PICTURES: Highland humanitarian volunteer fulfils promise to traumatised Ukraine families by bringing back devastating snapshots of destruction from Russia's invasion
---
Published: 19:00, 09 November 2023
---
Easier access to your trusted, local news. Subscribe to a digital package and support local news publishing.
---
---
Click here to sign up to our free newsletters!
A HIGHLAND humanitarian volunteer is fulfilling a promise he made to displaced Ukrainians by sharing images of devastation in the war-torn country.
Daniel Hall (51) journeyed deep into the besieged nation earlier this year to join efforts to rebuild lives away from the frontline of the Russian invasion.
A common theme among the distressed and traumatised individuals and families he helped was a fear that the Ukraine war was fast becoming the world's forgotten conflict.
RELATED: Amazing response of Dingwall shoppers warms Ukrainian refugees' hearts
County stars show support for Blythswood Shoebox Appeal
Host families question what has happened to Ukraine refugees cash
Based in the cities of Chernivtsi and Storozhynets near the Romanian border, he stayed two weeks.
He spoke to people terrified that the west and their own authorities would abandon ordinary victims of the war and that, if and when the gunfire and bombing ceased and the tanks departed, they would be left with nothing.
Gallery1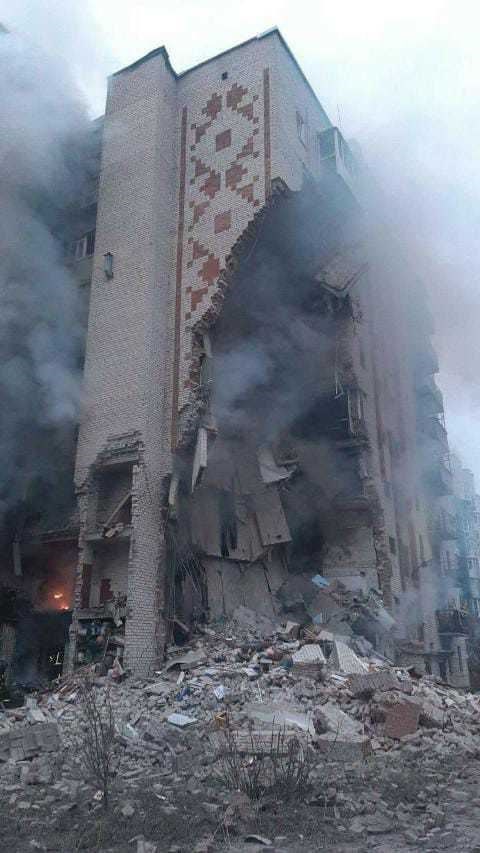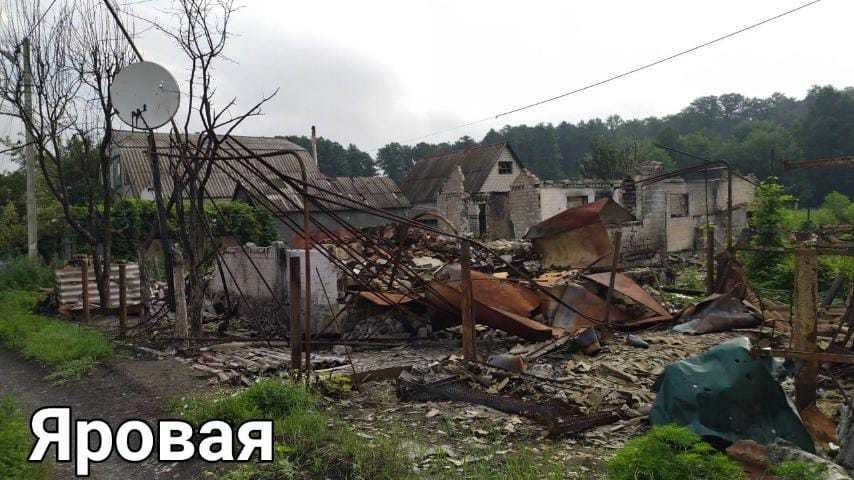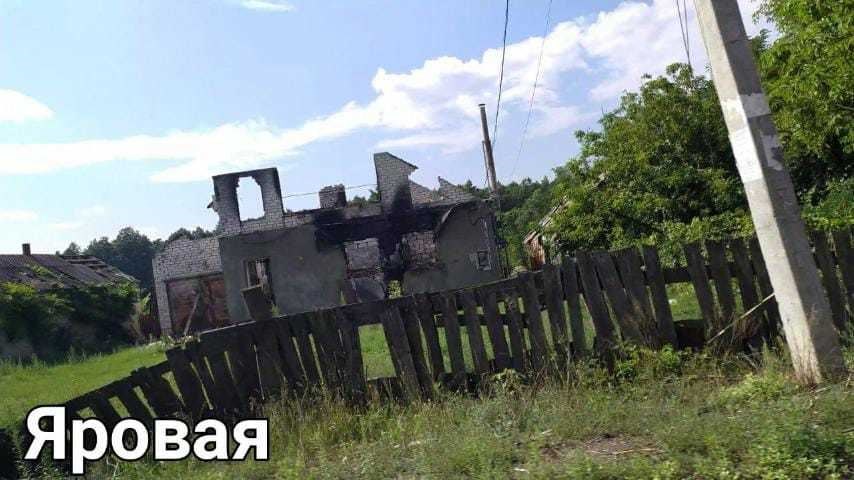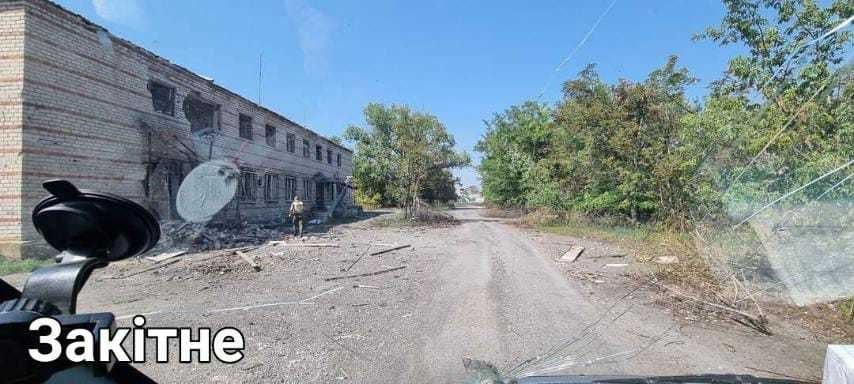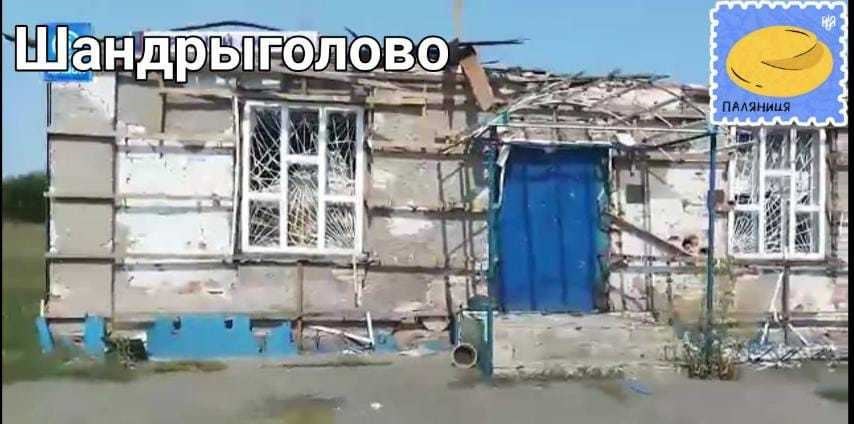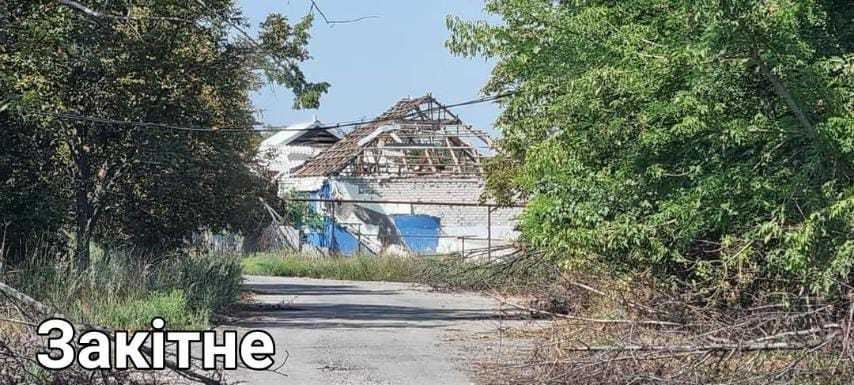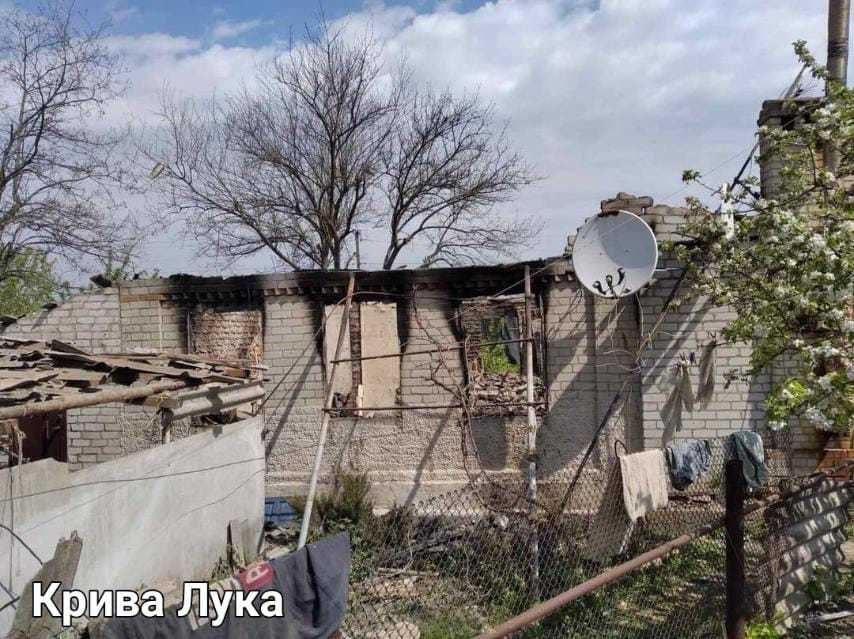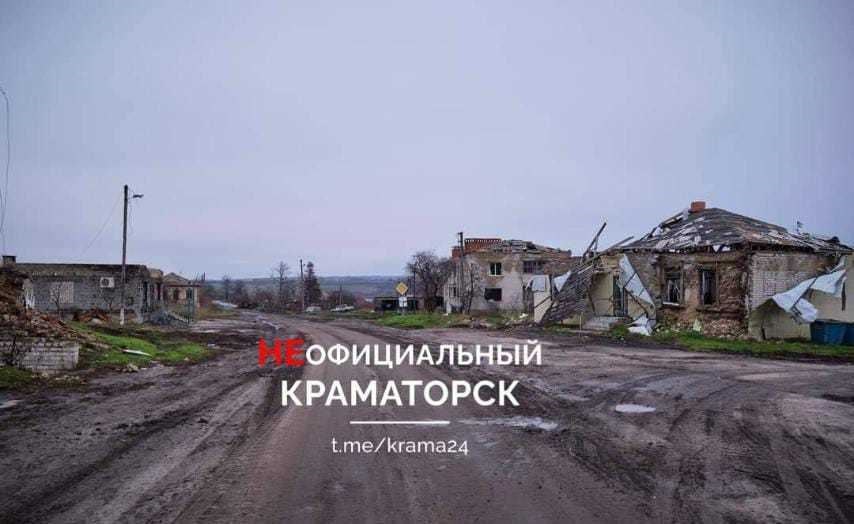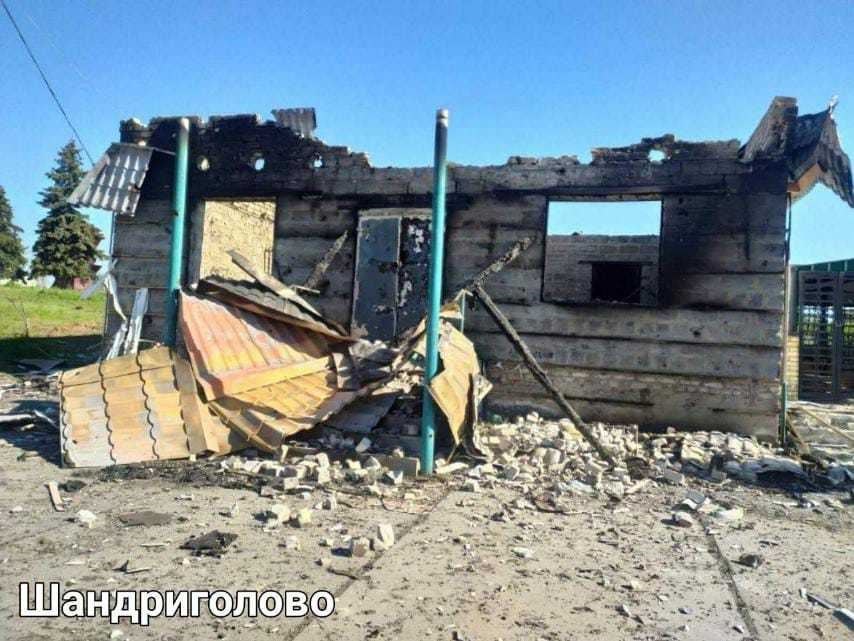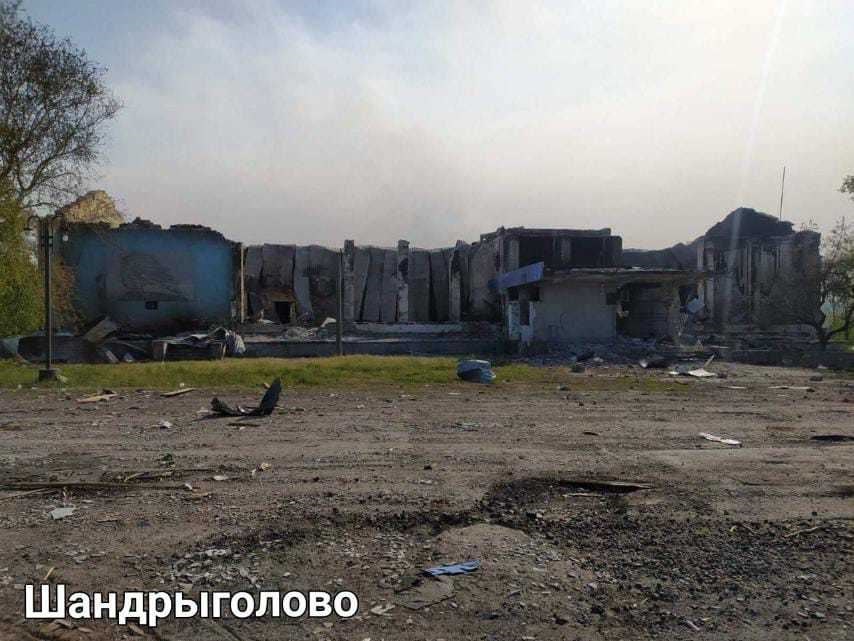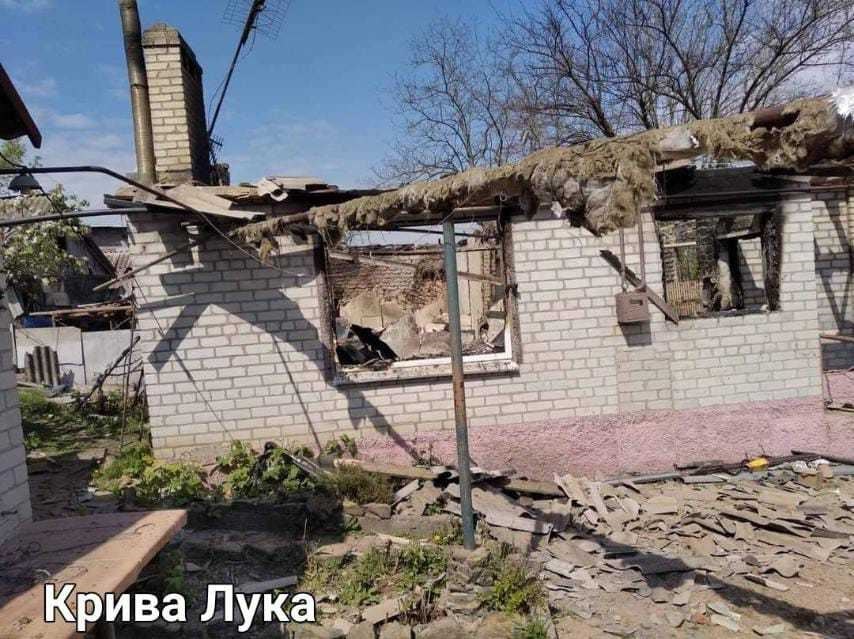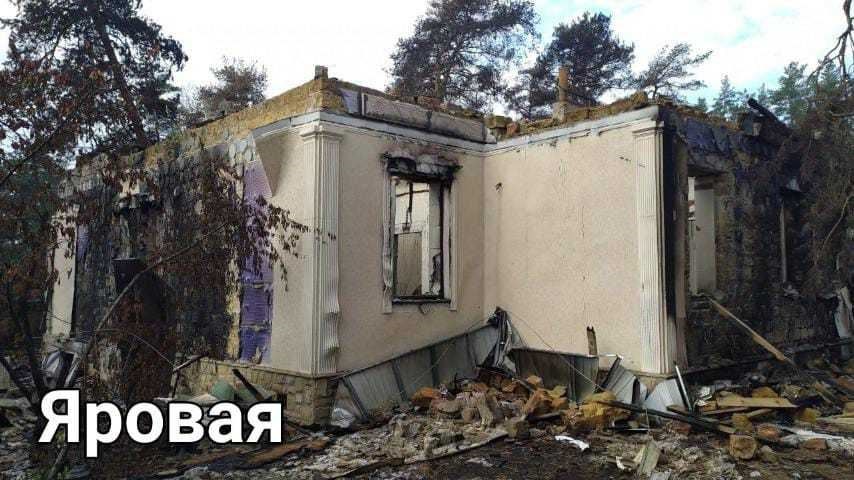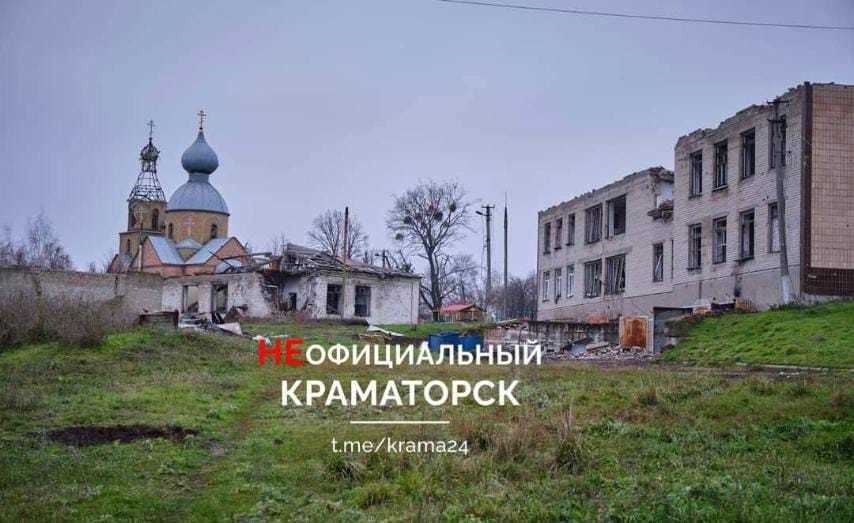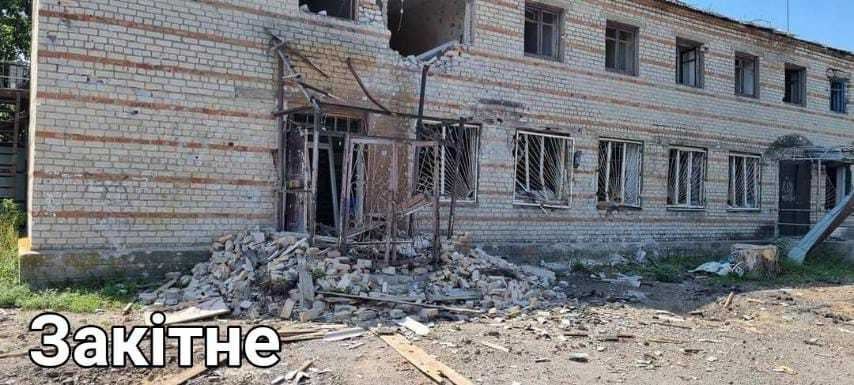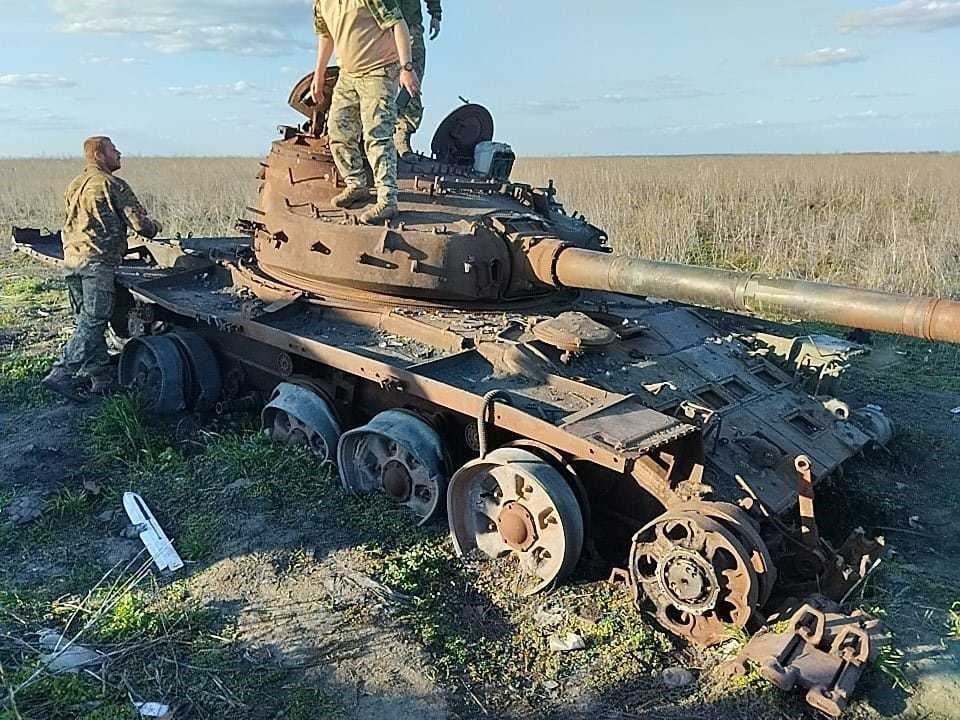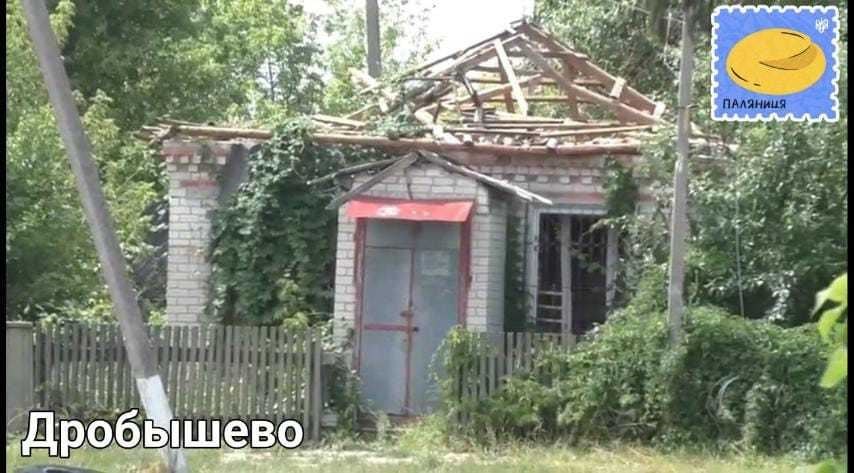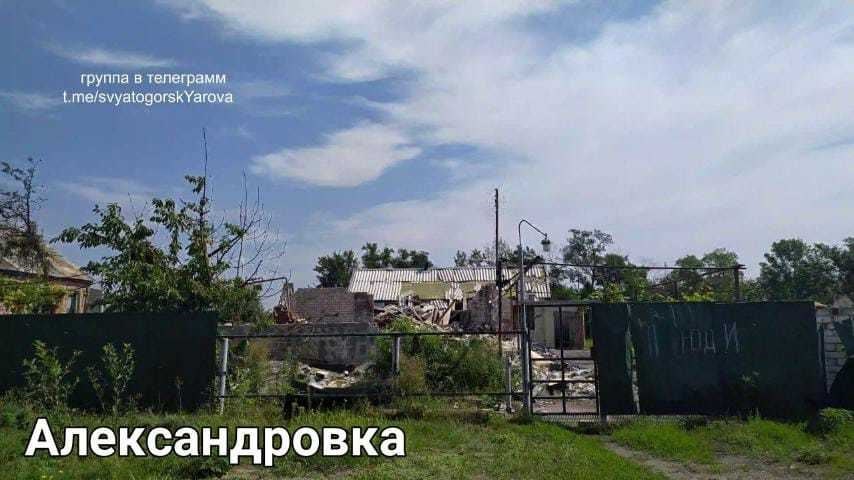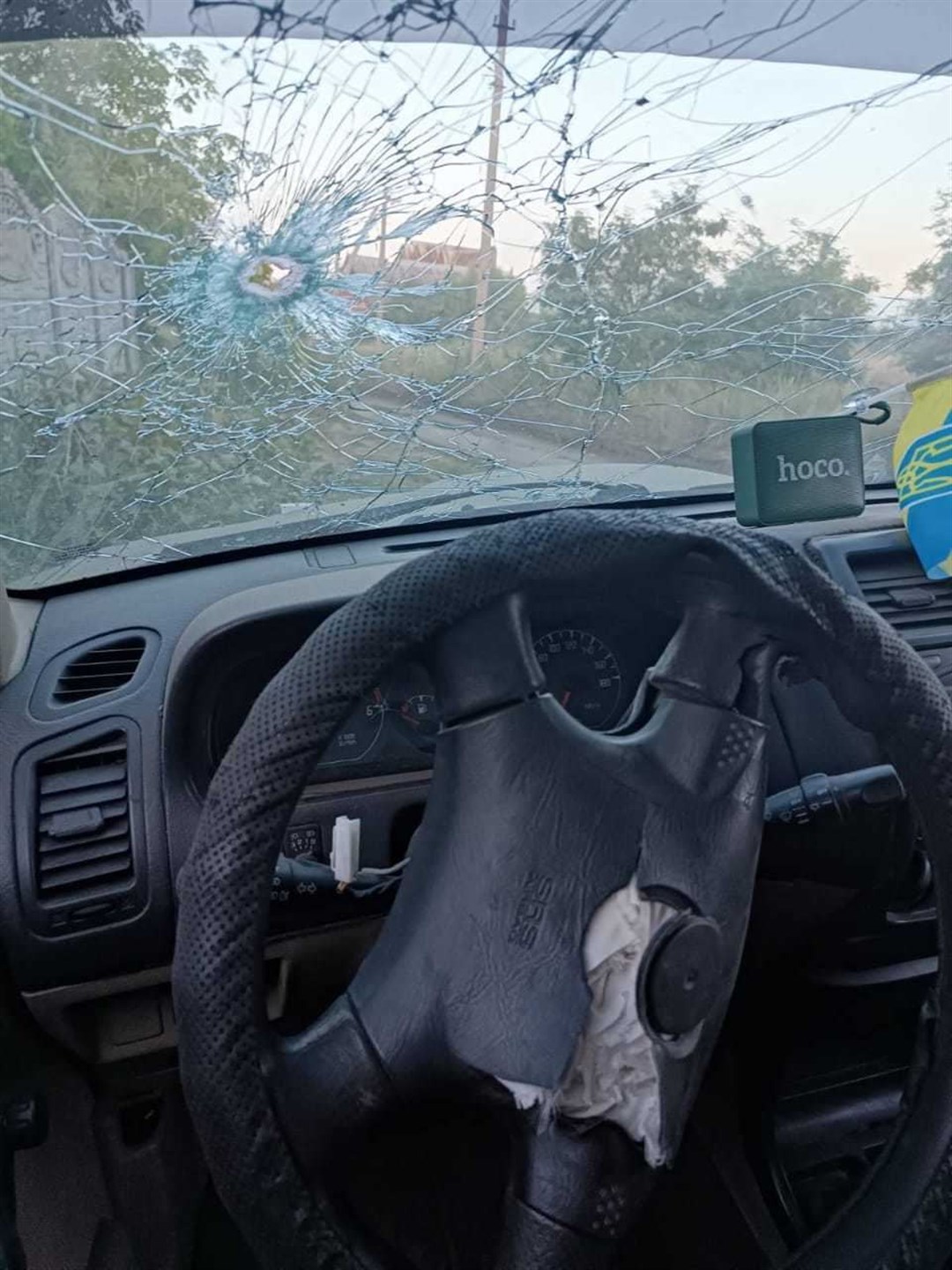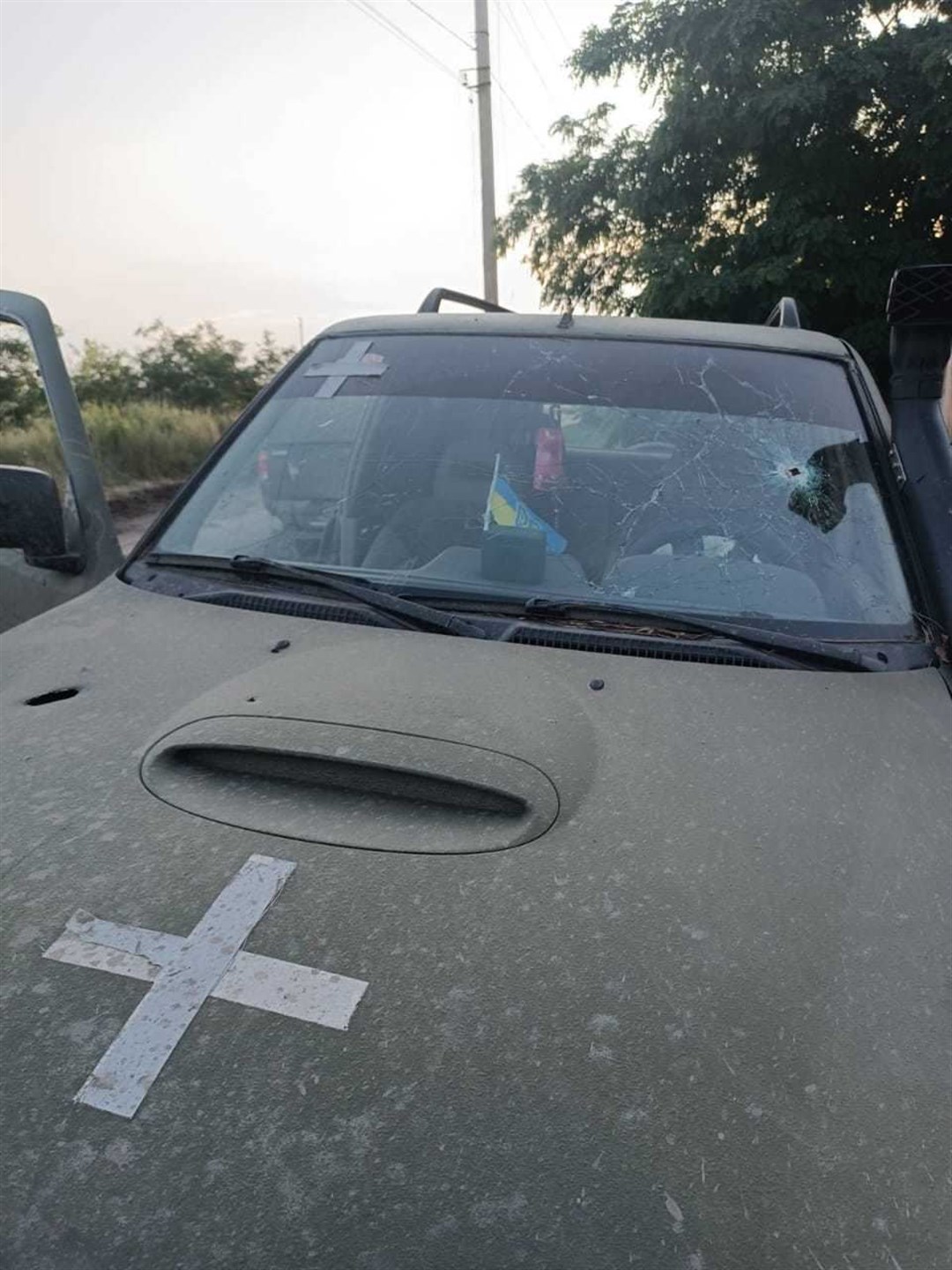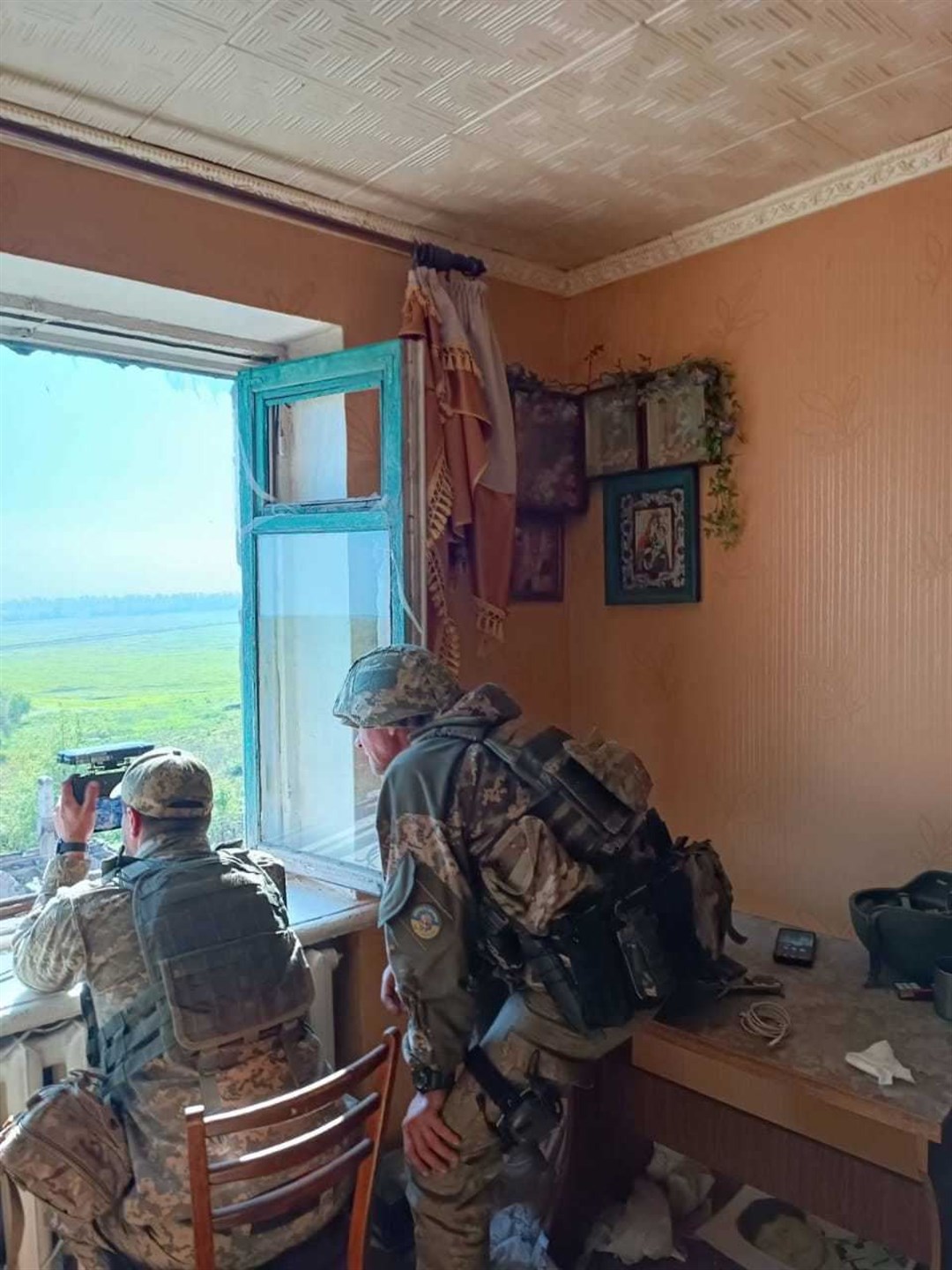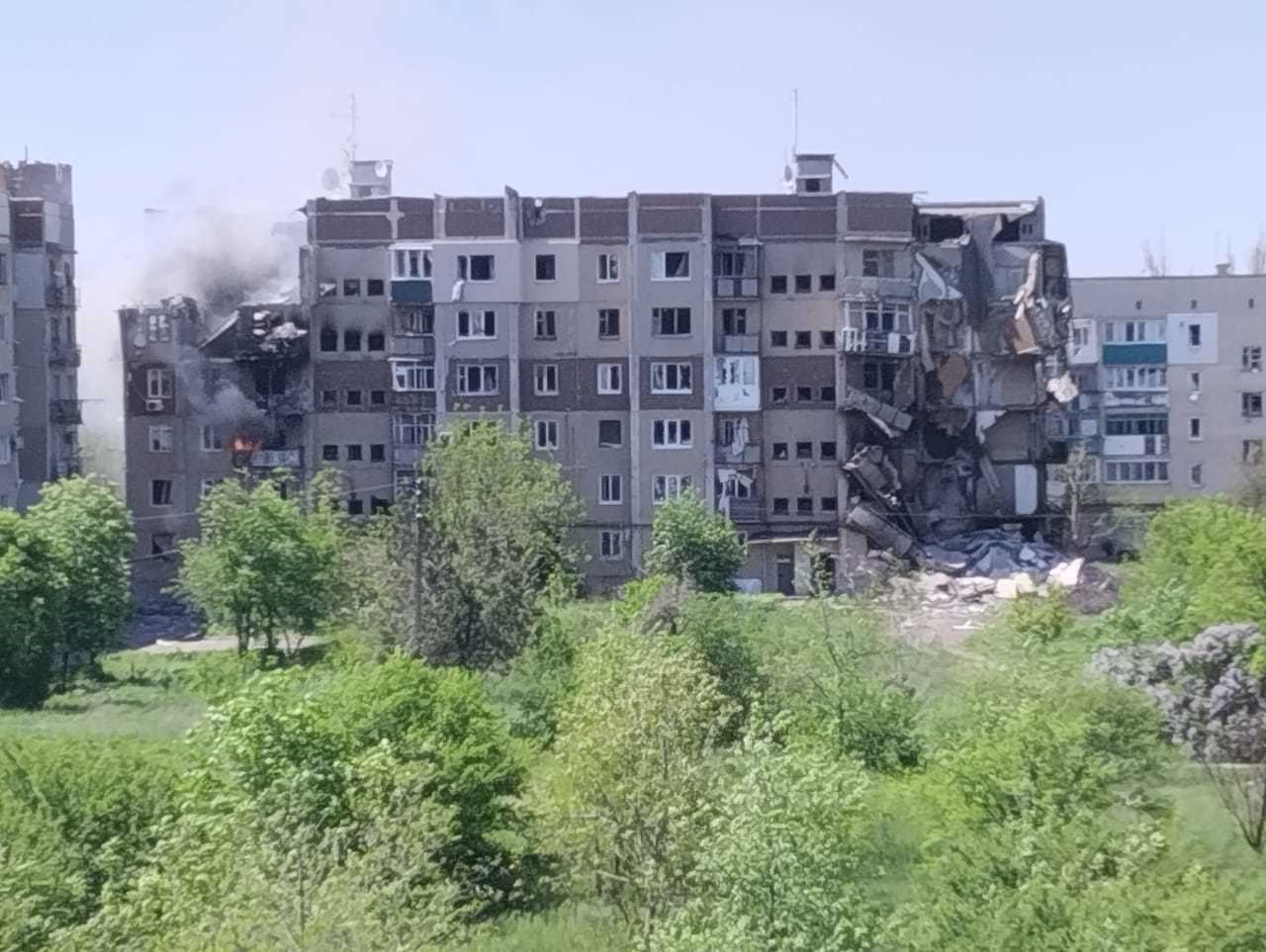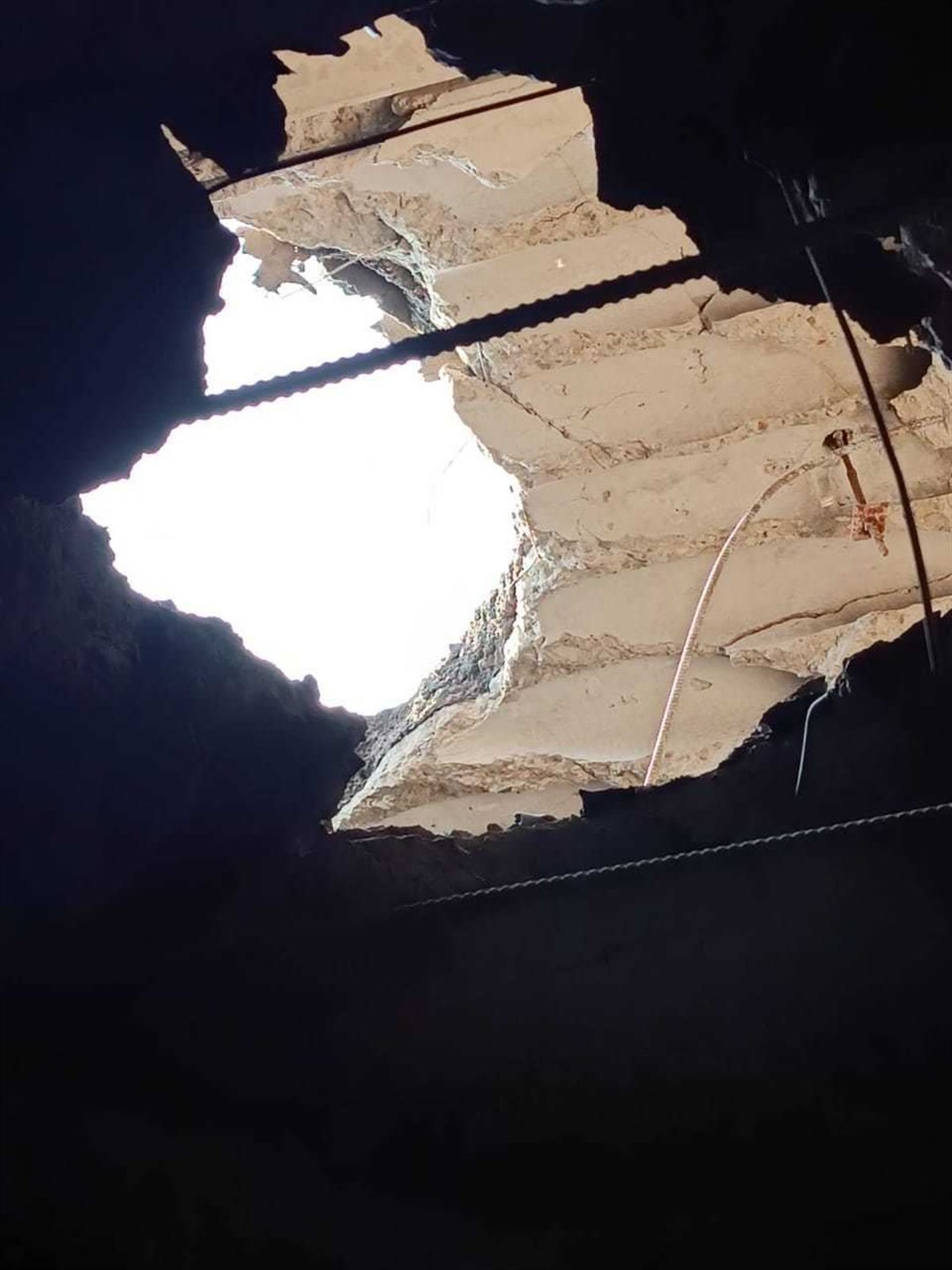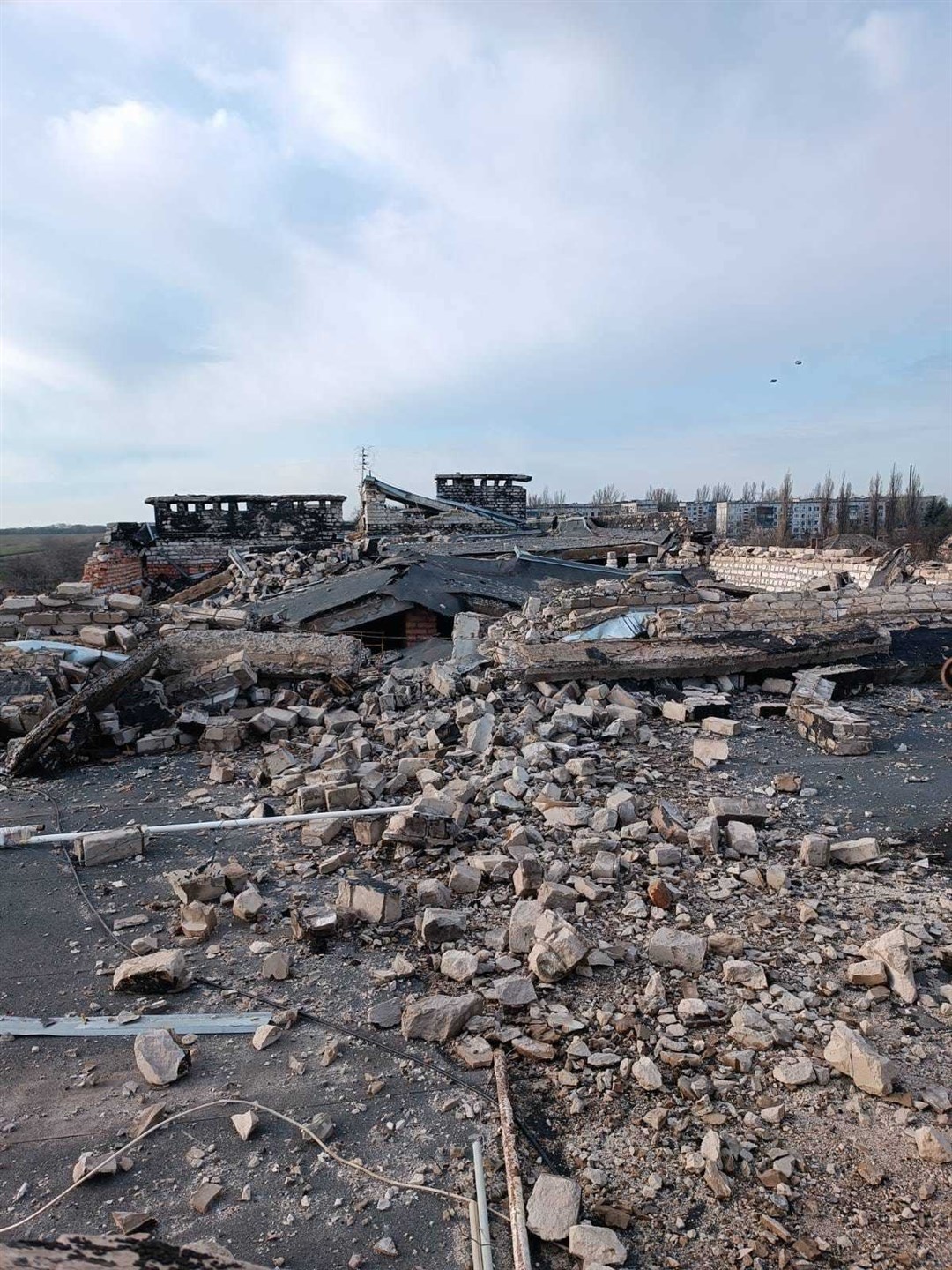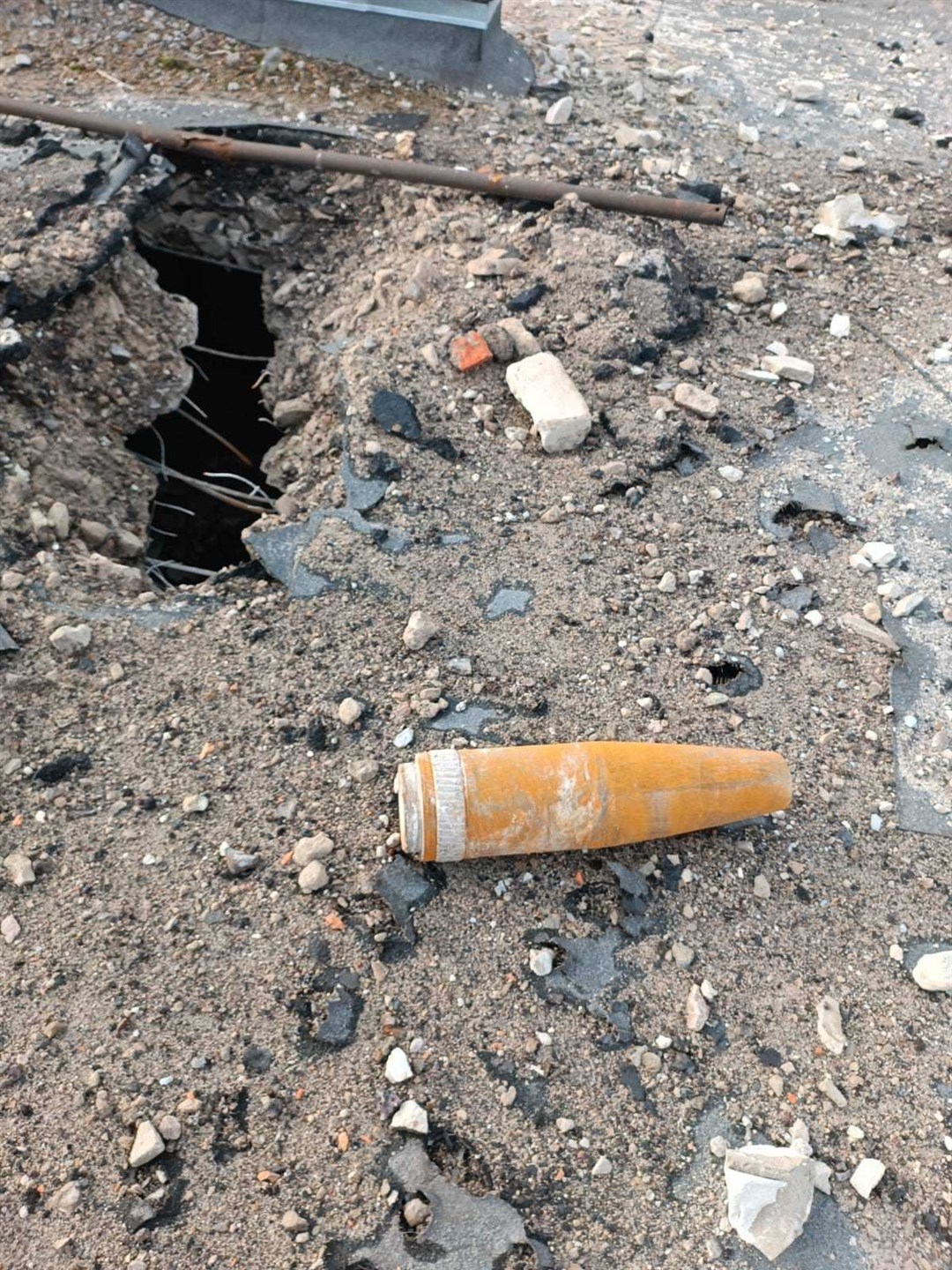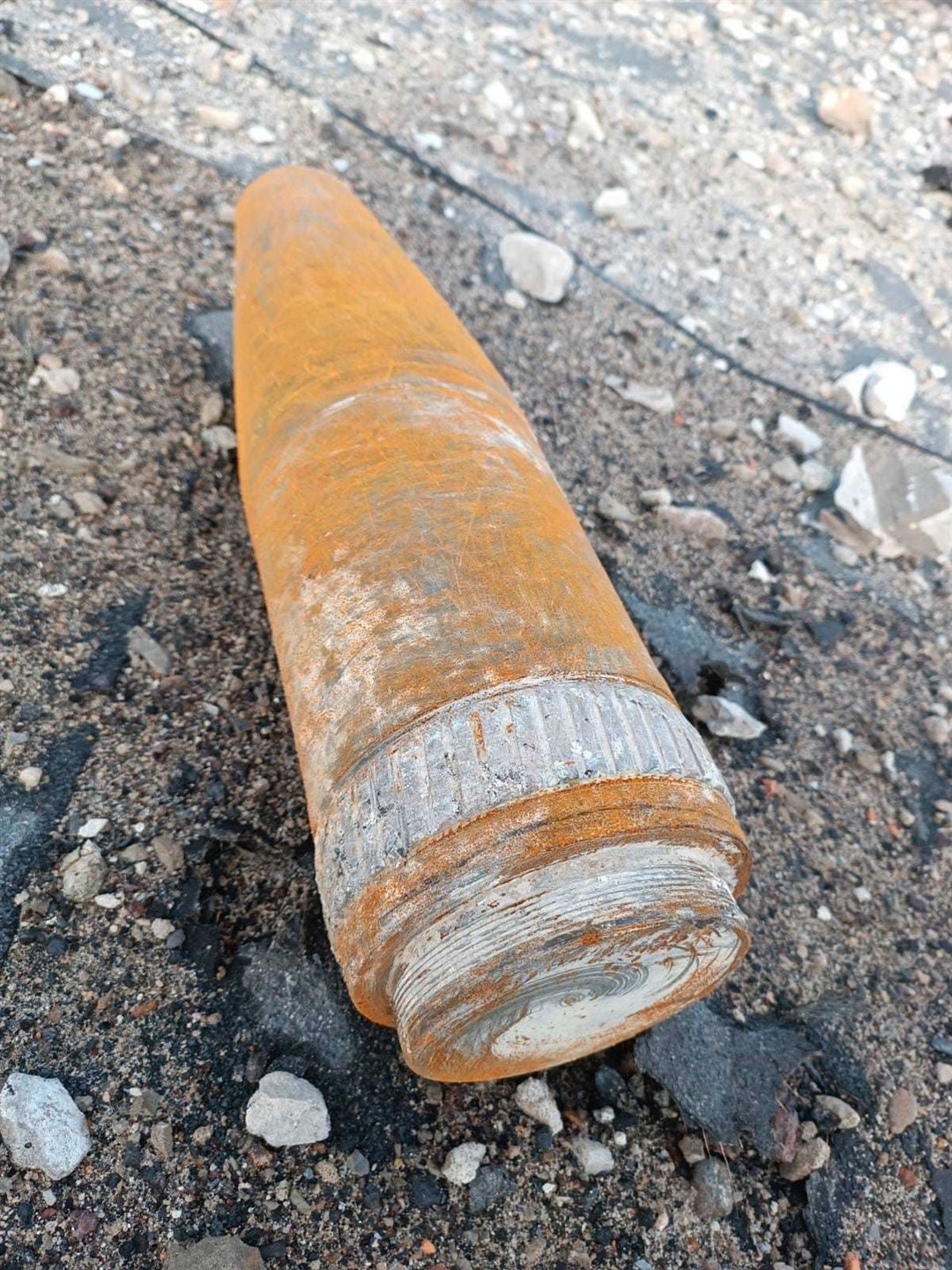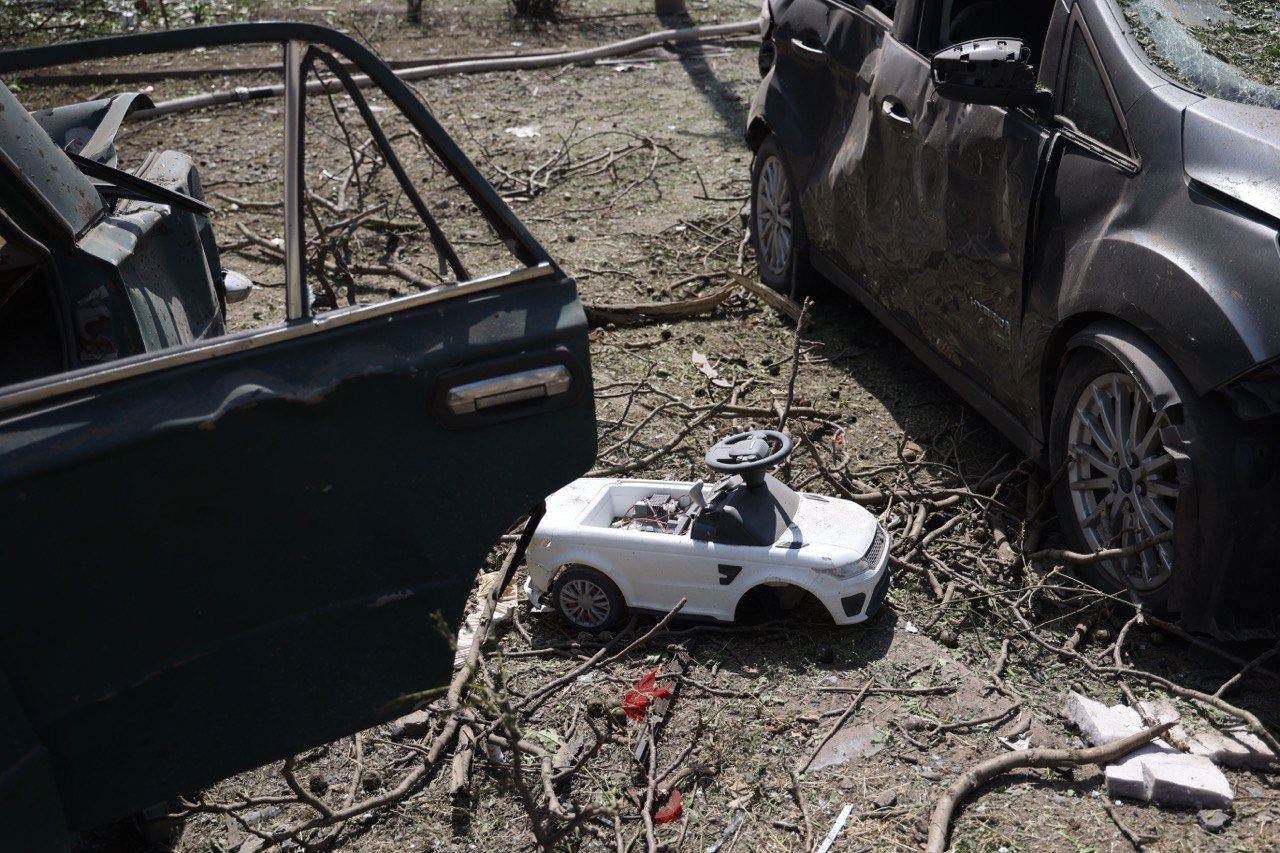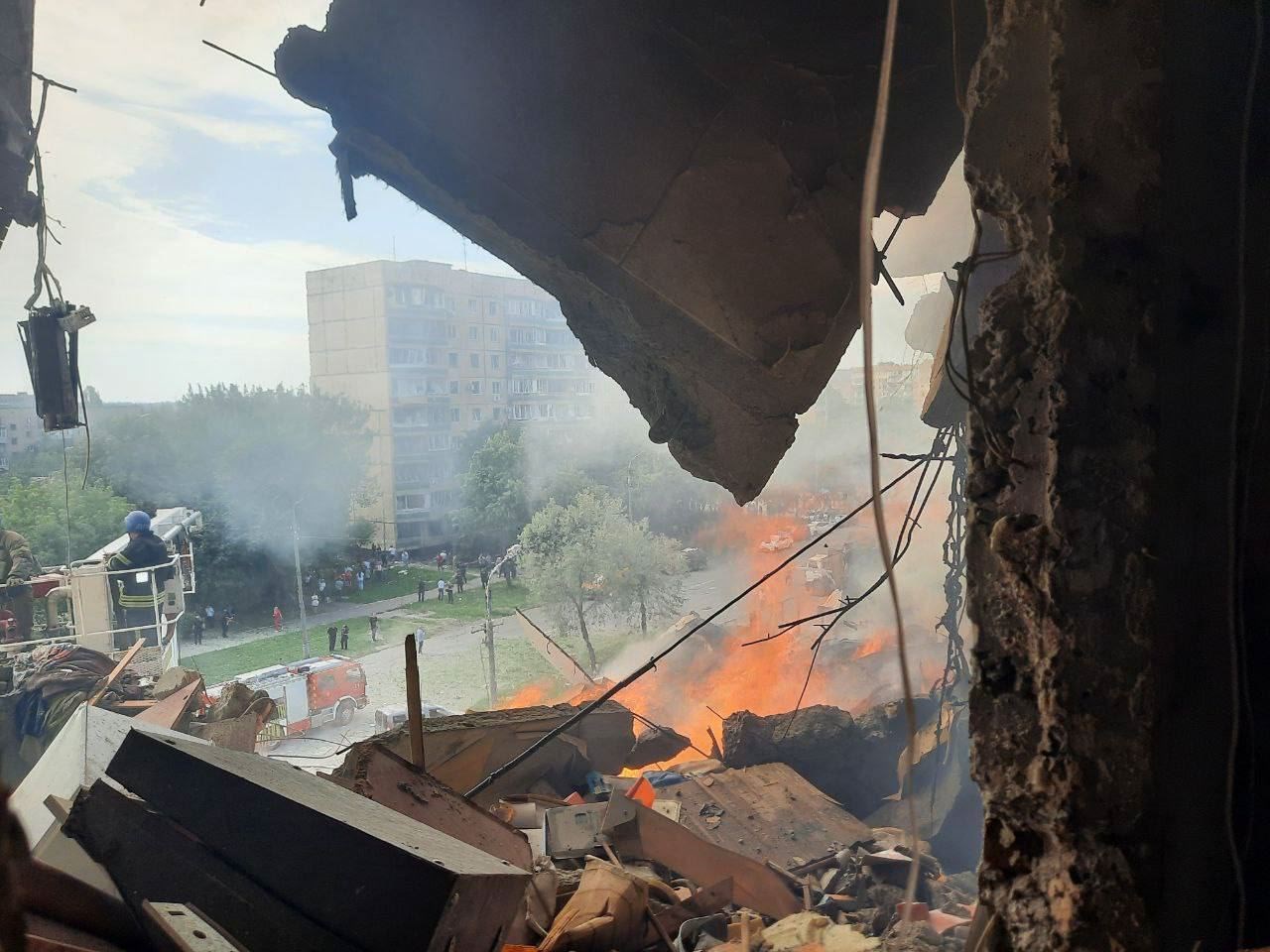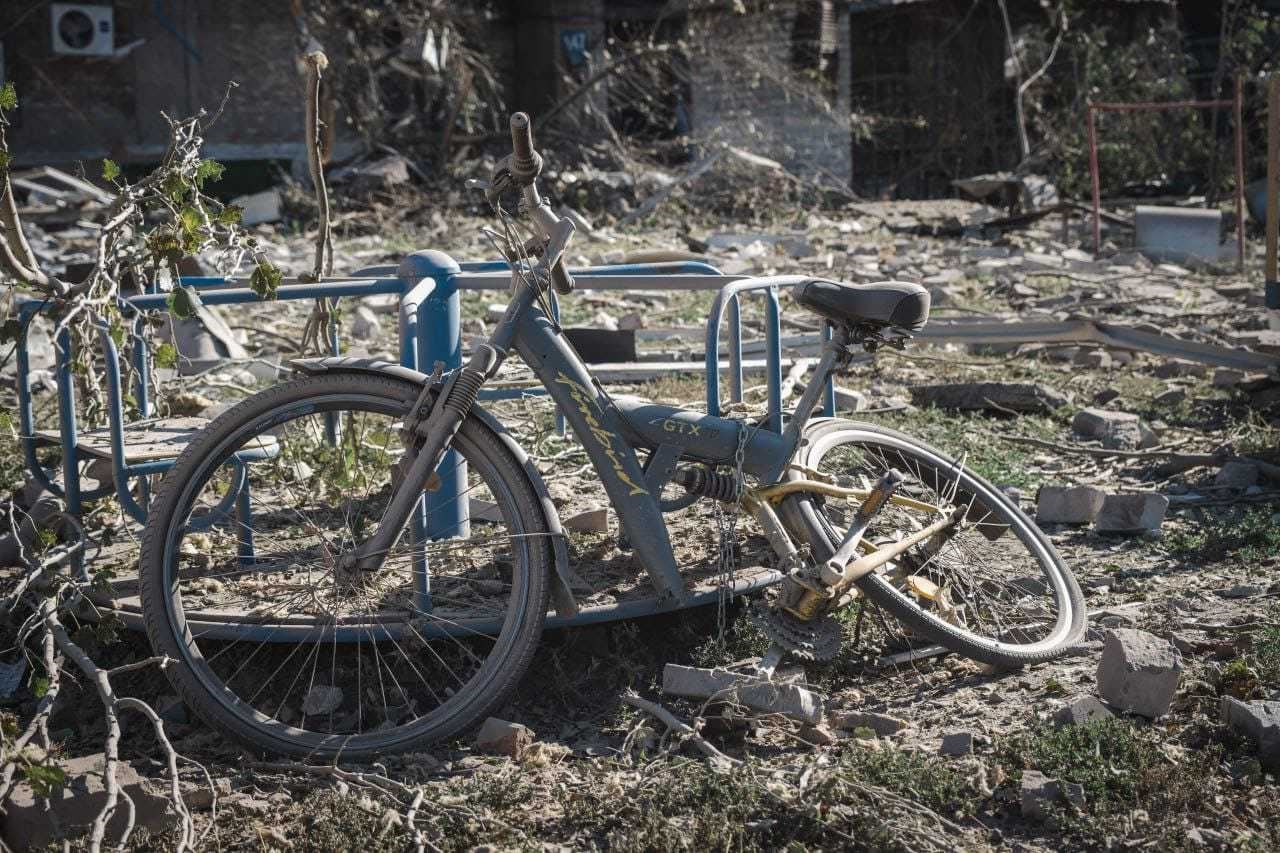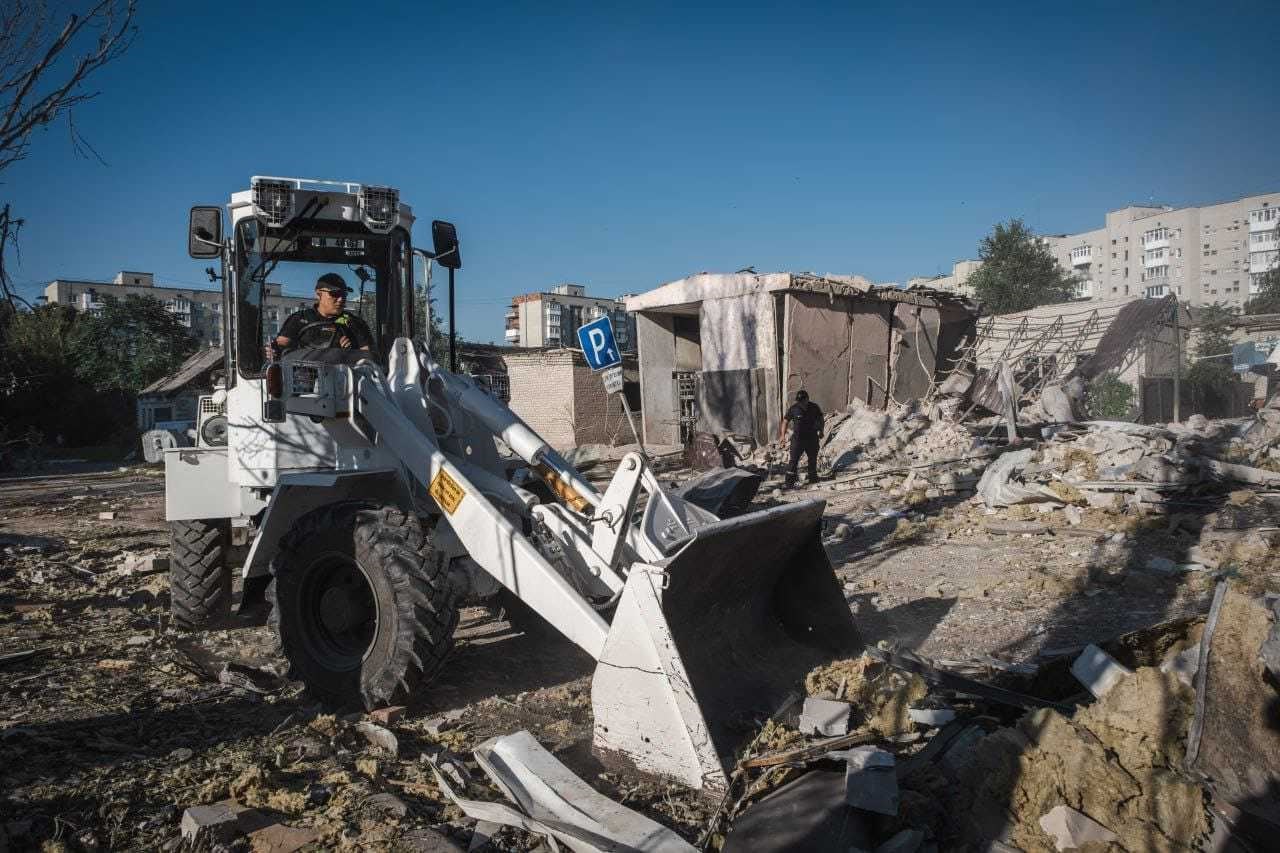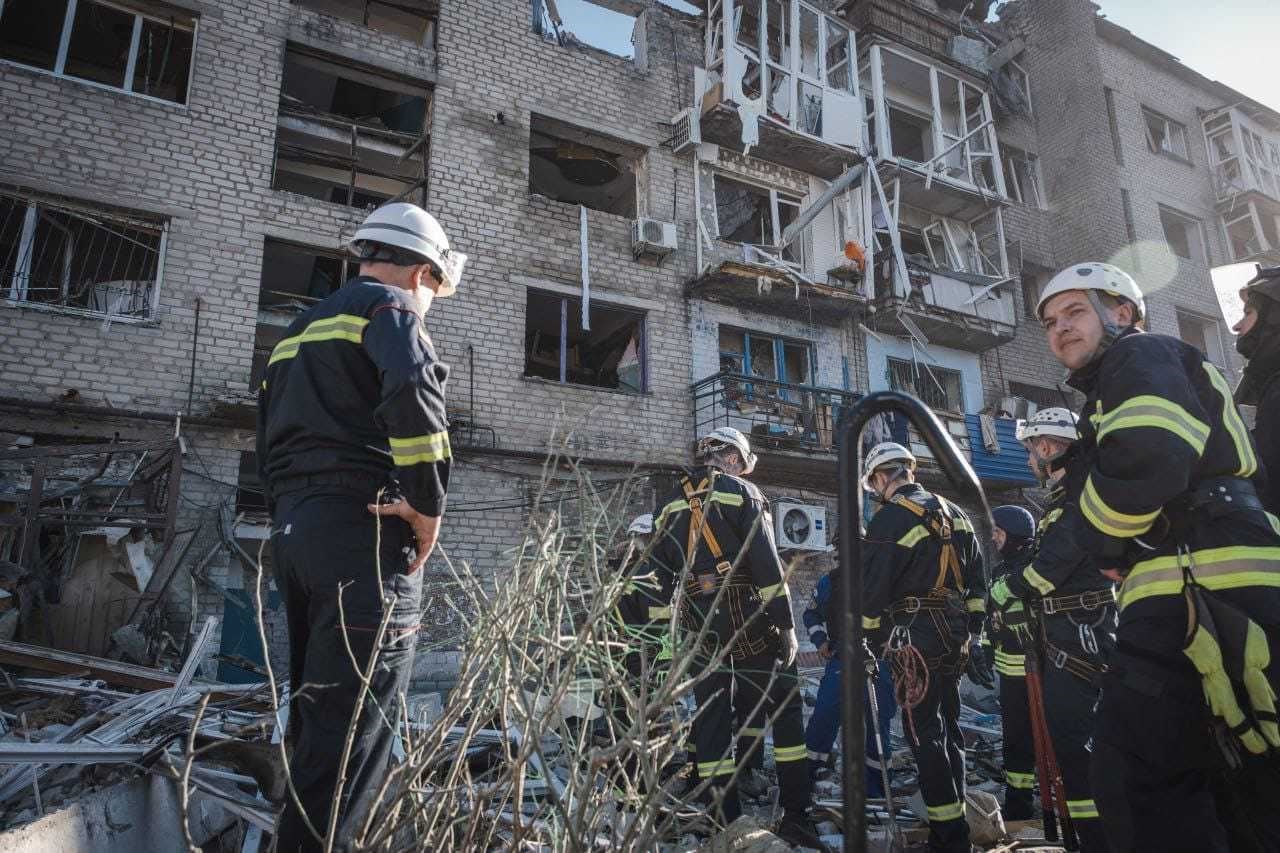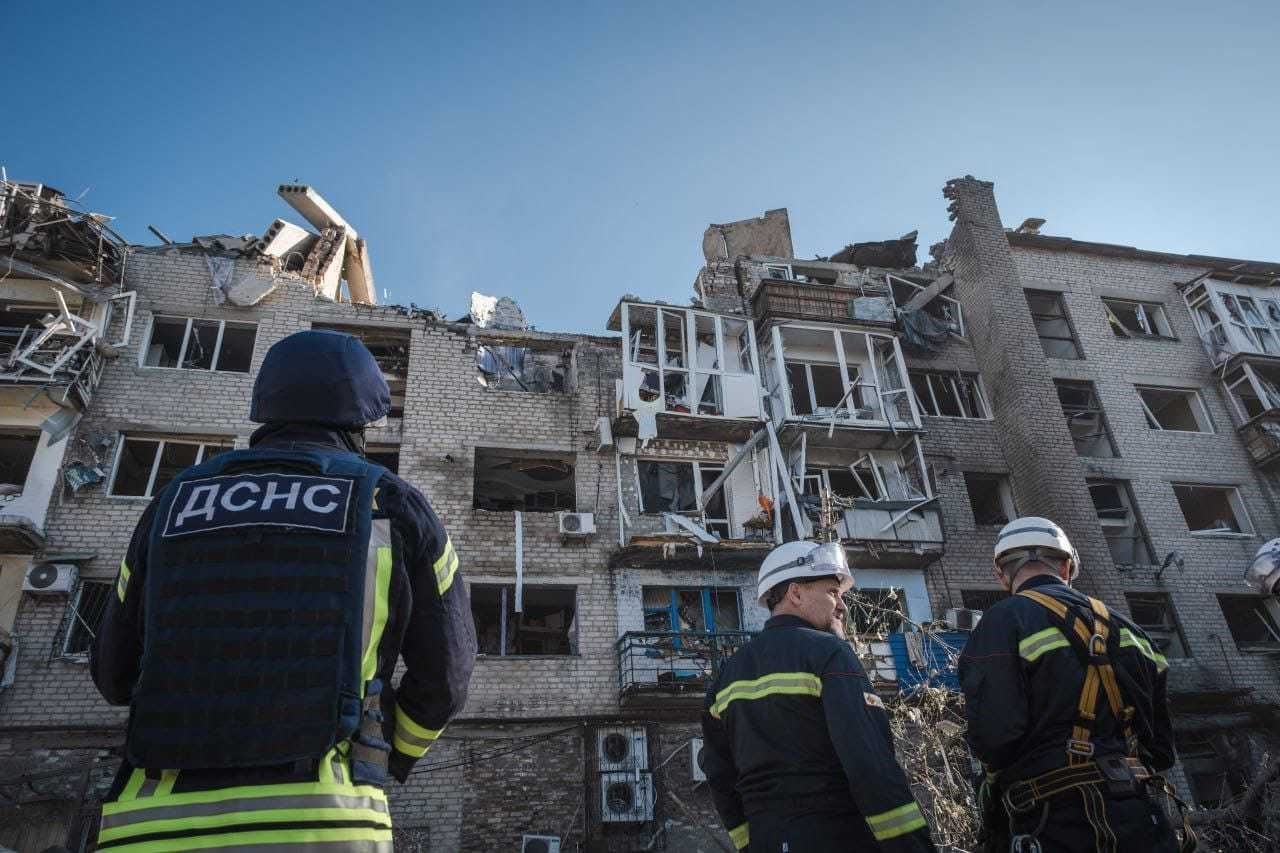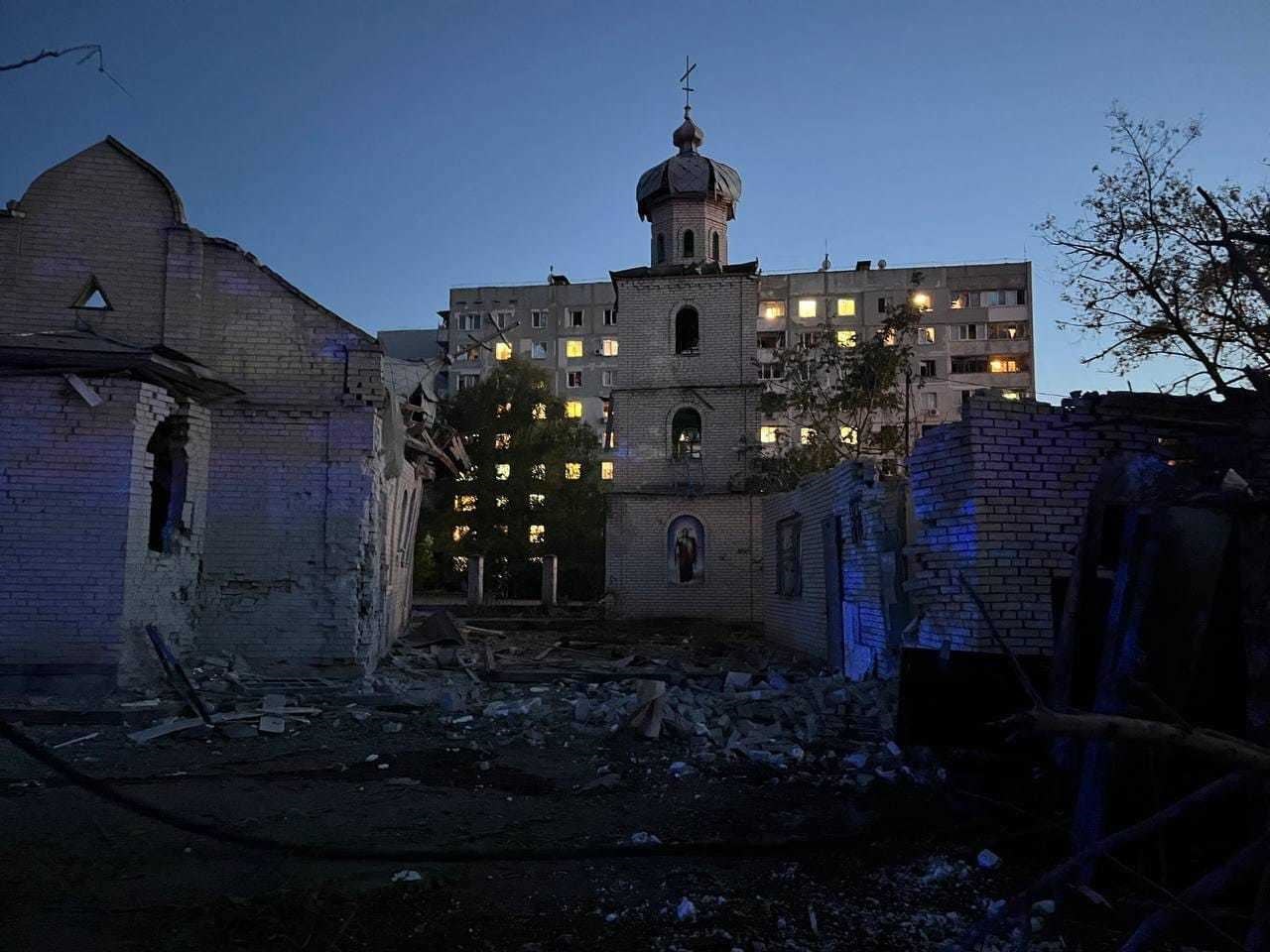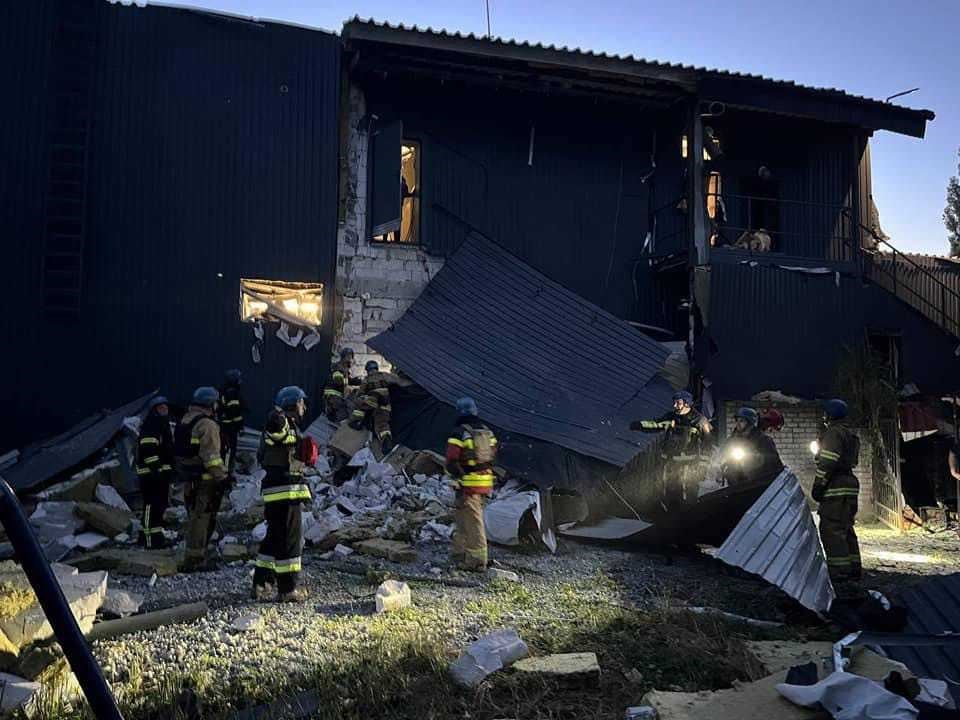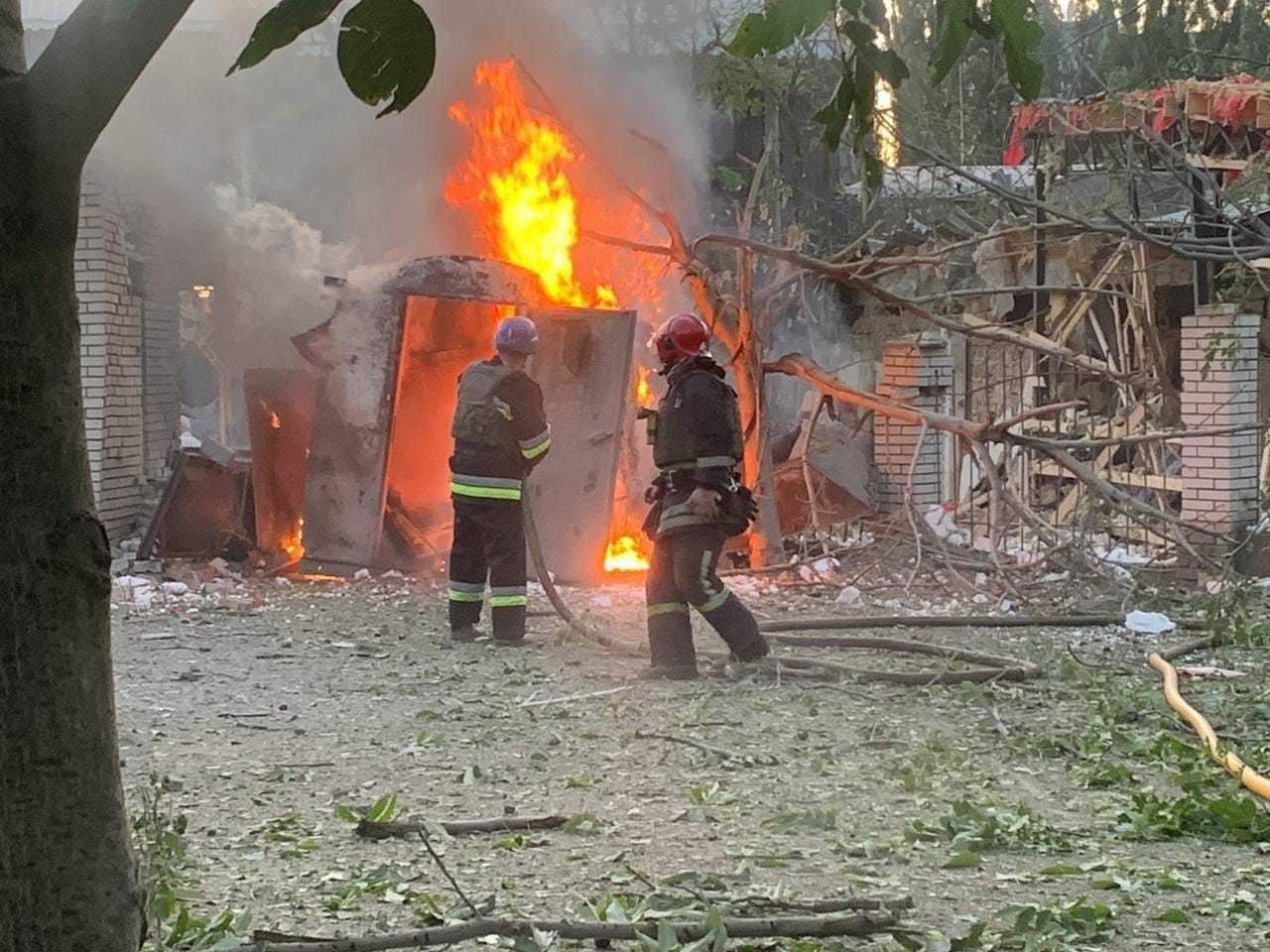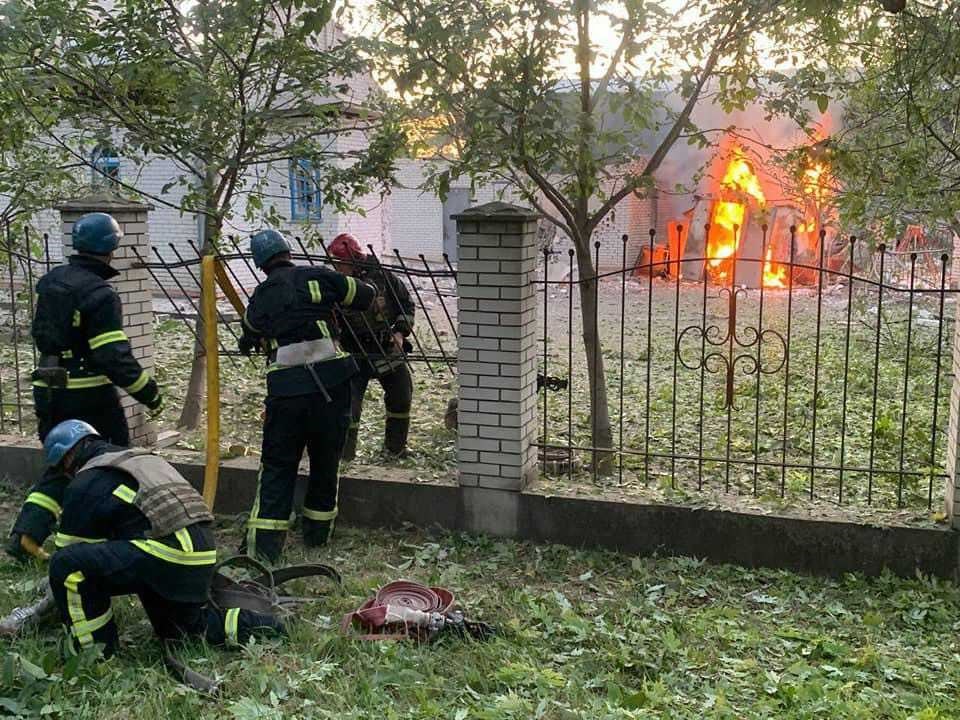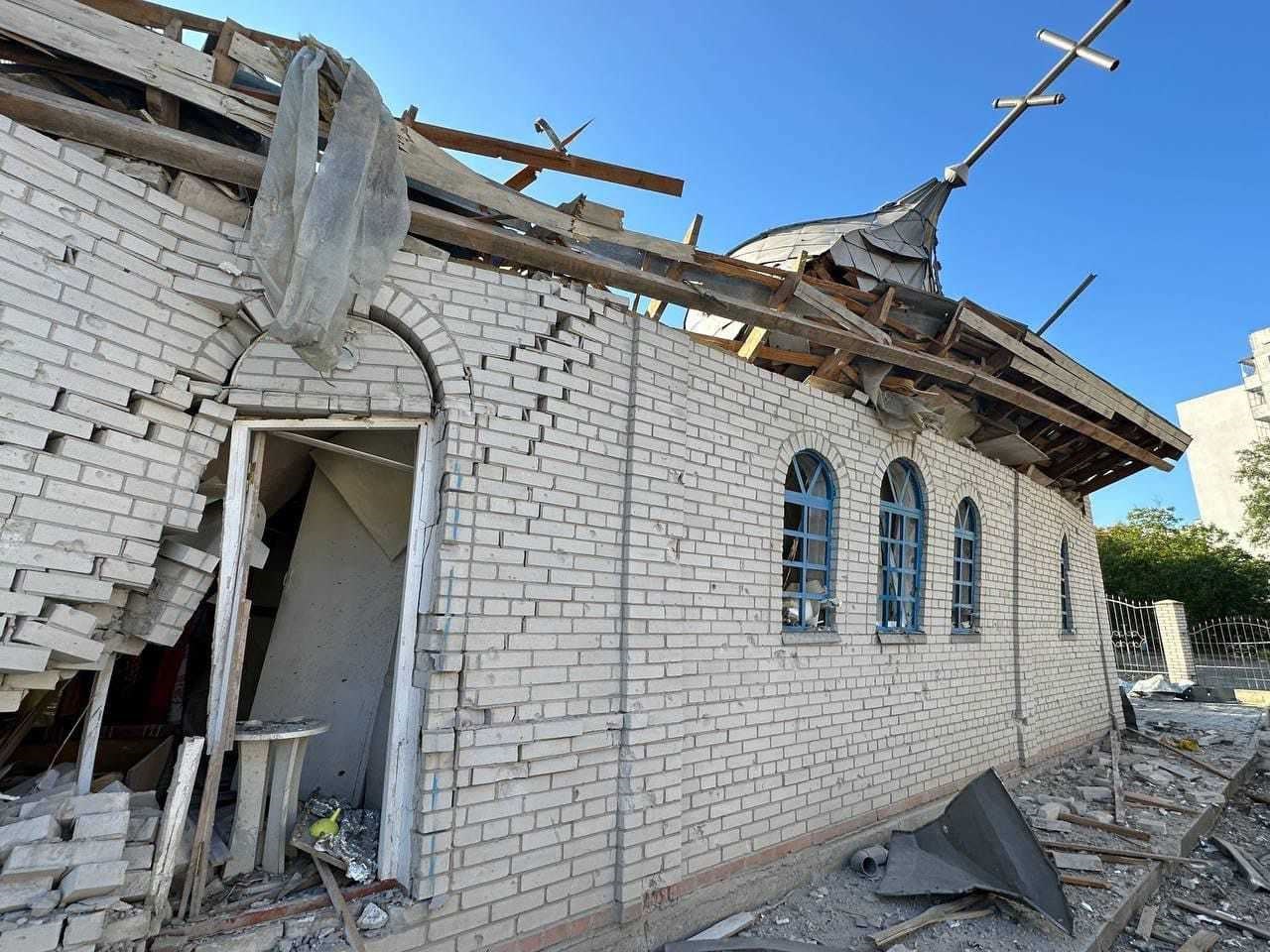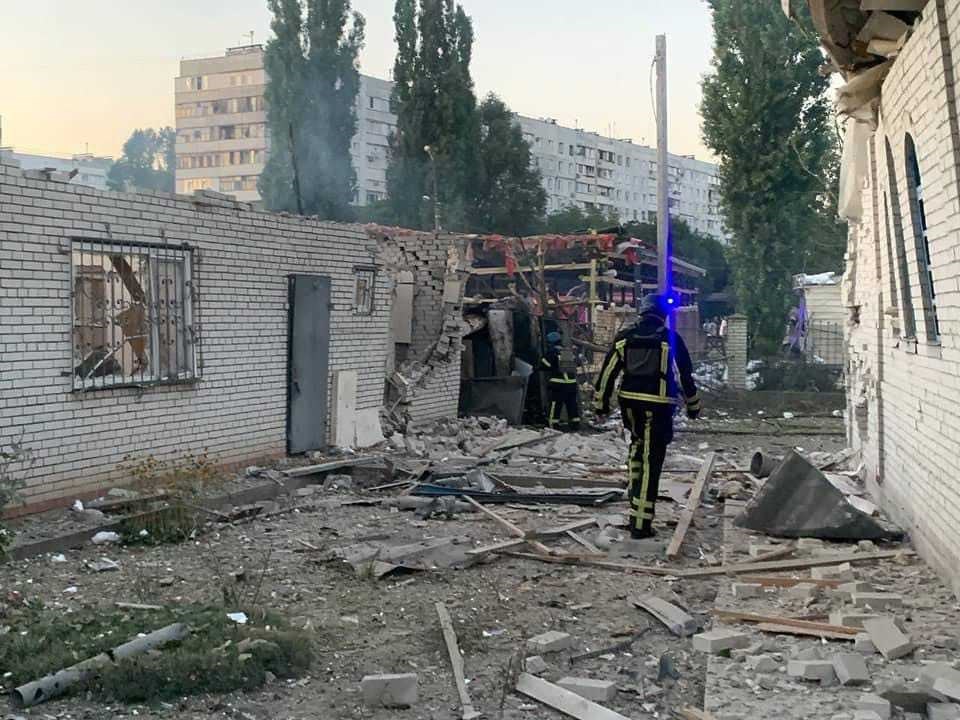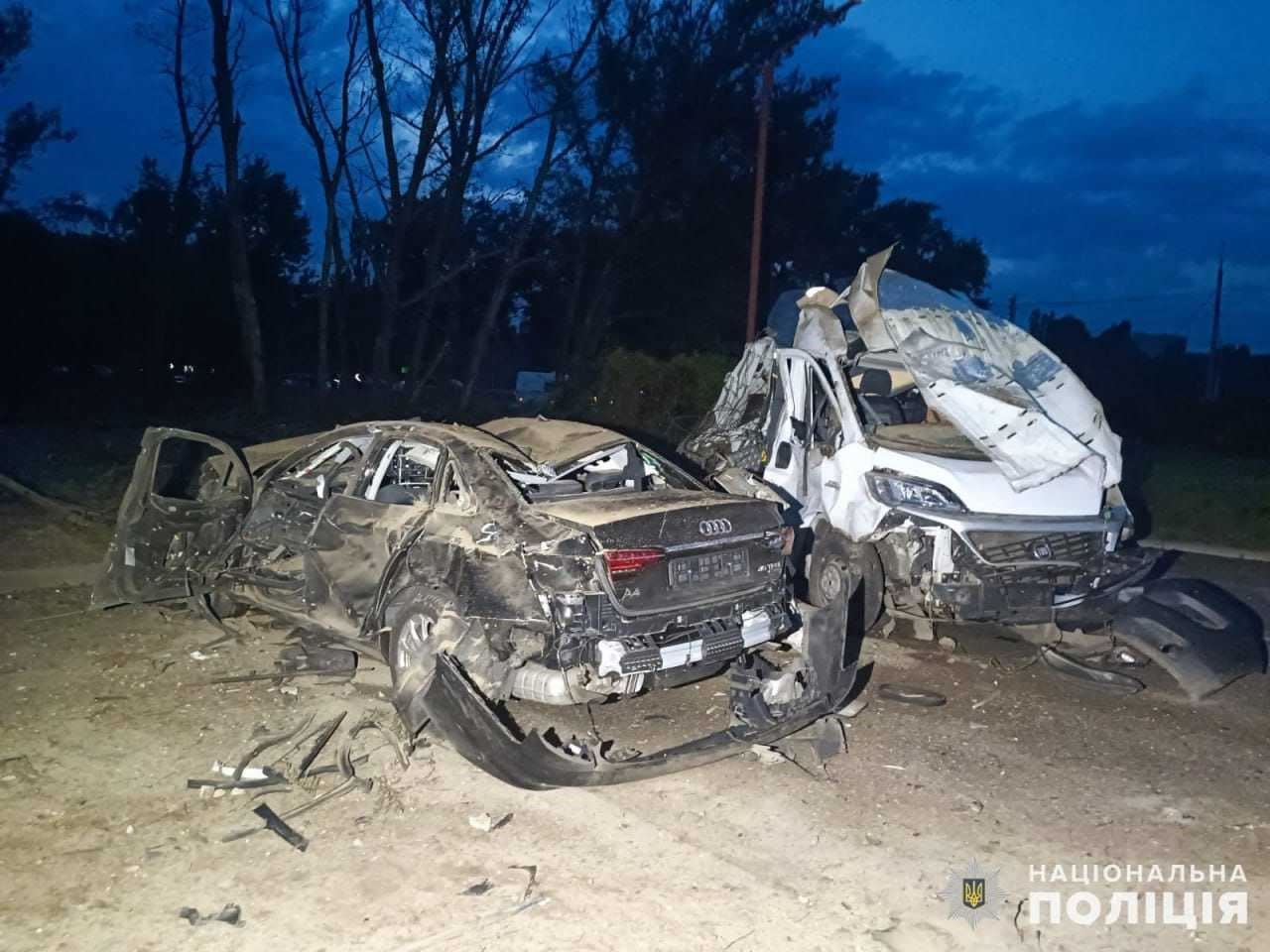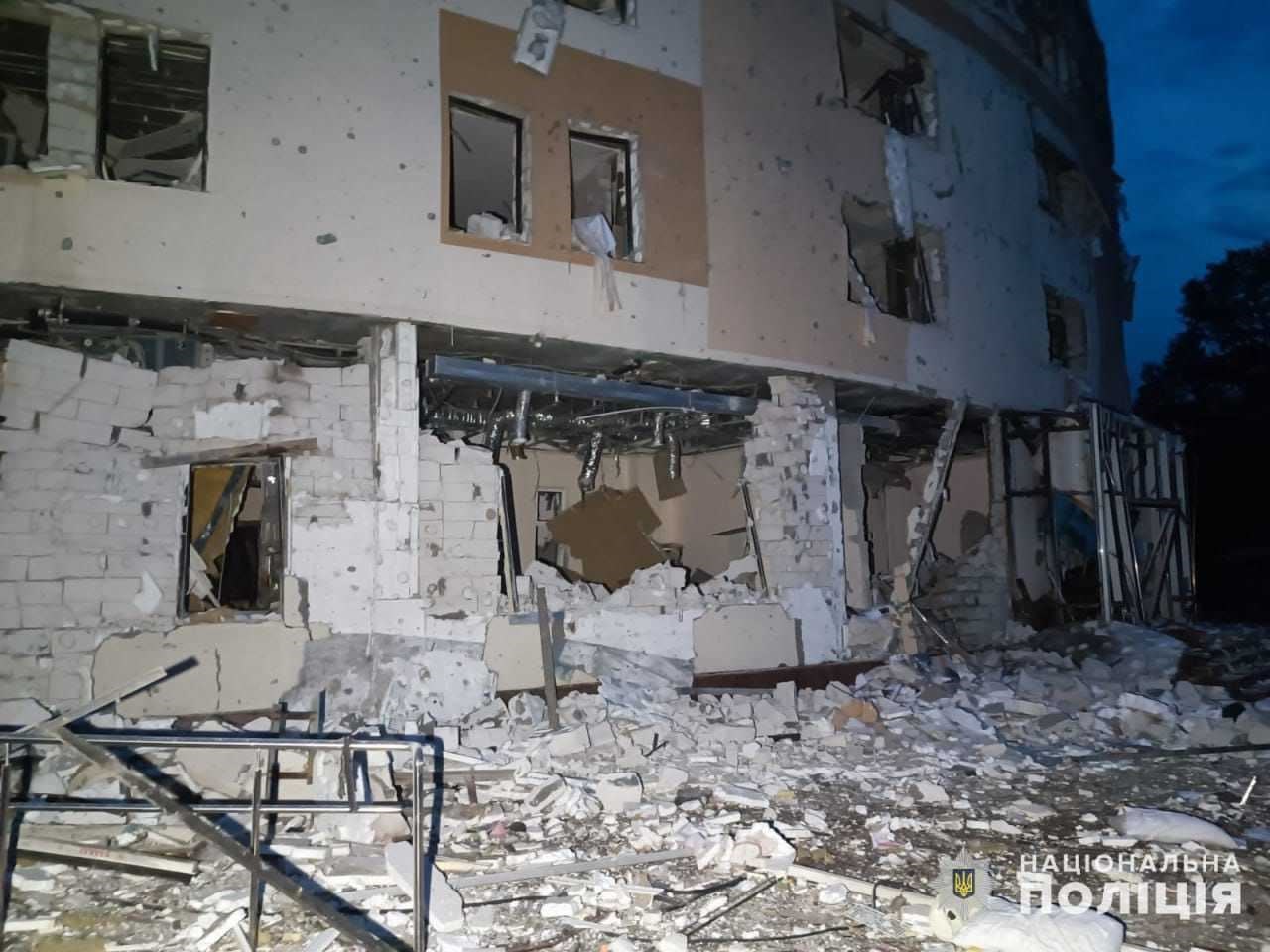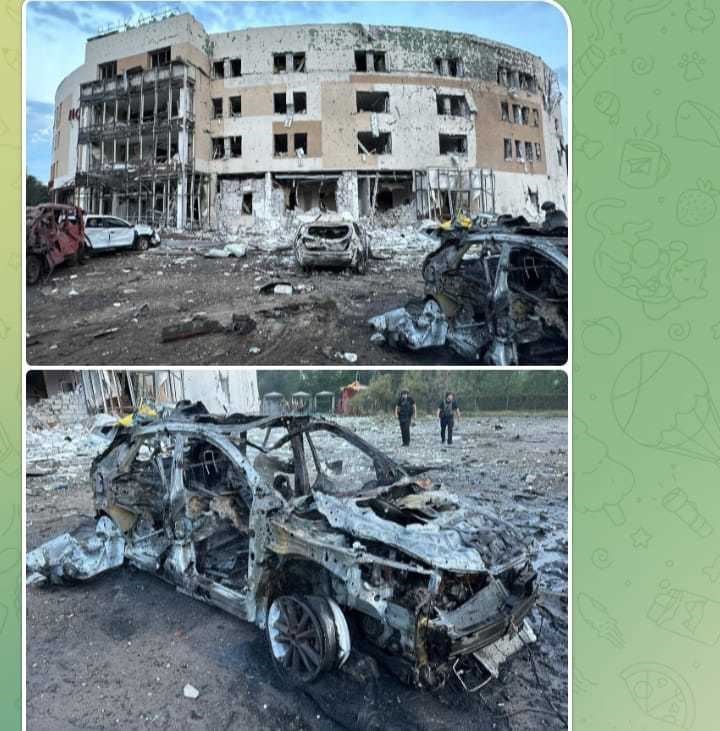 There was also a deep-rooted fear that Russian leader Vladimir Putin would be emboldened by growing splits and indifference in the west and seek to break stalemate in the conflict by sabotaging nuclear plants.
Most of the pictures here were taken by families and individuals who had attempted to return to their homes, only to find them razed to rubble, crumbling or burnt-out with possessions and treasured belongings gone or destroyed.
With the international media focus now dominated by the Israel and Gaza crisis, Mr Hall is all the more keen to do what he can to raise awareness of what ordinary people have endured since the war escalated dramatically in February last year.
Having been careful to ensure no security issues surrounded him making the pictures public, he approached us with a collection of photographs that highlight the extent of the destruction at a variety of locations.
As he bid farewell at the close of his volunteer stint, Mr Hall was inundated with texts containing photographs of towns and cities ripped to pieces by Russian bombardment.
It was then he agreed to share them with the media on his return and photos continued to be sent as he journeyed back to Scotland.
Originally from Australia but now settled with his wife and children in the Ness Walk area of Inverness, Mr Hall initially befriended Ukrainian refugees in Inverness.
Late last year he was instrumental in persuading Highland Council to light up Ness Bridge in the yellow and blue of the Ukraine flag and he is now planning a return humanitarian visit in 2024.
The computer analyst said: "My desire to help displaced Ukrainians in Inverness and Ukraine started to grow through the power of friendship.
"I saw, first hand, the impact the invasion was having on my friends daily, including the death of a close friend.
"Through social media, I made contact with a Ukrainian tech charity and several Ukrainian volunteers.
"They provided me with encouragement and guidance on how I would travel to Ukraine and pointed me to volunteer centres to visit on my arrival.
"You worry about putting yourself at potential risk and about your family, but they have been very supportive, as have my friends.
"I helped unload deliveries from the UK and helped make camouflage netting. I also helped individuals source items like car parts they desperately needed.
"After my first week in Ukraine, it was requested that I travel to a nearby city to assist another volunteer centre for they needed an English speaker who could help them with English lessons.
"The students I had conversations and classes with were displaced Ukrainian teenagers. This request changed my life."
It was as he returned to say his goodbyes at one volunteering centre where he had worked for over a week that the plea to bring back photos of the carnage was made.
What followed as he travelled back to the UK were dozens of grim photographs of devastated warzone settlements in the Donetsk region such as Zaporizhzhia, Mykolaiv, Kherson, Kharkiv, Nova Kakhovka, Slovyansk, Lyman and Popasna.
Mr Hall said: "When I went to say goodbye that day, I found a lot of the volunteers in a very distressed state.
"By sitting down with them and talking to them, I discovered a number of them had just received unfiltered video footage of their town and homes that had been destroyed by the Russians.
"During this extremely distressing experience, the volunteers all shared one specific feeling and that was that, as the war continues, they will be forgotten about and that the needs of all Ukrainians will be ignored by the west.
"Many were of a generation who experienced and lived through the aftermath of Chernobyl.
"They truly feel no one will come if a second nuclear disaster occurs in Ukraine as a result of the Russian invasion.
"Over the next 24 hours, as I made my way home, I received close to 300 photographs, mostly taken by Ukrainians who returned home after their villages, towns and cities were liberated by Ukrainian forces.
"The promise I made was to present this footage of the devastation that is occurring in Ukraine."
Mr Hall is keen to return to Ukraine early next year to do what he can to help the besieged people, with eastern and central Ukraine his next destination.
"It was very upsetting to witness what these people have gone through, but that just makes me all the more determined to offer more help." Mr Hall added.
---
Do you want to respond to this article? If so, click here to submit your thoughts and they may be published in print.
---
---
---