Invergordon artist Mike Ross opens High Street store for first time this year in coronavirus bounce-back bid
---
Published: 11:00, 01 August 2020
---
Contribute to support quality local journalism
---
---

AN Easter Ross artist vulnerable to coronavirus because of an underlying health condition is this week gearing up to open his gallery for the first time this year.
And Mike Ross is now looking to bounce back from a harsh double whammy dealt to his business during the lockdown period.
The Invergordon-based artist lives with Type 1 diabetes and so has been in the shielding category during the pandemic.
Like others in the port town, he has also been affected by the cancellation of cruise line visits which would have seen hundreds of thousands of people arrive in the Highlands via Invergordon.
However he has kept busy during lockdown creating a new line of artwork inspired by birds. He also picked up a lot of orders by getting some of his designs used on face masks.
Gallery1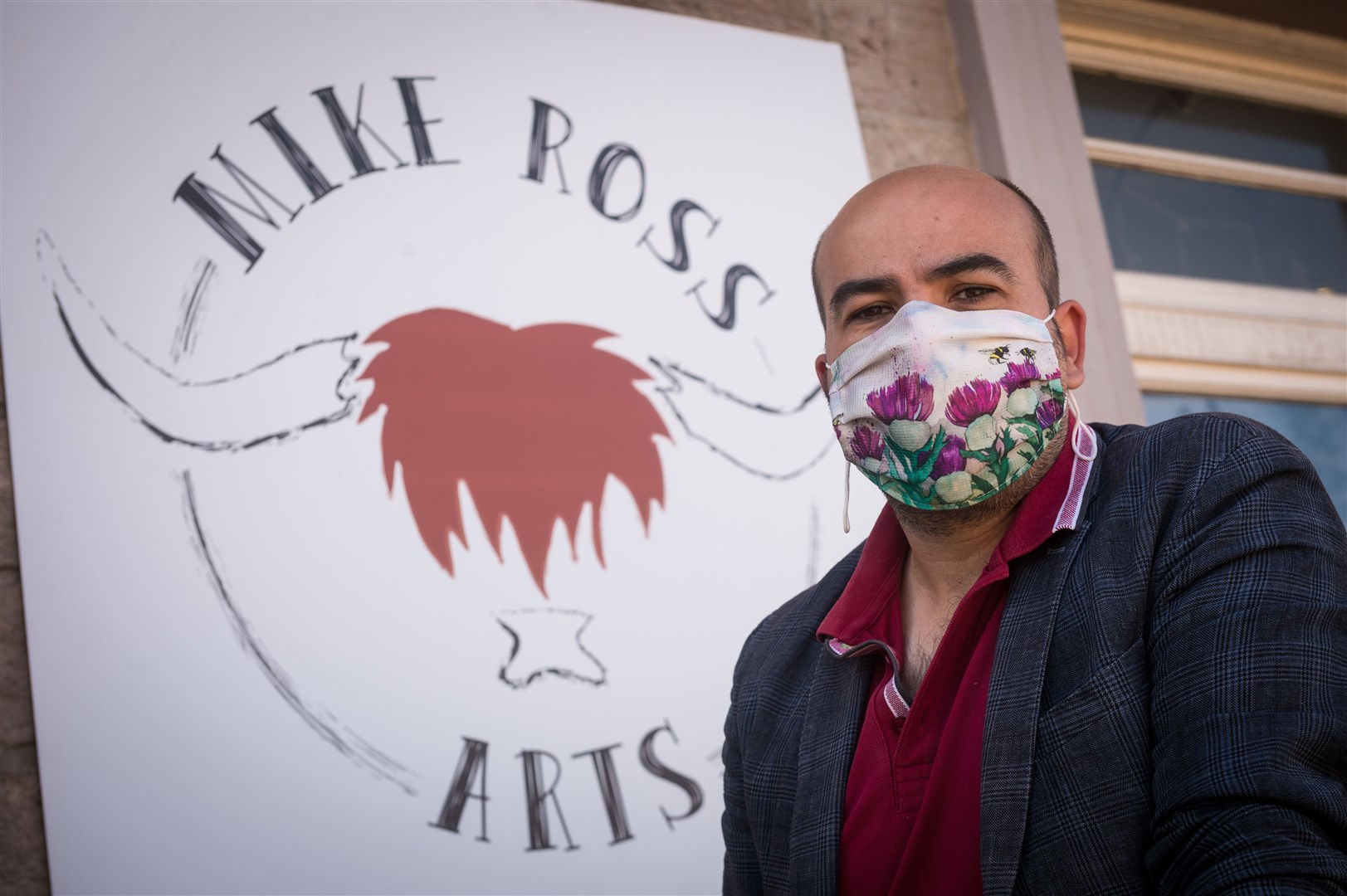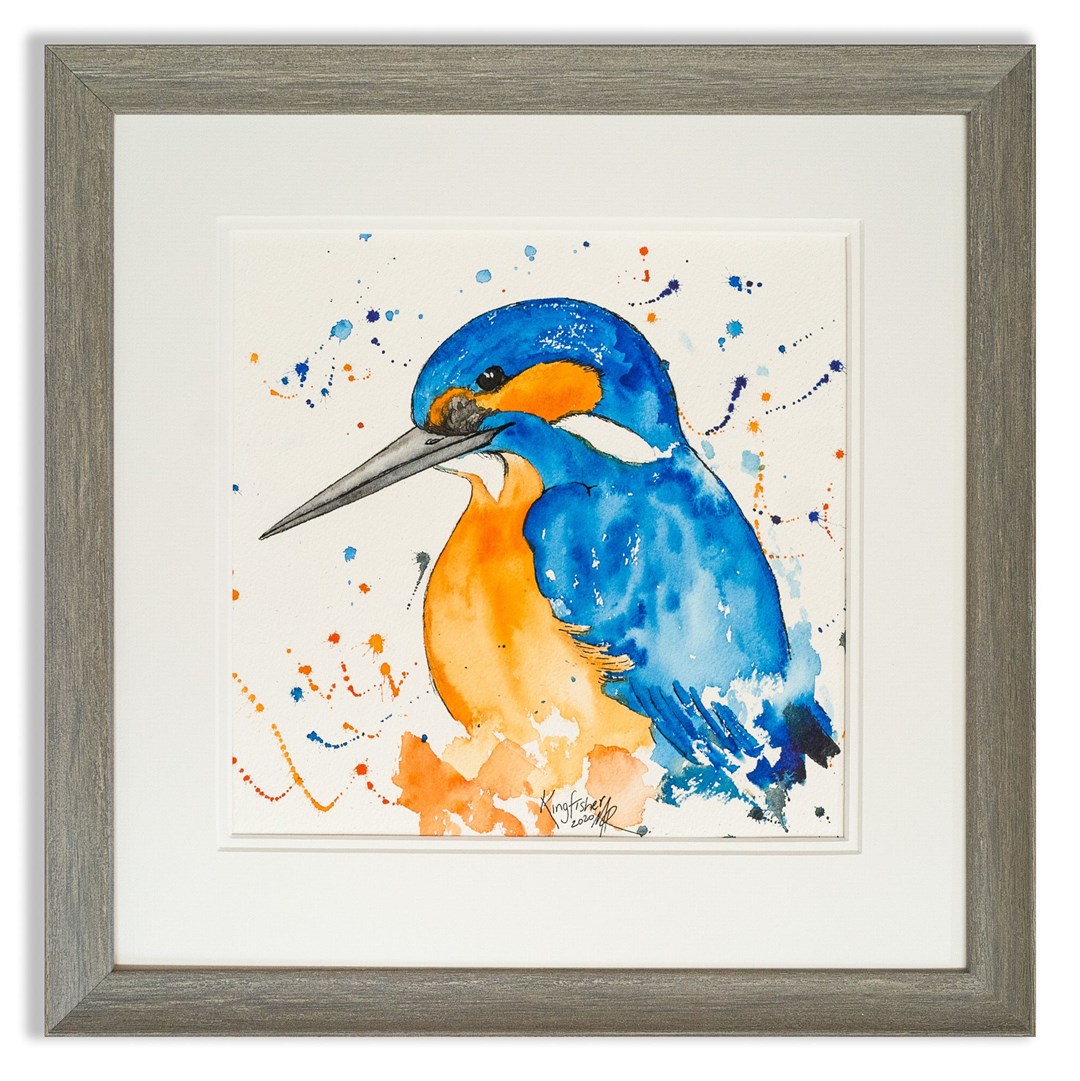 He said: "I was closed in January and February and then didn't re-open in March as planned due to Covid-19! The whole lockdown has been a worry due to my own underlying illness but I have worked on my art and produced a new range. It's going to be hard to recover as Invergordon relies on the cruise ships for most of its trade, especially a tourist based business like my own.
"But a lot of locals have been asking me to reopen and I have been kept busy with online orders from website."
Related: Invergordon on crest of a wave with virtual RNLI dance
Rainbows brighten staff uniforms at Invergordon store
Invergordon RNLI bandana becomes a hit around the world
---
This website is powered by the generosity of readers like you.
Please donate what you can afford to help us keep our communities informed.
BECOME A SUPPORTER
In these testing times, your support is more important than ever. Thank you.
---
---