Ross County suffer heavy defeat to Nairn County
---
Published: 19:00, 10 September 2020
---
Get a digital copy of the Ross-shire Journal delivered straight to your inbox every week
---
---
Fortunes were reversed as Ross County and Nairn County cricket clubs once again faced off last weekend – with Nairn this time coming away with a dominant win.
Gallery1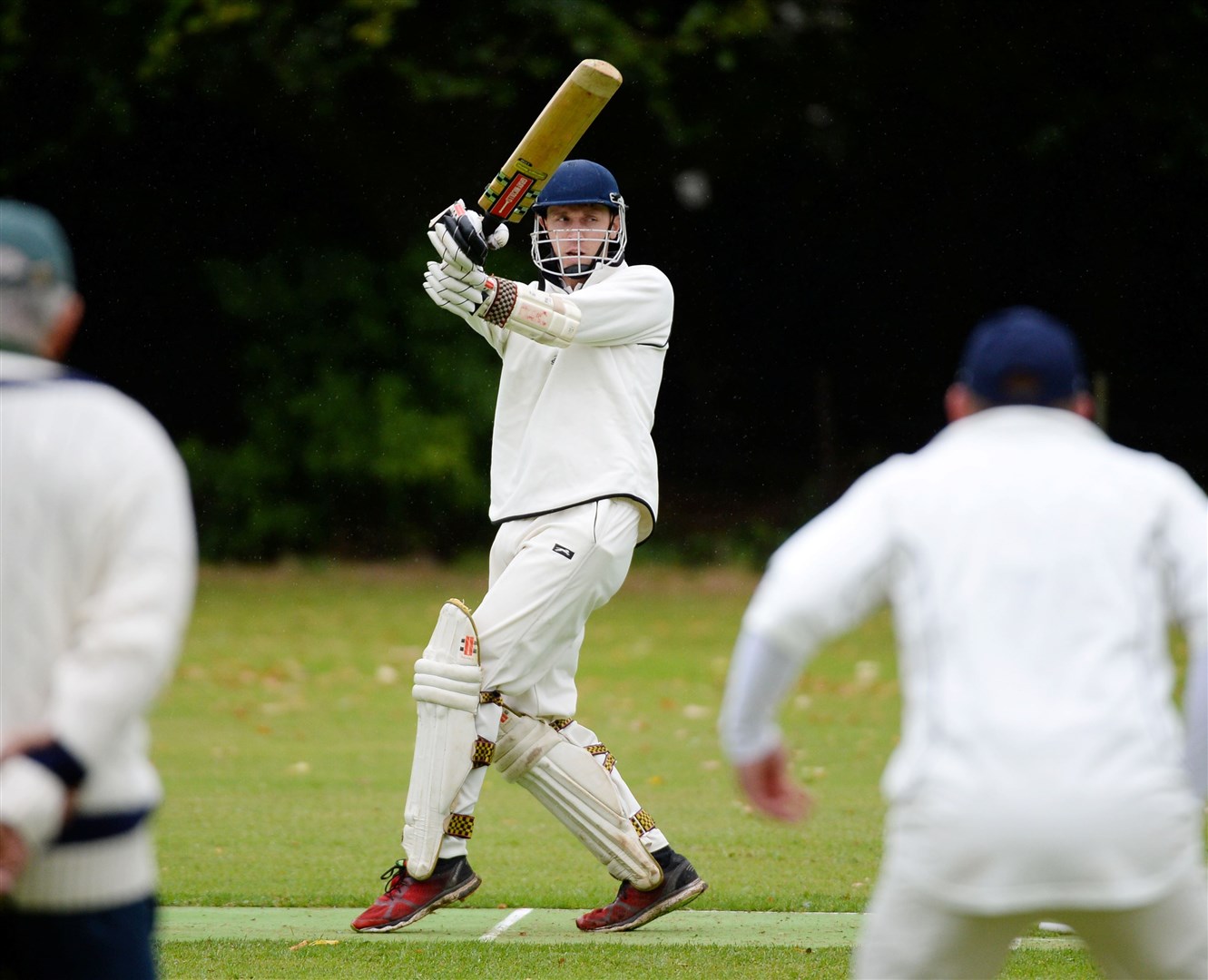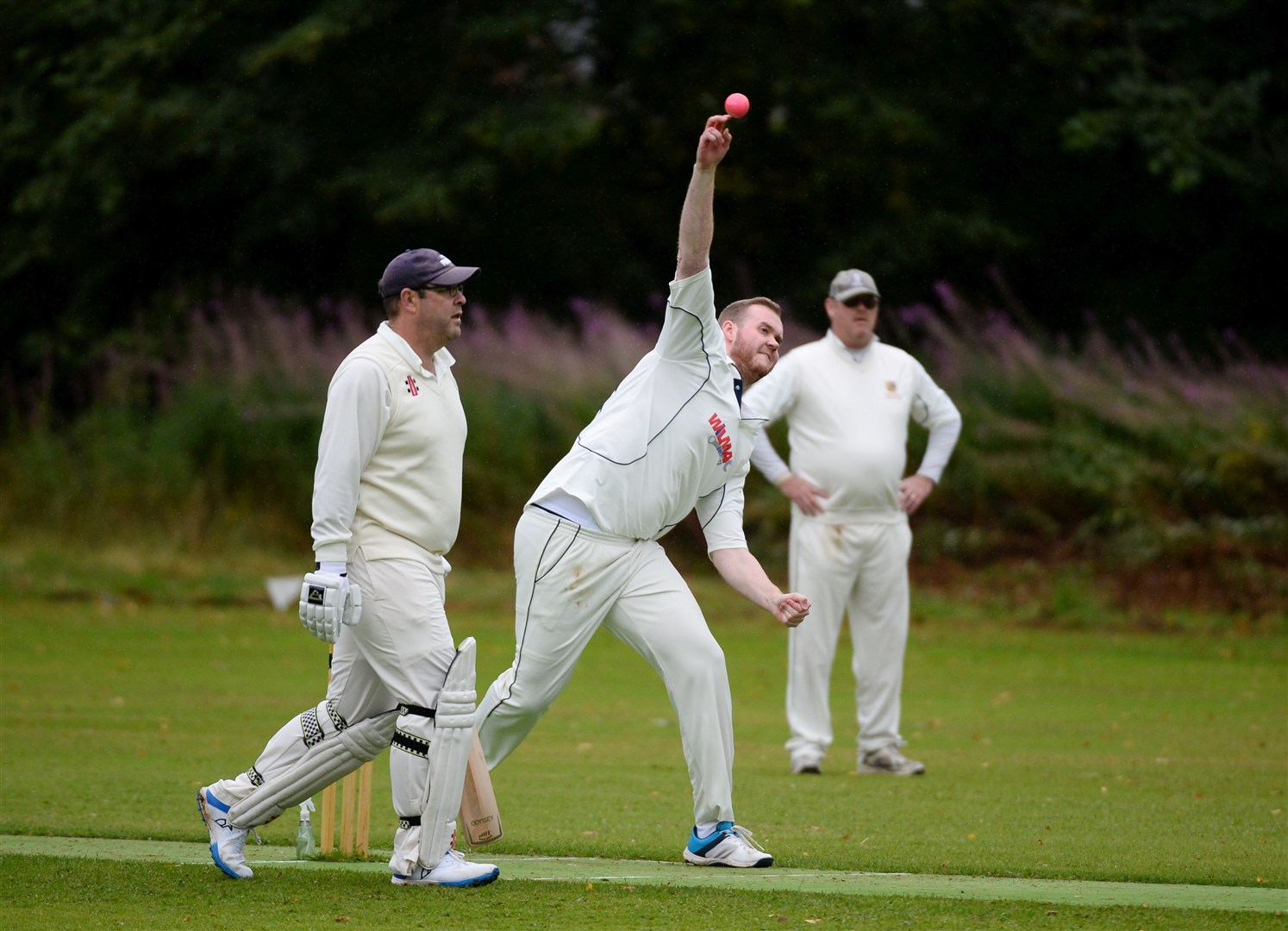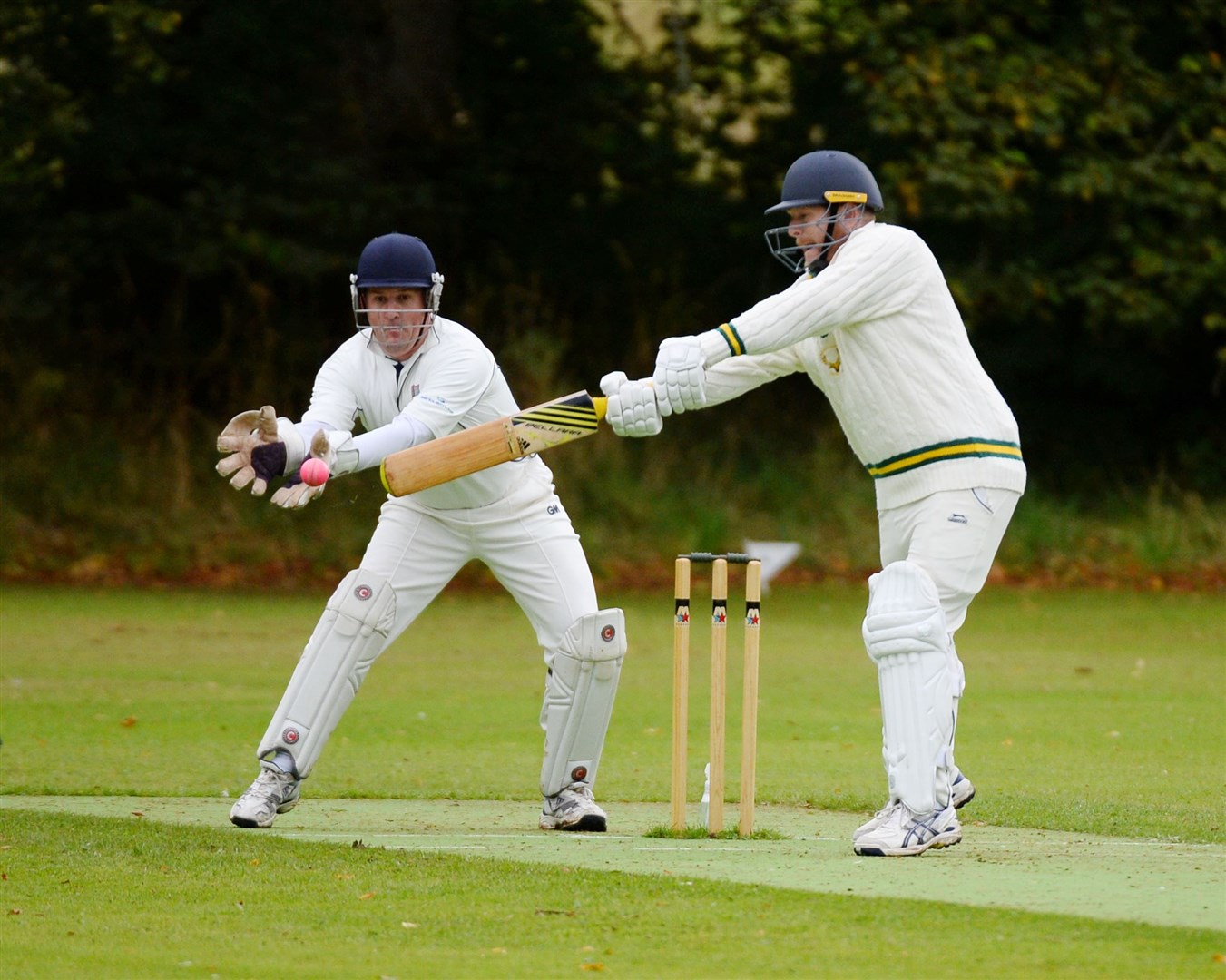 It was the Strathpeffer outfit who claimed victory in a high-scoring match two weekends ago at Nairn's Links, but a much-changed side could not repeat that success back at Castle Leod last Sunday as Nairn won by seven wickets.
The hosts did not get off to the best of starts despite winning the toss and choosing to bat, hoping to replicate their strong form from the previous week.
Only two top order batsmen were still in the side though, Chris Blake and skipper Graeme Carney, and both men were quickly dismissed.
Steven Neill was the man who got them both out in the same over, Blake caught by Calum Forsyth and bowling Carney, leaving Ross County 5–2 in just the third over.
That was a blow they never really recovered from, with only Toby Hardwick (32) and Matt Barron (20) reaching double figures as they were bowled out for 94.
Nairn then set about chasing the total, knowing that one big partnership should be enough to get them over the line, and openers Dave Wolton and Chris Woodward duly delivered.
Wolton made 27 before getting caught by Hardwick off Matthew Jack's bowling, while Woodward retired on 33, but Nairn were already around two-thirds of the way to winning, and really the result was beyond doubt.
Neill hit a valuable 22 not out to steer Nairn over the line with seven wickets in hand, but knowing it was a lost cause Carney decided to share the bowling duties around his side to keep as much of his squad involved as possible.
"It just goes to show what a difference a strong opening partnership can make to your batting," Carney reflected.
"It gives confidence to players coming in after that when you've got a foundation, but we lost an early wicket and then another one straight after that, so the pressure fell on the lower order.
"Sometimes it's easier to go in when you've got that foundation behind you, but we didn't have that.
"The two results are maybe the opposite way around, they perhaps didn't play as well as they should have at home, and likewise for us.
"Both teams won away, but the main thing is that we all managed to get a game of cricket in so late in the season and both teams managed to field a full side and get some players involved that hadn't played this season.
"From a cricketing point of view, it wasn't a bad day at all."
---
---
Having trouble getting out to pick up your weekly newspaper?

Get a digital copy of the Ross-shire Journal delivered straight to your inbox every week and read the full newspaper on your desktop, phone or laptop.
SUBSCRIBE NOW
---
---