PICTURES: Wester Ross kids clean up Holyrood as MSPs battle it out in the 'Rubbish Games'
---
Published: 16:30, 07 February 2020
---
Get a digital copy of the Ross-shire Journal delivered straight to your inbox every week
---
---

A GROUP of young Wester Ross environmentalists headed down to Edinburgh to attend a national green event.
Conservationist group Ullapool Sea Savers attended theevent held at the Scottish Parliament and organised by Gail Ross MSP and the Scottish Wildlife Trust (SWT) Living Seas project to launch the Year of Coast and Waters 2020 and celebrate the successful initiatives to protect the maritime environment.
The young delegation in attendance presented MSPs their "Rubbish Games", in which contestants have to pick up litter in the shortest time possible and differentiate what's recyclable from what is not.
They were then taken on a tour of the chambers by Minister for Children and Young People Maree Todd during their stay.
Gallery1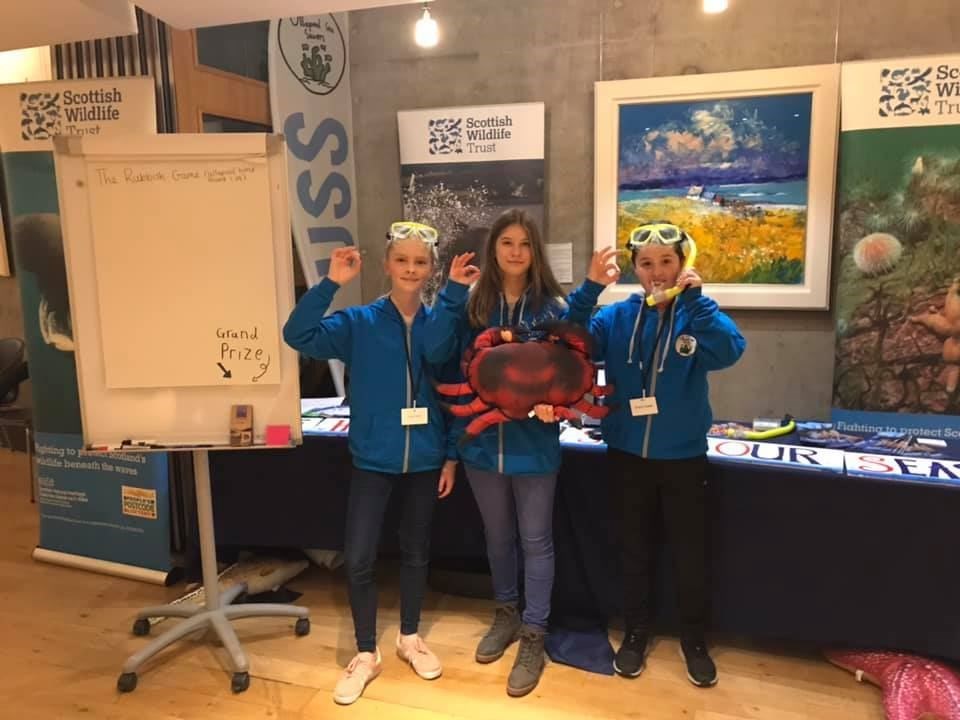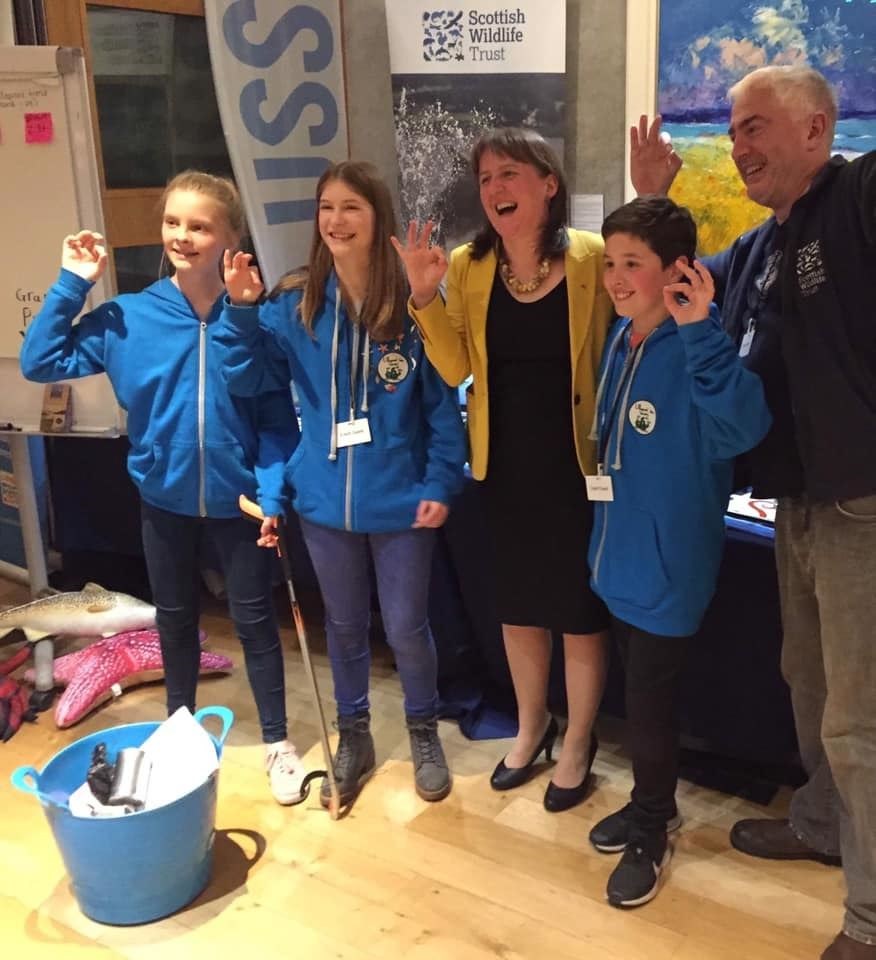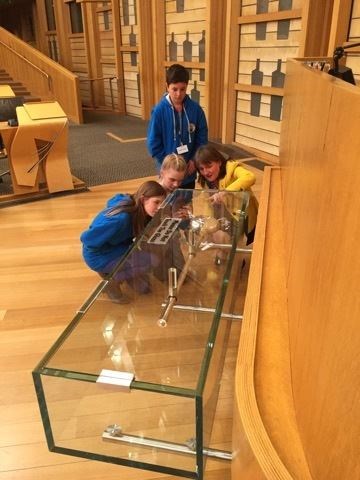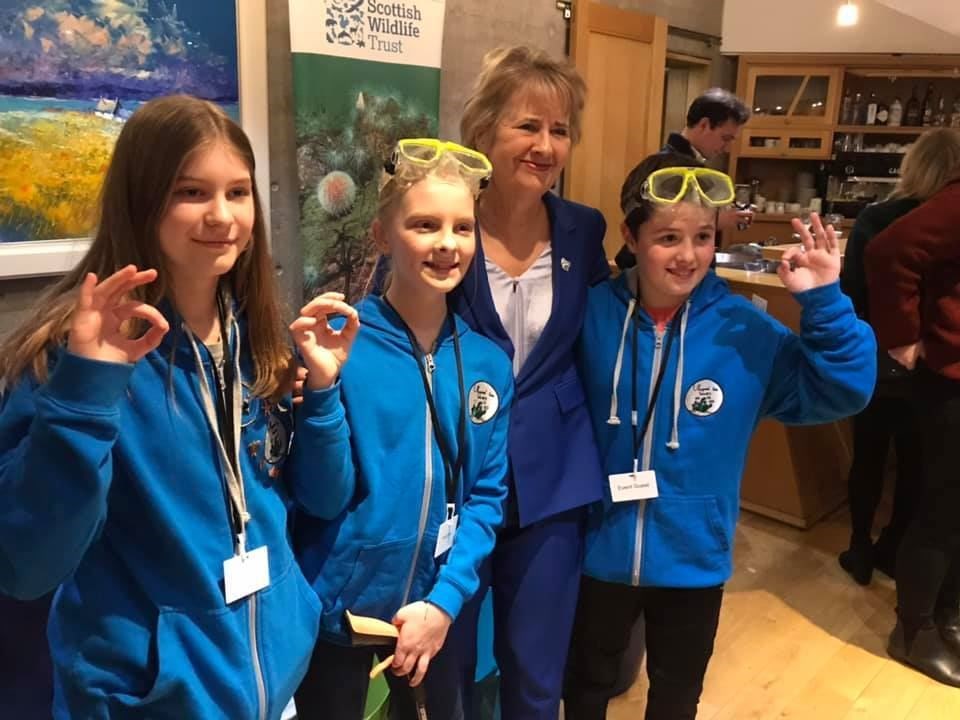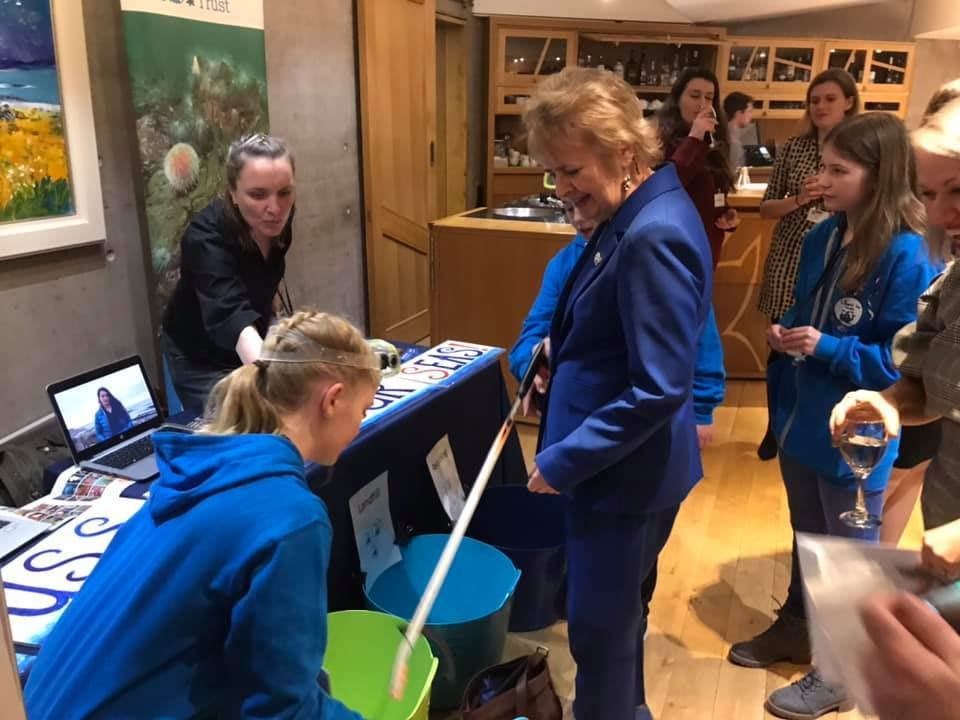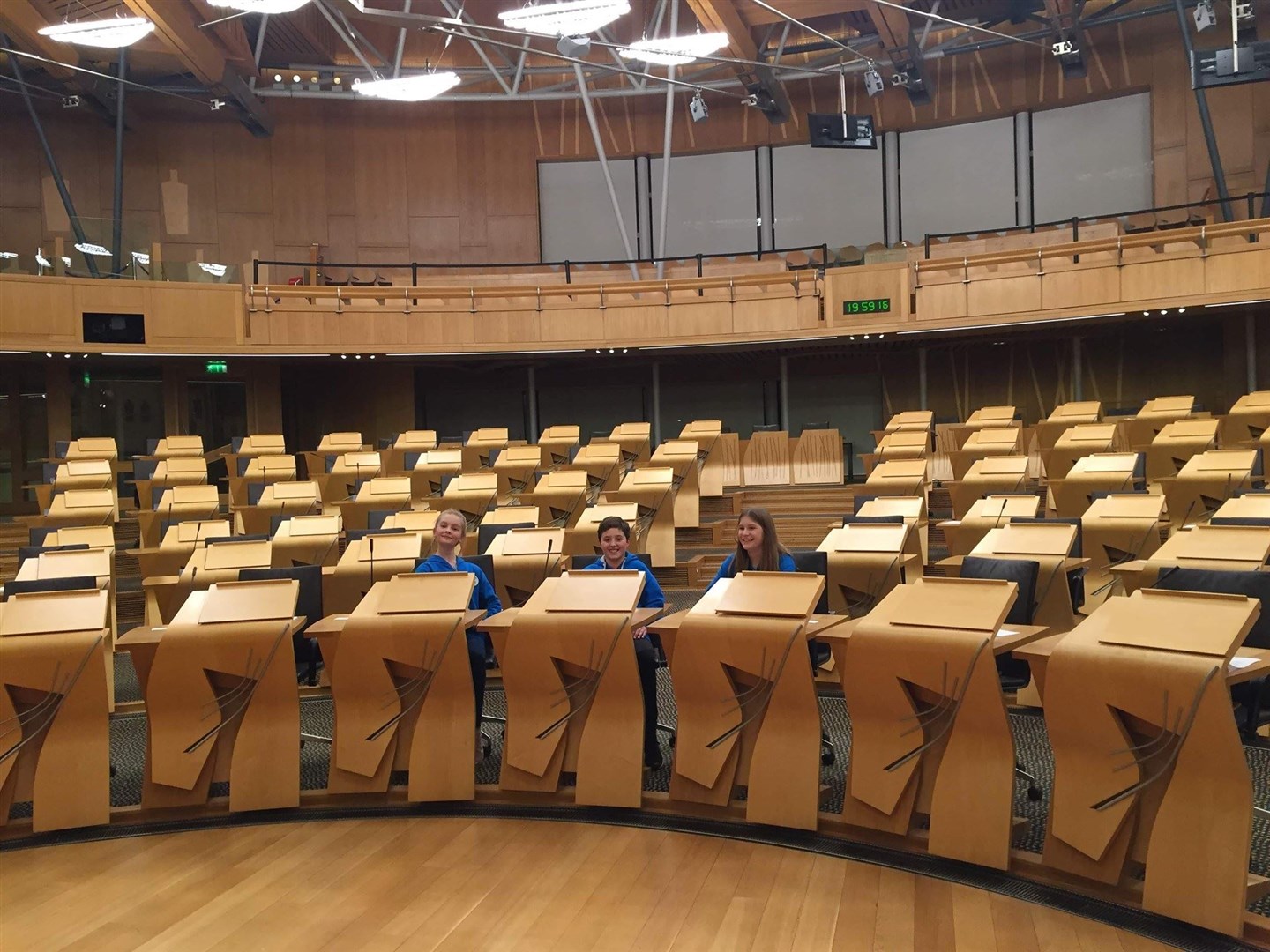 Ms Todd — who was also the winner at the games with a record time of 1m 29s— said: "It was really a good piece of fun, you learn a lot speaking to the Sea Savers and in this case they explained the details of litter picking and why you would always use gloves to do it.
"They are very active politically and have been lobbying me before on various environmental and wildlife issues in their area, and because I am from Ullapool myself I think they identify and find me more accessible.
"I love to take people to see the Chambers if there is a chance, particularly young people, and one day it may be them to become our future politicians. They could sit on Nicola Sturgeon's seat and they were all very interested. Particularly coming from Ullapool, it's not often you have the chance for this type of visit."

Living Seas community engagement manager Noel Hawkins, based in Ullapool, said: "It has been very good for the Sea Savers to attend such a big event. It's a great opportunity to be able to discuss themes and issues regarding the environment, and living in the Highlands it can be difficult to have your voice heard as it's so far away from Holyrood.
"We took the opportunity to present our new banner for the Project Seagrass campaign: many don't know how important seagrass is to absorb carbon and for biodiversity so we are trying to raise awareness on this subject."
---
---
Having trouble getting out to pick up your weekly newspaper?

Get a digital copy of the Ross-shire Journal delivered straight to your inbox every week and read the full newspaper on your desktop, phone or laptop.
SUBSCRIBE NOW
---
---