Tain and Easter Ross community shines a light on new way to celebrate Halloween; Tain and Easter Ross Rotary puts creative twist on spooky season with window trail challenge
---
Published: 12:00, 16 October 2020
| Updated: 12:06, 16 October 2020
---
Get a digital copy of the Ross-shire Journal delivered straight to your inbox every week
---
---
An Easter Ross community is reinventing Halloween with a creative twist and sparking a trend that's spreading like wildfire.
The resilience shown towards the coronavirus crisis across Tain and Easter Ross is manifesting itself in a spooktacular Halloween window trail which will allow families to enjoy the event while avoiding door-to-door guising.
With support from Tain and Easter Ross Rotary, art packs have been made available to allow residents to create seasonal designs on their windows, which can be viewed in the period leading up to October 31.
The idea was born as locals pondered how to celebrate Halloween safely.
Rotarians Carol Anne Parker and Marilyn Wallace reckoned that putting a positive slant on a potentially gloomy setback was the way to go and the idea of a trail of window decorations emerged.
Art packs have been made available from The Hub on Stafford Street, with a range of small prizes available for the best displays.
Rotary president Carol Anne Parker said: "I'm really thrilled to be part of this event and hope that it will bring our communities together in these difficult days.
"The club is really thrilled to be sponsoring the competition by providing art packs, making it inclusive and accessible to all.
"We hope that, whatever the next few weeks holds in terms of restrictions, that Shine a Light on Tain will be a focus and a source of enjoyment for families and anyone in our communities who wants to join in."
Gallery1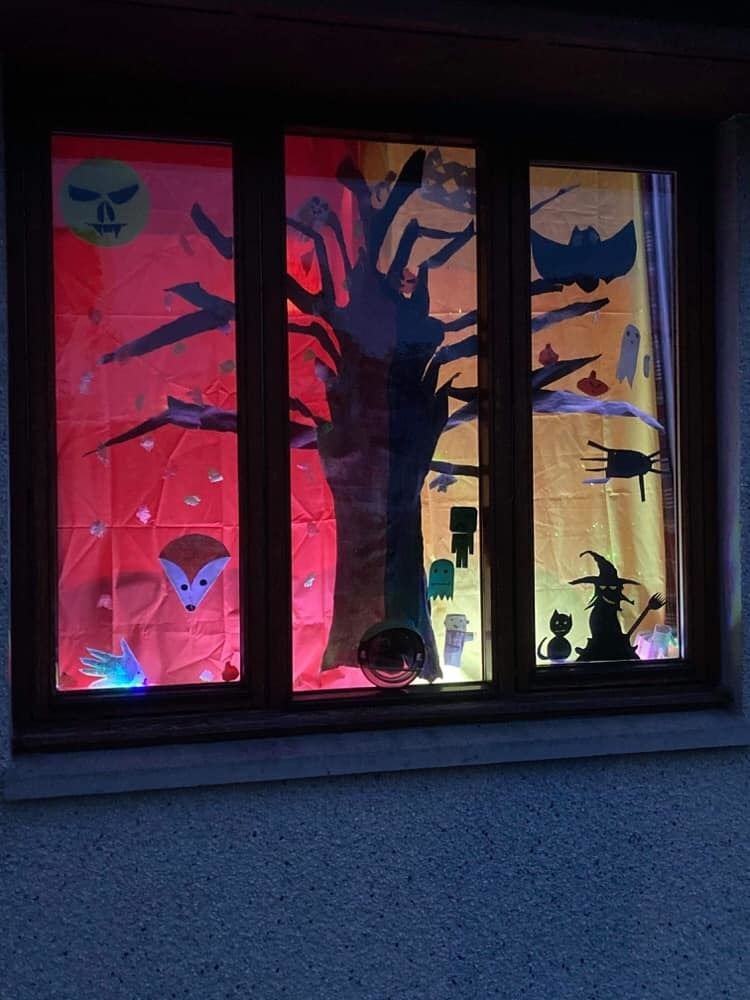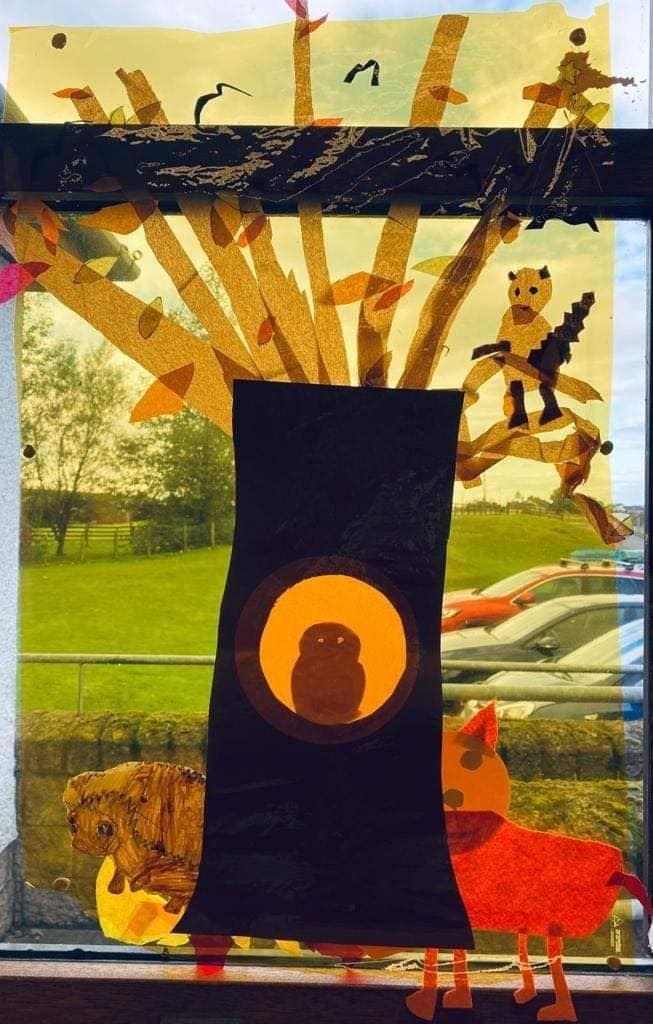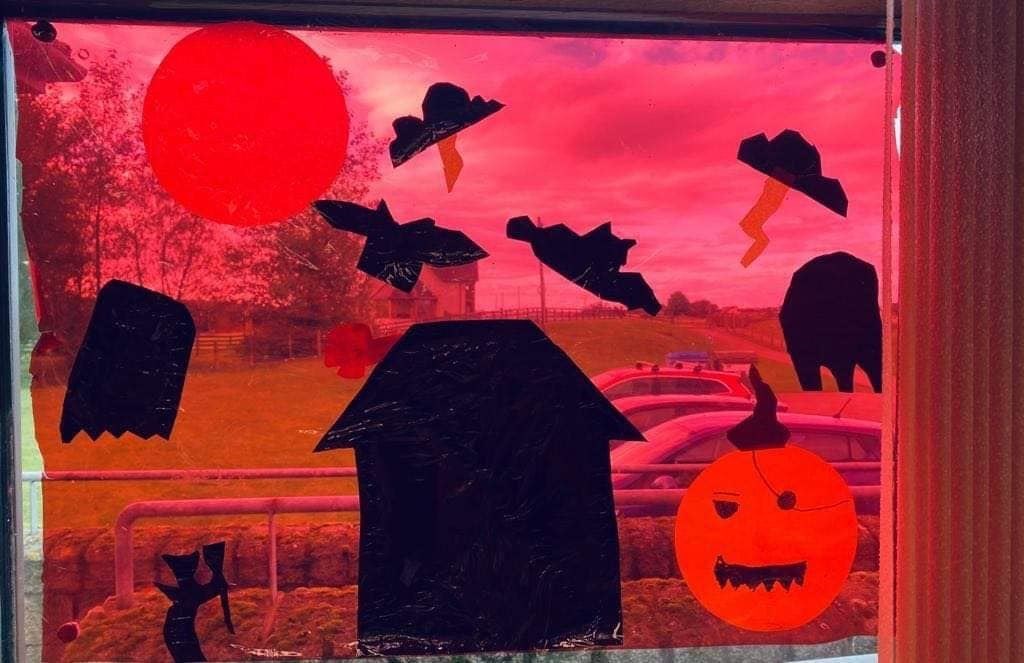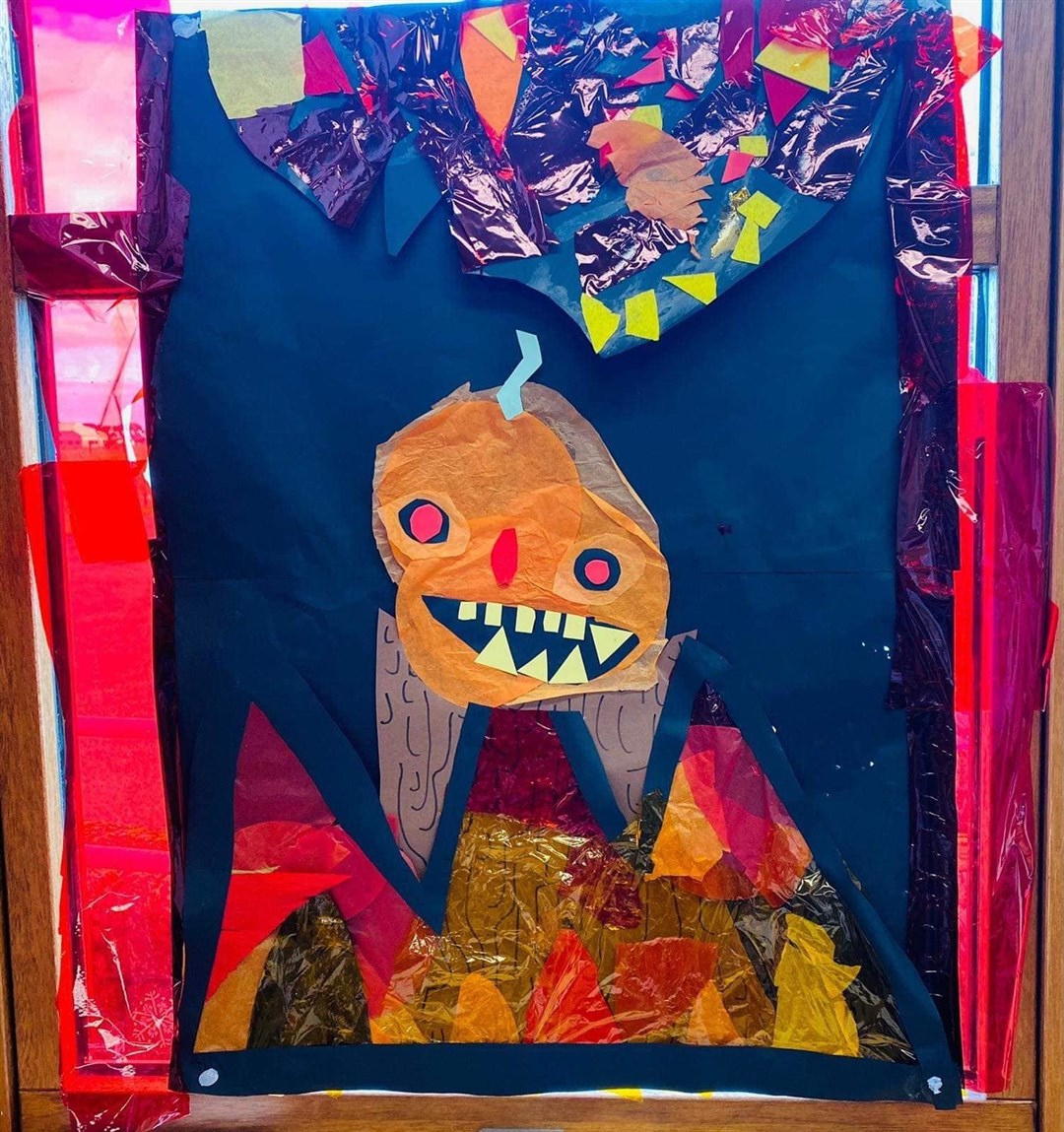 Find out more on the Shinealightontain Facebook page.
More in this week's Ross-shire Journal
---
---
Having trouble getting out to pick up your weekly newspaper?

Get a digital copy of the Ross-shire Journal delivered straight to your inbox every week and read the full newspaper on your desktop, phone or laptop.
SUBSCRIBE NOW
---
---