Scarecrow competition in Invergordon, Ross-shire, generates plenty of smiles
---
Published: 15:30, 18 July 2020
---
Get a digital copy of the Ross-shire Journal delivered straight to your inbox every week
---
---
Gallery1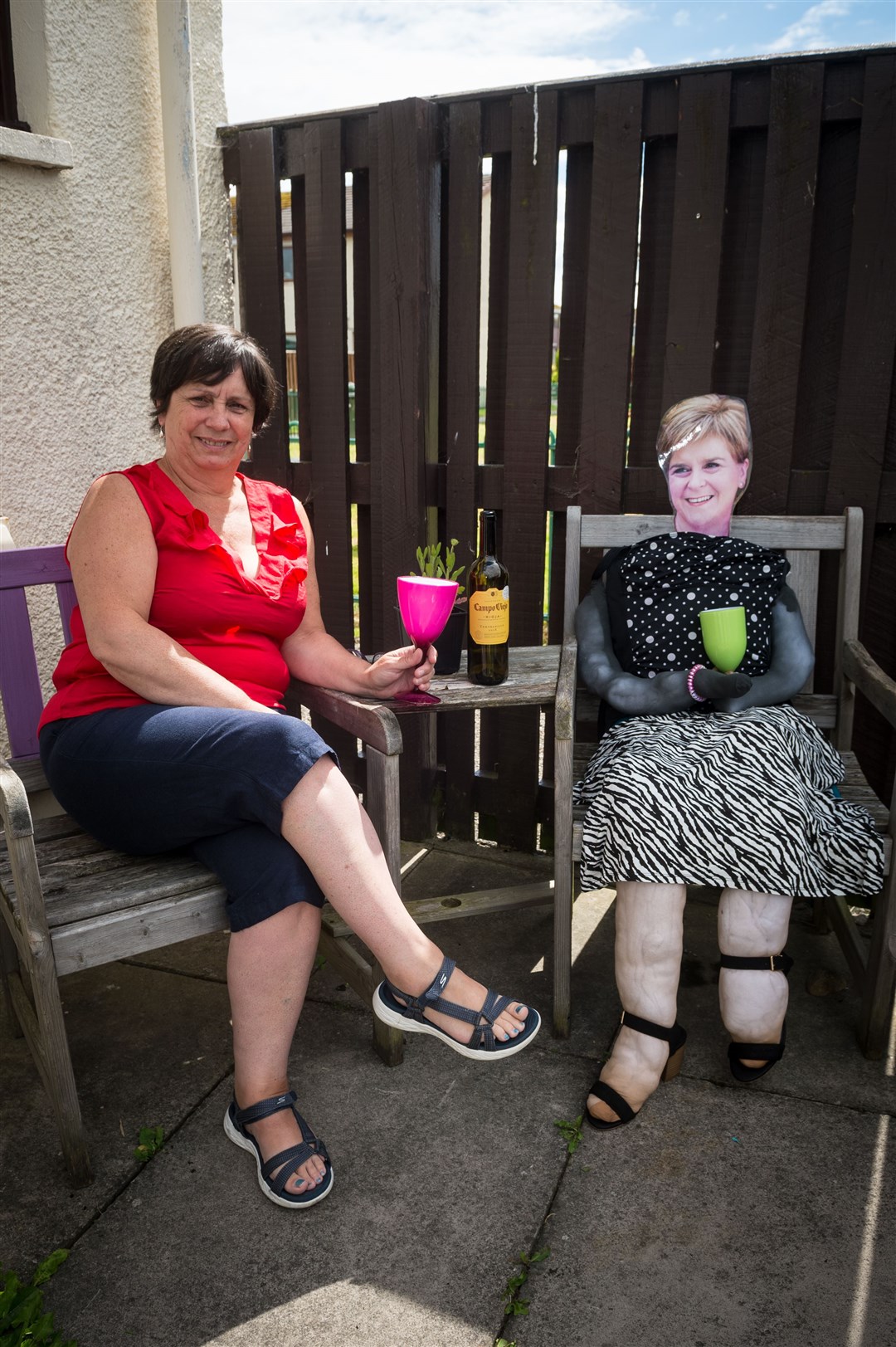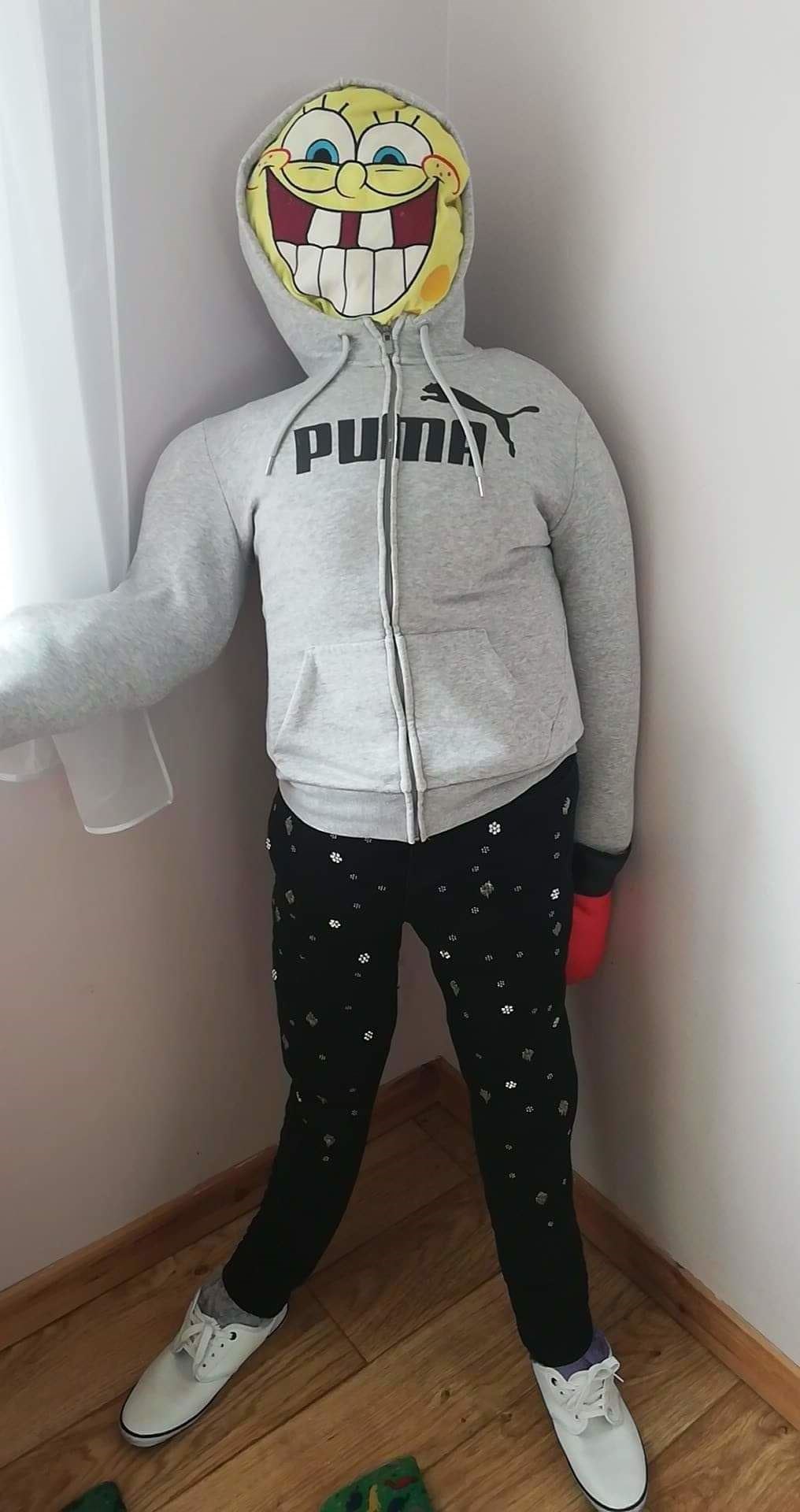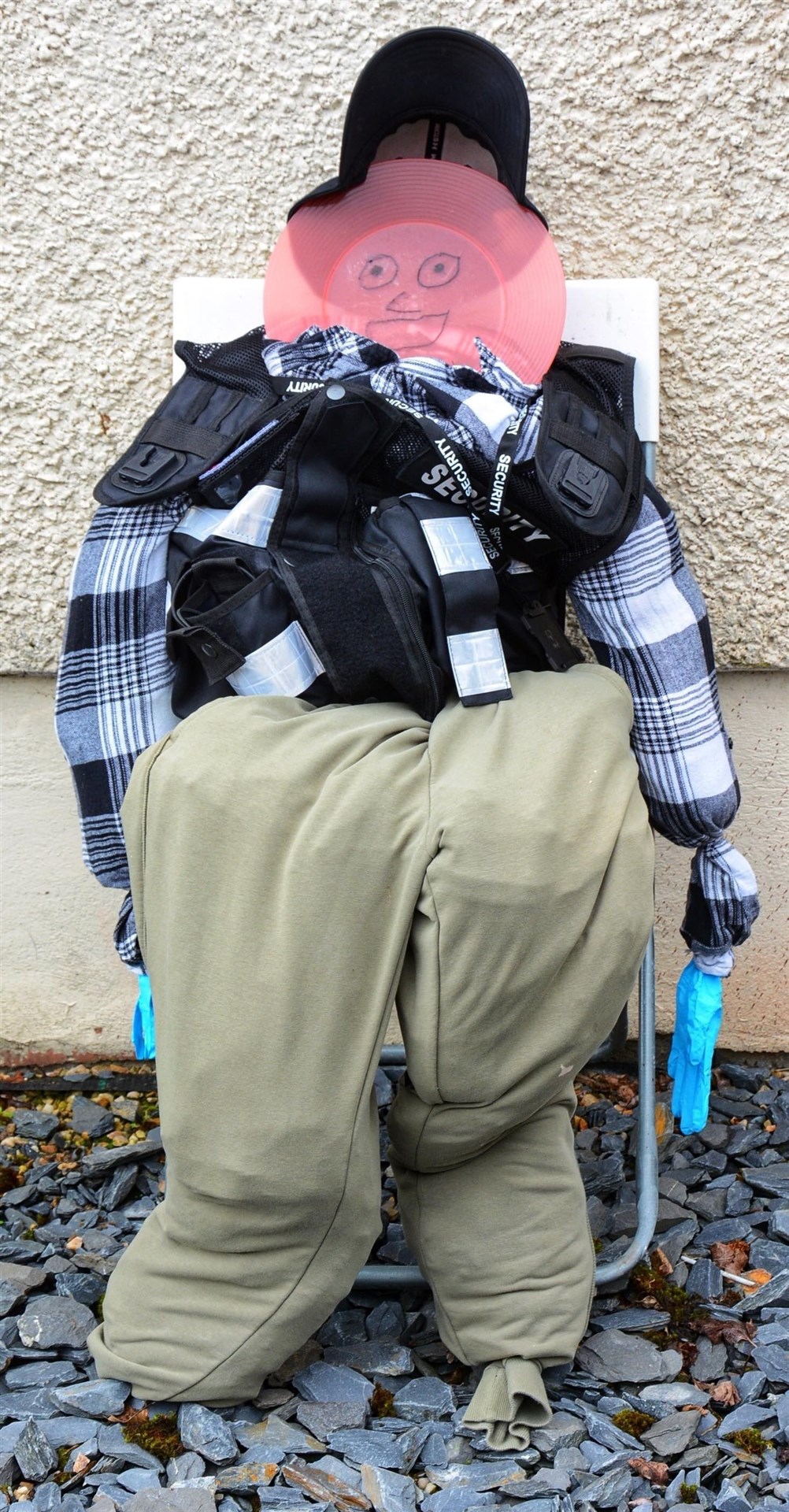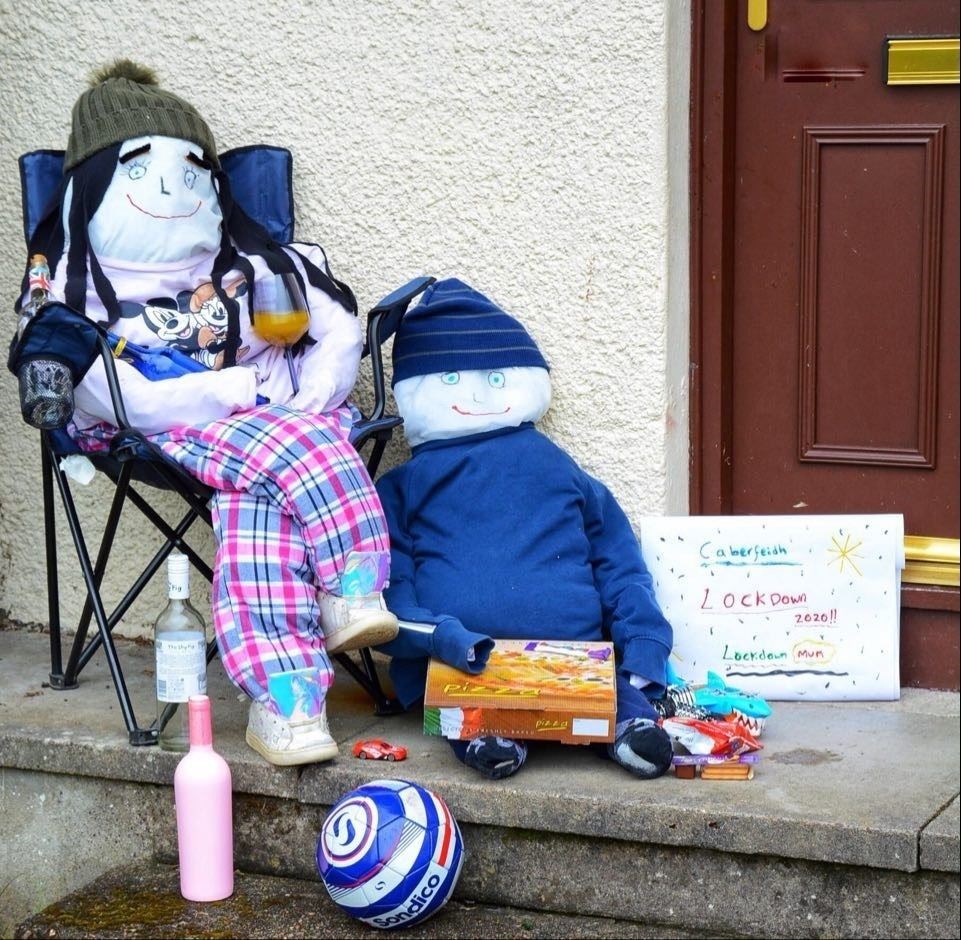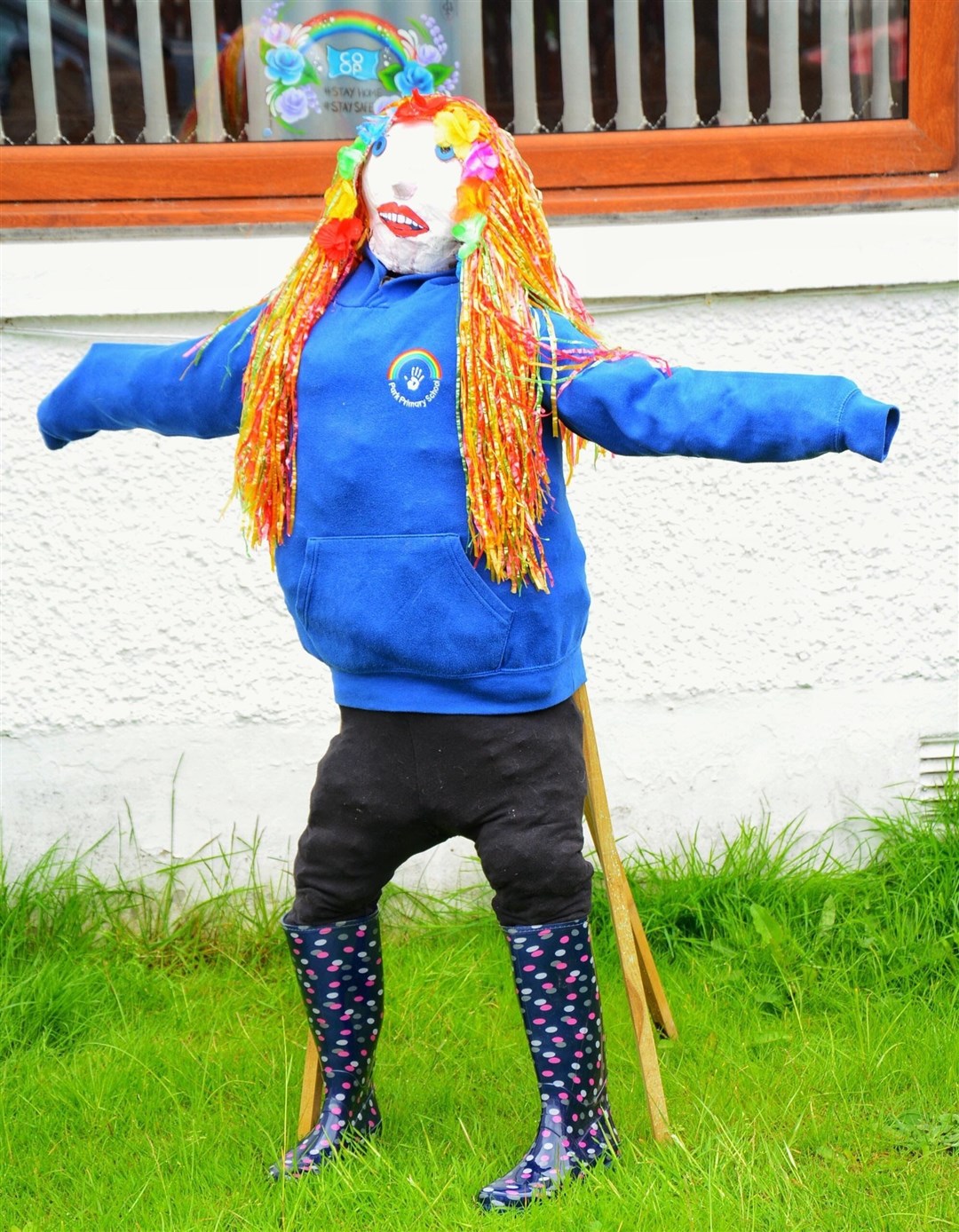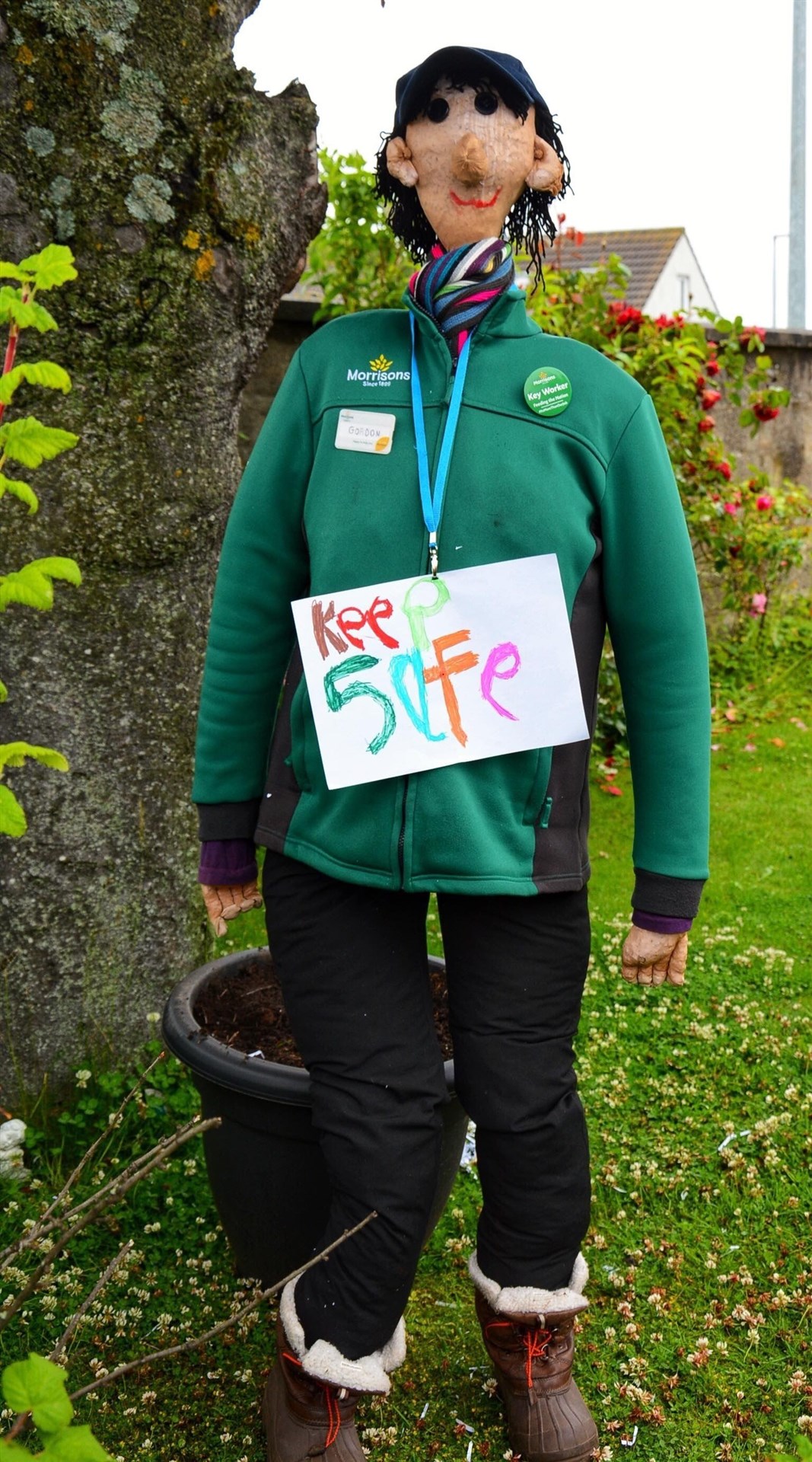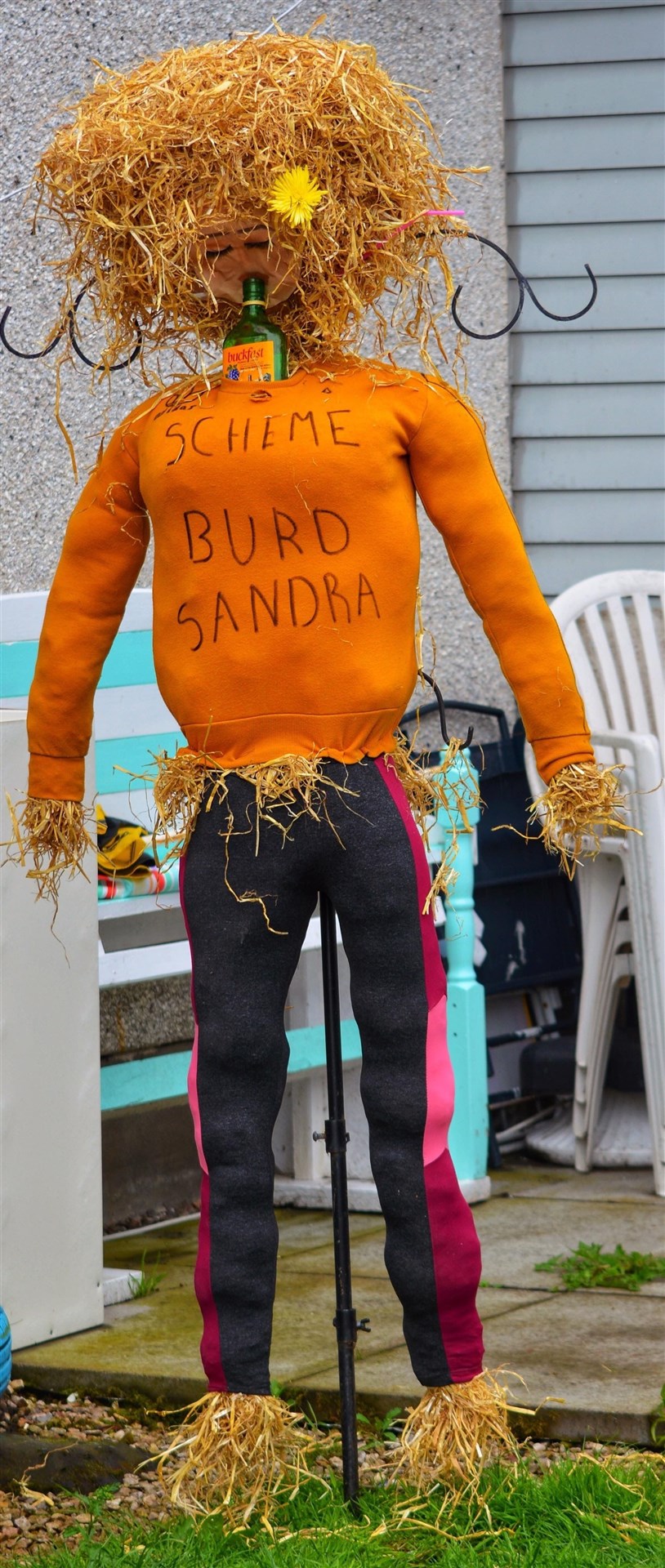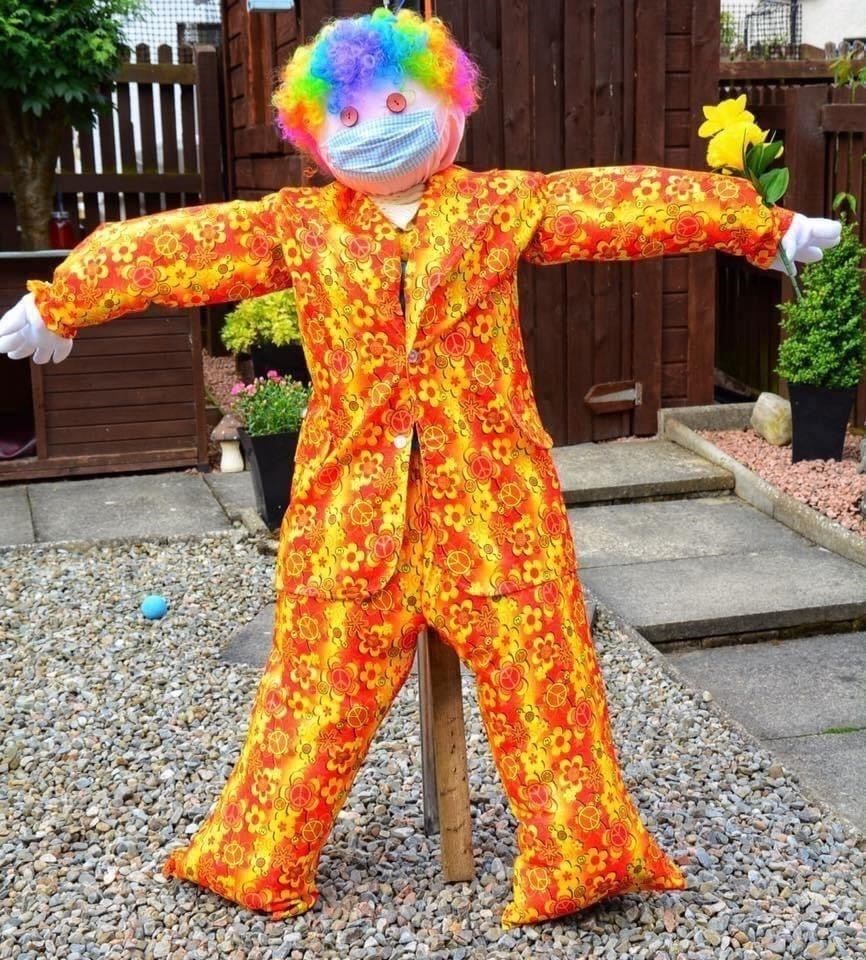 IT was a case of mission accomplished in an Easter Ross town last week after a lockdown challenge to put smiles on faces really got the creative juices flowing.
A scarecrow competition devised by Community Spirit Invergordon invited people to make use of whatever they had to hand to create some head-turning characters.
Inspiration came from sources as varied as First Minister Nicola Sturgeon and superhero the Hulk after Kate Bell set the scene with her psychedelic orange-suited, rainbow wig-wearing effort, which was placed in a local shop to spread the idea. Those taking part were invited to send in photos which then received public votes via the community group's Facebook page.
Community Spirit Invergordon's Shirley Cooper said: "We had to cancel a lot of things because of Covid-19 so we were wondering about what we could do and someone suggested a scarecrow competition."
Gregor and Ross Cameron, of Ord Farm, proved popular winners and have been making a number of different scarecrows in recent times.
Ms Cooper said: "The scarecrows fair cheered people up and that was the point."
She hopes it will be repeated next year and is meanwhile awaiting guidance on whether the group's Christmas fair will be able to go ahead as planning for the event usually starts around now.
Click here to read more Ross-shire news.
---
---
Having trouble getting out to pick up your weekly newspaper?

Get a digital copy of the Ross-shire Journal delivered straight to your inbox every week and read the full newspaper on your desktop, phone or laptop.
SUBSCRIBE NOW
---
---