St Clement's Primary School pupils on crest of a wave after Duke of Edinburgh award scheme boost
---
Published: 09:00, 01 August 2020
---
Contribute to support quality local journalism
---
---

SENIOR pupils at a special school in Ross-shire gratefully grabbed the chance to develop their skills and sense of independence.
The St Clement's pupils in Dingwall got the chance to take part in a confidence-building outdoor education scheme thanks to a grant from the Duke of Edinburgh Award Diamond Project Fund.
Pupils volunteered in the community, learned new skills and, thanks to the funding, took part in a Silver Duke of Edinburgh Award expedition in the Cairngorms, getting a chance to experience canoeing and develop skills for life and work.
Their achievements were recognised at a virtual award celebration when they were joined online bytheir families, classmates, staff and head teacher, Toni Macartney.
Silver Duke of Edinburgh Award certificates and badges were presented to Megan Christie, Sara Garcia-Beaton and Stephen Duncan-Hamilton.
Two pupils who left school during the year, Alex Mackay and Wiktoria Wylezek, also achieved this award.
Gallery1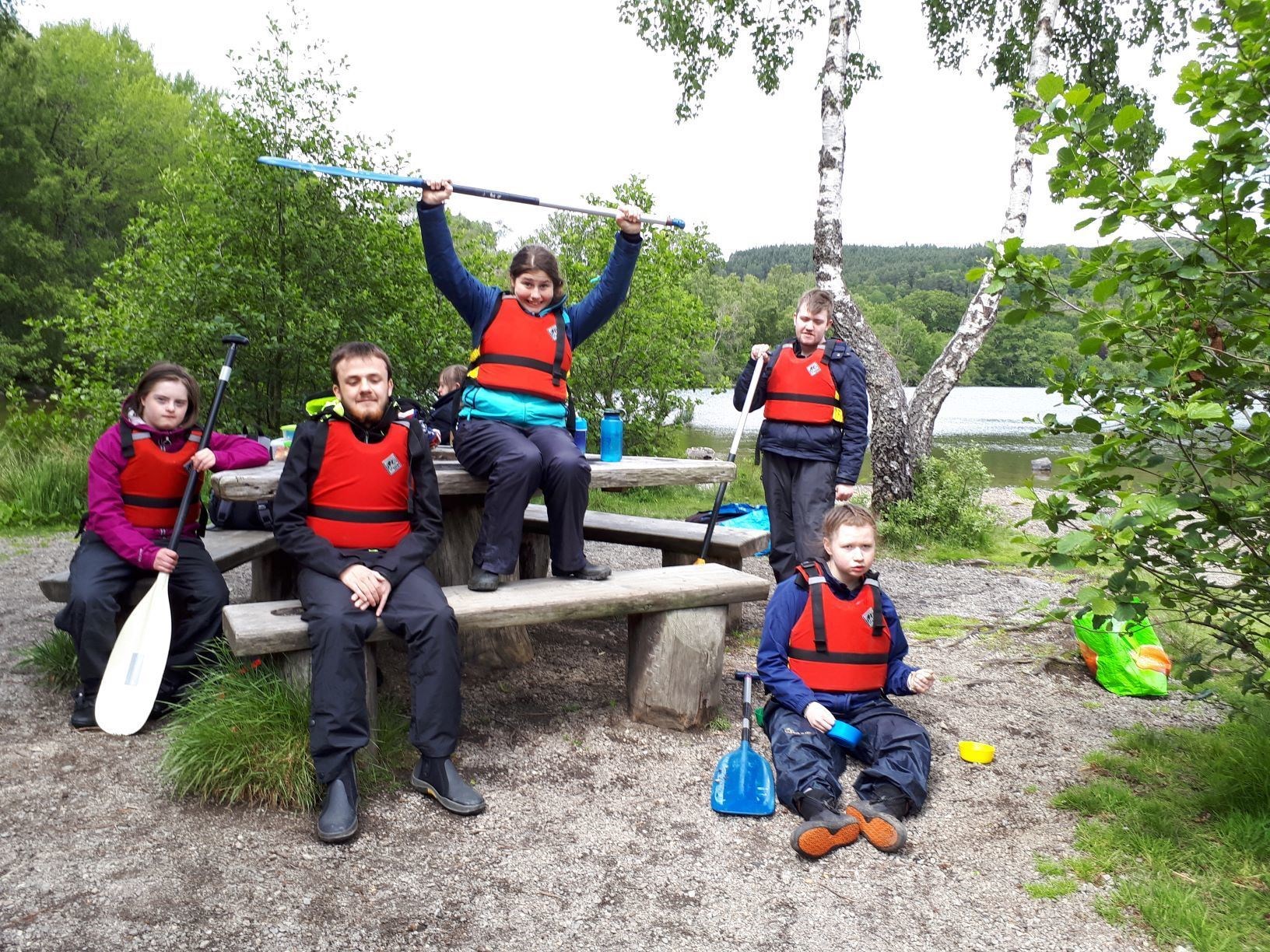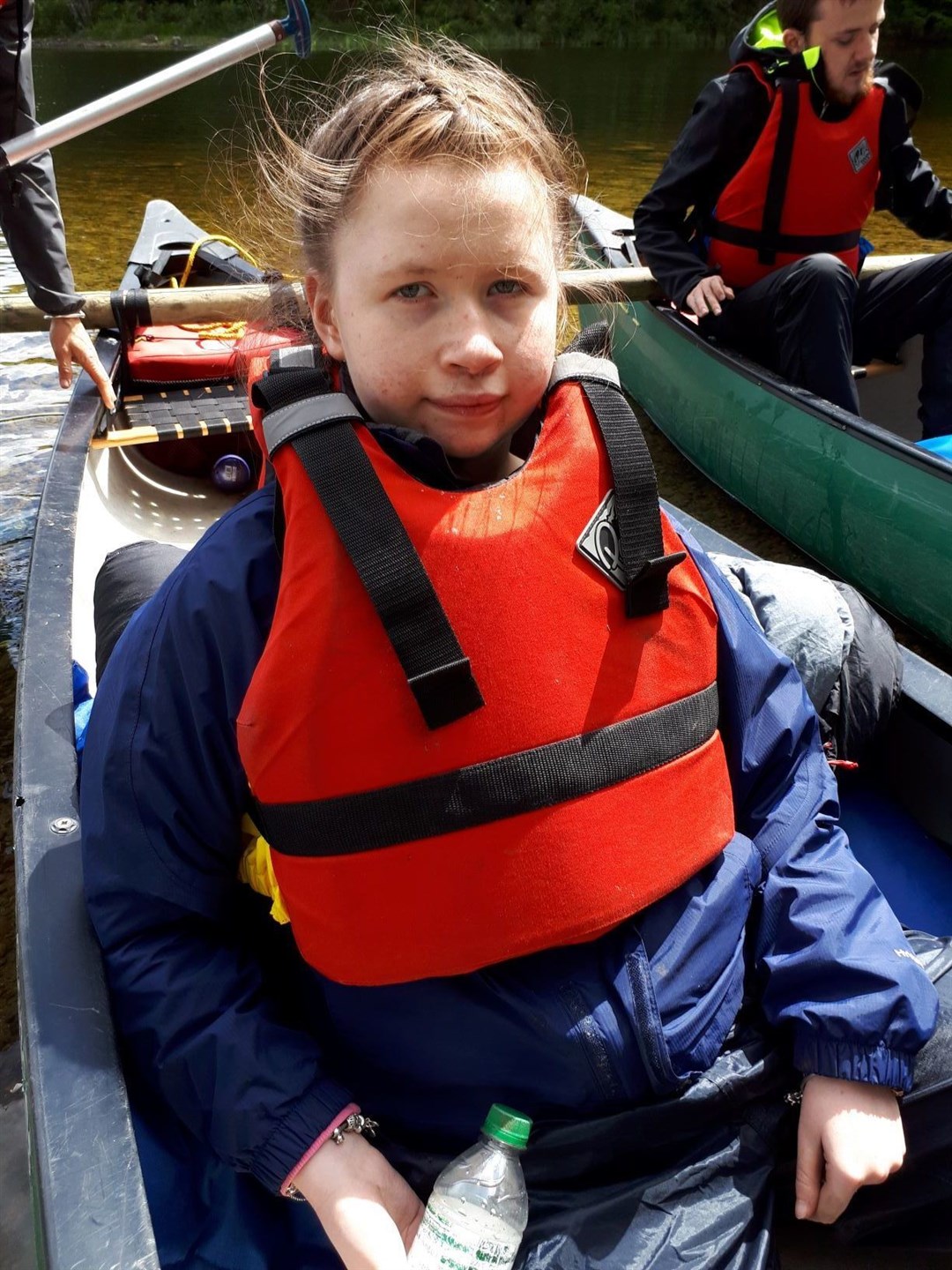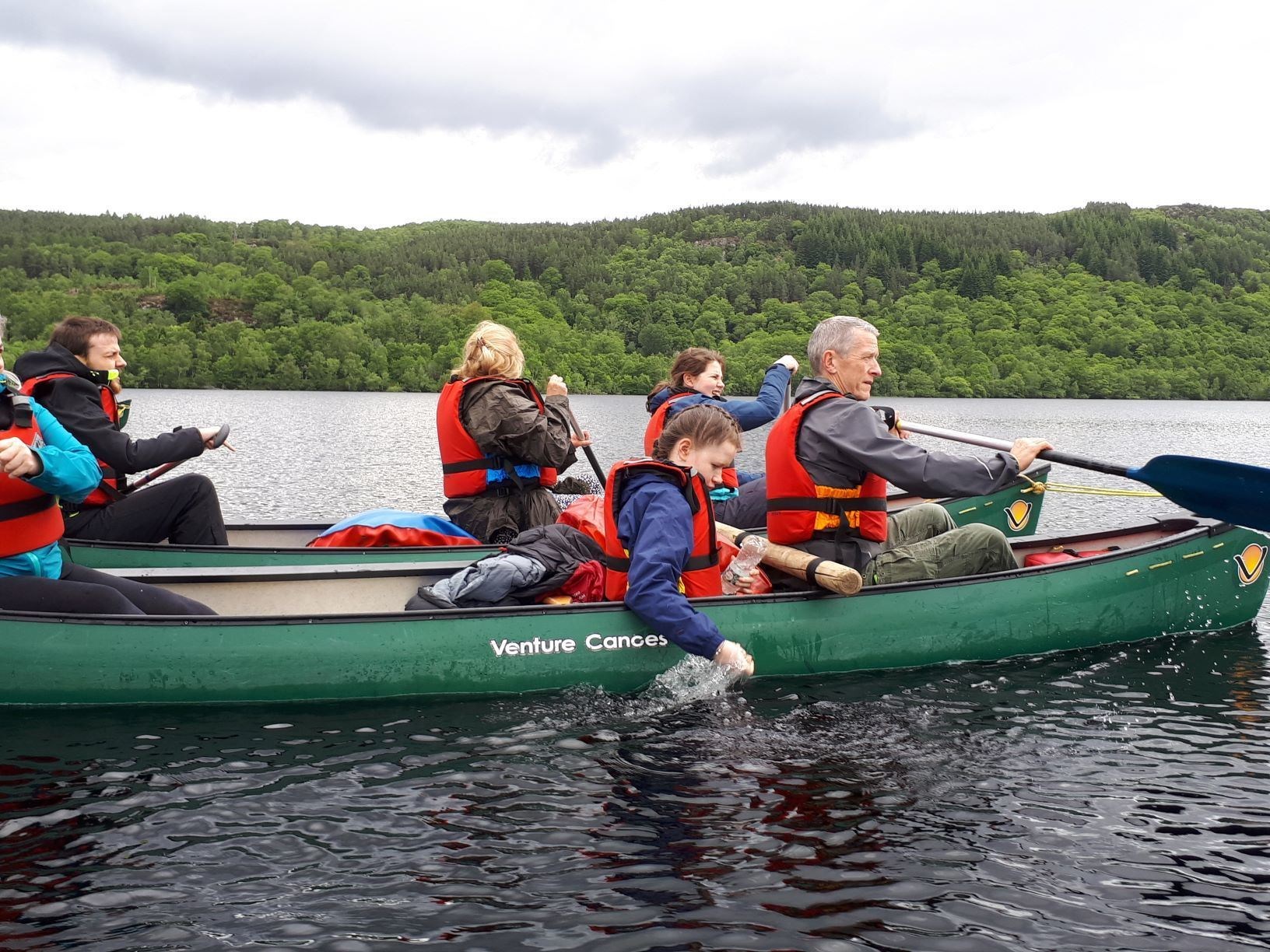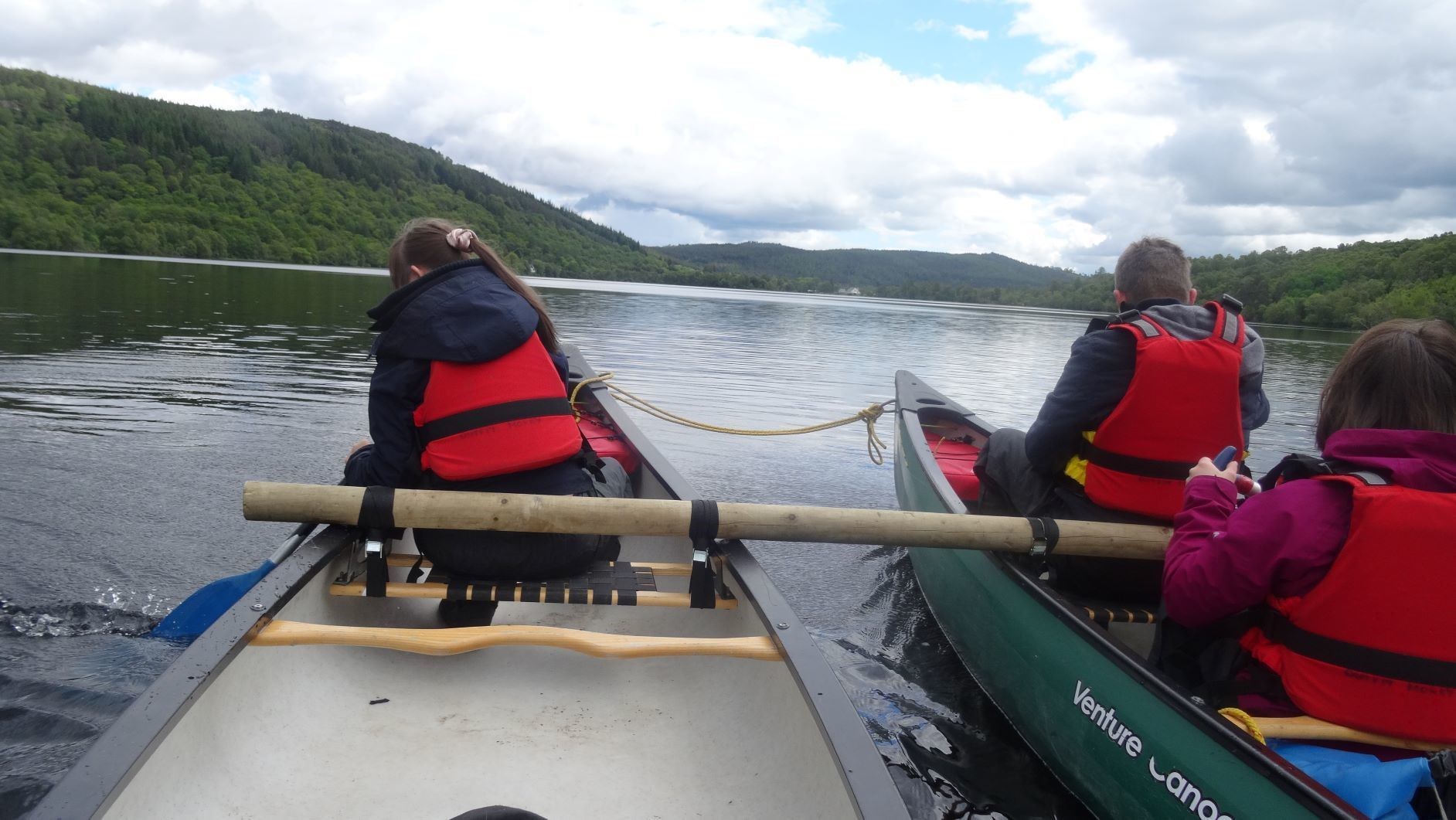 The school said that without the funding, pupils with significant and complex needs would not have been able to participate fully. It allowed the school to hire residential accommodation at Badaguish Lodges.
The acclaimed awards programme allows young people to work on skills such as teamwork, commitment and resilience, along with self-management and independence.
---
This website is powered by the generosity of readers like you.
Please donate what you can afford to help us keep our communities informed.
BECOME A SUPPORTER
In these testing times, your support is more important than ever. Thank you.
---
---