Number of Ross-shire entrants make the final shortlists in the annual Gaelic short film competition FilmG; Gairloch and Dingwall High School pupils among the hopefuls, with the winners announced in Glasgow next month
---
Published: 06:37, 24 January 2020
---
Get a digital copy of the Ross-shire Journal delivered straight to your inbox every week
---
---

A FANTASTIC array of films by talented Ross-shire filmmakers, schools and community groups have made it into the shortlists for this year's Gaelic short film competition – FilmG.
Judges had a tough job whittling down the impressive field of a record 103 entries, who were all competing for the top prizes.
This year's theme for entries was "Treòraich", meaning 'guide, or lead', and was interpreted by the filmmakers in a variety of clever, funny, serious and inspiring ways.
People from Gairloch will have several chances to win awards on the day.
Gairloch High School has received nominations for both of their films in this year's competition.
'A' Chlach', a creative re-telling of the story of the Stone of Destiny, has been nominated for Best Film, while murder-mystery, 'Beul na h-Oidhche', has been nominated in the FilmG International Representative category.
And individual filmmaker Anndra Cuimeanach, who is also from Gairloch. has received two nominations in the Youth category for his two-wheeled travelogue, 'Siubhal gu Sear'.
He has been nominated for Best Documentary and also for the FilmG Award for Fluent Speakers.
Dingwall meanwhile is represented by Dingwall Academy, which has received a nomination in the Most Creative Production category for its entertaining historical woodland walk through time, 'Treòraich tro Thìm'.
In the Open category, Dingwall's Eilidh NicIain has picked up two nominations for her psychological thriller, 'Smuaintean an Diabhail'. The film has been nominated for Best Mobile Short, while Eilidh herself has received a nomination in the Best Performance category.
And remaining in Dingwall, we see a glimpse into the life of Donald MacAskill and his involvement in maintaining Gaelic worship in the area in Eòghan Stiùbhart's documentary 'Treòraich: Seirbheis Ghàidhlig Inbhir Pheofhairean'. Eòghan's film has been nominated in the Best Mobile Short category.
FilmG Project Officer, Ross Christie, said, "It's encouraging to see entrants from every part of the Gaelic community – from primary and secondary schools, to students, professionals in the industry and amteaur filmmakers of all ages. It's clear that every one of them has a story they want to tell, and FilmG provides the perfect medium for this, and brings the work of Gaelic creatives to the fore."
Murdo MacSween, Communications Manager for MG ALBA, said, "FilmG is an integral part of the Gaelic media environment, sparking creativity and developing talent to the extent where the next step could be employment and a career working in the sector. The quality of the films has been outstanding this year and it will be an exciting awards ceremony."
Gallery1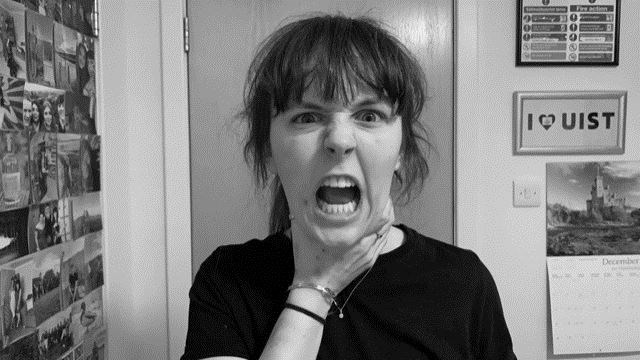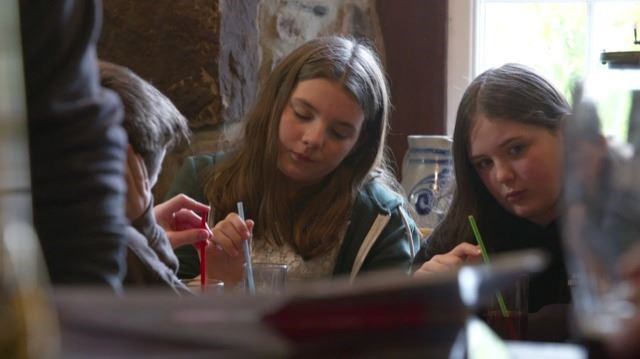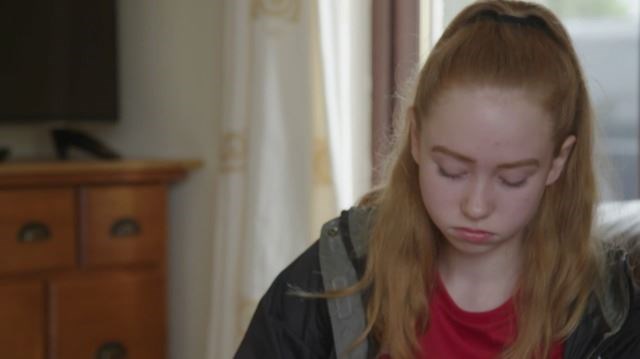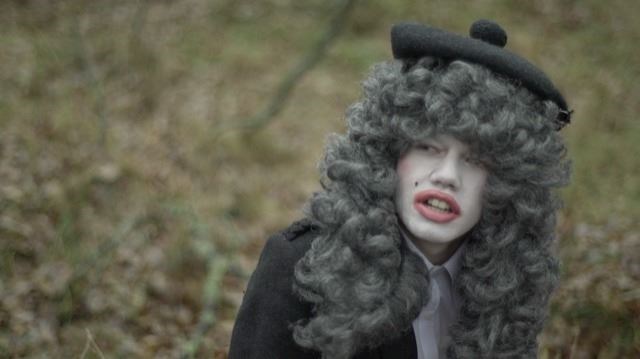 All the shortlists are available to view on the FilmG website, and voting for the People's Choice Award is still open until January 31.
All of the winners will be announced at the annual FilmG Awards Ceremony, to be held in the iconic Old Fruitmarket in Glasgow on February 14.
FilmG is the Gaelic short film competition, funded by MG ALBA and delivered by Cànan Graphics Studio on the Isle of Skye.
For more information visit, www.filmg.co.uk
---
---
Having trouble getting out to pick up your weekly newspaper?

Get a digital copy of the Ross-shire Journal delivered straight to your inbox every week and read the full newspaper on your desktop, phone or laptop.
SUBSCRIBE NOW
---
---