Easter Ross pupils put demand for new fit for purpose Tain school in the frame
---
Published: 17:53, 18 March 2019
| Updated: 17:56, 18 March 2019
---
---
Gallery1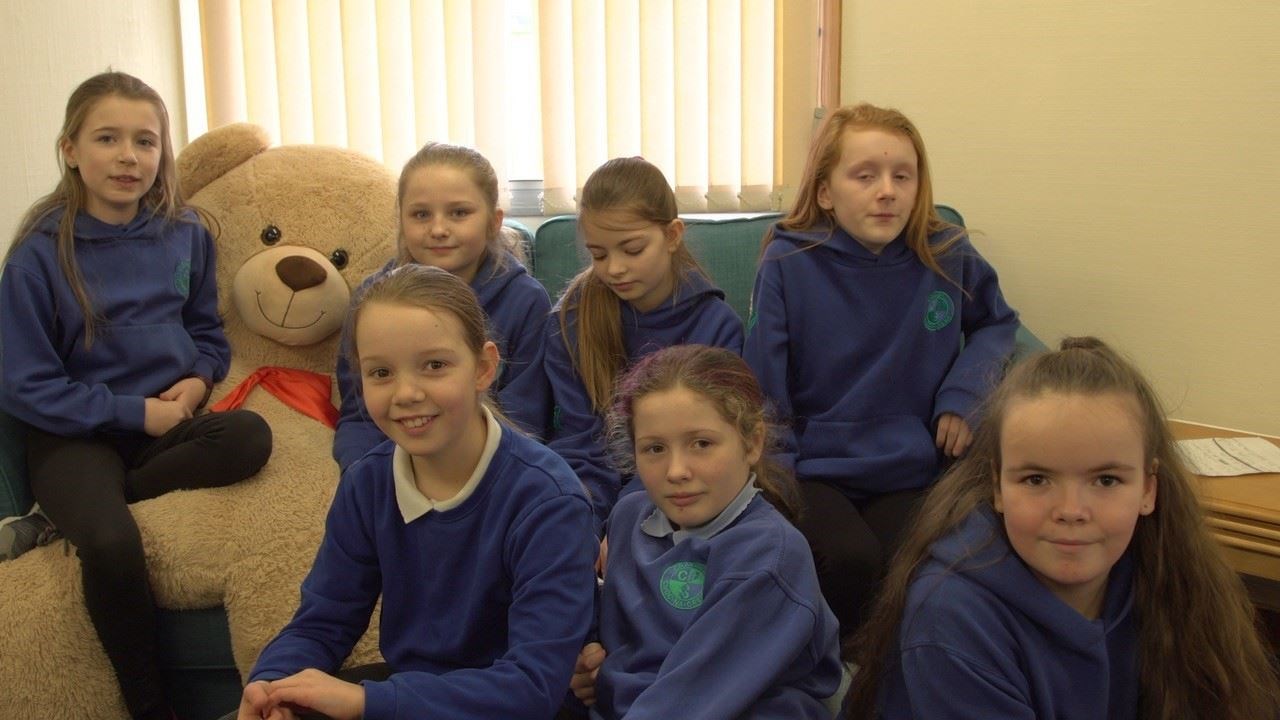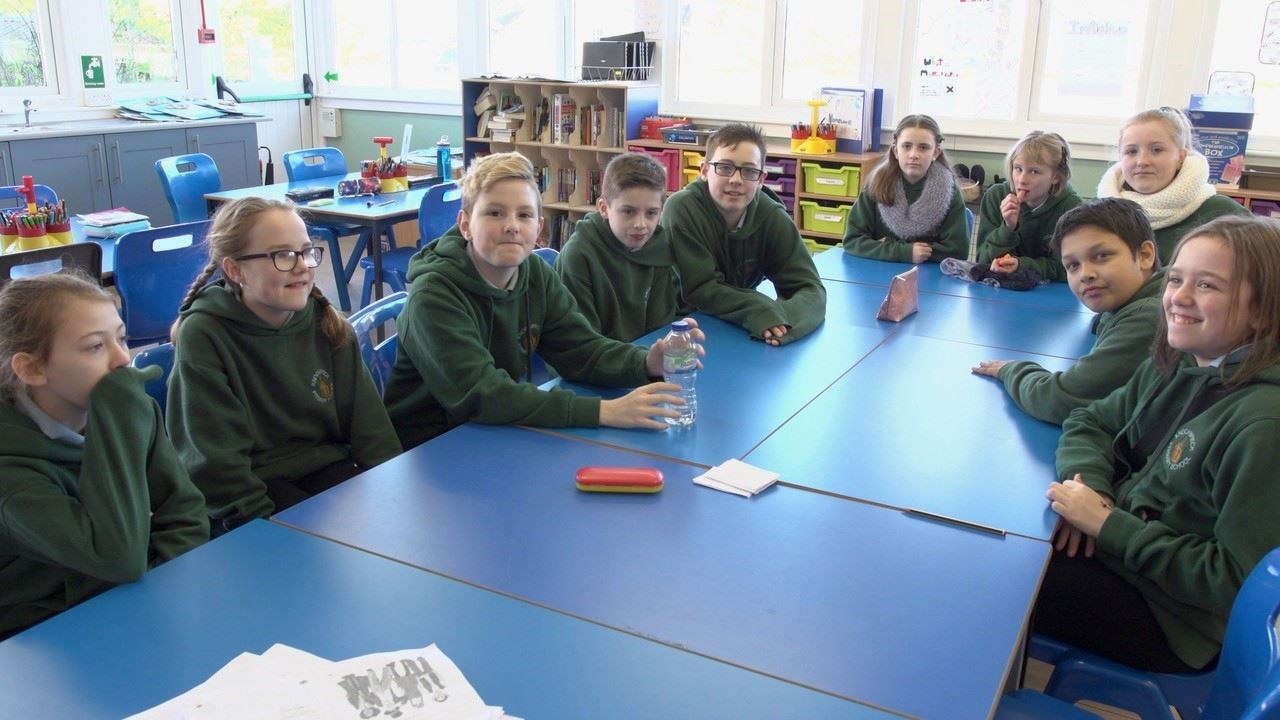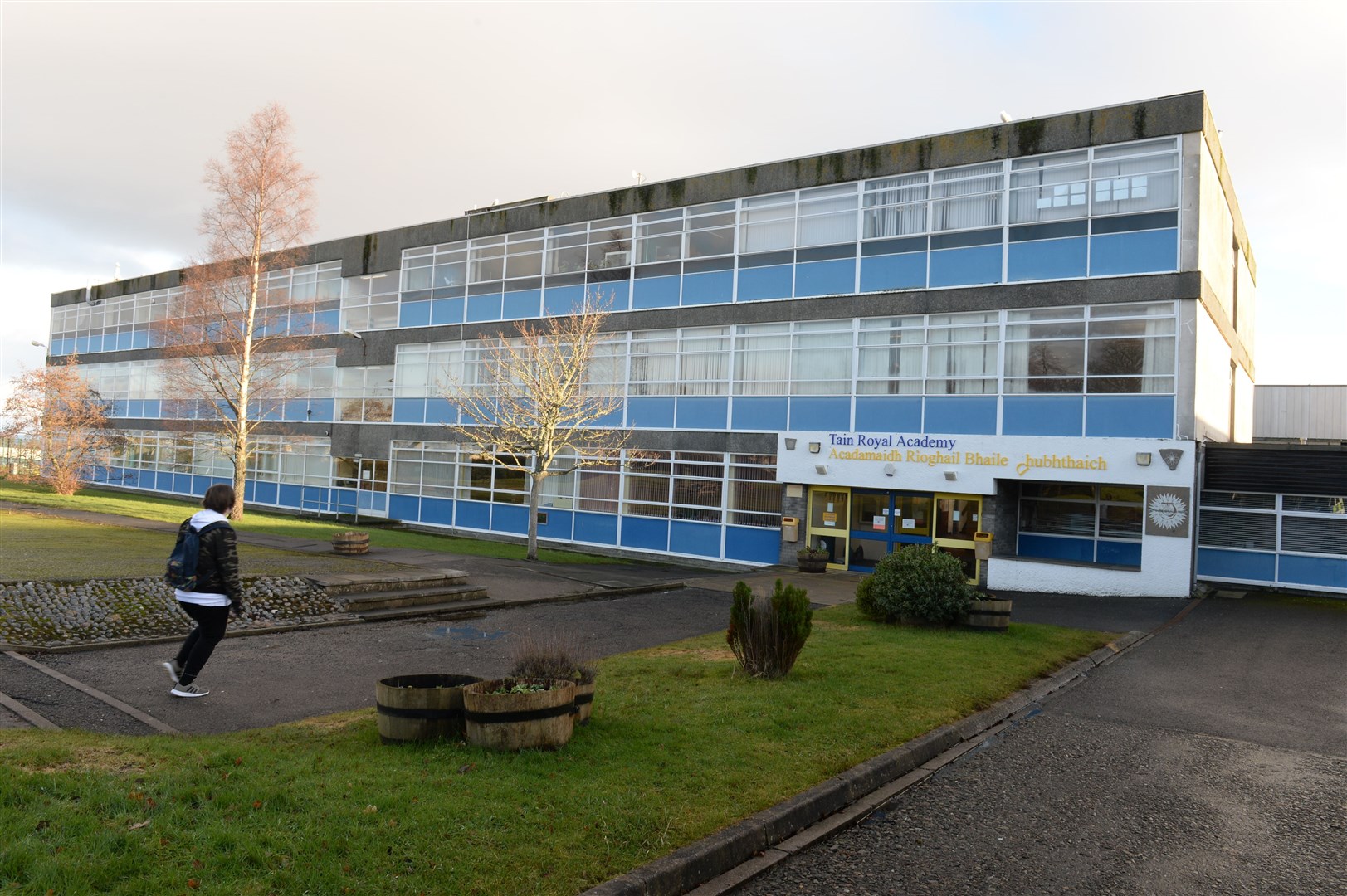 POLITICIANS told by Easter Ross pupils this week that they desperately need a new school have backed demands for action in the wake of a film laying bare the grim conditions faced by hundreds of schoolchildren every day.
The video produced by pupils at Tain Royal Academy, Knockbreck and Craighill primaries highlights the "not fit for purpose" state of crumbling schools which are riddled with defects and, in some cases, failing to meet basic disabled access requirements.
The Journal has highlighted the push for a new campus intended to replace several old buildings and provide education for three to eighteen years olds in Tain and surrounding area.
A four-minute film made by pupils and circulated to decision-makers this week reveals leaking roofs, draughty buildings, often woeful IT provision and poor access to recreational areas. Clips show exposed wiring and mouldy window frames and includes comments from pupils, parents and staff.
Local MP Jamie Stone lives in the town and himself attended Tain Royal Academy. He told the Journal he's written to First Minister Nicola Sturgeon to appeal for "new money" to help with the £45 million funding likely to be required.
A consultation on the best site for the new campus is due to be reported back to Highland Council but has been beset by repeated delays.
Mr Stone said: "It should not be up to pupils to ask for the money necessary to keep their school running. These three schools are well past their sell-by date and the pupils and teachers deserve better."
He added: "I hope the Scottish Government takes this seriously. The thought of our youngsters having to wait still longer for a suitable school appals me."
SNP MSP Gail Ross, whose constituency takes in Tain, said: "The pupils are absolutely right to demand a new school. No child should have to learn in a building that is not fit for purpose. Proposals and funding that were on the table before need to be reinstated and reassurance given to the community of Tain and surrounding areas that the new school that had been promised actually materialises."
She plans visiting the school, meeting pupils and writing to the leader of Highland Council and the cabinet secretary for education. She said she had seen the advantages of a similar campus in Wick for pupils and the community alike.
The Tain pupils say conditions are simply not good enough and their educational development and health and wellbeing are suffering as a result.
The film was made with support from youth development officer Rob Parkes and a local filmmaker, Rhys Campbell.
Campaigners say nothing has changed since the report "and our young people simply cannot accept no investment in a 3 to 18 campus in Tain moving forward".
A consultation on a preferred site for the new building – at the existing Craighill Primary or Tain Royal Academy sites – has yet to be yield a final decision. A funding package and building timescale also needs to be identified.
A spokesperson for Highland Council said: "A new Tain 3-18 campus was identified by the Council in March 2018, as one of 11 priorities identified for bidding to Scottish Government for school building improvement funding.
"Since that time the Council has commenced a statutory consultation for the establishment of a new campus, considering site options, and engaging with the local community through that process.
The council is discussing its priorities with Scottish Government, and is looking forward to further details on the further £1bn of school improvement funding announced by Scottish Government in November.
"Timescales for concluding the statutory consultation process, and next steps, will be clarified in parallel with further information in relation to Scottish Government funding.The Council will continue to work with the local community, and the local Stakeholder group, and provide updates as further information is available.
"We are ambitious for all of our 203 schools across Highland to be excellent learning environments for pupils."
The film can be seen at https://tinyurl.com/y6d47hfj
What do YOU think? Email us at newsdesk@spp-group.com or write to us at the address on our letters page.
---
---