PICTURES: Craft Scotland Compass programme helps Wester Ross designer find her way to launchpad success
---
Published: 15:04, 18 September 2021
---
Easier access to your trusted, local news. Subscribe to a digital package and support local news publishing.
---
---
A TALENTED young designer working in a remote part of Wester Ross was given a confidence boost through a business support programme that is also helping creatives overcome the twin challenges of the Covid pandemic and Brexit.
Strathcaron-based Iseabal Hendry, who has launched her own range of sustainable hand-woven leather bags and accessories, was amongst those to benefit from Craft Scotland's COMPASS Programme.
A unique programme of learning and business development includes mentoring, practical business advice and access to upskilling designed to build resilience into the craft sector and spotlight and support the potential of some of the country's most exciting makers.
With the final residency under way, graduates are already seeing the benefits from a tailored package of support provided by the national development agency for craft.
Miss Hendry said: "Craft Scotland's COMPASS programme gave me the confidence to launch my business. It showed me that I was ready, that I knew more than I gave myself credit for and really was a source of validation for both my collection and my ideas, neither of which I'd had a chance to share in a public space before.
"It gave me a network of other creatives at the same stage as me which has been invaluable and has resulted in life-long friendships. Living in a remote location these networks are all the more important. I feel lucky to have been part of the Next Generation cohort and feel like part of the wider Craft Scotland community who I know I can reach out to should I ever need to."
Gallery1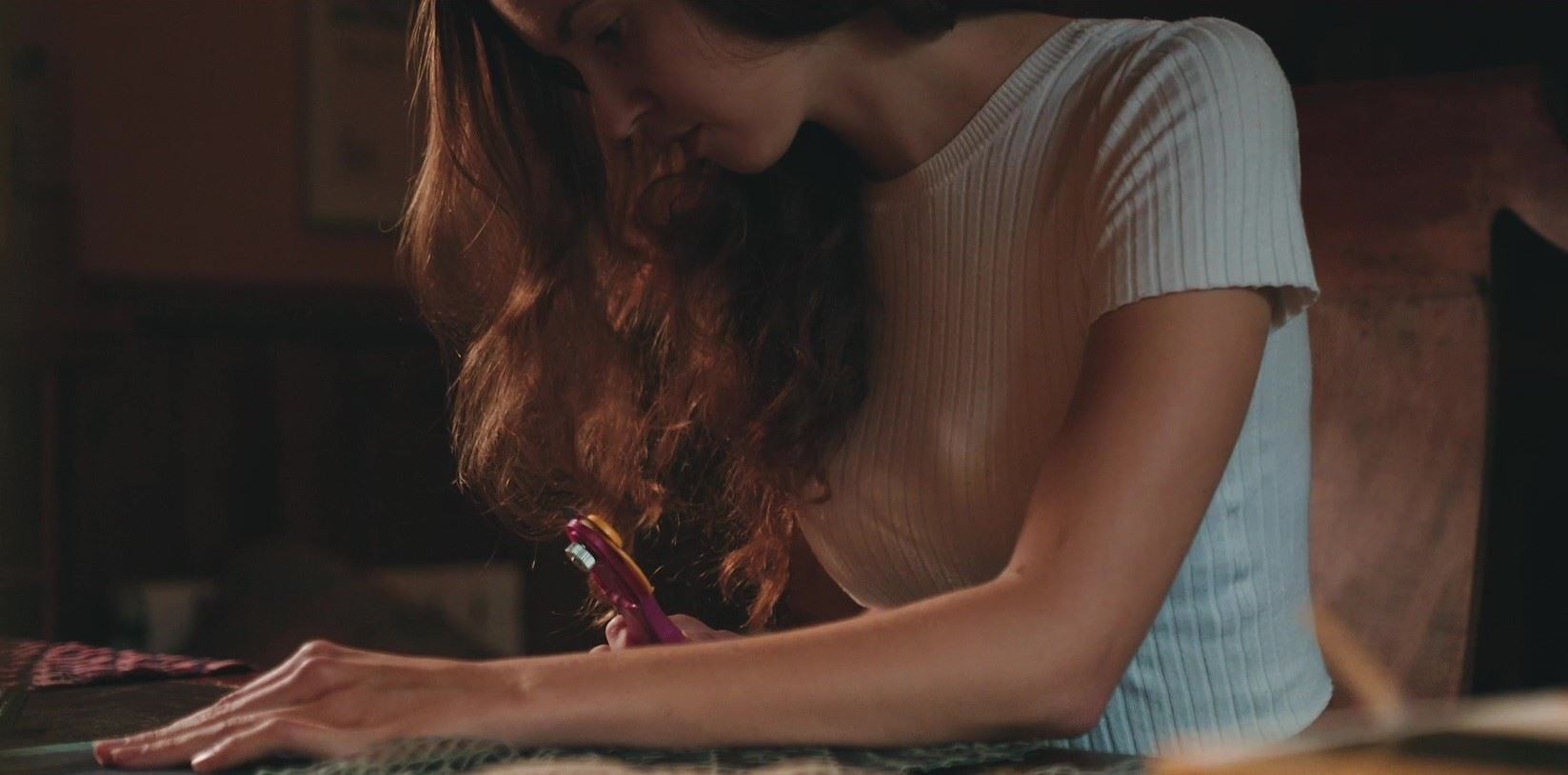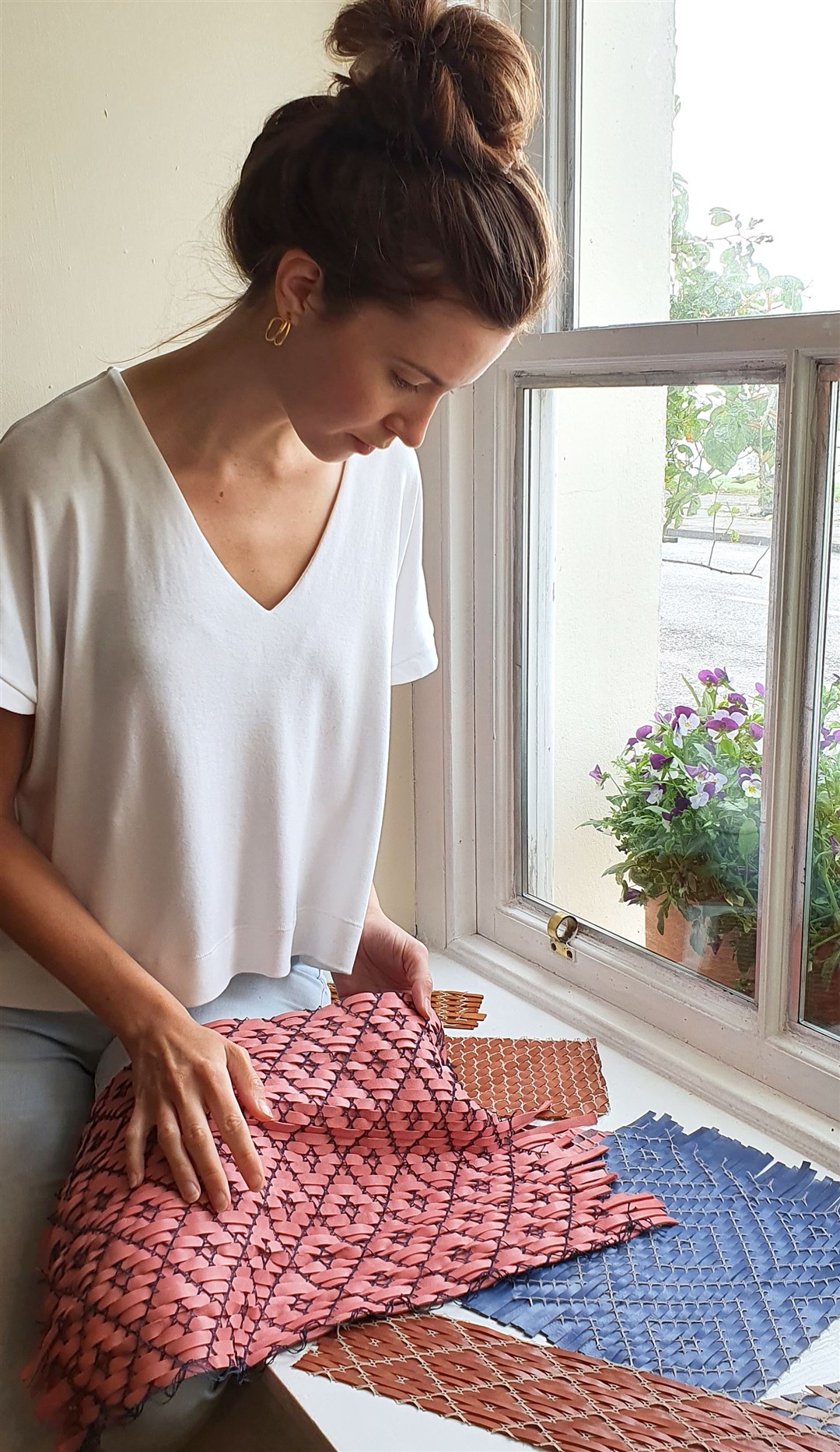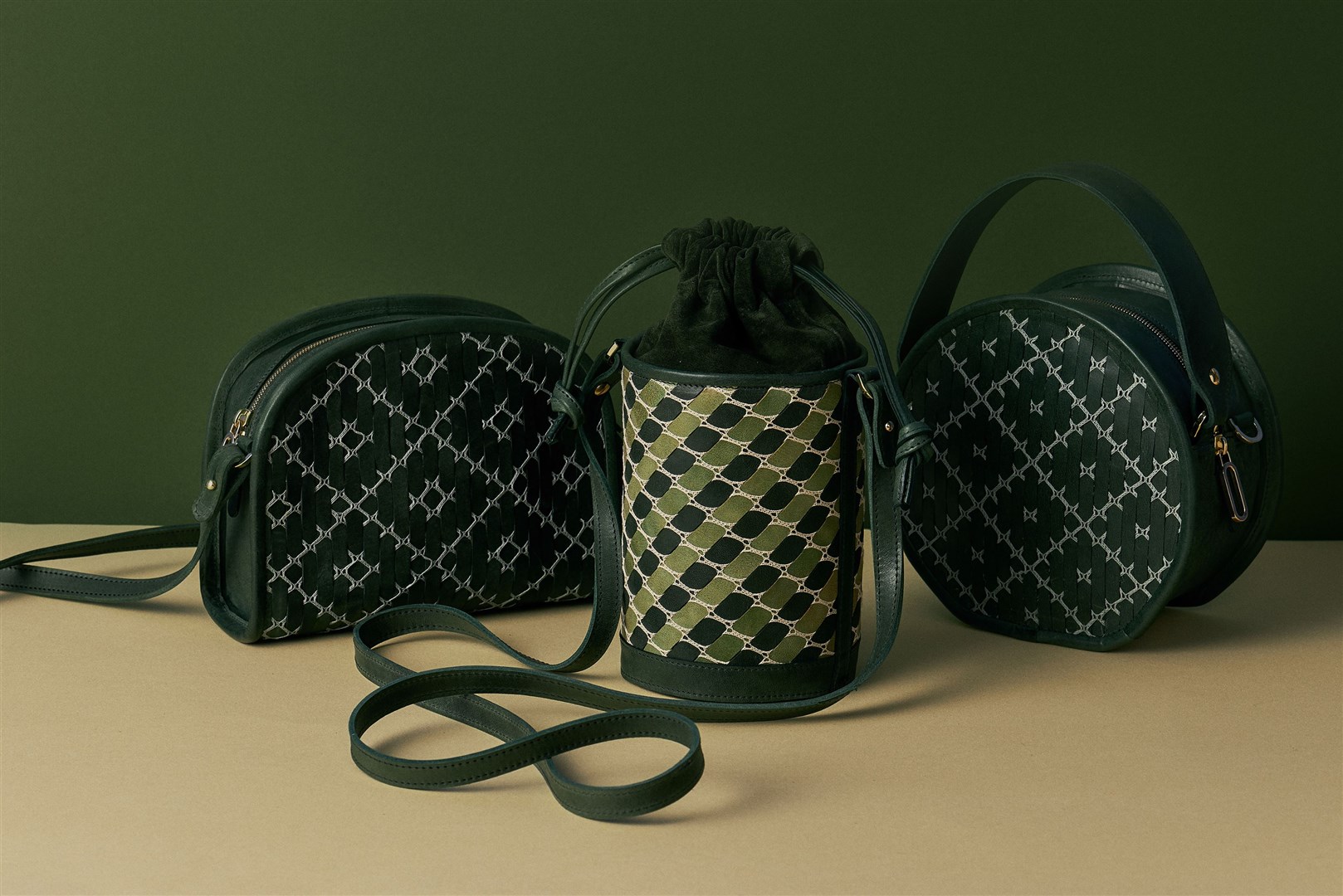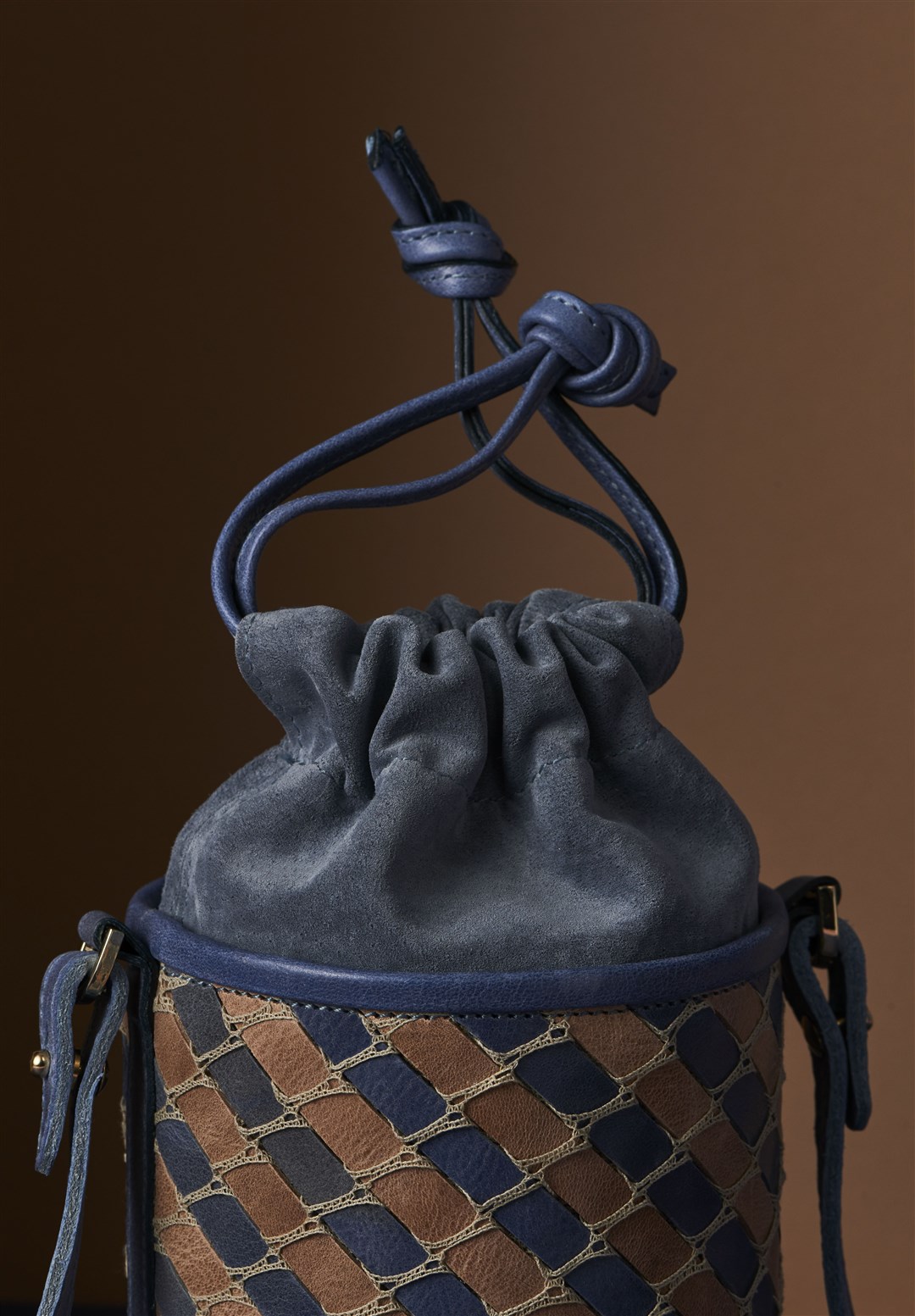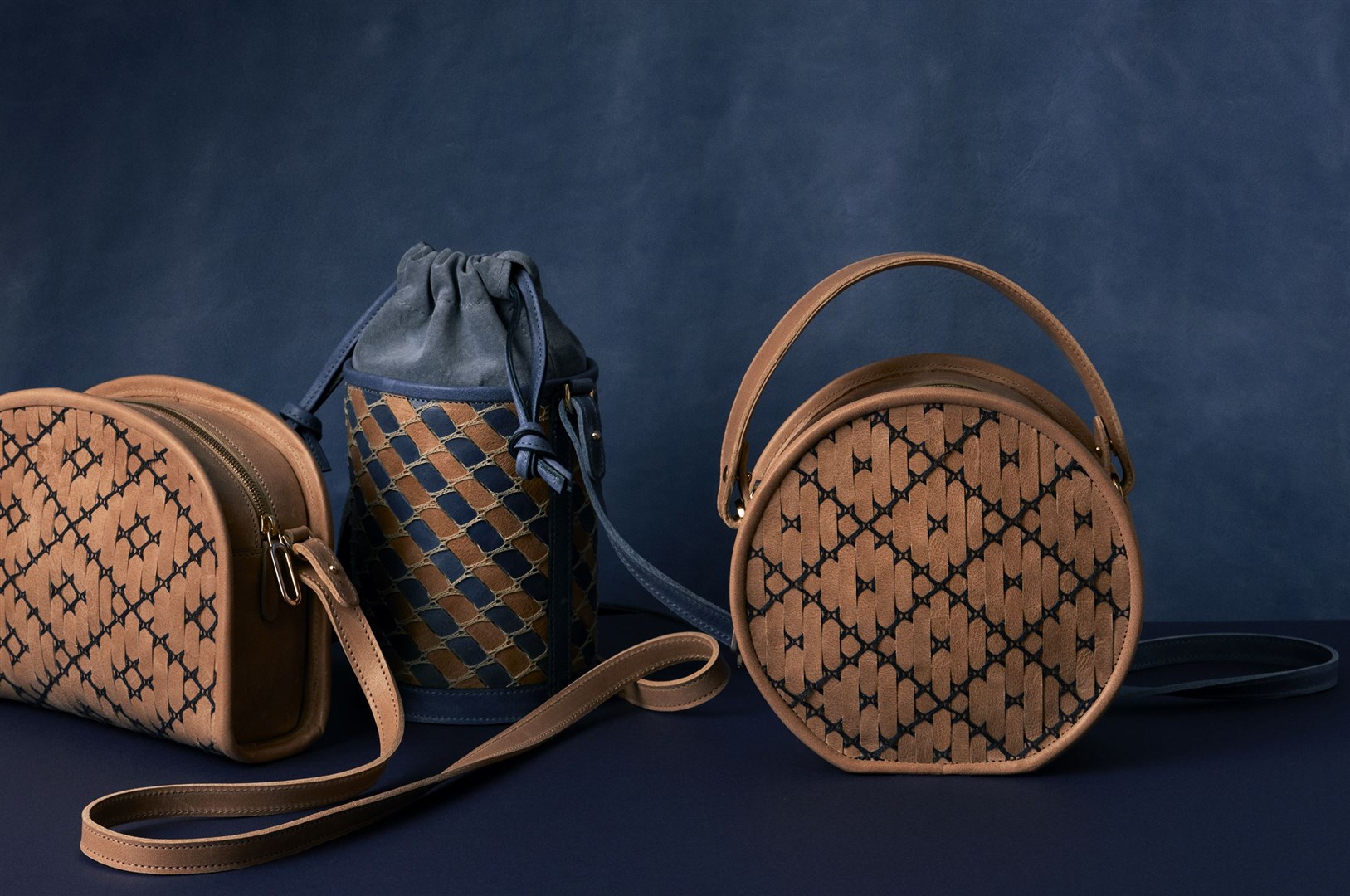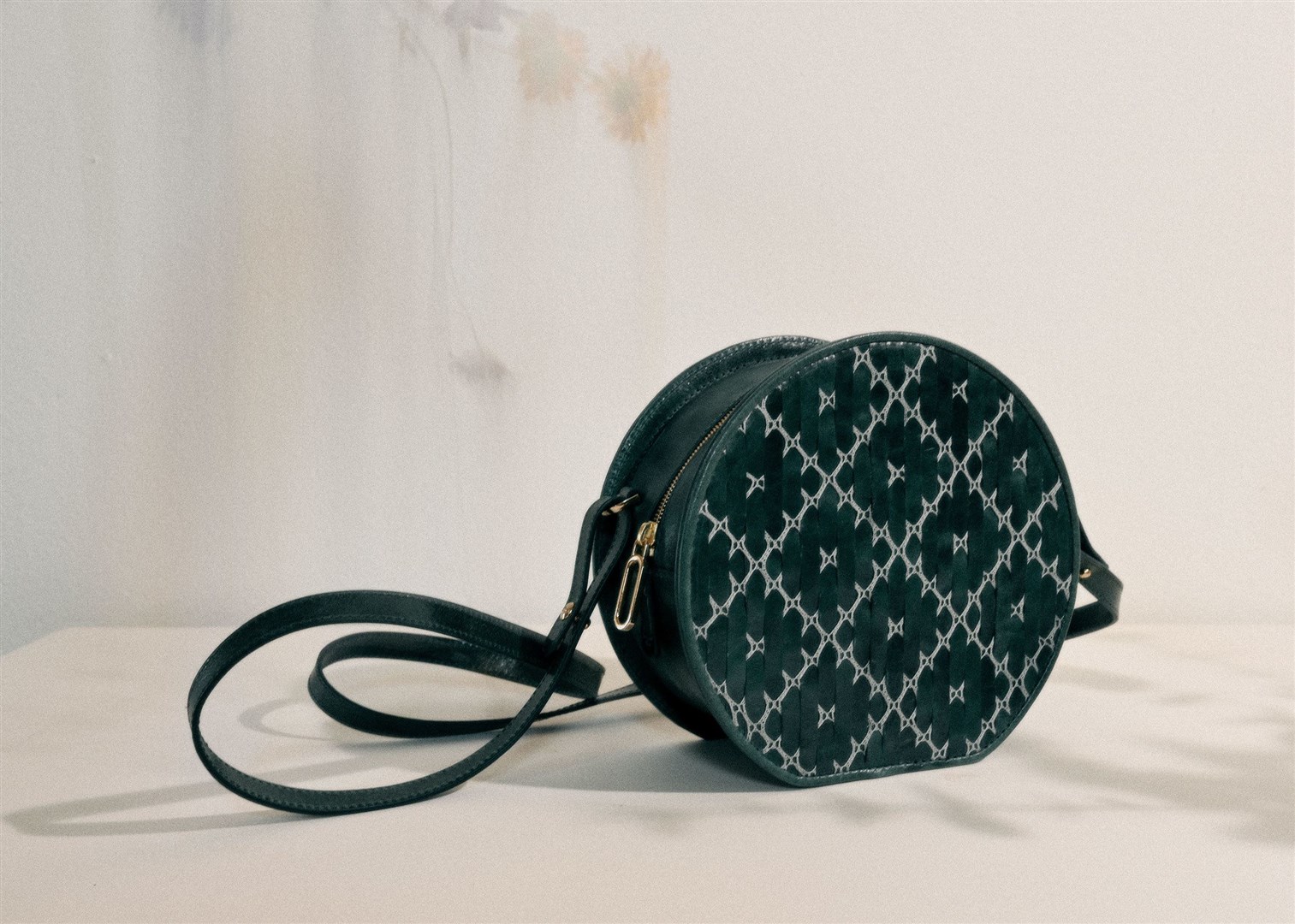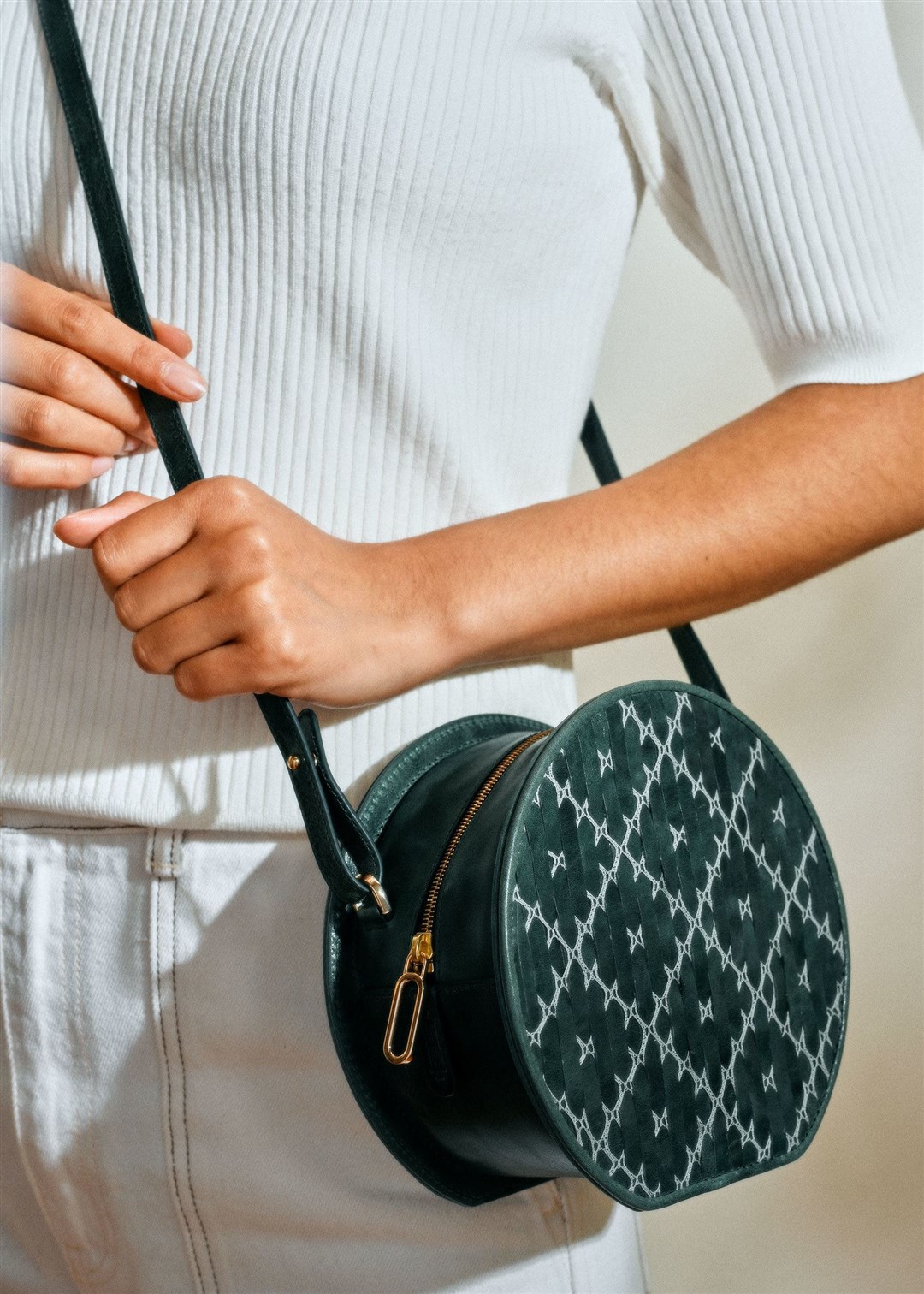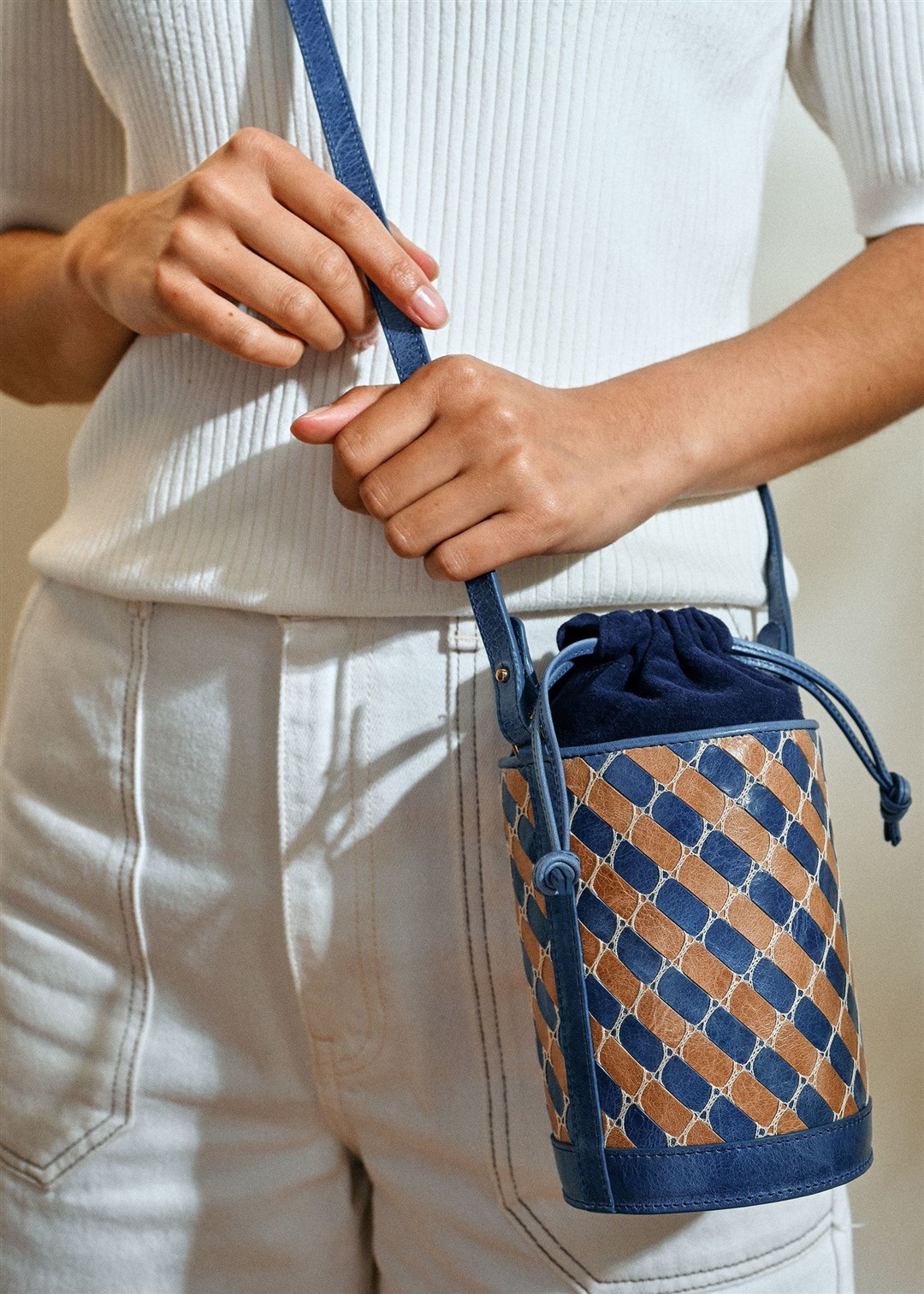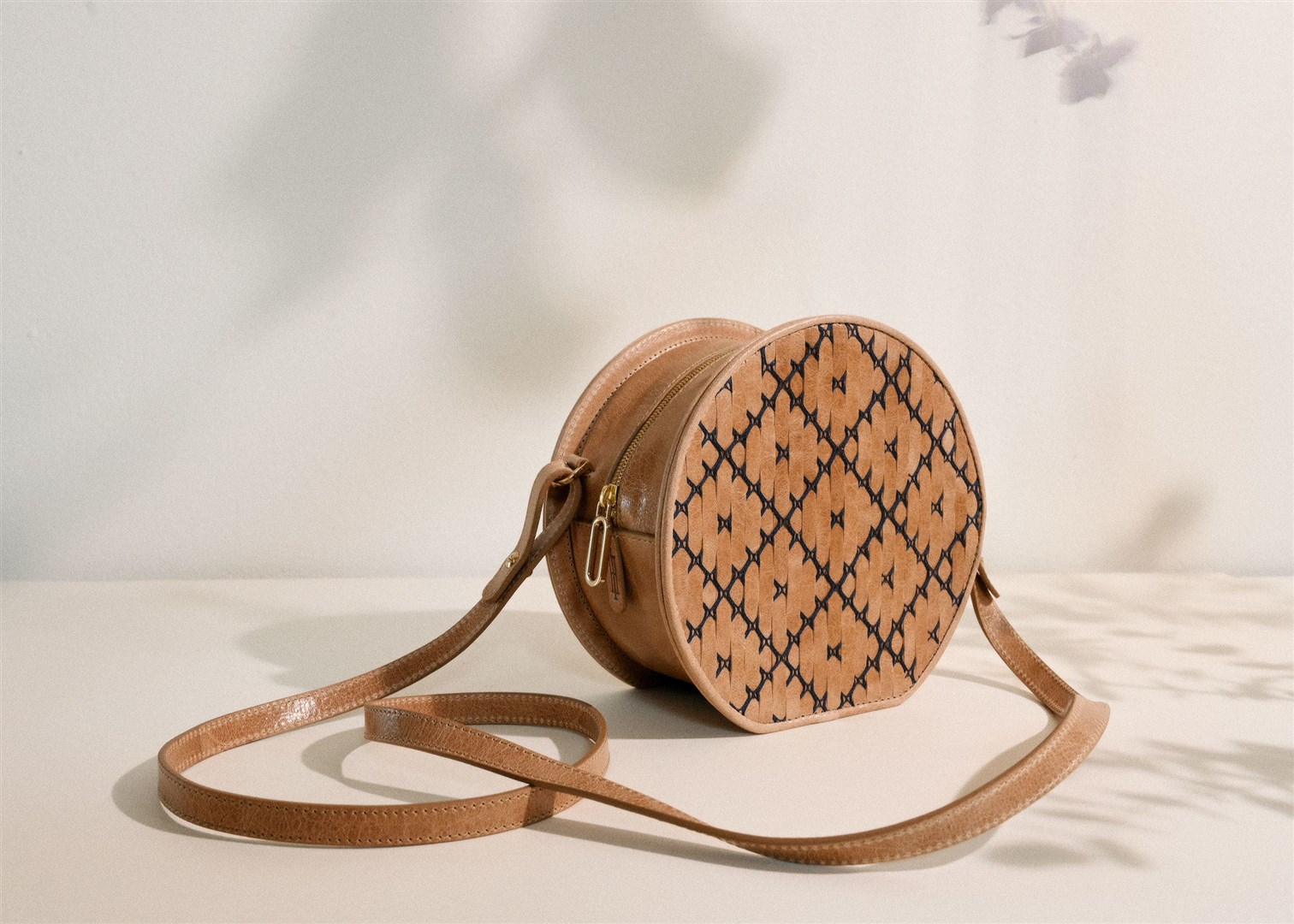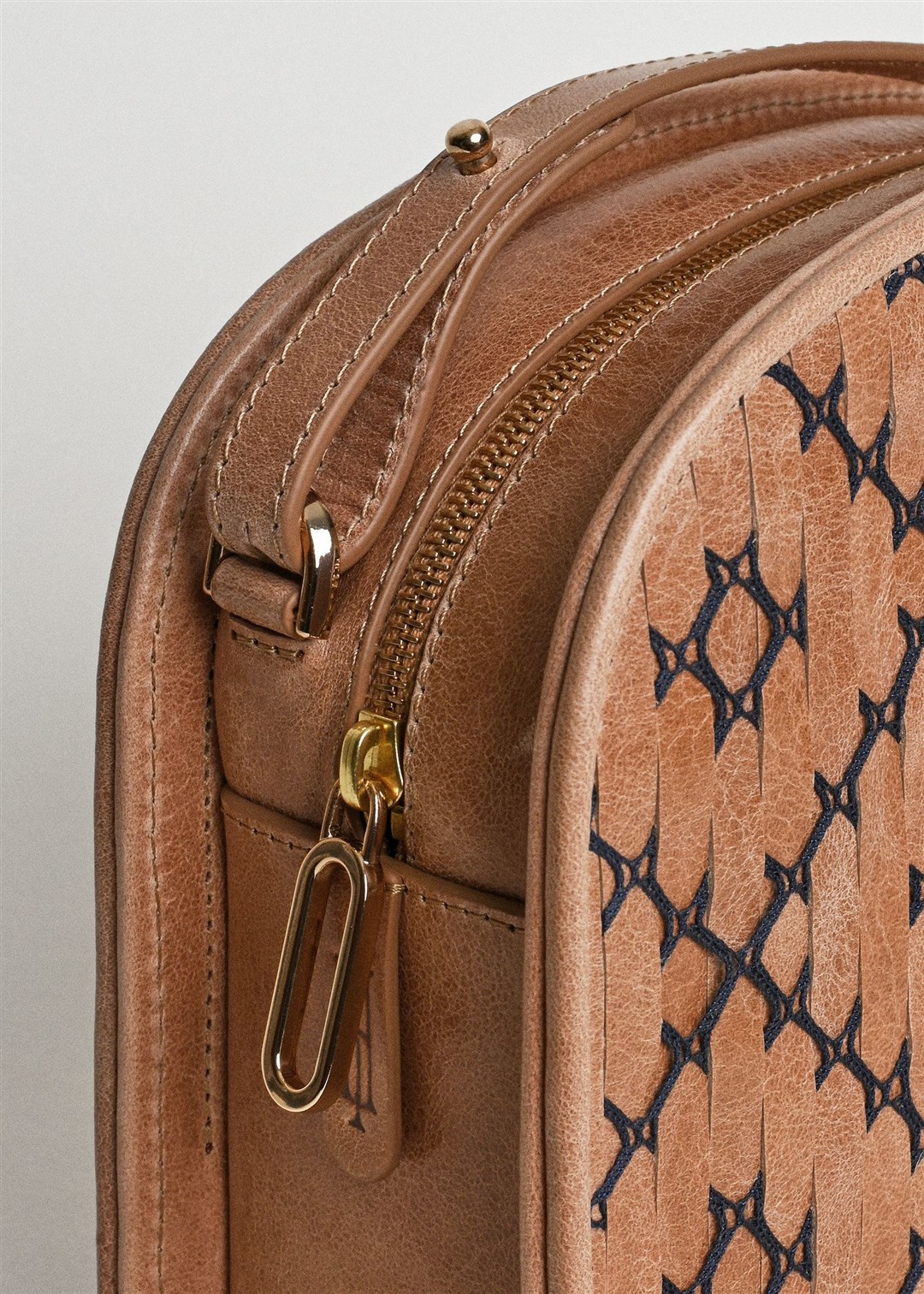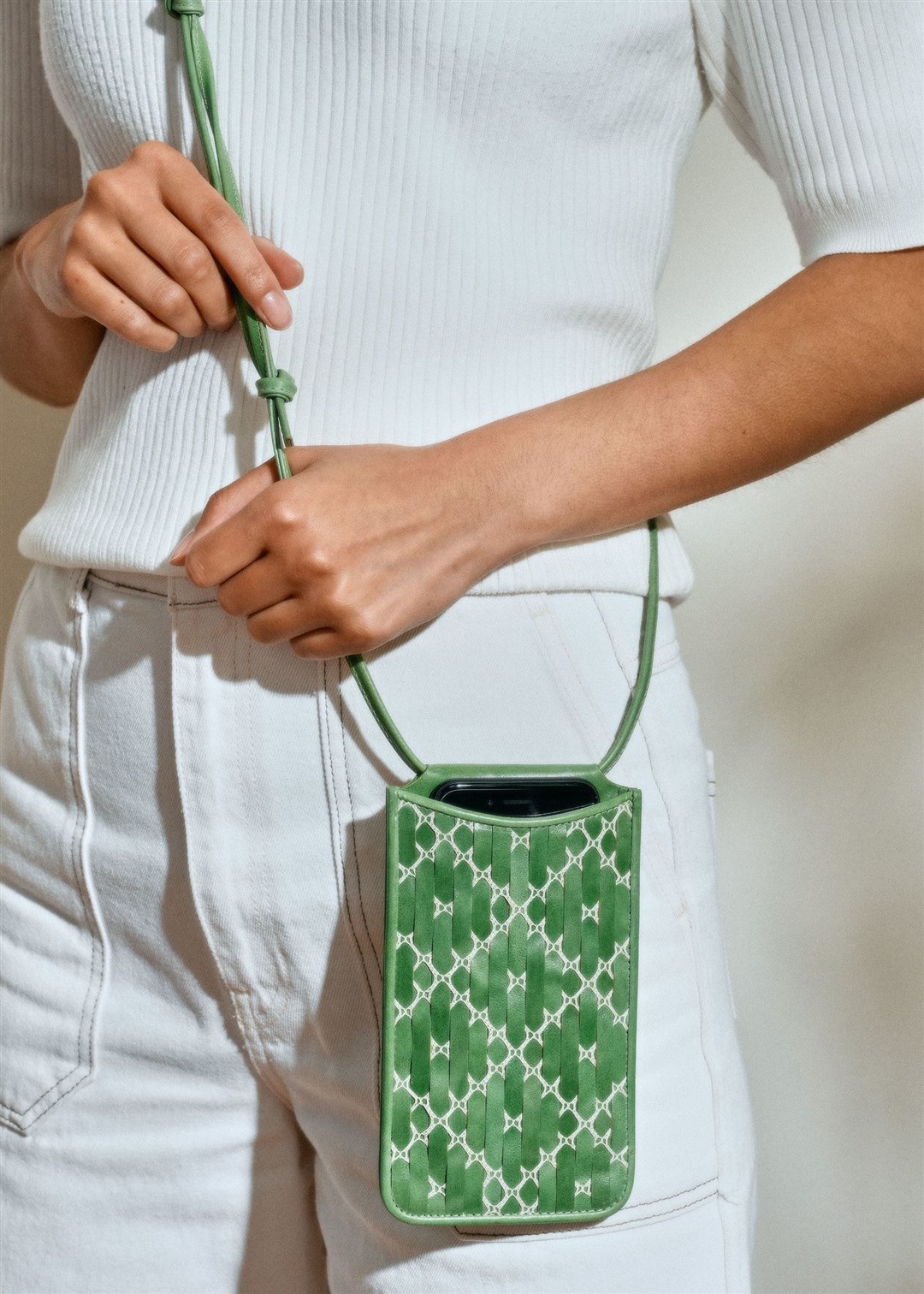 She went to school in Lochcarron and High School in Plockton before pursuing her craft with at Glasgow School of Art. She takes around 15 hours to craft each of her bags, which are made of organically tanned leather – using natural vegetable tannins found in plants, bark, leaves, berries, and fruit.
Maker and designer Natalie J Wood said: "The COMPASS programme was hugely beneficial as it's rare to get so much time to reflect on your practise at all, but to get to have that time surrounded by craft professionals and peers is really a great opportunity. Without the compass programme I might not have realised the roots of what I wanted from my business. It gave me the tools to develop at a critical time within my business, helped me affirm my goals and the confidence to achieve more."
Graduating makers in 2021 include Argyll-based textile designer Eve Campbell who has collaborated with high street brands such as White Stuff and John Lewis, Highlands based leathercraft maker, Isabel Hendry and ceramicist Jennifer Smith who launched anindependent retail business (Wild Gorse Pottery) alongside making in Glasgow. 2021 sees a new cohort of Emerging Makers selected for the programme including textile artist and costume designer Zephyr Liddell, and ceramicist Hazel Frost, and silversmith and jeweller Sally Cuthbert.
Ceramicist Jennifer Smith said: "By becoming aware of the multitude of options available when running a creative business I am now able to tailor my decisions to fit my goals and values. It also makes my business far more adaptable and therefore more resilient as I am able to draw on other ways of working. For example when we had to close down last year, I built an online shop and was able to continue selling and making throughout the year. I doubt I would've had the knowledge to pivot my entire business model and, importantly, the confidence to adapt so quickly and keep going had I not attended this programme."
Jo Scott, head of programmes, said that despite Scotland's enviable reputation in crafting, makers face unique challenges heightened by the impact of Brexit and the pandemic, including access to craft markets and fairs, disrupted supply chains or access to digital infrastructure for online-based businesses.
COMPASS is supported by the William Grant Foundation and Creative Scotland. To learn more and see this year's cohort of selected makers, see www.craftscotland.org
Ross designer aims to bag a boost
Strathcarron designer 'blown away' by response
---
Do you want to respond to this article? If so, click here to submit your thoughts and they may be published in print.
---
---
---