Police Scotland officers based in Alness release pictures of jewellery stolen in Muir of Ord housebreaking
---
Published: 17:17, 06 March 2020
| Updated: 17:29, 06 March 2020
---
Contribute to support quality local journalism
---
---
Gallery1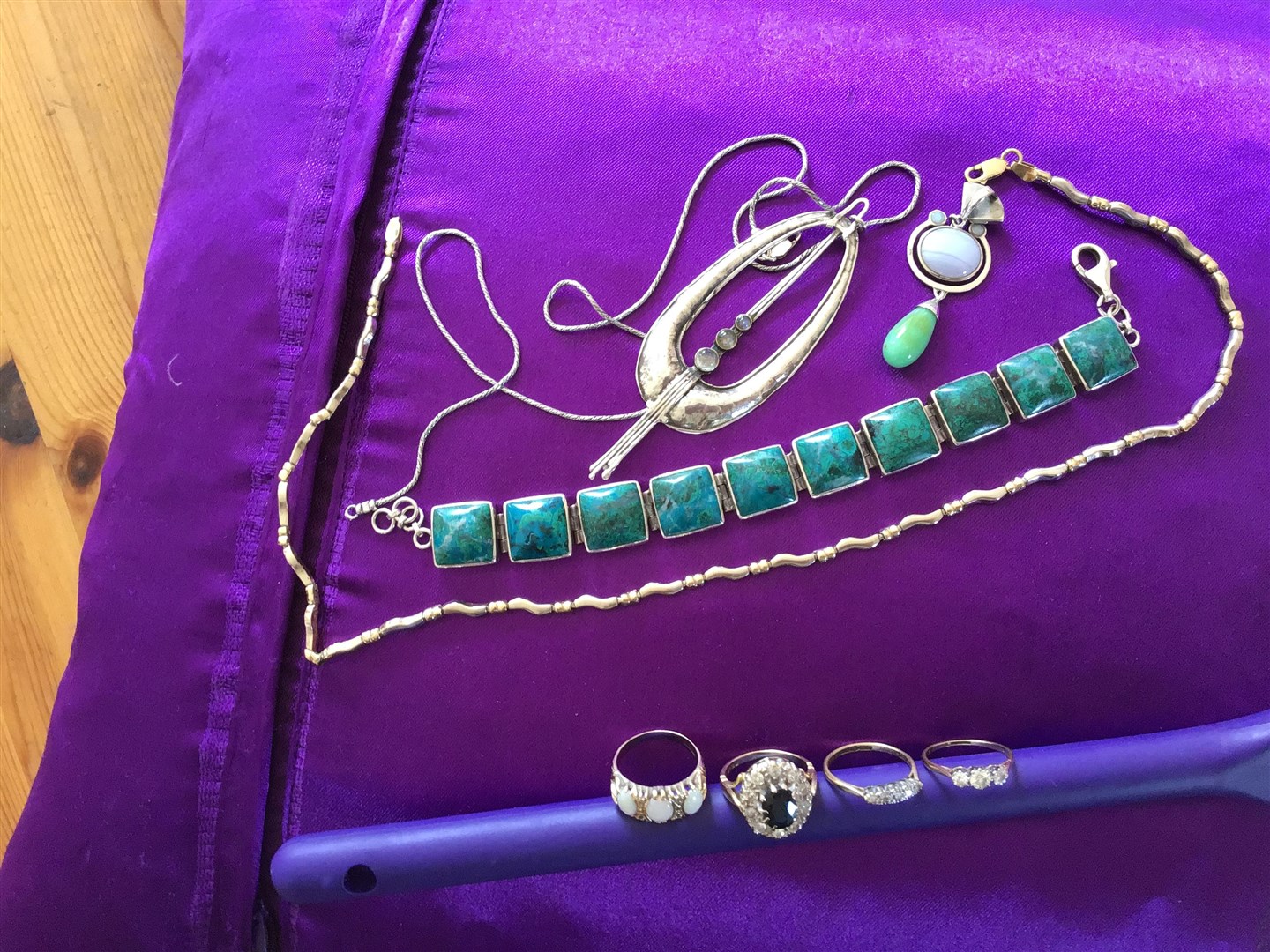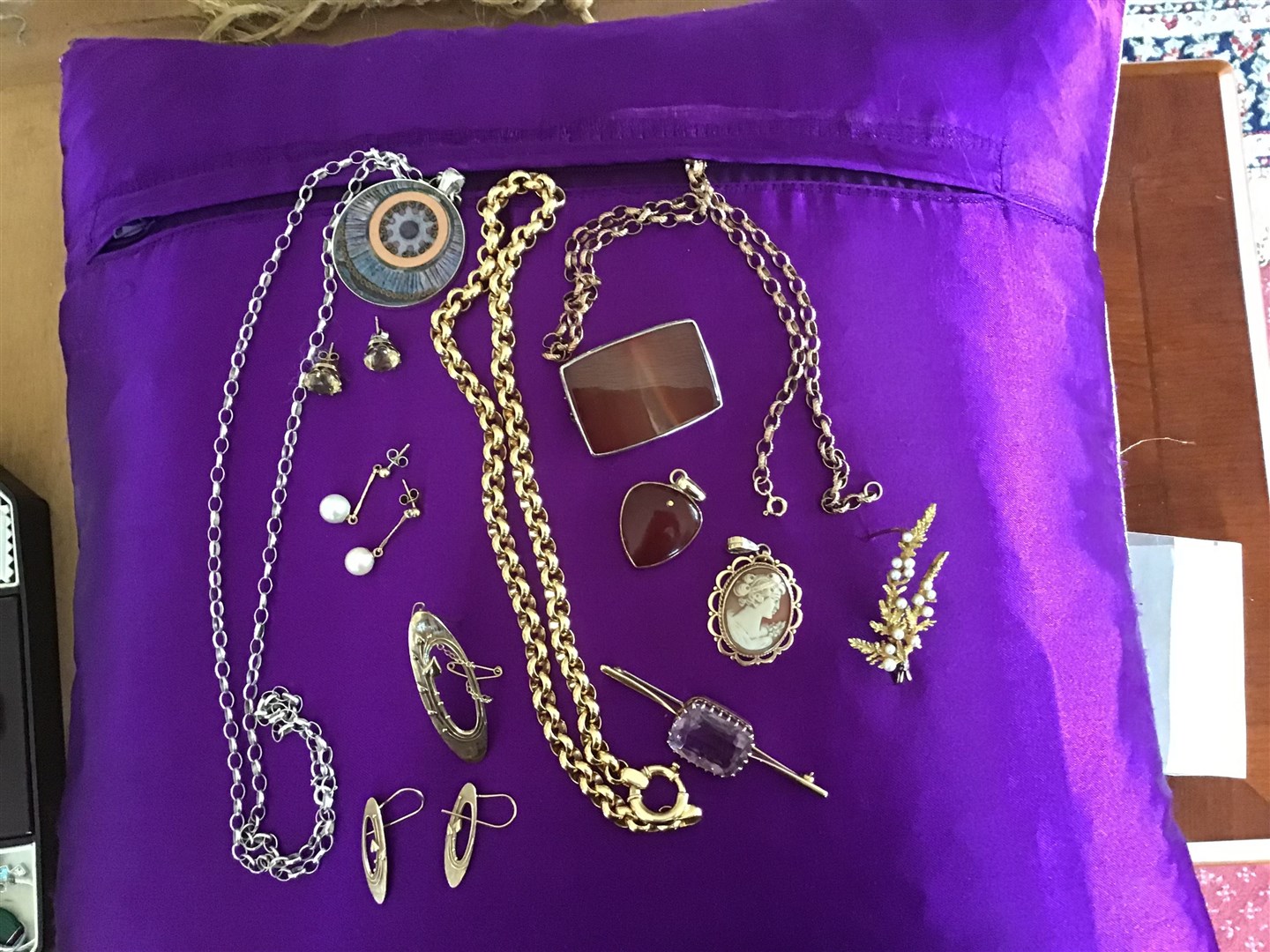 POLICE investigating a house break-in in Muir of Ord have released images and provided more details of the jewellery and antiques stolen by the thieves.
A house was targeted in Ord Terrace on the morning of Tuesday, February 18.
The total cost of the jewellery and antiques isn't known, however, a sapphire ring, silver animal figurines and porcelain figurines were among the items stolen.
Detective Constable Agnieszka Paluch, of Alness CID, said: "If anyone has any information about the stolen items or noticed anything suspicious in the area around the time of the break-in, please contact police.
"Anyone with any other information is asked to contact Alness CID on 101 quoting incident 0944 of February 18, or Crimestoppers anonymously on 0800 555111."
The list of some of the jewellery stolen includes:
a three opal satin gold Victorian-style ring
a sapphire ring circled with diamonds in satin gold
a three diamond straight satin gold ring
a white gold and gold checker necklace
a jade malachite and silver bracelet
a three-stone pendant with a green drop stone
a brown locket that is heart shaped
a cameo locket with a lady on it
a heavy gold thick chain
a rose gold Victorian chain
a pair of Cairngorm and gold stud earrings
a pair of pearl and gold earrings
a brooch and matching drop earrings ortac design
an art nouveau style pendant in silver on a silver chain
---
This website is powered by the generosity of readers like you.
Please donate what you can afford to help us keep our communities informed.
BECOME A SUPPORTER
In these testing times, your support is more important than ever. Thank you.
---
---