Macdonald Monument impasse a step closer to being broken as Dingwall landmark back in spotlight
---
Published: 07:00, 13 April 2019
---
---

THE Dingwall community is a step closer to breaking the deadlock which is hindering its plans to reopen the town's most famous landmark.
A breakthrough may be on the cards after Dingwall Community Council met with Highland Council's new chief executive Donna Manson over the future of the 100ft Hector Macdonald tower.
The town's community council wants to take advantage of the monument's position on the North Coast 500 route. It is also only a short hop from Invergordon, which admits tens of thousands of cruise liner passengers every year.
Highland Council has been unwilling to assume health and safety liability, so the community has been unable to get the plan off the ground.
But shortly after taking over at the local authority, Mrs Manson attended a public meeting about the tower and then a meeting of Dingwall Community Council, so she could learn more about the proposal. As a result, a project brief is set to be drawn up, detailing a possible way forward.
Gallery1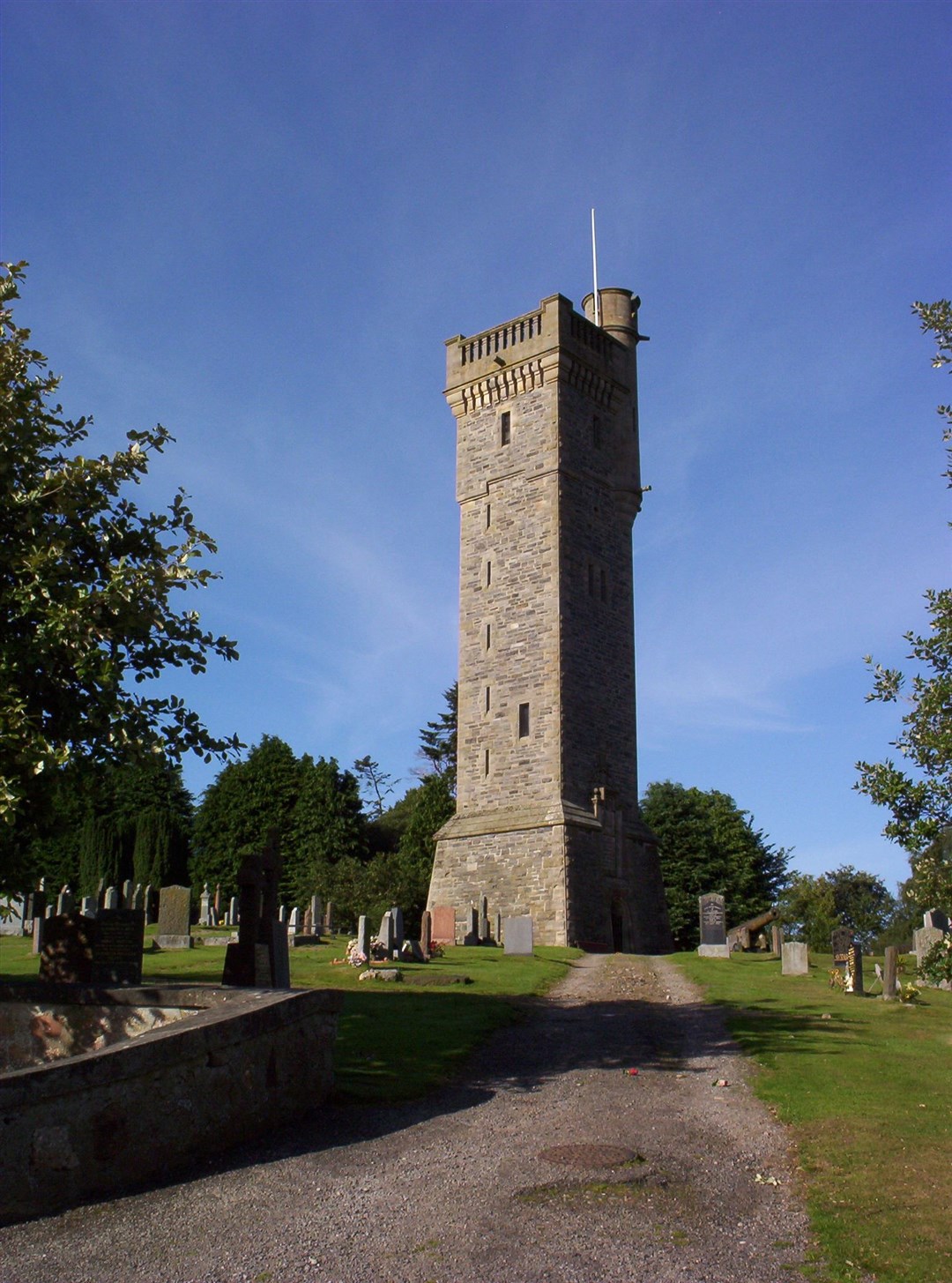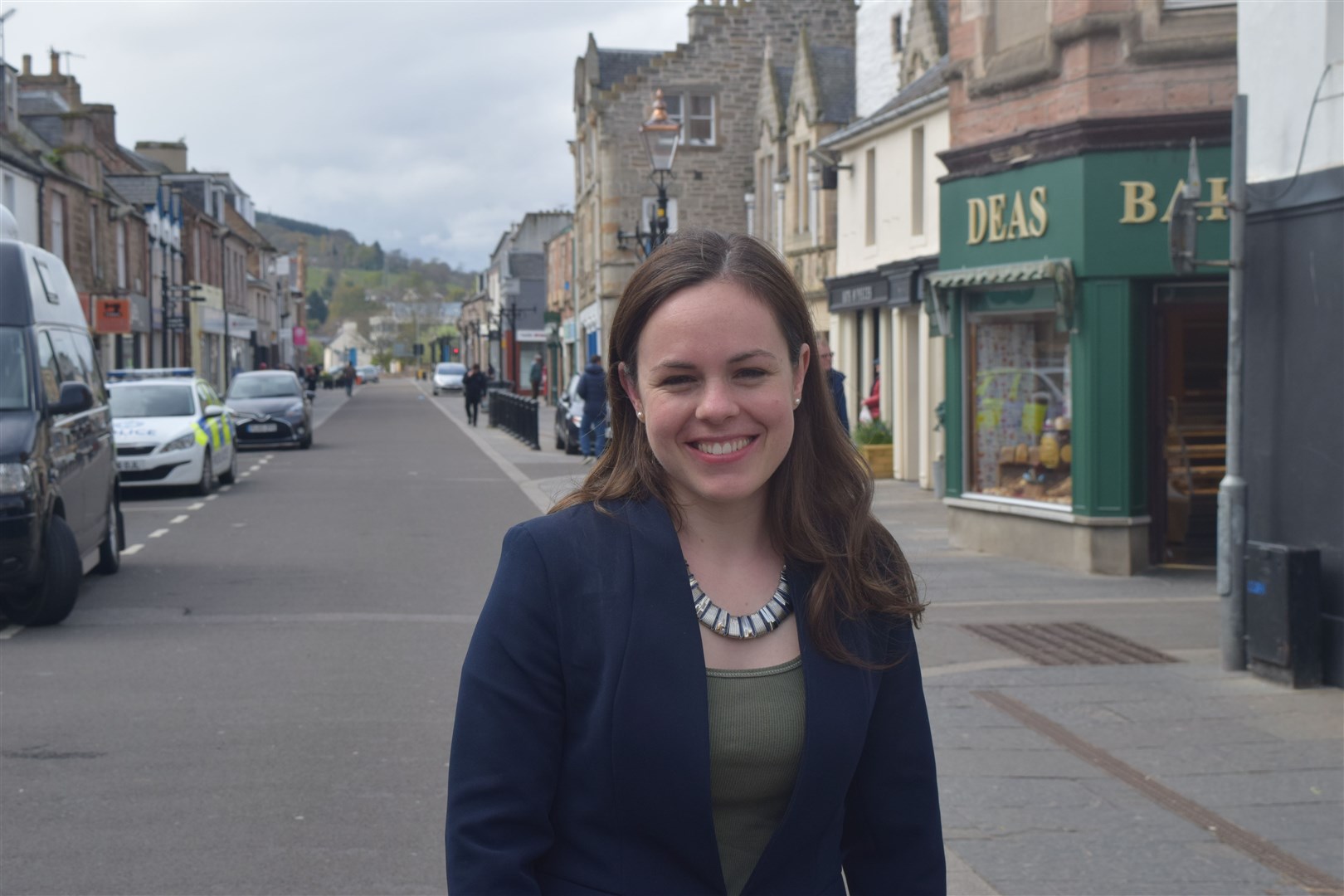 The tower, located within a cemetery on Mitchell Hill, affords stunning panoramic views for miles around.
A Highland Council spokesman said: "The chief executive and director of community services attended a very positive meeting with members of the community council and local elected members last week.
"The community council's clear aim is to enable escorted access up the tower.
"For that to happen, it was agreed we need to have a project brief prepared which will seek professional guidance on what is needed in terms of property maintenance, health and safety considerations and costs to do the work.
"It was further agreed to update the community council at their next meeting."
Community council chairman Jack Shepherd, himself a health and safety expert, has led the attempt to reopen the monument.
He has inspected the building and in his opinion, the tower is fit for public access.
He described the recent community council meeting as "fairly positive", adding: "We do agree that a base survey also needs to be done, we just didn't agree with the scope of the initial brief which was excessive and potentially expensive."
Another local campaigner and fellow Dingwall Community Council member, George Murray, said: "Both sides agreed that a base survey was required to ensure public safety for access to the monument.
"It would see the council's own assessment team carry out the job, further reducing the costs, which had been prohibitively high.
"The detail of what will be contained in the survey report is being worked up by the local authority and the community council will likely have to agree to that too, along with the division of the costs with Highland Council."
The campaign to reopen the tower has attracted the support of almost 1000 people, amongst them MSP Kate Forbes and MP Ian Blackford, who both have offices in Dingwall.
What do YOU think? Email newsdesk@spp-group.com
---
---