Highland space project supporter to highlight 'crucial' role of peatland at COP26
---
Published: 10:00, 09 November 2021
| Updated: 10:30, 09 November 2021
---
Easier access to your trusted, local news. Subscribe to a digital package and support local news publishing.
---
---
One of the leading supporters of the north Sutherland spaceport will tell a COP26 audience about the "crucial" role played by peatland in reducing the impact of global warming.
Dorothy Pritchard, chairperson of Melness Crofters' Estate, is taking part in discussions on peat restoration as part of the UN climate change conference in Glasgow.
An event entitled The Rights and Cultures of Peat, scheduled for Friday, will look at peat extraction from a cultural perspective, along with the science and the legal rights of peat managers.
Mrs Pritchard is a key figure in bringing the world's first carbon-neutral spaceport to Sutherland in the shape of a £17.3 million satellite launch site on A' Mhoine peninsula.
The first launch from Space Hub Sutherland is planned for 2022 in partnership with Highlands and Islands Enterprise and Orbex. Peat restoration will play a part in the development as it will minimise the removal of peat while repairing large areas of peatland that have been used for domestic extraction for decades.
Plans include the construction of floating roads to access the spaceport.
Gallery1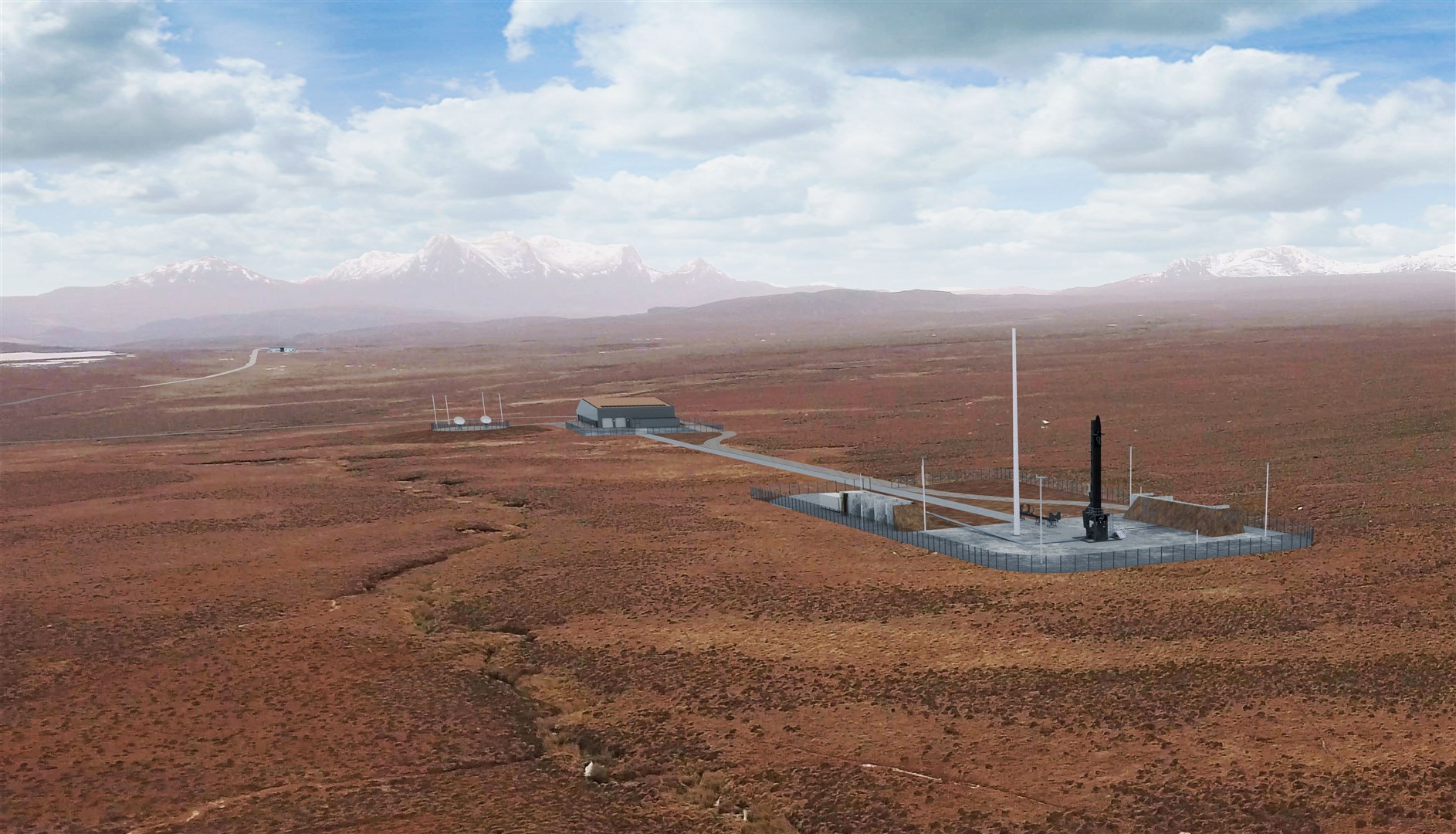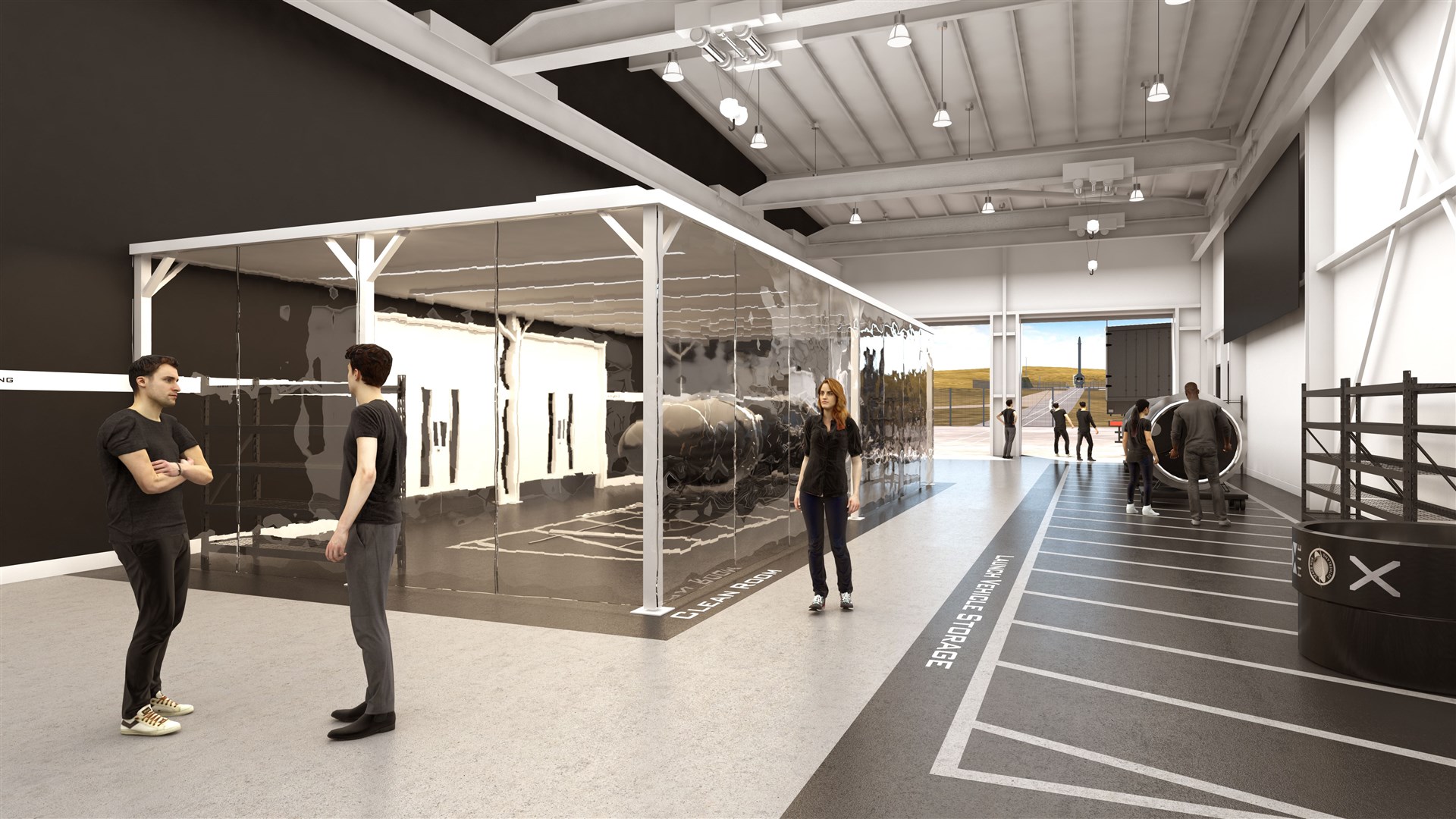 Mrs Pritchard said: "Peat-cutting played a big part in community life and culture here in Sutherland as hard-working crofters once used peat to heat their homes. However, we now know that healthy peatland plays a crucial role in reducing the impact of global warming.
"This is an opportunity to shine a light on the hard work, commitment and dedication of those who are bringing the world's first carbon-neutral spaceport to life while ensuring peat restoration is considered at each stage.
"I'm confident that Space Hub Sutherland is going to be a good example of how development, sustainability and protecting our natural environment can go hand in hand."
The Rights and Cultures of Peat is planned for the UN Environment Programme's Peatland Pavilion in the blue zone at the conference on Friday . Mrs Pritchard will be sharing a pre-recorded presentation at the event, before taking part virtually in a live question-and-answer session.
---
Do you want to respond to this article? If so, click here to submit your thoughts and they may be published in print.
---
---
---