Highland MSPs react to First Minister Nicola Sturgeon's major announcement on Covid-19
---
Published: 19:32, 07 October 2020
| Updated: 19:33, 07 October 2020
---
Get a digital copy of the Ross-shire Journal delivered straight to your inbox every week
---
---
Gallery1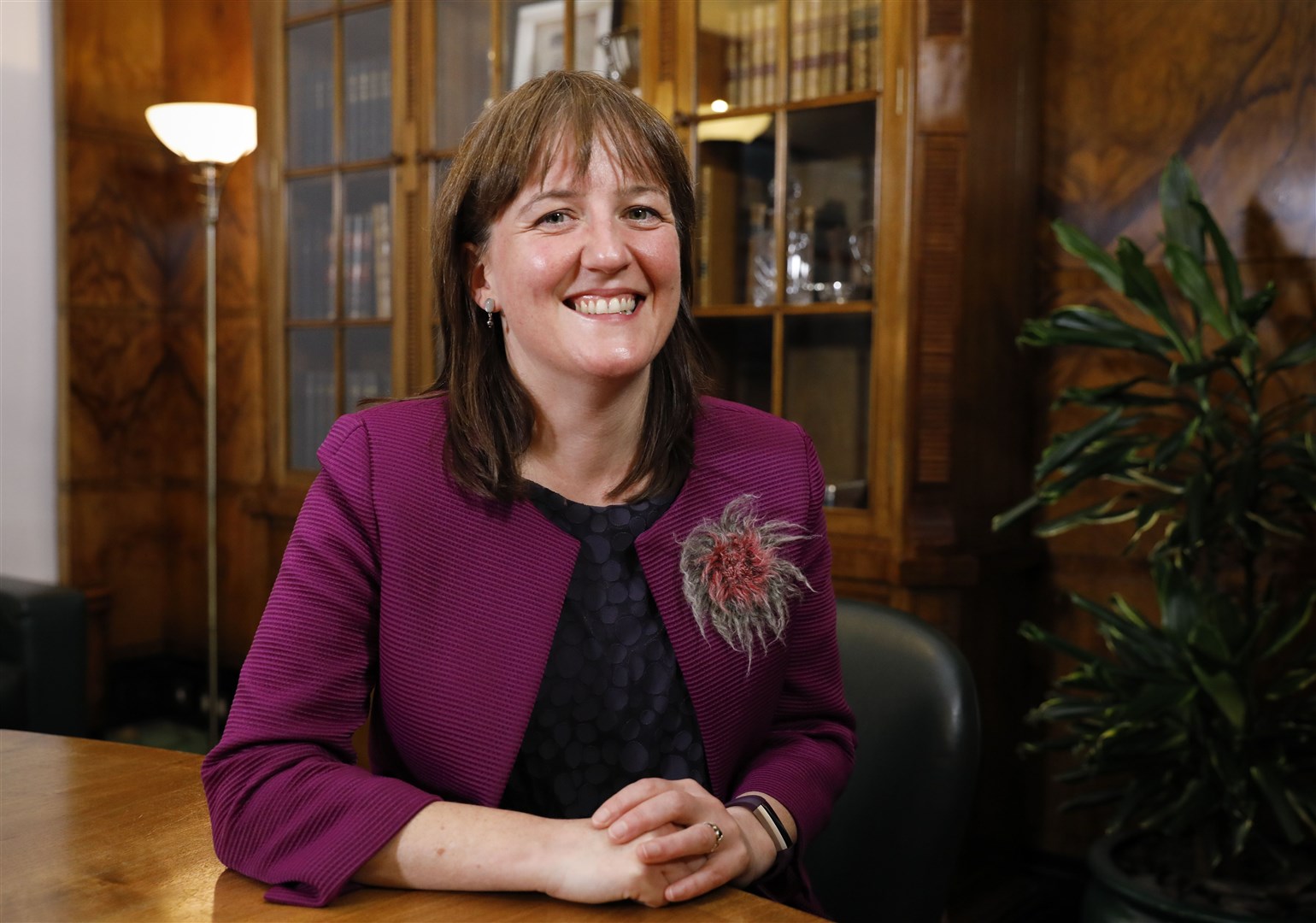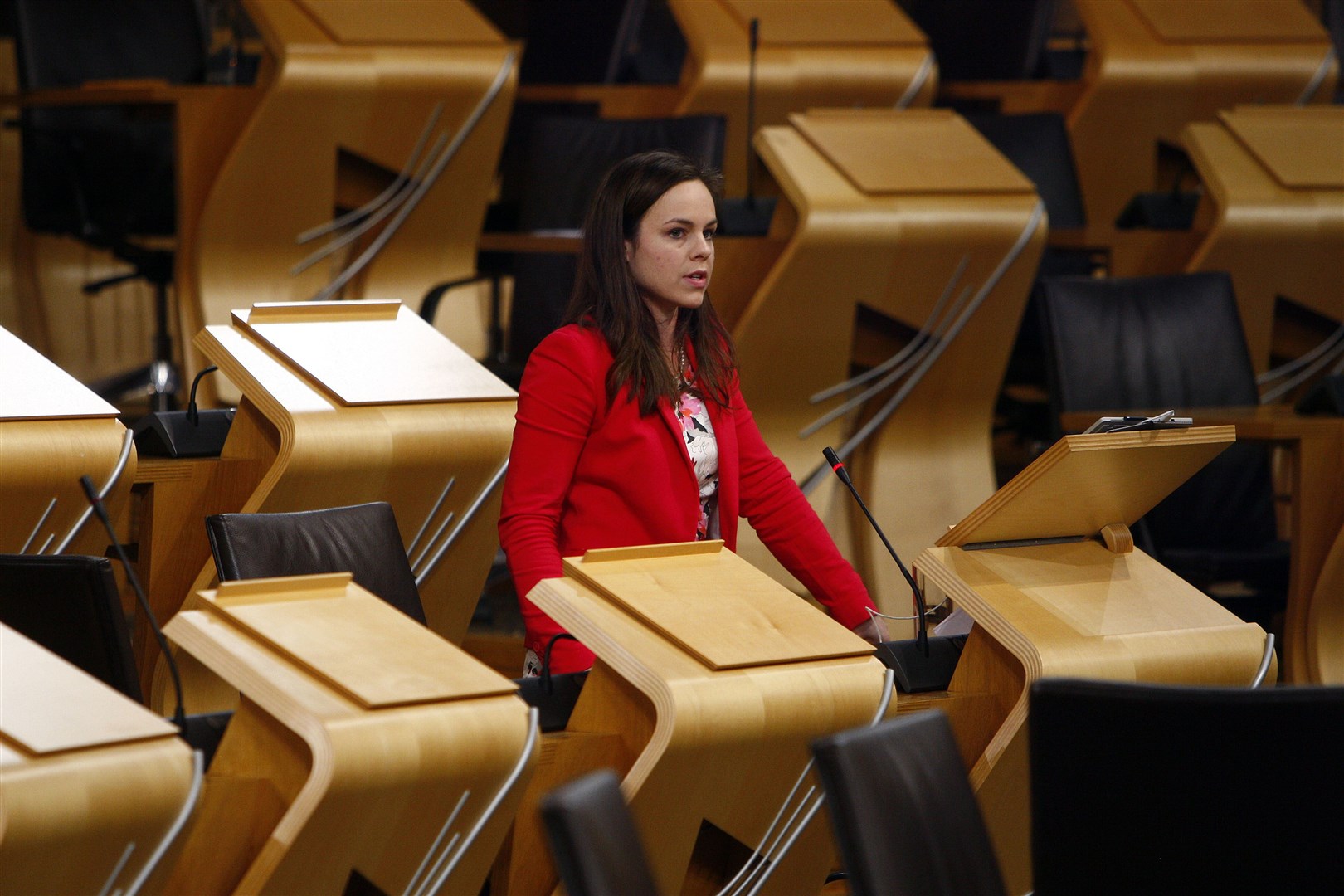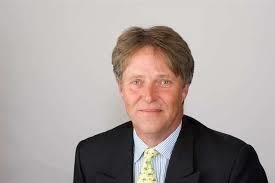 Highland MSPs have been responding to the new coronavirus restrictions , largely welcoming a more targeted approach which has seen the areas with the worst spikes in Covid cases given stricter controls.
The new measures announced today by the Scottish Government that apply to the Highlands include:
All food and drink premises can open indoors between 6am and 6pm with no sale of alcohol
Hotel restaurants will be able to operate beyond 6pm, but only for residents and without alcohol
Licensed premises may open outdoors including the sale of alcohol until 10pm
Regulation for mandatory face coverings in indoor communal and social settings, such as corridors and canteens
This comes as the latest available information from Public Health Scotland shows the Highlands has had 55 cases over the past week while in Glasgow there have been 1425 cases during the same period.
The additional restrictions apply to five health boards in the central belt, which accounts for roughly 75 per cent of Scotland's positive tests.
Dingwall-based SNP MSP Maree Todd said: "Whilst the new measures announced by the First Minister today take a targeted approach, with a greater impact on the central belt of Scotland – this doesn't mean we can afford to become complacent in the Highlands.
"The prevalence of Covid-19 is rising in every corner of Scotland, including the Highlands. By following all of the guidance in place, remembering the FACTS, self-isolating when asked to and remaining aware of the risks of the virus, we can drive down the infection rates as we did earlier in the summer.
"I know this is extremely tough, but if we stick with it and stick together, we will get through this."
Tory MSP Edward Mountain believes that an even more calibrated response locally should have been the default position.
He said: "Dealing with this pandemic should not be about blanket bans, it should be about targeted and scientifically justified local responses."
Green MSP John Finnie: "Over a thousand new cases identified in Scotland in the last day shows there is a clear need for new measures from government.
"Anyone asked to live with these new rules wants to see that the government is doing everything it can to control the spread of the virus, so that the restrictions don't have to last longer than necessary.
"That means the review of testing cannot come quickly enough. Many more people need to be getting tested, especially weekly tests for those on the front line and access to testing should be made as easy as possible."
Labour MSP Rhoda Grant said: "Jobs and businesses need to be protected and the Scottish Government needs to make sure that businesses on the edge are not forced over that edge.
"This is timed to coincide with the school holidays, yet the government has not supplied the number of Covid cases associated with schools.
"It seems incredibly unfair that hospitality businesses have invested in making changes to their establishments to fulfil the guidelines which are now rendered useless by these new regulations.
"It is also strange that Orkney and Shetland, where there are no new cases, are being treated the same as places where there are substantial increases.
"The Scottish Government now need to publish the science so that people can understand the thinking behind these new restrictions in order to ensure compliance."
Click here for more Covid news
---
---
Having trouble getting out to pick up your weekly newspaper?

Get a digital copy of the Ross-shire Journal delivered straight to your inbox every week and read the full newspaper on your desktop, phone or laptop.
SUBSCRIBE NOW
---
---