Highland Boxing Academy head to Scottish Novice Boxing Championship in Motherwell with largest ever squad
---
Published: 21:00, 07 November 2019
| Updated: 21:26, 07 November 2019
---
Get a digital copy of the Ross-shire Journal delivered straight to your inbox every week
---
---
HIGHLAND Boxing Academy are sending their largest ever squad to the Scottish Novice Boxing Championships.
And head coach Liam Foy has set each of his 11 boxers a target of returning home from Motherwell with a medal around their neck.
The squad of seven men and four women will start their campaign at Ravenscraig this weekend.
Gallery1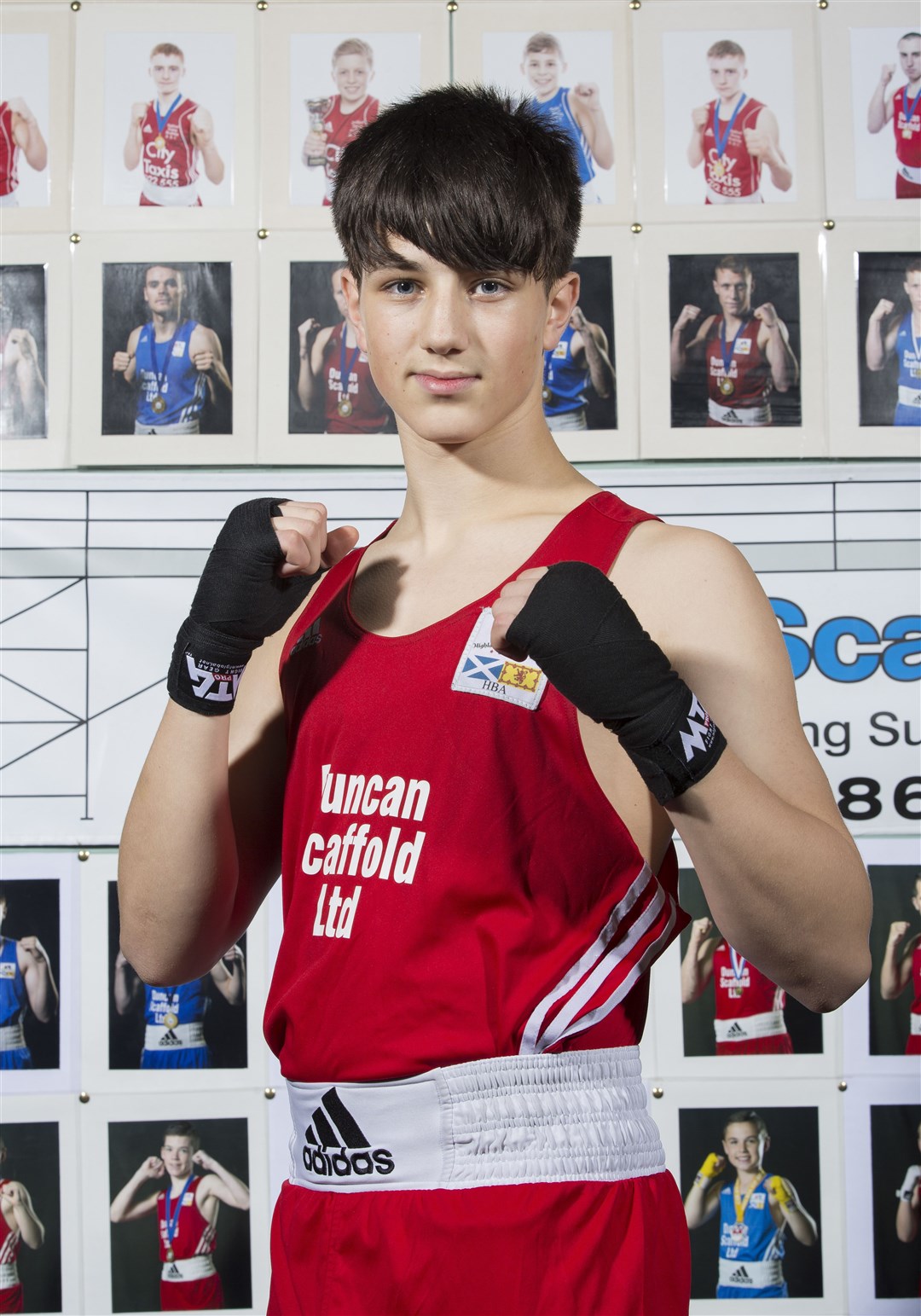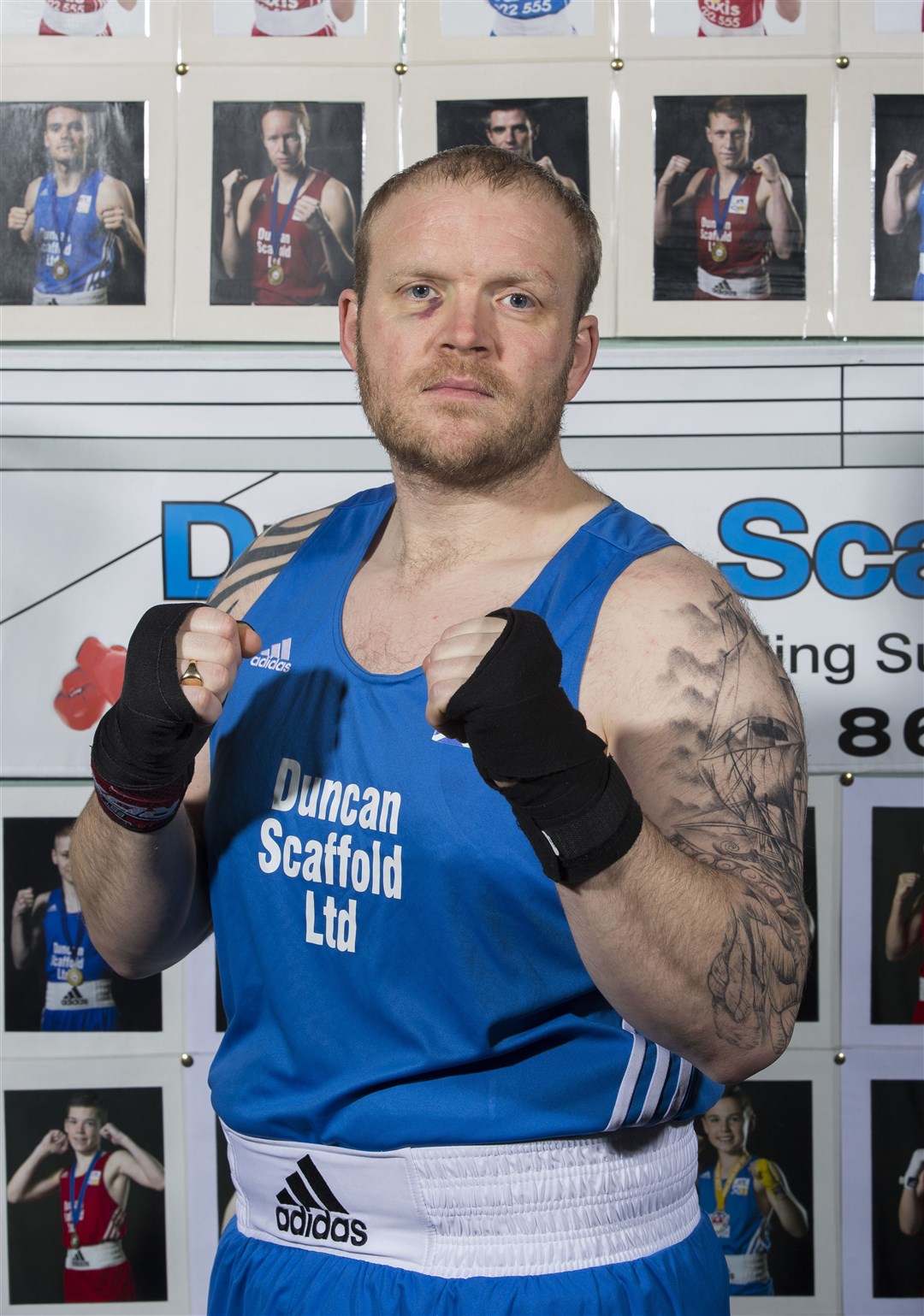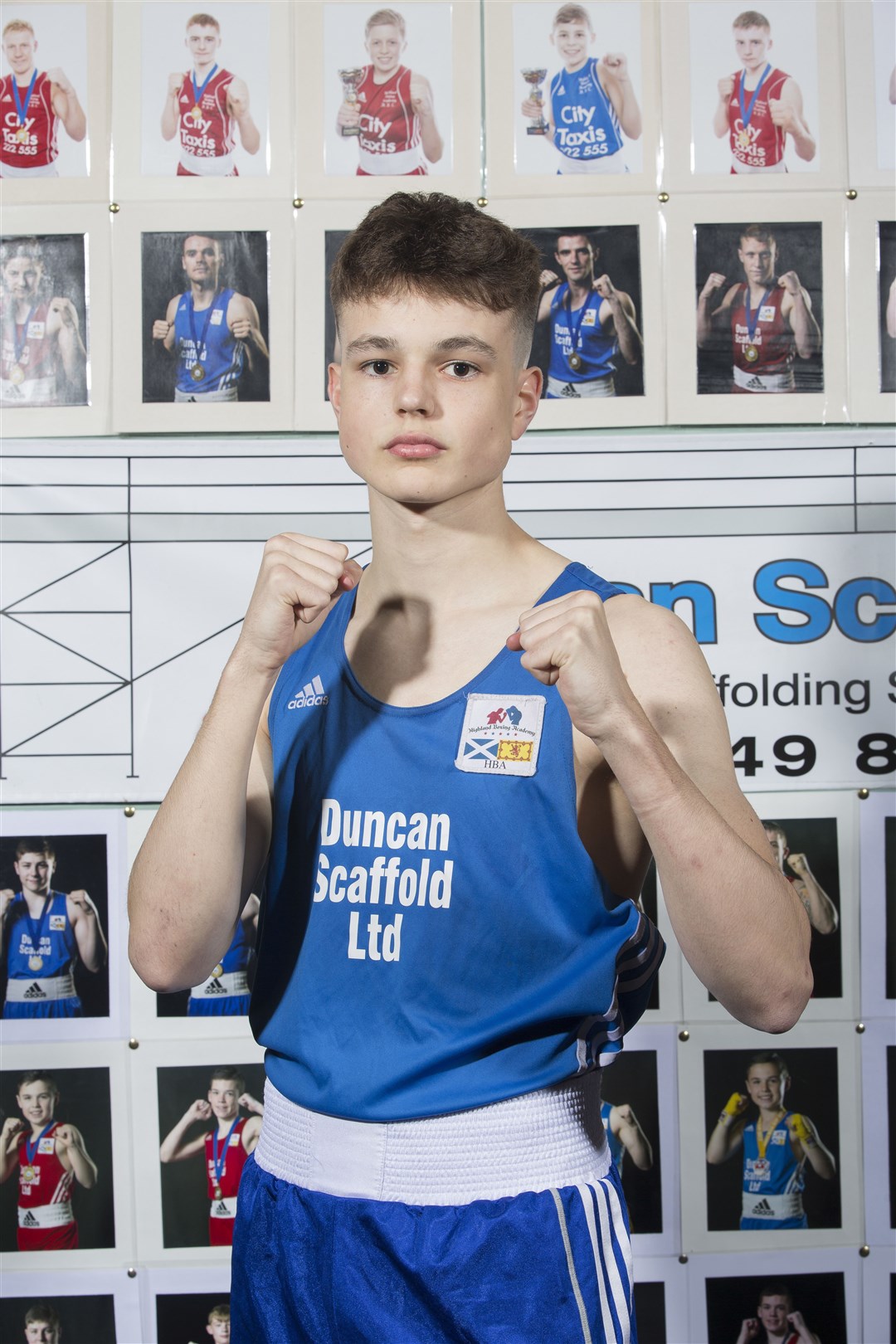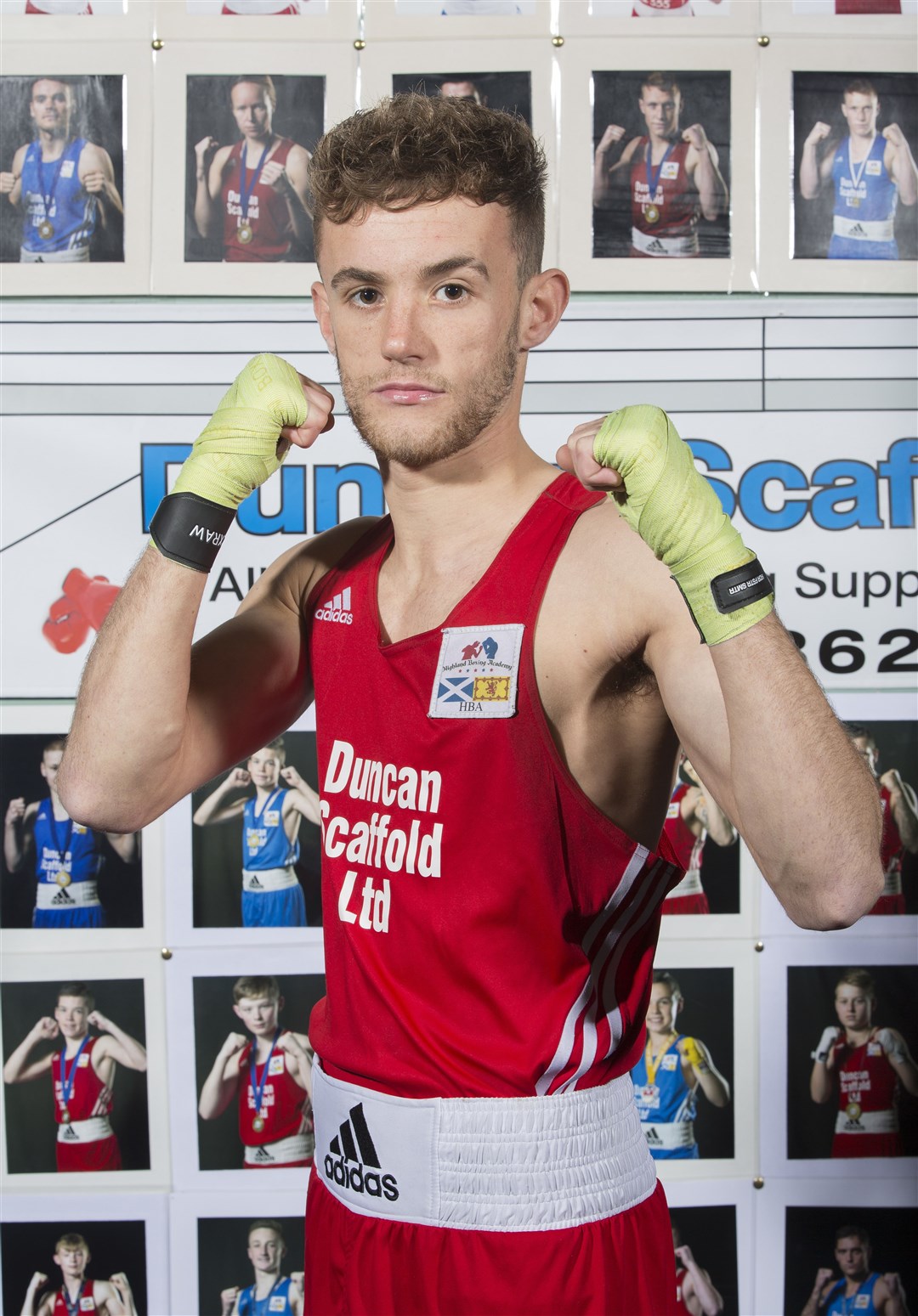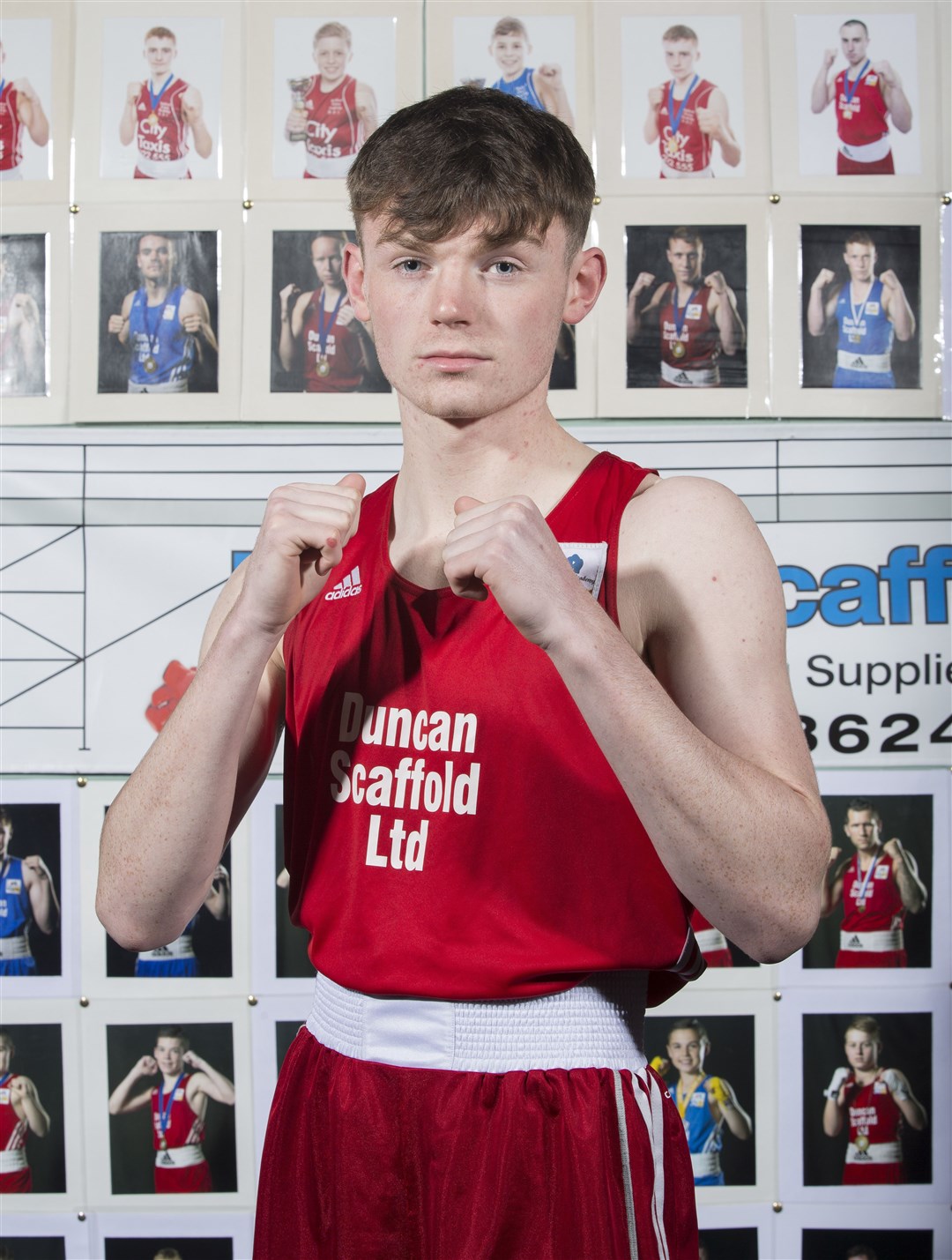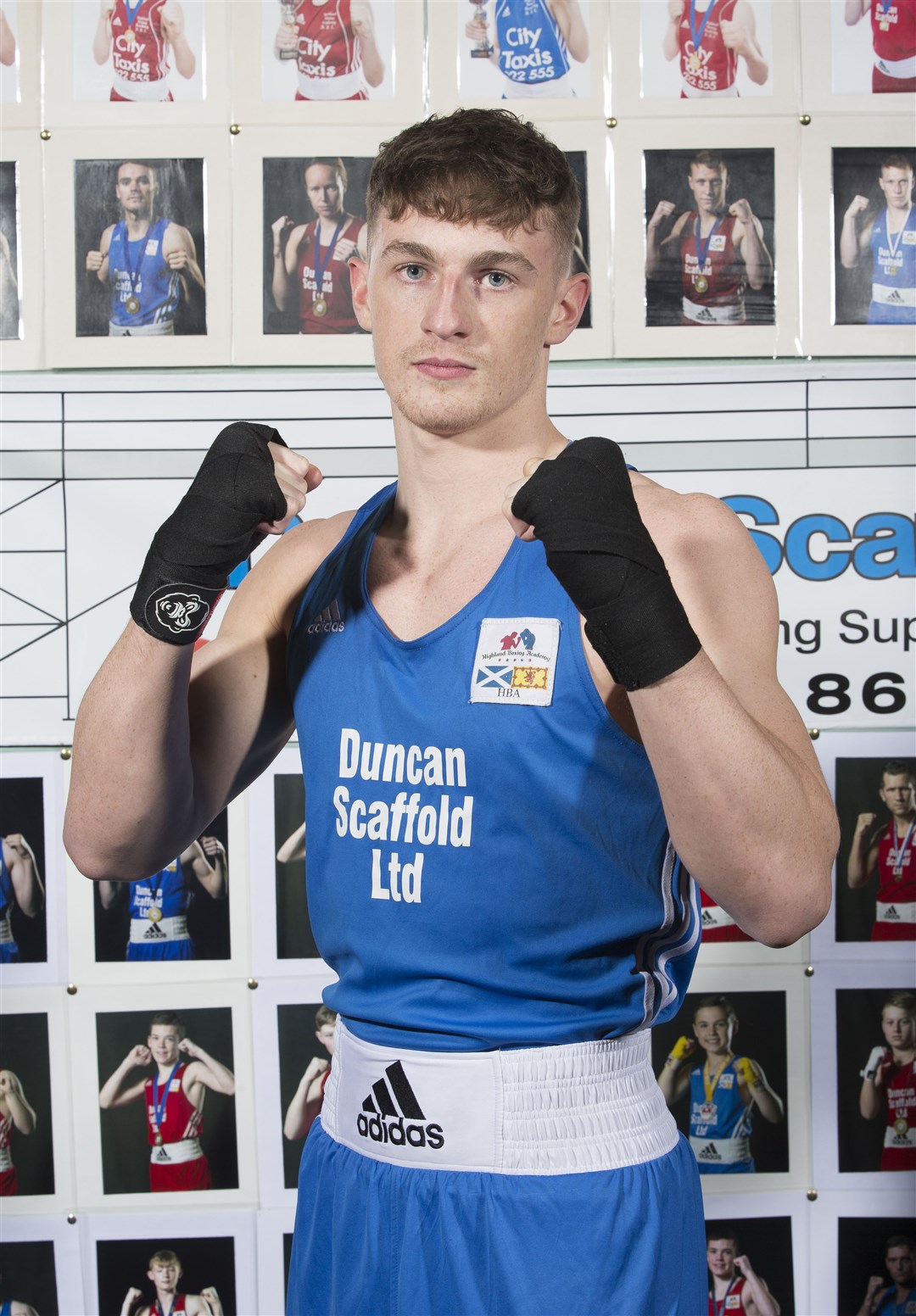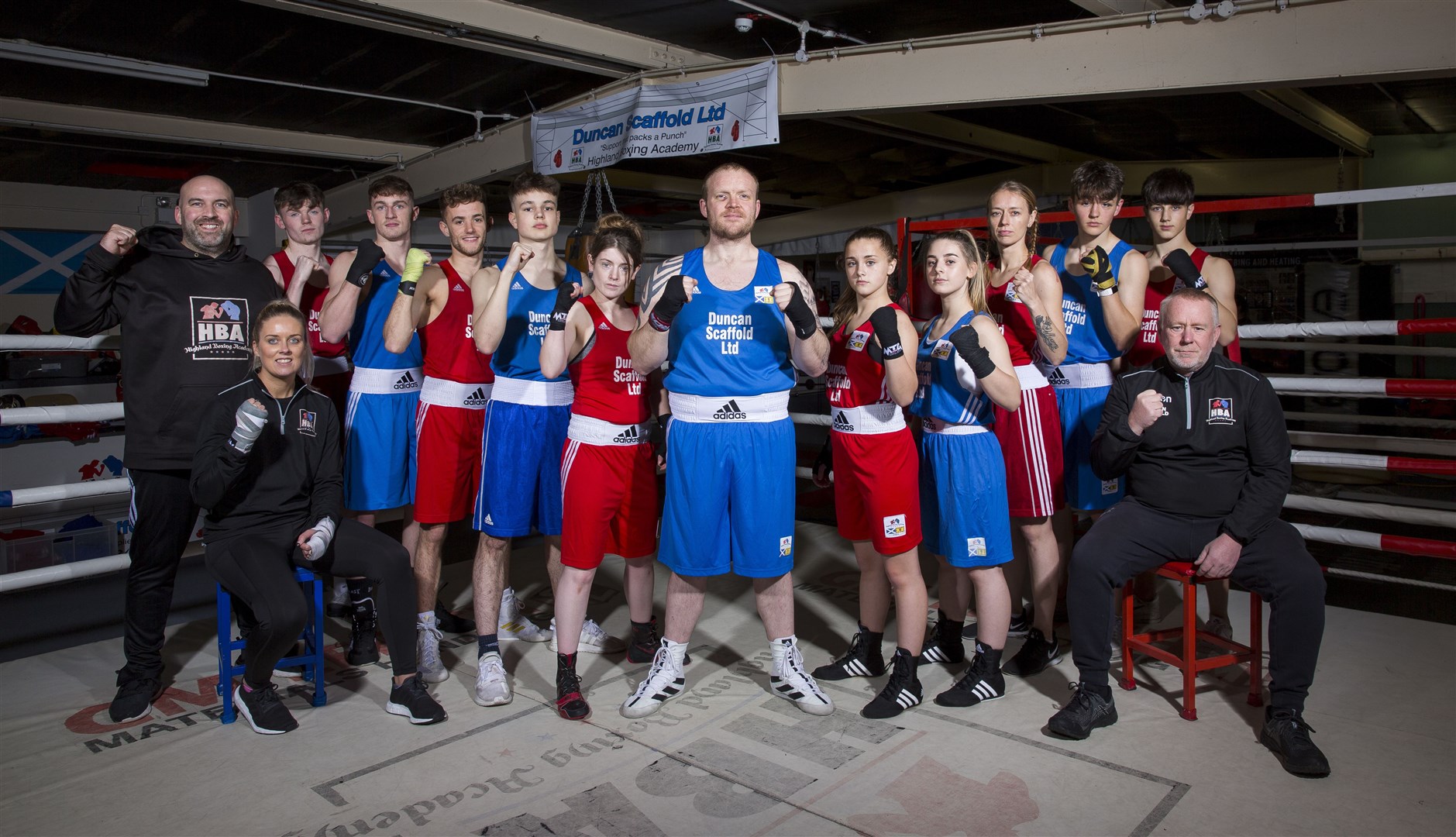 Foy is demanding high standards from each of his fighters, saying he would not have chose any of them to compete unless he thought they were capable of achieving success in the boxing ring. "Our target is 11 medals," he said.
"I look at every category and at every boxer that I have got. I look at them thinking, can they win it?
"I would not enter a fighter unless I thought they didn't have a chance.
"All of them on their day can win a medal but they need a lot of things on their side.
"They need to be fully fit and focused and give 100 per cent on the day."
"All I know is that I am taking a strong squad down there that have the ability to win their divisions.
"I will sit down in the corner knowing the club has done everything they can to help them win."

HBA have produced a champion at the competition every time they have entered.
In the 2016/17 season they won five gold medals and three silver medals.
More than 500 boxers from across Scotland will be competing at the tournament at Ravenscraig.
And HBA will be taking one of the largest squads down to the novice championships to compete.
Foy said the number of athletes they were taking down showed the popularity of boxing in Inverness and Ross-shire.
He said his squad also showed the number of people taking up the sport in the region was continuing to grow.
He added: "We are delighted to be in such a strong position this season.
"There has been a lot of hard work from the boxers, sparring partners and coaches to make this happen.
"With boxers from Inverness and the surrounding area, we are just busting at the seams. So the size of the squad is great, but what is great for boxing as a sport is we have a large female contingent now.
"Our squad is across the board, it is just great to be in a strong position.
"We've got senior male and young lads as well as female fighters represented.
"It gives a fair account of where our club is just now."
---
---
Having trouble getting out to pick up your weekly newspaper?

Get a digital copy of the Ross-shire Journal delivered straight to your inbox every week and read the full newspaper on your desktop, phone or laptop.
SUBSCRIBE NOW
---
---