Dram coincidence as Highland man wins rare bottle of Glenglassaugh single malt whisky produced the year he was married
---
Published: 19:00, 01 November 2020
---
Easier access to your trusted, local news. Have a look at our brand new digital subscription packages!
---
---
Gallery1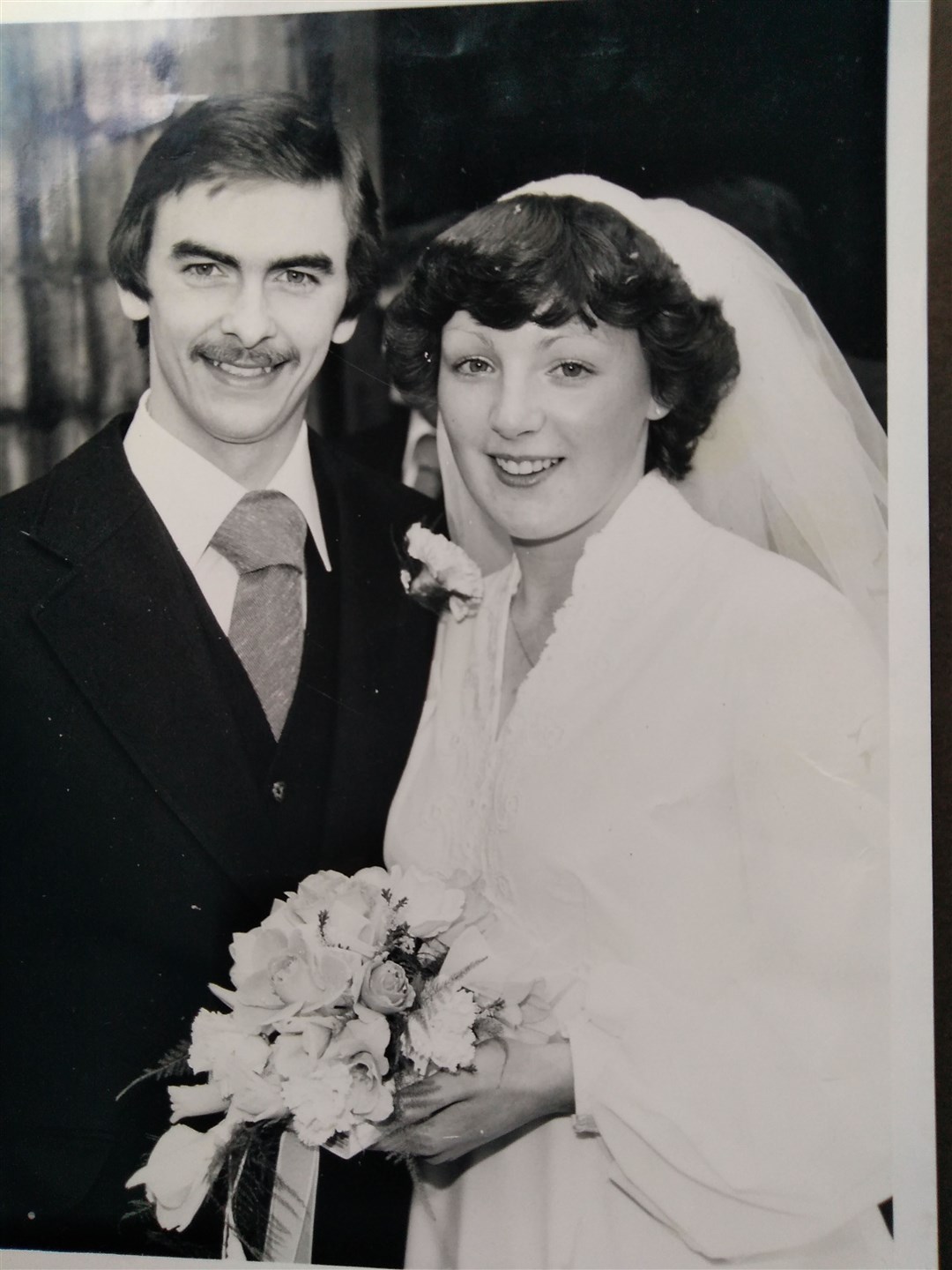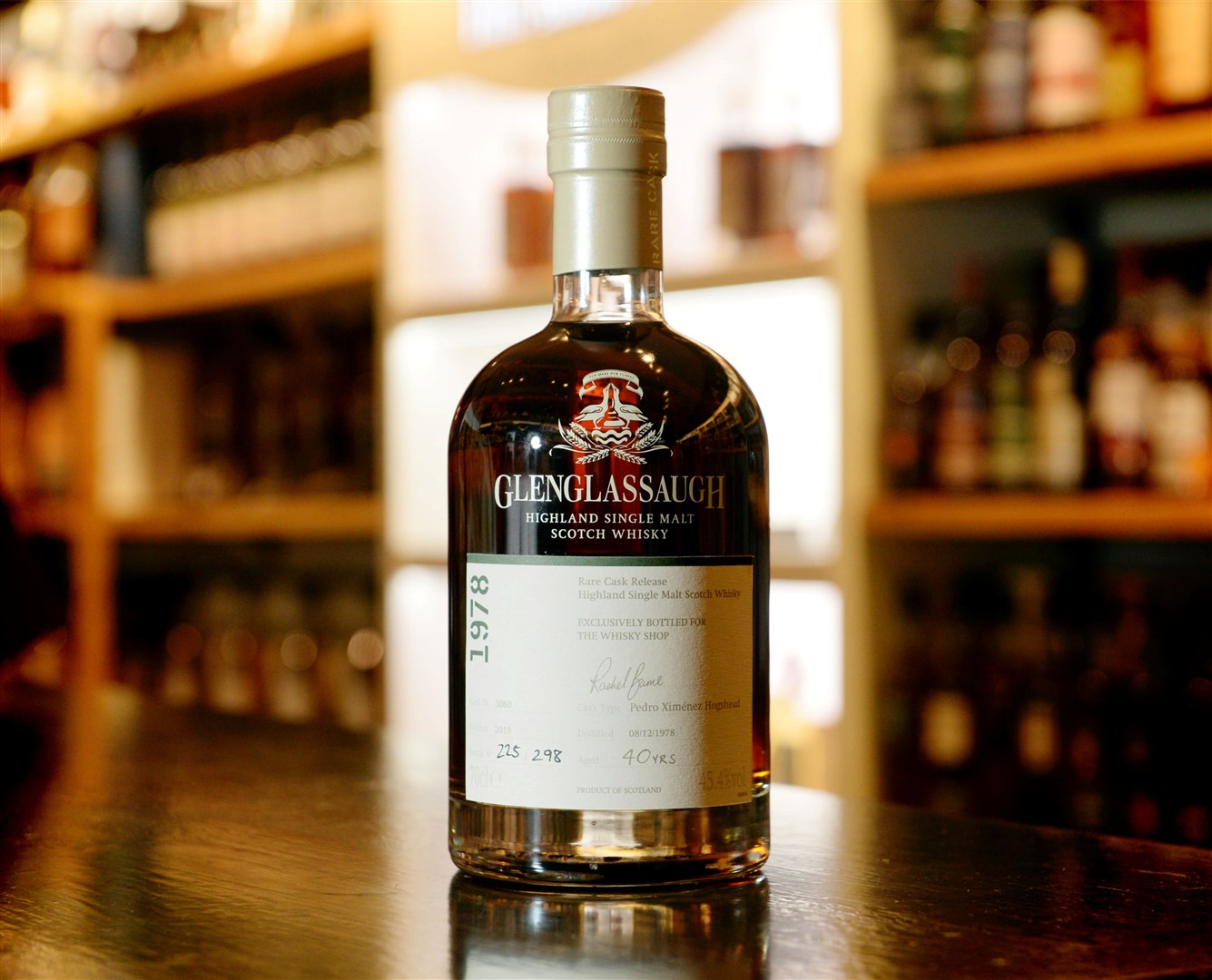 For one Inverness man, the year 1978 is a significant one.
Mike Davidson got married in 1978 and it was also the year on the label of a rare bottle of whisky he won in a national competition.
It was organised by the Whisky Shop and the top prize was a 40-year-old Glenglassaugh rare cask Highland single malt which was specially bottled for the Glasgow-based chain – one of just 298 bottles which were produced.
Mr Davidson, a 64-year-old former financial adviser who lives in Drummond Crescent, said he was surprised when he heard he had won the £999 bottle and added: "I did let out a large scream of delight – I am absolutely delighted."
He met his wife, 62-year-old Moira, when he was living in Aberdeen and the couple have lived in Inverness for the past 34 years.
He said: "I knew it was a 40-year-old whisky but when I won it I saw it was from 1978 – it was fate maybe. I am not going to open it straight away but it will be opened, maybe for a significant family occasion."
And, in a strange coincidence, he said he had enjoyed a wee dram of Glenglassaugh the night before he collected his prize, although it was not as rare as his latest acquisition. He said: "I've been to the distillery. It was closed for a number of years."
The Glenglassaugh distillery, which is based in Portsoy, Aberdeenshire, was established in 1875 and Mr Davidson said he used to visit the coast there frequently.
Mrs Davidson said she was surprised when she heard her husband had won and thought it was an appropriate year. She added: "I thought 'what a coincidence' and I did think he would be opening it."
The competition was an October promotion for the Whisky Shop's online whisky auction site and Scott Dunn, who manages the shop in Bridge Street, Inverness, said he was pleased it had been won locally. He added: "When we heard Mike was the lucky winner, we were delighted."
---
Do you want to respond to this article? If so, click here to submit your thoughts and they may be published in print.
---
---
Keep up-to-date with important news from your community, and access exclusive, subscriber only content online. Read a copy of your favourite newspaper on any device via the brand new HNM App.
Learn more
---
---