Dolphin strike fears spur Ullapool marine campaigners to draw up plan to protect species with children invited to get involved
---
Published: 14:00, 09 October 2021
---
Easier access to your trusted, local news. Subscribe to a digital package and support local news publishing.
---
---
The Ullapool Sea Savers, a group of young marine activists in the Highlands, have launched a campaign to try and help people understand how to act around dolphins when at sea in Scotland.
A number of incidents in the summer saw pods of dolphins, some with very young babies, being chased and pursued by high speed boats – and there are fears some were hit in an incident just north of Ullapool.
Intentionally disturbing or harassing dolphin and other marine animals can be illegal and result in prosecution.
Sadly the group felt that often, people just don't know how to act when close to dolphin. Things such as not approaching from in front or behind, which is what predators such as Orca would do, slowing down and keeping direction and speed steady, not staying too long, and not going through a group and risk splitting the pod and particularly babies from their mother, are all basic skills but perhaps not known or understood by new boat owners and sea users.
The kids recruited help from Shearwater Cruises, a tour operator that works in the Loch and sees dolphin regularly and has witnessed wildlife disturbance on a number of occasions this season, and between them they had a new poster made to highlight what to do and not do when encountering dolphin.
These are being given out to accommodation providers in the region, and signs are being put out on all the jetties and harbours where boats might be launched.
On top of this, a colouring competition for kids is being launched that has a dolphin colouring sheet for kids to decorate then hang in their widows, with the guidance poster on the back for everyone to see.
Photos of the coloured in sheets are to be sent to the Sea Savers and Charlie Phillips, award winning dolphin photographer who is famous for his work with the dolphin at Chanonry Point on the Moray coast will judge the best and they will be awarded prizes that include boat trip tickets, Whale and Dolphin Conservation T shirt, Hebridean Whale and Dolphin Trust Whale Trail Pack, a British Divers Marine Life Rescue dolphin teddy, a Shetland Wildlife Marine Mammal Guide, and even a Sea Savers hat – as worn by all serious sea savers.
Gallery1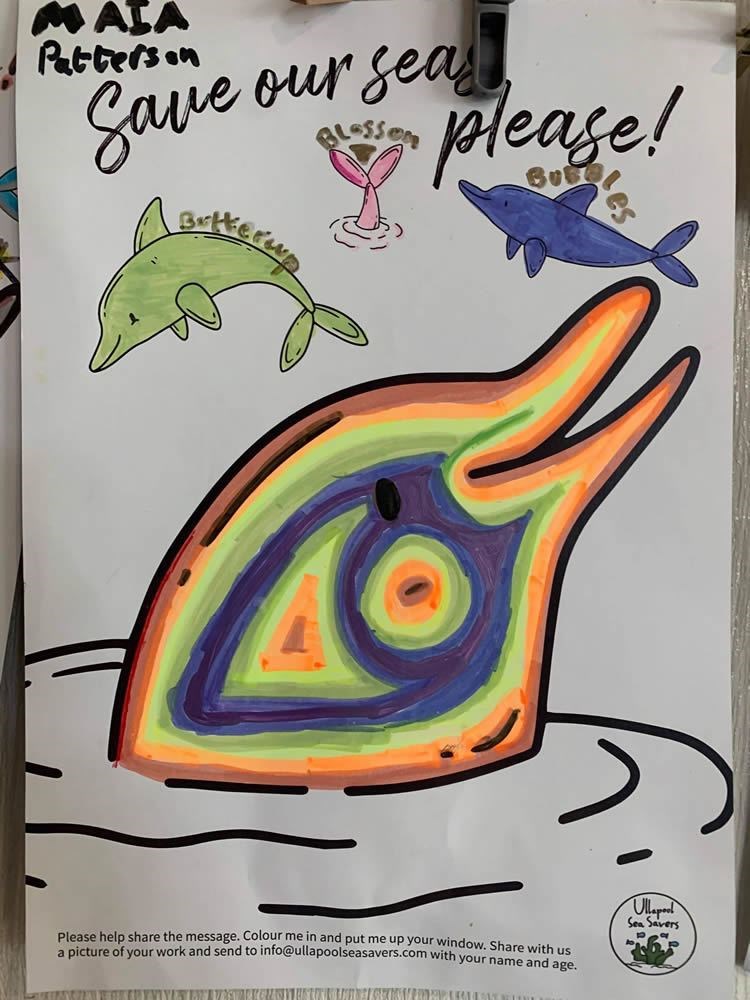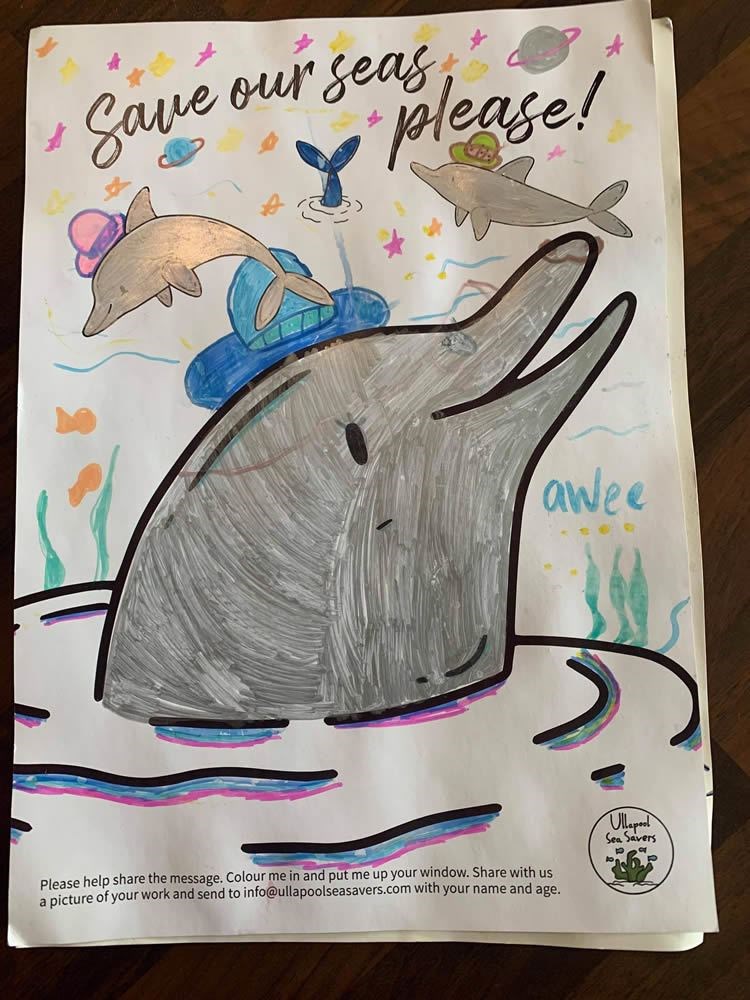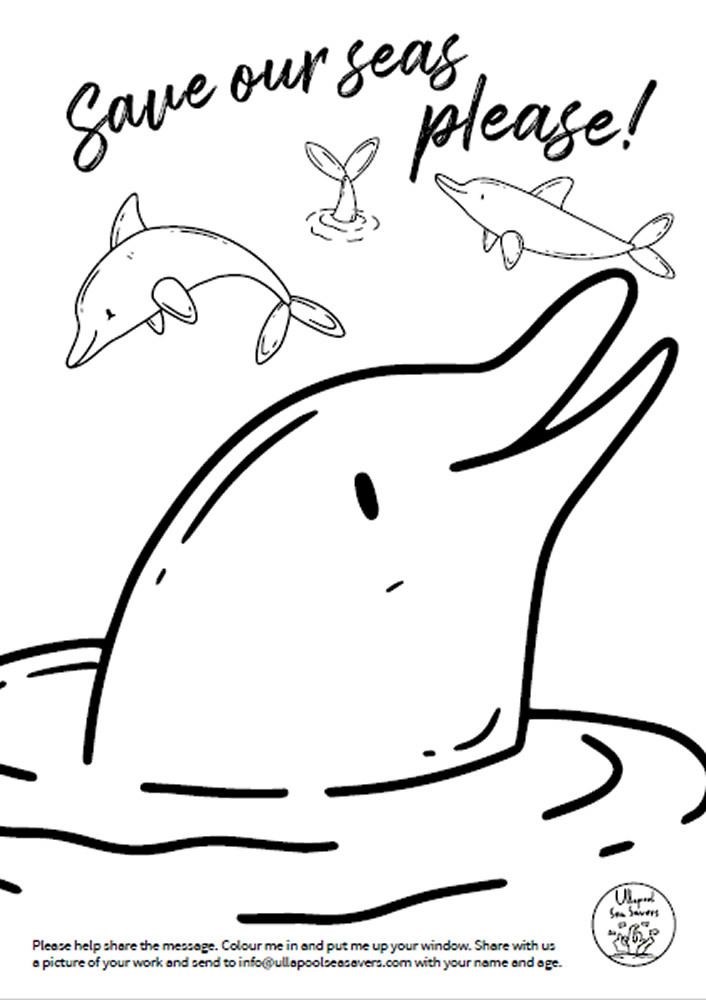 The Sea Savers have previously campaigned on marine issues such as proposals to dredge kelp and litter in the sea and have featured on Springwatch and a documentary with Prince William. They were runners up in the Nature Scotland Awards and won last year's Young Scot award for their environmental campaigning and work.
The kids have also been interviewed by BBC Scotland's Landward show to help raise awareness of the issue of wildlife disturbance which will be going out in early October.
More information can be found at their website https://ullapoolseasavers.com/campaigns/respectandprotect
Pocket ashtrays divert drain danger to sea
PICTURES: No ifs, no butts: Ullapool campaigners draw attention to drain danger
---
Do you want to respond to this article? If so, click here to submit your thoughts and they may be published in print.
---
---
---