'Brazen' Ross-shire fly-tipping sparks outrage and demands for prosecutions; Dingwall business lets waste dump perpetrator know they've been rumbled
---
Published: 09:00, 14 November 2020
---
Get a digital copy of the Ross-shire Journal delivered straight to your inbox every week
---
---
DISGUST over a spate of "brazen" fly-tipping in Ross-shire has piled on public pressure for perpetrators to be named, shamed – and prosecuted.
The prospect of being reported to the authorities prompted one guilty party to collect waste dumped behind one of Dingwall's best-known shops this week after the owner made it known on social media he knew exactly who was responsible.
World renowned haggis-maker George Cockburn & Son traced the owner through an account number and offered an amnesty if it was collected overnight – which it was.
And authorities have been given leads to follow-up after a huge load of plasterboard, bathroom furniture and builders' waste was dumped on the Brahan Estate close to a river.
Infuriated dog walker James Logie reported the matter to the estate after coming across it this week. He was "fuming" at the desecration of "one of the most beautiful places around here" and prompted scores of supportive comments from disgusted nature lovers for tougher action.
Alex Matheson of Brahan Estate is left facing an expensive clean-up of private land that is well used and much appreciated by walkers.
He has reported the matter to Highland Council, the police and the Scottish Environmental Protection Agency. He appealed to authorities to take the issue more seriously and said that only with successful prosecutions would the threat of fines become a deterrent.
Masses of waste was dumped under cover of darkness with the grim discovery being made on Sunday morning. Police declined to attend as no suspects were reported.
Mr Matheson, who has received supportive calls from disgusted locals, said: "It's such a lazy act.It is brazen., It is a highly visible and very used area and I'd say in daylight it is used by walkers on a minute by minute basis."
He said: "The estate encourages people to enjoy the countryside so this is very disappointing. If no one investigates it, a potential fine isn't going to stop anyone, I'm afraid."
A few miles away, at an area known as Stoney Brae at the Heights of Fodderty, the discovery of rubbish fly-tipped into a burn triggered disgust and action from one local family.
Tyres and discarded white goods were amongst the items retrieved from a burn. One big-hearted local family devoted a day fishing the items from the burn and reported the issue to Highland Council, which has since uplifted the trash.
Local councillor Margaret Paterson declared herself "disgusted, distraught and very angry" at the fly-tipping saying: "How dare they be so selfish? I tell you, if I could catch them I would make sure they receive the punishment they deserve. I appeal to anyone who has an inkling who it may be please let me know as we have to stop this disgusting act of vandalism."
A Highland Council spokesman said: "Reports of fly-tipping are investigated by officers from the council's environmental health service, in conjunction with the Scottish Environmental Protection Agency and Police Scotland. Where the responsible parties are identified, appropriate enforcement action will be taken."
That ranges from a £200 fixed penalty up to £40,000 for serious breaches.
Gallery1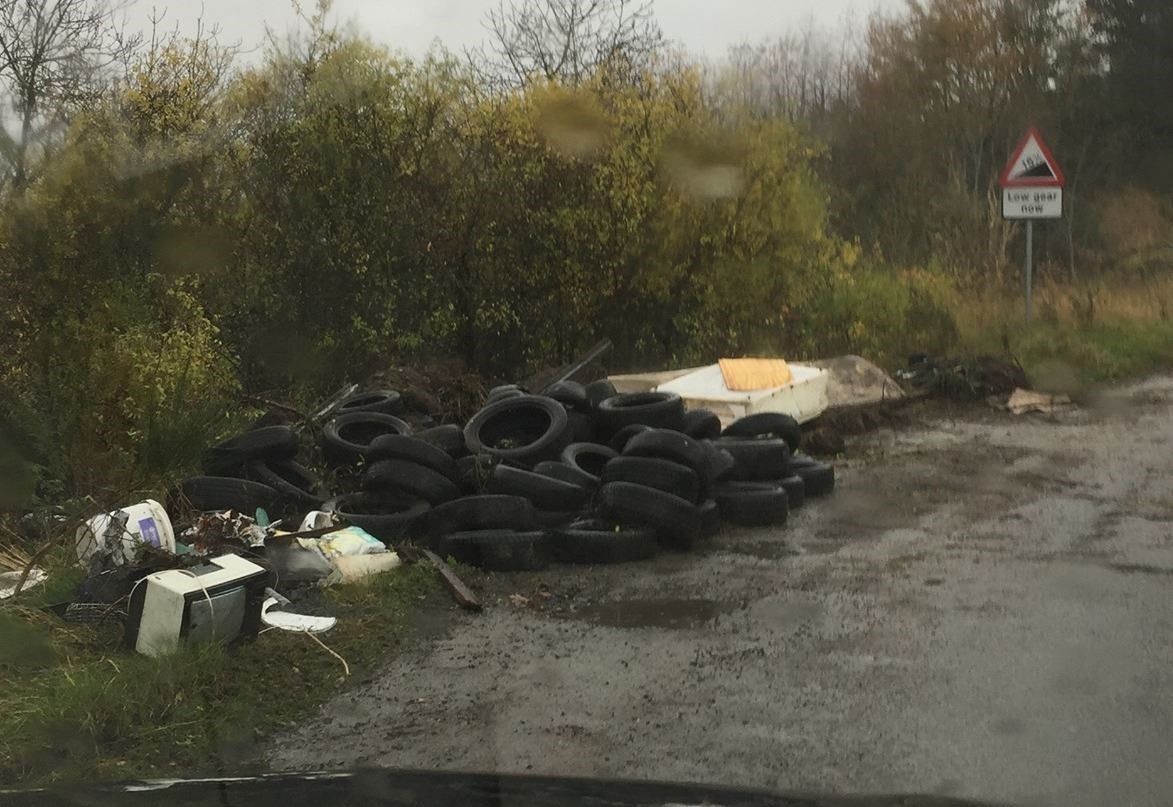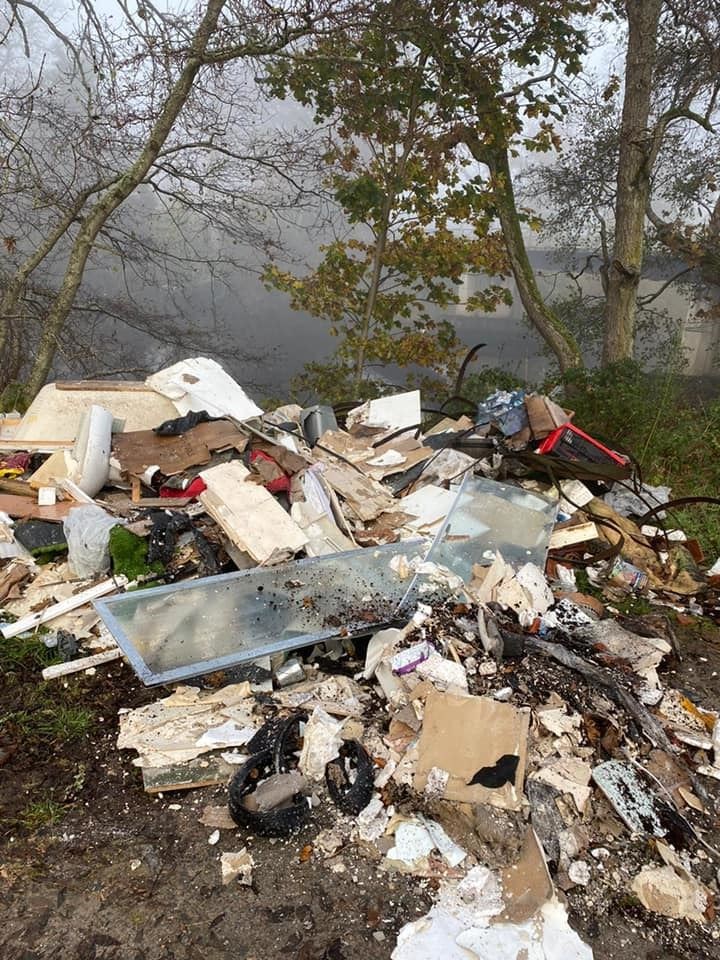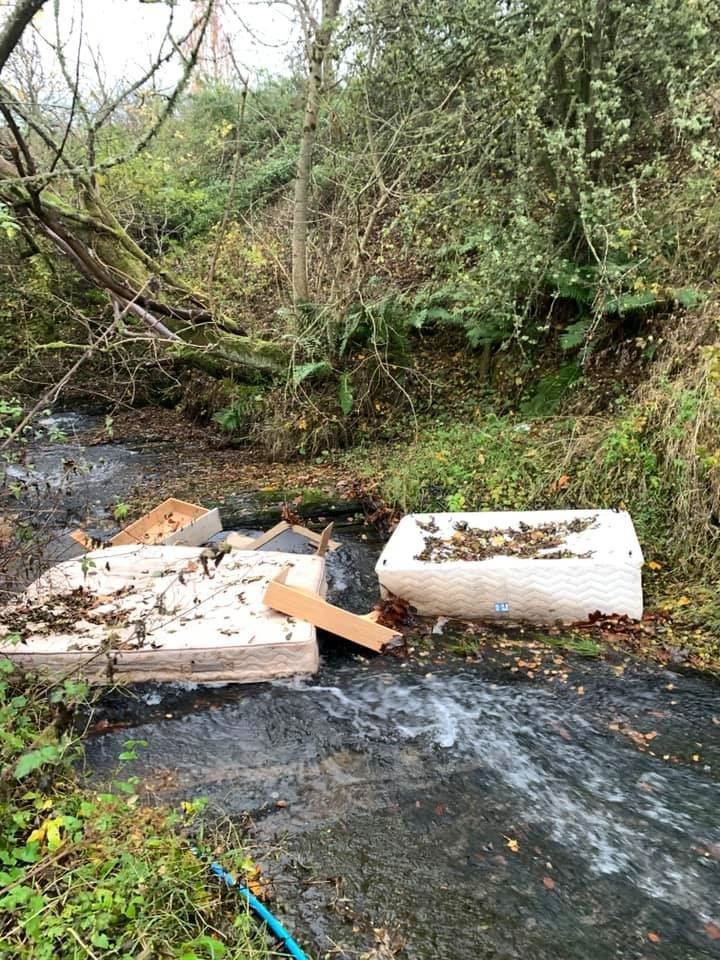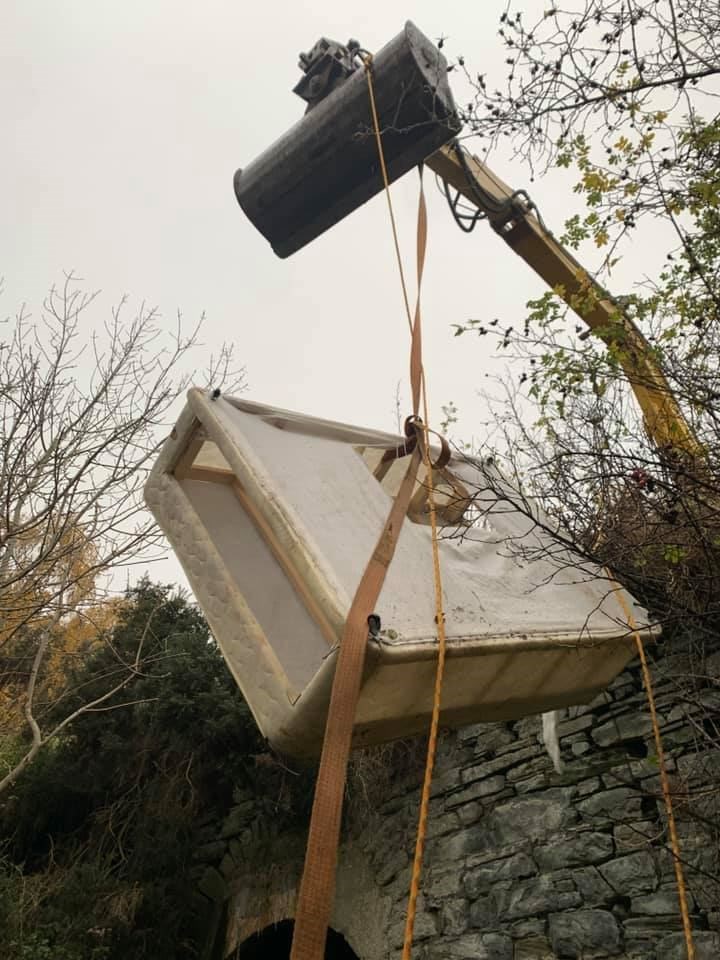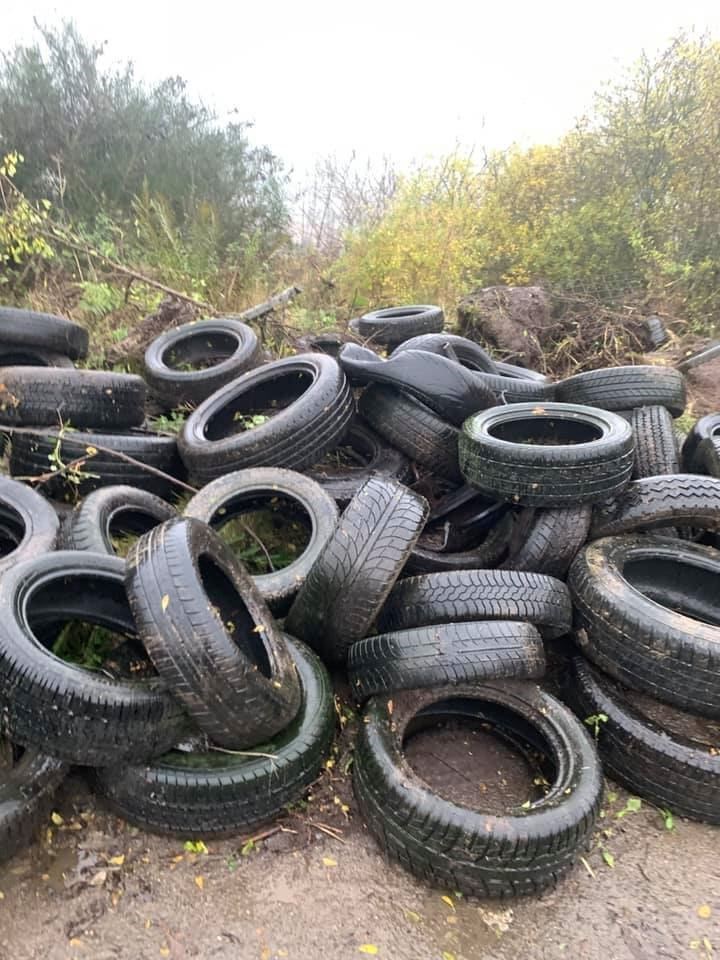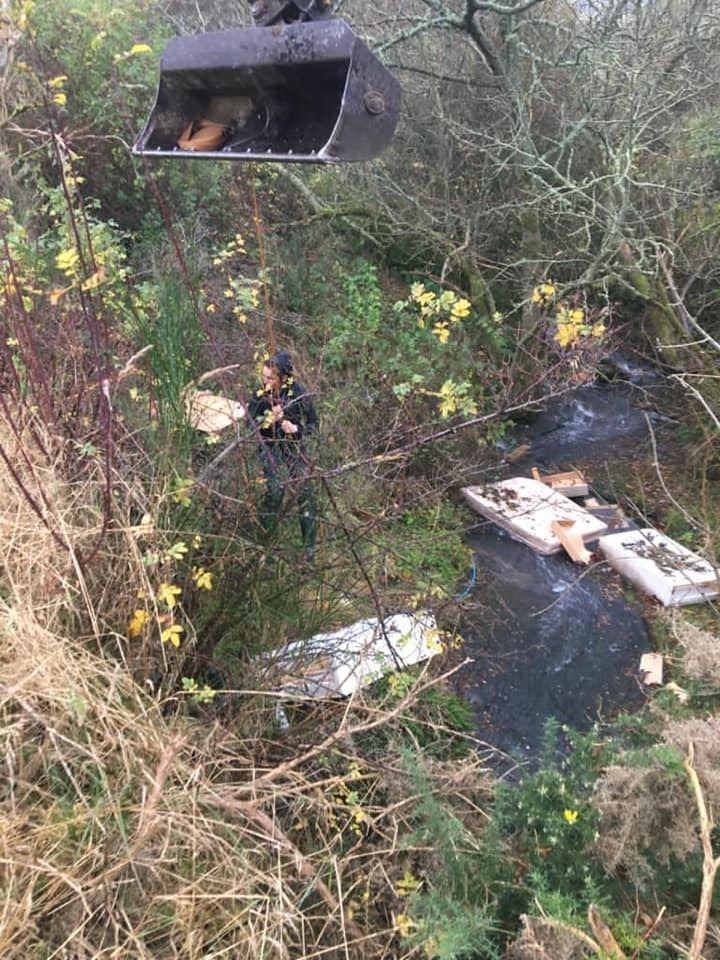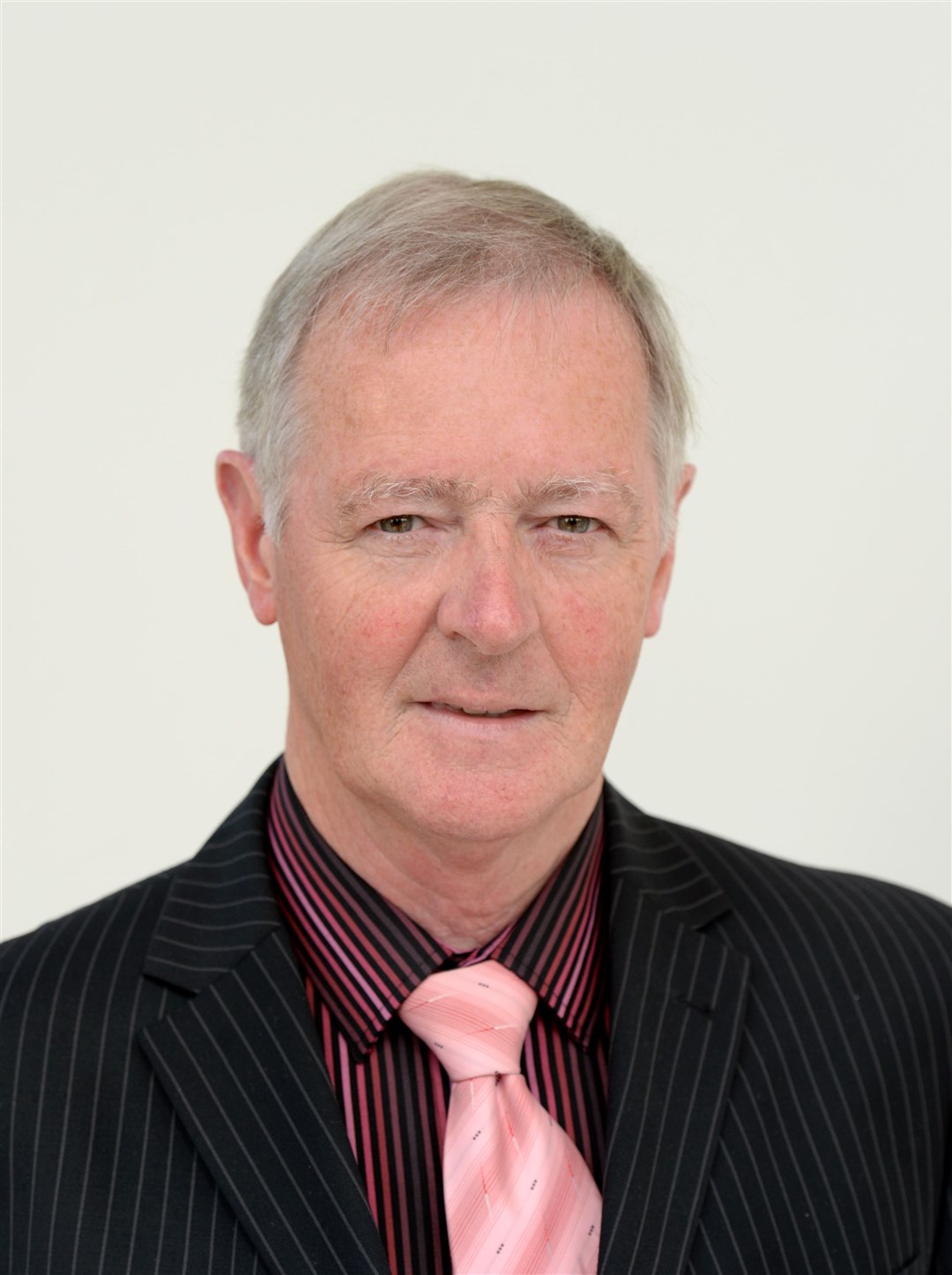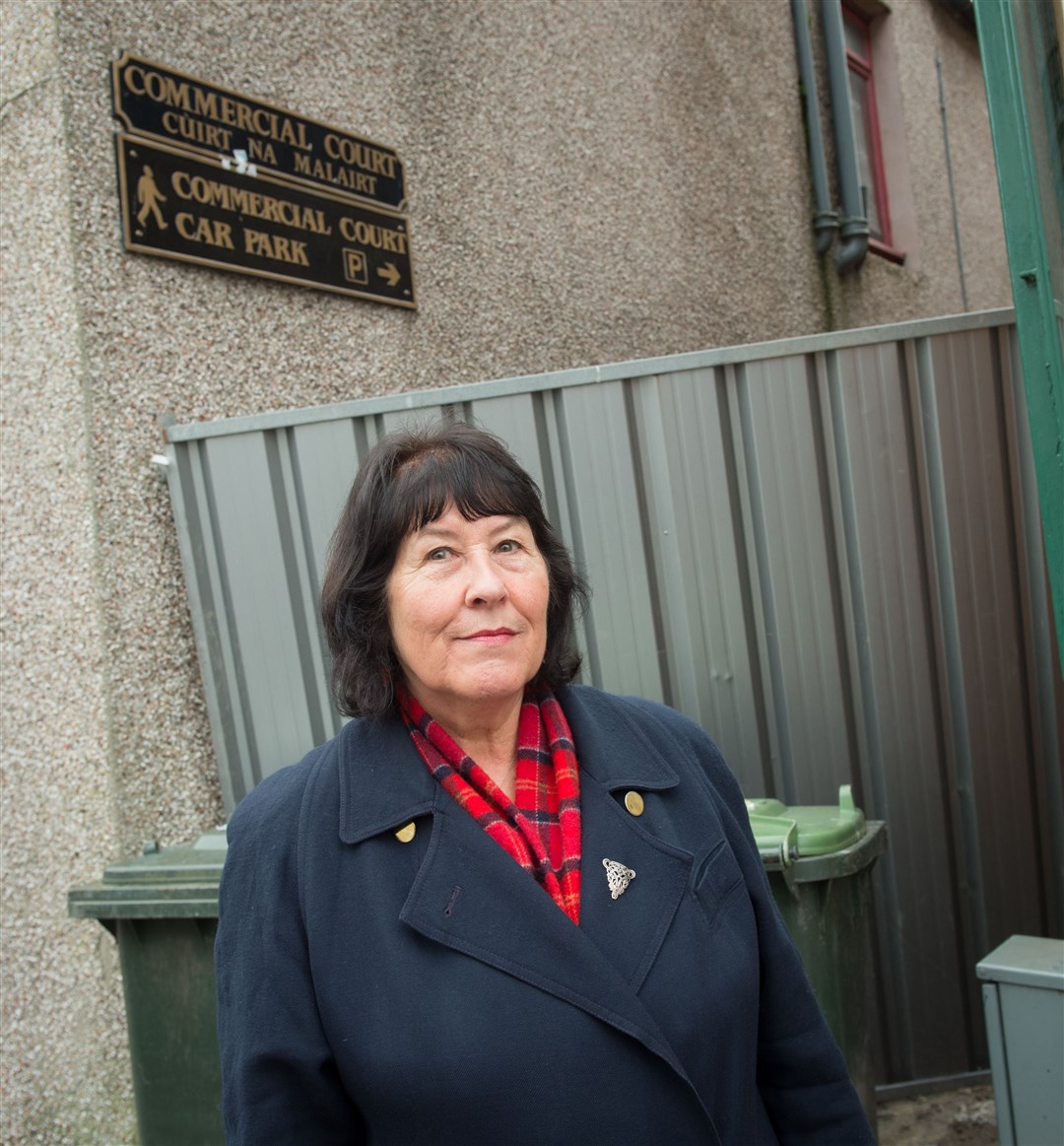 Chairman of the communities and place committee, Cllr Allan Henderson said dealing with litter and fly-tipping costs £53m of public money in Scotland every year, money"that could be better spent elsewhere, particularly at this time".
He appealed to people to take responsibility for their own litter and said that with recycling centres now all open, there's simply no excuse.
Anyone coming across incidents of fly tipping can report it 24 hours a day, 7 days a week at www.highland.gov.uk/report
---
---
Having trouble getting out to pick up your weekly newspaper?

Get a digital copy of the Ross-shire Journal delivered straight to your inbox every week and read the full newspaper on your desktop, phone or laptop.
SUBSCRIBE NOW
---
---