Super siblings savour success after motivating sporty Ross-shire school pupils
---
Published: 07:05, 22 March 2019
---
---
Gallery1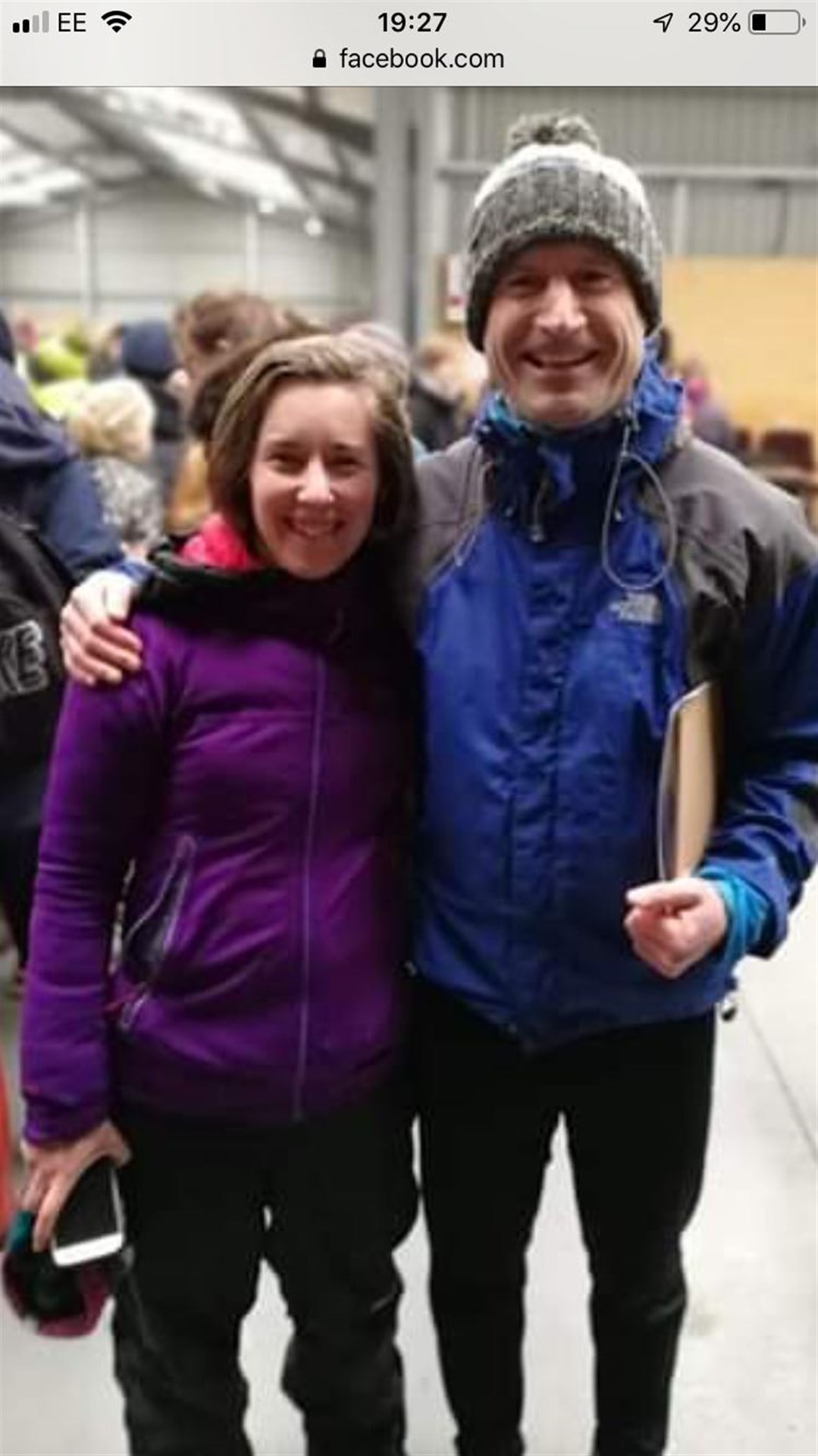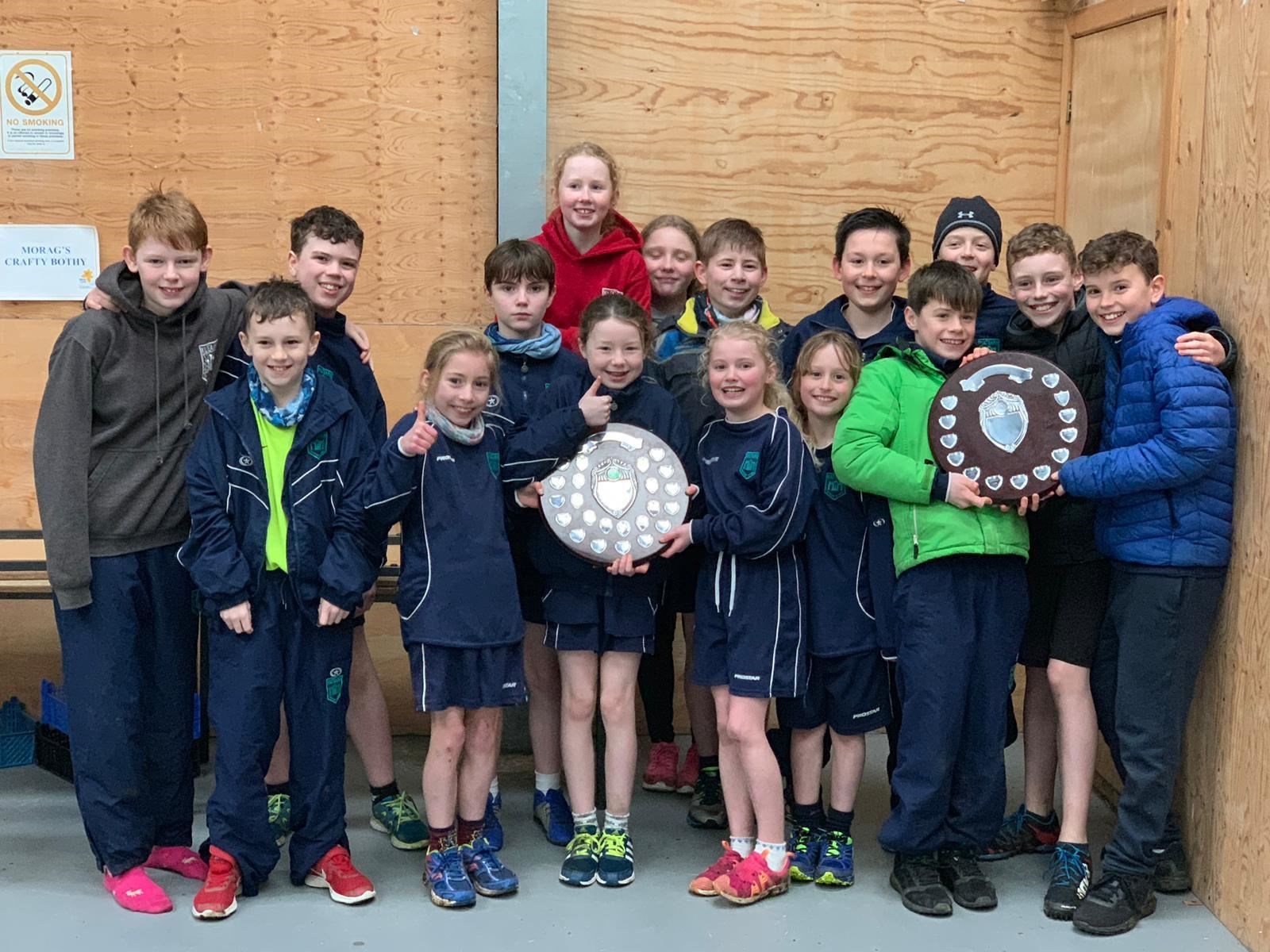 A DYNAMIC brother and sister duo have been hailed for the part they have played motivating fledgling young runners from two Ross-shire schools to achieve peak performance at competitive events.
Jo Ellen and Andy Young, both keen runners themselves, have helped steer teams they coach at Marybank and Kiltearn primary schools to success at the Ross-shire Cross country Championships held in Muir of Ord.
Both schools took home the first place trophies in both the boys' and the girls' races in each of their categories.
The super siblings both attended Kiltearn Primary in Evanton before going on to Dingwall Academy. Their enthusiastic encouragement for runners of all abilities has been credited with the success of the groups they oversee .
Jo, who has been coaching the Marybank team for over six years, will hand over the reins this year as her youngest son heads to Dingwall Academy. She will however be standing by to advise and guide those coming behind her.
Friend and fellow Marybank parent Rhona Fraser believes the duo deserve credit for what they have done with the respective running clubs. She said: "It's no coincidence that both these schools won the boys' and girls' trophies. That doesn't come from nowehere.
"They make it fun for the kids and are not actually massively competitive individuals. They are the type of people who to engage and encourage anyone, not just those who are at the top of their game.
"I've seen Jo with really young children getting them to run. She makes it fun. Many of the children who competed will tell you that it is Jo who first introduced them to cross-country running."
She said that has had a positive impact on a number of parents who have also taken up running at various levels, from attempting 5k events to marathons and the Highland Cross.
---
---