Ross-shire teens pitch for cash as enterprise challenge eyes Christmas countdown; Young Enterprise Scotland scheme contested by teams from secondaries in Alness, Invergordon, Plockton and Fortrose
---
Published: 12:00, 16 November 2019
---
Get a digital copy of the Ross-shire Journal delivered straight to your inbox every week
---
---
Ross-shire's business people of the future got their first taste of applying for finance as they took their ideas to potential backers.
Schools from across the county were taking part in Young Enterprise Scotland Highland & Moray area's own version of TV's Dragons' Den at Nairn Community Centre, pitching their idea for products to a panel of local business people.
Alness Academy's Alliance were awarded £60 for their felt chromebook covers while Fortrose Academy's Current received £40 for their plans for range of products with a mark indicating the owner has additional needs. Endeavour from Invergordon Academy also picked up £40 towards their scheme to produce environmentally friendly felted soap.Plockton High School's So Tartan took home £40 to kick start production of their handmade luxury tartan cushions.
All the teams also received valuable advice on how to take their idea forward in time to set up a stall at the annual Young Enterprise Scotland Christmas trade fair in Inverness on December 14.
Gallery1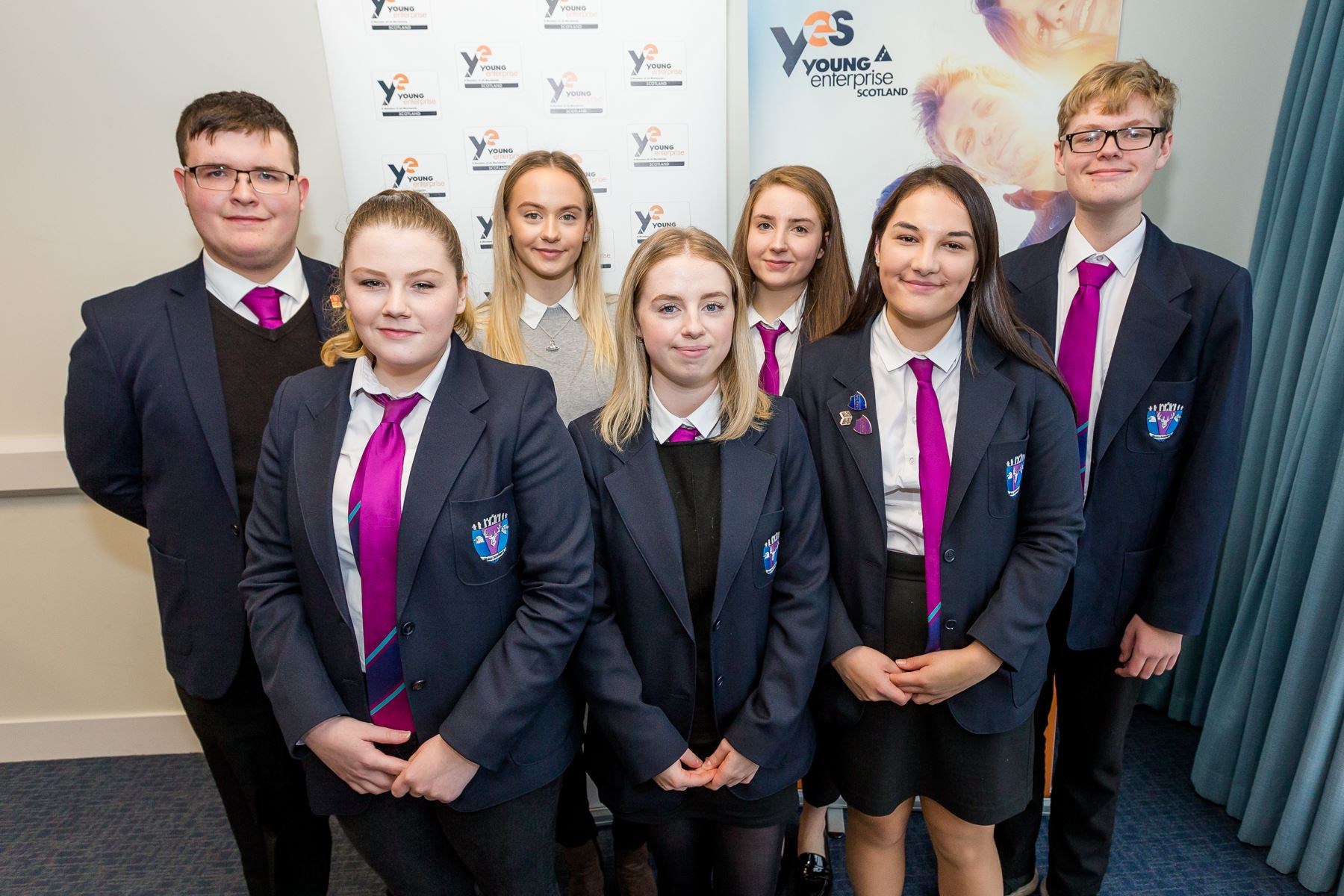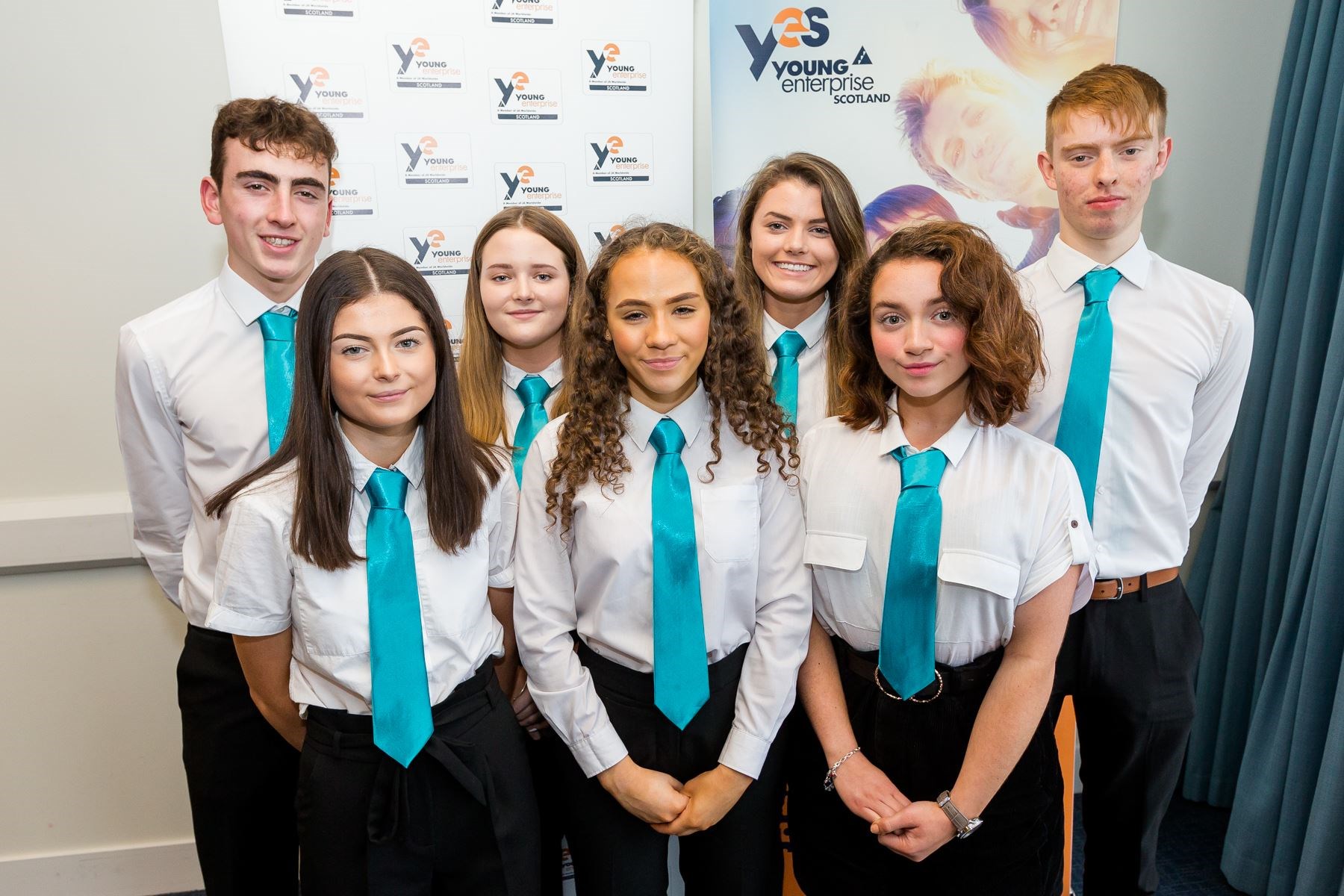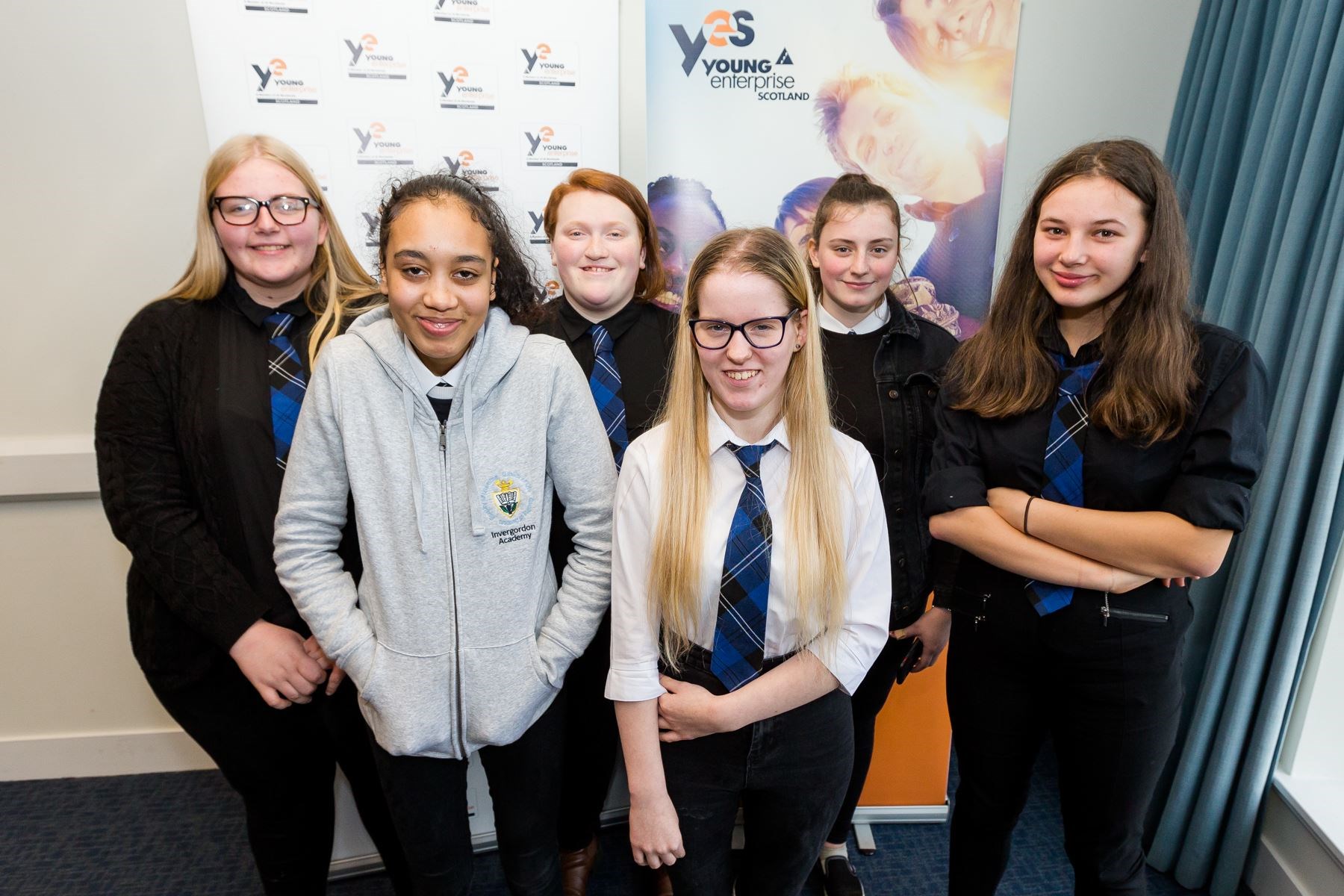 The Young Enterprise Scotland Company Programme for Highland and Moray runs in partnership with local schools and businesses across the area to encourage young people to experience the challenges of running a business.
Over the course of a year teams from individual schools learn how to run a successful business by designing and making products, marketing them and managing the financial side of the business. The scheme is aimed at 15 to 19 year olds and teams are supported by teachers, a volunteer business adviser from the local community, and an Area Team.
Linda Thomas, Chair of YES Highland and Moray said: "Our Dragons were particularly impressed with market research the teams had carried out and their level of knowledge of their target markets.They also displayed an impressive awareness of current environmental and social issues which was creatively incorporated into their products.
"The dragons on the panel gave some valuable advice about learning to be ruthless to succeed and seeking out as many sales opportunities as possible.At the end of the day though, taking part in the Young Enterprise Company Programme is not just about learning how to run a business.Our teams of young people learn about working together, thinking creatively and how to manage change and challenging circumstances, all of which is great preparation for their careers and will stand them in good stead for the future."
The members of the Dragon's Den panel were: Adam Bell – Moment Agencies; Grant Wright – Everyone Entertainment; Sarah Frame-O'Hare – Strategy Cards and Marie Smith – The Artisan Bothy.
---
---
Having trouble getting out to pick up your weekly newspaper?

Get a digital copy of the Ross-shire Journal delivered straight to your inbox every week and read the full newspaper on your desktop, phone or laptop.
SUBSCRIBE NOW
---
---