Ross-shire pupils ready to rock as stage is set for high-energy performance challenge
---
Published: 07:00, 24 March 2019
---
Easier access to your trusted, local news. Have a look at our brand new digital subscription packages!
---
---
Gallery1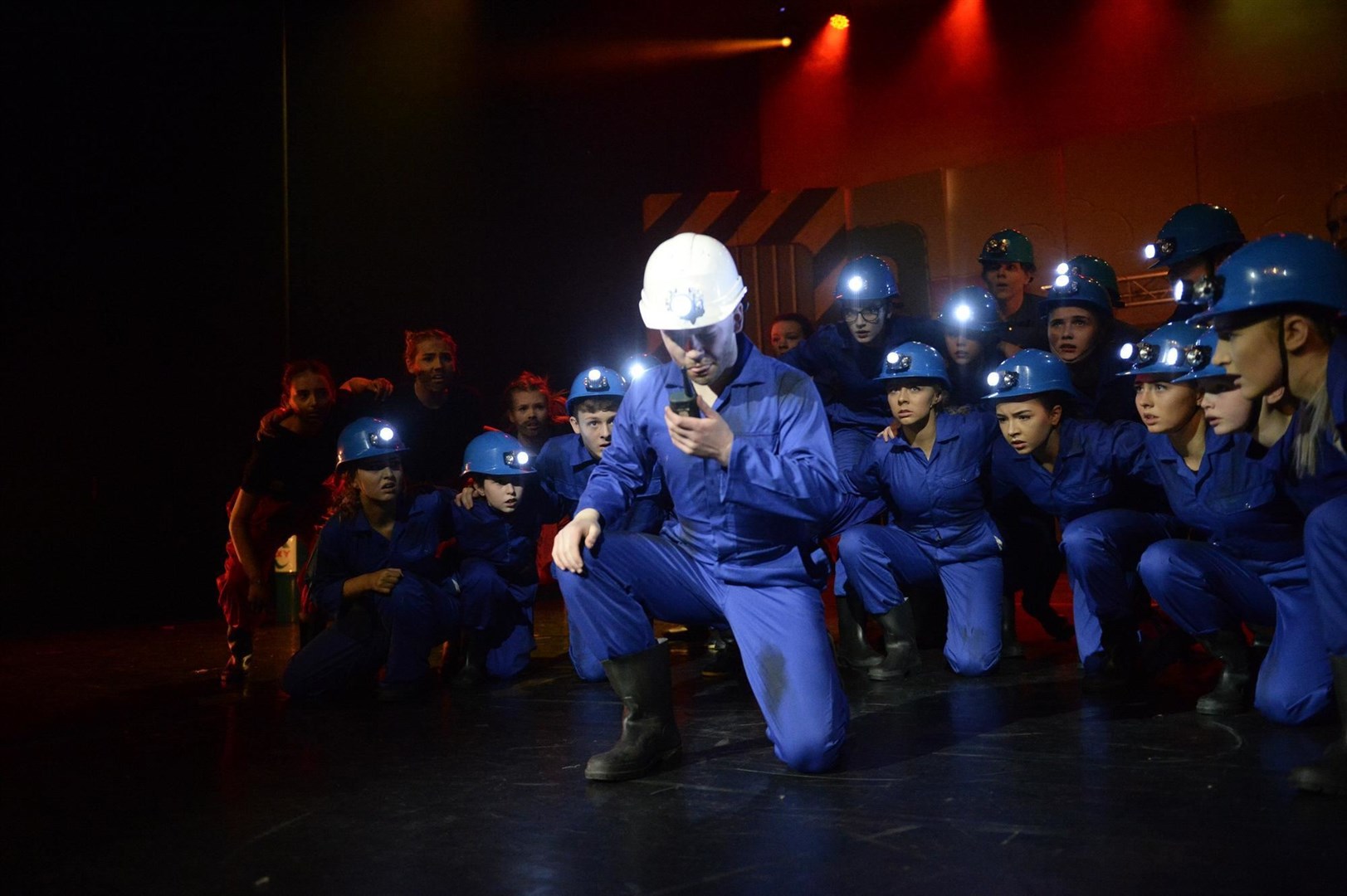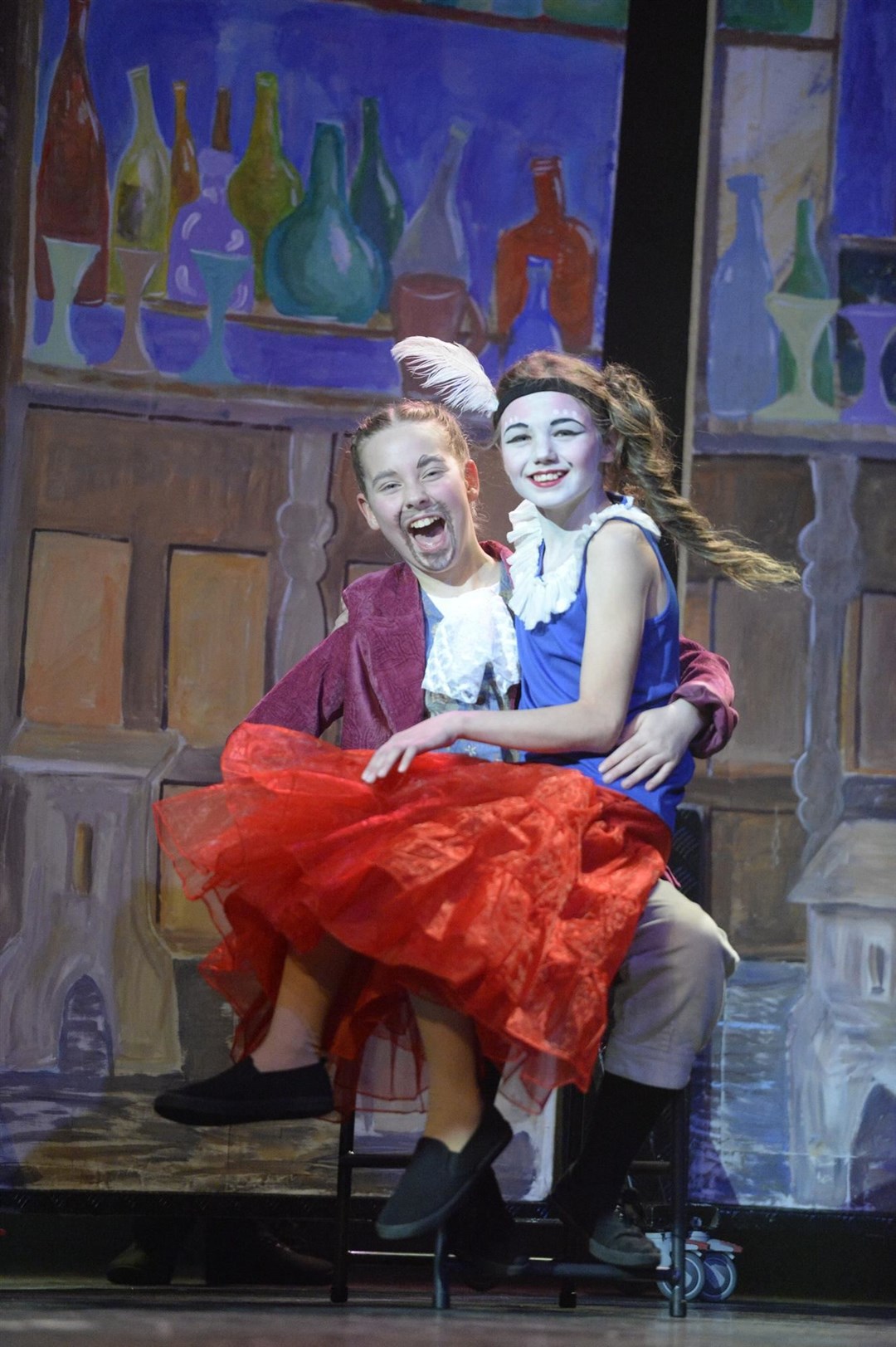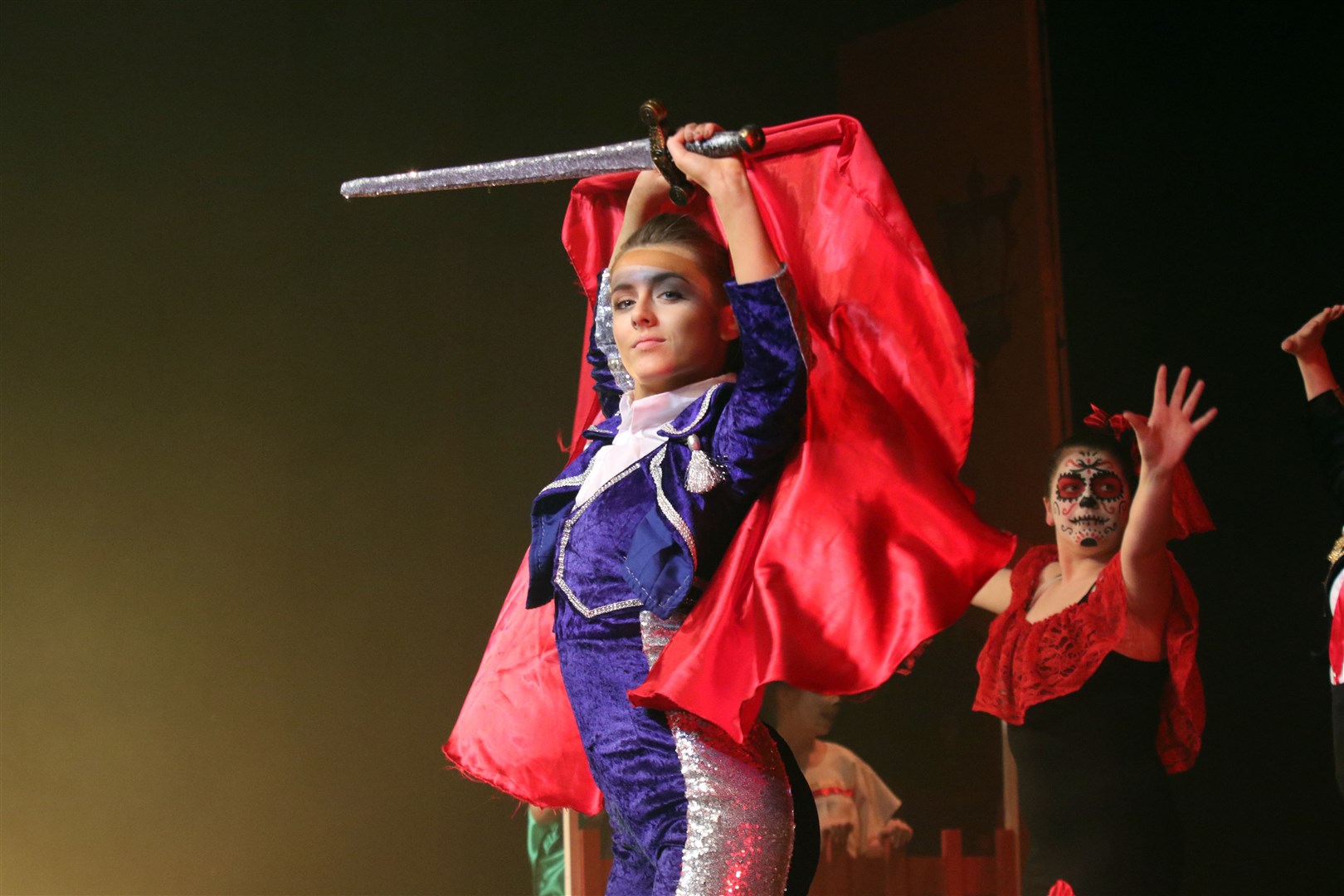 MONTHS of work by hundreds of pupils across Ross-shire will get a showcase in the Highlands' top arts venue when the curtain rises on one of the most eagerly anticipated events in the school calendar.
The Rock Challenge, which has evolved into a global movement, aims to inspire, engage and motivate young people to make healthy and positive lifestyle choices.
From Monday, April 1, Eden Court see around 1000 students accepting the challenge for another year, showcasing the hard work they have put in during the months leading up to a performance which must tell a story through music and movement.
Fortrose Academy will enter the challenge for the first time this year on an opening night event which also showcases the work of teams from Invergordon Academy and Dingwall Academy. Thurso High School, Nairn Academy and Farr High School will also perform on the first of three evenings of high energy performances.
On the following evening, another Ross-shire debutant will take up the Rock Challenge for the first time when Milton and Newmore Primary Schools reveal what they have been working on. Another Easter Ross primary, Hilton of Cadboll, will join them on Tuesday, April 3 with Black Isle entrants Culbokie and Resolis also strutting their stuff.
The third Highland heat on Wednesday, April 3 will reveal what Alness Academy have been working on this year. The school has a long and successful history with the competition. They'll be joined by Ben Wyvis Primary and Dingwall Primary. Teams made up of pupils from Kingussie, Aviemore, Millburn and Charleston will also feature.
The event is regarded as a great opportunity for young people to perform in a professional venue. The experience encourages an adrenalin-based high gained through performing, rather than using tobacco, alcohol or other drugs.
Teams of around 20 to 135 students are given up to eight minutes to perform their chosen theme to an audience made up of family, friends, VIPs, sponsors and a panel of industry professionals. Each year, a variety of themes tackle everything from current social issues to the retelling of real-life events or fictional pieces, with every aspect of the performance devised, designed and created by the students and teachers.
Heat winners then have the opportunity to go on to national finals.
The UK Rock Challenge involves more than 300 schools across the country nd is expected to involve 20,000 young people between the ages of seven and 18 years and upwards of 38,000 audience members.
Production manager Jonny Wood said: "The positive impact on the young people who take part in Rock Challenge and J Rock in terms of their health and wellbeing will never fail to impress me. The schools involved always report the positive impact the initiative has on their students, and I am delighted to be involved in such a great event!"
Tickets are £14.50 and available now from 01463 234234
---
Do you want to respond to this article? If so, click here to submit your thoughts and they may be published in print.
---
---
---