Dingwall Academy pupils weather the storm to make a stand on climate change
---
Published: 06:00, 22 March 2019
---
---
Gallery1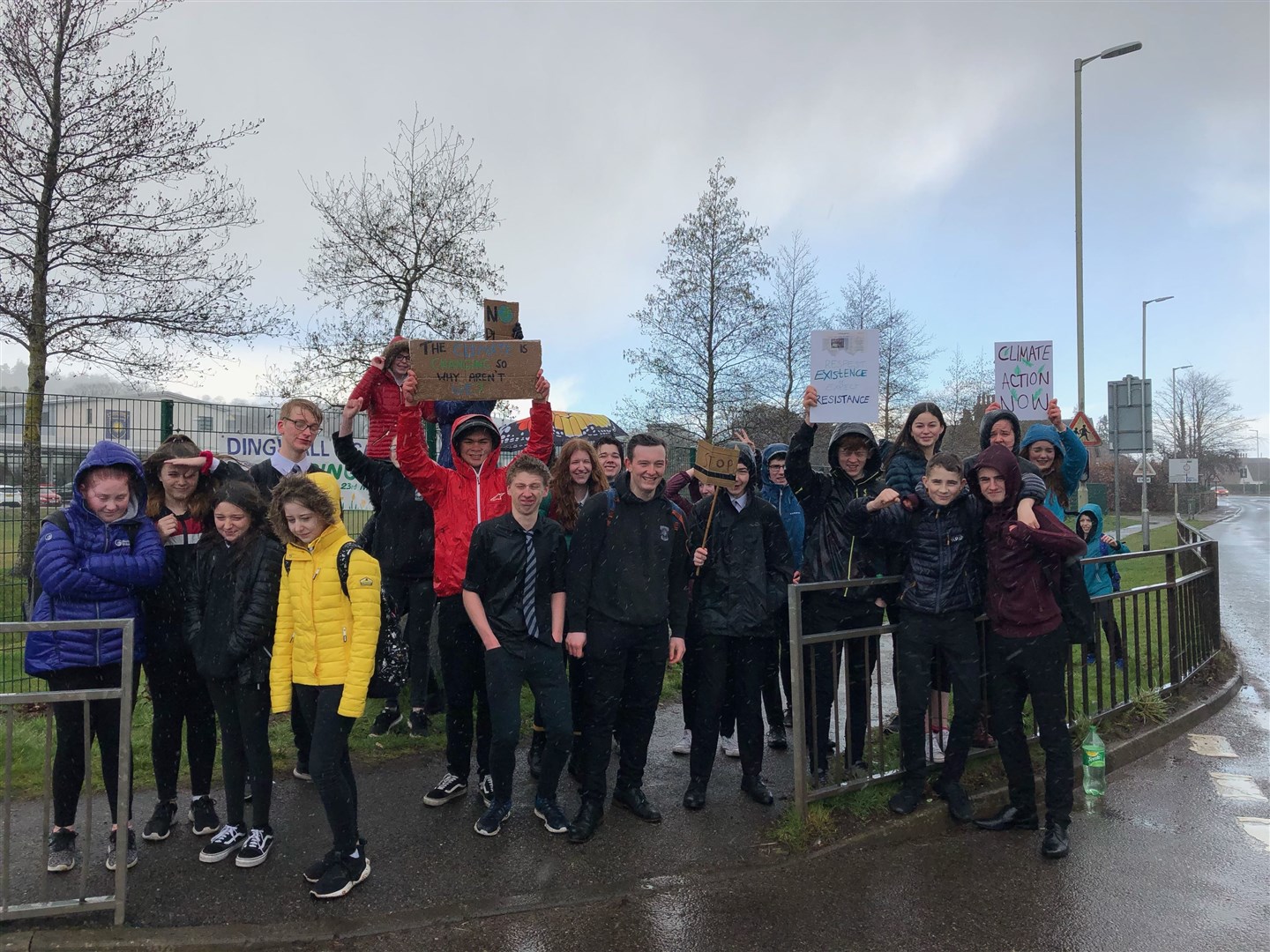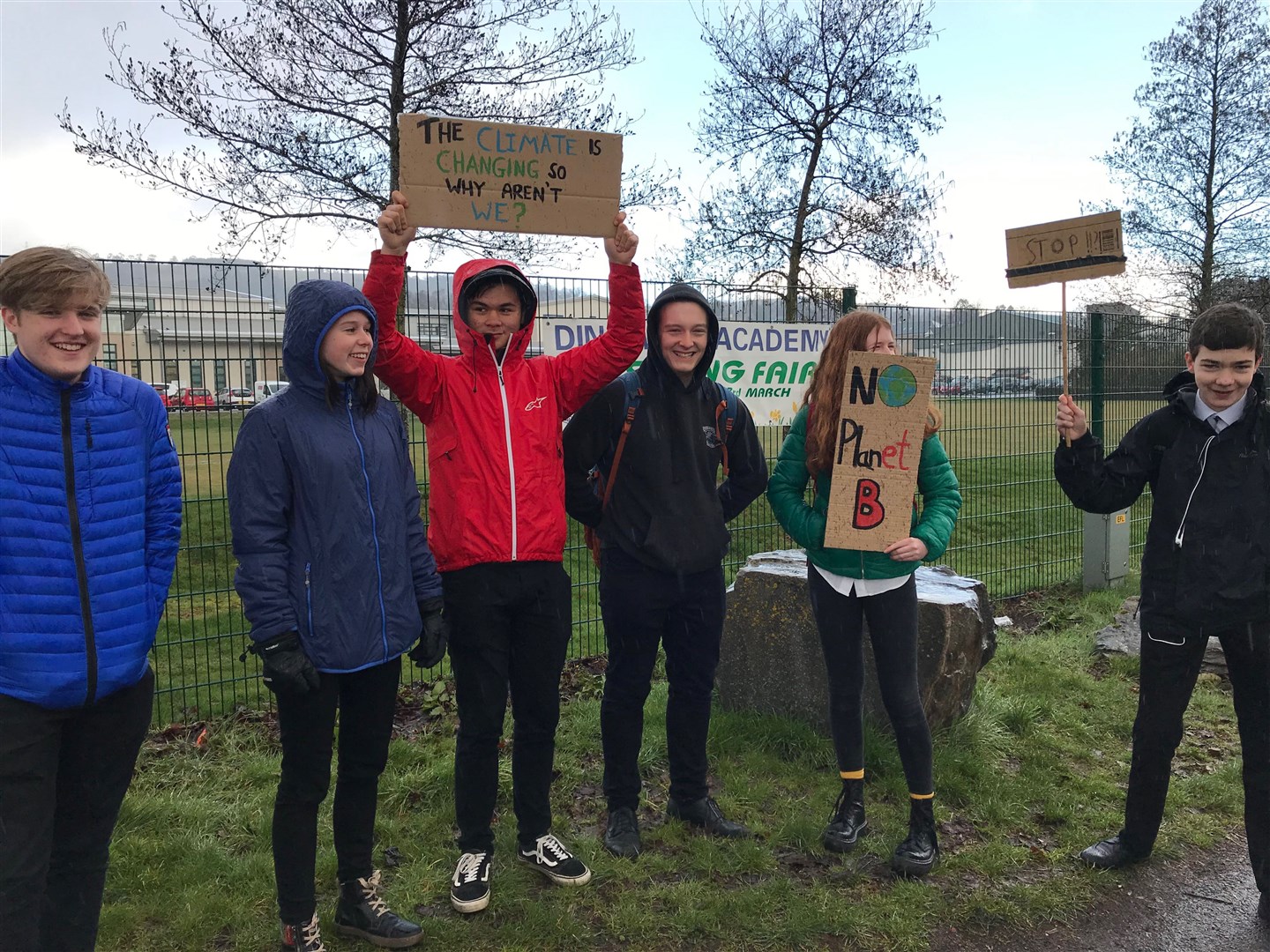 ROSS-SHIRE teenagers concerned about the future of the planet didn't let rain, hail and snow get in their way of taking a stand on the issue.
The school strike for climate movement was joined by around 30 pupils from S1 through to S6 at Dingwall Academy last Friday as part of a global campaign inspired by teenage Swedish activist Greta Thunberg.
One of them, Bea Rae, told the Journal: "I have been following the actions of Greta Thunberg for a while now. As I learnt more about what she is doing and the reasons for her weekly climate strike, the idea grew on me.
"I myself already try, where I can, to reduce my carbon footprint and plastic waste by taking public transport, avoiding plastic packaging and simply turning the lights off. So when I heard of the idea to strike from school for climate action I jumped for it."
The distances involved in getting to the nearest strikes last month made it a challenge. The prospect of another strike encouraged pupils to organise their own.
Miss Rae said it was clear many others are aware of the need to reduce emissions "and ultimately save our planet".
She said: "As a young person, I do not have the power to enforce change on my own and so must rely on the global powers to ensure that I have a future on this planet. If striking with fellow students around the world brings the issues of climate change to parliament, that is what we must do. "
Eabha McMaster said: "If we act now then we might have a chance at salvaging what we have left. To think that I might not be able to see my grandchildren grow up because we gave them a faltering planet scares me."
---
---