Muir of Ord photographer puts lives in lockdown in the frame during coronavirus crisis; Little Bird Photography project encourages people to look local for business
---
Published: 12:00, 02 May 2020
---
Easier access to your trusted, local news. Subscribe to a digital package and support local news publishing.
---
---
A ROSS-SHIRE photographer is cycling to the doorsteps of her neighbours to take photos of families during the coronavirus lockdown.
Astrid Smith, from Little Bird Photography, said she was inspired to start taking the photos around Muir of Ord, for a project she is calling Moo by the Front Door, as part of a larger project to show what life was like in these unprecedented times.
The 34-year-old photographer is more used to taking pictures of newborn babies and toddlers as they reach milestones such as sitting up or celebrate their first birthday.
But as a small business owner hit by the lockdown, she decided to use her daily exercise to cycle around the village to take a photo of the families who live there.
Ms Smith, who is originally from Belgium, said: "This project comes from an idea that was started in the USA called the Front Step Project. It means a photographer, like me, will go to a pre-arranged house, and following all the social distancing measures, will take photos of the people who live in that home at this time.
"For me I want to photograph those people who are living through this unusual time. It is a monumental thing that is happening, and a time that will be remembered in history. So I wanted to be able to take pictures for people to show who was in the house at the time, for each family to keep as a keepsake.
"The project is not just for families, it is for everyone – but so far not many couples or single people have come forward."
Ms Smith explained that aside from recording the photographs she wanted the project to raise awareness of small businesses.
She said: "Small businesses are having a hard time just now.
"For many of us we have had to close and I want to make people that we are still here, and if we can still work we can. After I take a photo, I send it free of charge to the family by email. If they want to buy a printed copy I can do that for them. Also in the email there are suggestions of other local businesses that are still open and needing the support of local people.
Gallery1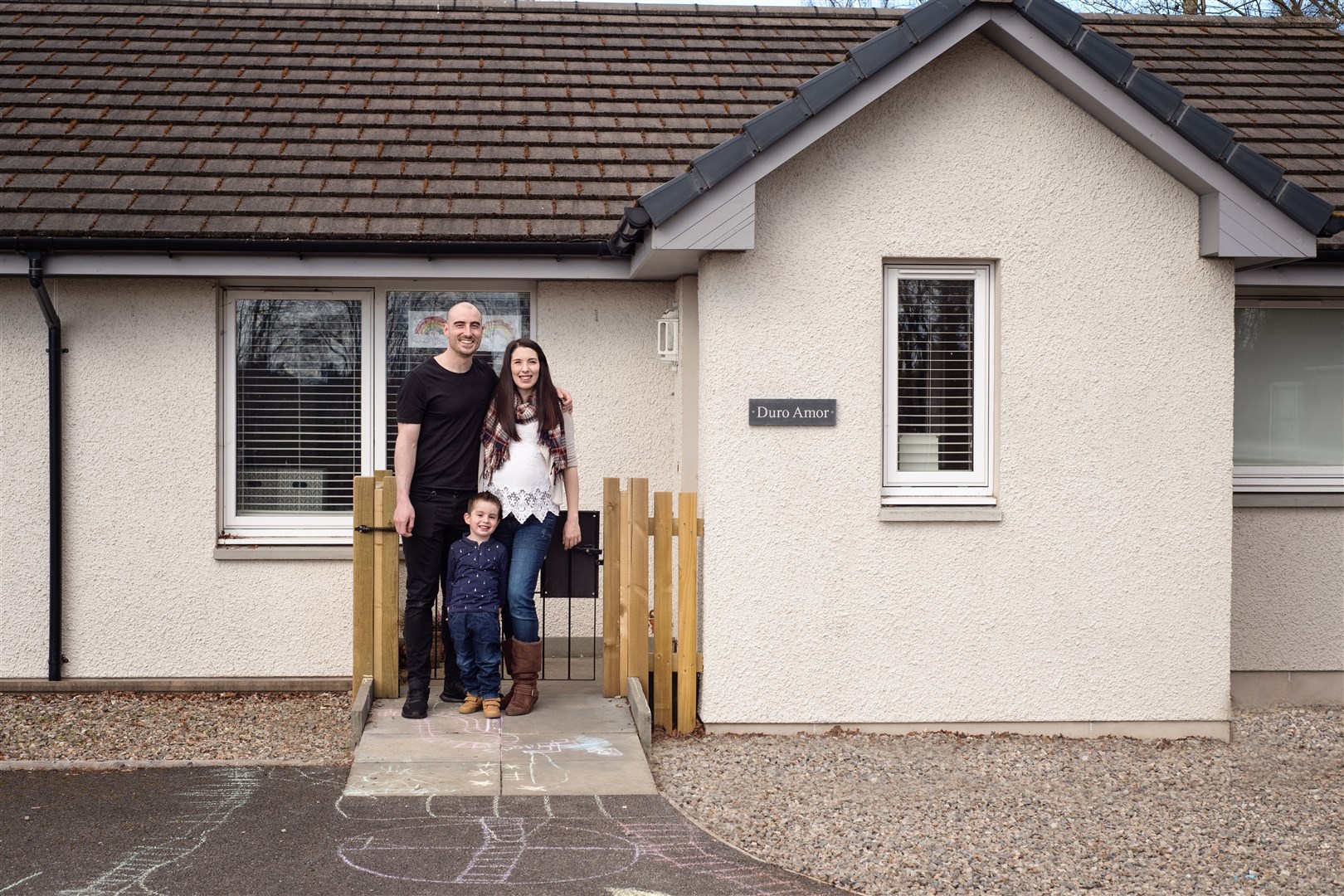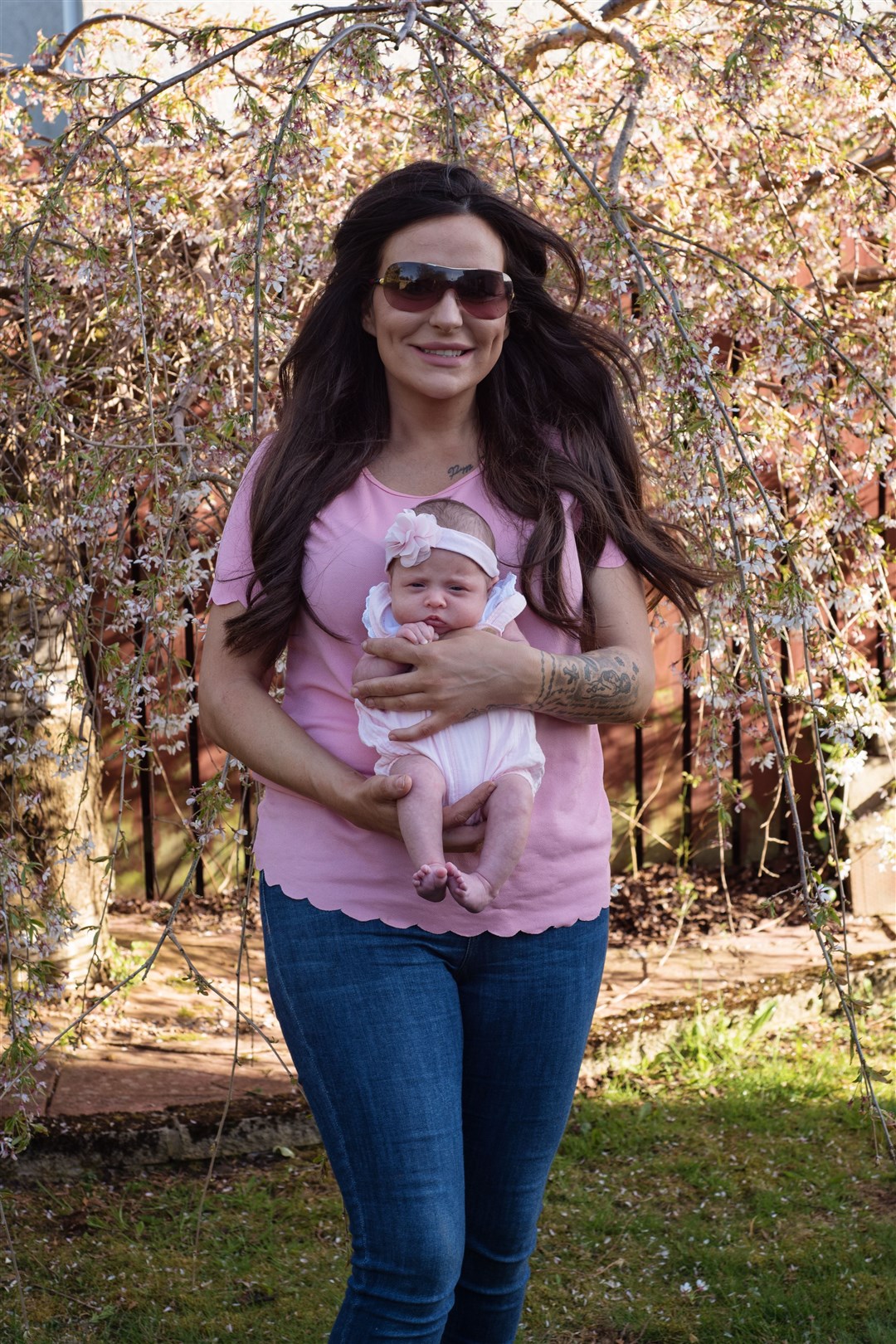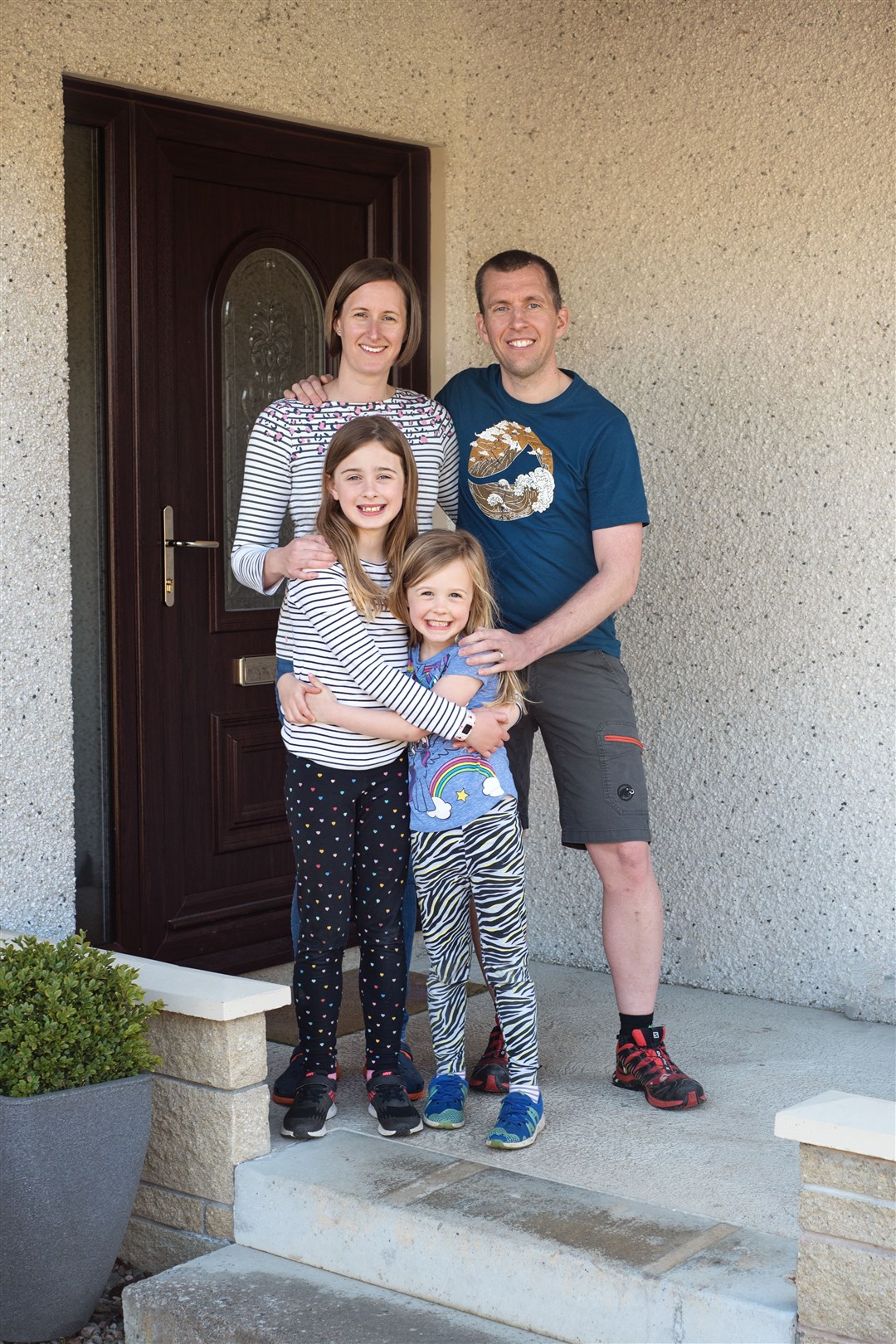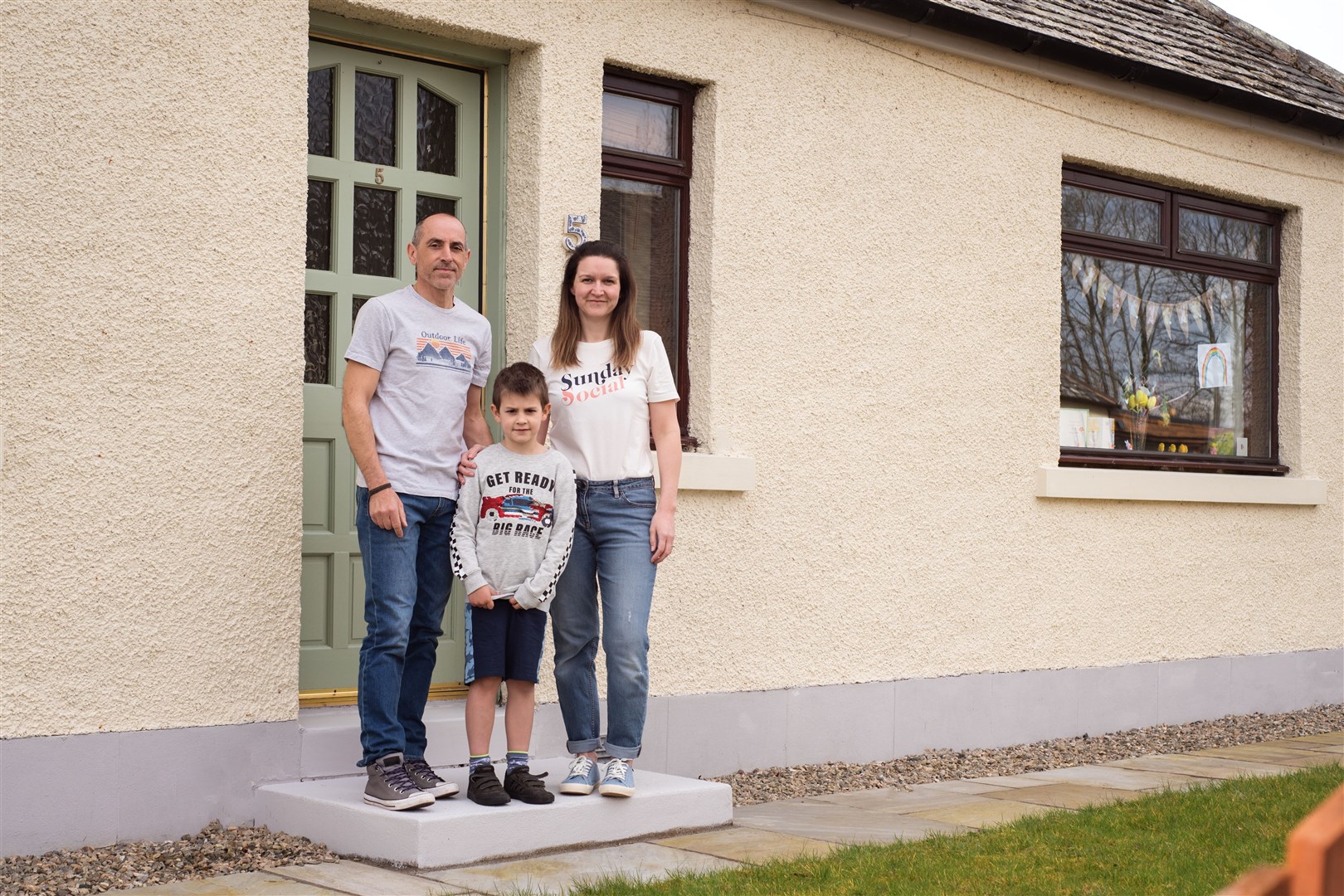 "There are lots of ways people can help – by liking and sharing posts on social media, by buying a gift voucher and by simply talking about our business to friends and family.
"The feedback from my email is that people are starting to think local, and that can only be a good thing."
Story for us from your lockdown experience? Email hector.mackenzie@hnmedia.co.uk
---
Do you want to respond to this article? If so, click here to submit your thoughts and they may be published in print.
---
---
---