Black Isle designer ready to bounce back after coronavirus crisis degree show blow
---
Published: 10:45, 16 September 2020
| Updated: 10:46, 16 September 2020
---
Get the Ross-shire Journal sent to your inbox every week and swipe through an exact replica of the day's newspaper
---
---
A BLACK Isle jewellery designer whose plans for a degree show were left in tatters by the coronavirus crisis is preparing to bounce back following the setback.
Kelda Young discovered a useful work ethic as a teenager when she picked up a job at a popular Cromarty Restaurant, Sutor Creek, while still a pupil at Fortrose Academy.
The restaurant – whose previous young charges have gone on to find jobs in sectors as varied as accountancy to the nuclear industry – has repaid her loyalty by helping to spread the word about her fledgling career.
After leaving the secondary she was accepted to study painting and printmaking straight from school but instead opted to go travelling solo around South America for seven months.
After a one-year course in events management she switched paths and attended visual arts school at Tramway in Glasgow to prepare a portfolio.
"I find refuge in the physical act of making and working with my hands has really helped me throughout lockdown, this opportunity to experiment has been fundamental to me as a maker."
Not long into the course she discovered jewellery, enrolling in an evening class before being accepted into Glasgow School of Art and Duncan of Jordanstone College of Art and Design. Moving to Dundee in 2017 to start the second year of a four-year honours course in jewellery and metal design she developed her skills and put herself forward to be an ethical ambassador.
She explained: "Since then I have tried to centre my making around sustainable practices and responsible sourcing of materials. I only use 100 per cent recycled 925 silver and incorporate found objects and up-cycling into my work."
She said: "Lockdown hit the practical degrees hard, my classmates and I were devastated not being able to put on our degree show for the public – the end of year event we had spent three years working towards.
"Leaving university and the workshop so abruptly was difficult especially with the majority of final designs expected to be made in the last two months. We were encouraged to think outside the box and would be marked on designs that could have been and samples. "
Being given spare space in her parents' workshop near Resolis was a boost at what was a frustrating time for someone used to "tactile engagement with the viewer".
Despite the setback, she learned in May she was being awarded a first class honours and an award of outstanding achievement from the university and a local gallery prize.
Enjoying the freedom to create, she said: "I find refuge in the physical act of making and working with my hands has really helped me throughout lockdown, this opportunity to experiment has been fundamental to me as a maker."
Gallery1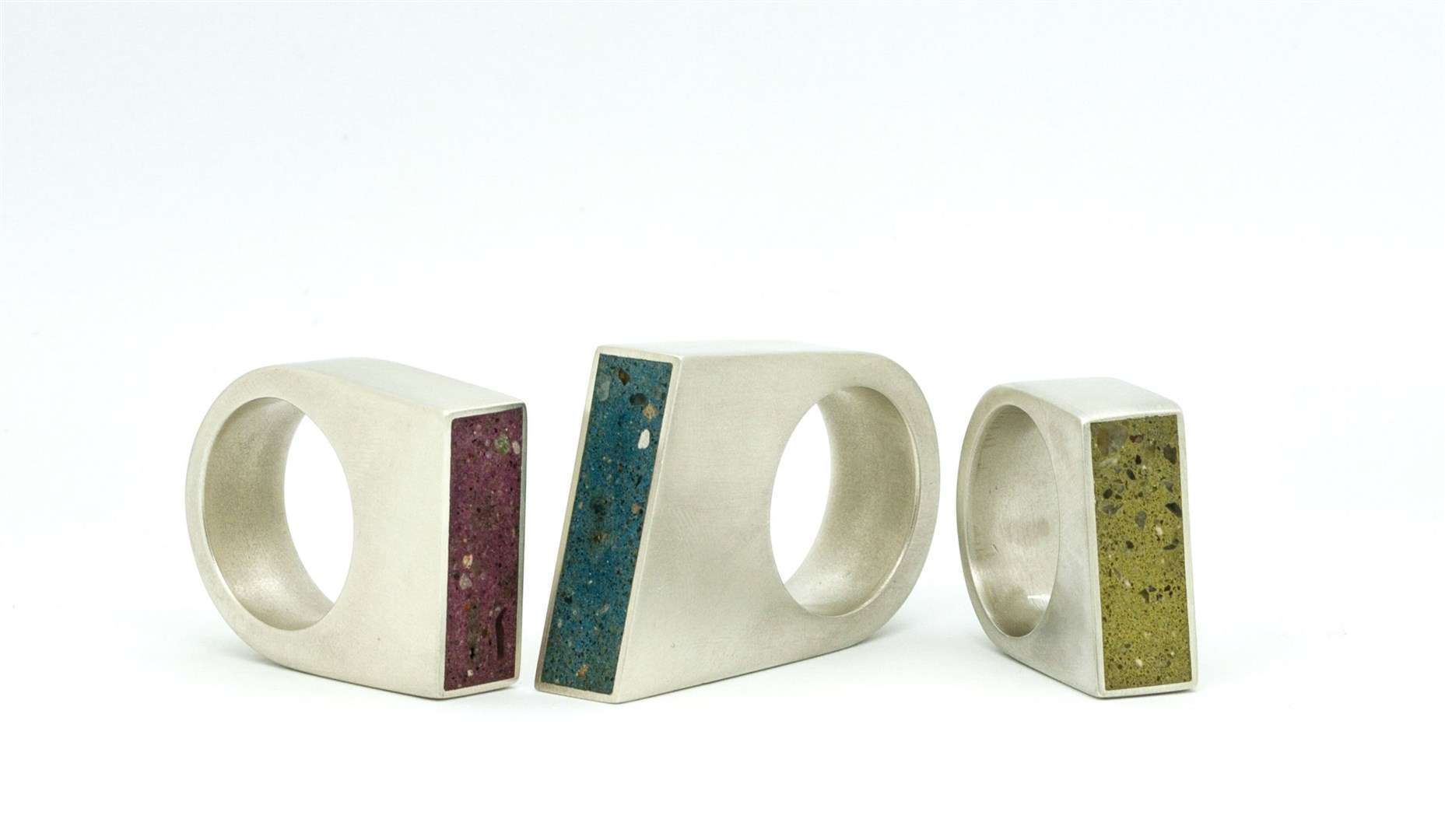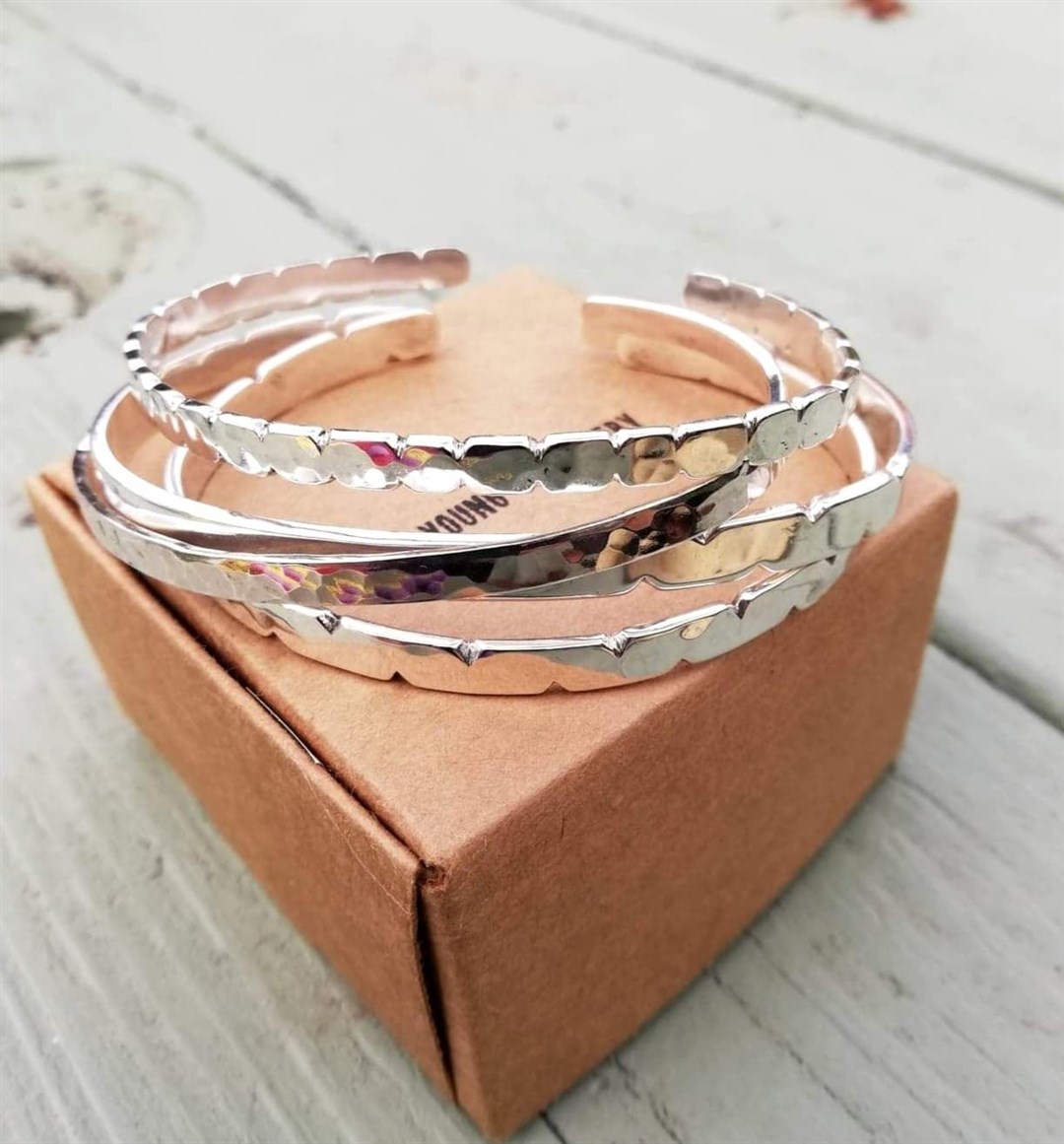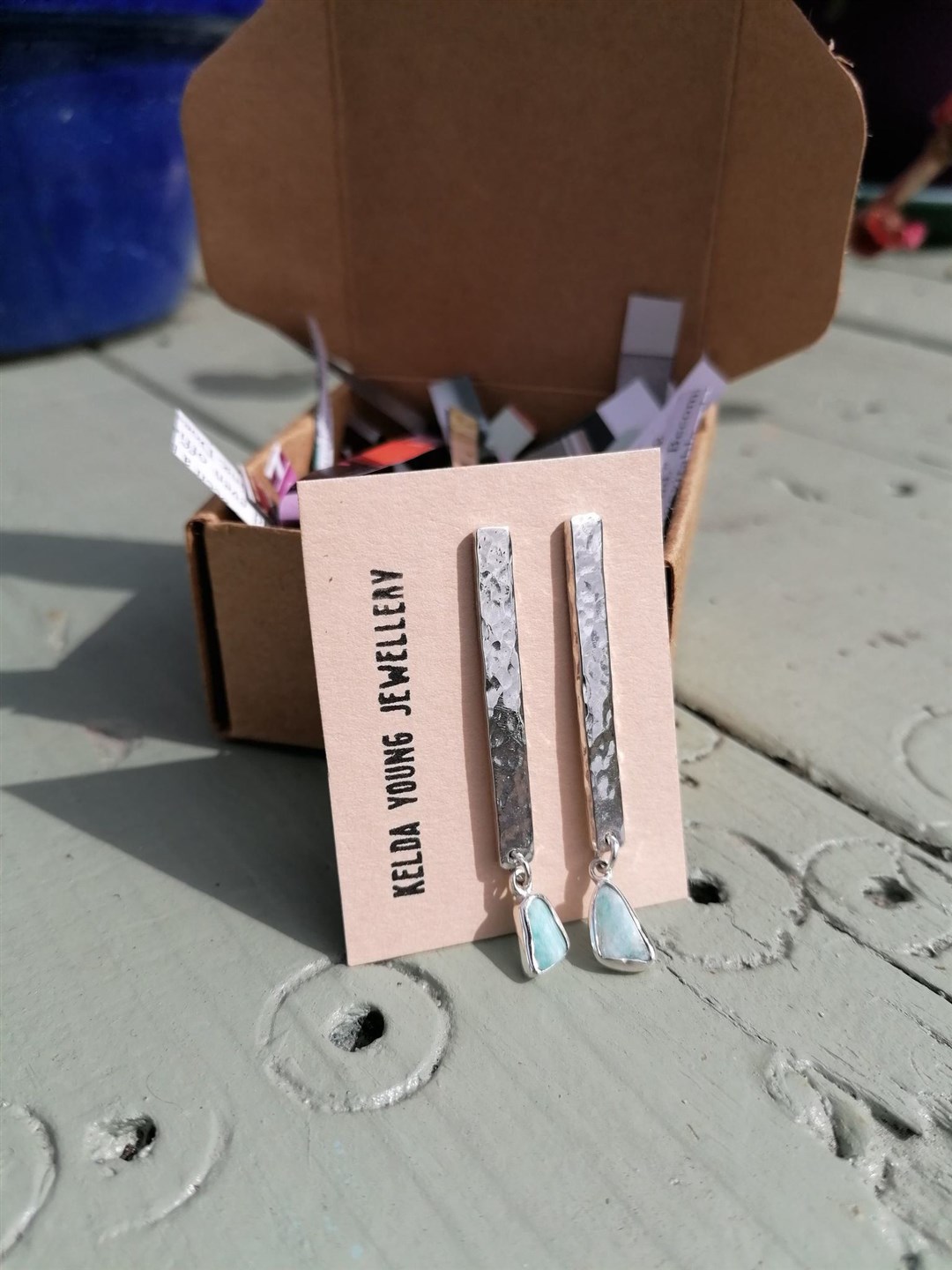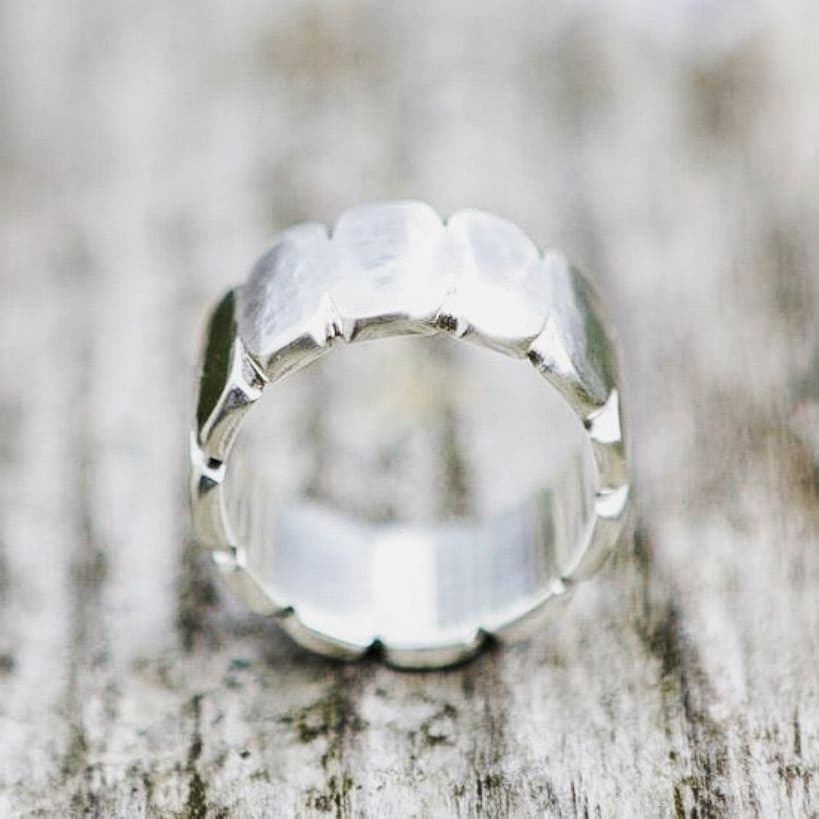 Continuing to create contemporary, bespoke jewellery using sustainable precious metals, she said the support and encouragement received since graduating "has been overwhelming and I am excited to take the next steps in my career".
At the end of this month she'll attend Bishopsland Educational Trust,an internationally recognised residential programme which helps to bridge the gap for recent graduates between university and self-employment or business. She said: "This course is a great opportunity for me to expand my skill set and finalise ideas and designs that did not come to life due to the period of lockdown."
And ten years on she still looks back fondly at the start if her working life at Sutor Creek under Phoebe and Graham Fox, who took it over in 2010. She said: "For me and many other youngsters in Cromarty and the surrounding area, employment with Sutor Creek has been so important for developing my confidence and social skills.
"Equipped with invaluable skills working in a fast-paced busy restaurant I found work wherever I moved to and was always welcomed back with open arms for summer work. Interacting and meeting people through the restaurant has only assisted me in starting my own small business, through that I have local knowledge, relationships and customers from the get go."
She shares images of her work on her Instagram page .
The Foxes at Sutor Creek meanwhile hailed the efforts of its former employee. It said on its Facebook page: "Since we took over Sutor Creek in 2004, we've had a generation of young folk work for us who have gone on to work in a huge variety of fields from accountancy to nuclear, oil and renewable industries, from nursing to working with refugees; some have even chosen a career in hospitality.
"Working for us through school, college and then university, Kelda Young has just graduated with a first class honours degree in jewellery and metal design. We want to share her work with as many people as possible."
Story or picture for us? Email hector.mackenzie@hnmedia.co.uk
Related: Wester Ross designer 'blown away' by public response to launch bid
Strathcarron 'slow fashion' specialist hopes to bag a boost
---
Do you want to respond to this article? If so, click here to submit your thoughts and they may be published in print.
---
---
Get a digital copy of the Ross-shire Journal delivered straight to your inbox every week allowing you to swipe through an exact replica of the day's newspaper - it looks just like it does in print!
SUBSCRIBE NOW
---
---