PICTURES: Highlands hit by further heavy snowfall, amid further warnings from the Met Office that more is still to come later this week
---
Published: 14:01, 11 January 2021
| Updated: 14:02, 11 January 2021
---
Get the Ross-shire Journal sent to your inbox every week and swipe through an exact replica of the day's newspaper
---
---
Gallery1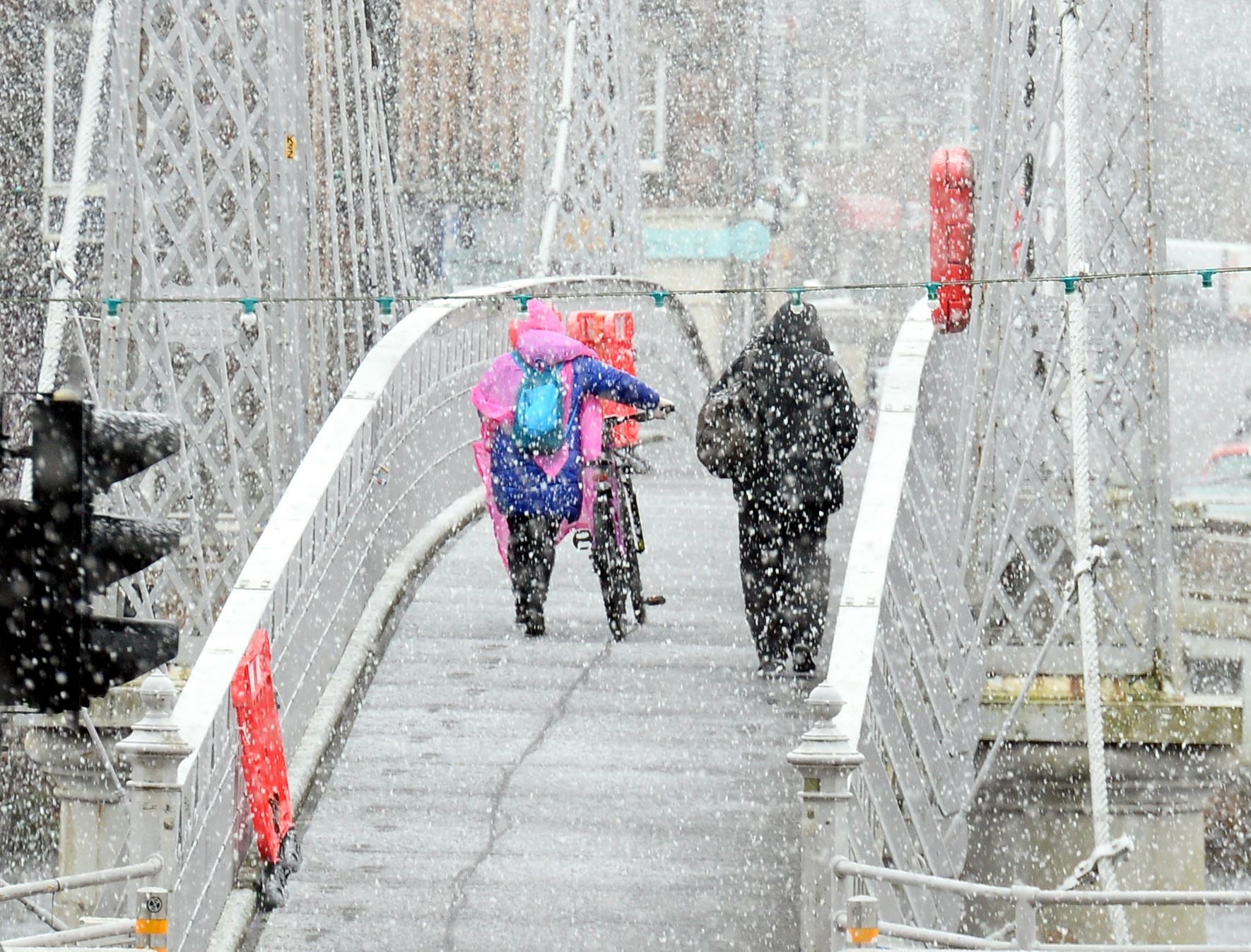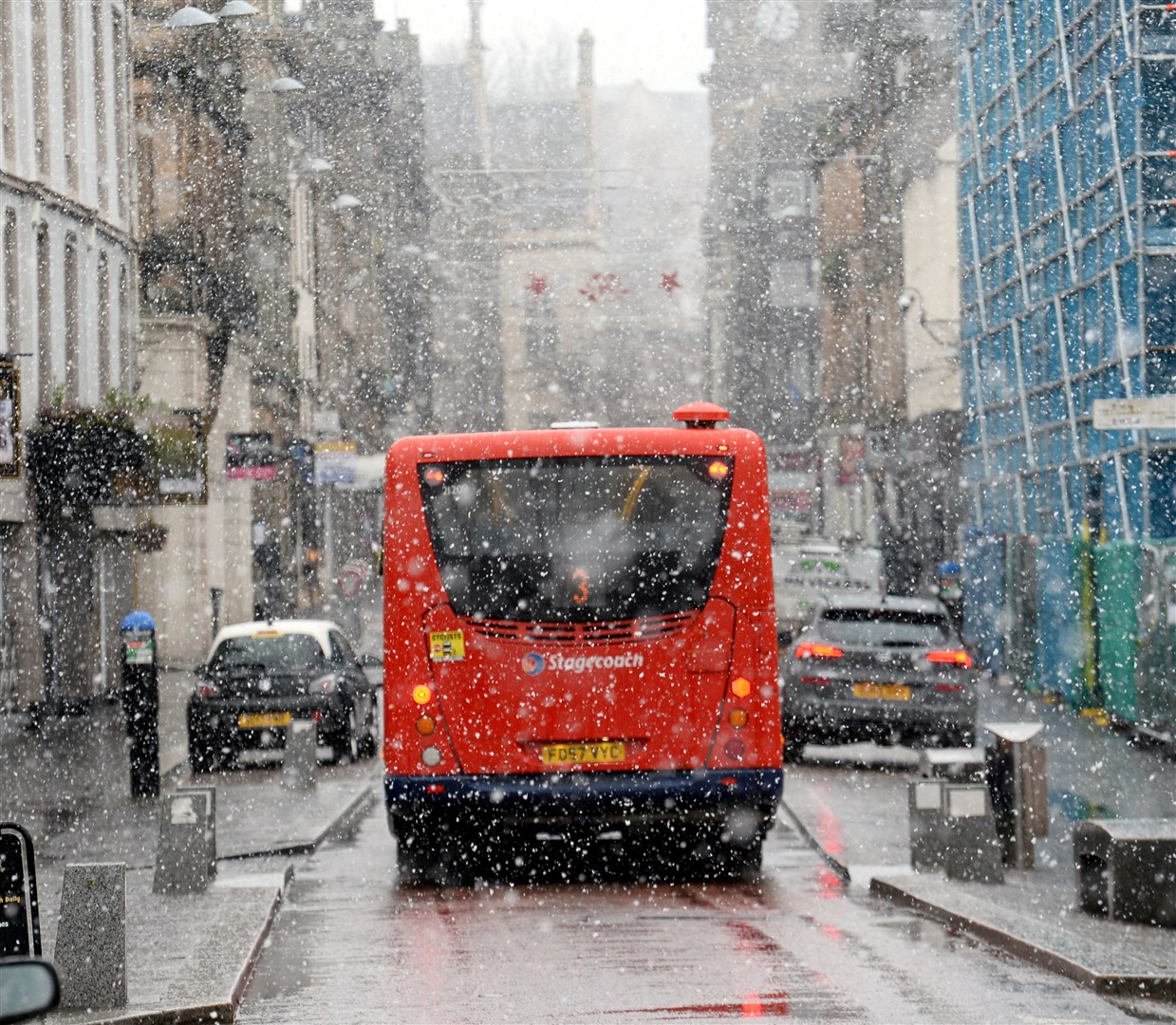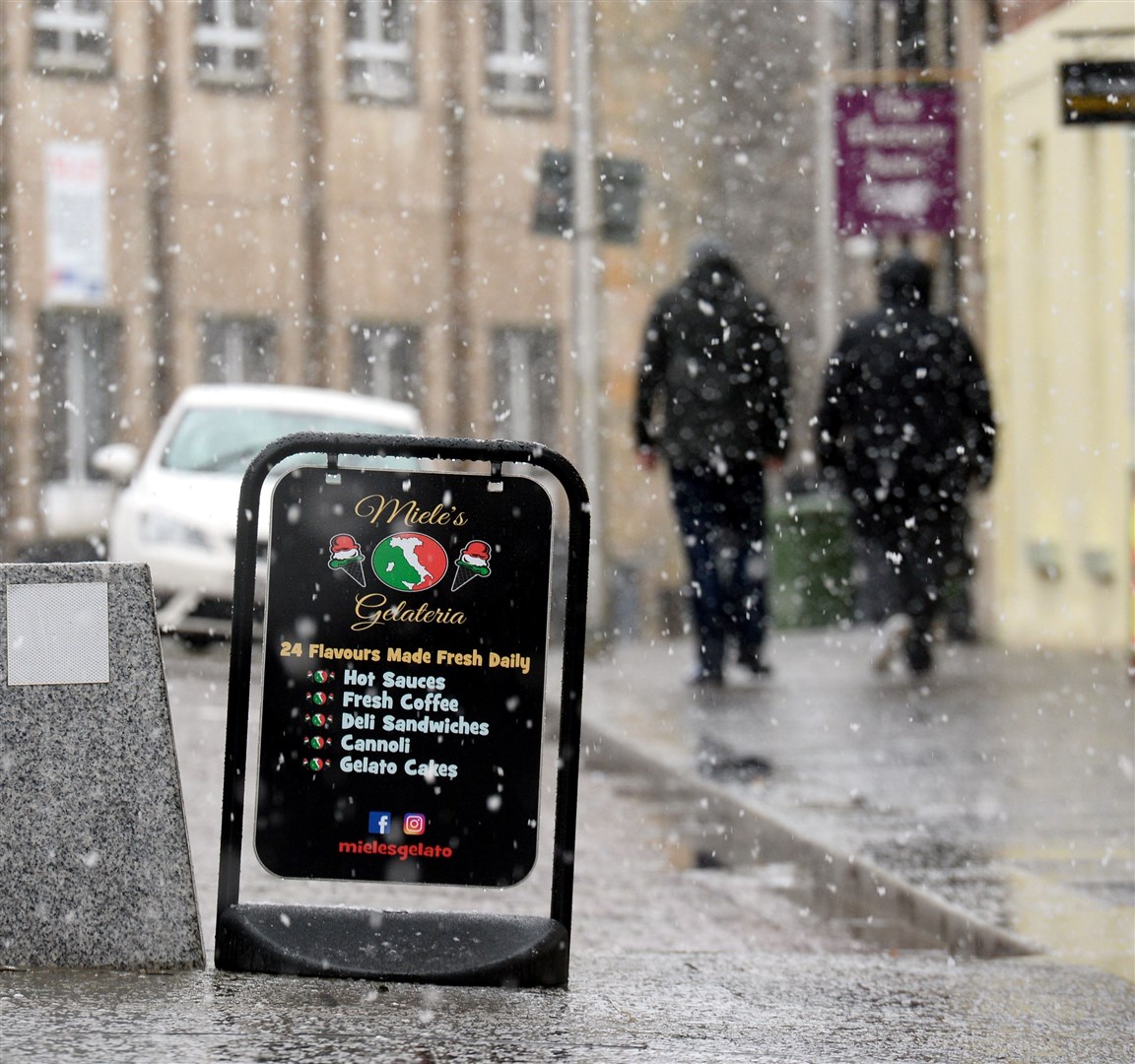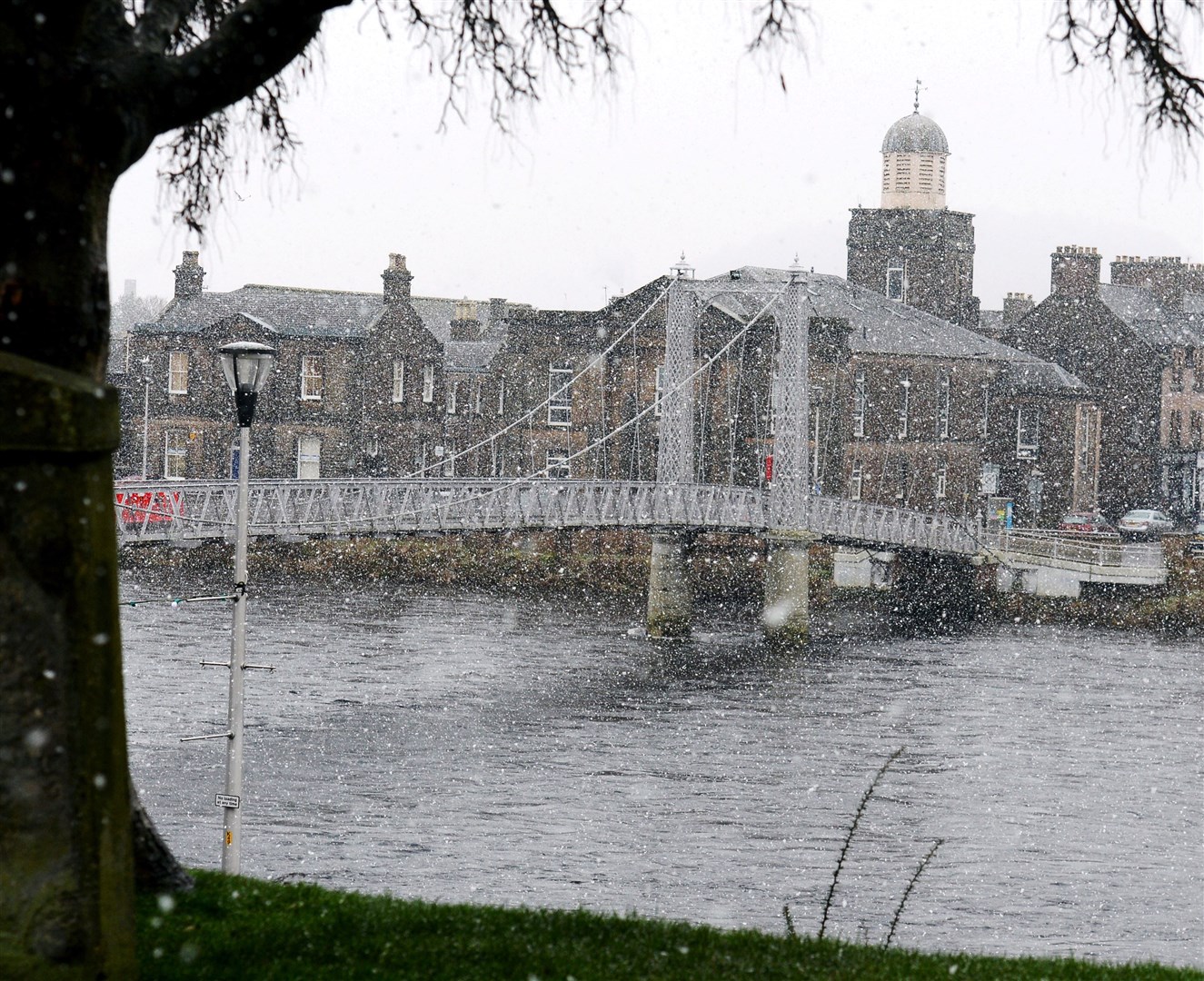 HEAVY snow has begun to fall in parts of the Highlands, amid continuing weather alerts in the region – and new warnings for further snow on the way later this week.
Persistent overnight rain gradually turned to heavy snow on Monday, even to the lowest levels in the likes of Inverness, as the recent frigid weather continued.
Two yellow Met Office weather warnings are currently in force – one for rain centred on western parts of the Highlands, and another for snow in northern and eastern areas and extending as far south as Badenoch and Strathspey.
A third alert – this time for "widespread" ice – will come into effect at 3pm on Monday across almost all of the Highlands, with forecasters warning that the region's wet and snowy landscapes will freeze overnight.
Before then, however, up to 10cm of snow is expected to fall on the highest Highland routes above 300 metres, and 2cm to 5cm more widely. Even low lying areas could get up to 2cm before Met Office forecasters predict that "drier, clearer conditions" will follow on from the north in the afternoon and evening.
Commenting on the imminent ice warning, which will run until 11am on Tuesday, the Met Office added: "Rain and snow will clear southwards later Monday and overnight into Tuesday, with a rapid freeze following. Some hilly areas will see a further cover of 1-3cm snow beforehand.
"Ice will become widespread over northern Scotland from around dusk, much of the rest of Scotland by late evening or the early hours, and across northern England later in the night."
And the recent cold weather shows no immediate signs of ending, after a new yellow warning for snow was issued for all inland parts of the Highlands on Wednesday and Thursday (pictured).
"An area of rain pushing north-eastwards is expected to increasingly fall as snow, at least for a time, as it encounters colder air across Scotland and parts of northern England [on Wednesday and Thursday]," added the spokesman.
"Heavier snowfall is more likely above 150 metres, where 5-15cm of snow may accumulate, and possibly as much as 30cm of snow in a few locations. At lower levels 2-5cm may accumulate but there remains a possibility that milder air makes more inroads, with the snow turning back to rain more widely, in this case snowfall would largely be restricted to the highest ground.
"A brief period of freezing rain, which would bring areas of ice, is possible in the western, especially south-western, part of the warning area on Wednesday morning."
News of the fresh and continuing weather warnings comes amid travel misery on the Highlands' railways, with many services cancelled or suffering delays due to the expected impact of today's rain and snow warnings.
Related news: Snowy aerial drone photo shared by railway engineers
Related news: Chaos on railways as dozens of Highland services cancelled
Related news: Met Office issues warnings for rain and snow disruption
---
Do you want to respond to this article? If so, click here to submit your thoughts and they may be published in print.
---
---
Get a digital copy of the Ross-shire Journal delivered straight to your inbox every week allowing you to swipe through an exact replica of the day's newspaper - it looks just like it does in print!
SUBSCRIBE NOW
---
---