PICTURES: 'Incredible night' at Strathpeffer Pavilion as Scottish star Callum Beattie hails iconic venue run by community
---
Published: 09:00, 09 October 2021
---
Easier access to your trusted, local news. Subscribe to a digital package and support local news publishing.
---
---
A FAST-RISING Scottish singer-songwriter who thrilled a sell-out audience at the iconic Strathpeffer Pavilion says it is the perfect example of how a music venue should be run.
Callum Beattie made his remarks after wowing the crowd and delighting locals by letting 13-year-old Contin schoolboy James MacGillivray share the stage for an unforgettable duet.
The venue is now run by a community trust with operational assistance from High Life Highland. Friday night's gig was a fundraising benefit for Strathpeffer Pavilion Community Trust (SPCT), which won rich praise afterwards from the Salamander Street star.
He said: "It was a lesson in how music venues should be run all over the country. A community venue for the people owned by the people! Thank you everyone for an incredible night at Strathpeffer Pavilion."
SPCT chairman Fraser Mackenzie said the team was "extremely delighted" with how the night went: "We couldn't have wished for anything better, it was an amazing night and the feedback has been fantastic. I believe the combination of a enthusiastic audience and some very talented artists created what we can only describe as one of the best atmospheres the Pavilion has seen in a while.
"The event did come with its challenges as on the approach to the gig the government regulations were changing all the time and the lack of information that was given to music venues put some stress on the team."
Gallery1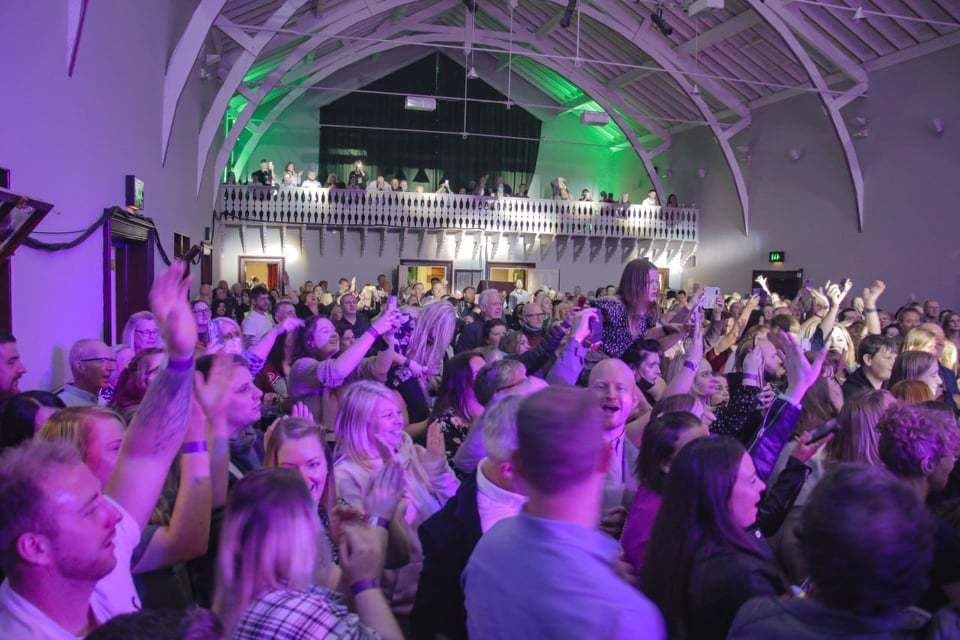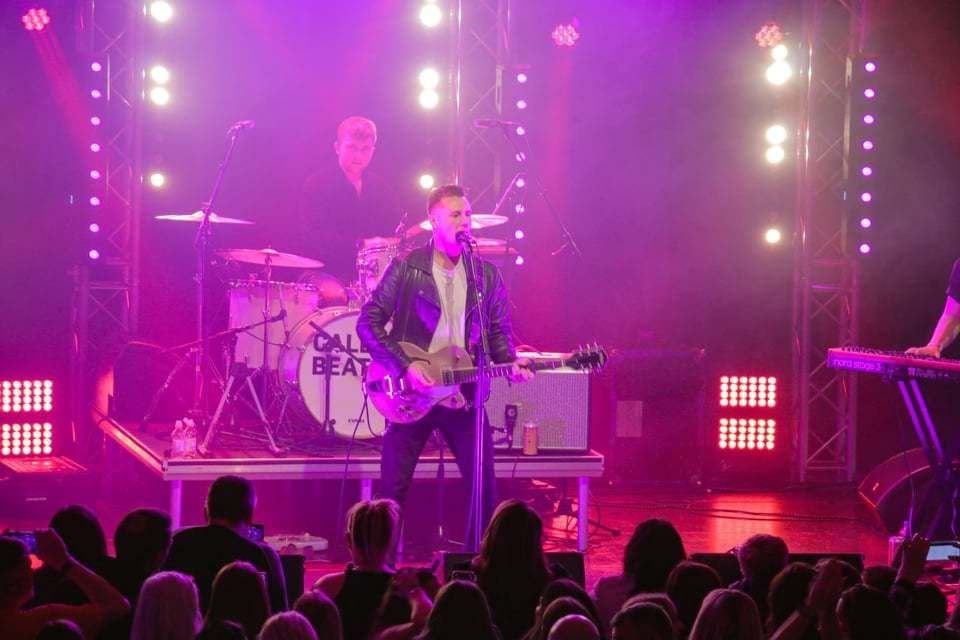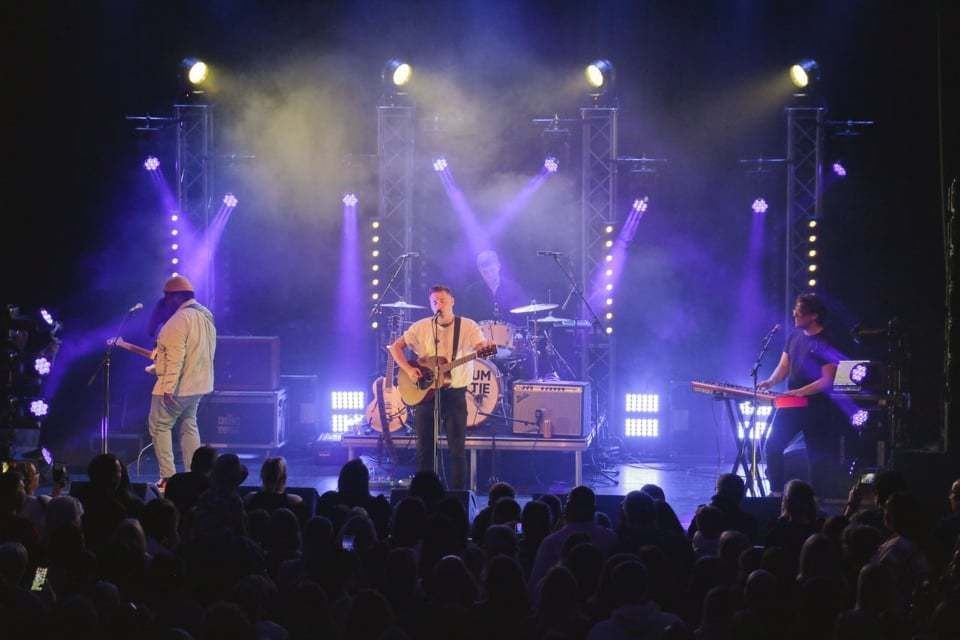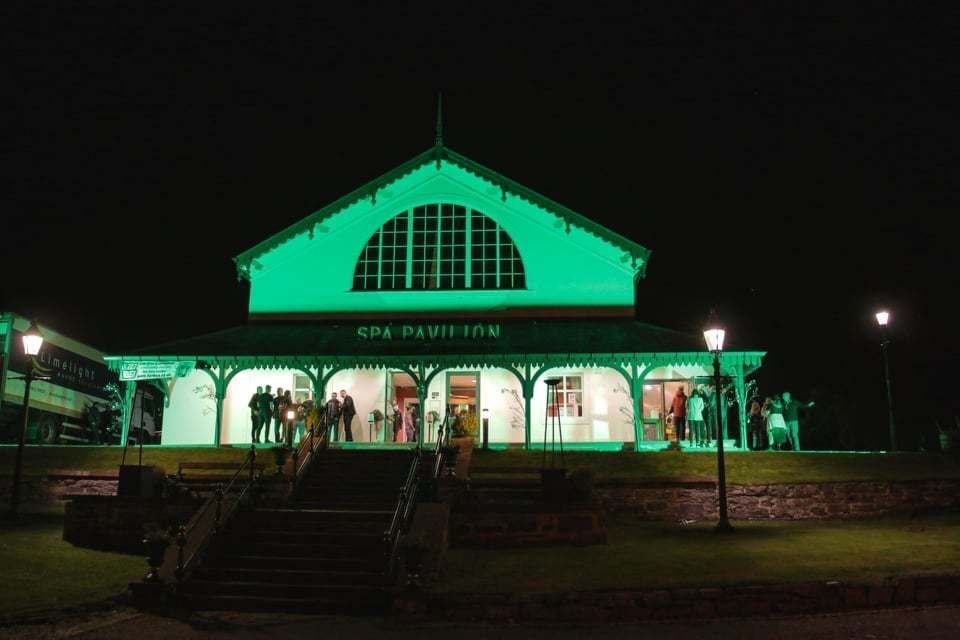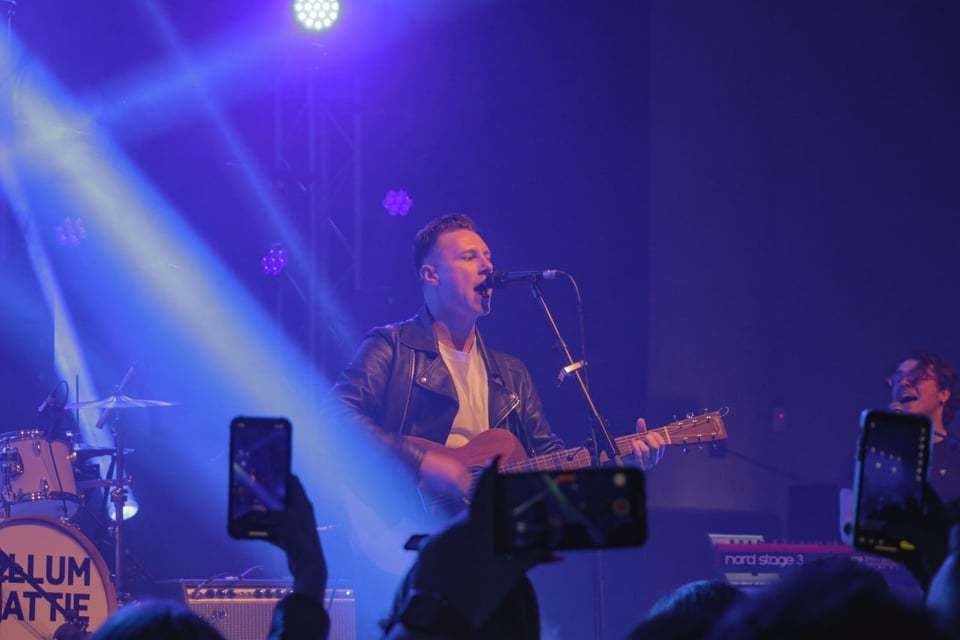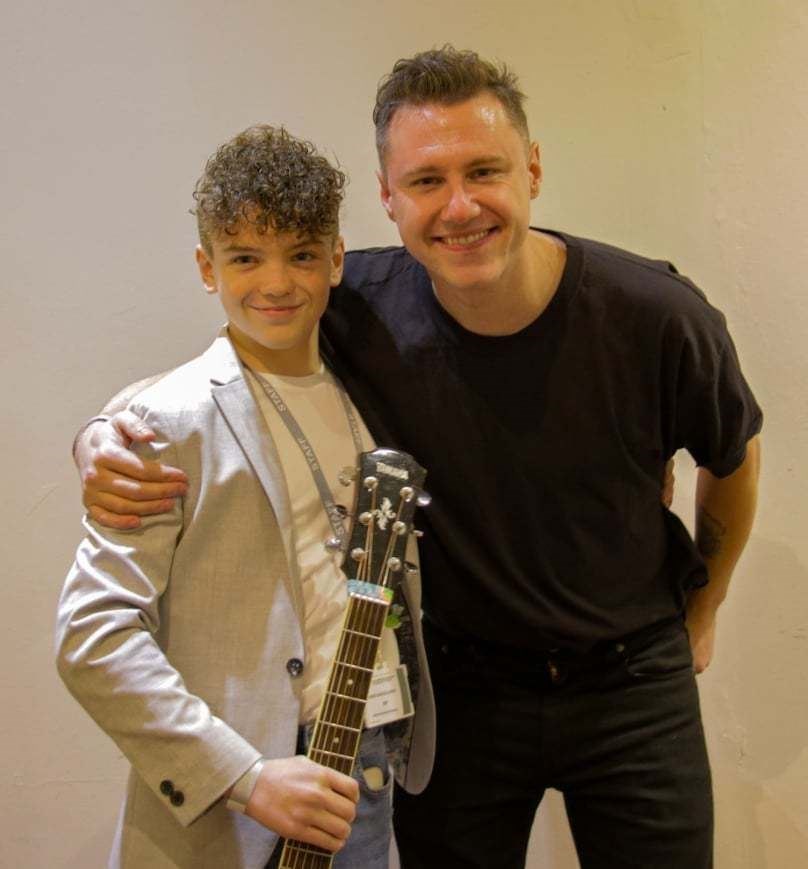 He said partnership working resulted in a successful outcome and paid tribute to Callum Beattie, support act Dylan Tierney and James MacGillivary as well as Prism Event Lighting and Media Pro Scotland "for pulling out all the stops" to ensure the gig delivered the best lighting and sound experience.
Money raised will be reinvested in the restoration of the hall floor which will see the completion of the main hall restoration works.
Gig-goers were equally enthusiastic with many thrilled Beattie took time to chat and sign autographs after the show.
Peat & Diesel ready to rock Strath venue
Contin busker (13) will be singing – and dancing – in the dark at Pavilion
Women's banner display at pavilion inspires next generation
Stage set for new chapter for Strathpeffer Pavilion
---
Do you want to respond to this article? If so, click here to submit your thoughts and they may be published in print.
---
---
---