PICTURES: Dingwall Academy's virtual tour offers P7 pupils a glimpse into classrooms ahead of transition during strangest of years
---
Published: 07:35, 30 March 2021
| Updated: 07:36, 30 March 2021
---
Get the Ross-shire Journal sent to your inbox every week and swipe through an exact replica of the day's newspaper
---
---
A ROSS-SHIRE secondary this week continued the virtual tour of its classrooms for pupils preparing to make the transition from primary school.
Dingwall Academy staged its first tour for pupils back in February using the Google technology that has been a mainstay of remote learning during the coronavirus pandemic lockdown period.
Senior pupils have helped by providing a film and sound crew.
The school yesterday posted: "Part 2 of our virtual tour for Primary 7 pupils took place this afternoon.This tour focussed on the first floor with visits to Science, RMPS, Social Subjects, Music and Languages.
Gallery1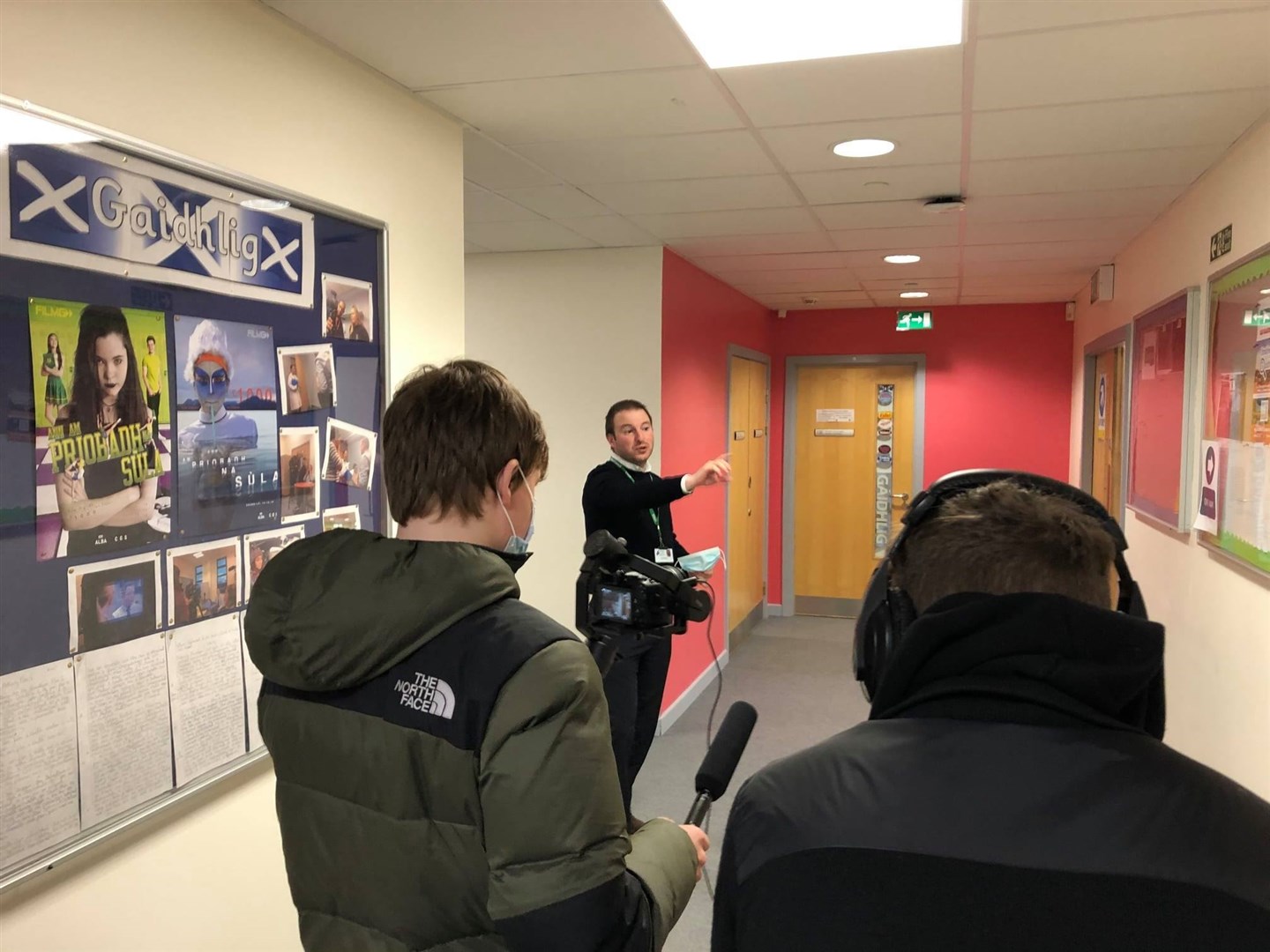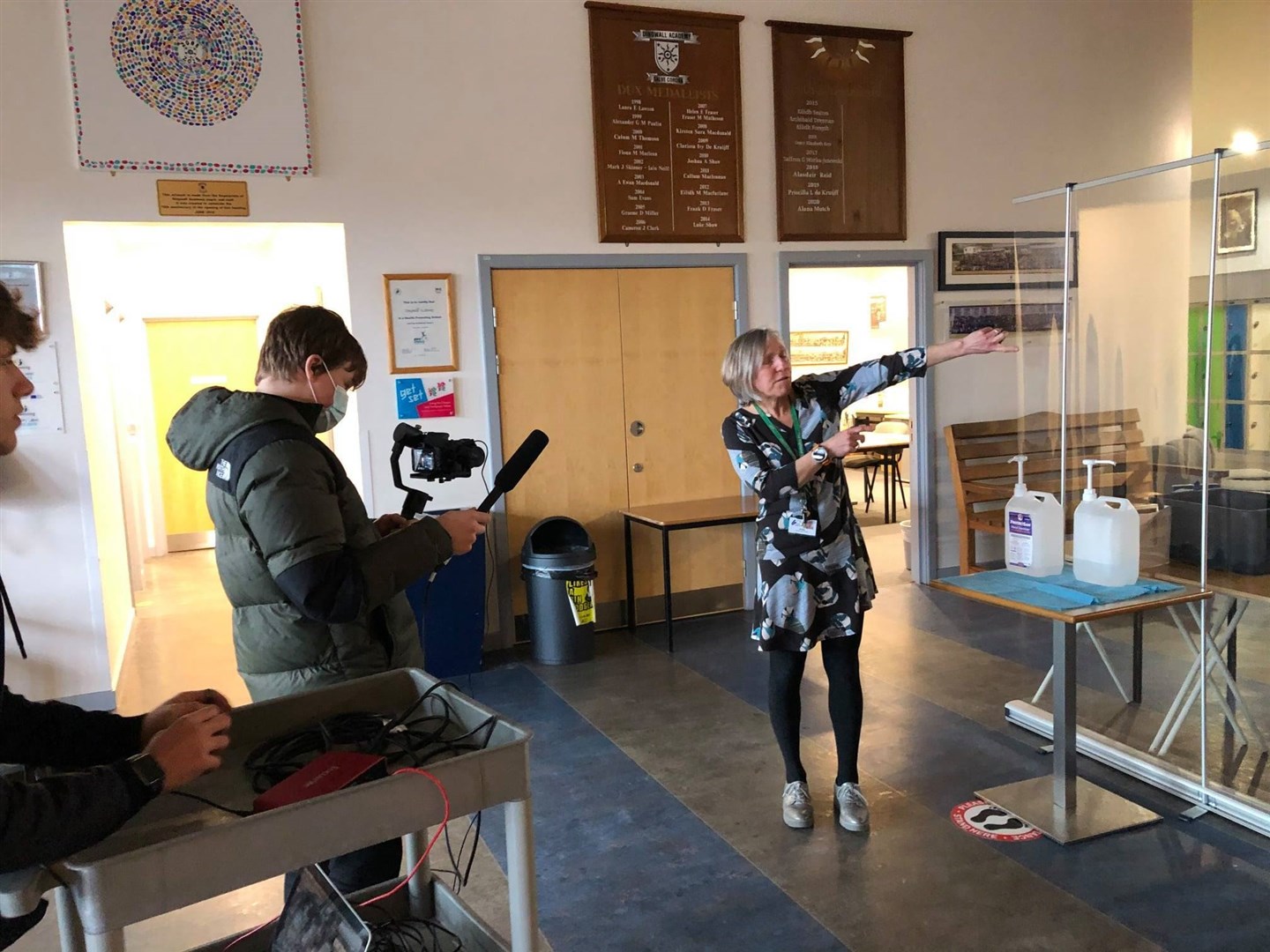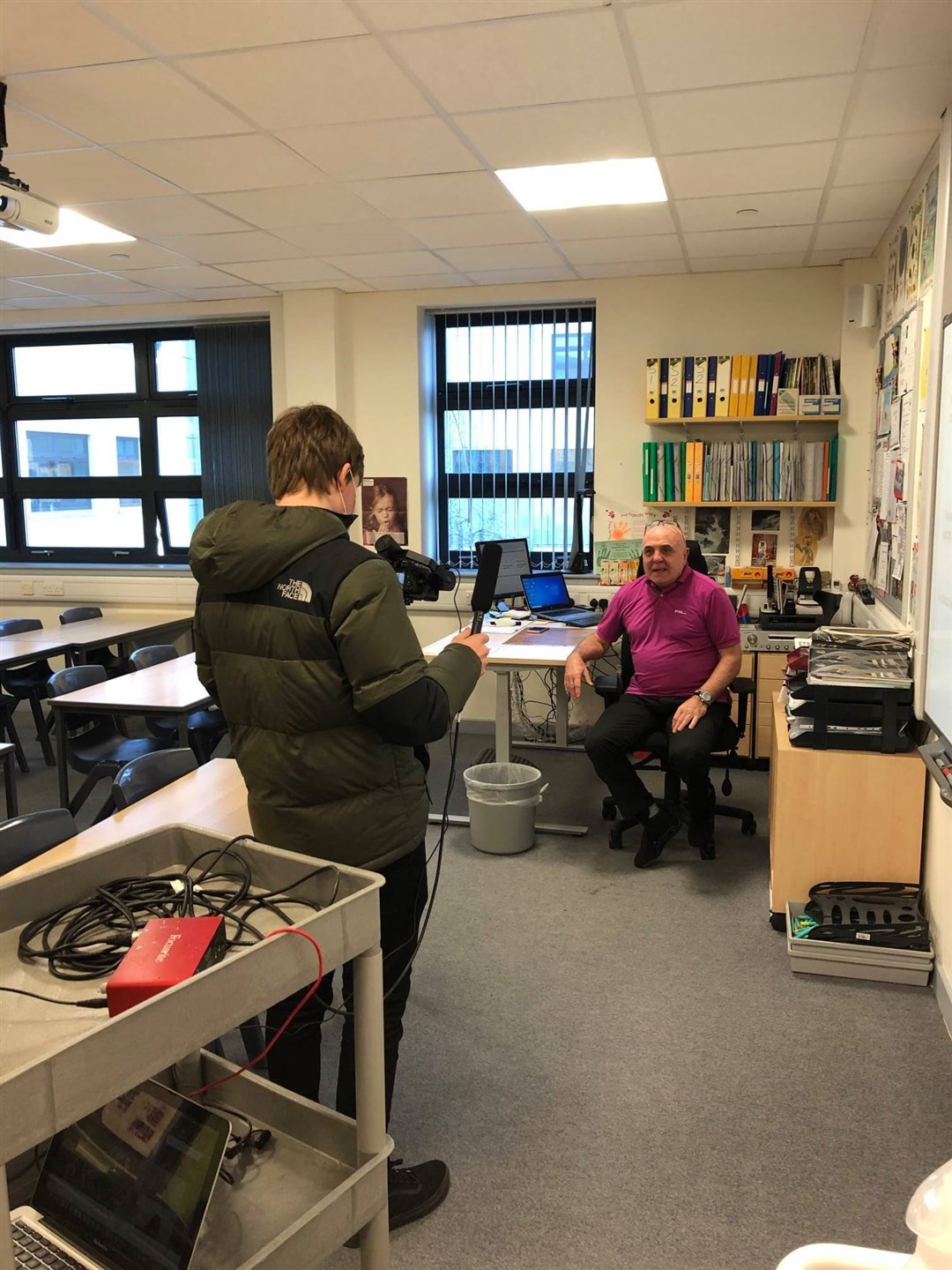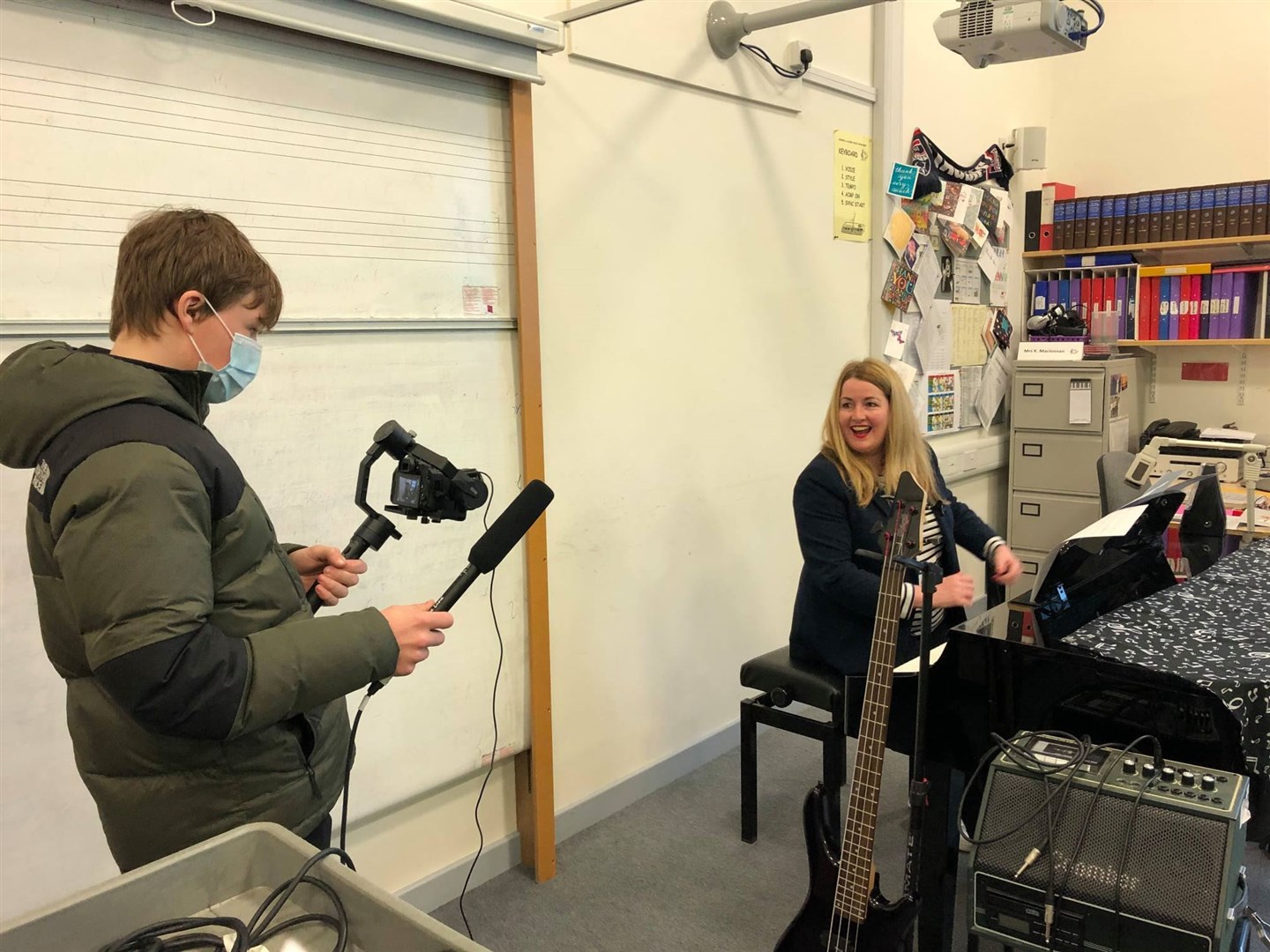 "Part 3 of the tour will take place after Easter.
"Thank you to everyone involved today."
The school has planned a series of online events to help introduce P7 pupils at its feeder primaries to the Academy. It replaces the normal transition events which have not been possible this year.
The idea has been well received by many parents.
Related: Academy harnesses technology to introduce new pupils to schools
Looking back on lockdown - the lessons learned a year on
---
Do you want to respond to this article? If so, click here to submit your thoughts and they may be published in print.
---
---
Get a digital copy of the Ross-shire Journal delivered straight to your inbox every week allowing you to swipe through an exact replica of the day's newspaper - it looks just like it does in print!
SUBSCRIBE NOW
---
---