PICTURES: Contin plan to revisit 200-year-old play is inspired by Coul House Hotel milestone – and coronavirus
---
Published: 13:00, 02 May 2021
---
Get the Ross-shire Journal sent to your inbox every week and swipe through an exact replica of the day's newspaper
---
---
A 200-year-old play that was panned by the critics is set to be dusted down and restaged in Ross-shire.
The play, Helga, will be replayed to commemorate the 200-year-old Coul House Hotel in Contin
Phil Baarda, who has come up with the idea, said: "2021 marks the hoped-for easing of Covid restrictions, and it's also two hundred years since the Coul House was completed.
"To celebrate these, we're planning some summer fun.
"200 years ago, Coul House was owned by Sir George Steuart Mackenzie, who was a noted agricultural 'improver', a horticulturalist, a geologist, and a playwright.
"Or rather, he wrote a single play Helga inspired by a geological research trip to Iceland and is based on a Norse saga.
"We're planning a re-enactment of Helga, in the school summer holidays, as a community-based outdoor play in the grounds of the Coul House hotel - written and performed by local people for local people and visitors alike."
Gallery1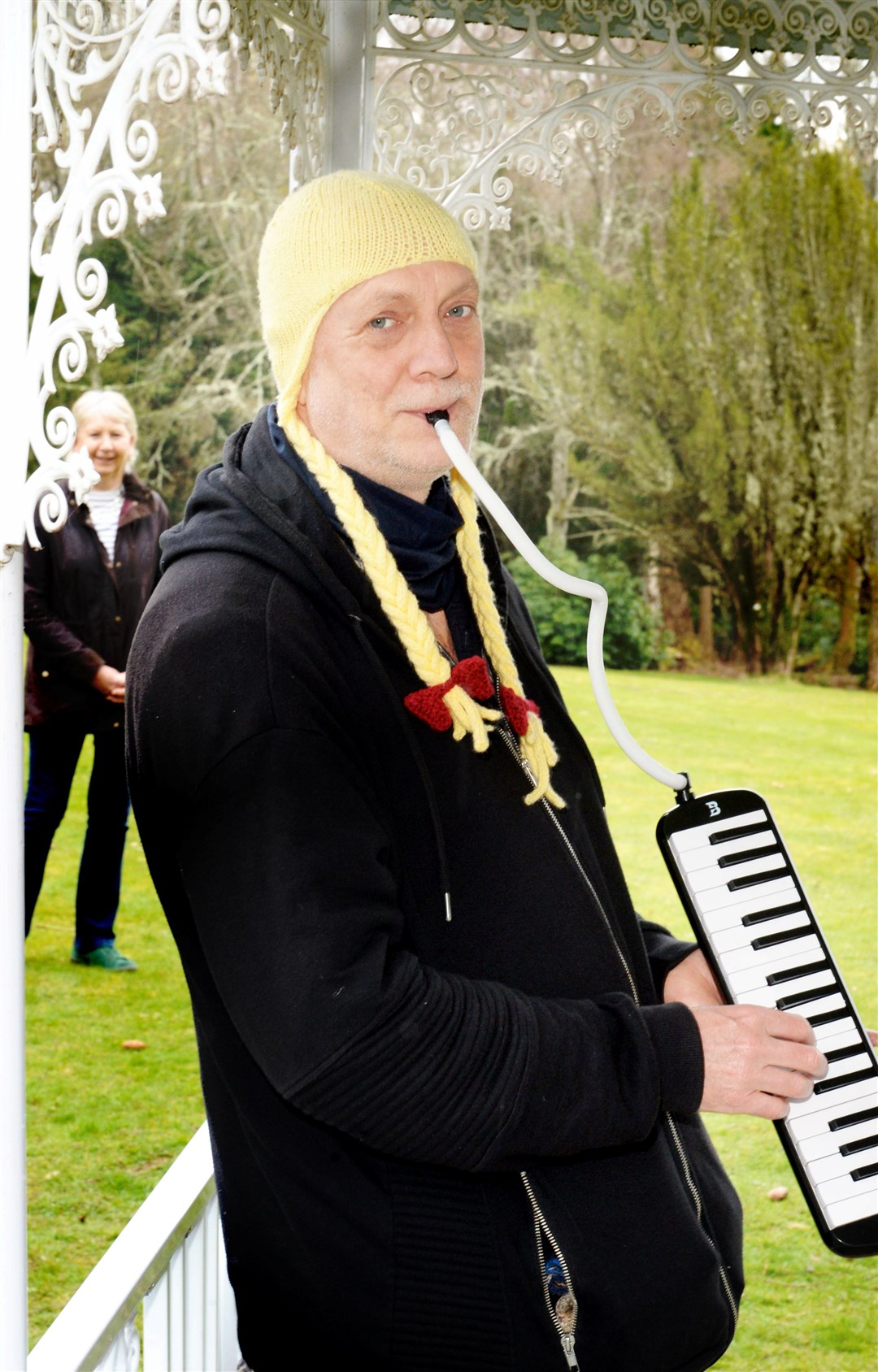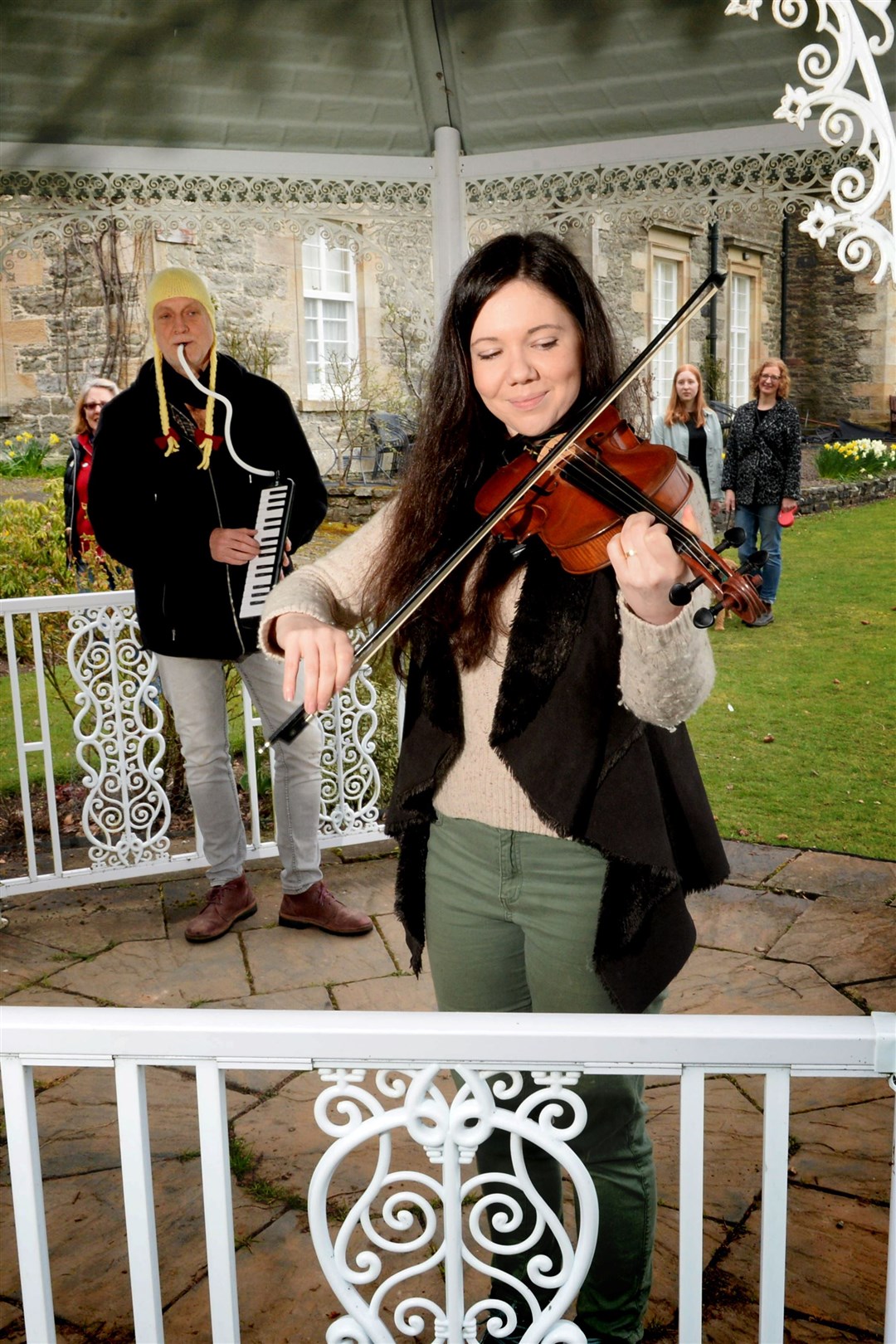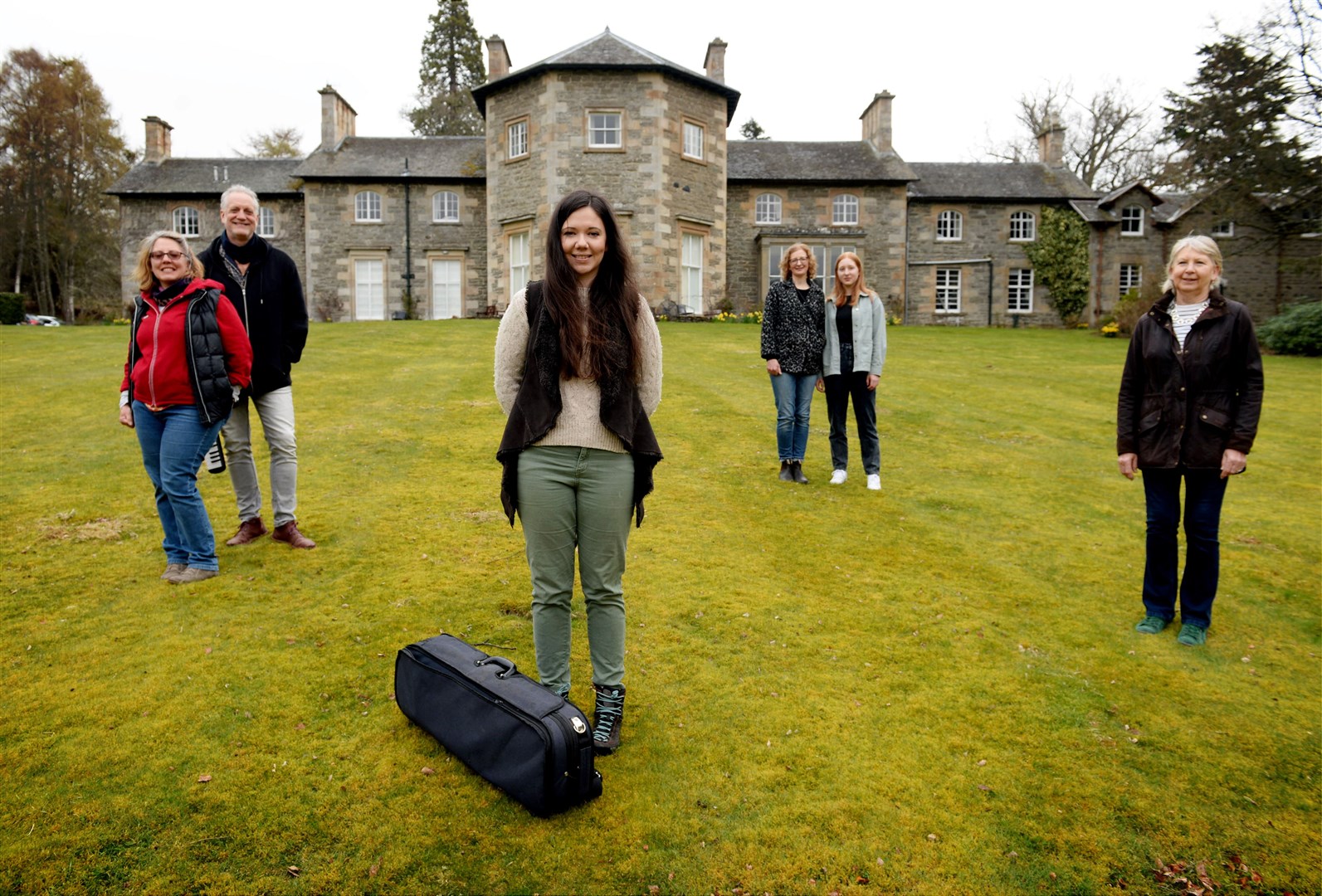 Mr Baarda continued: "The play was performed in Edinburgh in 1812 but it was a resounding flop – not least that it is high-faluting and clichéd, and was written as not-so-subtle scientific propaganda. "Mackenzie was a stalwart supporter of the Vulcanist theory of geological rock formation, and the play reflects this - which so offended the rival Neptunist faction they swayed both audiences and critics alike.
"Needless to say, the play was pulled, and never seen again – until now, where we're proposing to perform a modern-day pantomimic version of Helga to celebrate and gently poke fun 200 years on.
"We've got two professional actors and musicians lined up, and we're looking for as many people as possible, especially actors, to participate."
PICTURES: What Contin means to me
---
Do you want to respond to this article? If so, click here to submit your thoughts and they may be published in print.
---
---
Get a digital copy of the Ross-shire Journal delivered straight to your inbox every week allowing you to swipe through an exact replica of the day's newspaper - it looks just like it does in print!
SUBSCRIBE NOW
---
---