PICTURES: Protesters in Highlands march to share feelings on 'inhumane' abortion laws in Poland
---
Published: 12:00, 08 November 2020
---
Get a digital copy of the Ross-shire Journal delivered straight to your inbox every week
---
---
PROTESTERS have marched through the Highland capital to oppose new abortion laws being enforced in Poland.
The demonstration last Sunday was organised by Monika Prochnik and Kasia Kujawa, members of the Polish community in the Highlands angered by a ruling from the Polish Constitutional Court that abortion is unconstitutional in cases involving foetal defects.
Ms Kujawa said: "I am normally not an activist, but this time I felt it was our duty to show our support to the women in Poland.
Gallery1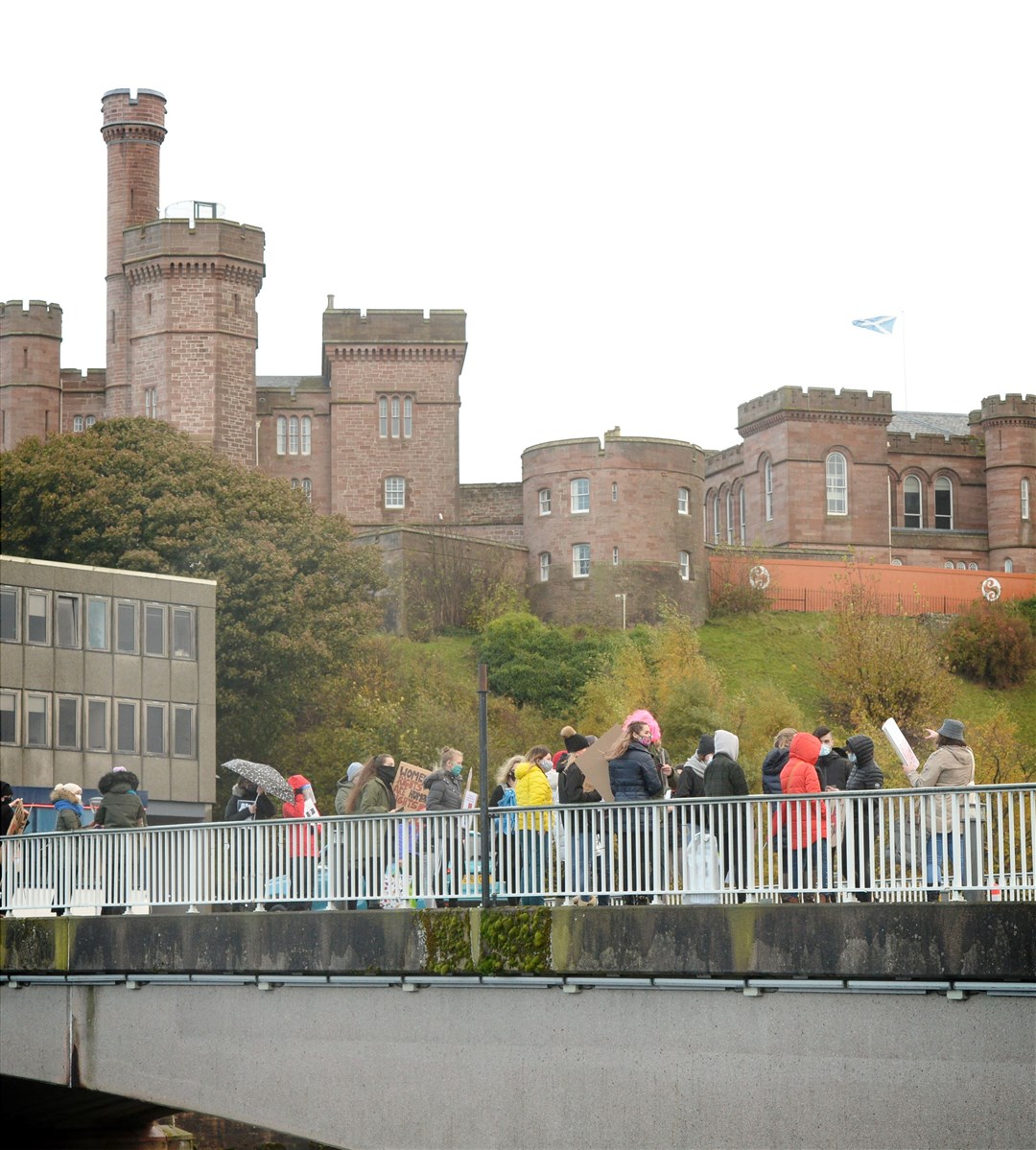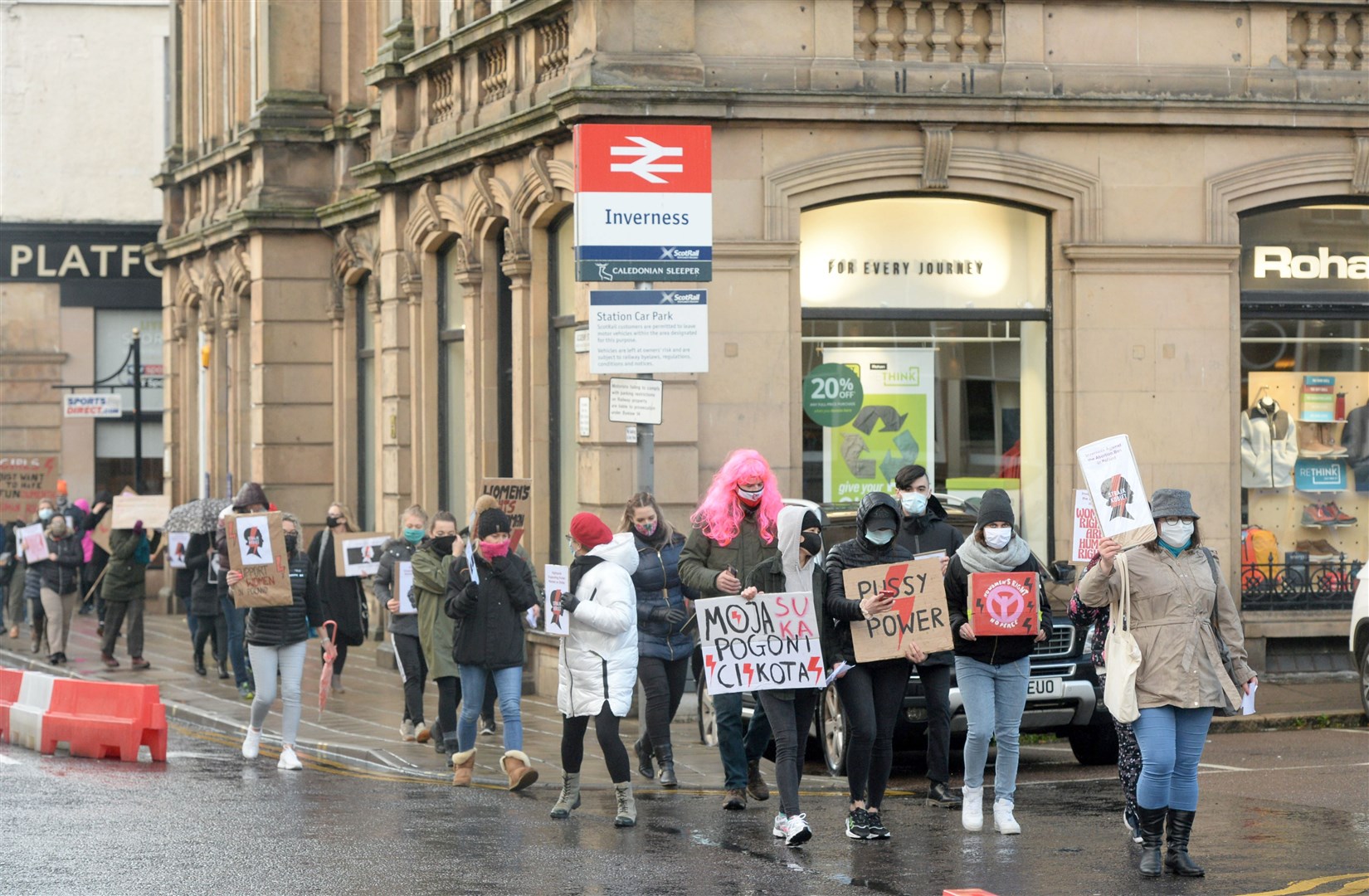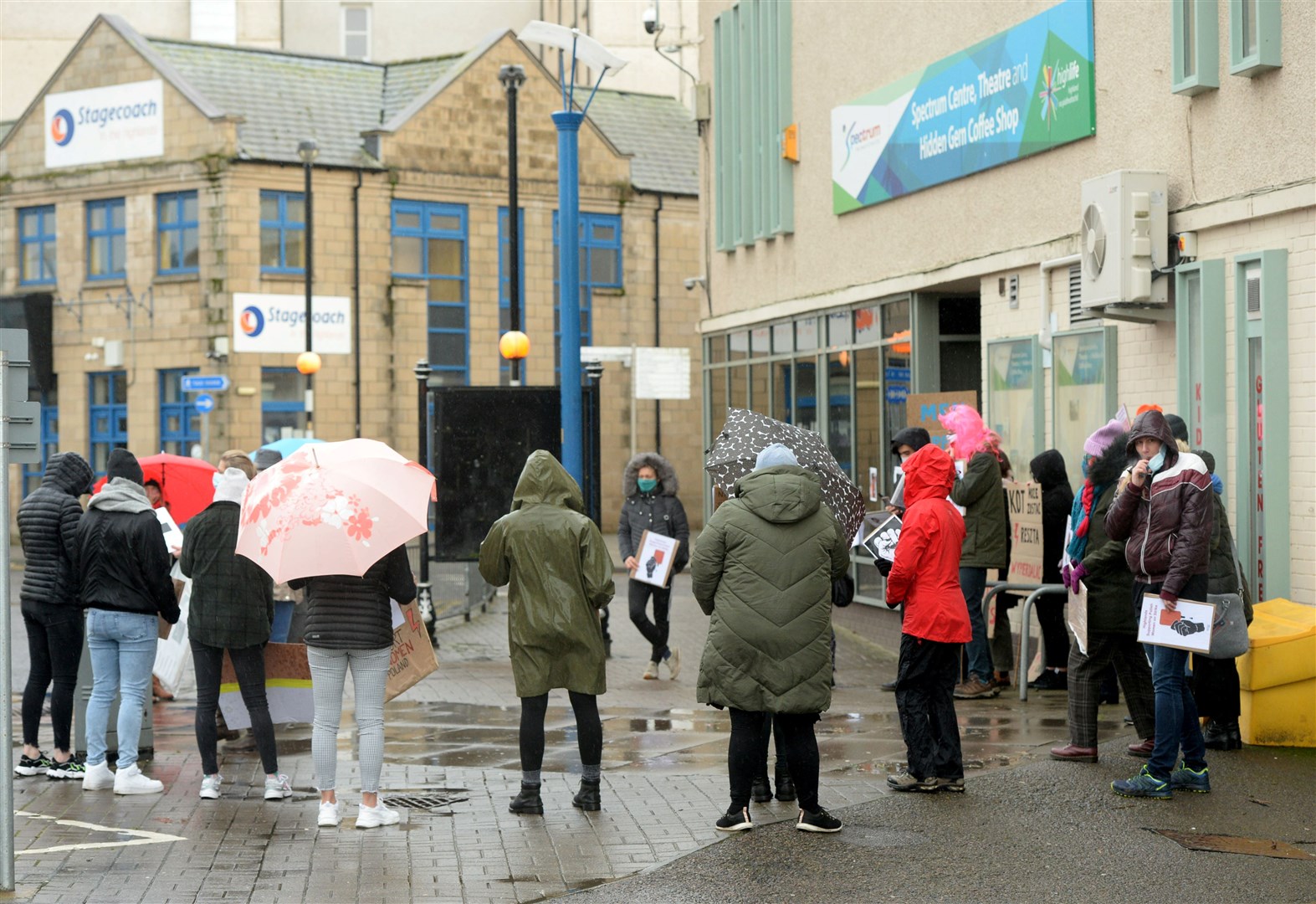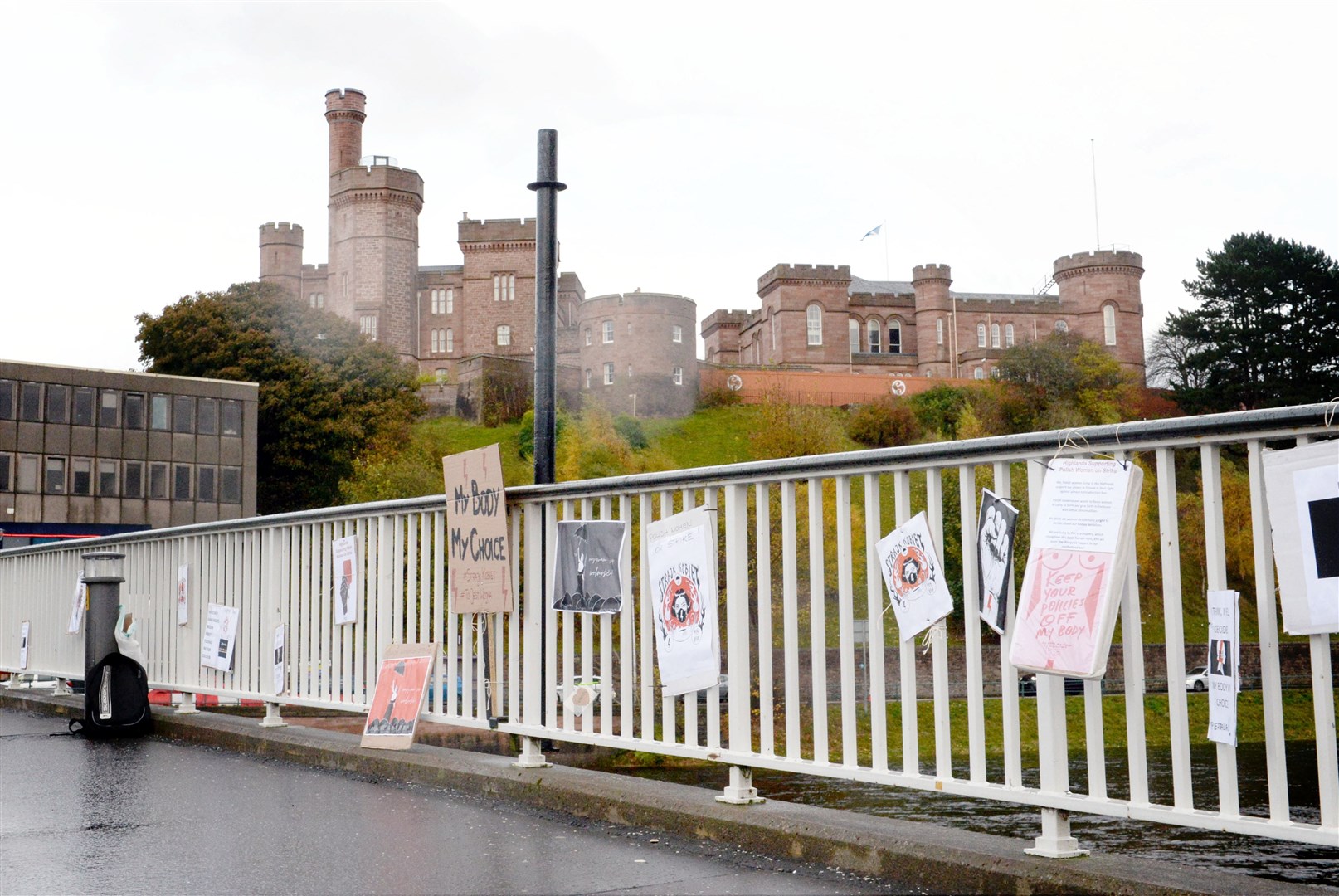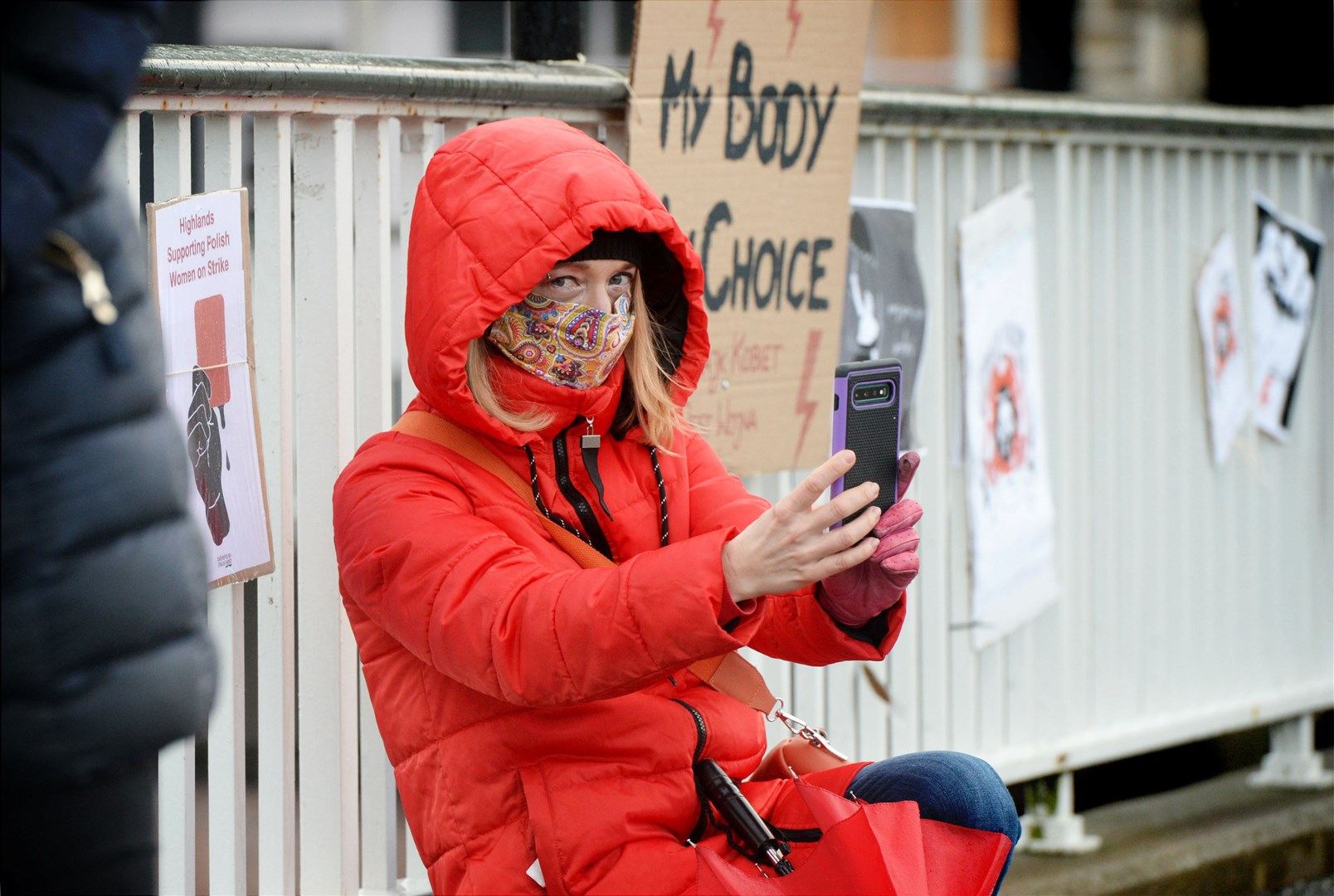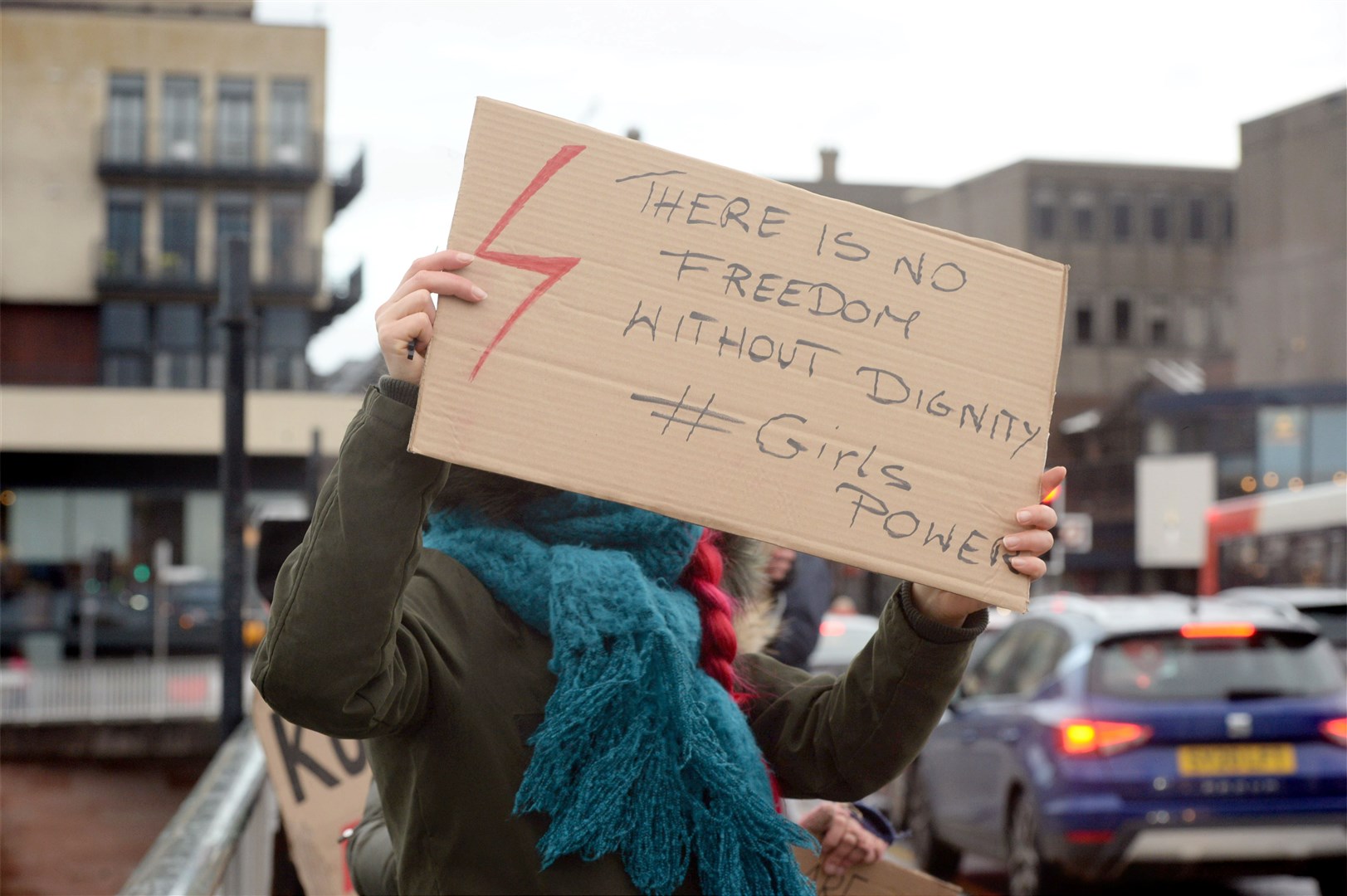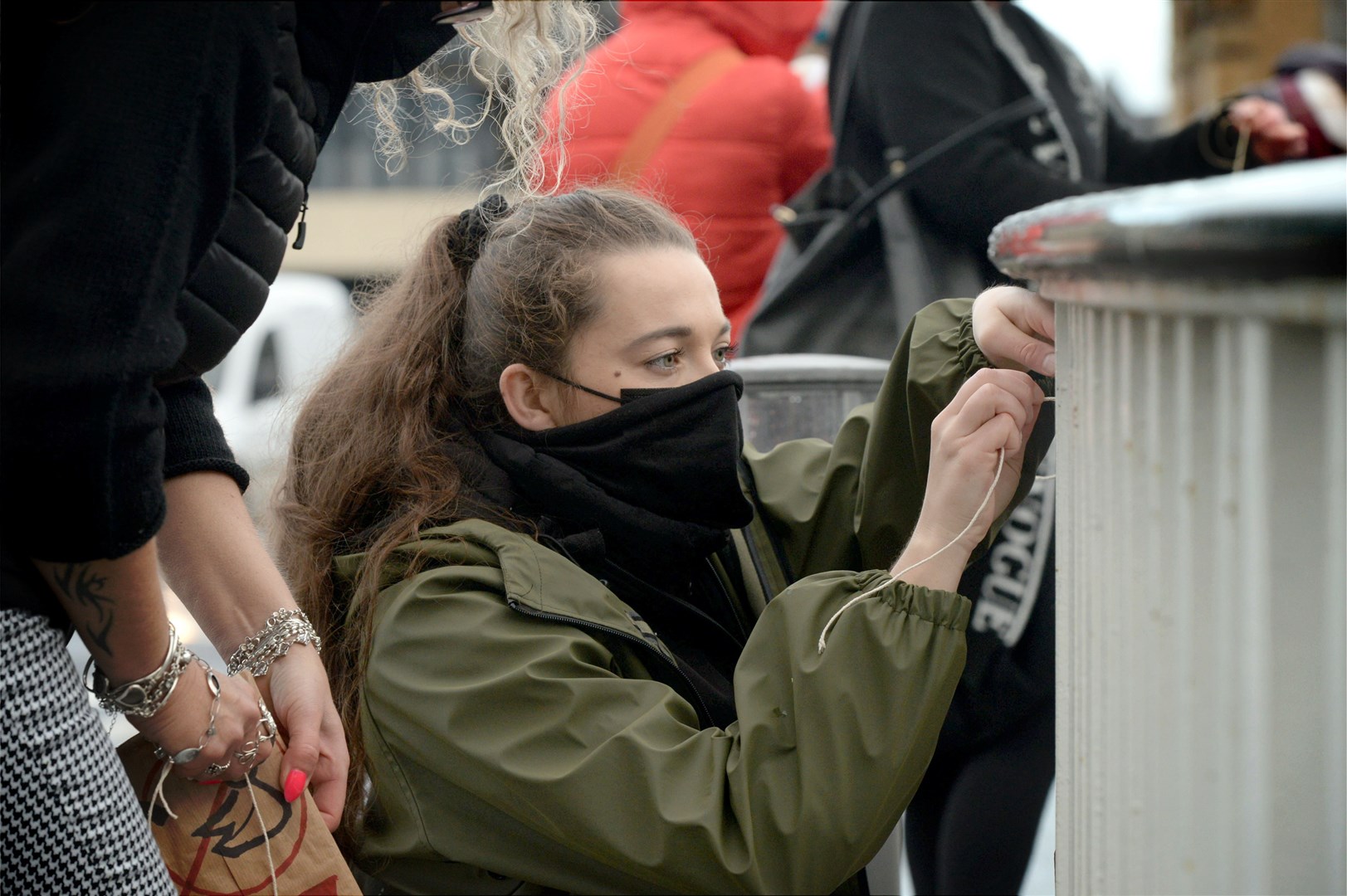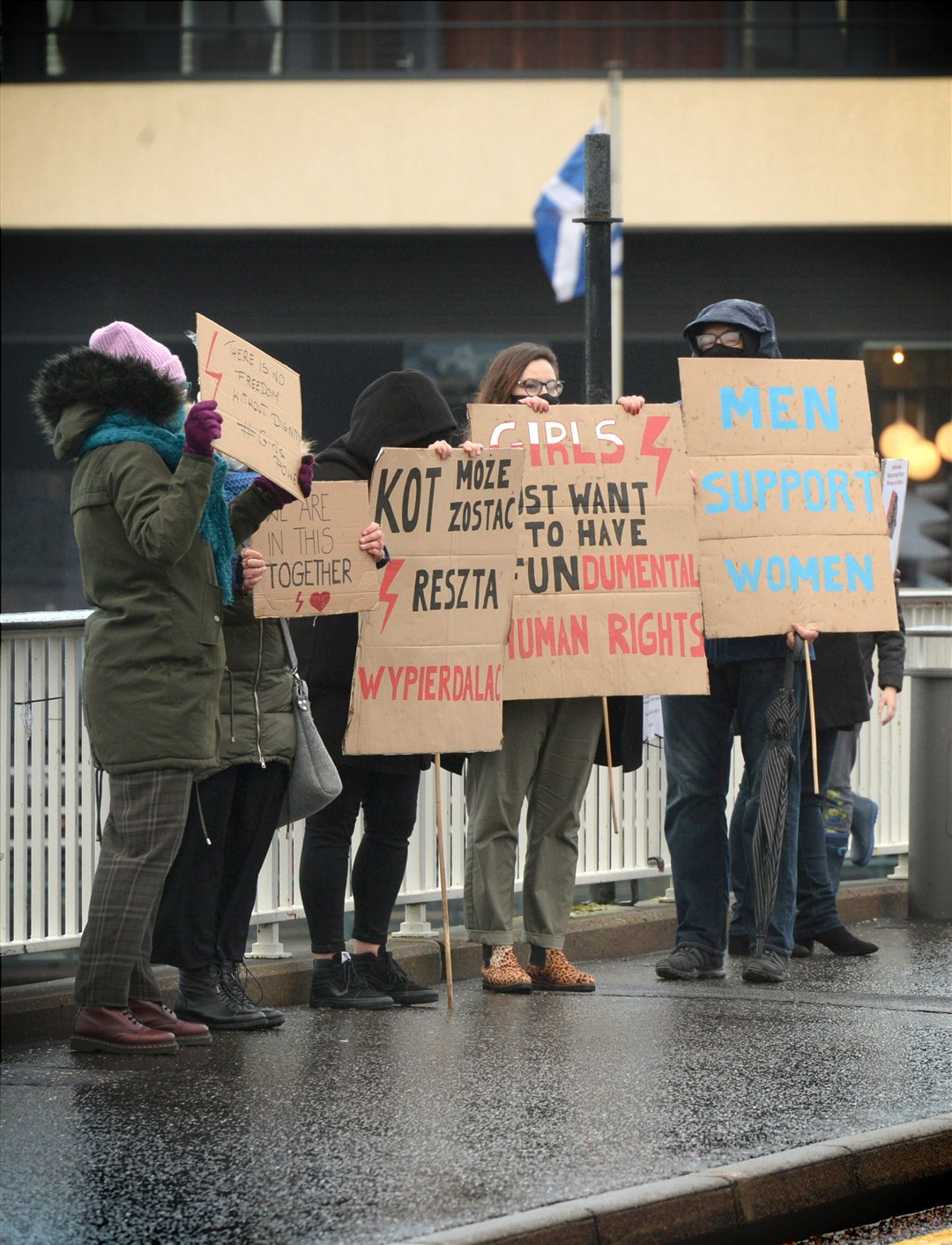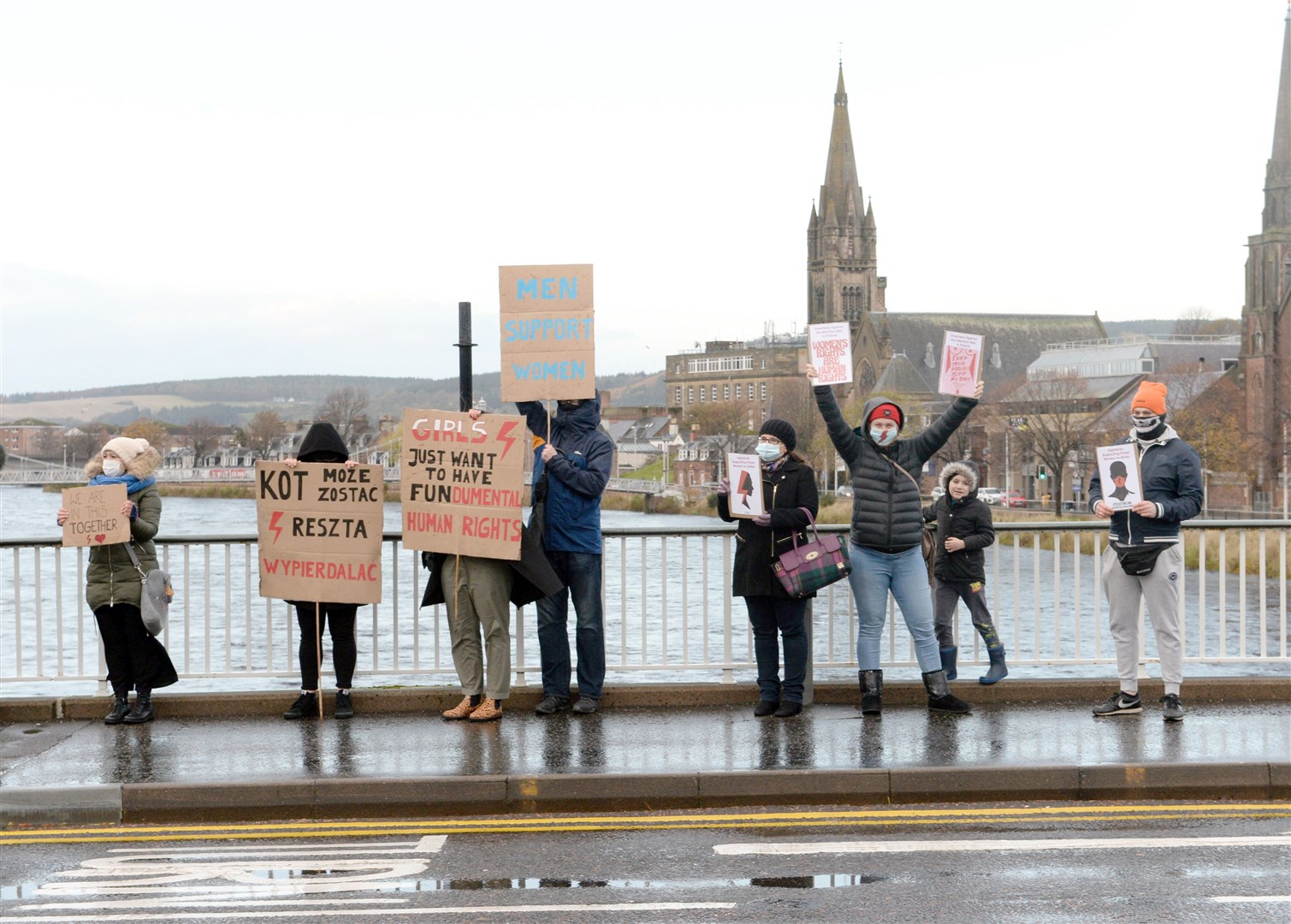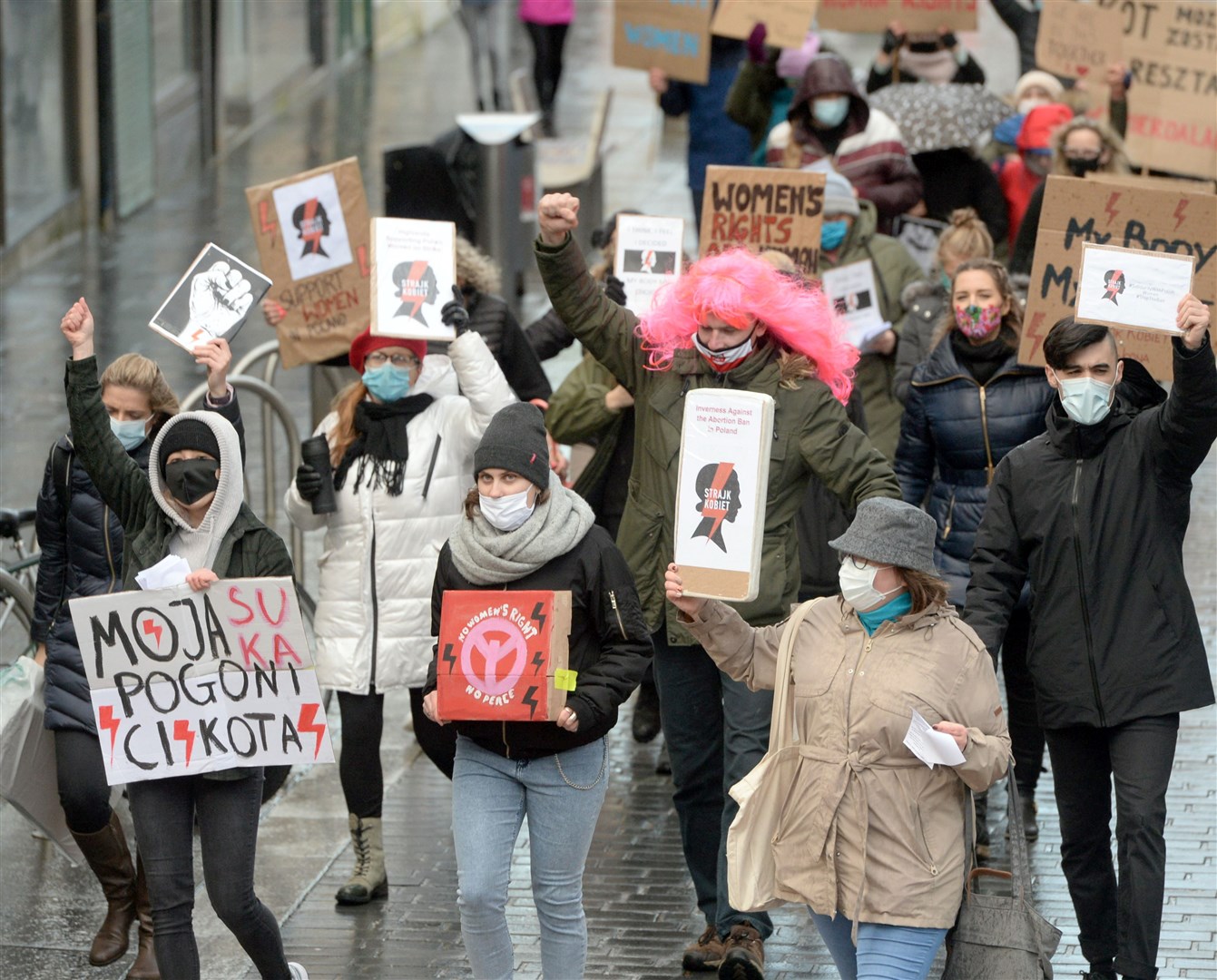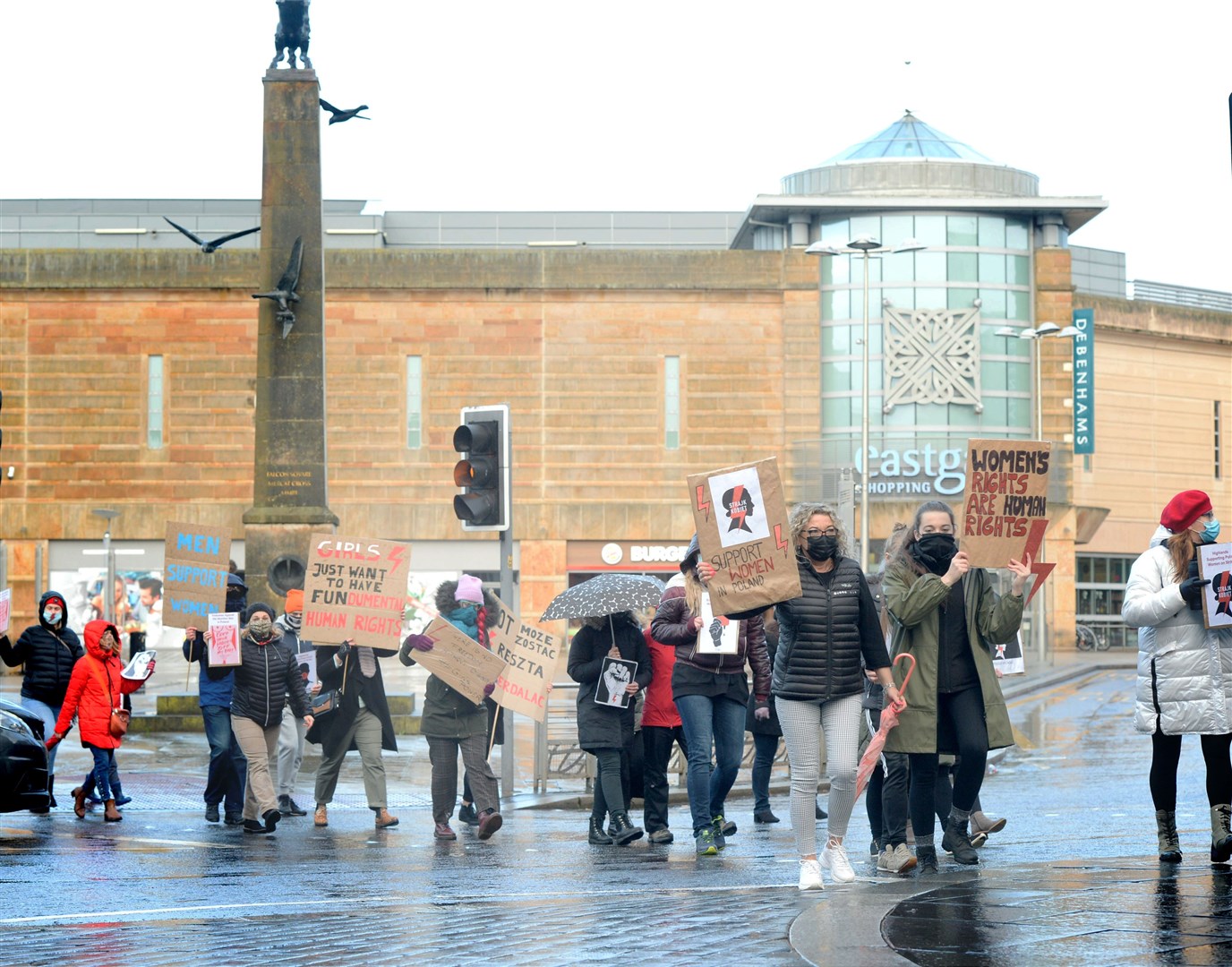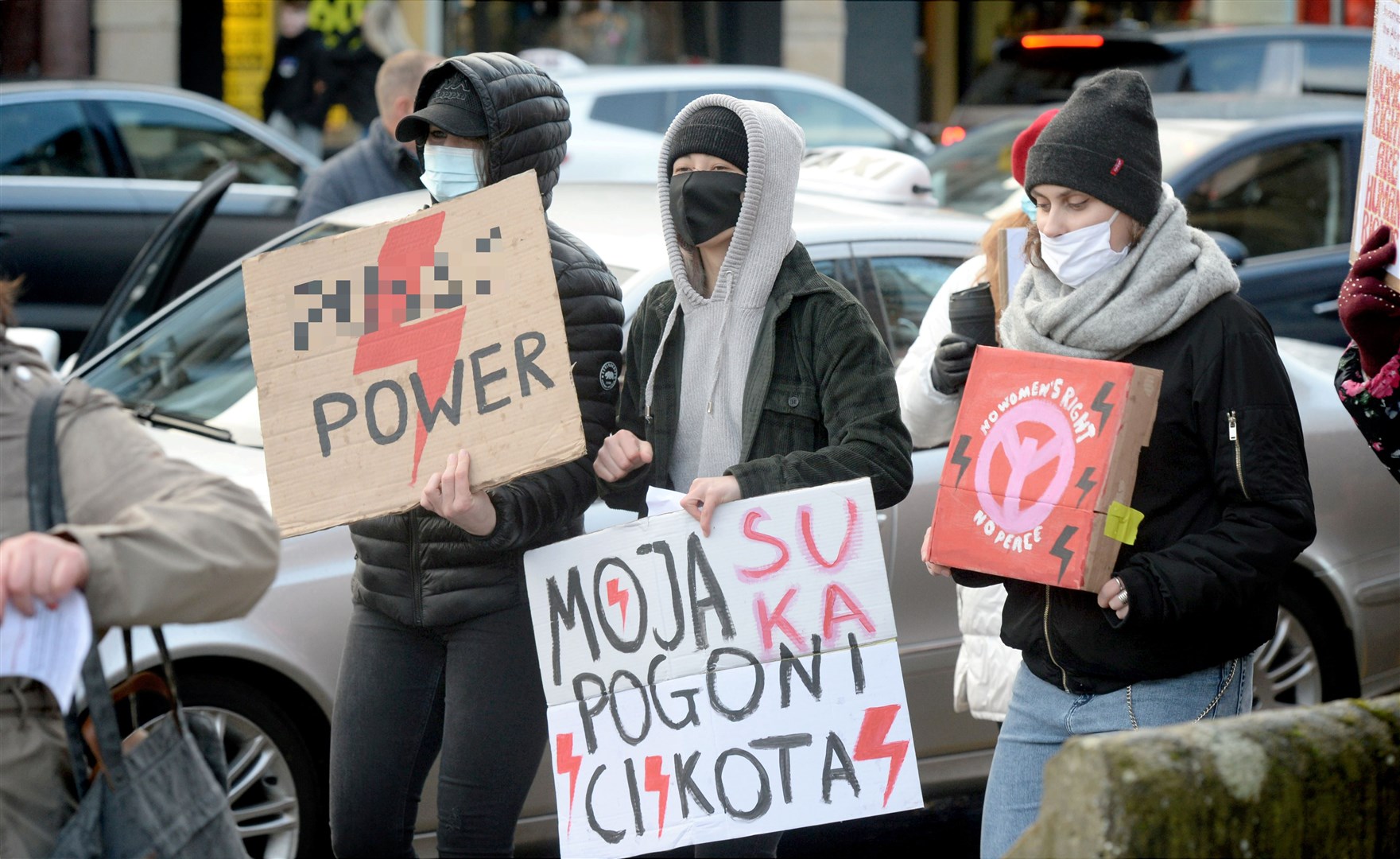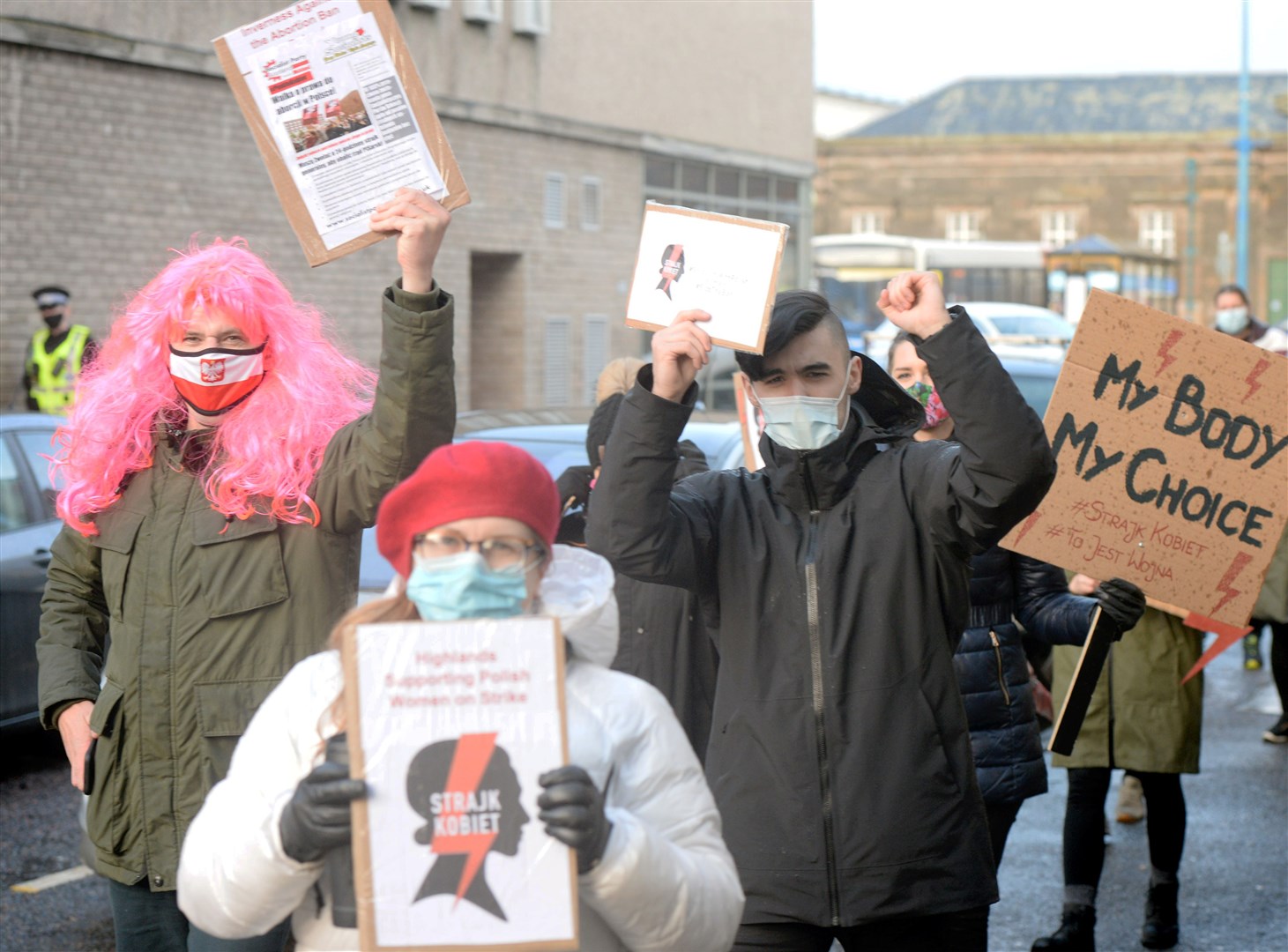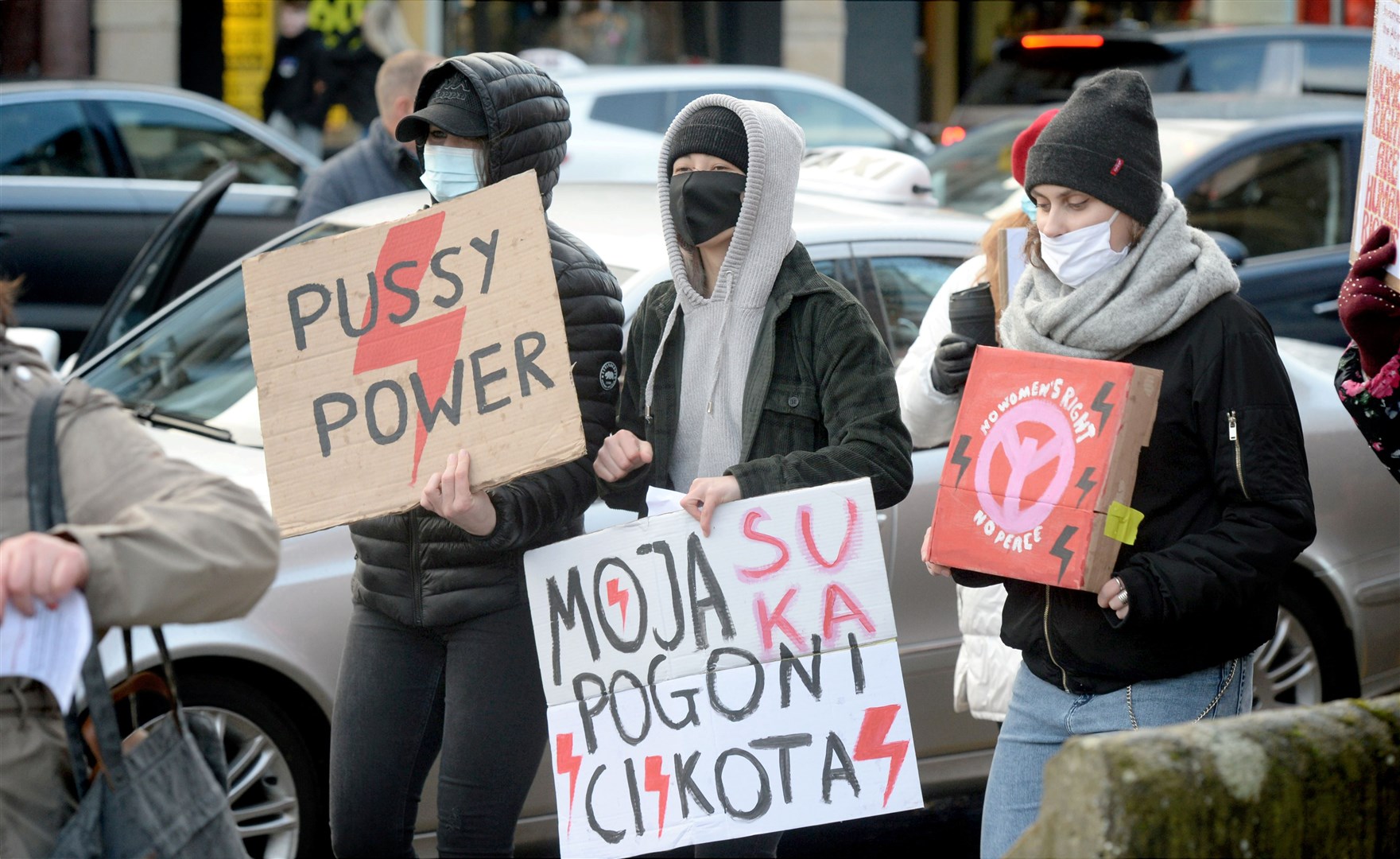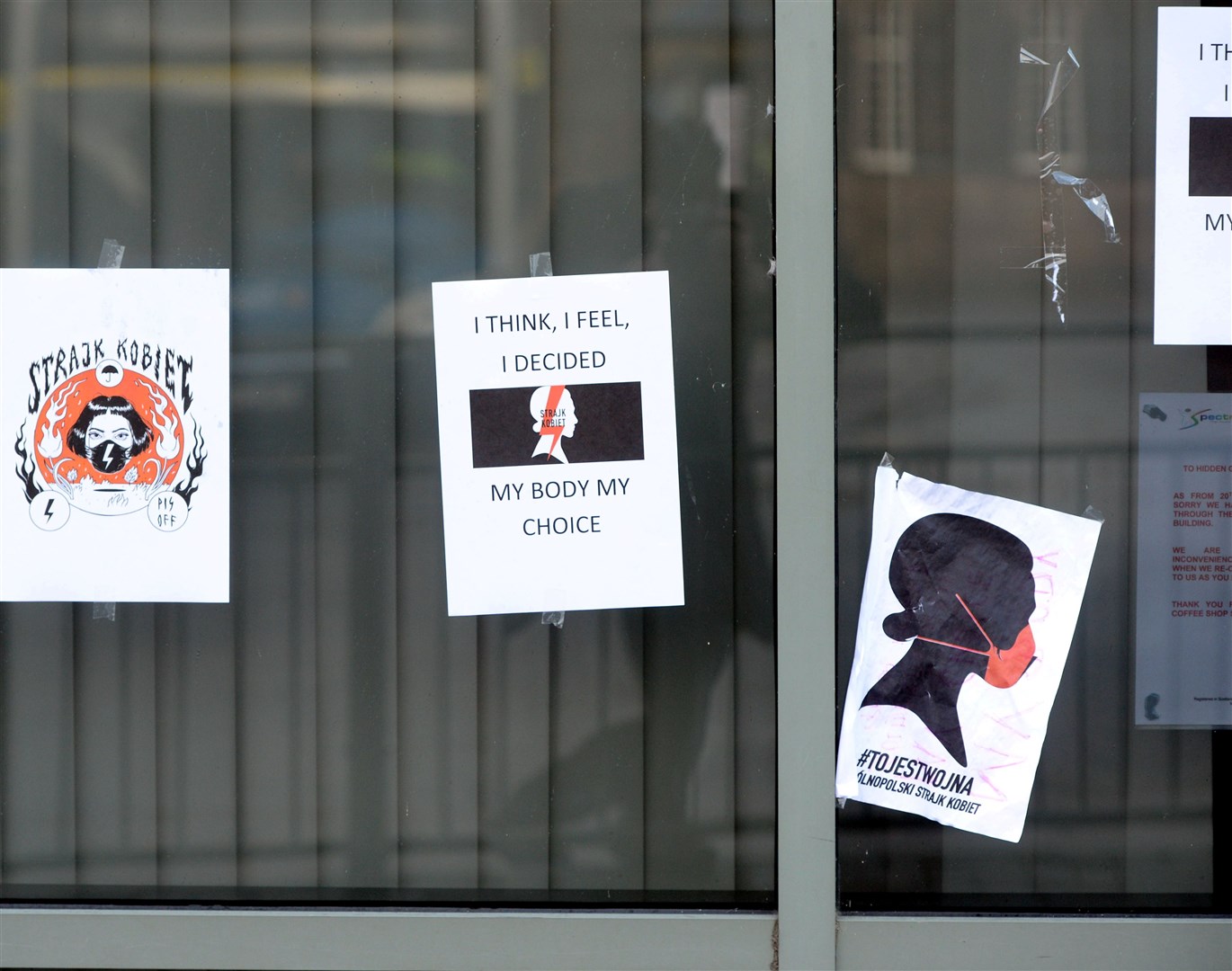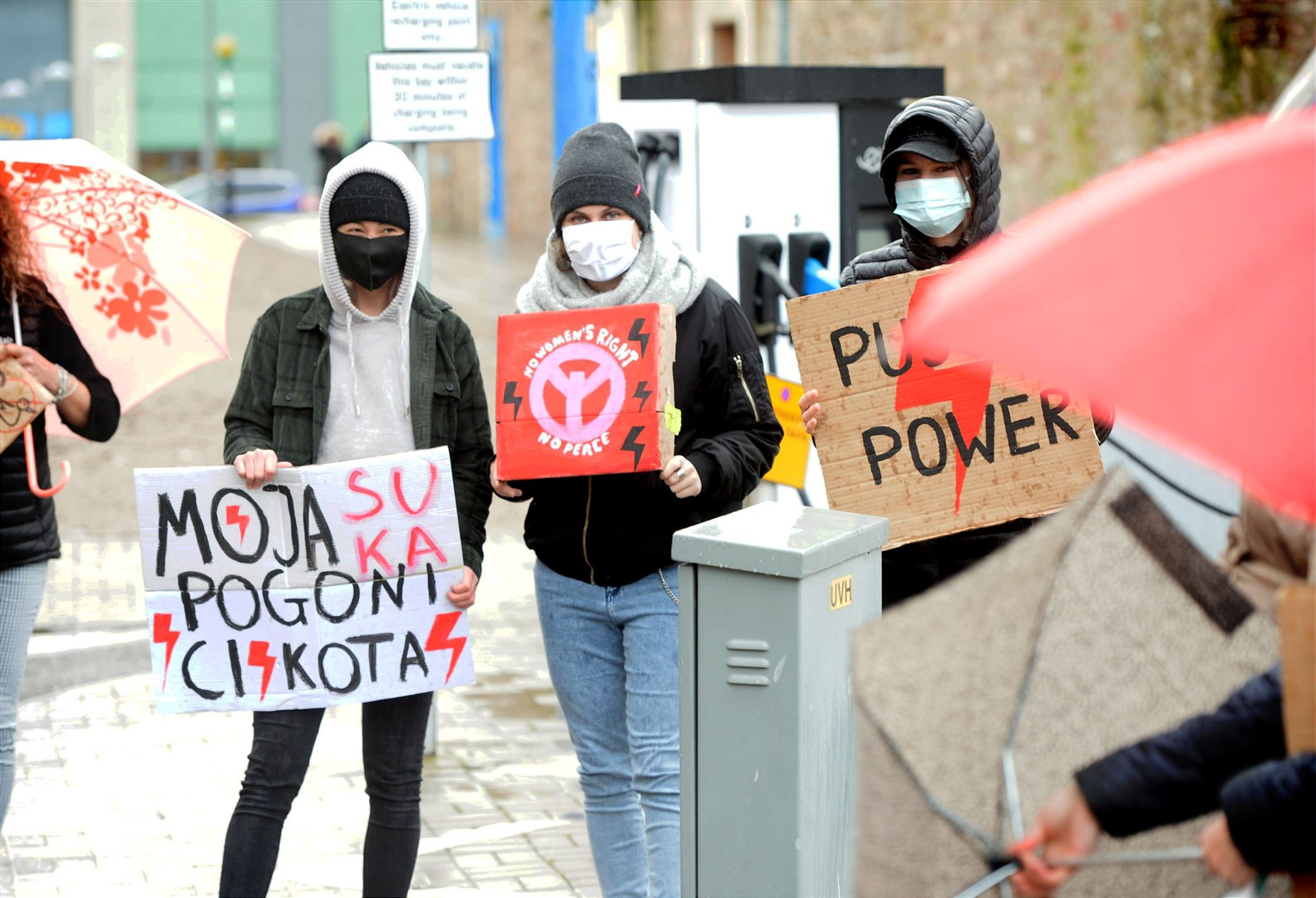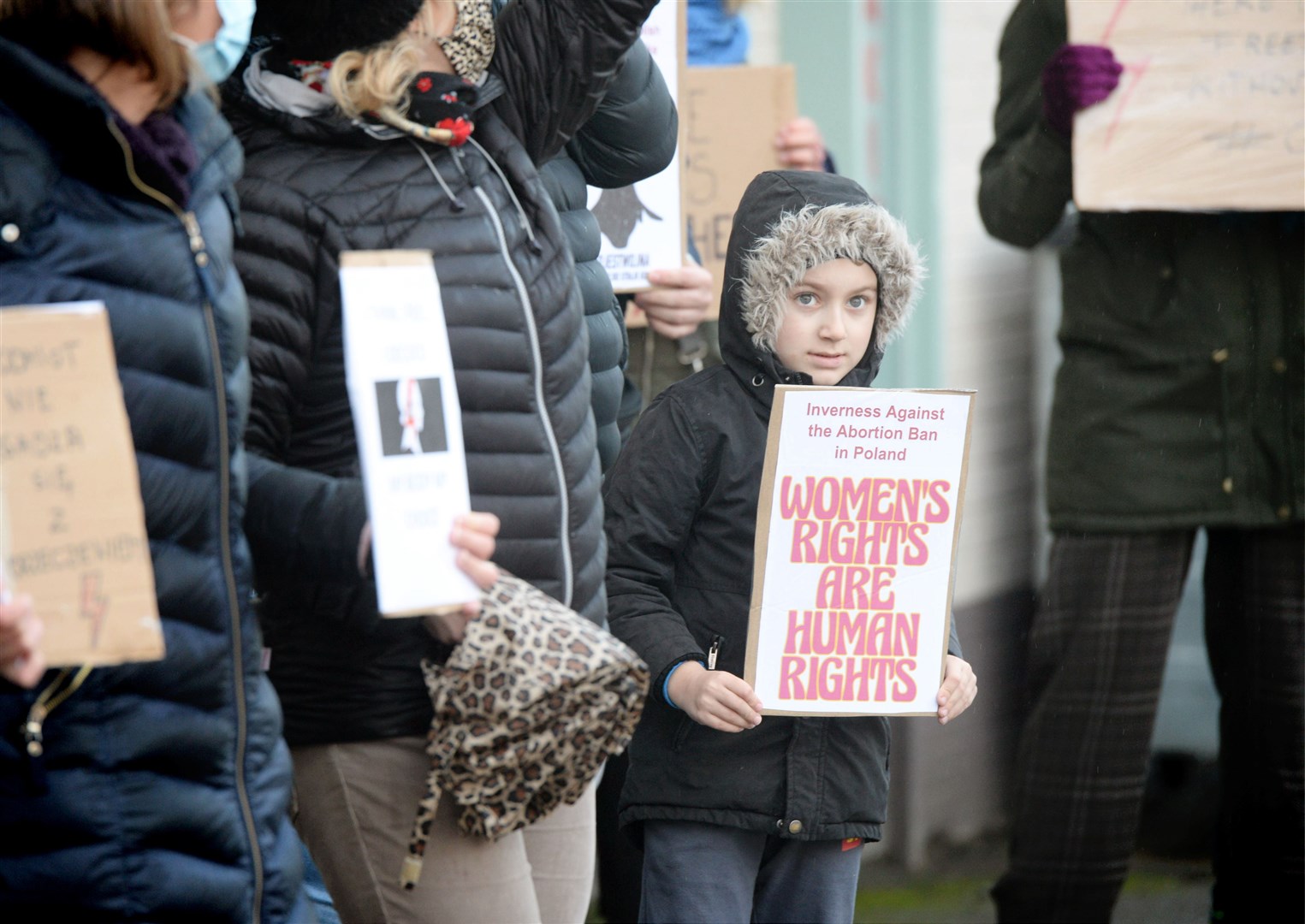 "This law means that pregnancies involving a risk of irreversible defects will be forced to carry to term resulting in the death of the baby. This is inhumane and an attack to women's rights. What this far-right government is doing is frightening and very dangerous.
"We are a small community but if more people get to know about this in every corner of the world maybe something will change."
"Me and Monika would really like to thank Police Scotland and every person who supported us."
---
---
Having trouble getting out to pick up your weekly newspaper?

Get a digital copy of the Ross-shire Journal delivered straight to your inbox every week and read the full newspaper on your desktop, phone or laptop.
SUBSCRIBE NOW
---
---