PICTURES: Highland cake-maker's career is on the rise – with surprise customer the icing on top!
---
Published: 15:00, 21 February 2021
---
Get the Ross-shire Journal sent to your inbox every week and swipe through an exact replica of the day's newspaper
---
---
Building a successful new career has been a piece of cake for Drumnadrochit's Janette MacPherson.
From squirrels, mice and other cute creatures, to creepy – but edible – creations for Halloween, Janette can sculpt whatever her clients ask for as a sweet treat.
Her skills have also impressed the judging panel at Cake Masters magazine, who recently named Janette MacPherson Cake Craft among its 10 top cake makers in the UK and Ireland.
Janette, whose designs can be viewed on her website, www.jmcakecraft.com, and Facebook and Instagram, owes this slightly unexpected career direction to her three children.
"Loads of people start like this, but I started when my kids were young," she revealed.
"One asked for a fairy toadstool cake and I had no idea how to make one, so I had to go and look it up. I made it and it was fun, and then a few of my friends started asking for cakes and it all snowballed from there."
With a background in animation and graphic design, Janette admits that she knew little about baking when she started, but quickly learned.
And, given that background, it seems fitting that one of her more unusual commissions was for film company DreamWorks.
"I thought it was just a regular customer wanting a DreamWorks-style cake, but it was actually DreamWorks themselves," she said.
"They originally wanted me to make models to go on a cake for an after-show party, but it was over in Cannes on the French Riviera. First we thought we could ship them over, but then we worried about what would happen if they broke, so I was flown over to Cannes, which was a bit of a shock to the system because I hadn't flown in 14 years!
"The Carlton Hotel very kindly opened up their kitchens to let me work, which is something they never do. I only had three or four hours to put this five-tier cake together. It was pretty stressful, but totally amazing."
A less pleasant encounter with a screen character came when Janette unexpectedly found herself trapped in a van with a near-lifesize Frankenstein's monster, a cake Janette was creating for a Halloween-themed display in Birmingham.
She loaded her monster into her van, but just outside Inverness heard a noise that made her fear the worst, so stopped to investigate – only for the door to close and lock her in.
"I eventually managed to unclick the lock and let myself out after about an hour," she laughed.
The pandemic has inevitably had an impact on Janette's business, but customers are still buying birthday cakes.
"It is still a fun thing to give to cheer everyone up," she added.
Gallery1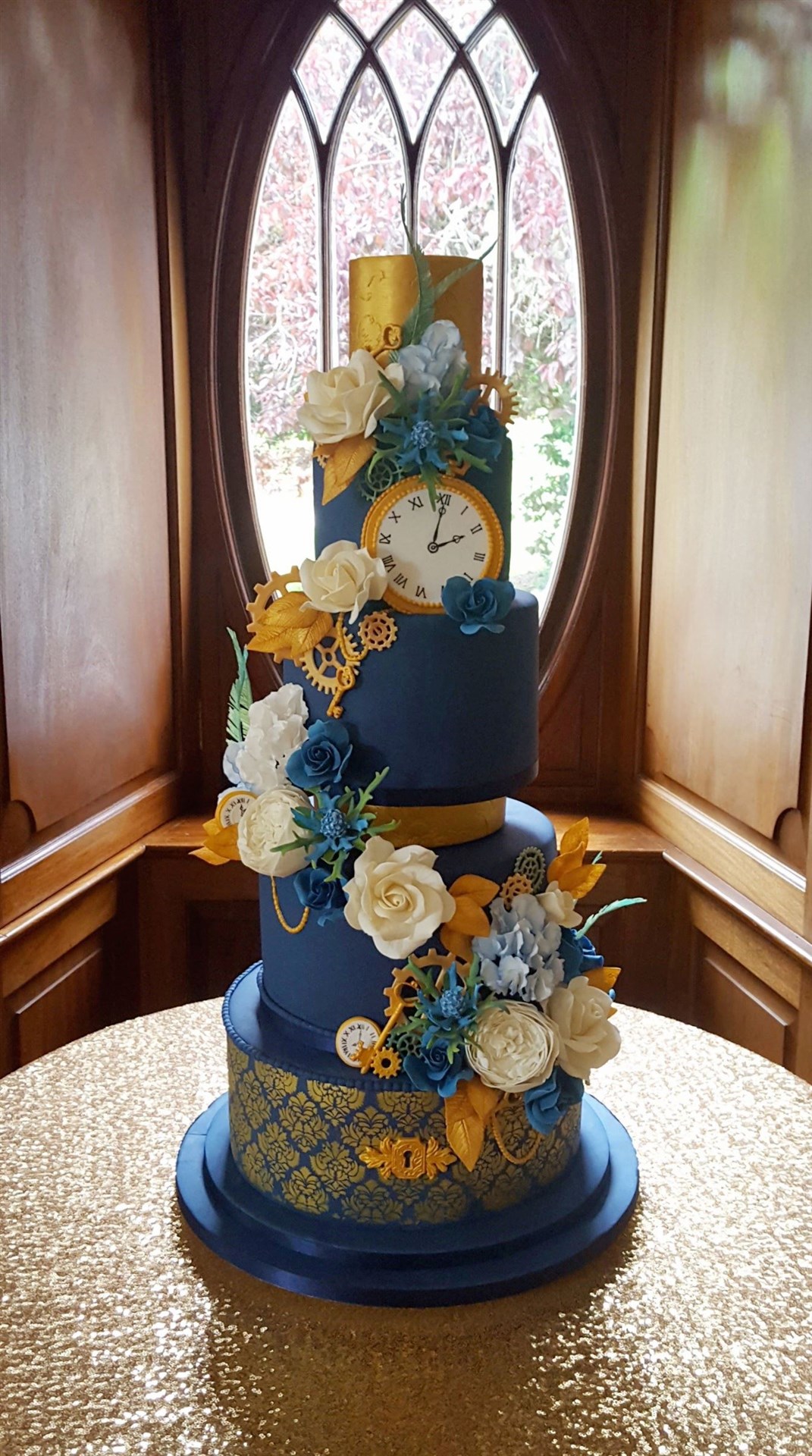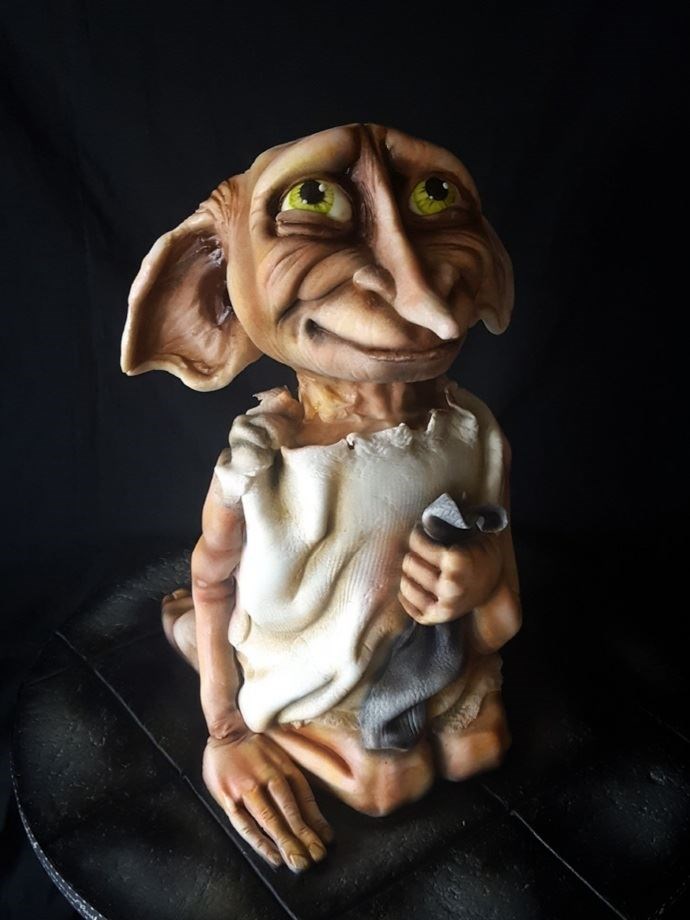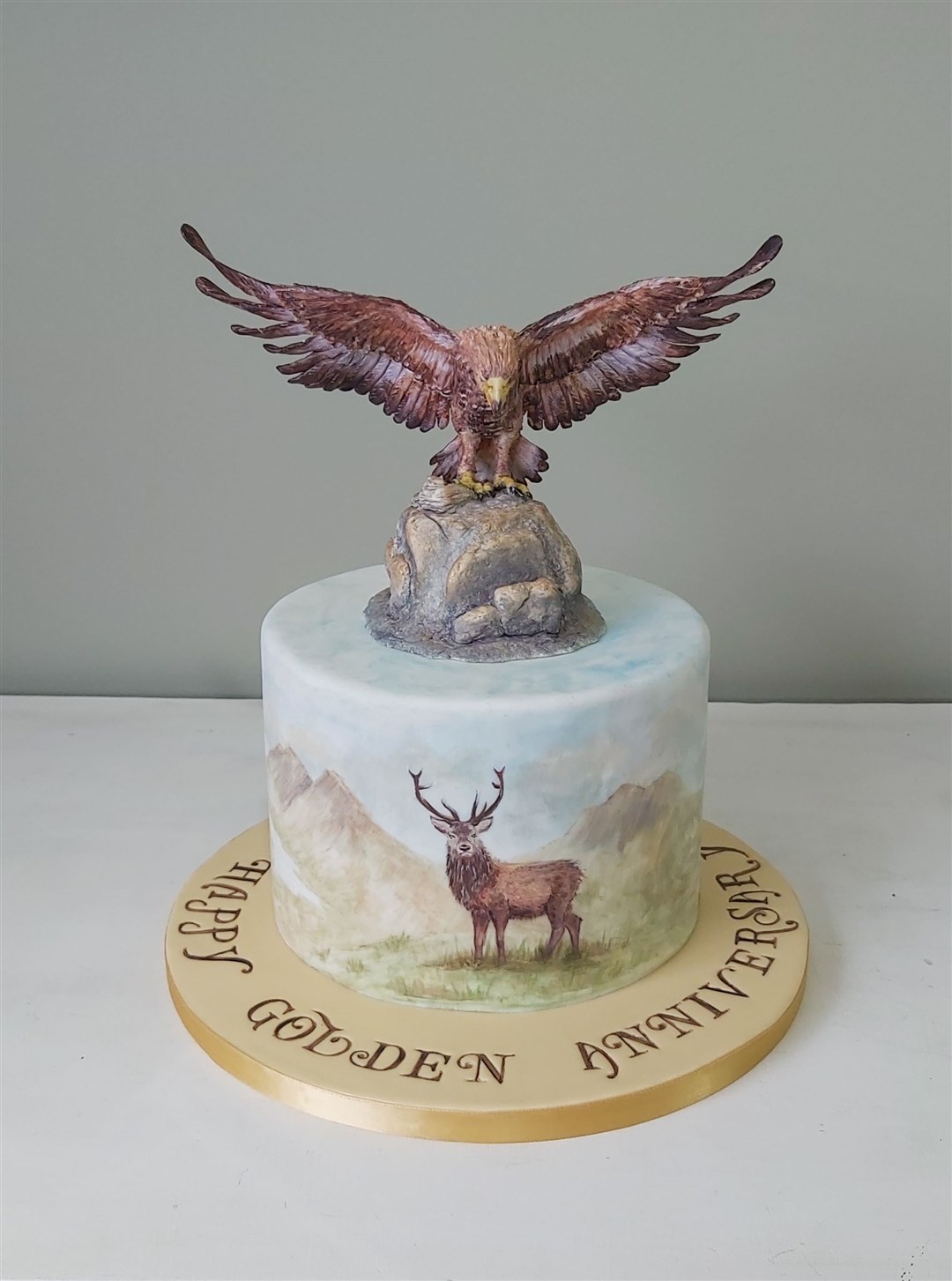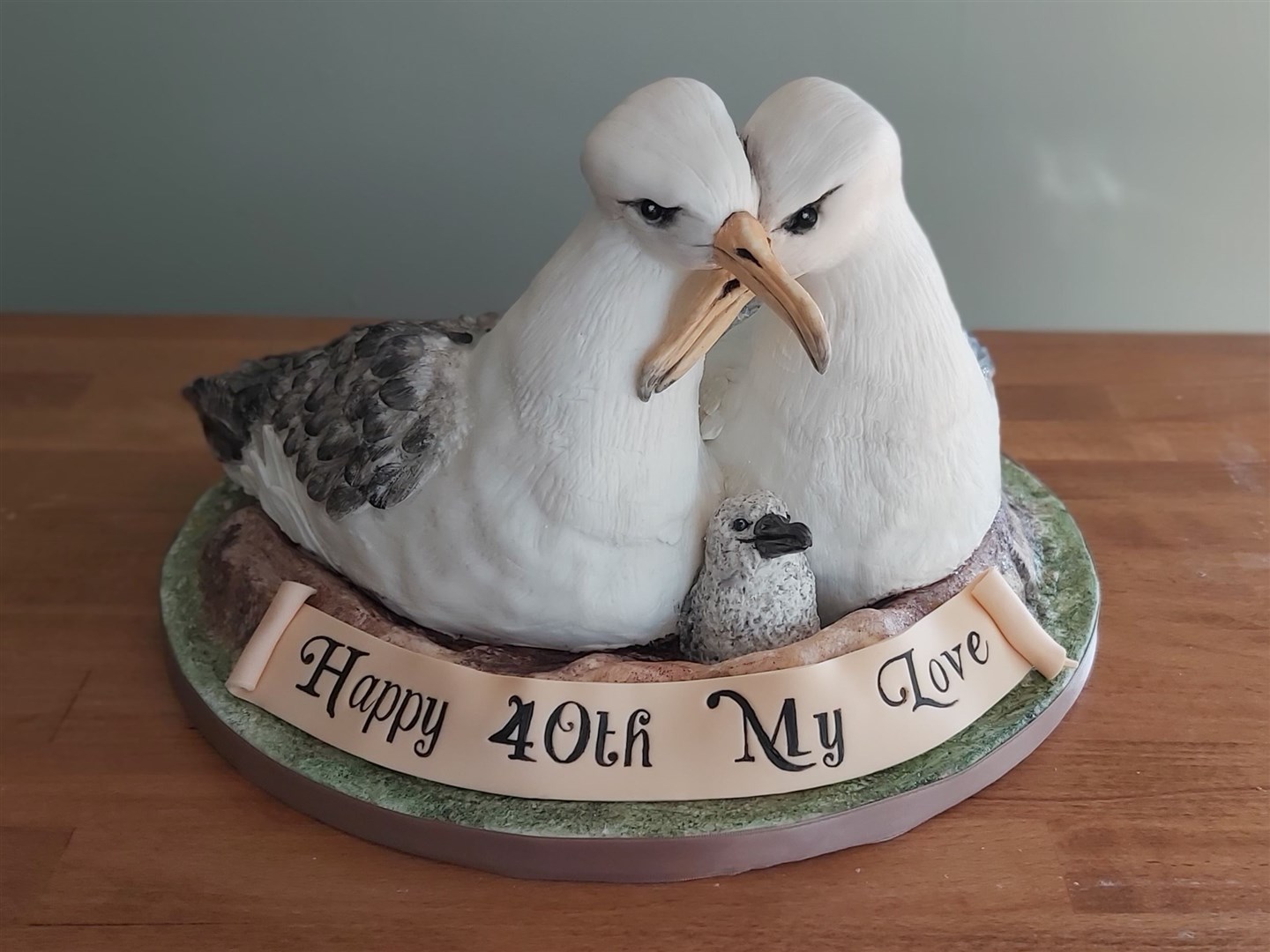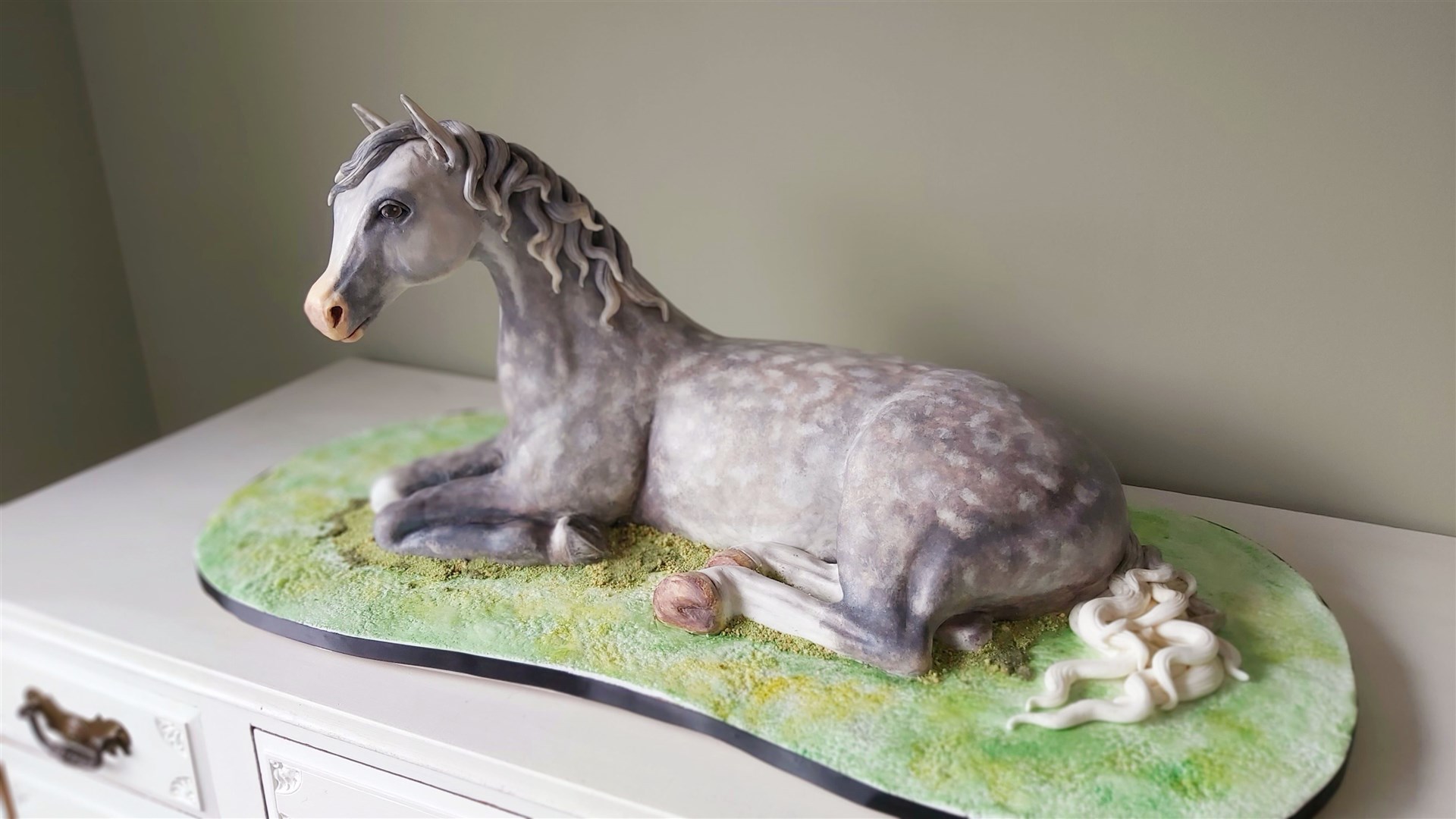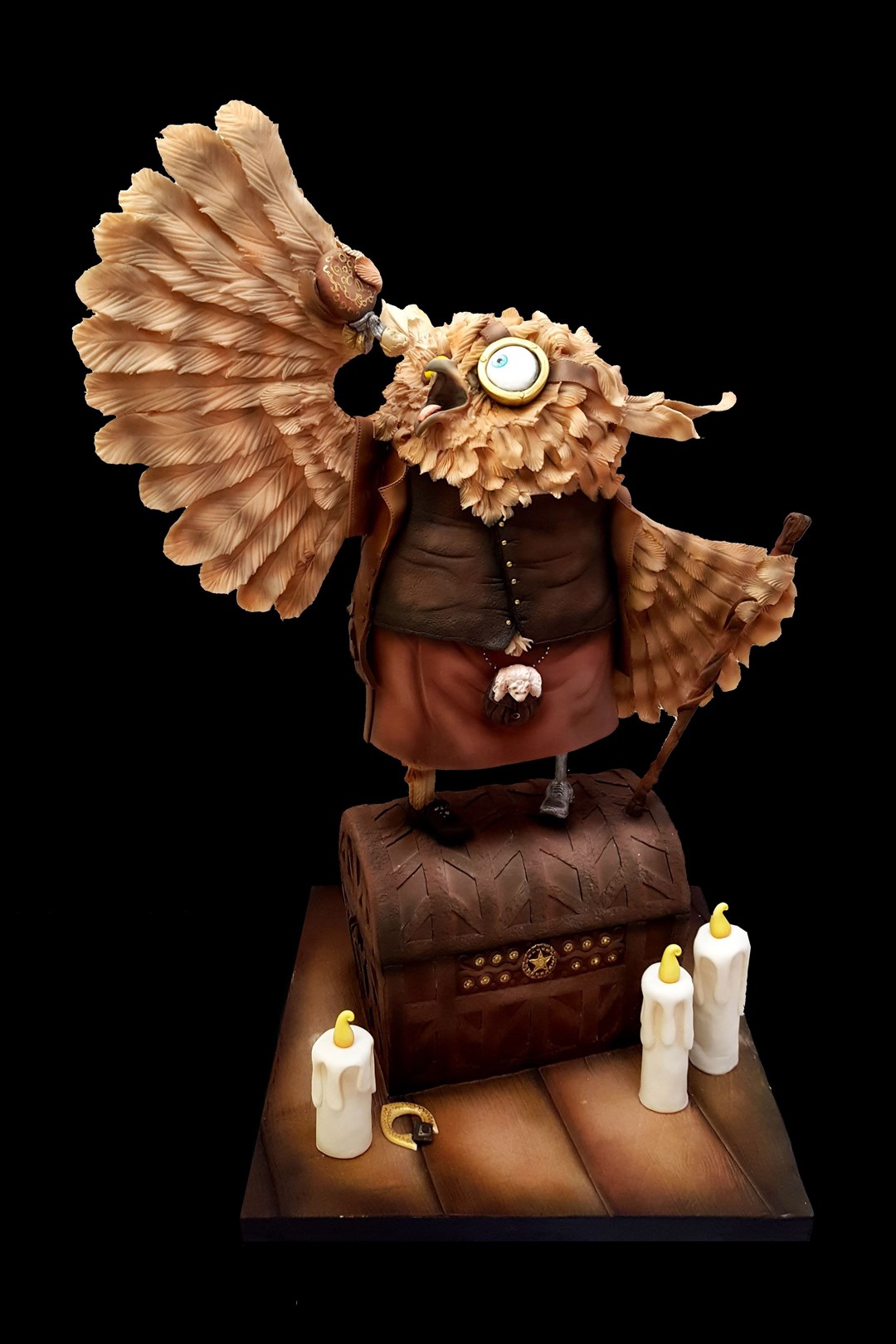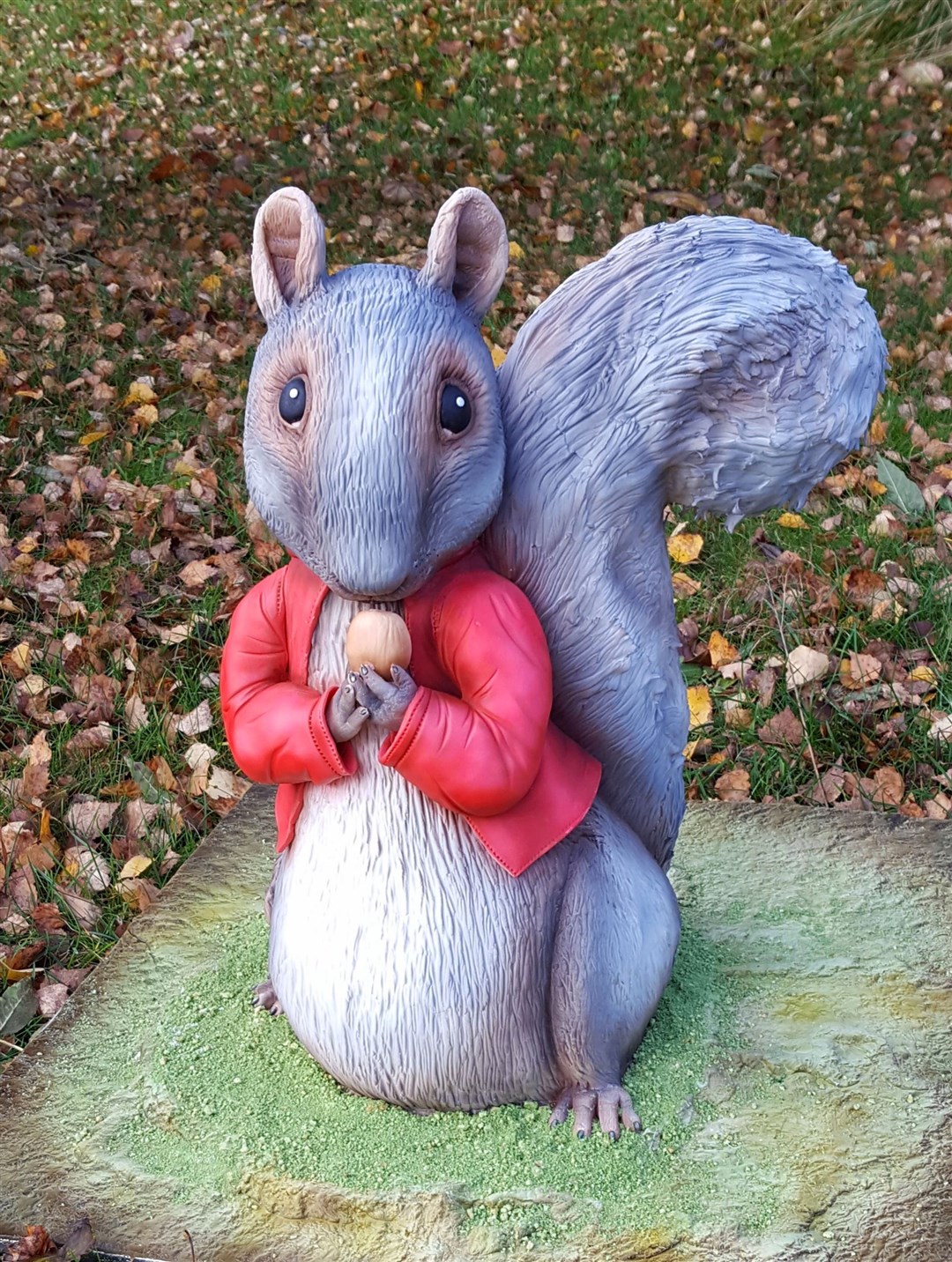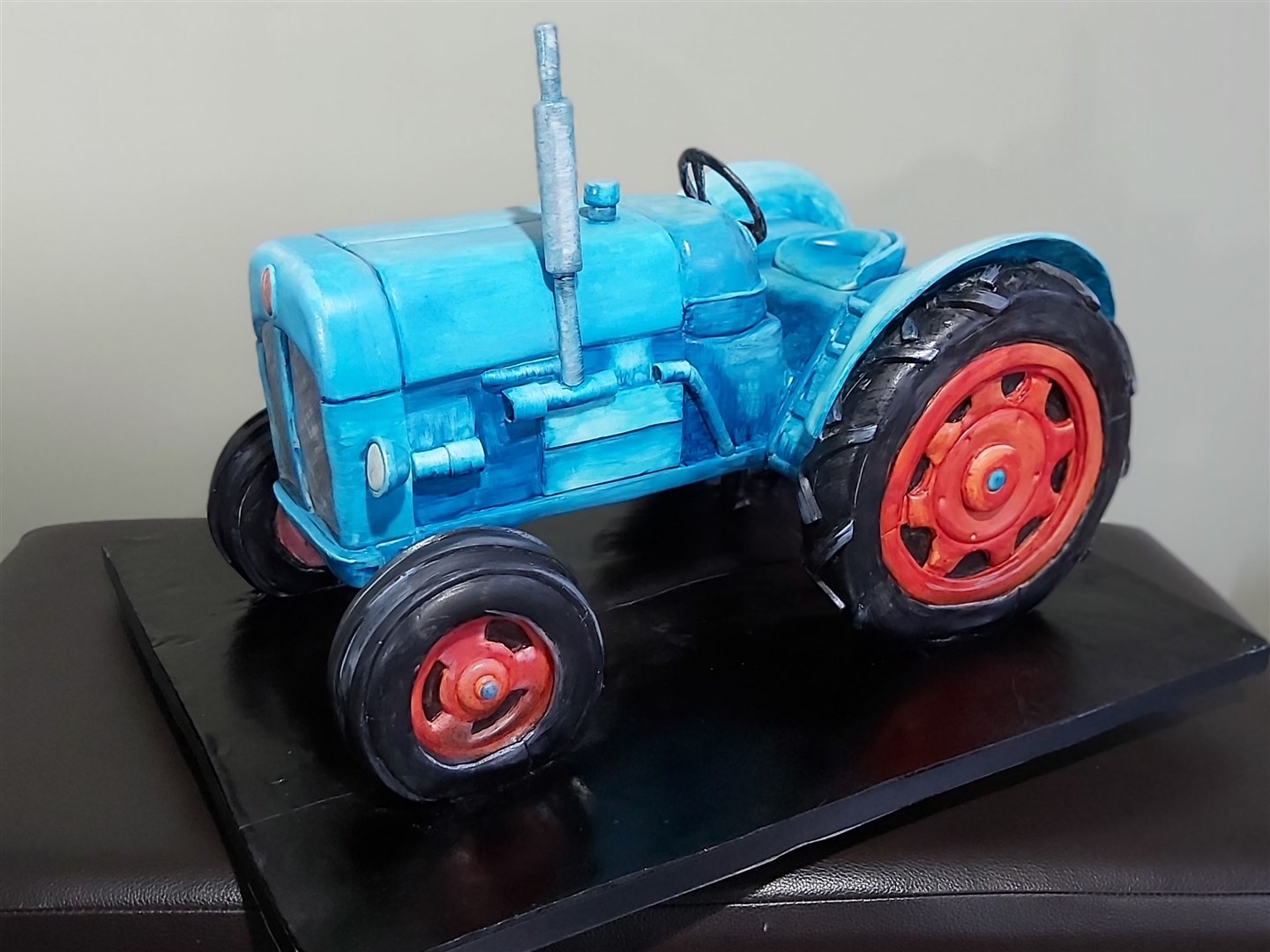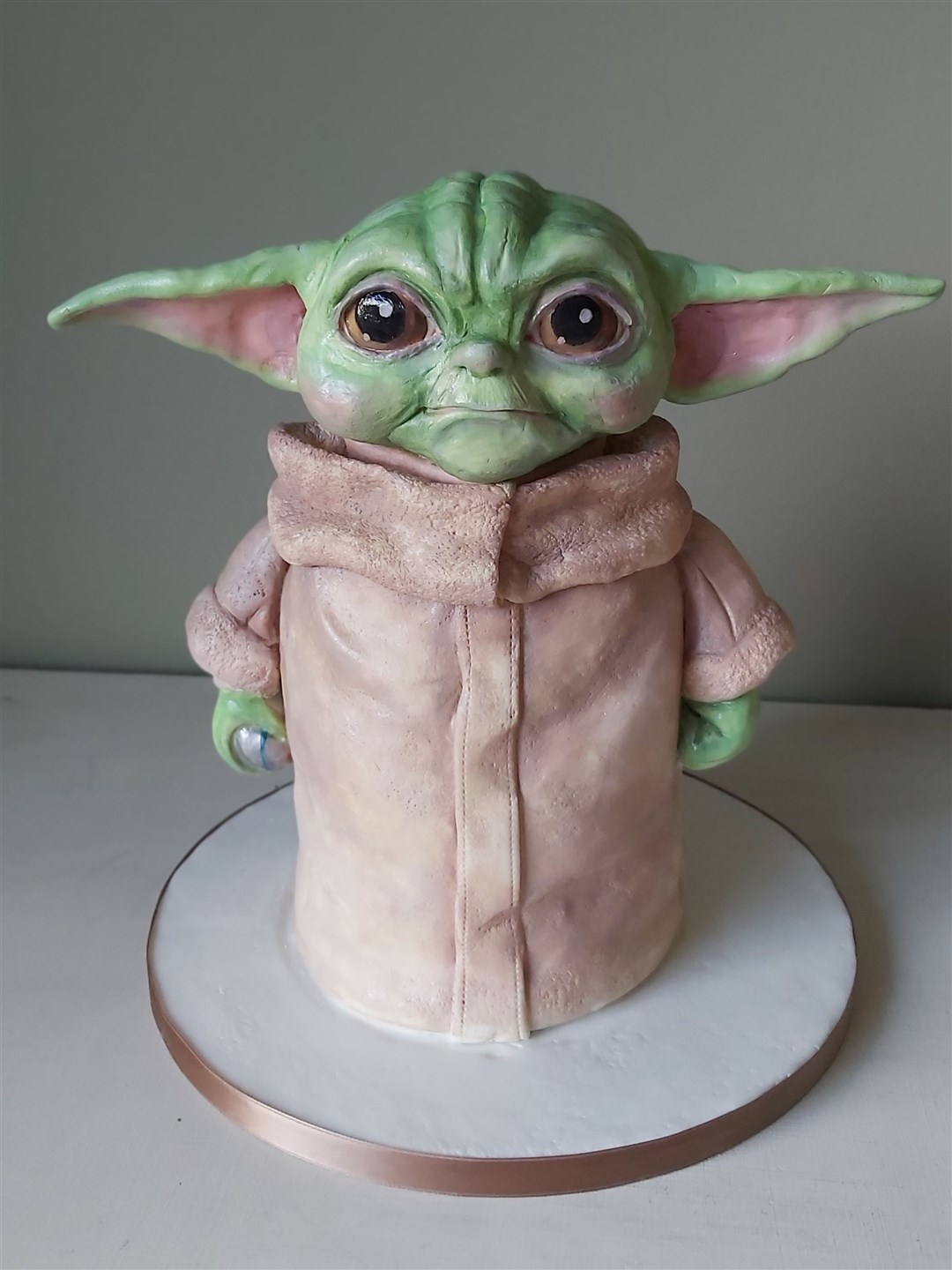 ---
Do you want to respond to this article? If so, click here to submit your thoughts and they may be published in print.
---
---
Get a digital copy of the Ross-shire Journal delivered straight to your inbox every week allowing you to swipe through an exact replica of the day's newspaper - it looks just like it does in print!
SUBSCRIBE NOW
---
---