PICTURES: South Lodge, Park, Newmore and Milton pupils delighted by tattie holiday gift from Community Spirit Invergordon
---
Published: 17:17, 18 October 2020
| Updated: 07:39, 19 October 2020
---
Get a digital copy of the Ross-shire Journal delivered straight to your inbox every week
---
---
PRIMARY school pupils in the Invergordon area went home for the October holidays with a special gift thanks to a local community group.
The Community Spirit Invergordon group gifted pupils colouring books and pencils.
Park Primary was amongst those thanking the group.
It said: "A massive thank you to Invergordon Community Spirit group for their very generous donation of the colouring books and pencils for all of the children in Invergordon. The books are absolutely beautiful and the children were delighted to receive them this week."
At South Lodge Primary, David Hayes-Macleod, head teacher, said: "On behalf of the children of South Lodge Primary School and nursery, a massive thank you to the group for the very kind gift."
Newmore Primary pupils also received the gift packs.
Gallery1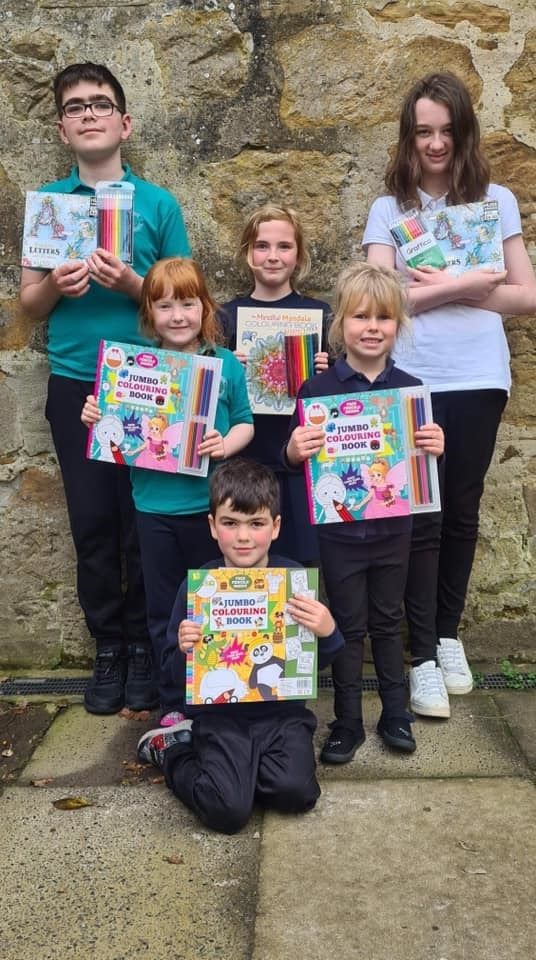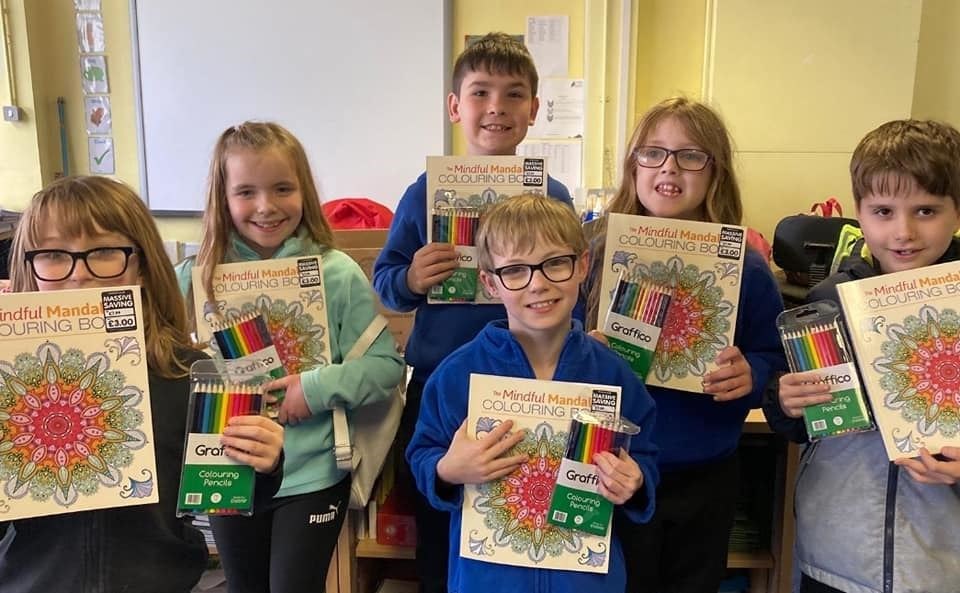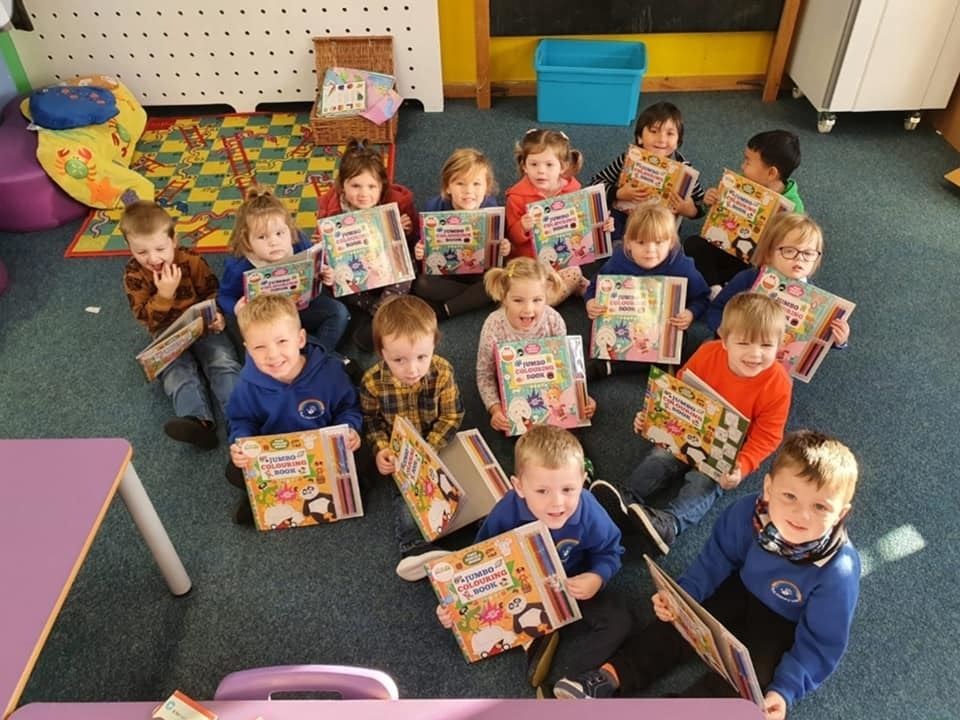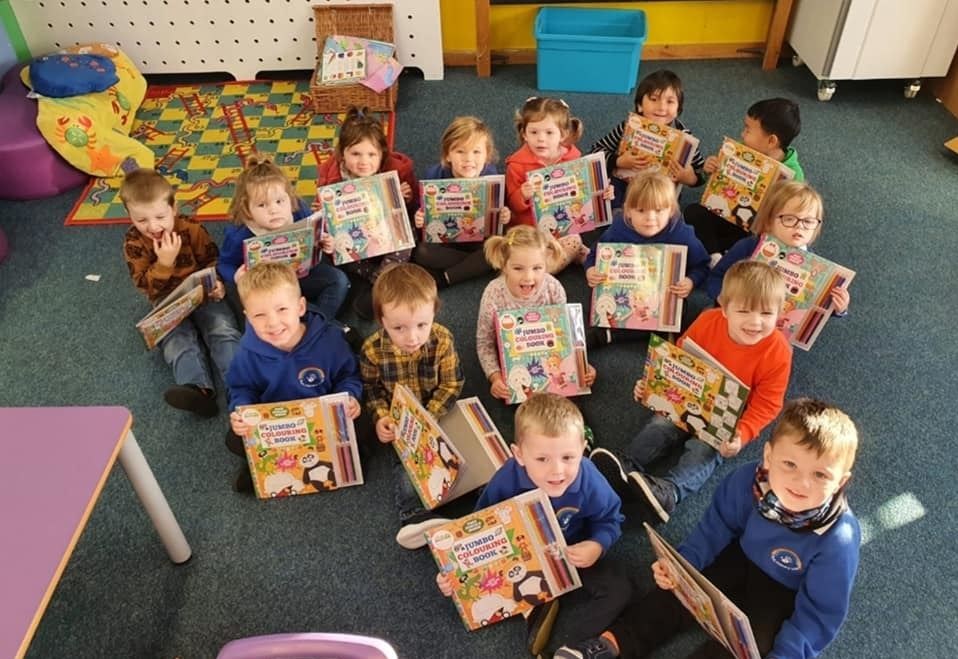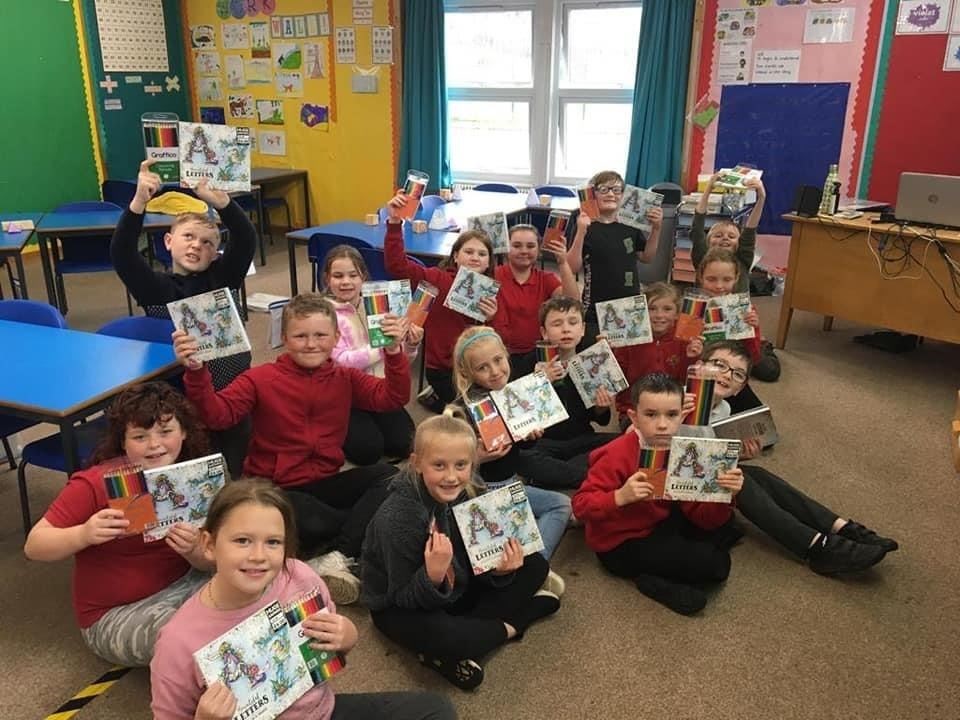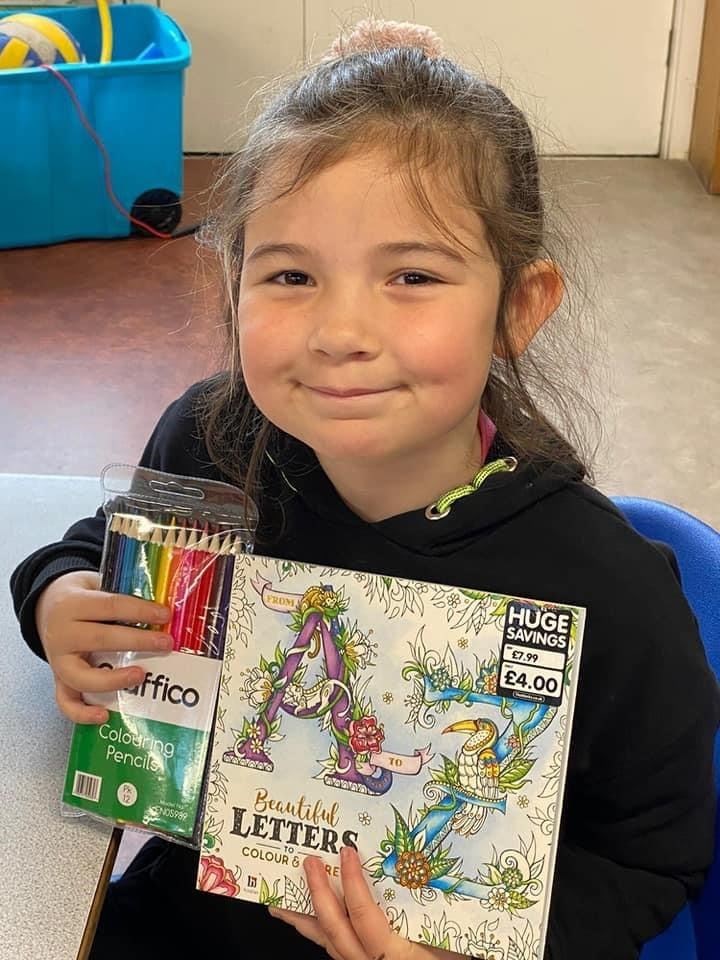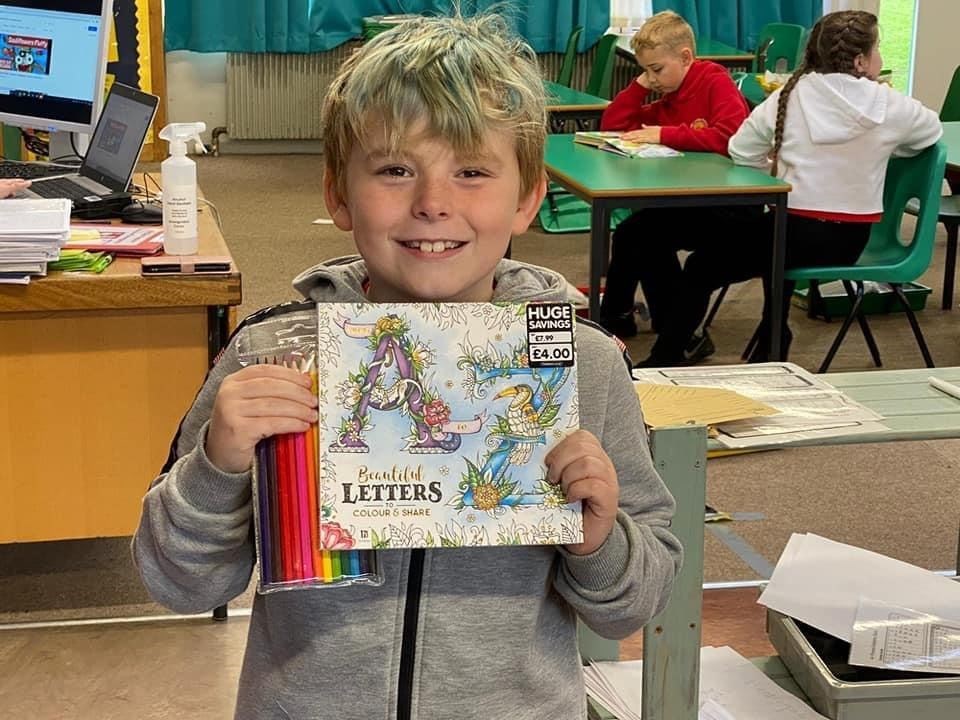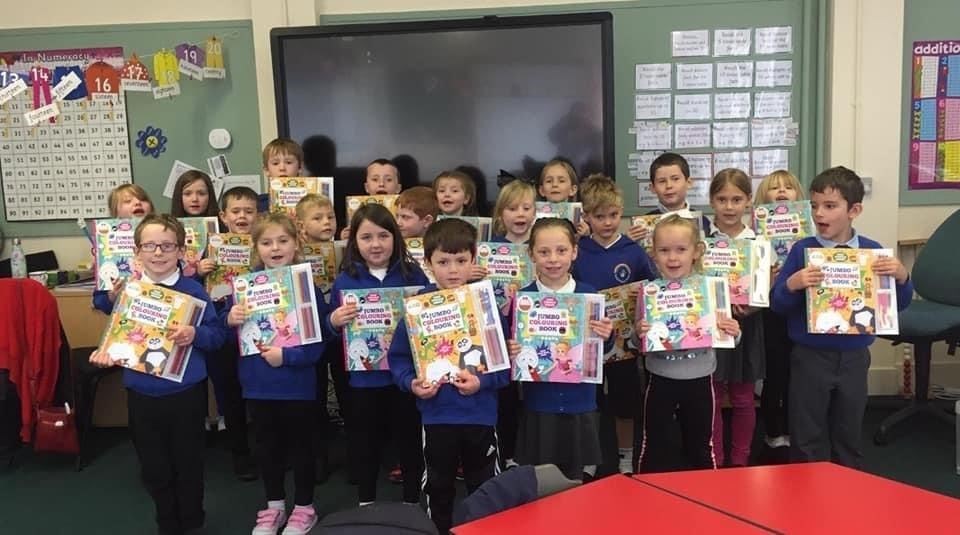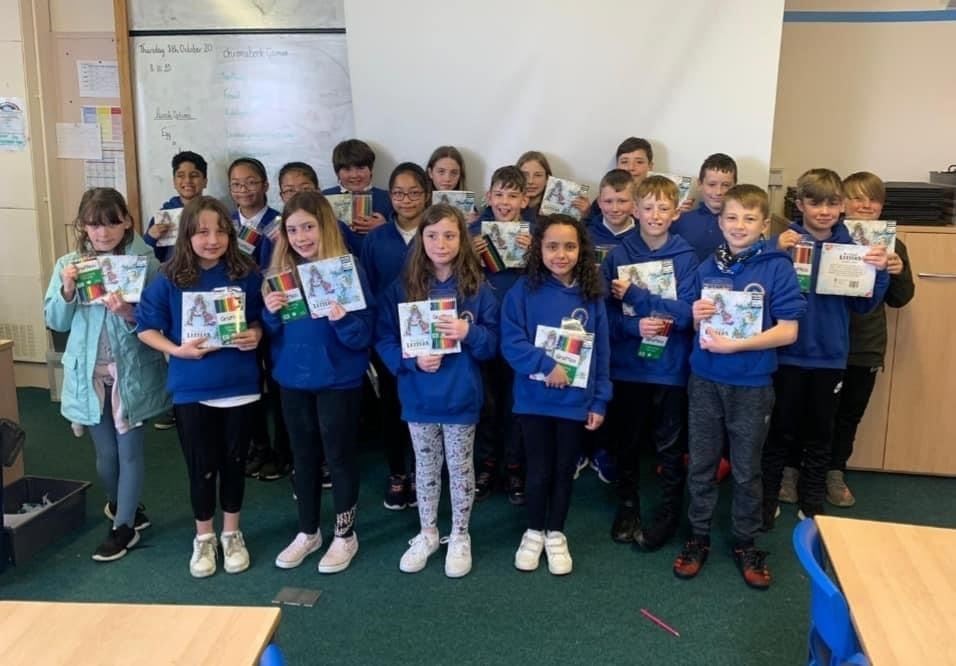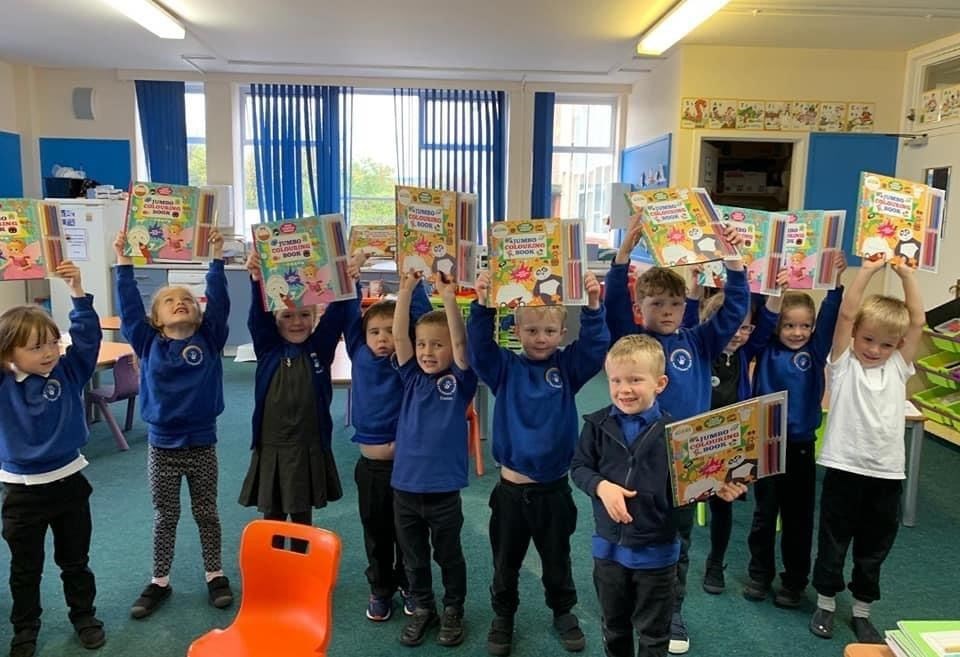 Community Spirit Invergordon is a group of volunteers whose aim is to promote community spirit through organising events for all ages in and around the Easter Ross town.
Related: PICTURES: Invergordon scarecrow competitions generates smiles during lockdown
Picture or story for the Ross-shire? Email hector.mackenzie@hnmedia.co.uk
---
---
Having trouble getting out to pick up your weekly newspaper?

Get a digital copy of the Ross-shire Journal delivered straight to your inbox every week and read the full newspaper on your desktop, phone or laptop.
SUBSCRIBE NOW
---
---