PICTURES: Reopening of Resolis Memorial Hall brings community together as Covid crisis milestone is marked
---
Published: 08:00, 10 July 2021
---
Easier access to your trusted, local news. Have a look at our brand new digital subscription packages!
---
---
A BLACK Isle community celebrated a major milestone at the weekend with the reopening of a valued local hub.
Resolis Memorial Hall had been closed for 14 months because of the coronavirus crisis.
Guest of honour on Saturday was Alex Beaton (92), who helped build the hall in the 1950s and has been a stalwart volunteer ever since.
He was invited to cut the ribbon in a poignant ceremony, which also included a fascinating exhibition showing the history of the hall through photographs and newspaper cuttings.
There were also poster designs produced by Resolis schoolchildren.
Susy Cooper, of the hall committee, said the day had gone well with sales tables outside and people relishing the chance to catch up.
She said: "Lots of folks walked through the exhibition and recognised faces of old or their children's art work."
Gallery1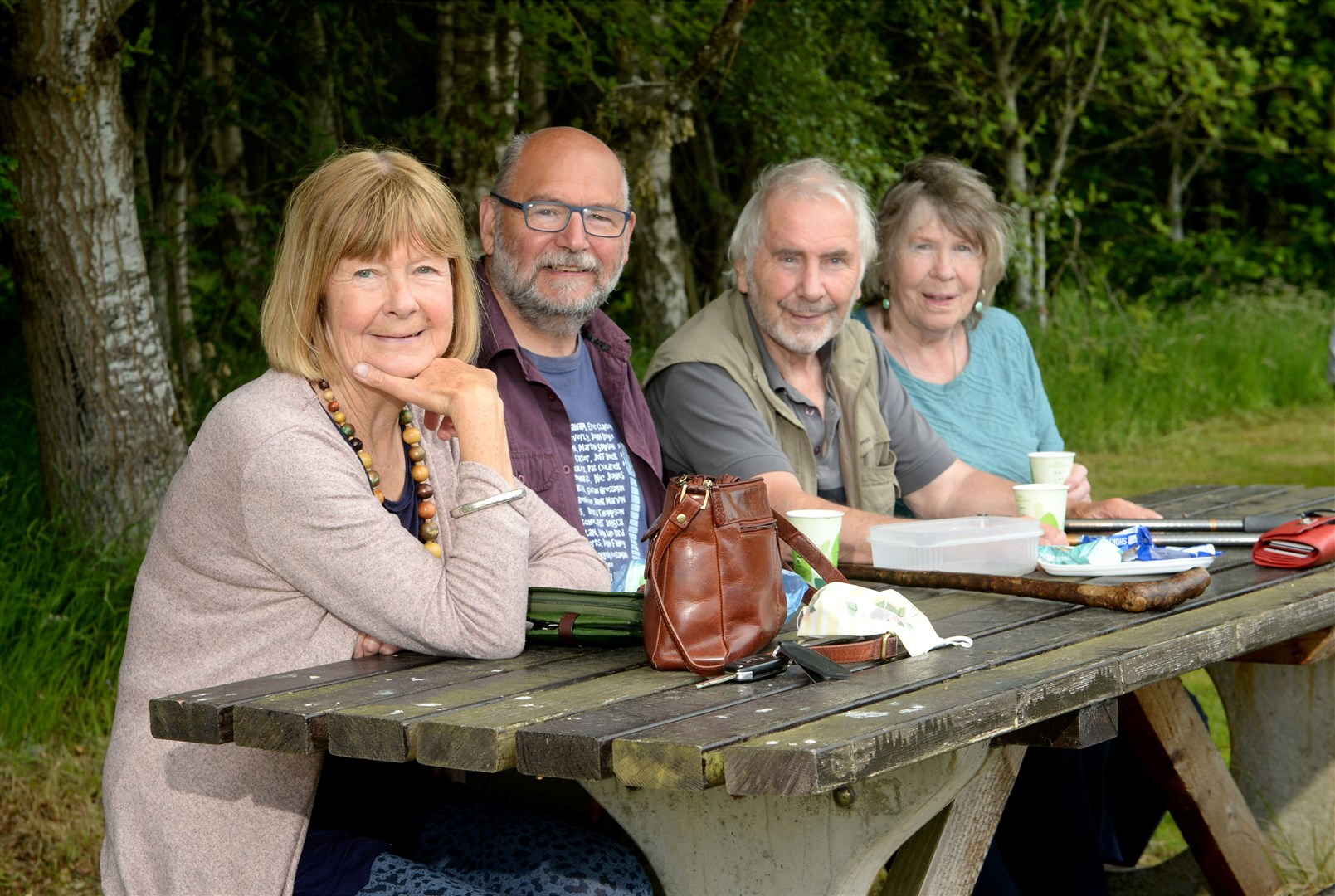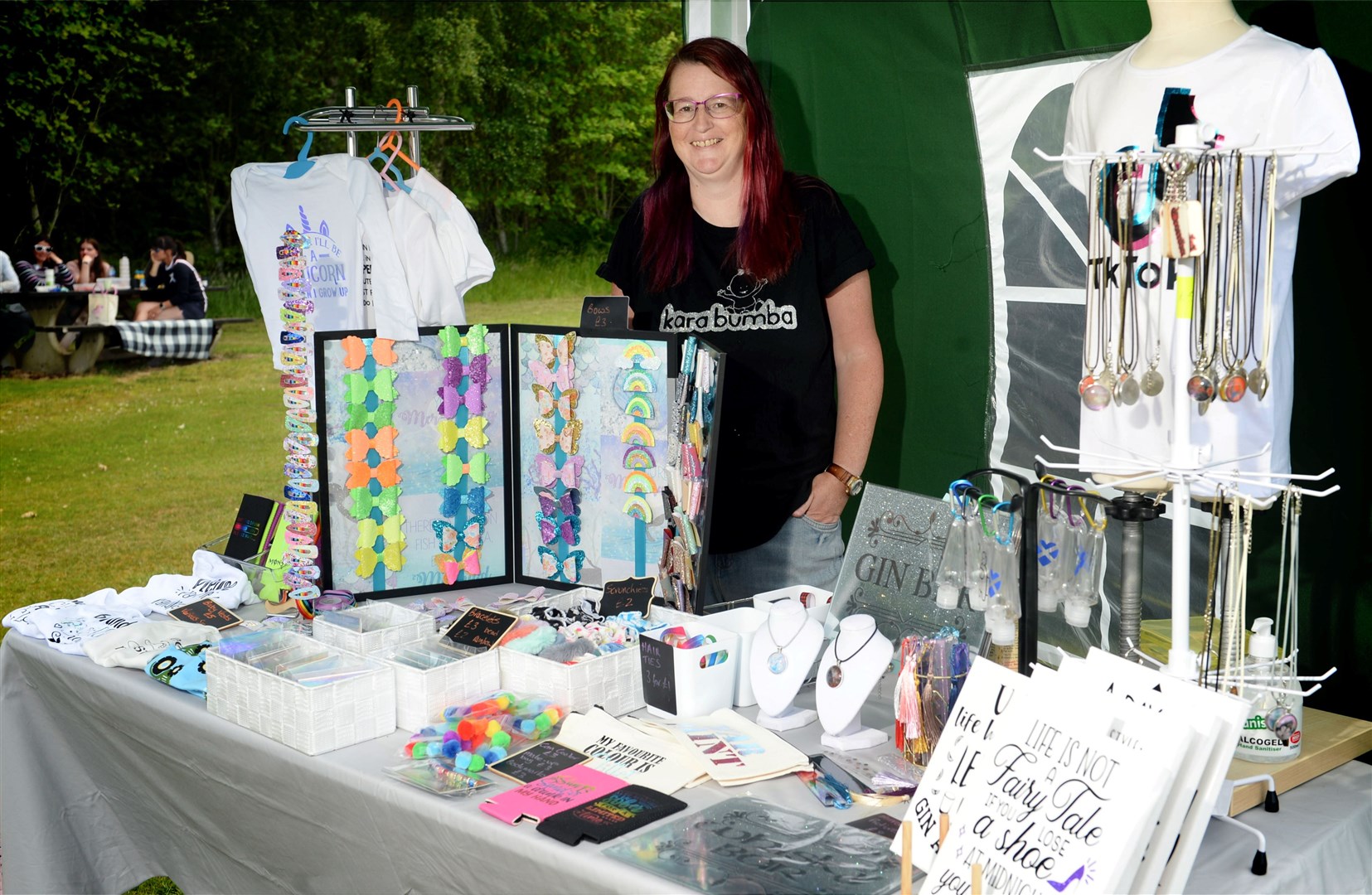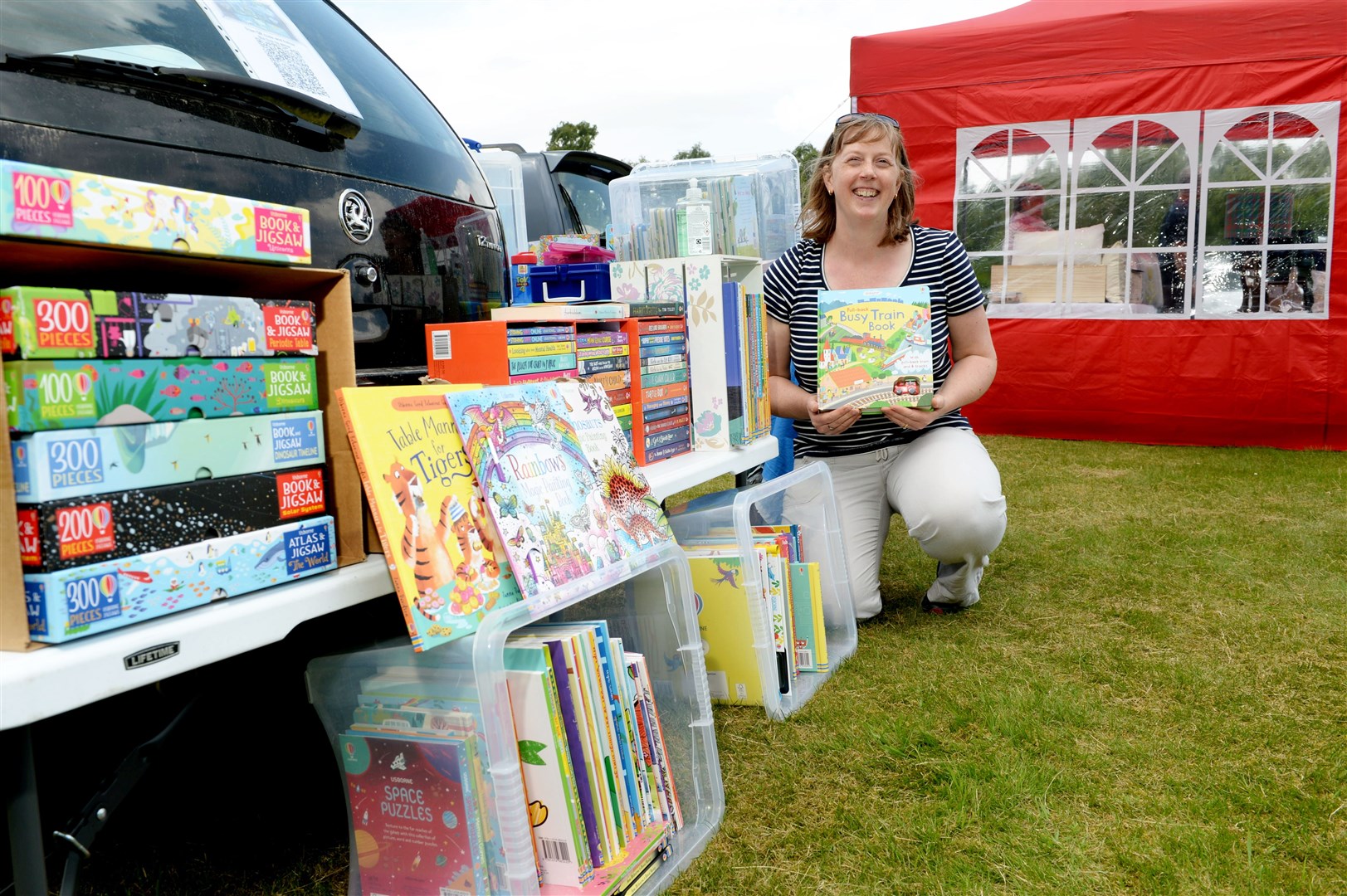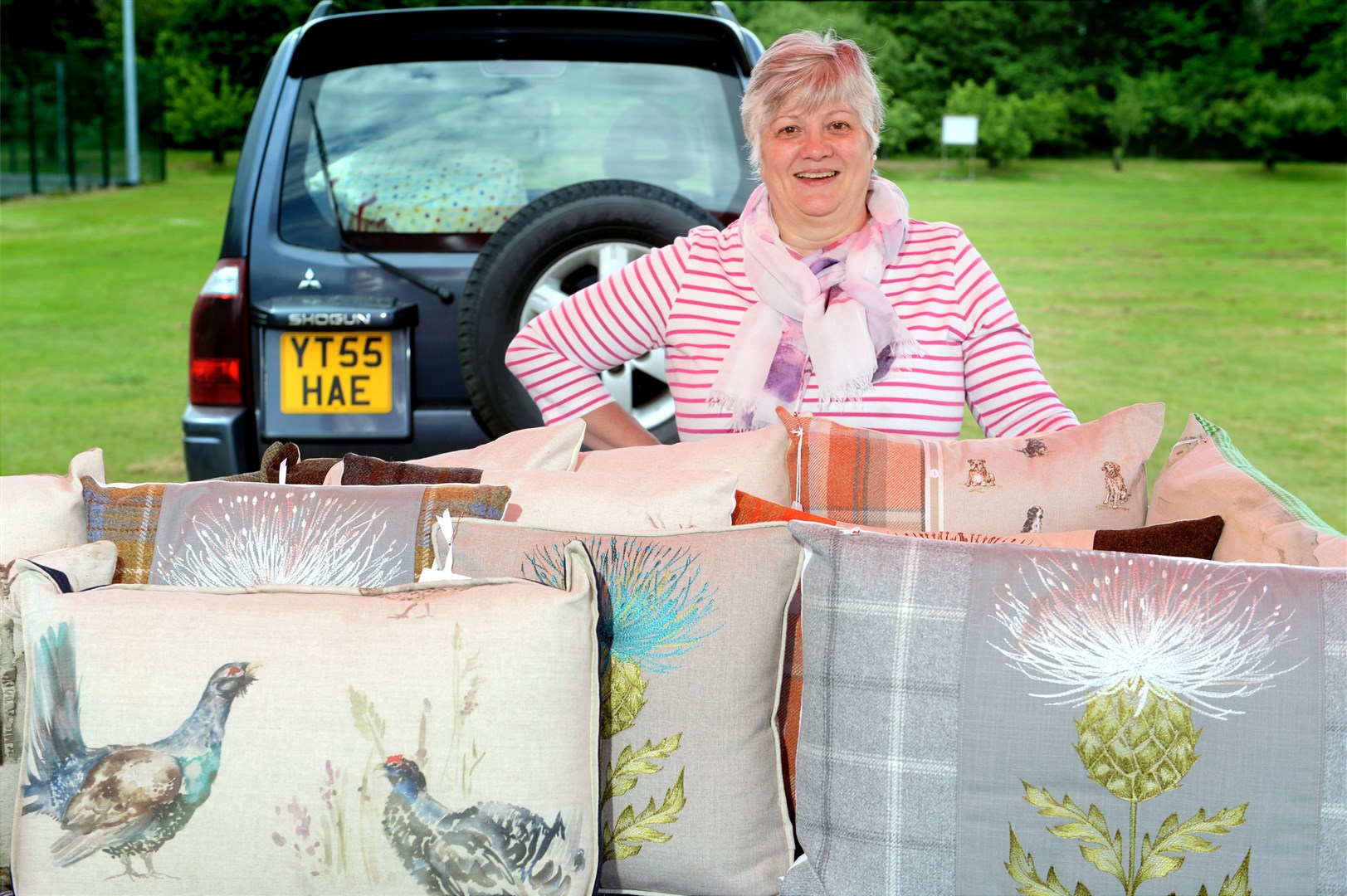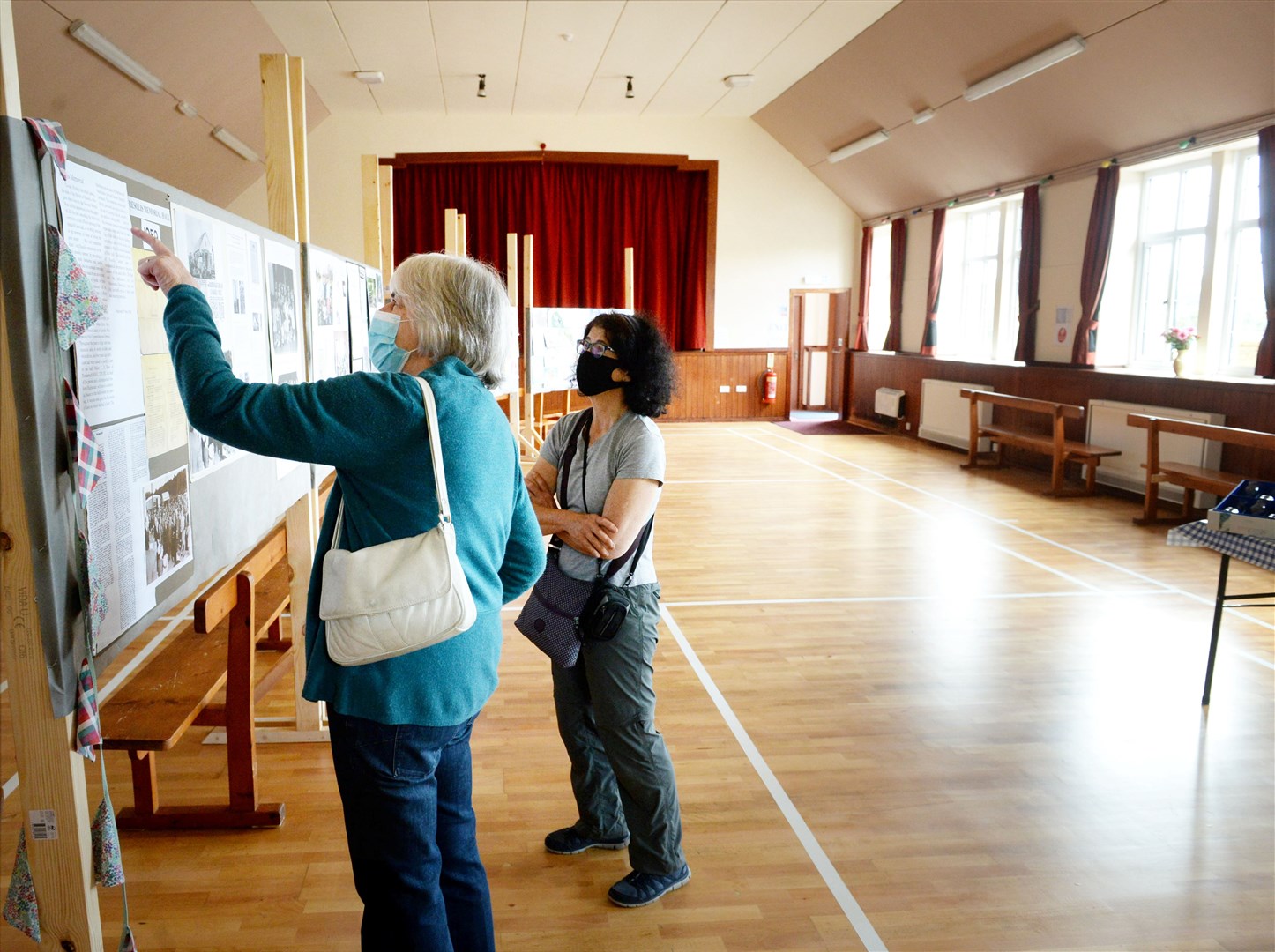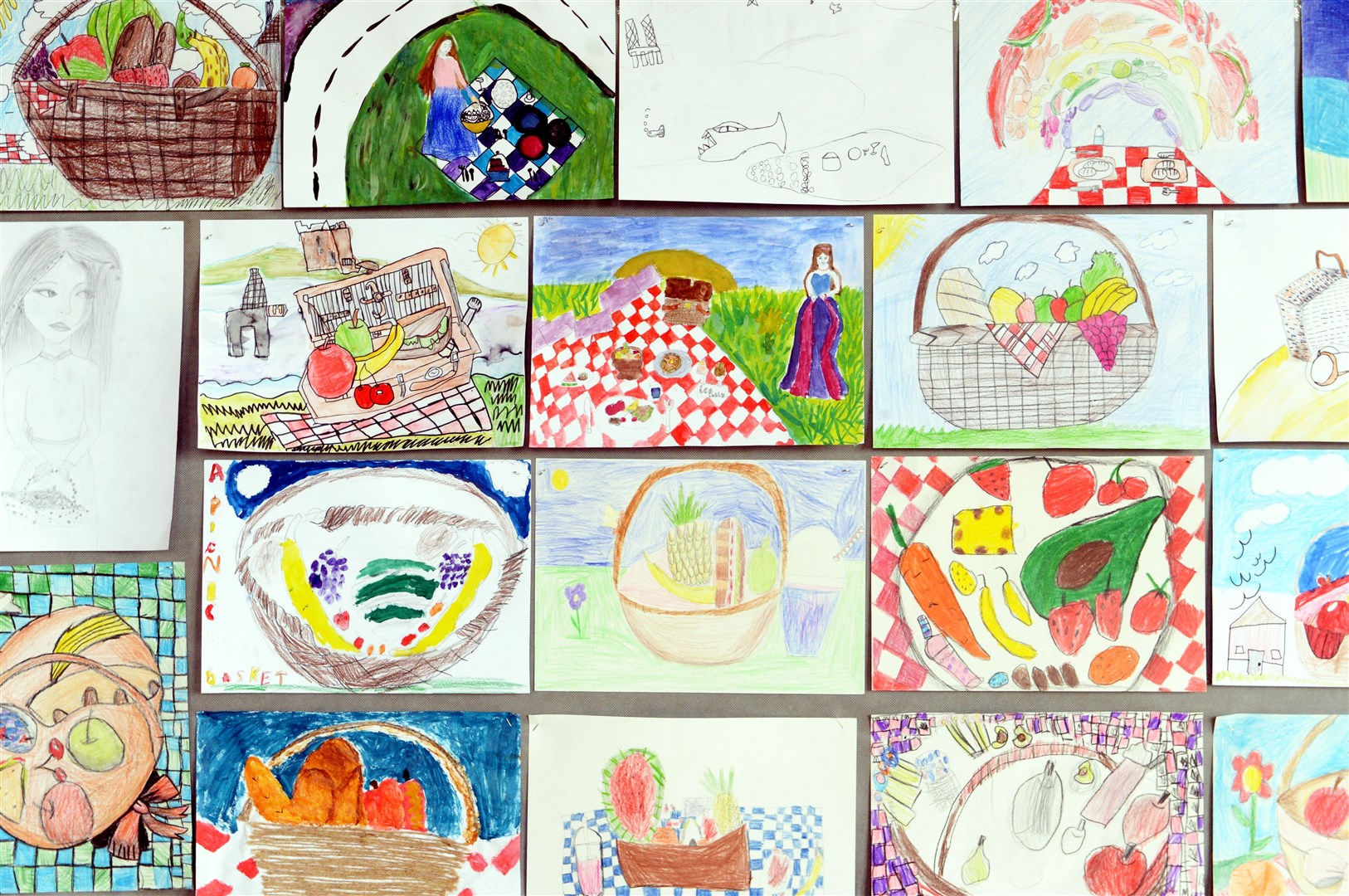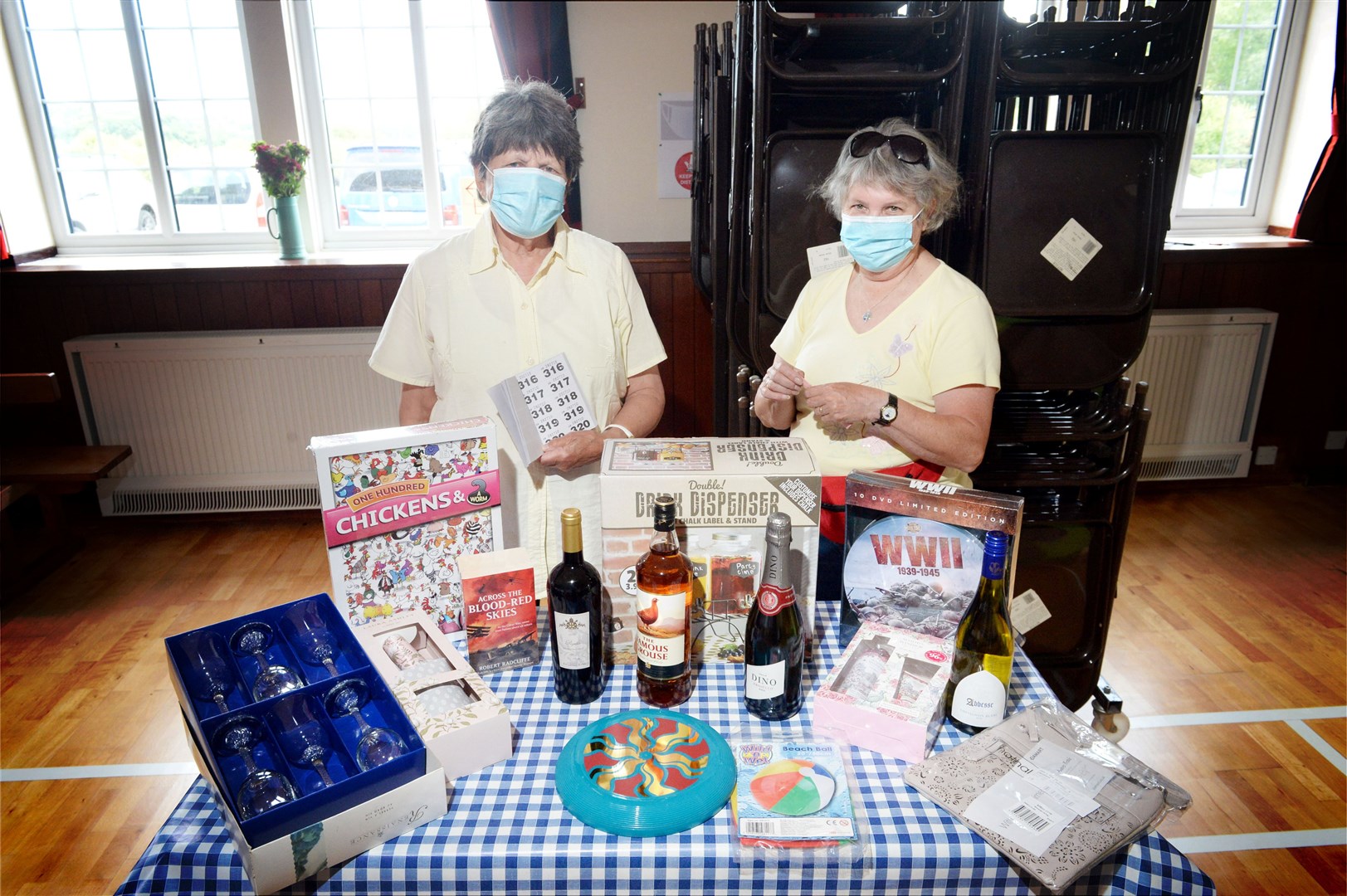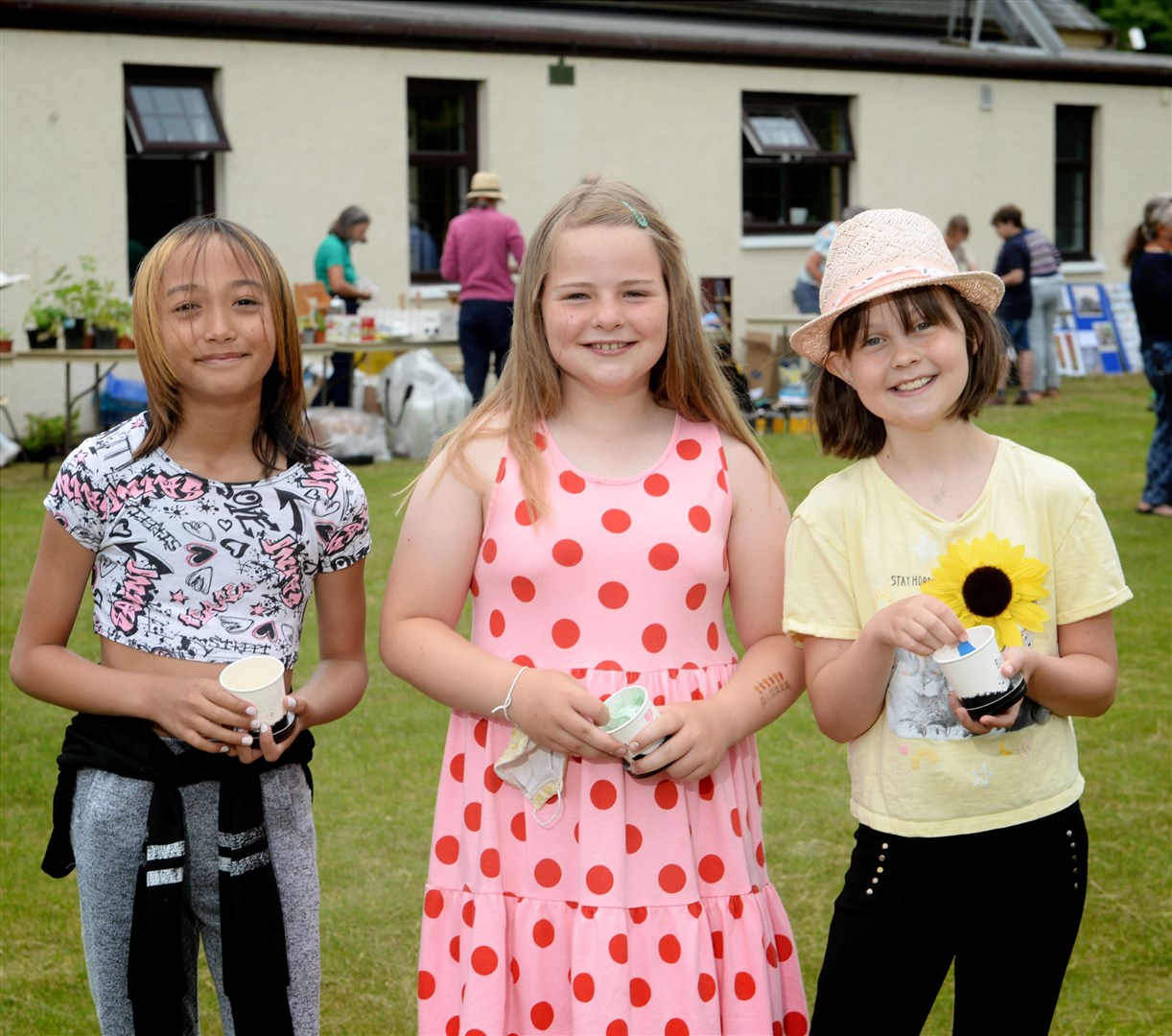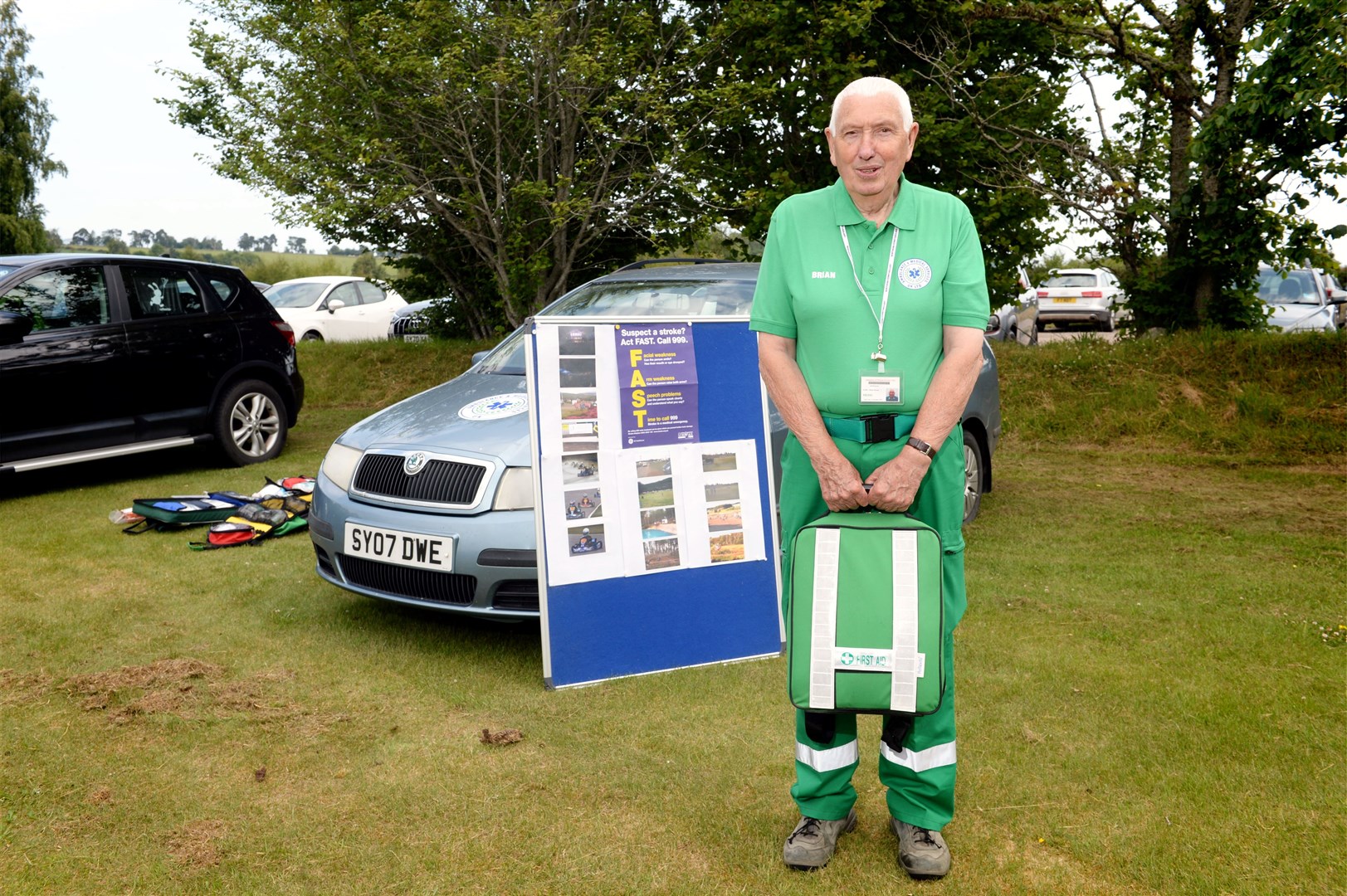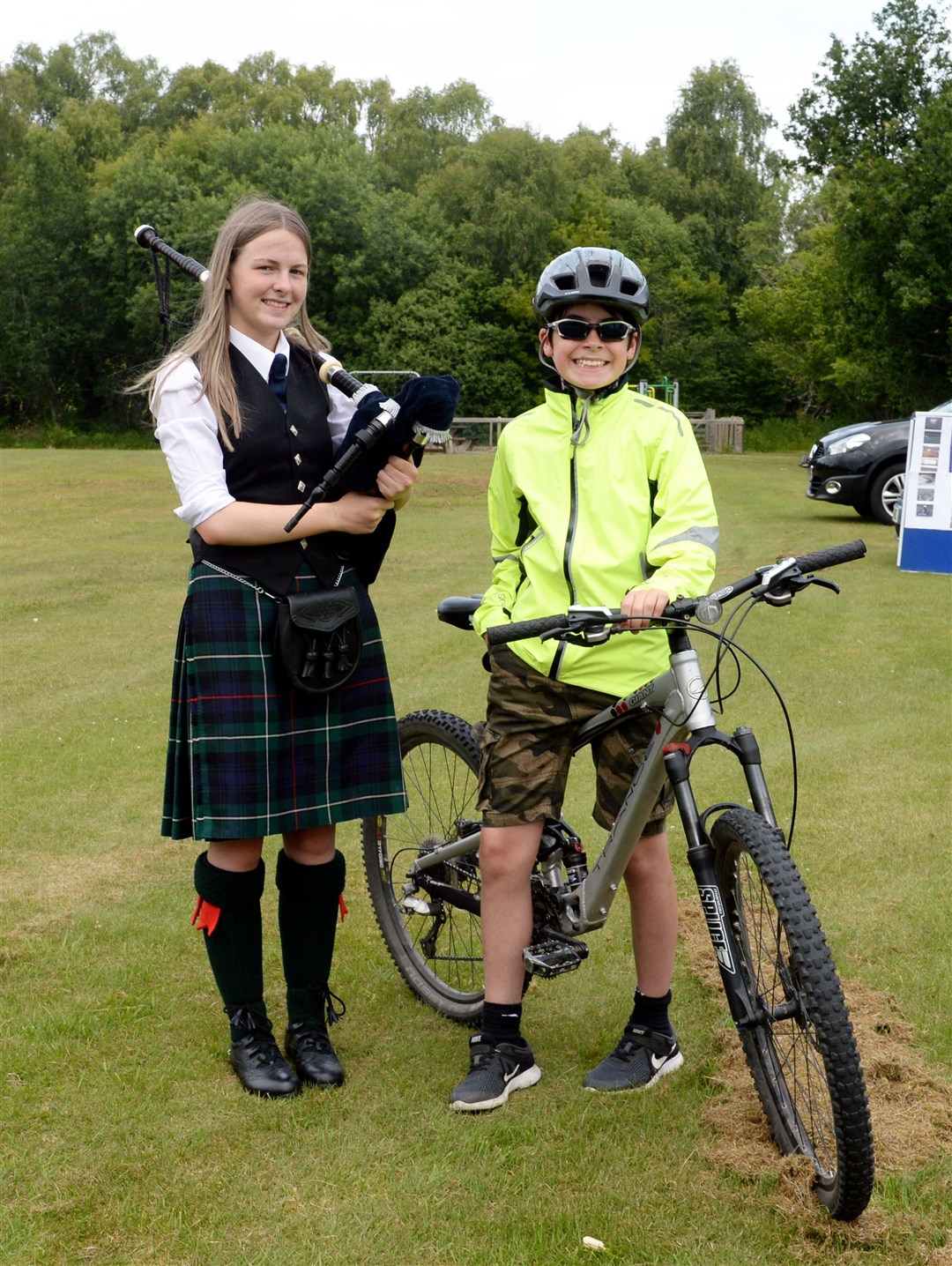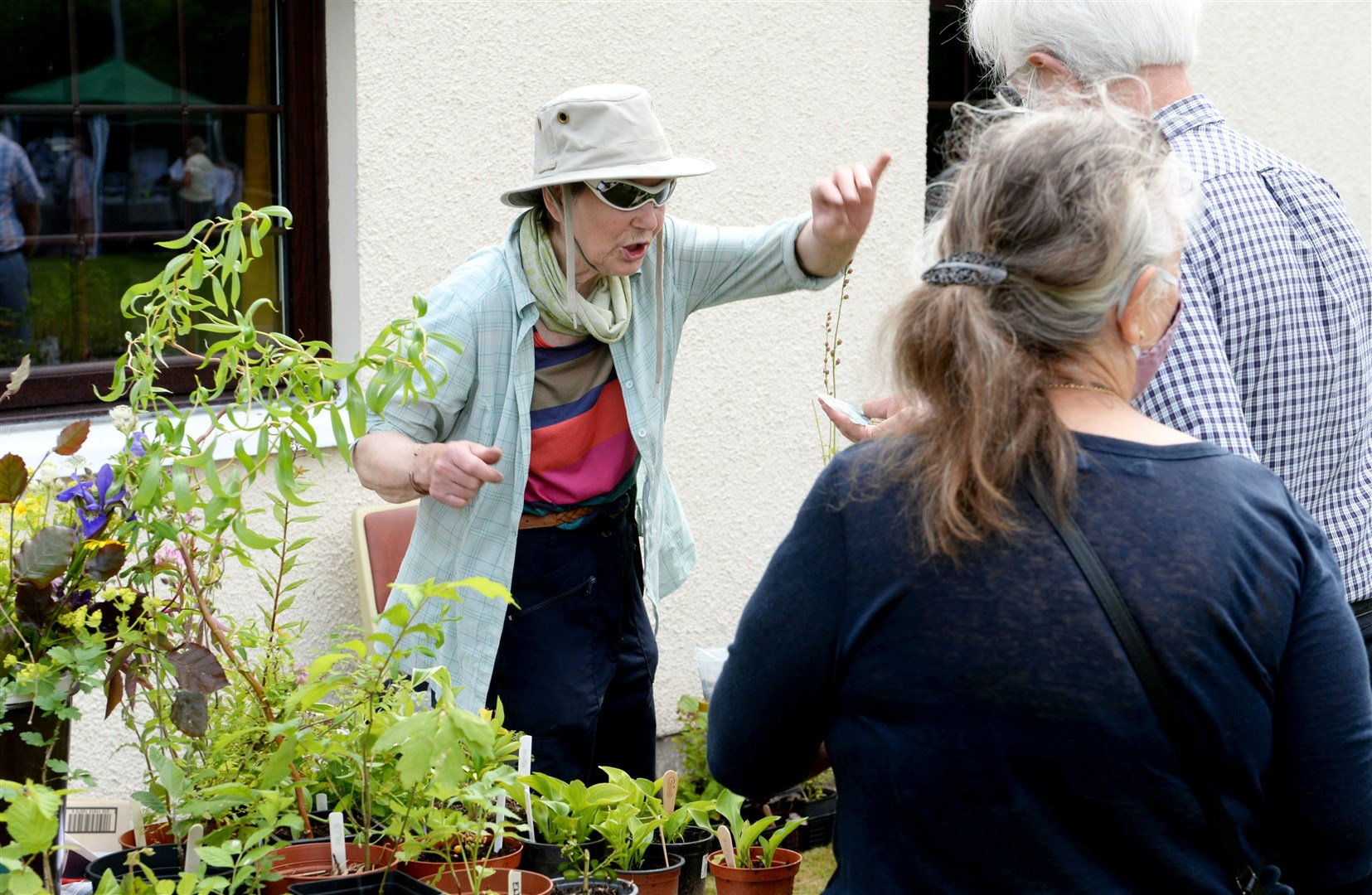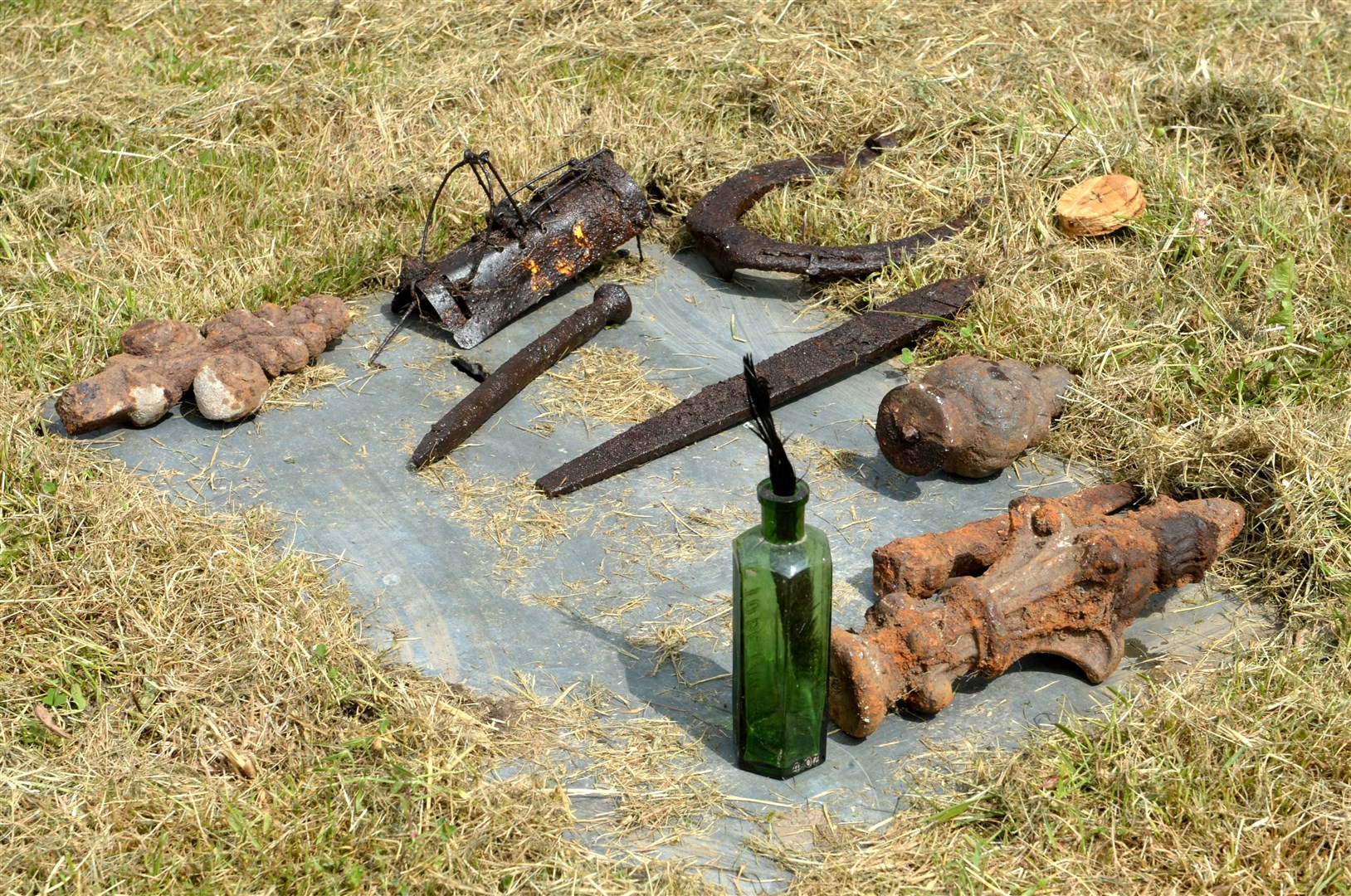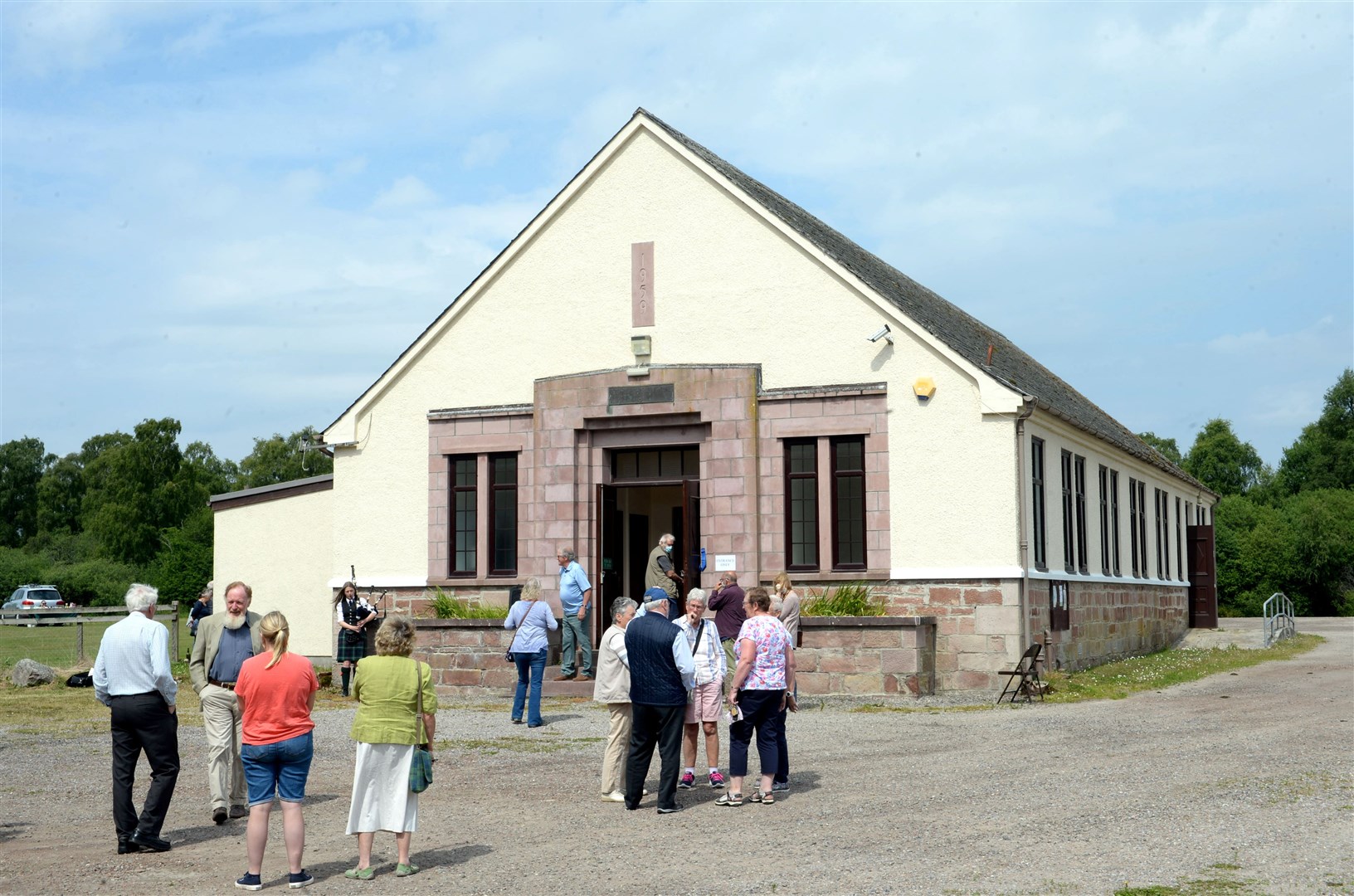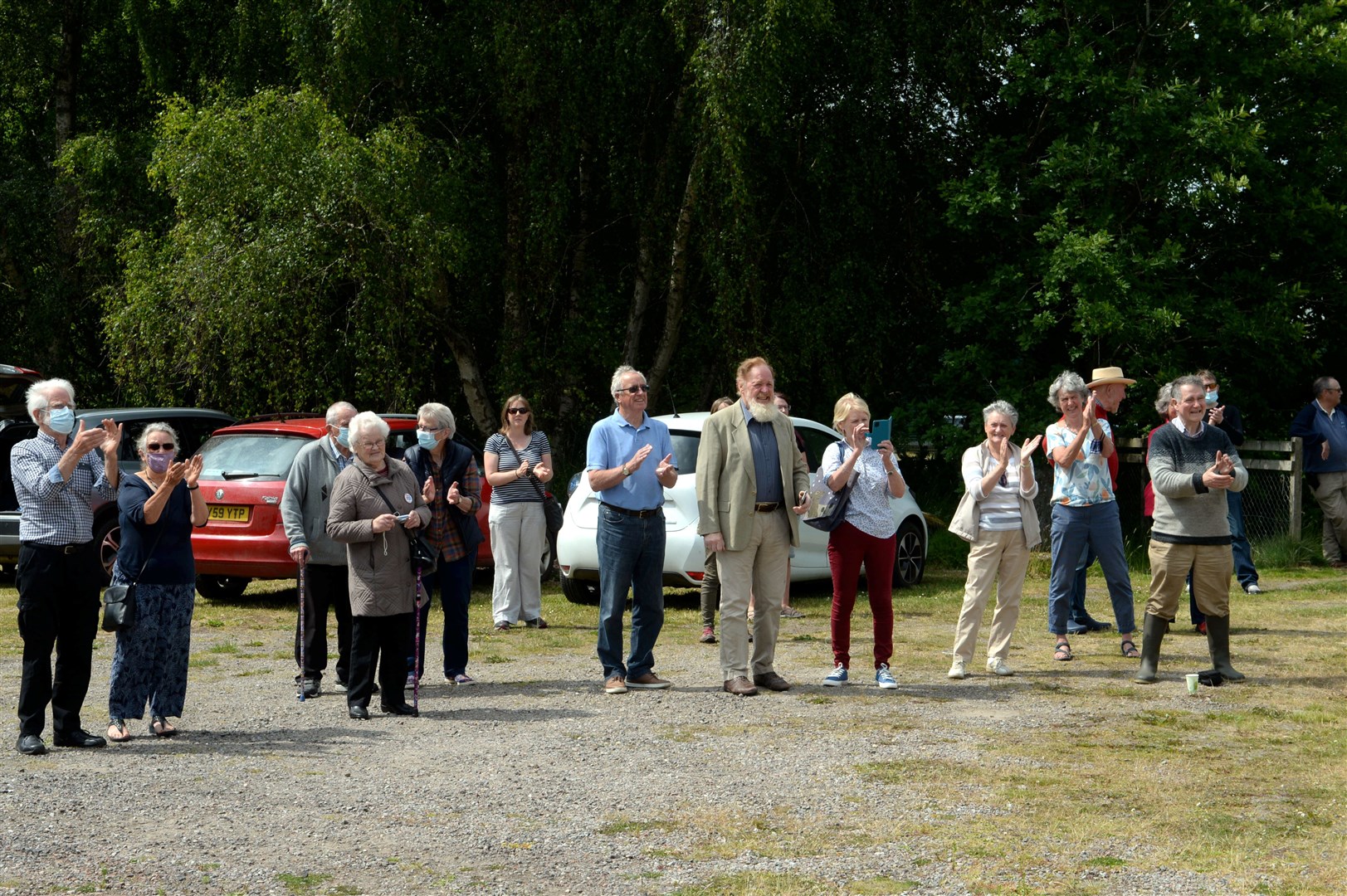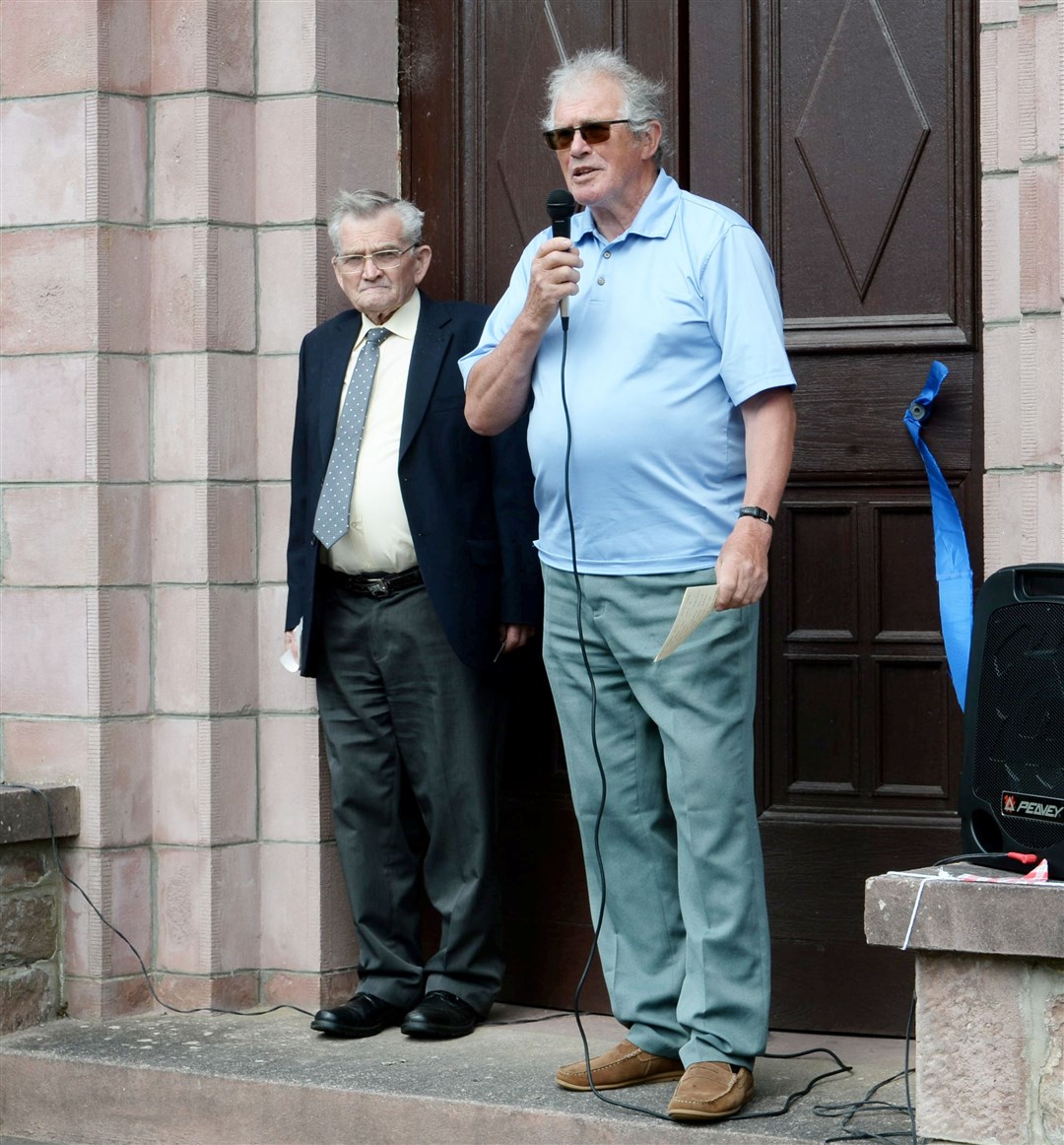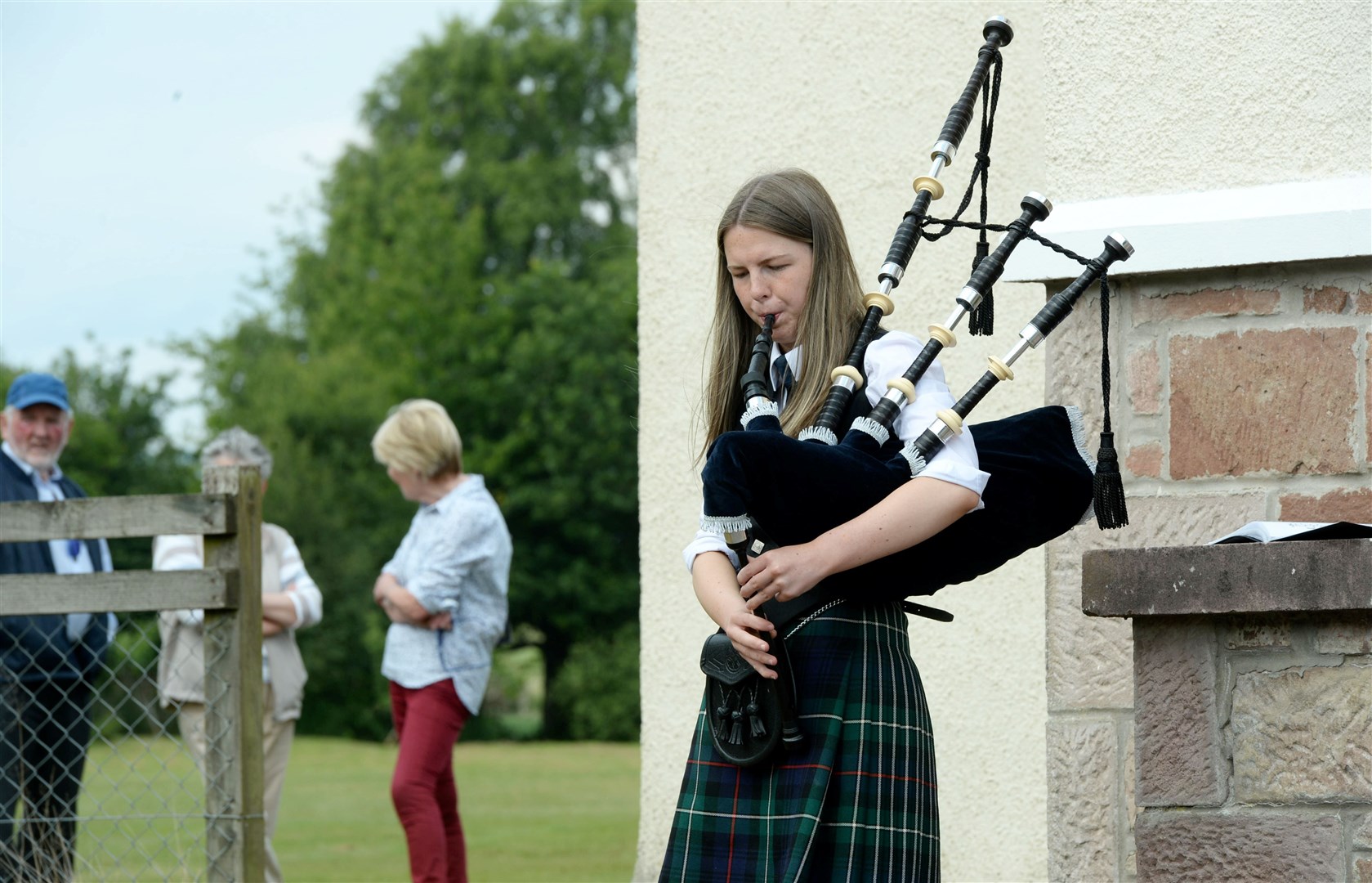 Funds raised will go towards the Resolis Memorial Hall maintenance fund.
She added: "Certainly the event should boost use of the hall and grounds as we relax Covid restrictions, we hope."
The hall committee has worked complete some essential refurbishment in the hall during the past year and has carried out a lot of improvements outdoors.
The community orchard has been cleared of weeds and regularly mown and the woodland paths have been maintained.
Many local people have taken advantage of the outdoor spaces and are using the woodland paths, the field, hard court and children's playground to exercise and breathe in some fresh air.
---
Do you want to respond to this article? If so, click here to submit your thoughts and they may be published in print.
---
---
---