PICTURES: Black Isle Horticultural Society lockdown challenge brings out the best in green-fingered gurus
---
Published: 09:00, 26 July 2020
---
Contribute to support quality local journalism
---
---
Gallery1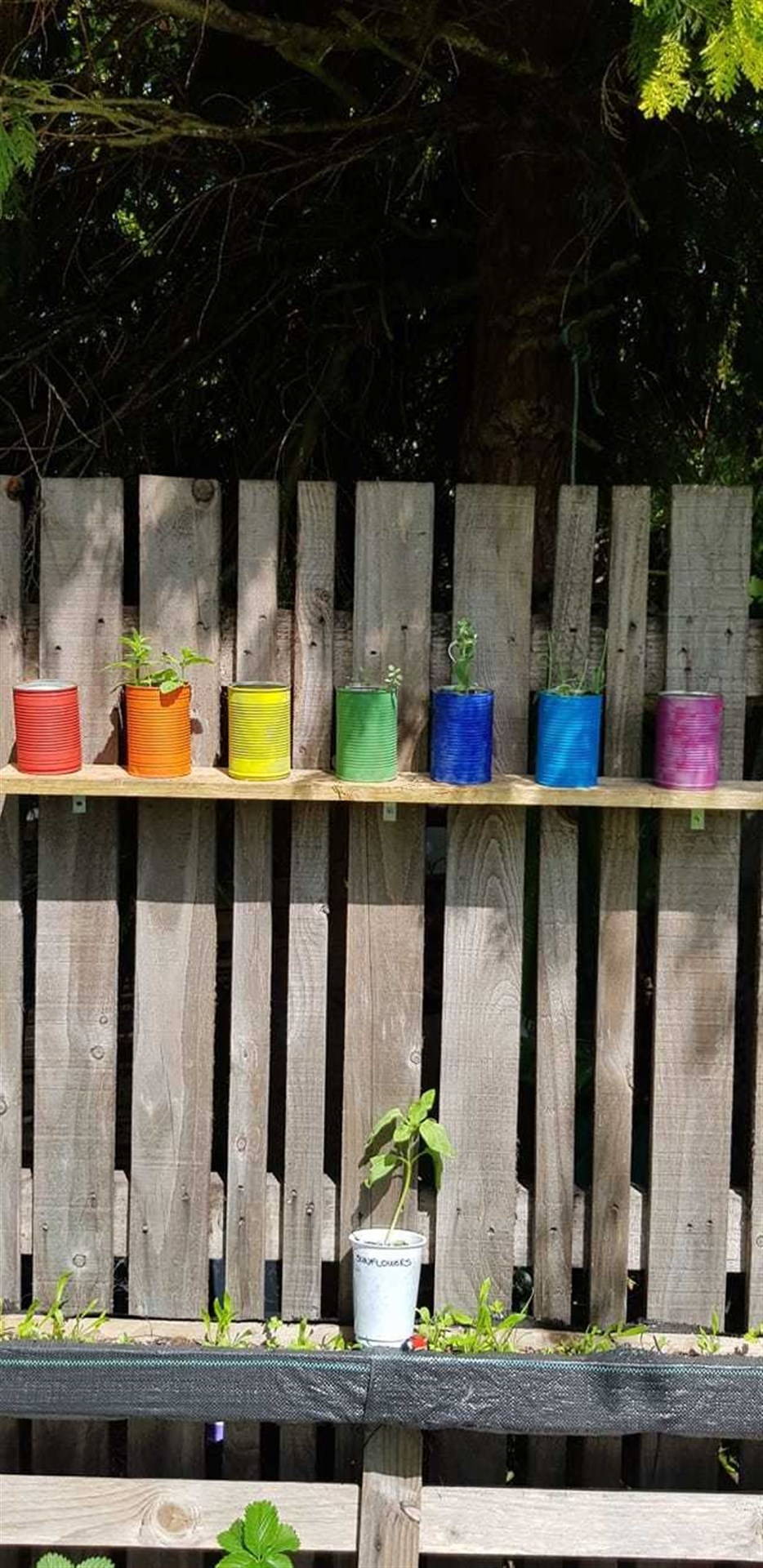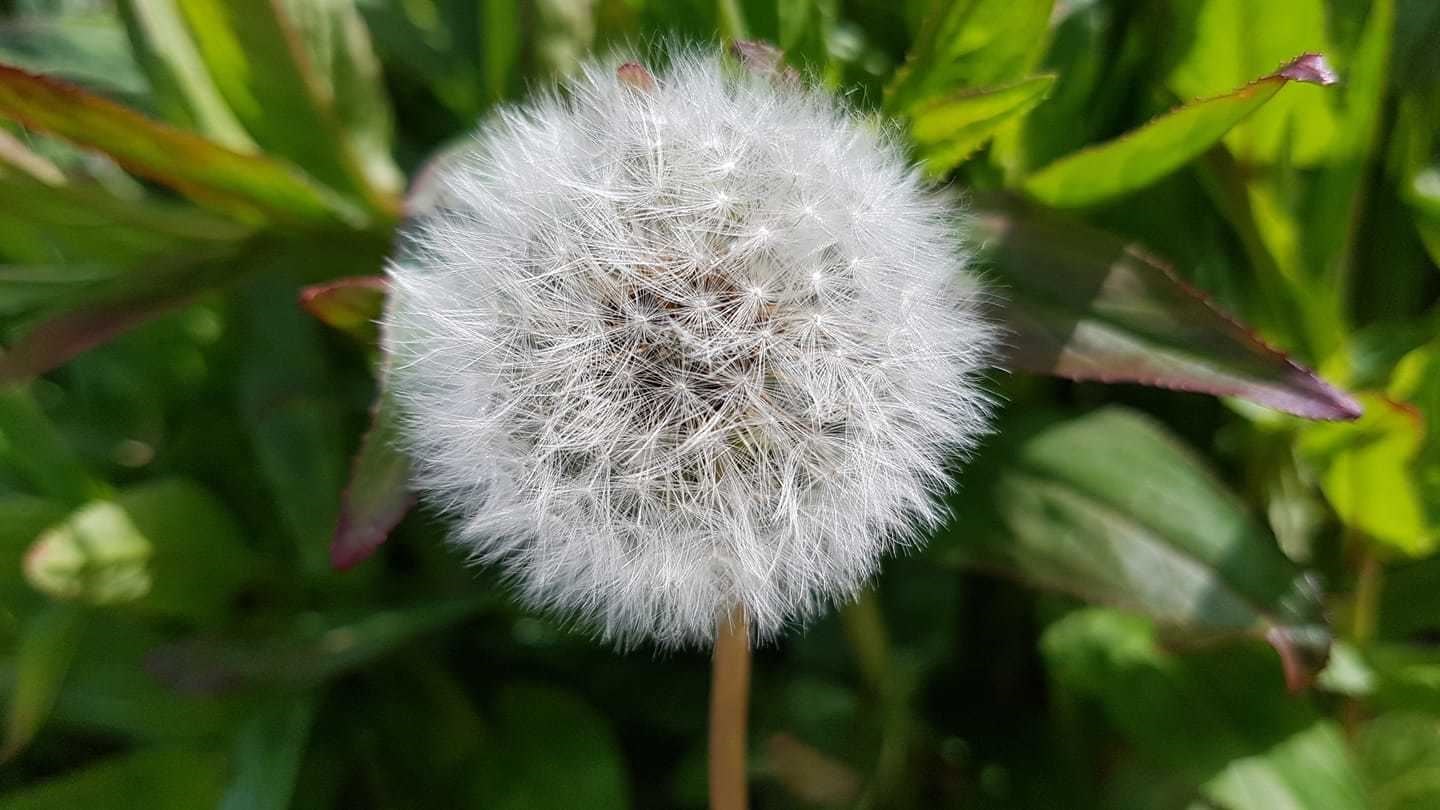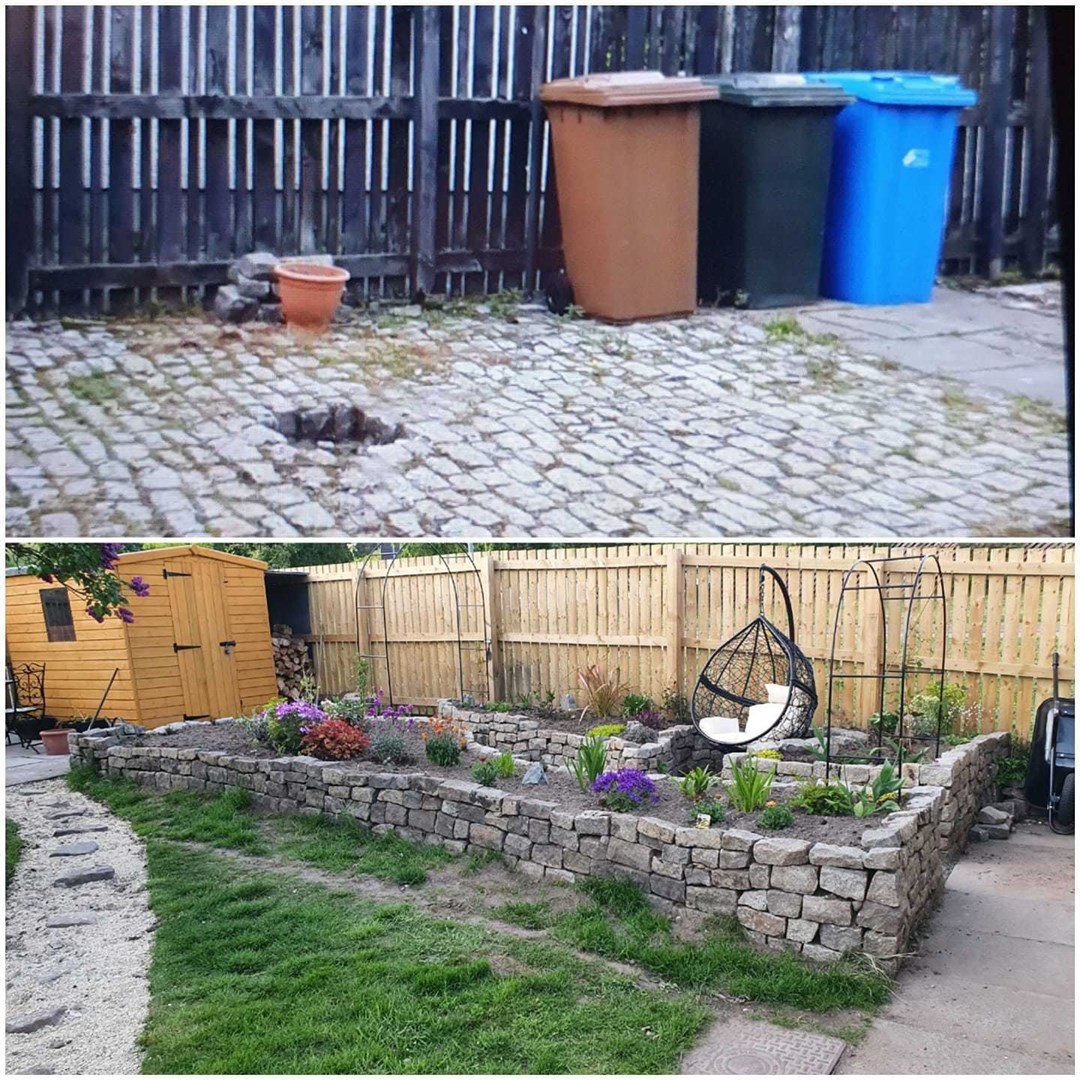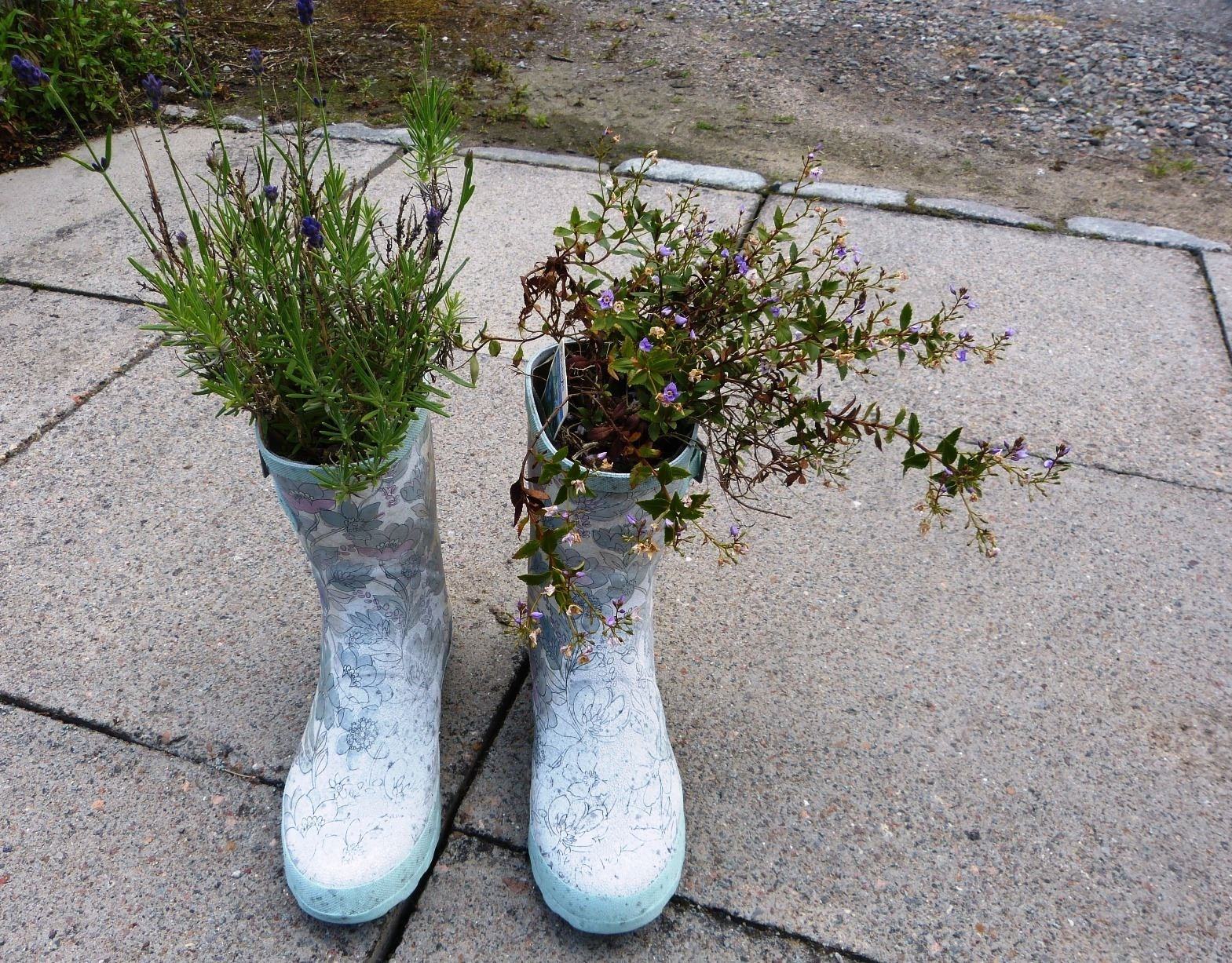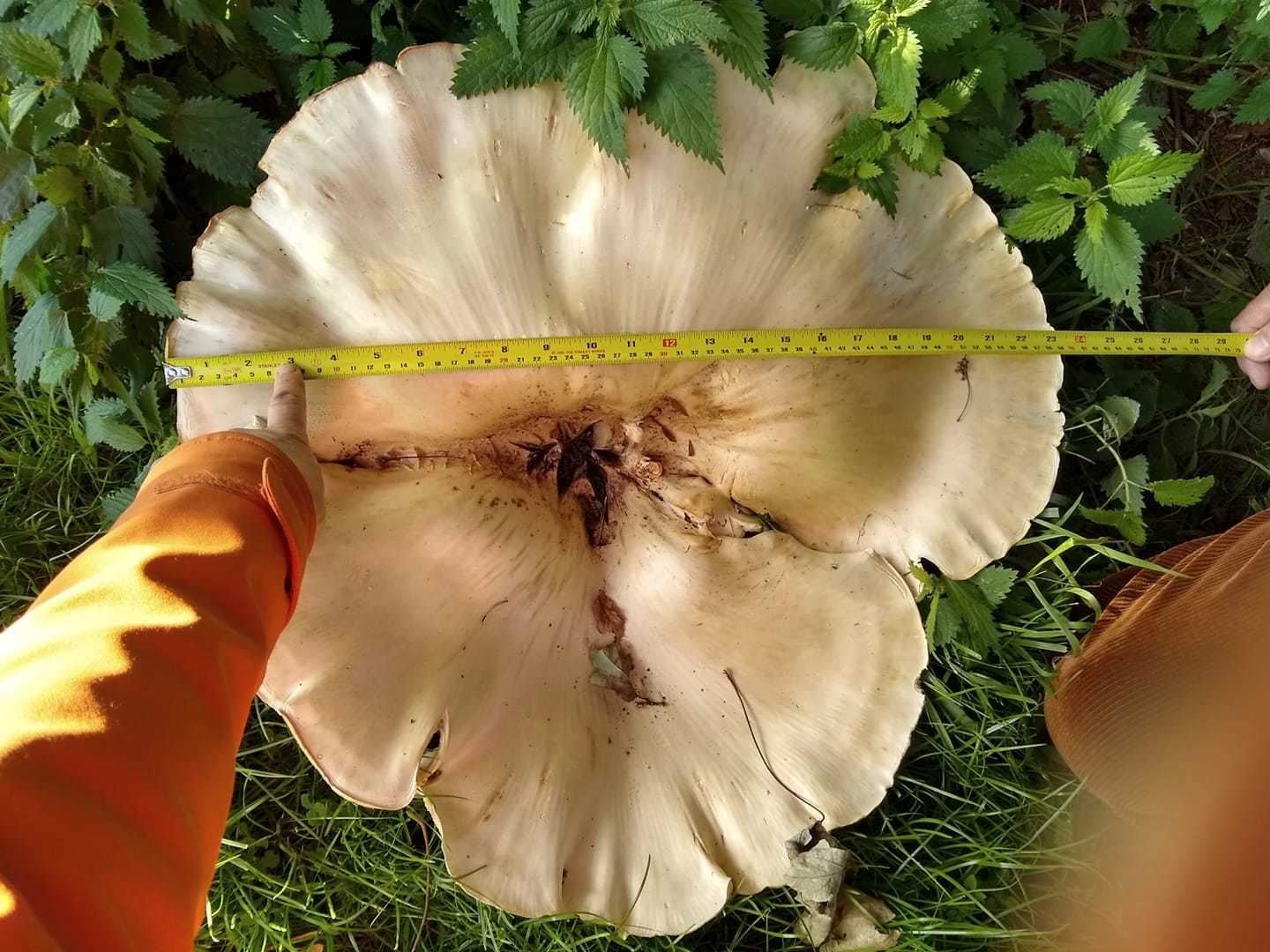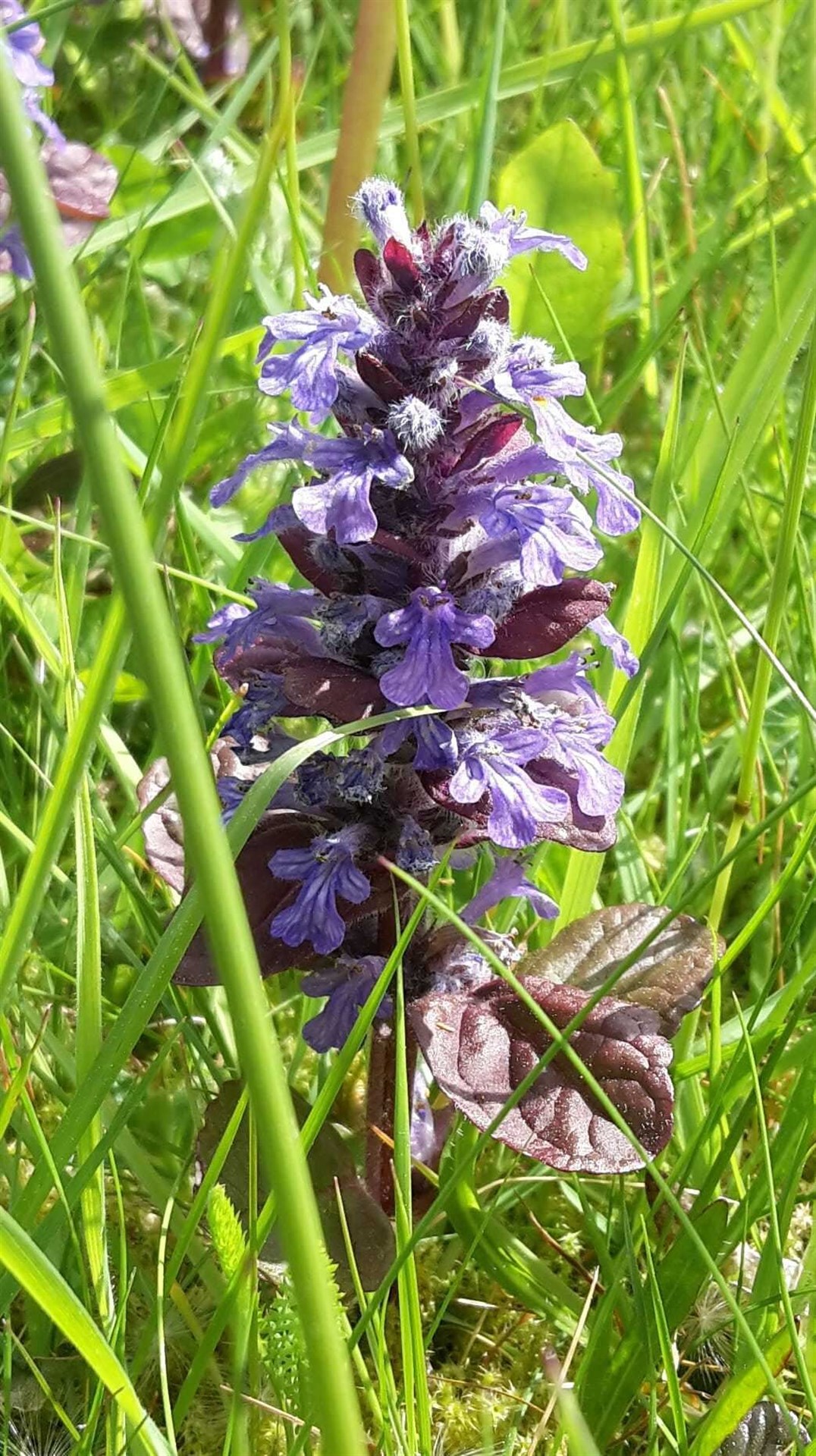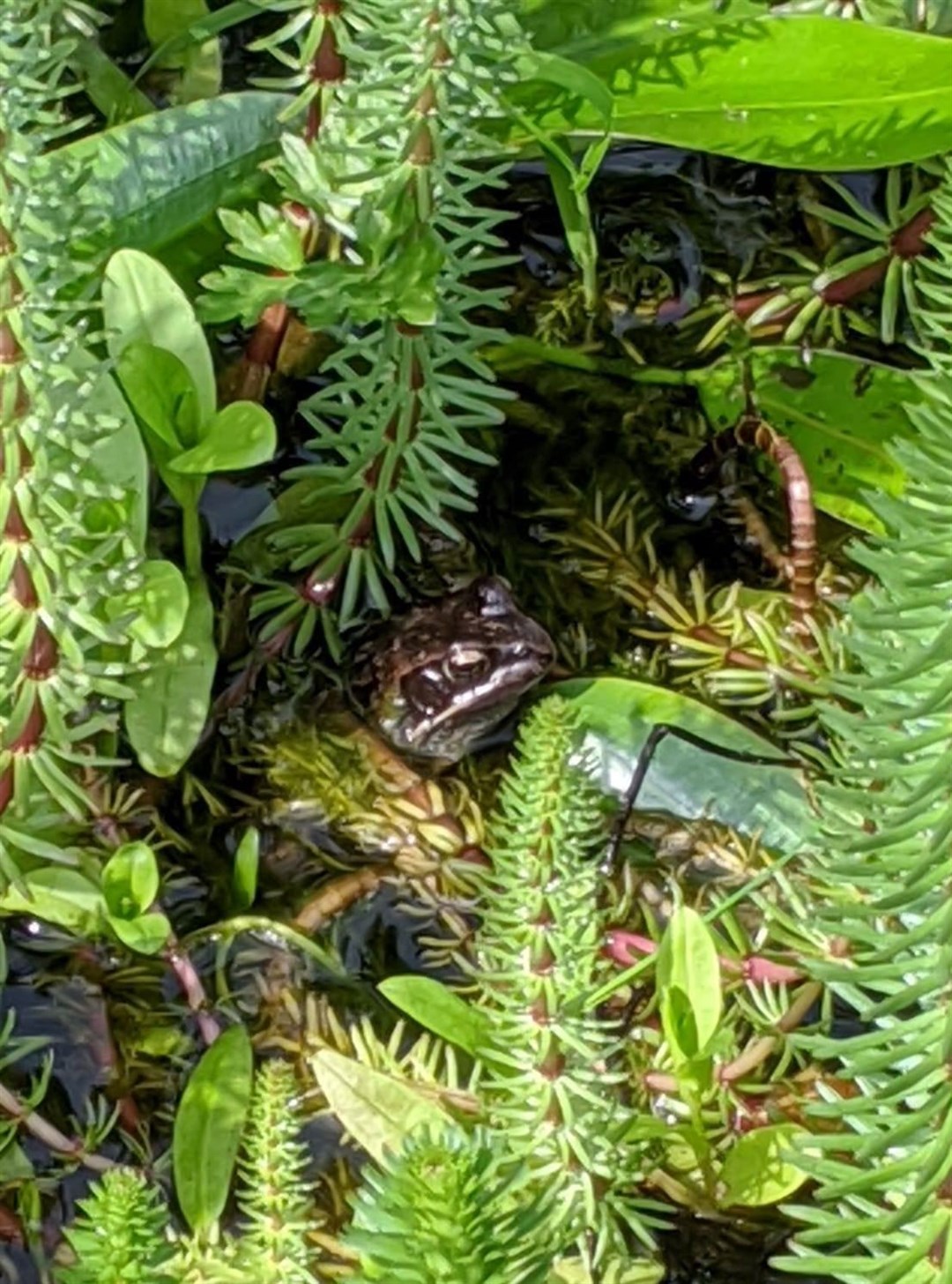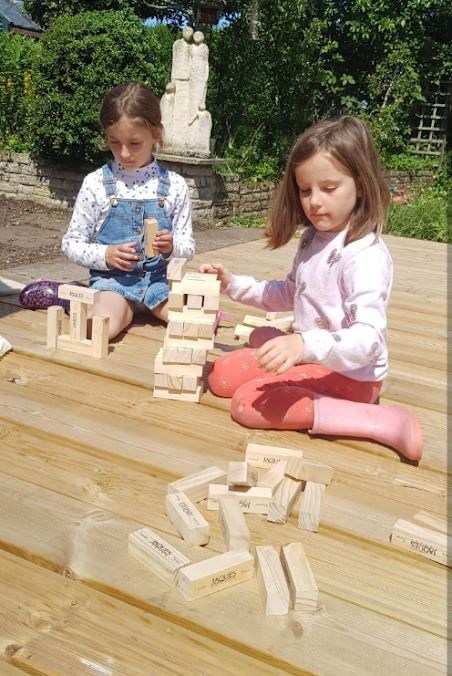 DELIGHTED green-fingered gardeners have praised the way that people on the Black Isle have thrown themselves into special online competitions during the Covid-19 pandemic.
The popular Black Isle Horticultural Society (BIHS) summer show became one of many event casualties when the pandemic sparked lockdown controls, and forced organisers to cancel it.
But, refusing to let the lockdown stop them celebrating all things floral, the team set up a number of online contests to give people a chance to share some of the things they have done to brighten their gardens.
And, after announcing the winners, the society's secretary, Graham Sullivan, said it was "great" to see "how interested, skilful and inventive local gardeners are". He added: "Although we're disappointed that we had to cancel our show, we know that for some people the consequences of the pandemic have been much greater, and we're content to follow the guidance… and help to keep people safe.
"However, we know that gardening and enjoying the outdoors are important for people's physical and mental health, and many people have taken advantage of lockdown to start gardening or to try new ideas in their garden. We hope these competitions will add interest to what people are doing – and encourage them to become involved in our Summer Show when it returns in August 2021."
Following their success the society plans more contests. For details visit Facebook and search for Black Isle Horticultural Society, or go to www.spanglefish.com/blackislehorticulturalsociety/index.asp
The first round of prize winners were: Spring container – Alasdair Cameron; Favourite weed – Tracey Stone; Wildlife – Katy Richardson; Surprise plant – Mia Sabel; Recycled item – Jason Dunn; Wildflower – Ali Harper; First time growing success – Shona McPherson; Runner-up Adult Prize – Carol Tuddenham; Children's Prize – 1st, Holly and Gracie Richardson; 2nd, Kyle Mackay.
Related: Wildflower quiz whets appetite as coronavirus takes toll
Black Isle gardeners challenged to show what they've been up to in lockdown
Do you have a picture or a story you want to share with us? Email hector.mackenzie@hnmedia.co.uk
---
This website is powered by the generosity of readers like you.
Please donate what you can afford to help us keep our communities informed.
BECOME A SUPPORTER
In these testing times, your support is more important than ever. Thank you.
---
---