PICTURES: Evanton Social Dance Club marks a milestone with anniversary bash
---
Published: 07:06, 03 December 2019
---
Contribute to support quality local journalism
---
---

AROUND 50 dancers got together to celebrate 25 years of Evanton Social Dance Club at the Diamond Jubilee Hall in Evanton.
With live music by Ronnie Ross, the celebration included many old sequence dancing favourites such as the Bambi Blues, the Alpine Stroll and the Cindy Swing.
Gallery1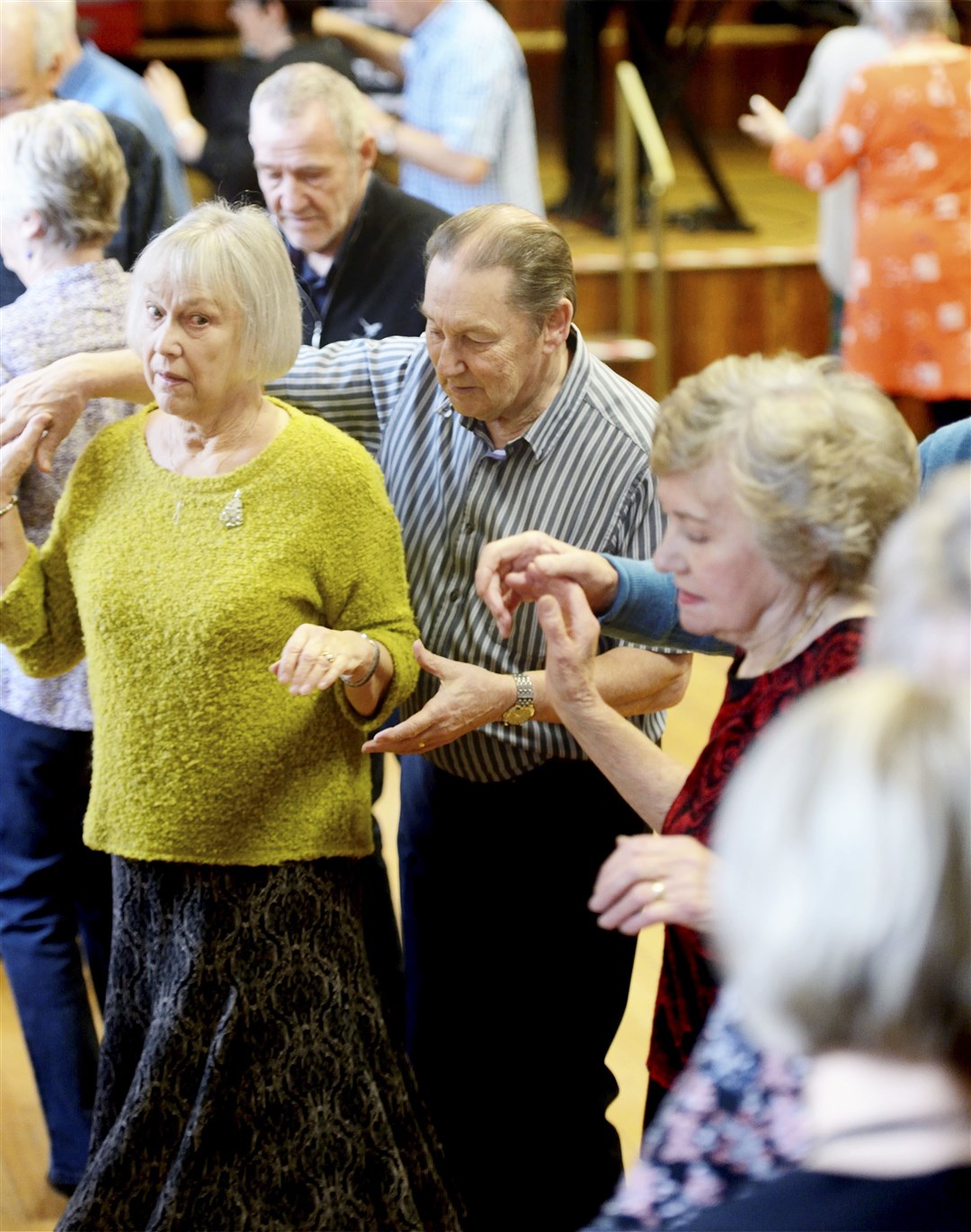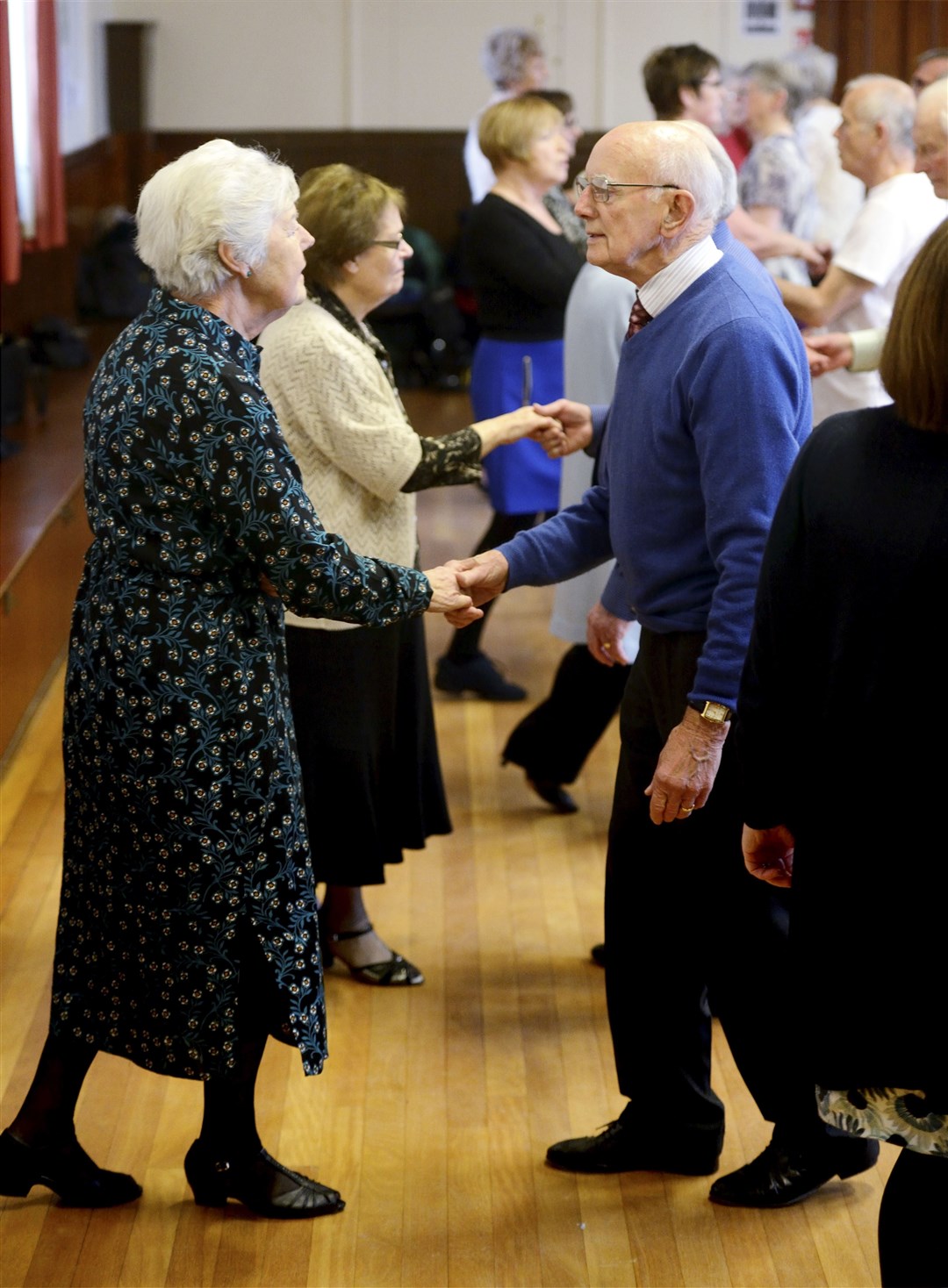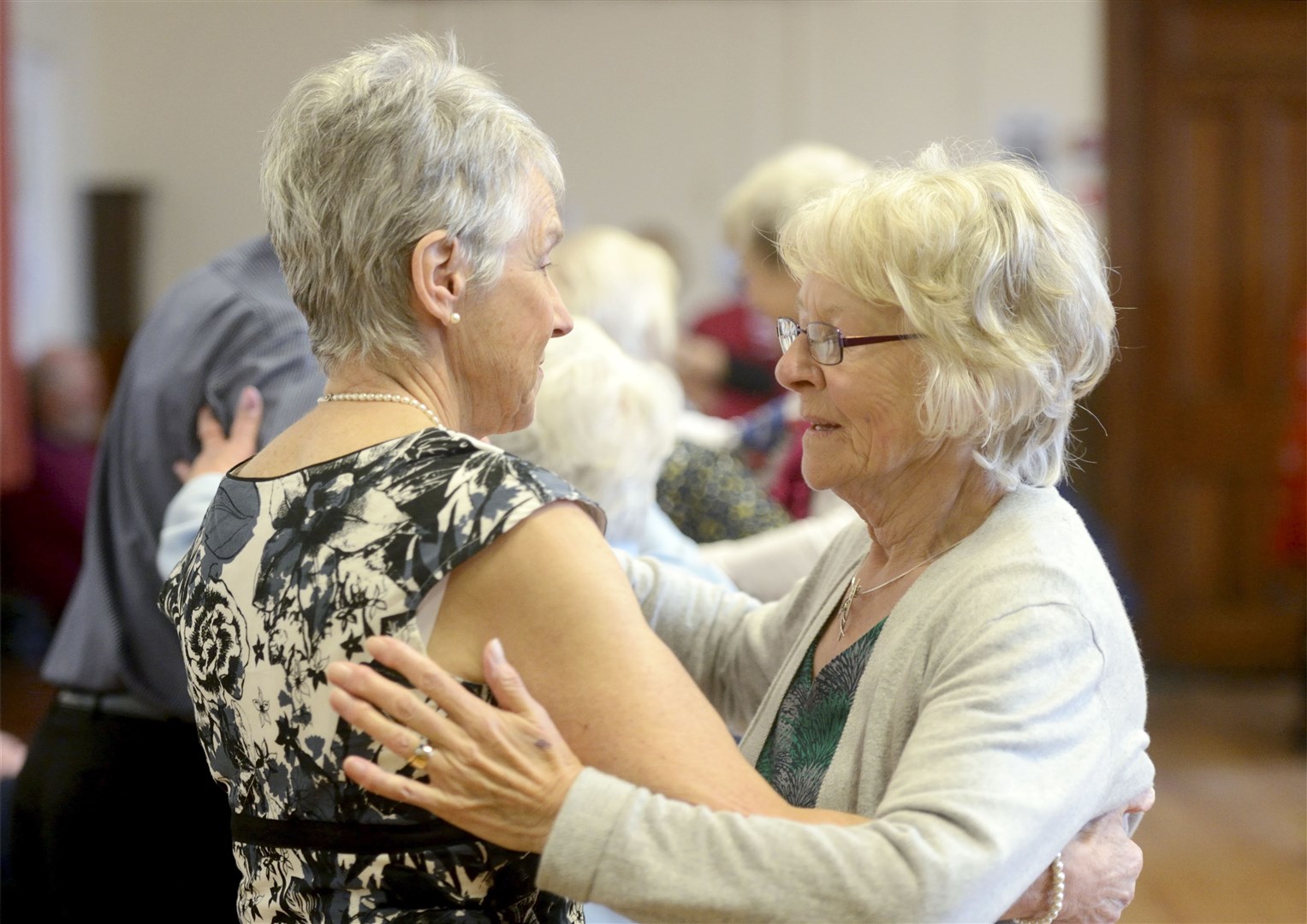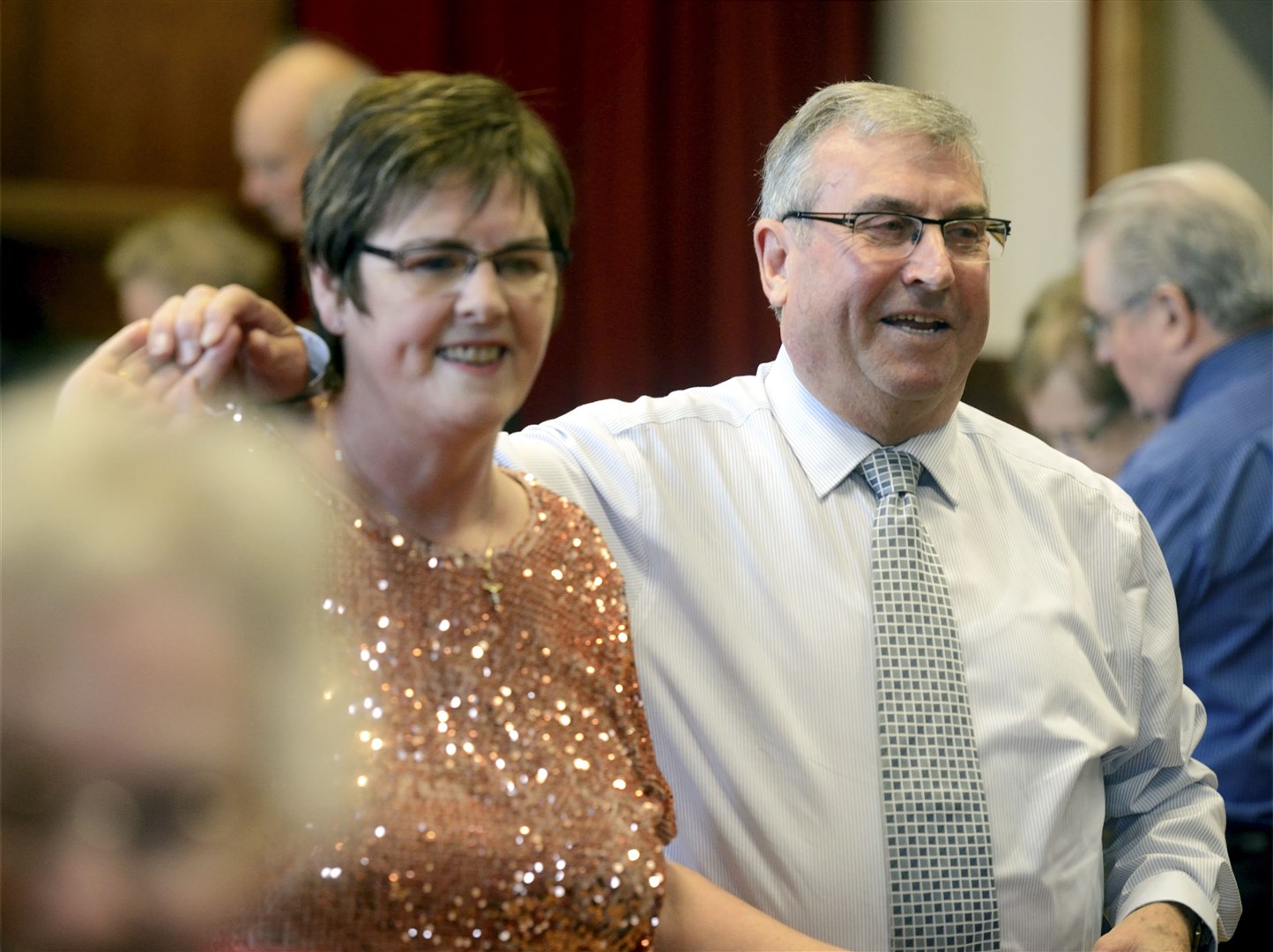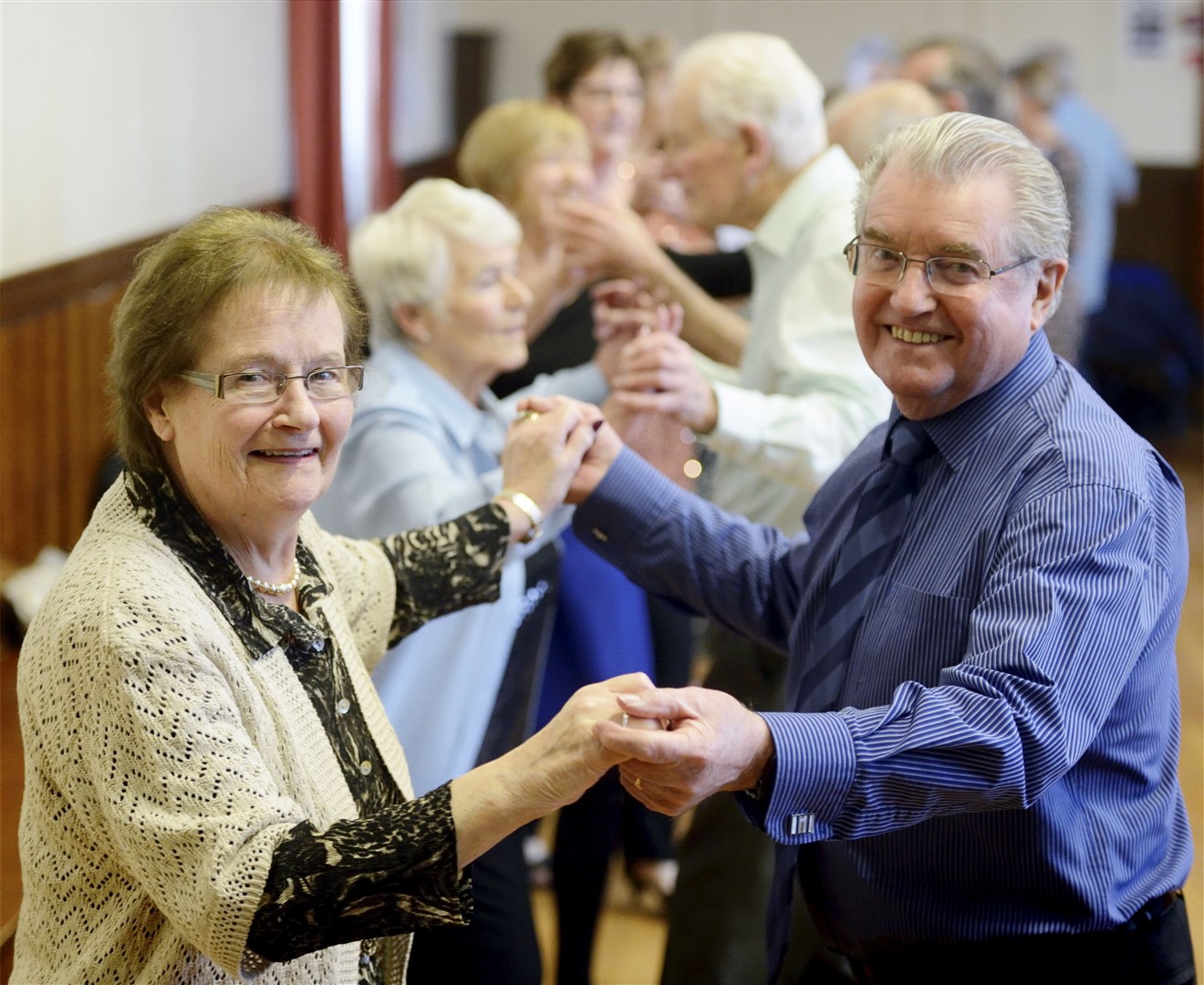 The group was delighted that original dancing teacher and founder, Thelma Weavers, who is now in her late 90s, was able to enjoy the afternoon's entertainment – and cut the first slice ofa special birthday cake.
For many years she and her late husband, Cyril, introduced a large repertoire of sequence dances. After she retired, the group was lucky enough to find new instructors – Margaret and Frank Durdle – and so are able to continue to dance on a Wednesday afternoon.
To browse or buy photos taken by our staff photographers, go to www.ross-shirejournal.co.uk and click on Photo Sales tab
---
This website is powered by the generosity of readers like you.
Please donate what you can afford to help us keep our communities informed.
BECOME A SUPPORTER
In these testing times, your support is more important than ever. Thank you.
---
---