PICTURES: Tain Parish Church Holiday Bible Club summer fun for Easter Ross children
---
Published: 09:36, 06 August 2022
| Updated: 09:38, 06 August 2022
---
Easier access to your trusted, local news. Subscribe to a digital package and support local news publishing.
---
---
Tain area must have the funniest, kindest, politest and most well-behaved children around, according to Jodie Mackay, organiser of Tain Parish Church Holiday Bible Club.
Around 60 children attended the week-long 'Wonder Zone Discovering God Through Science' session.
Each session was led by Jodie and Professor Blobby (Rev Andrew Fothergill, the minister of Tain Parish Church).
Exploding pots, discovering our fingerprints, learning about light, being enclosed in a bubble, creating clay animals and making robots were just some of the activities.
Mrs Mackay said: "Through these we learned of God's great wisdom, that He created everything, that Jesus is the Light of the world and that unlike robots which are programmed we can make choices and God's way is the best way to follow."
The enthusiastic singing, with actions, led by Sharon Macleod raised the roof.
There was a lot of fun during the week, an ice cube challenge, the Jaffa Cake challenge and a "wonderful" water fight as the week came to an end.
The family service on Sunday was well attended as week's activities was shared using a PowerPoint presentation with children singing the Holiday Bible Club Songs.
The excellent organisation made the whole week a pleasure for children and helpers alike.
Tain Parish Church has a Messy Church which will resume after the summer holiday.
Gallery1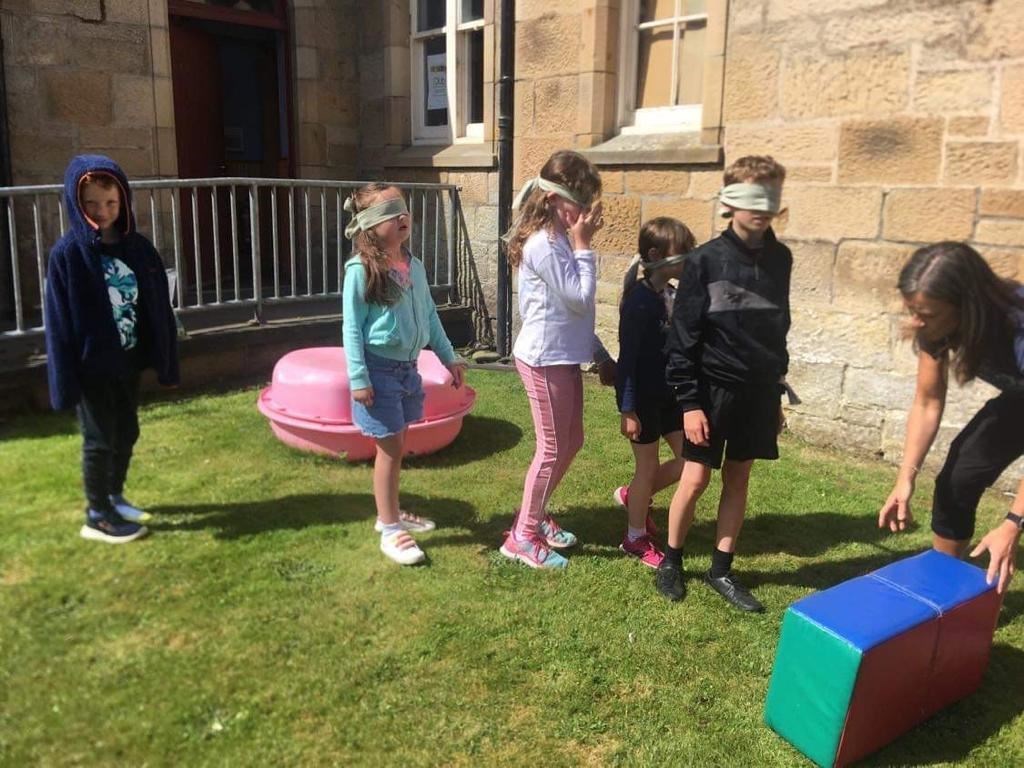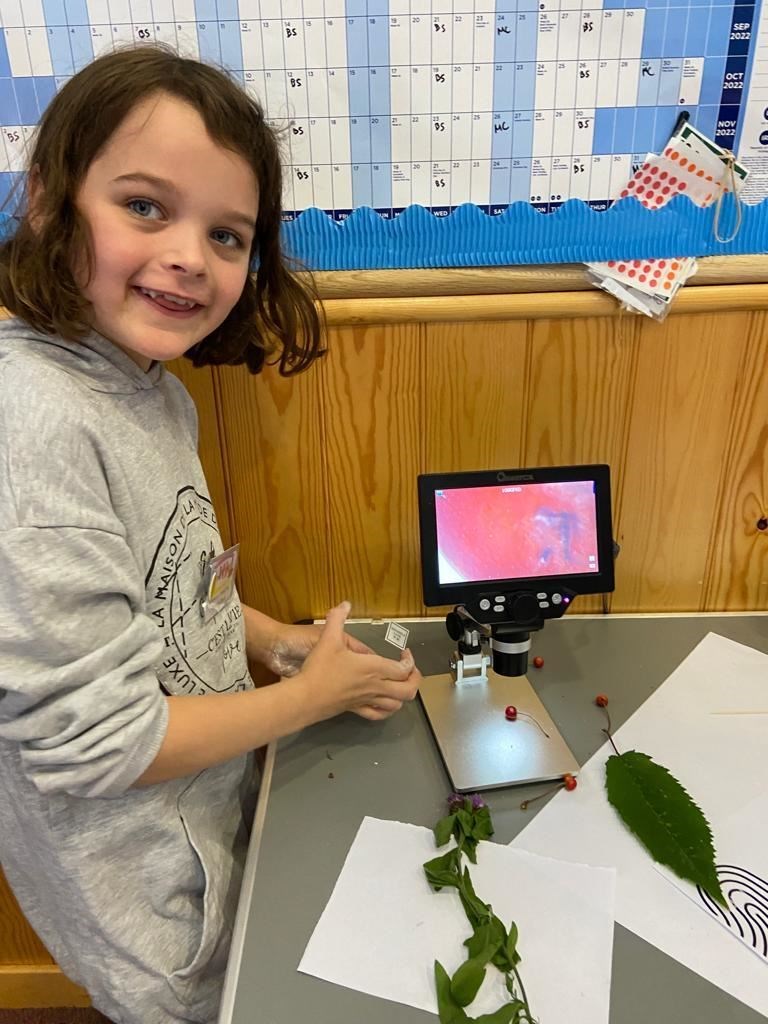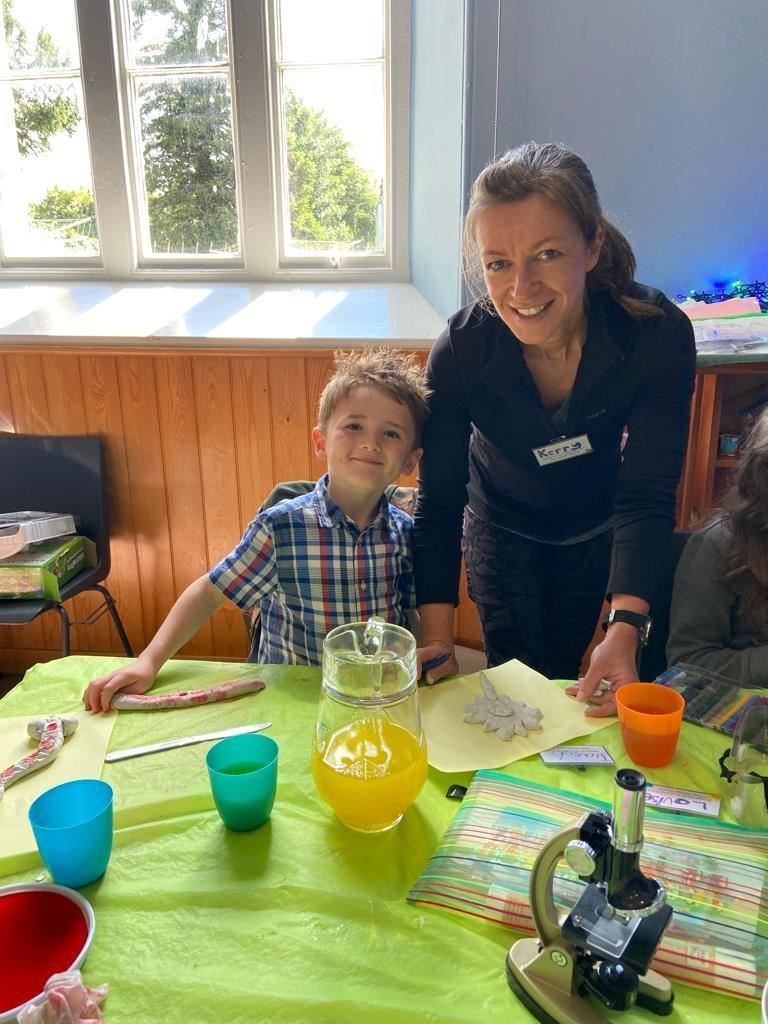 Families are welcome to the Sunday service/children's church at 11am.
---
Do you want to respond to this article? If so, click here to submit your thoughts and they may be published in print.
---
---
---