Crowds flock to trailblazing Dingwall food, drink and craft fair at local mart amid high hopes for further events
---
Published: 09:00, 12 September 2021
---
Easier access to your trusted, local news. Have a look at our brand new digital subscription packages!
---
---
THE success of a weekend food, drink and craft fair in Dingwall has provided a welcome shot in the arm to a campaign aimed at breathing fresh life into Ross-shire's county town.
The event at the landmark Dingwall and Highland Marts premises proved so popular that at one point vehicles had to be redirected to the town centre, where a free shuttle bus took visitors back and forth.
The initiative was the first of several aimed at revitalising the market town by attracting people from near and far.
With plans for a further market this year, hopes are high it marks the start of a bounce-back from the pandemic and the return of a feelgood factor to the town.
Gallery1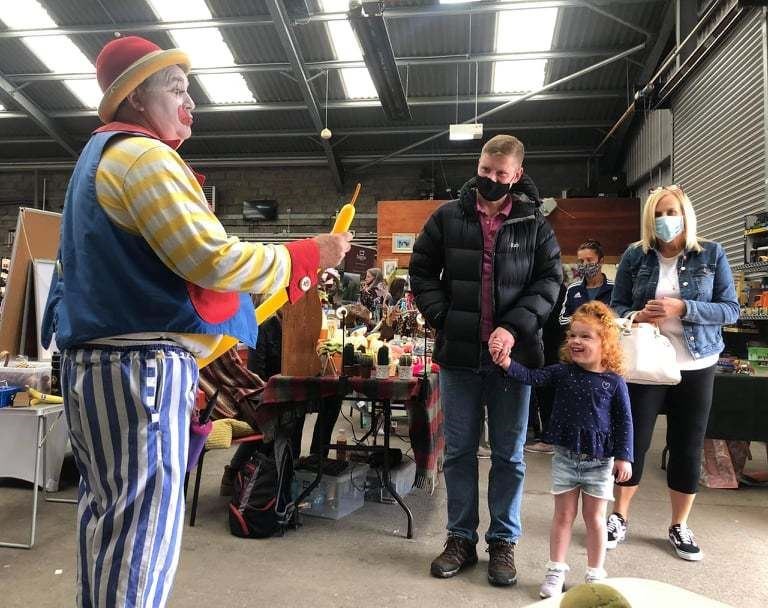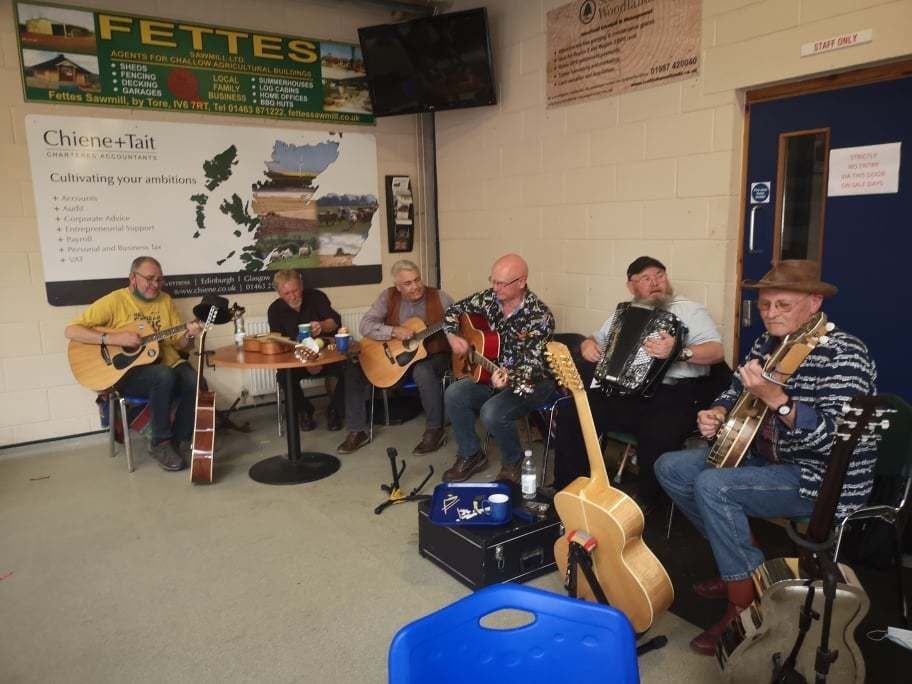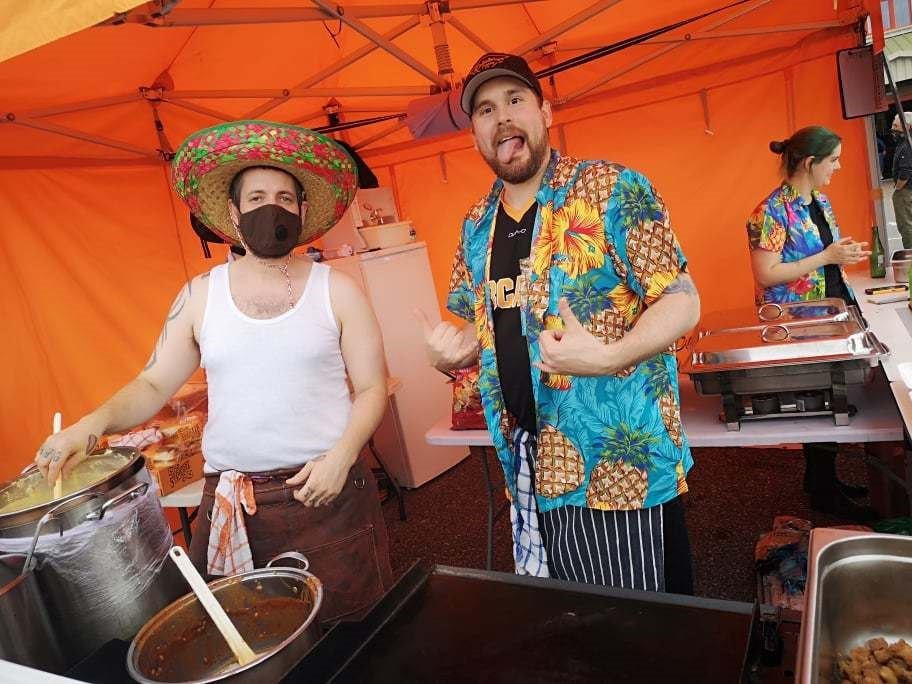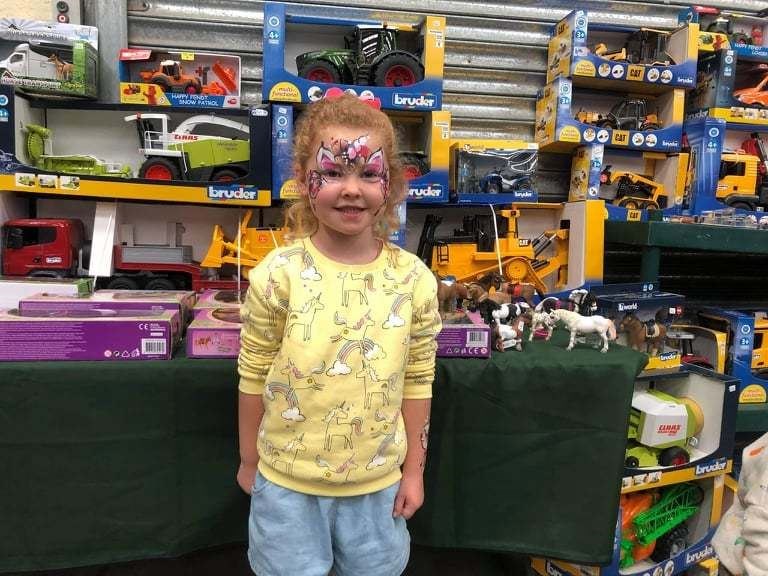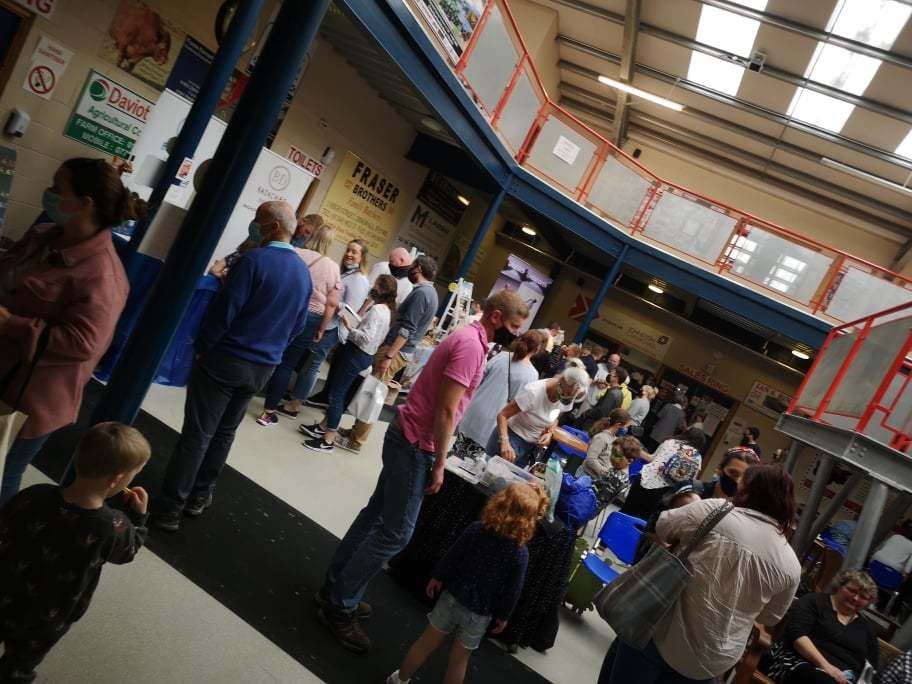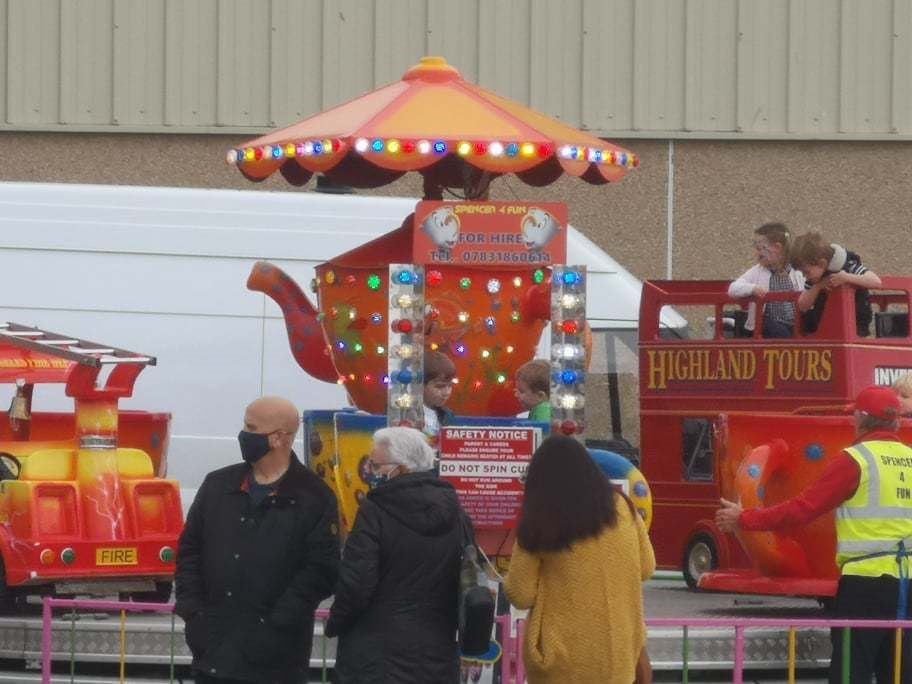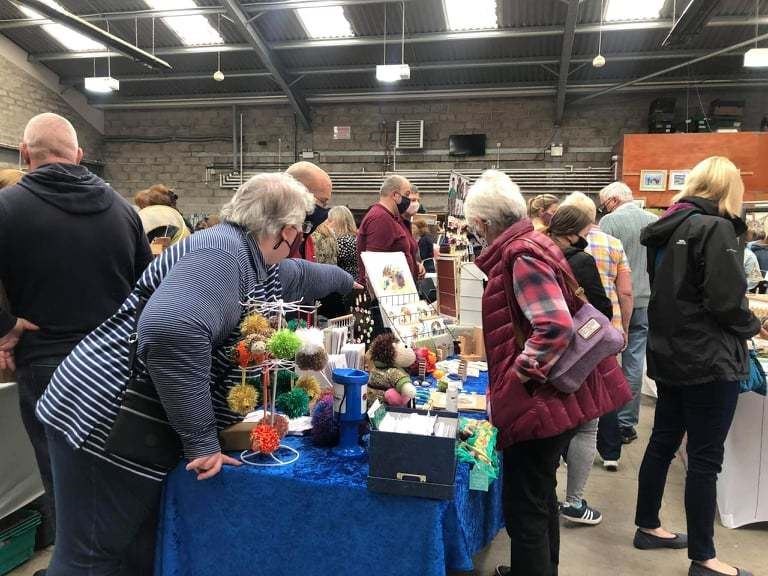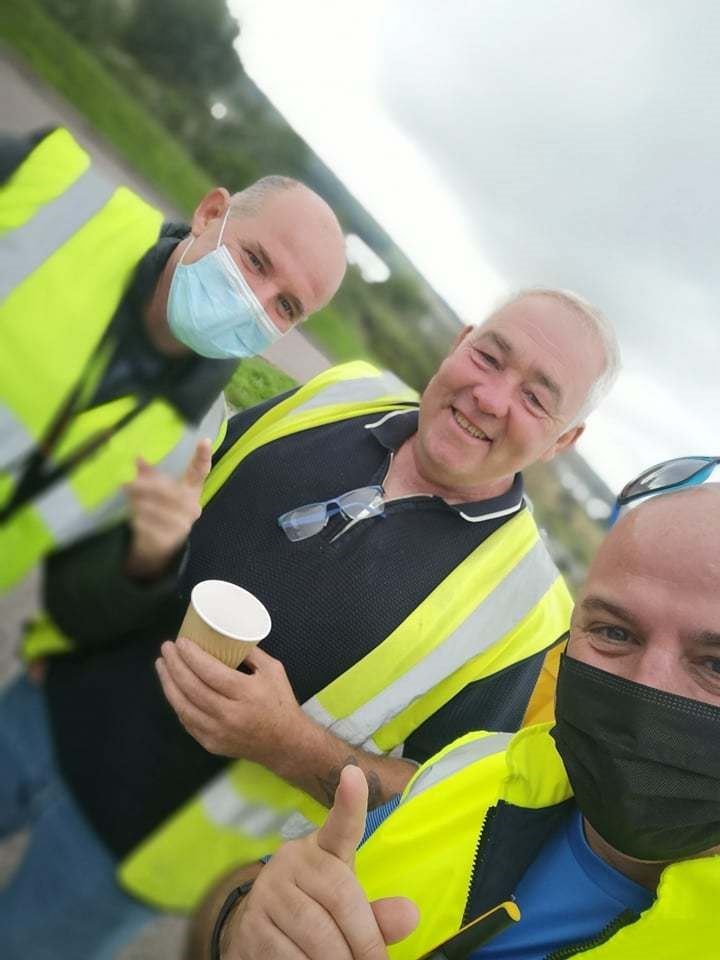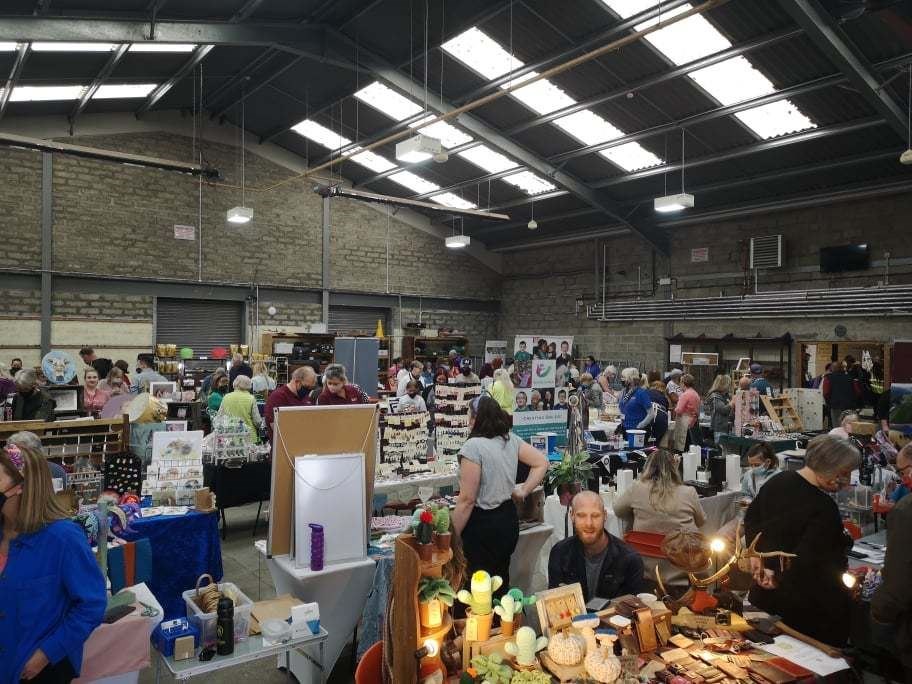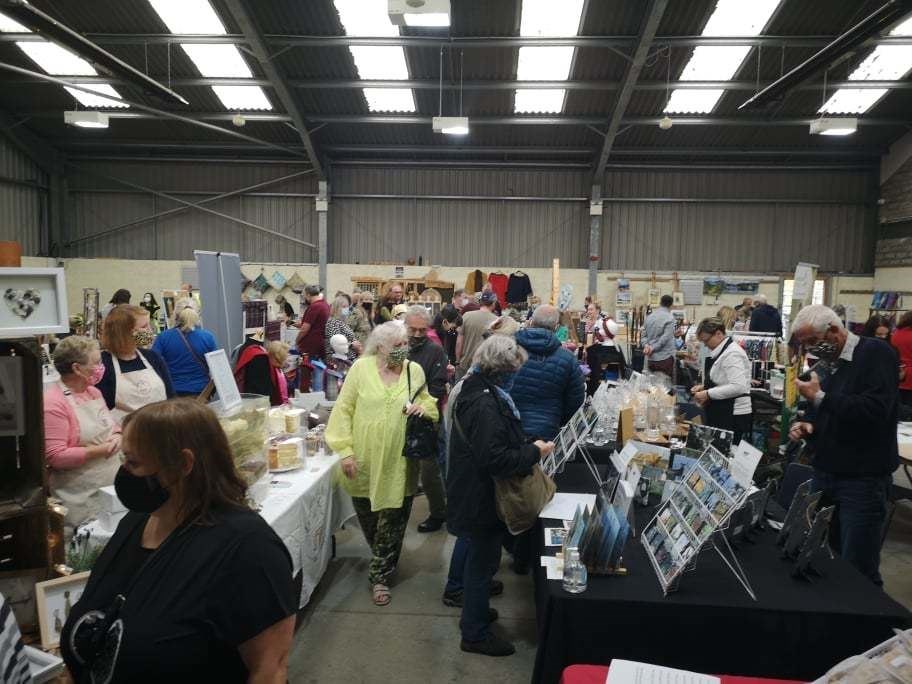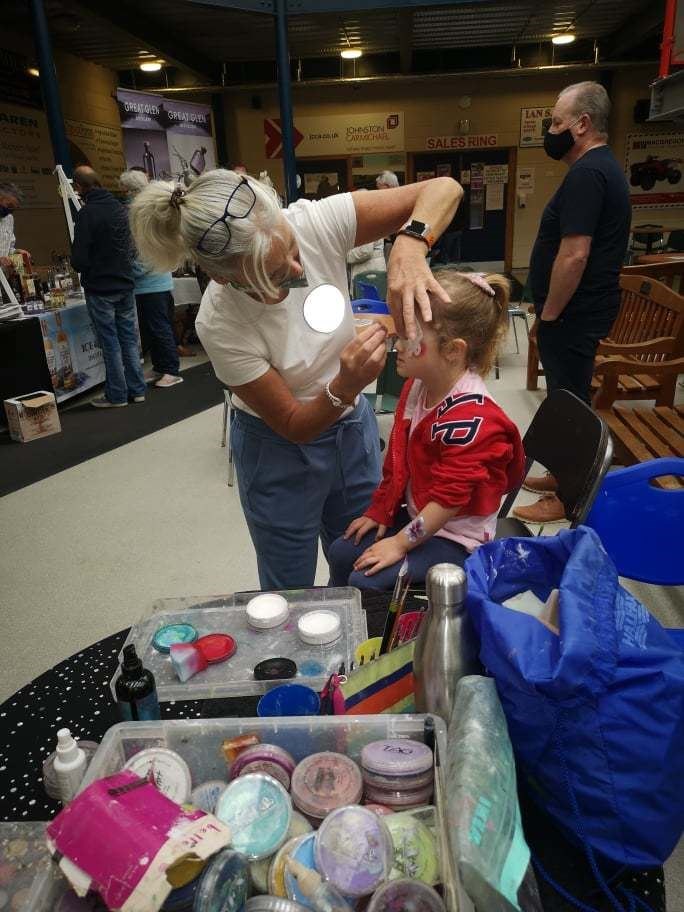 The Saturday event saw a broad range of food and drink providers joined by craftspeople.
Hundreds of people seized the invitation leaving organiser Liam Christie, who is behind wider revitalisation plans, "delighted".
He said: "There was a great atmosphere inside the auction hall and outside with the food and entertainment in full flow. In fact at one stage it was so busy, we had to stop traffic from coming in as the craft hall was so busy.
"As a first event we are so pleased to have raised around £2000 for Highland Hospice after costs and we are looking forward to creating an even bigger event in the future.
"Thanks to all the sponsors, Highland Council, exhibitors, volunteers and staff for making it such a great day!"
John Murray, from Highland Food and Drink Club, had "lots of praise for the event", adding: "There was also a good number of ideas from traders about how we can improve the market. I'd like to see more food and drink outlets from the local area.
"When I arrived on site on Saturday morning I was astonished to see how many people were in the car park, because as a new event it could have gone one of two ways – a success or us standing looking at each other across an empty room.
"Thankfully it was busy and traders kept their cash registers ringing. We have made a great start to this, and this event right at the start of the Scottish Food and Drink Fortnight."
He was delighted to see that after tweeting her support, Caithness, Sutherland and Ross MSP Maree Todd attended the event and later posted a picture of her dinner - a lobster bought there.
She said: "I bought a lobster for the first time ever. It was cooked, I shelled it, made pasta and stock. Incredible local produce. Good start to Scottish Food Fortnight."
Mr Murray said: "It was great to have Maree's support and we are looking for the same from our other two representatives in Jamie Stone and Kate Forbes, which I have no doubt they will be happy to give us.
"The event itself could be extended into the evening and there are ways in which we can use the large space we have at the mart differently. We'd like to see more use of the shuttle bus and more interaction between the town and the mart.
"Part of the attraction here is that we were able to get people out of Inverness, and we are able to help folks in the town.Dingwall needs a bit of love."
It's hoped that another event will take place around Christmas.
Could Dingwall become the focus of NC500?
New business and tourism association proposed
---
Do you want to respond to this article? If so, click here to submit your thoughts and they may be published in print.
---
---
---