PICTURES: Dingwall Mart auction for Highland Hospice and Maggie's Highland knocks down on staggering £125,000 charity boost in a matter of hours
---
Published: 12:30, 02 December 2021
---
Easier access to your trusted, local news. Have a look at our digital subscription packages!
---
---
A ONE-DAY auction in Dingwall raised more than £125,000 for two lifeline Highland charities as the community rallied magnificently and dug deep.
The Big Highland Auction staged at Dingwall and Highland Marts provided a pre-Christmas boost for Highland Hospice and Maggie's Highland.
One of the volunteers behind the effort, Liam Christie, said afterwards: "There is still so much goodness in the Highland community. Let's never lose sight of this when the world continues to destruct all around us. £125k raised for these wonderful charities! Thank you all!"
Of 496 donated items, the highest selling was a quad bike gifted by Frank Nicol, which sold for £7200. The massive list of items up for auction ranged from a Manchester United shirt signed by Cristiano Ronaldo to a pedigree bull and holiday breaks to bottles of whisky.
Local crafter Rosalie Furlong donated a stunning hand-made quilt featuring Beatle Ringo Starr. The Fab Four's Dingwall gig has gone down in history as one of the worst-attended shows they ever performed.
Gallery1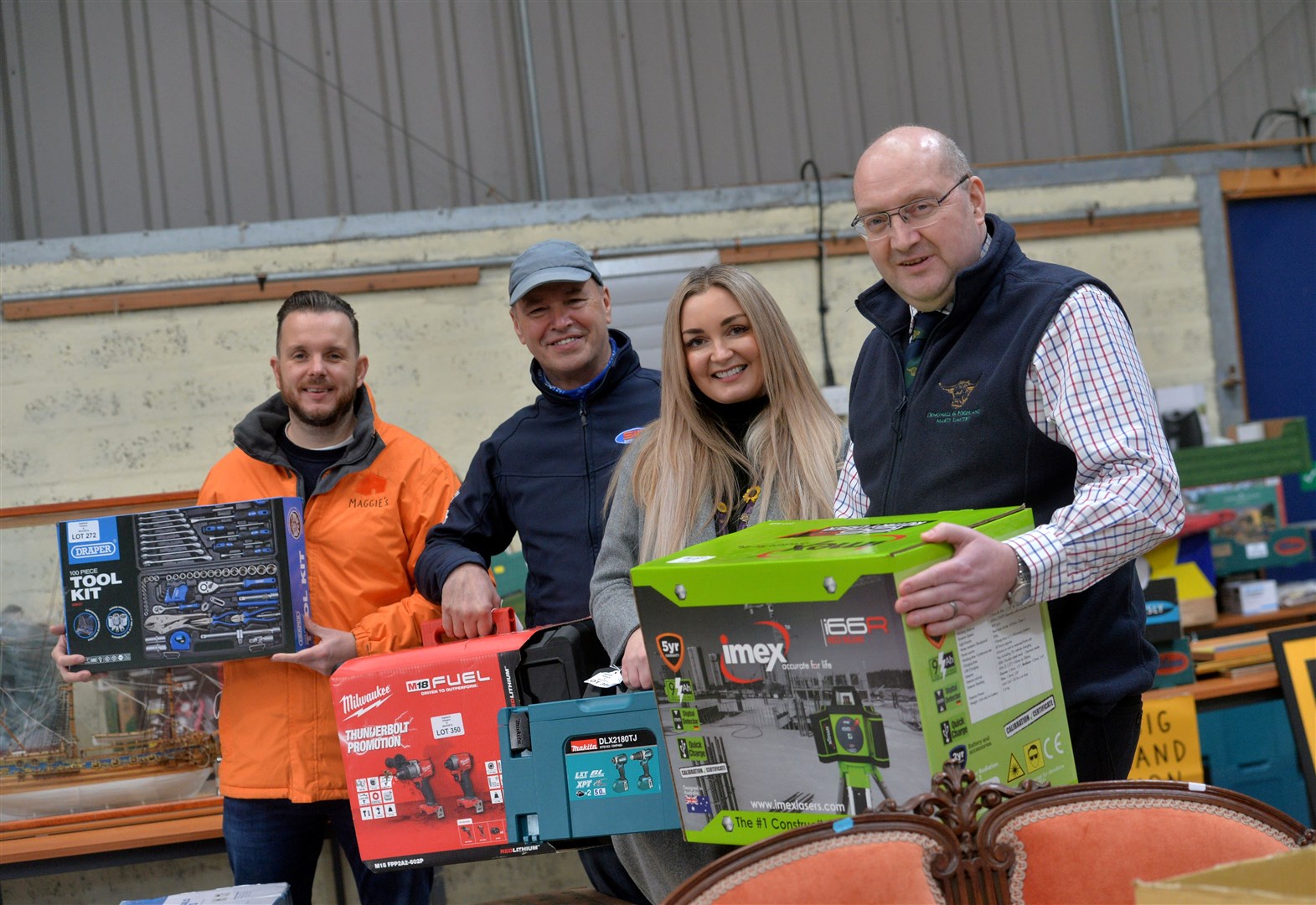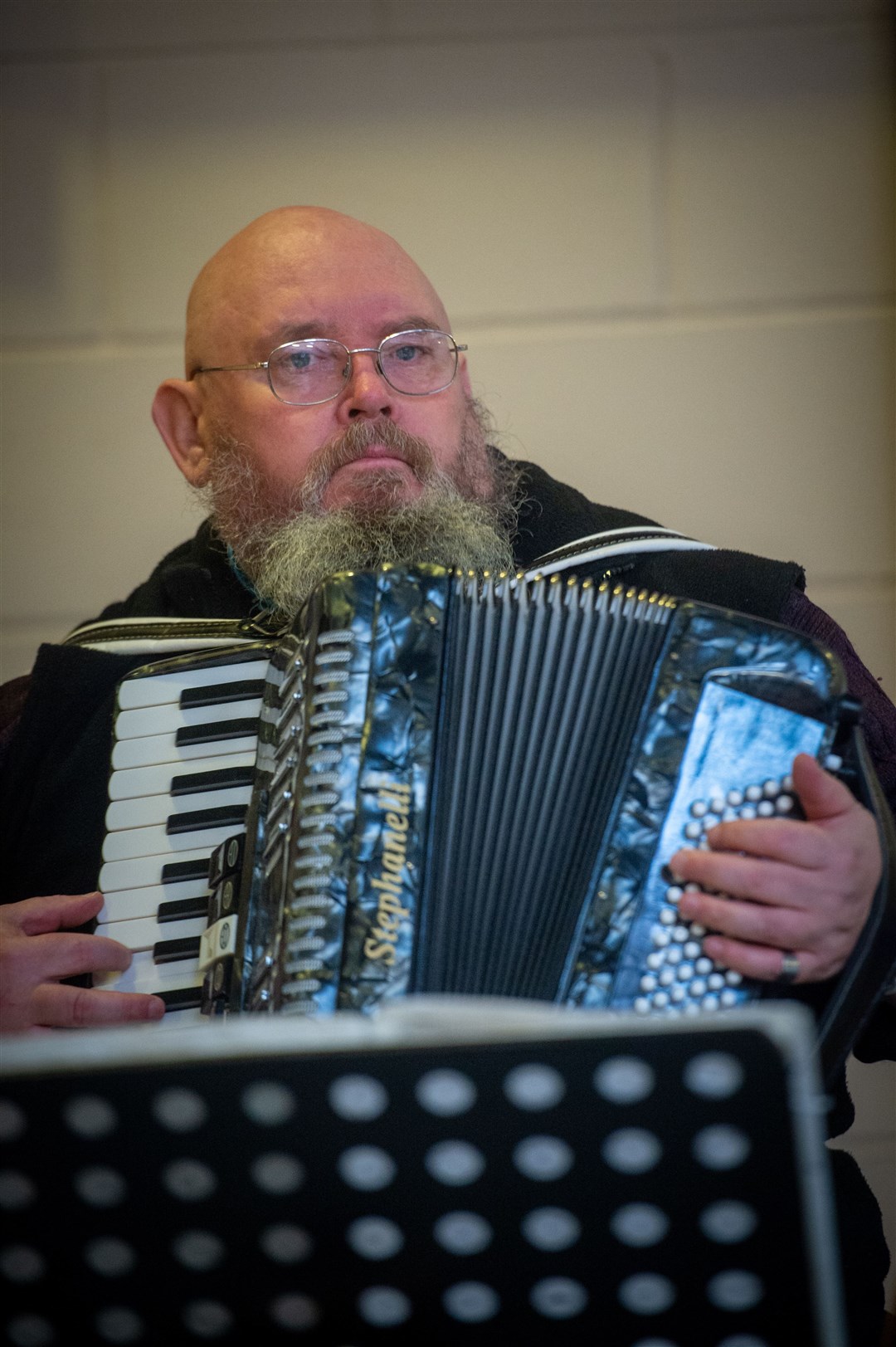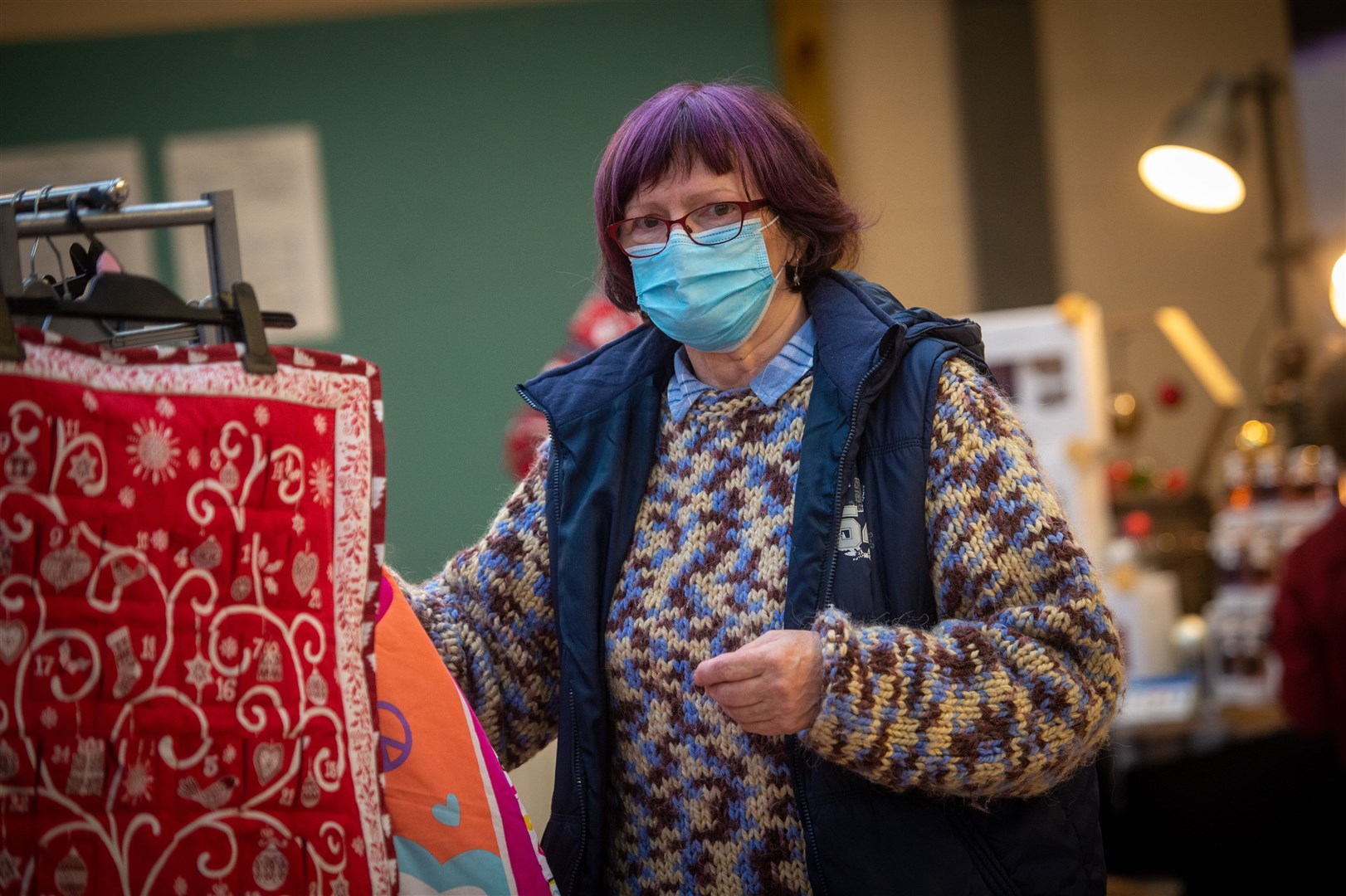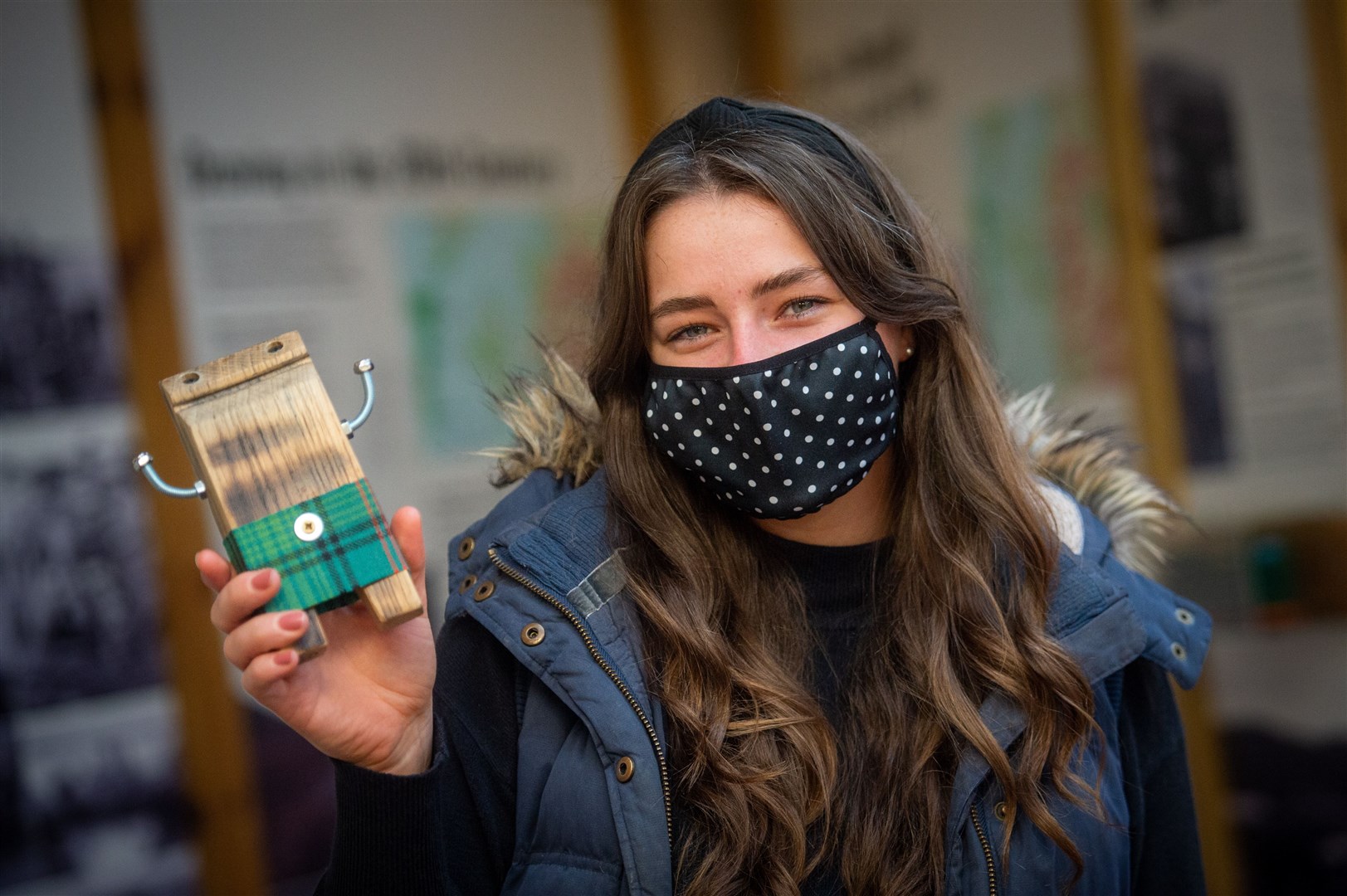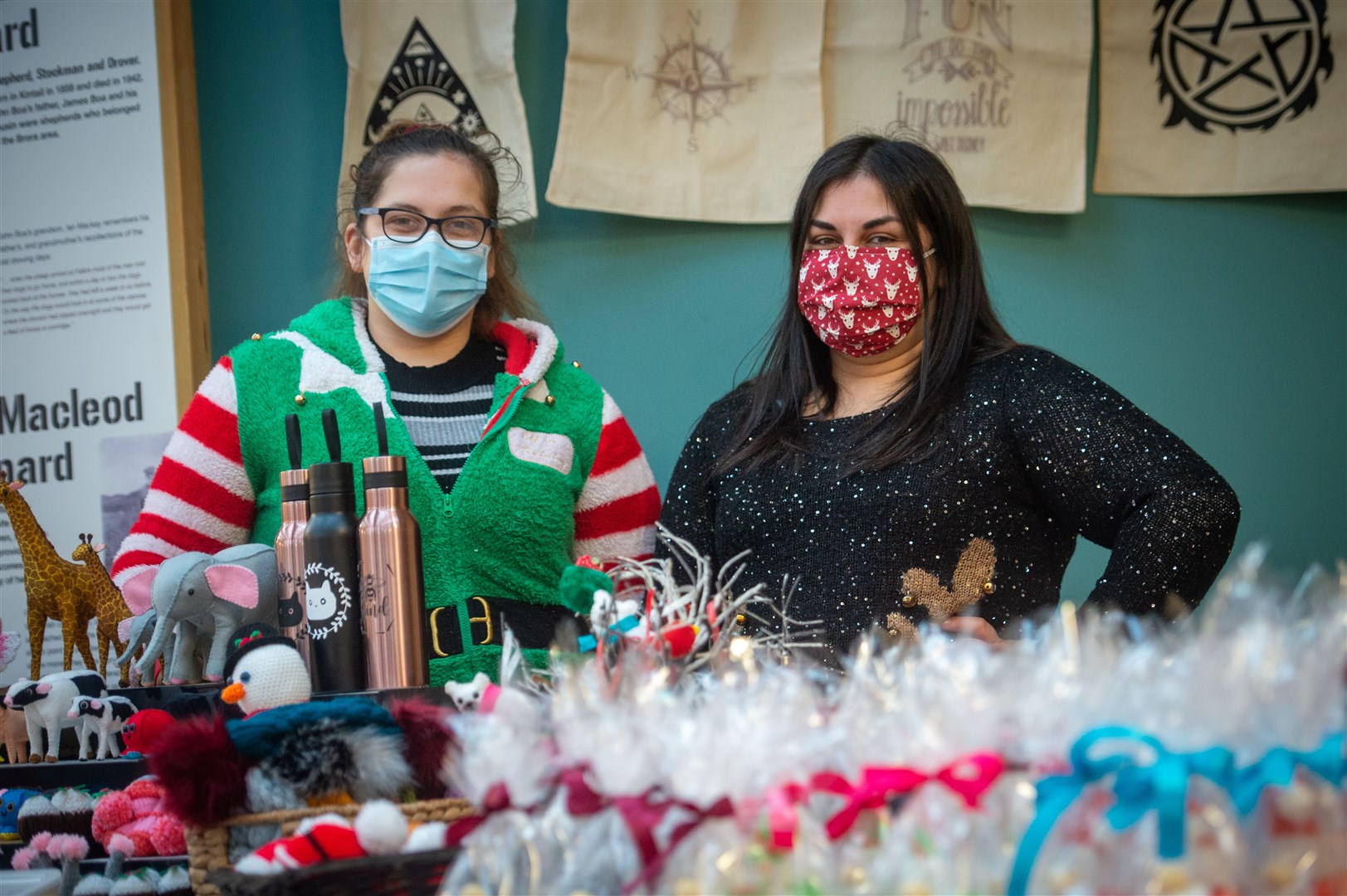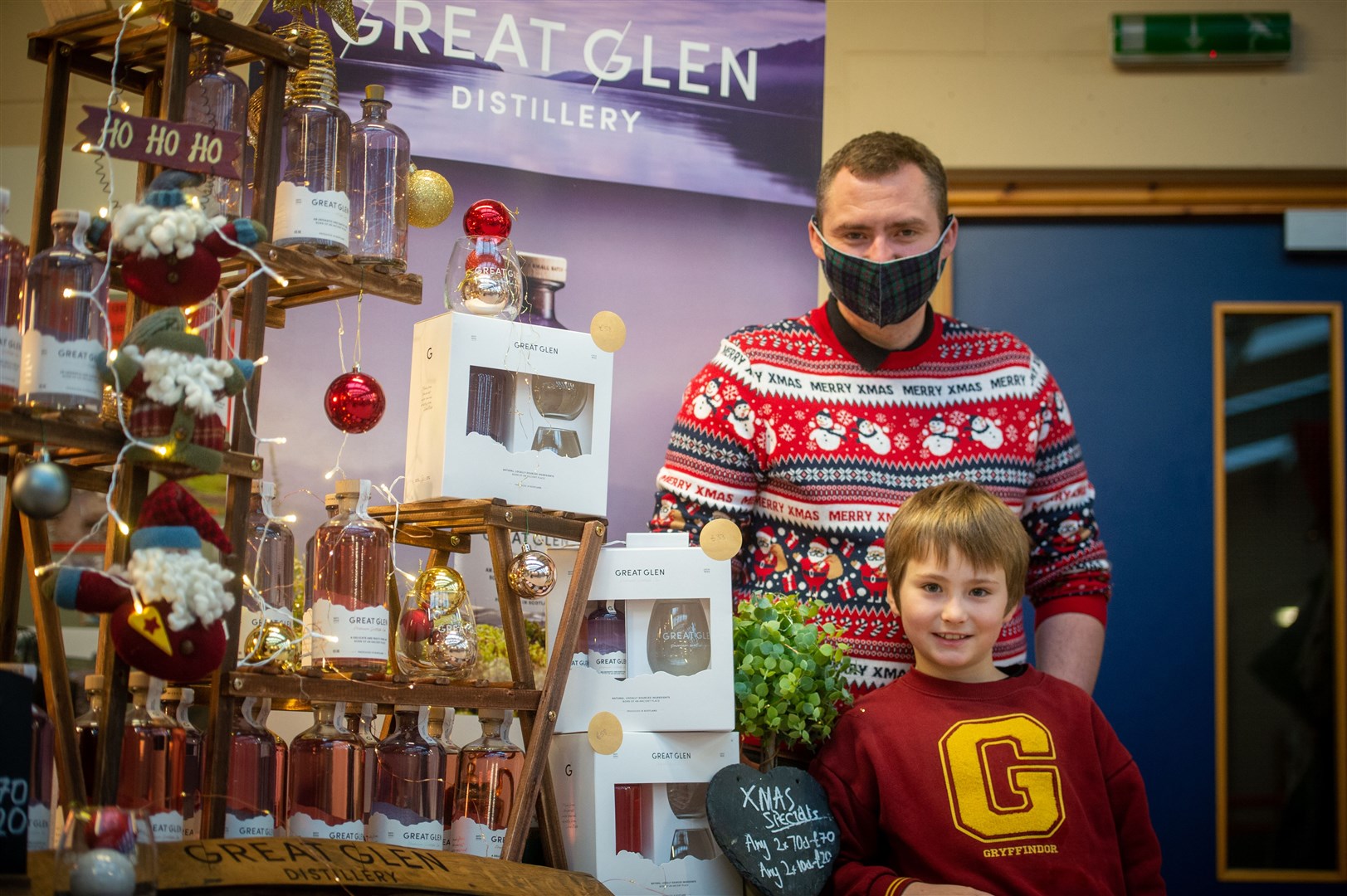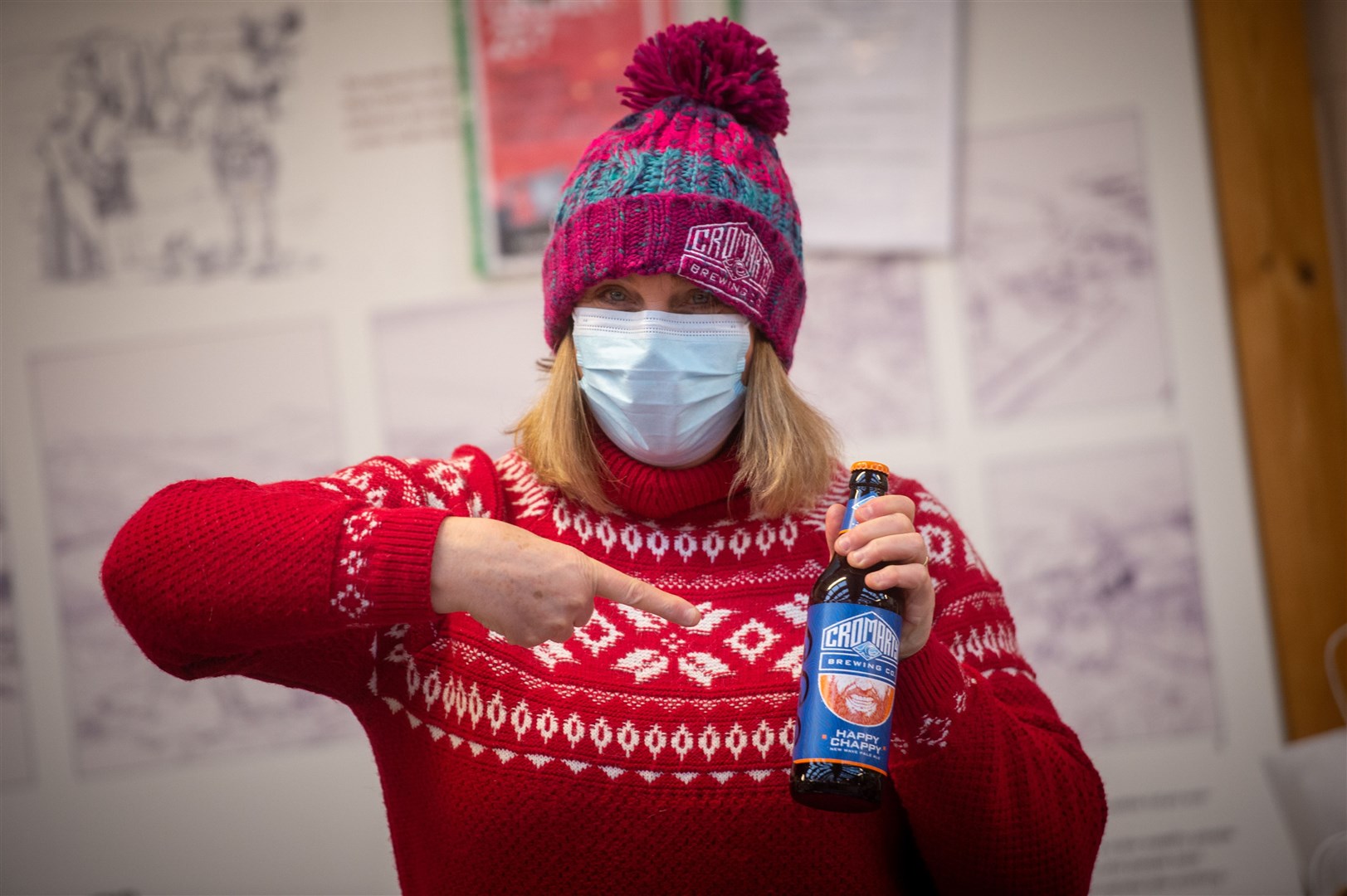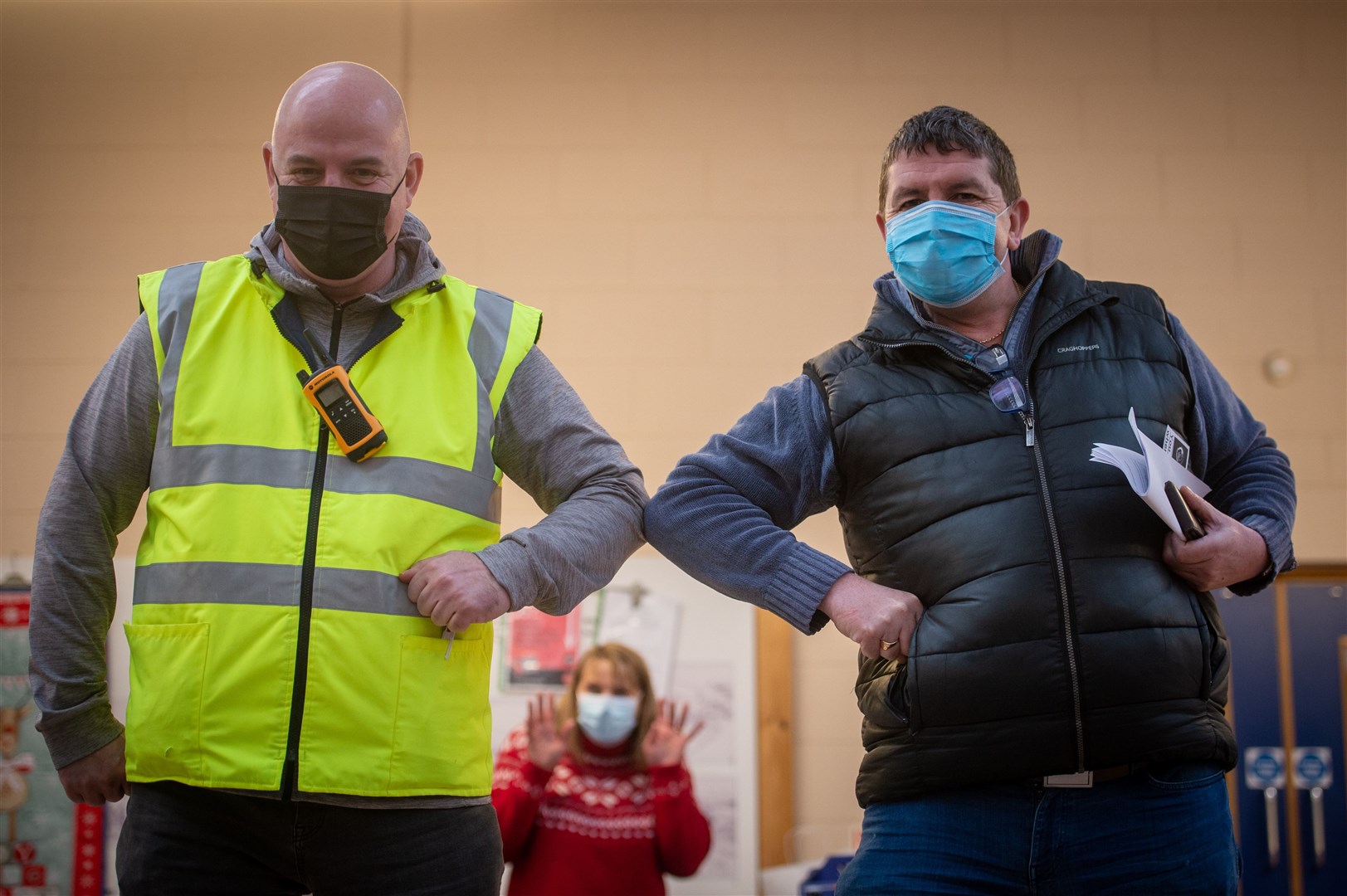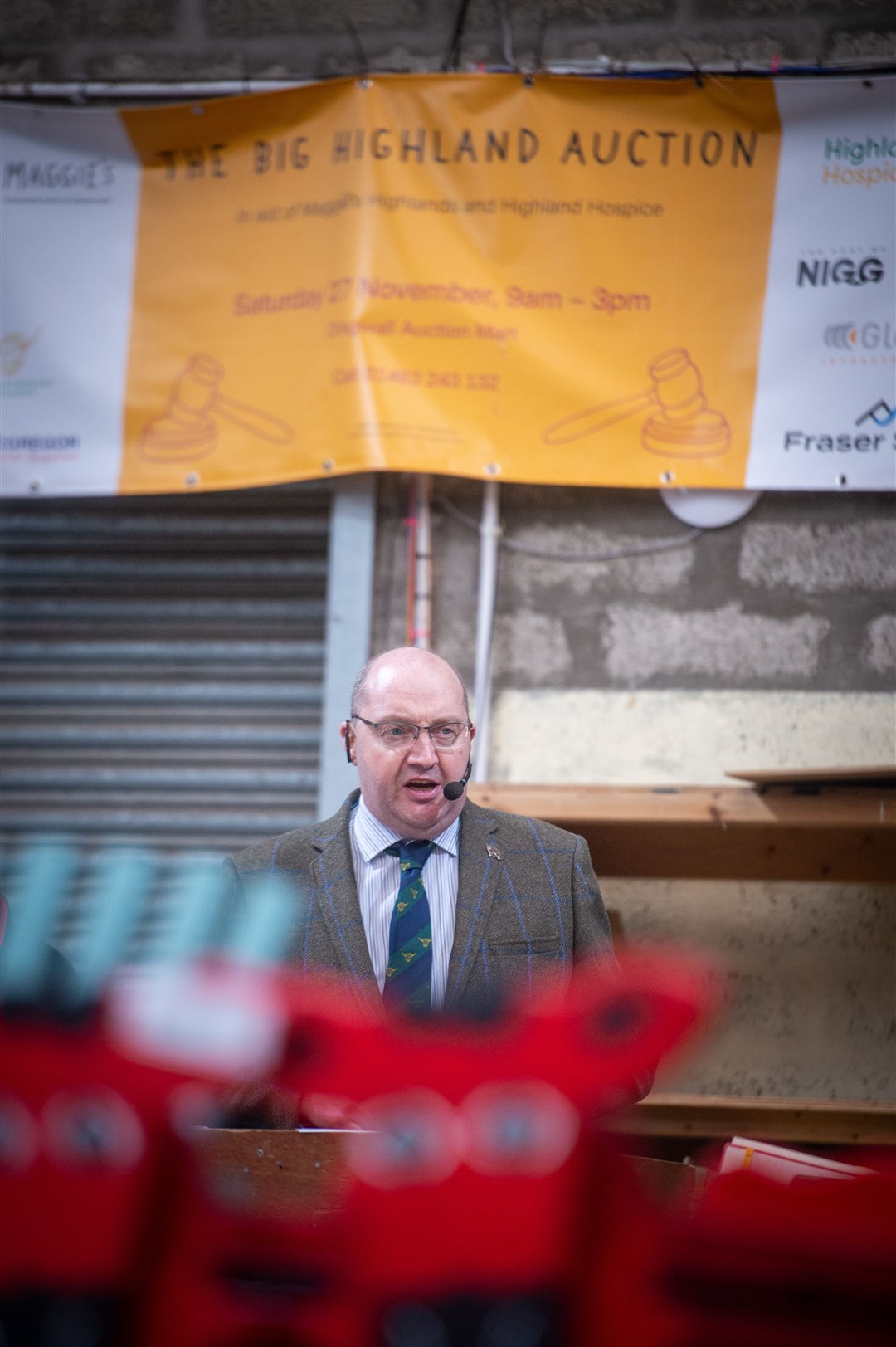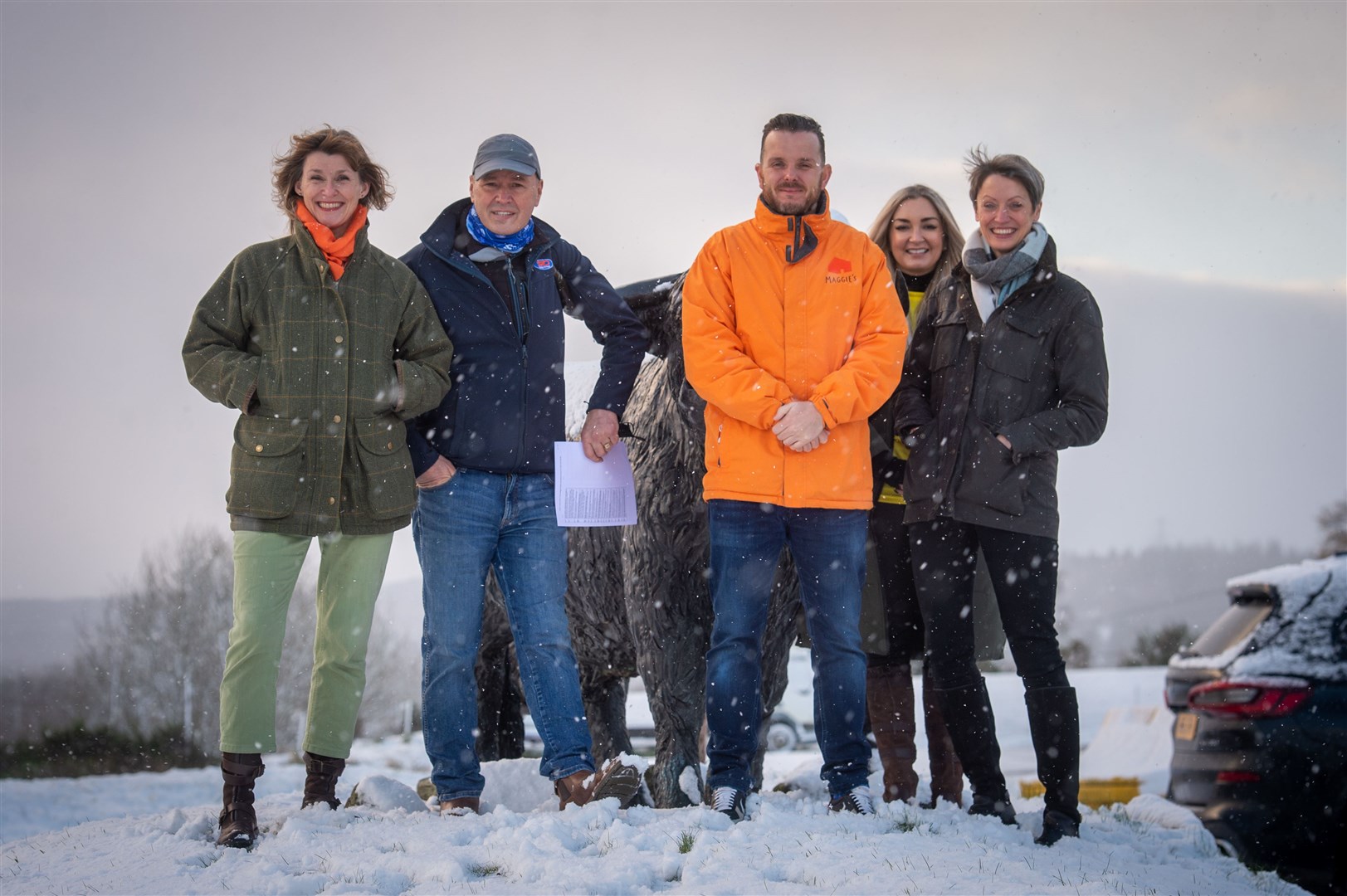 Both charities posted messages of thanks to all involved and paid warm tribute to sponsors, business and individuals who donated, volunteers who put days of work into setting up the event and members of the public for their support.
They said|: "Your support means the world to Highland Hospice and Maggie's Highlands."
Dingwall and Highland Marts said: "A huge thank you to everyone involved and a massive thank you to all our staff who helped make this sale a great success – we can't operate as a business without this very dedicated team."
Hottest ticket in town as mart scene set for A Highland Nativty
---
Do you want to respond to this article? If so, click here to submit your thoughts and they may be published in print.
---
---
---