Achunabust or bust as vintage tractors lead the field for ploughing match
---
Published: 11:20, 14 October 2021
| Updated: 11:24, 14 October 2021
---
Easier access to your trusted, local news. Have a look at our brand new digital subscription packages!
---
---
Conditions on the ground were "greasy" for a popular agricultural event held last Saturday at Achunabust Farm near Reay.
After a two year hiatus due to the pandemic, Caithness Vintage Tractor and Machinery Club had its annual vintage ploughing match with 20 competitors coming as far afield as Inverness and judges from Carnoustie.
Speaking at the event Sandy Mackay, ploughing match convenor, said: "It's going better than expected after a very wet morning. We had one boy pull out but it wasn't due to the ground conditions it was the diesel choked on his tractor.
"Ground conditions could be better as we had too much rain over the last few days and it's greasy on top. We were needing so much but we got too much rain now."
Sandy explained how the water had penetrated through the top couple of inches of the soil but it was "nearly bone dry" a bit deeper down making conditions tricky, especially for the older tractors as they don't have the same grip as newer models.
Judges on the day were Morris Blacklaws from Carnoustie; Grant MacDonald from Forfar; and William Campbell from Gersa. Stewards at the event were Clair Meiklejohn and Don Calder.
Sandy said that there is more to look forward to with the Scottish National Ploughing Championships being held at Stanstill Farm in Caithness on the last Saturday of October 2022. Ploughing season has begun in the county and will continue into spring next year.
Overall champion at the event was Michael Mackay from West Greenland farm driving an International with an International plough.
Competition results for the ploughing match are as follows:
Class 1 Drag: 1 Michel Mackay; 2 Graeme Mackay; 3 Johnny Matheson
Class 2 Mounted: 1 Gerald Macleod; 2 Iain Mackay/Campbell Morrison
Class 3 Classic: 1 Donnie Macdonald; 2 Stevie Blackwood; 3 Andrew Sinclair
Novice: Jamie Sinclair
Gallery1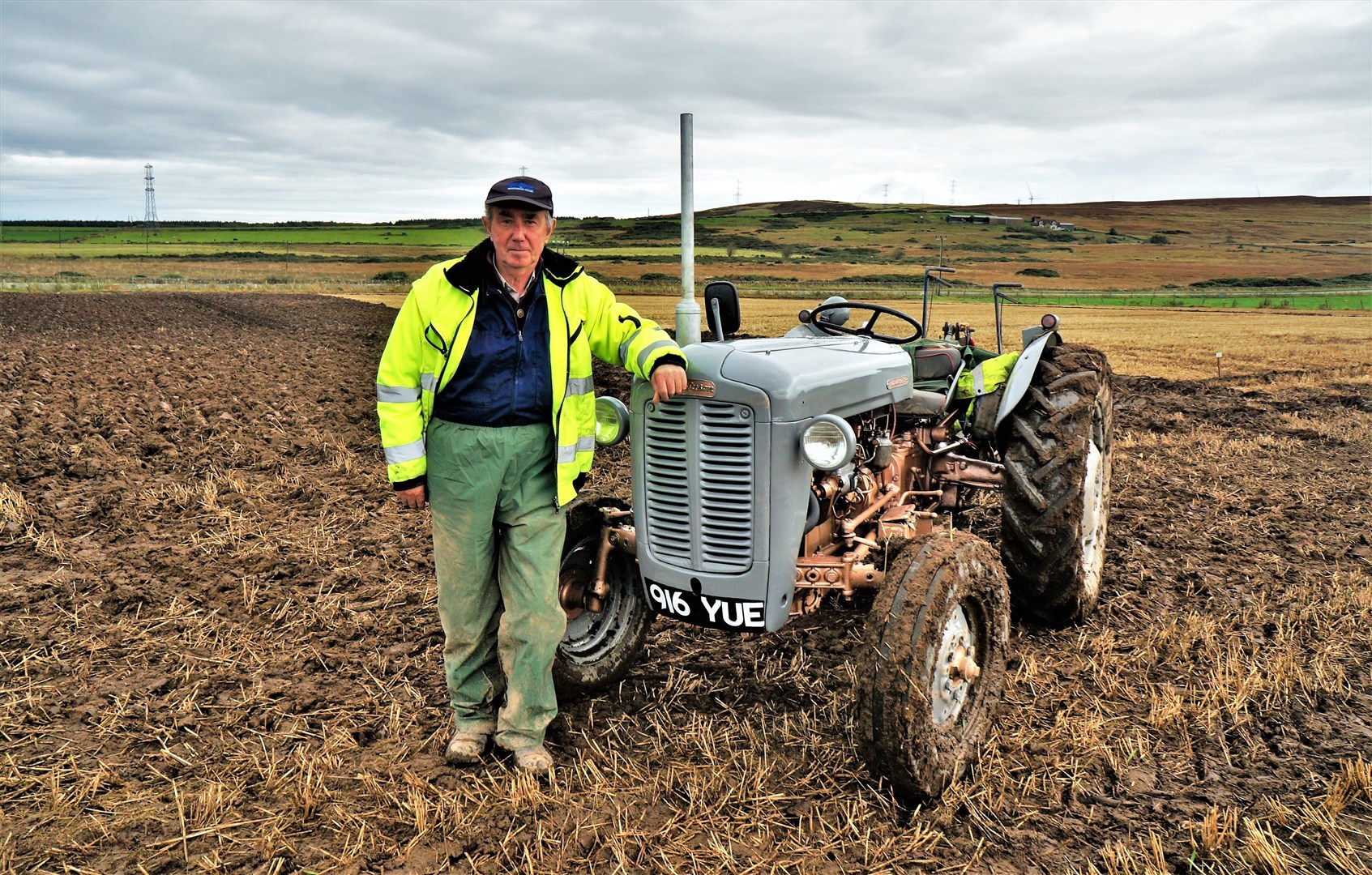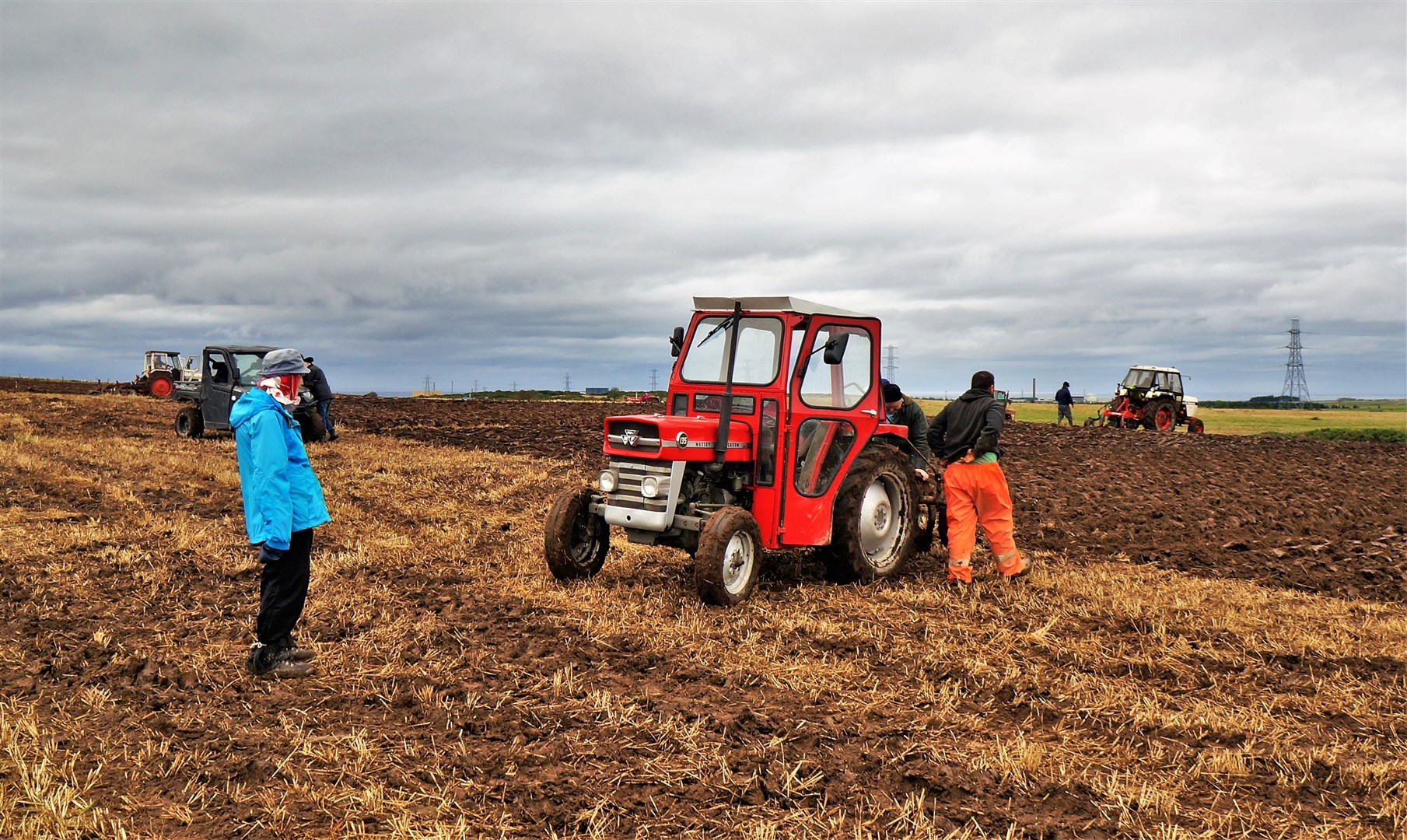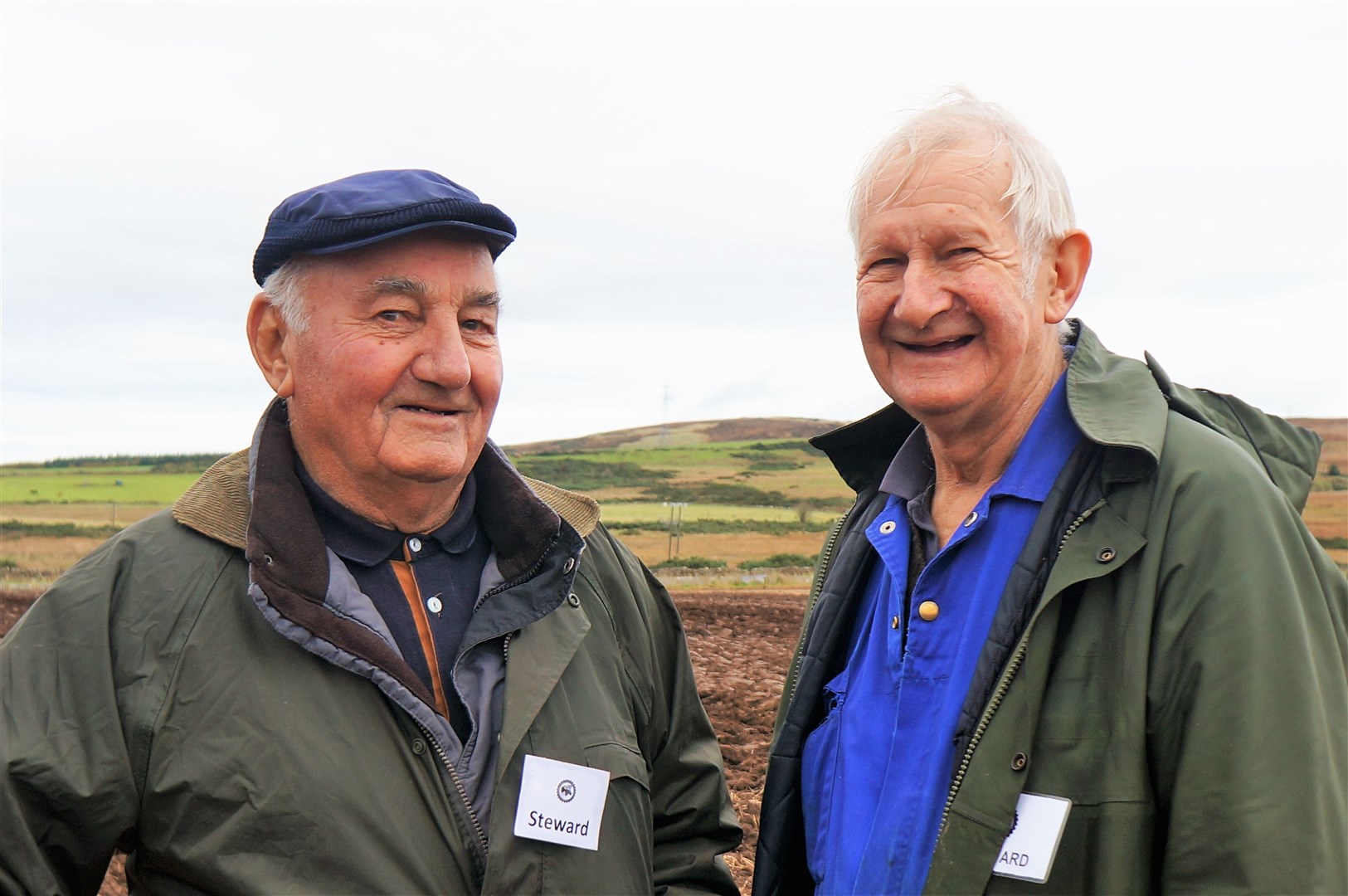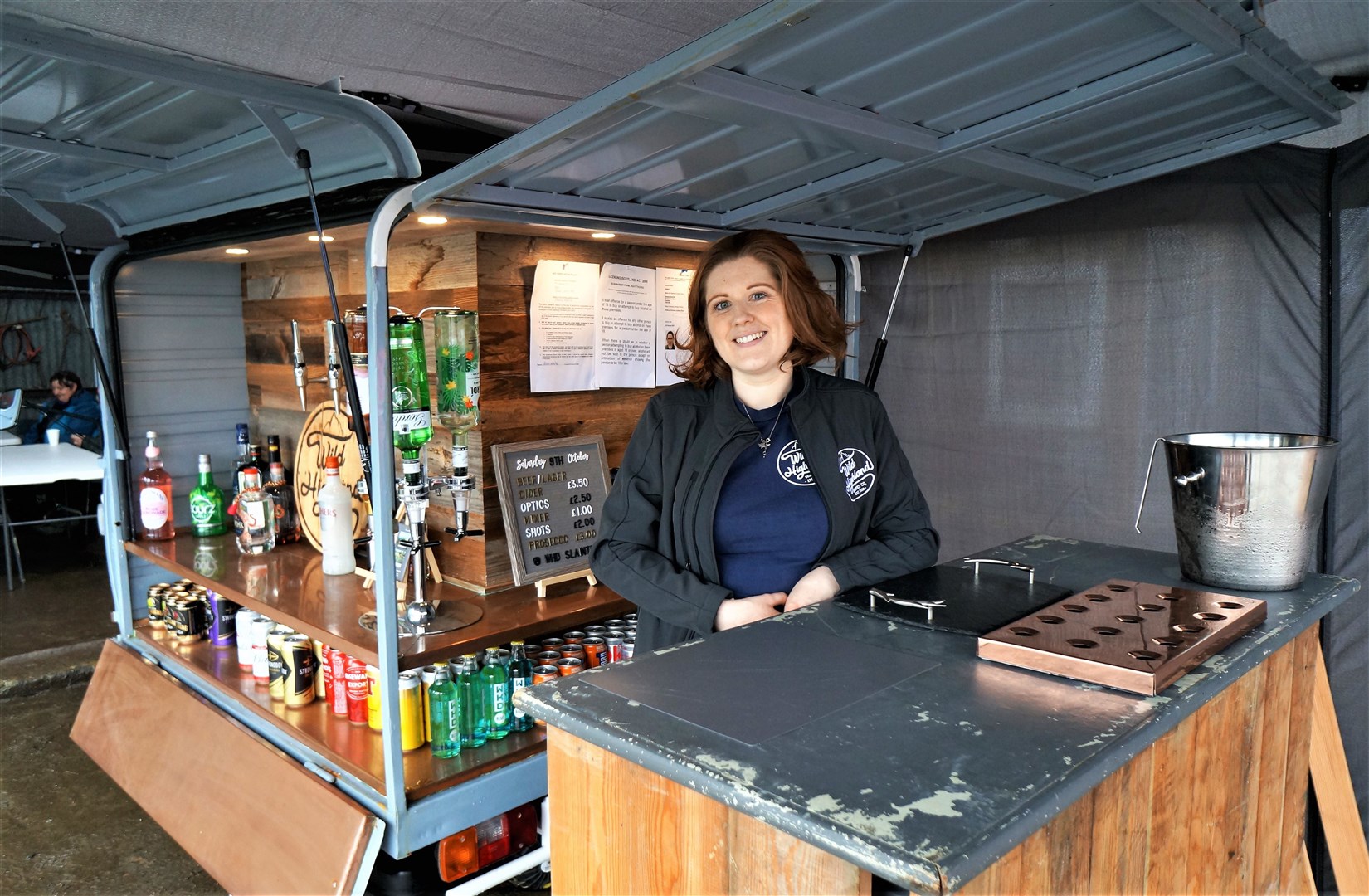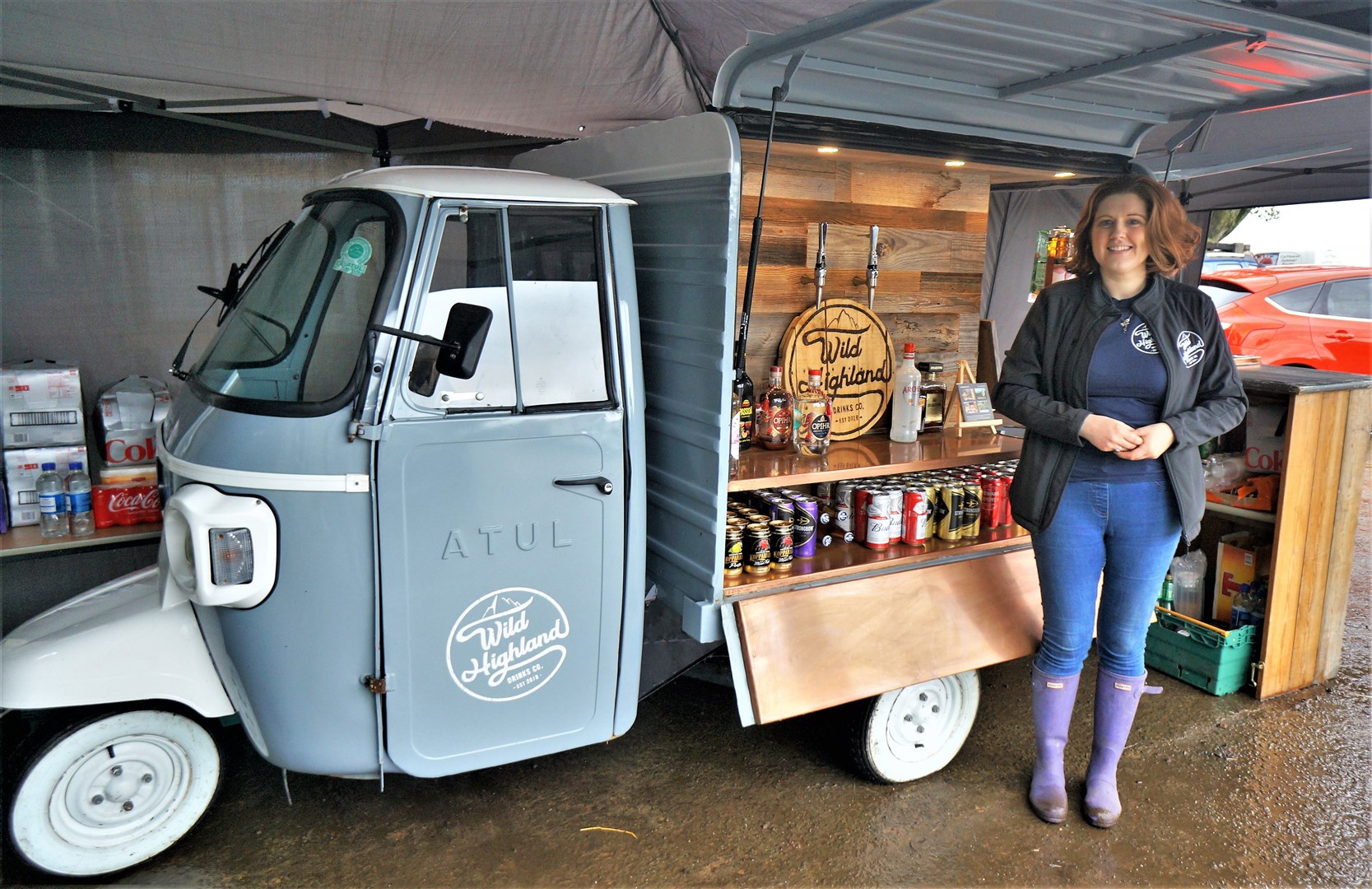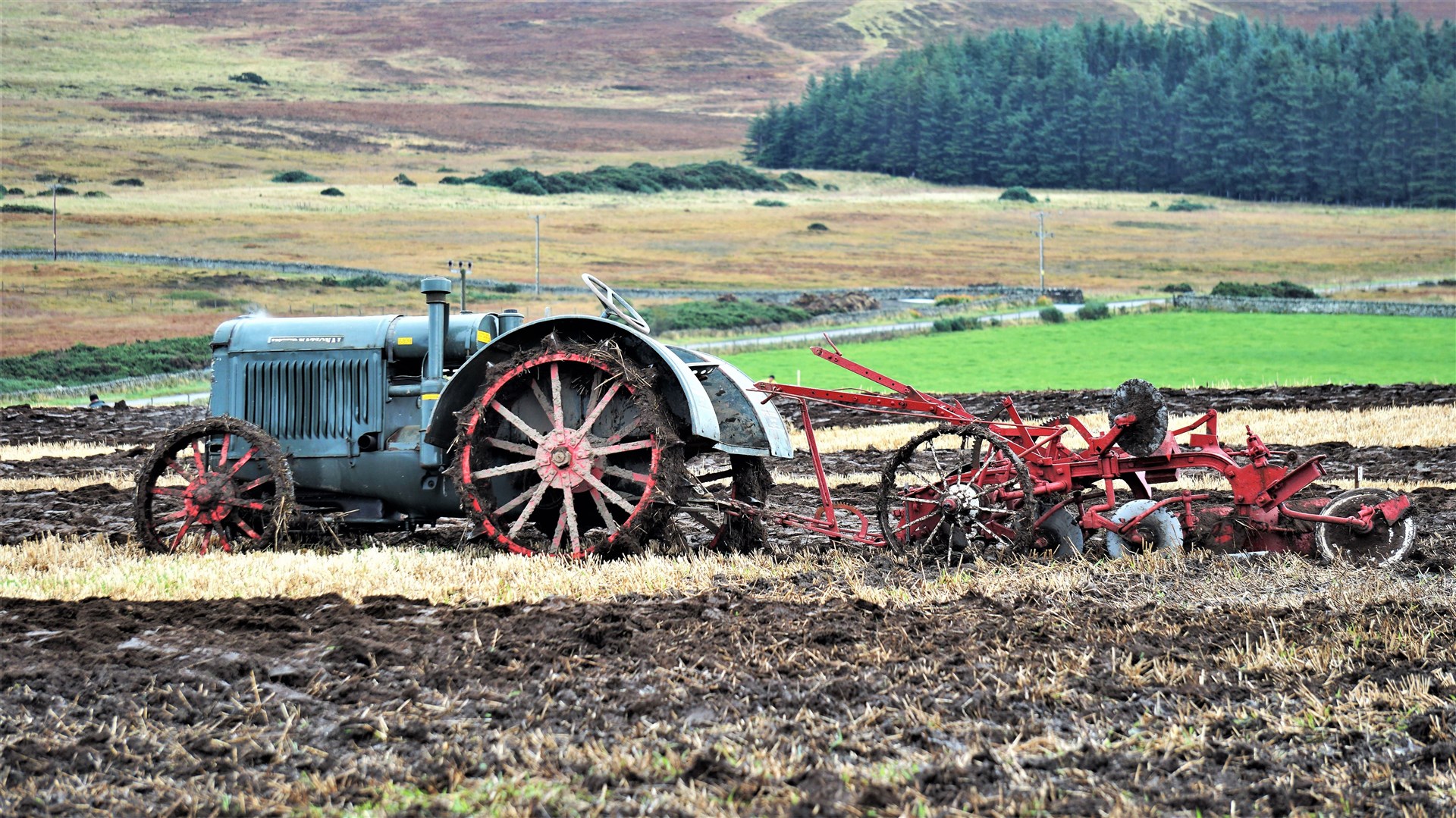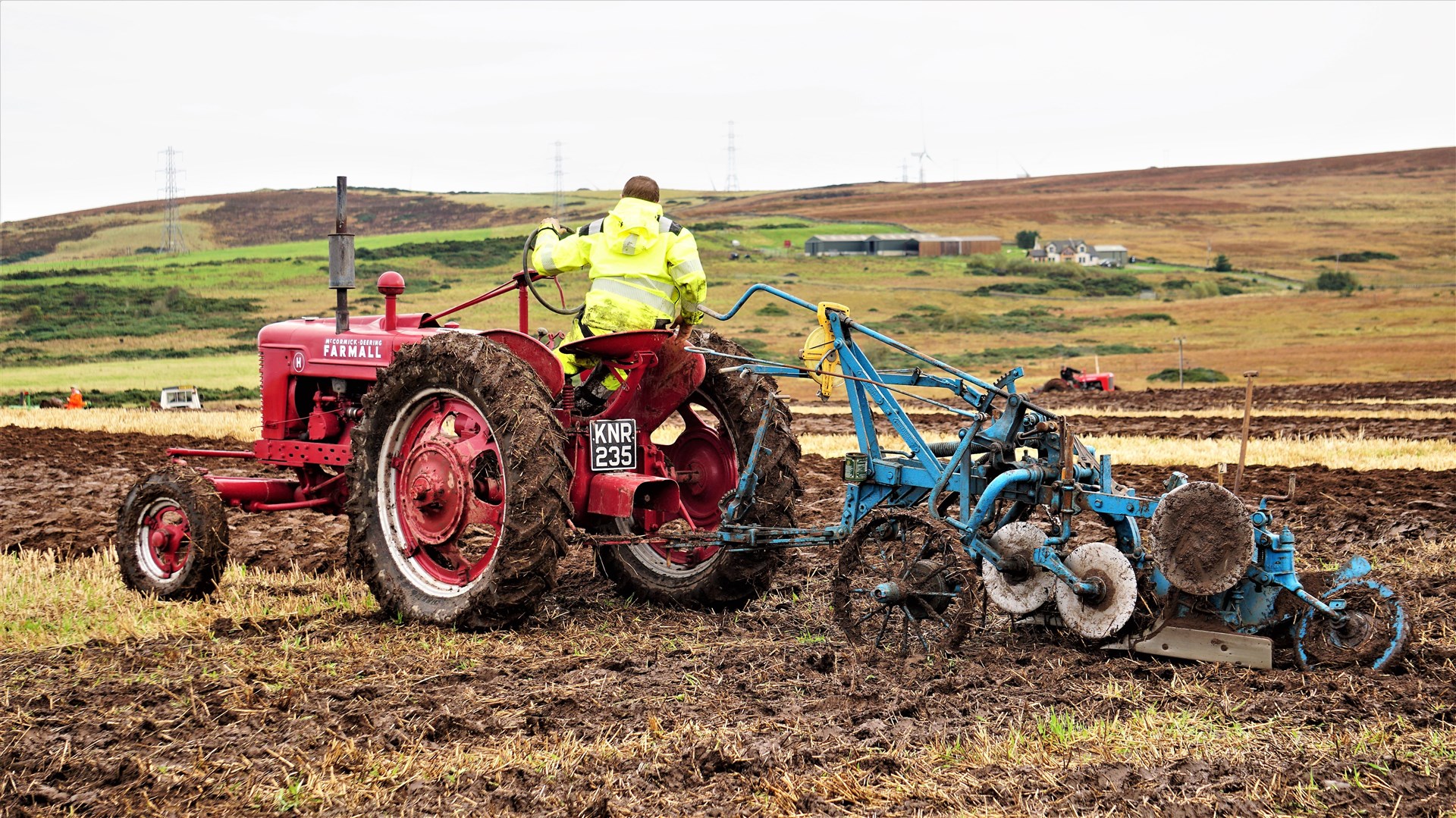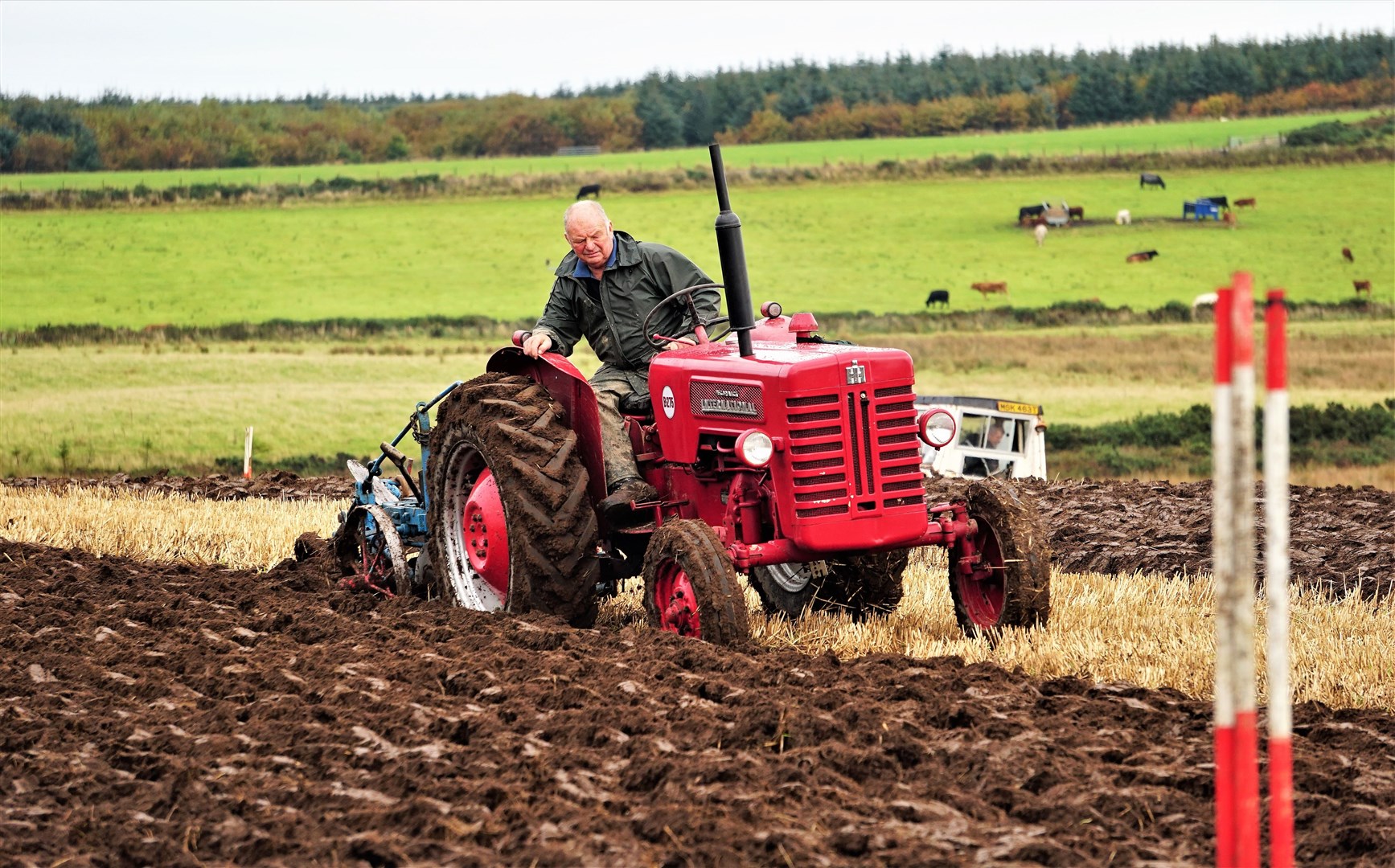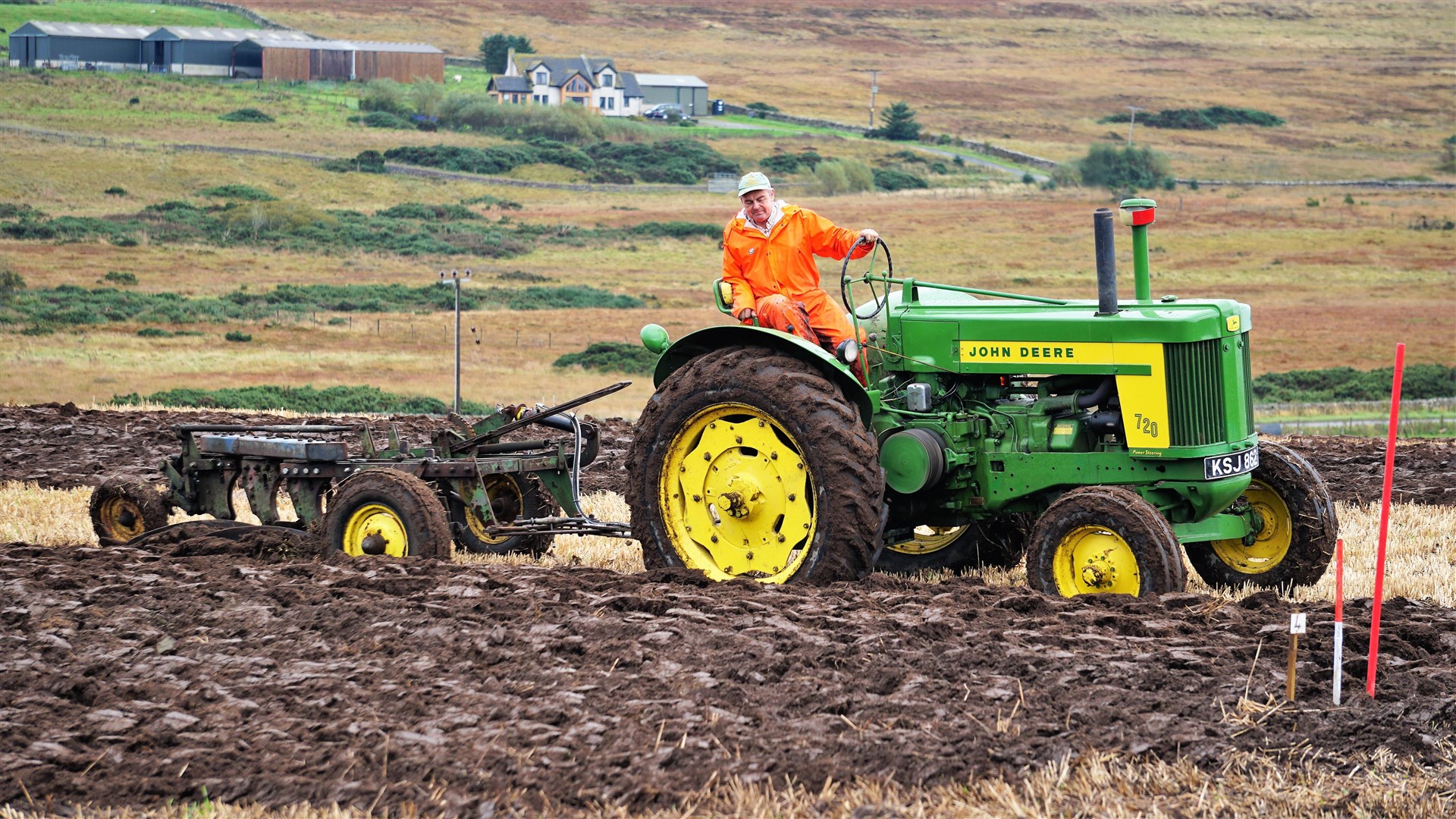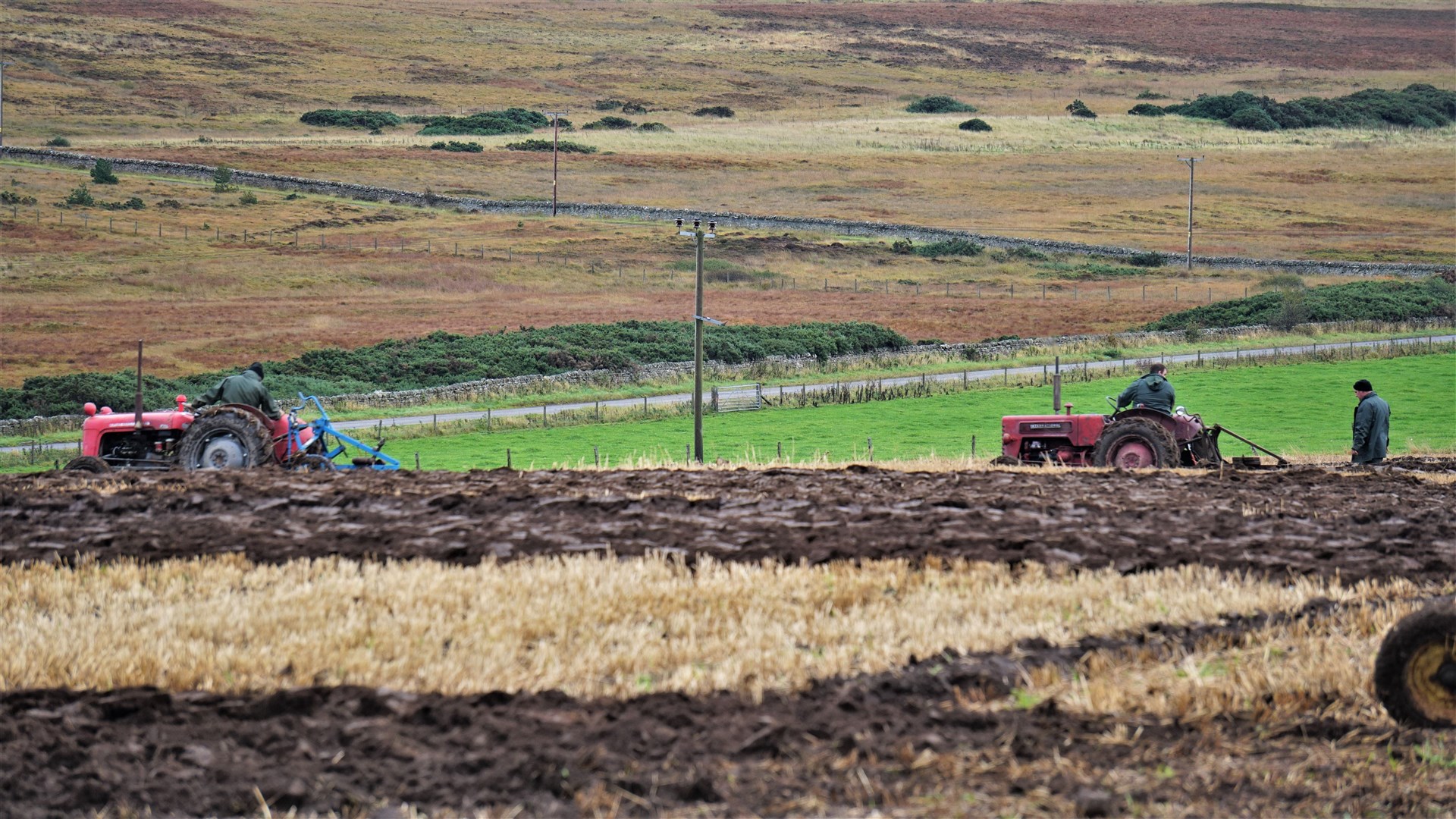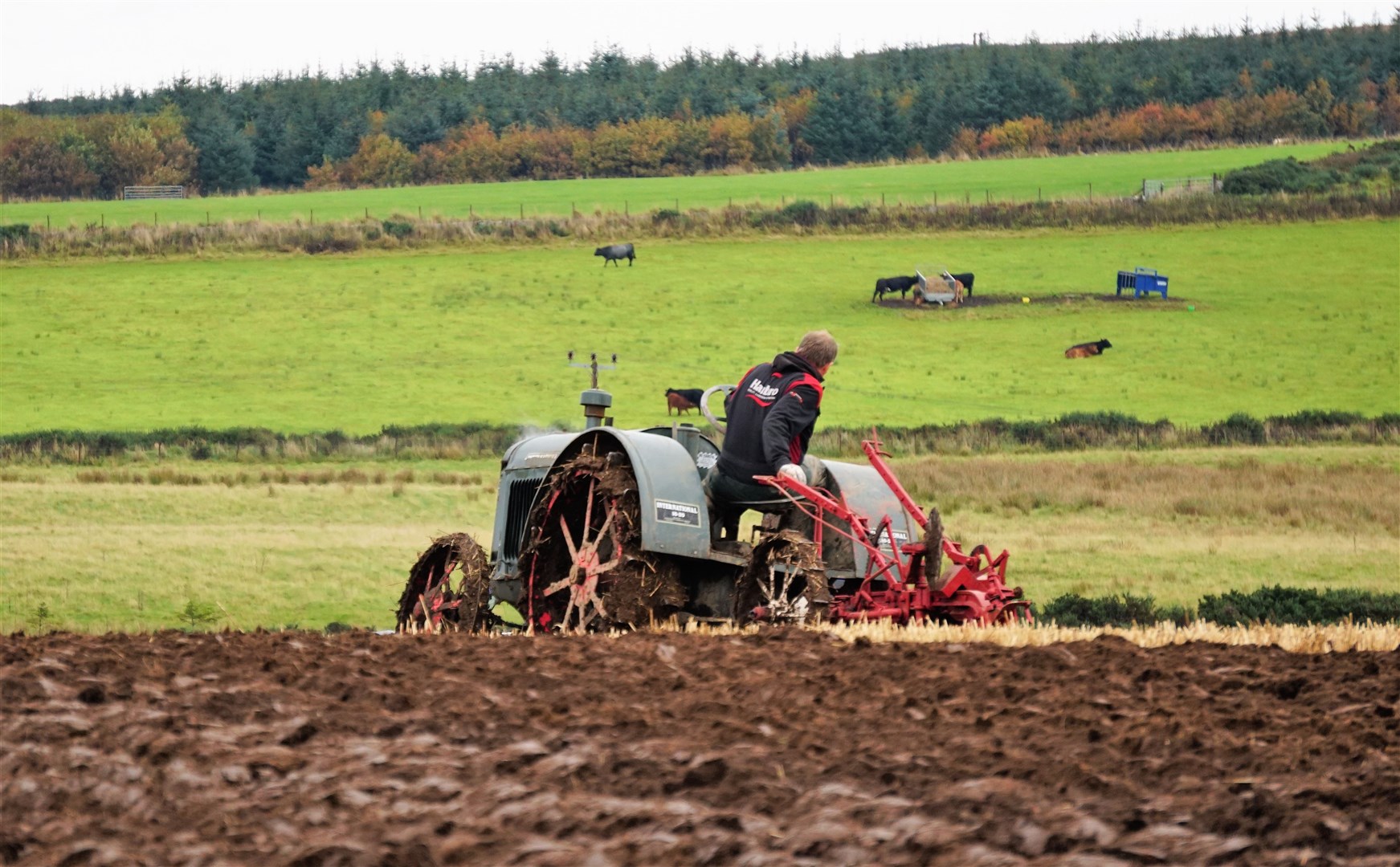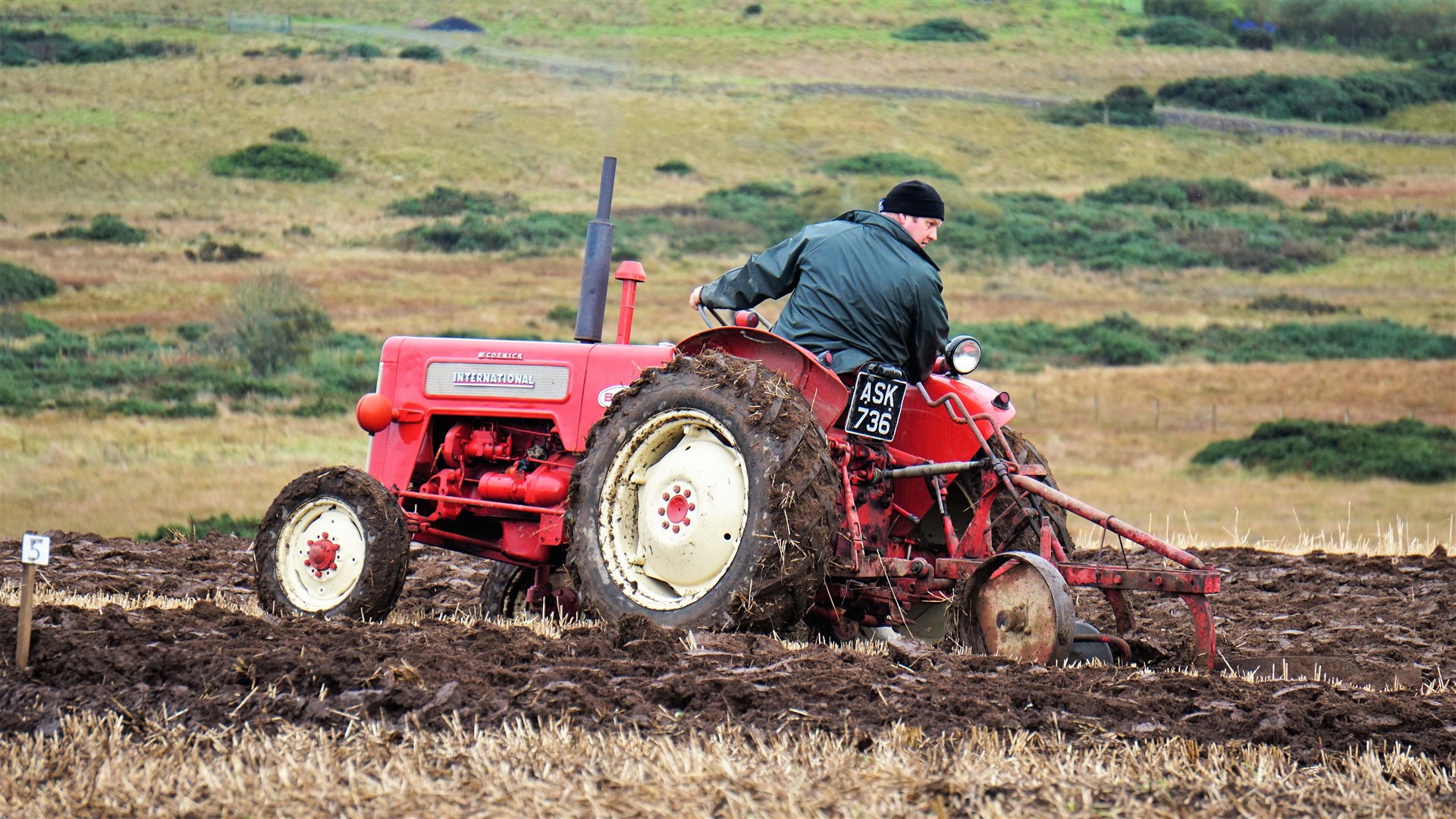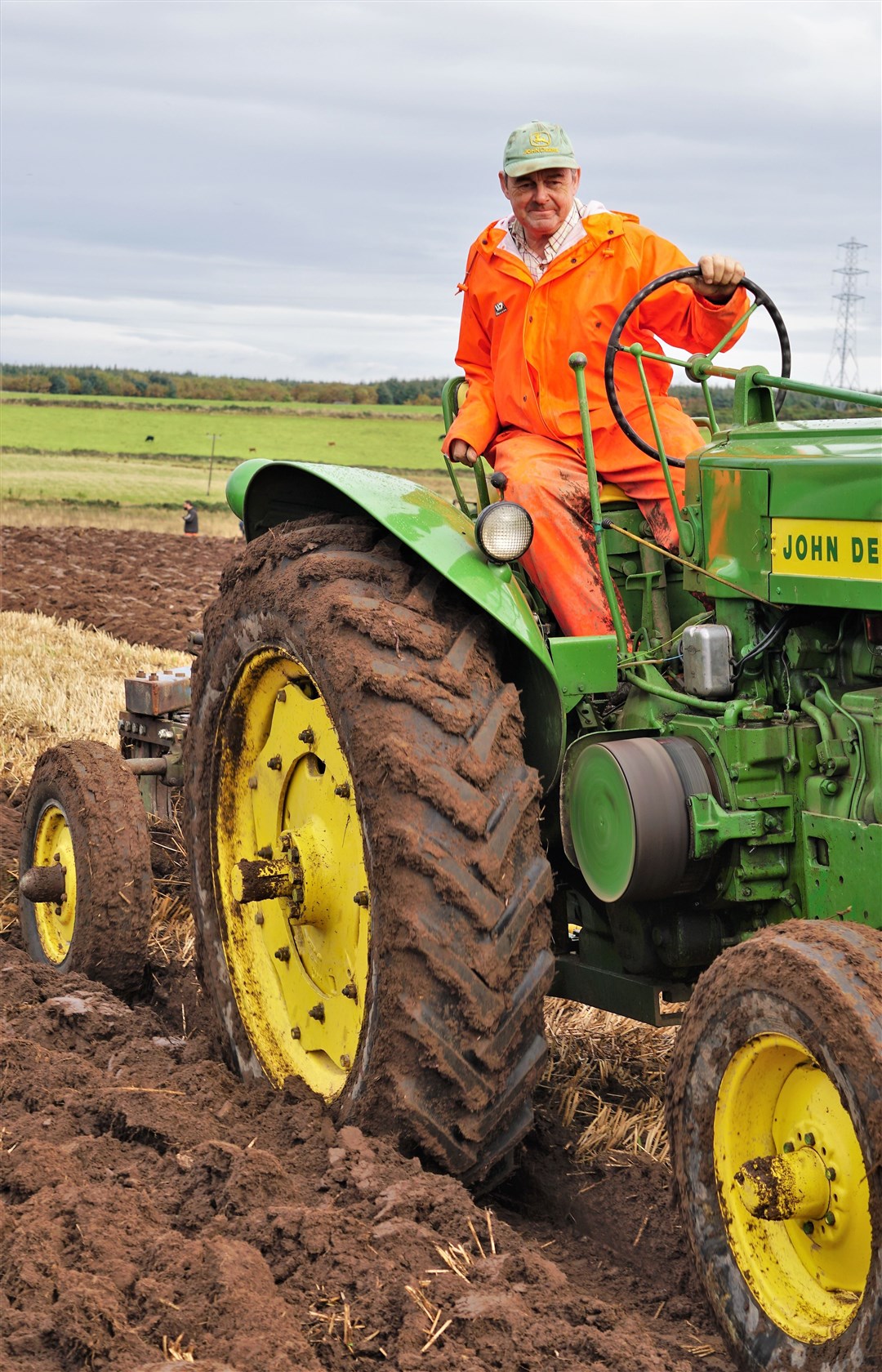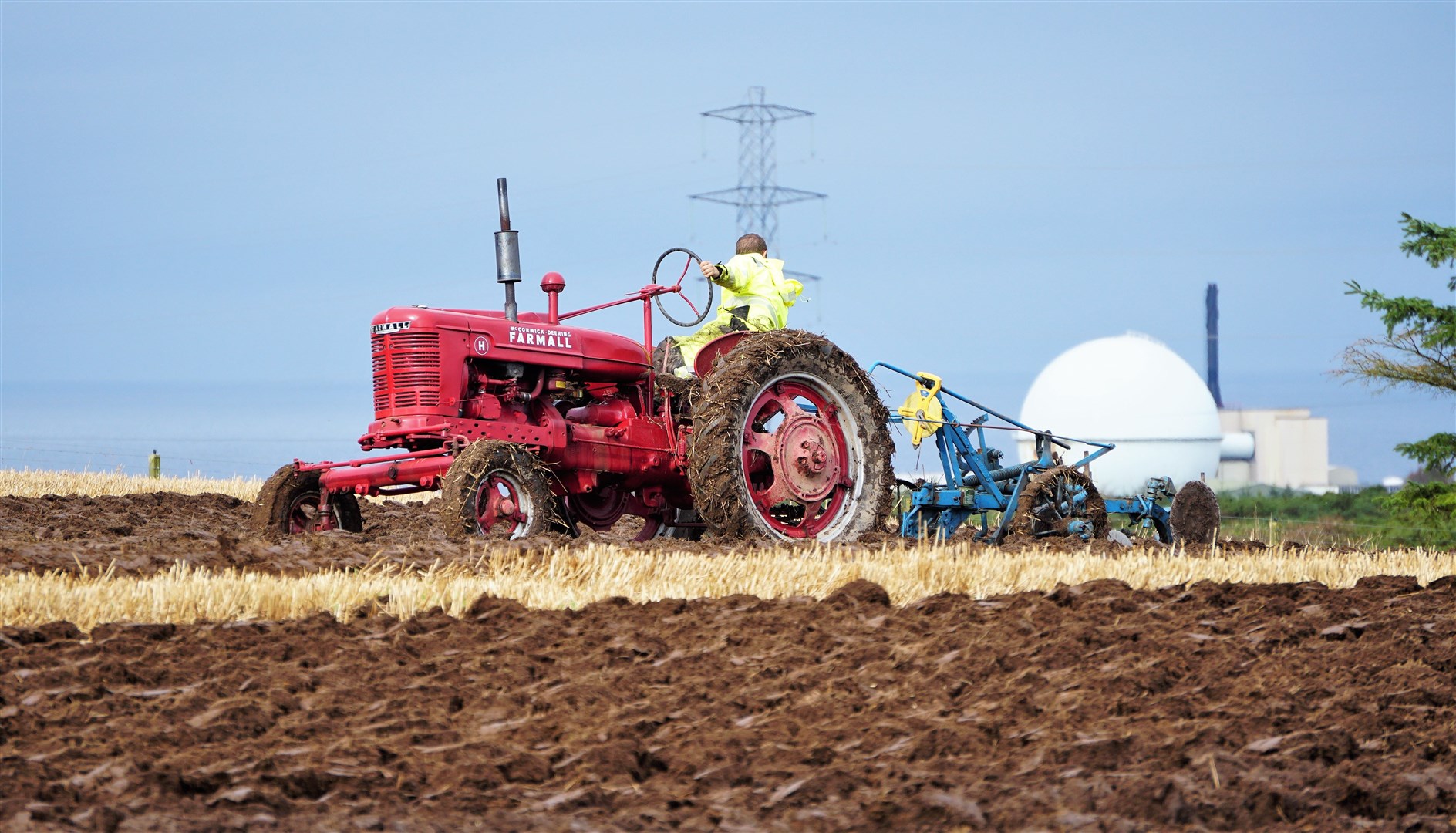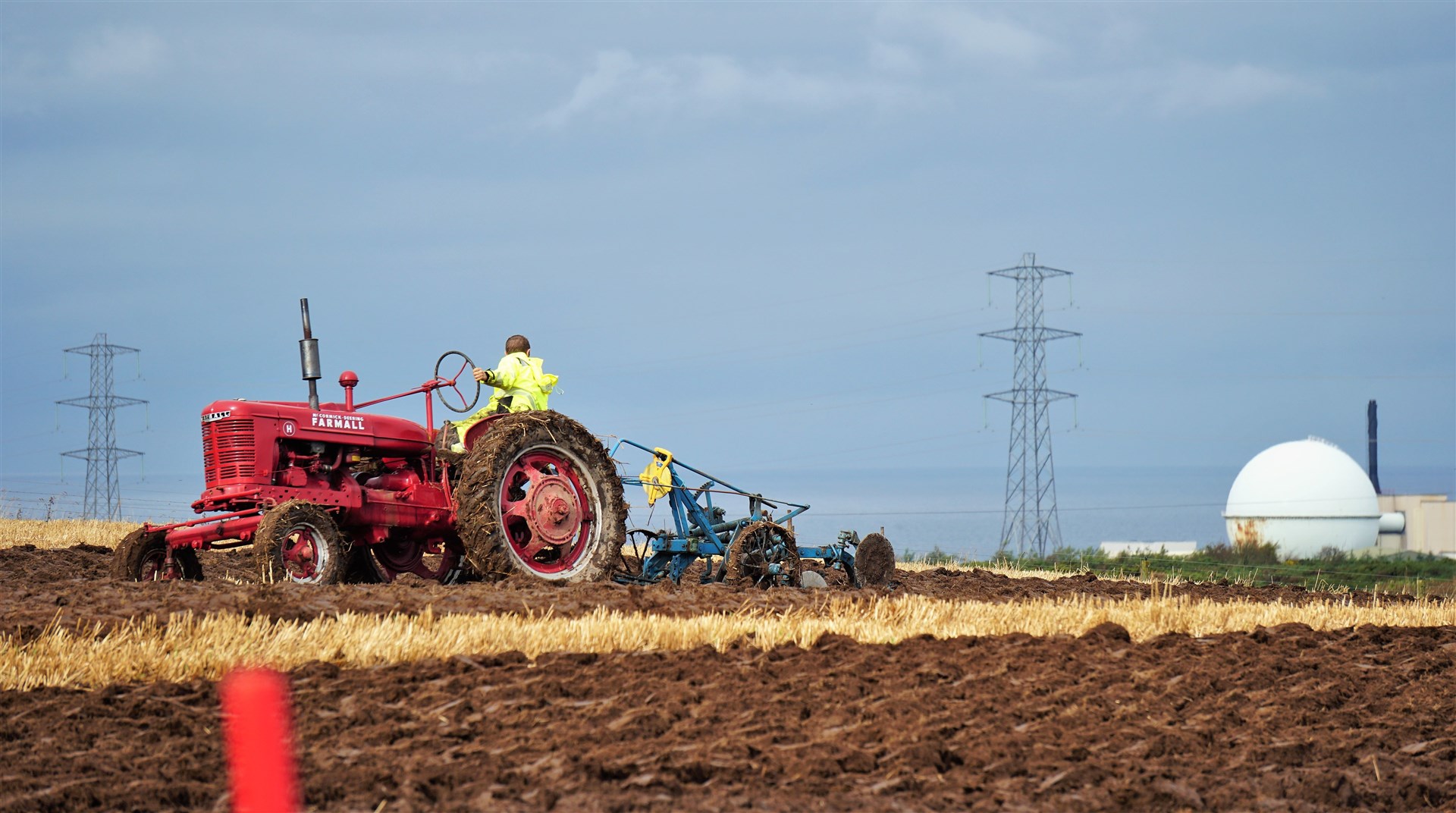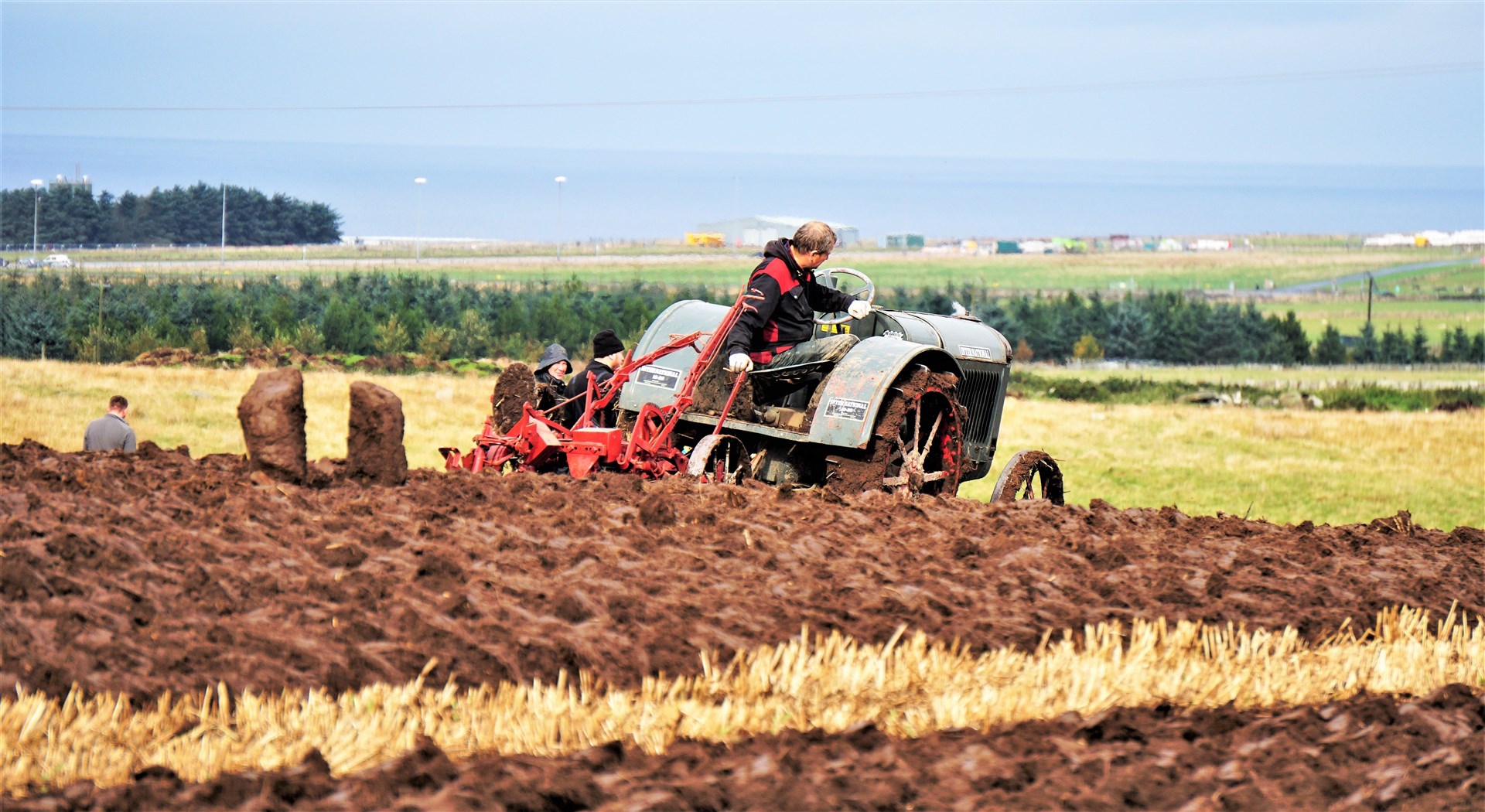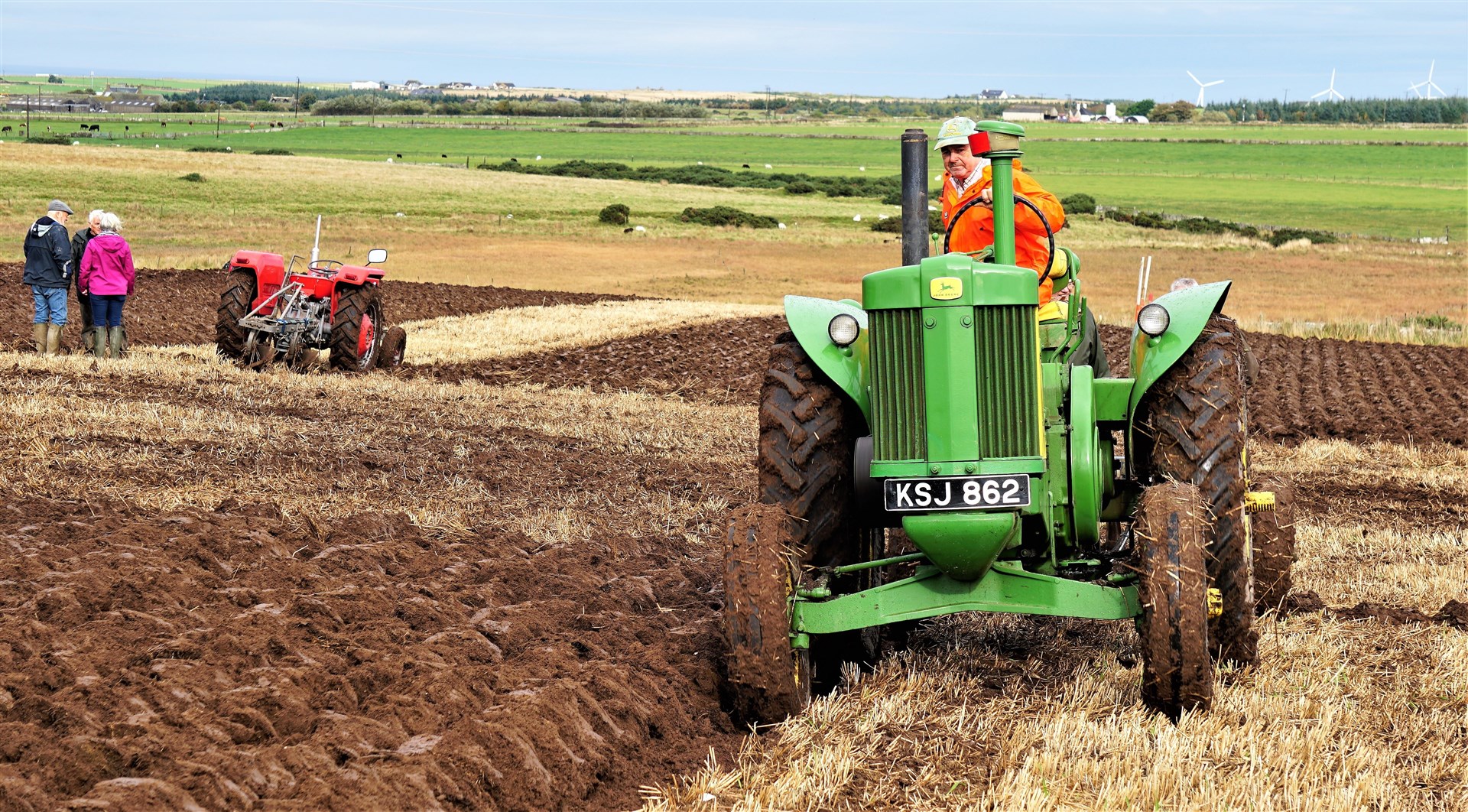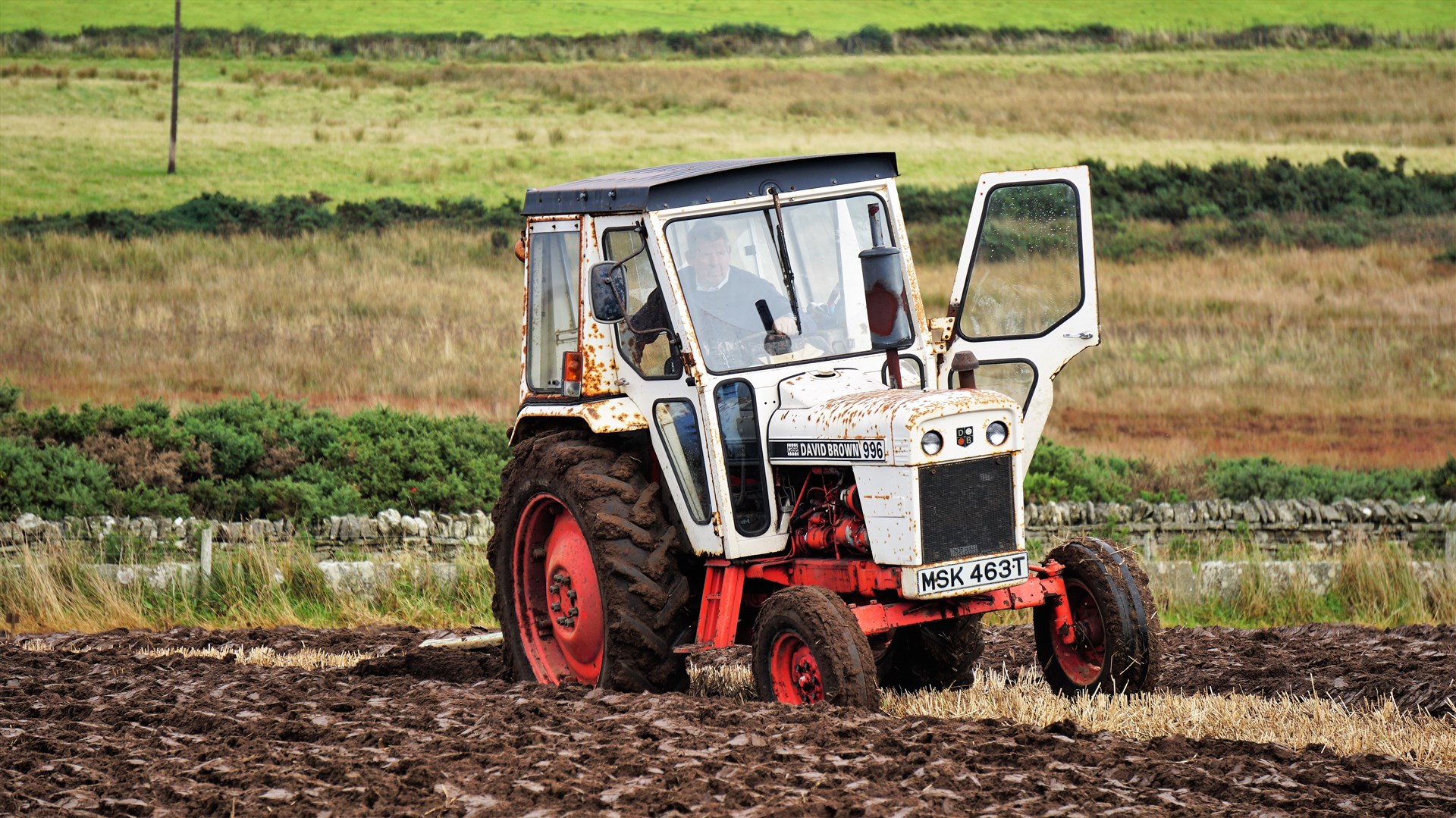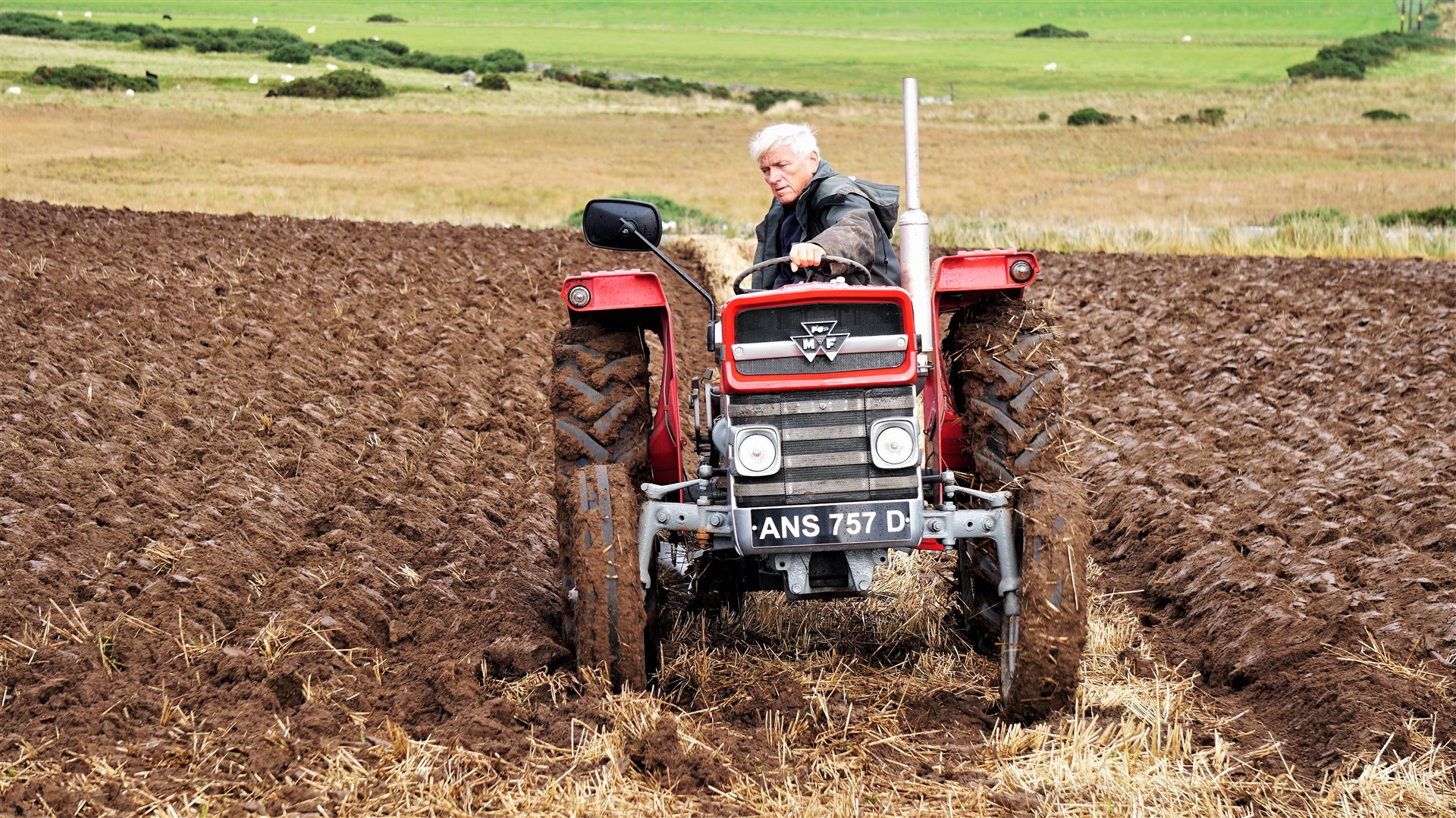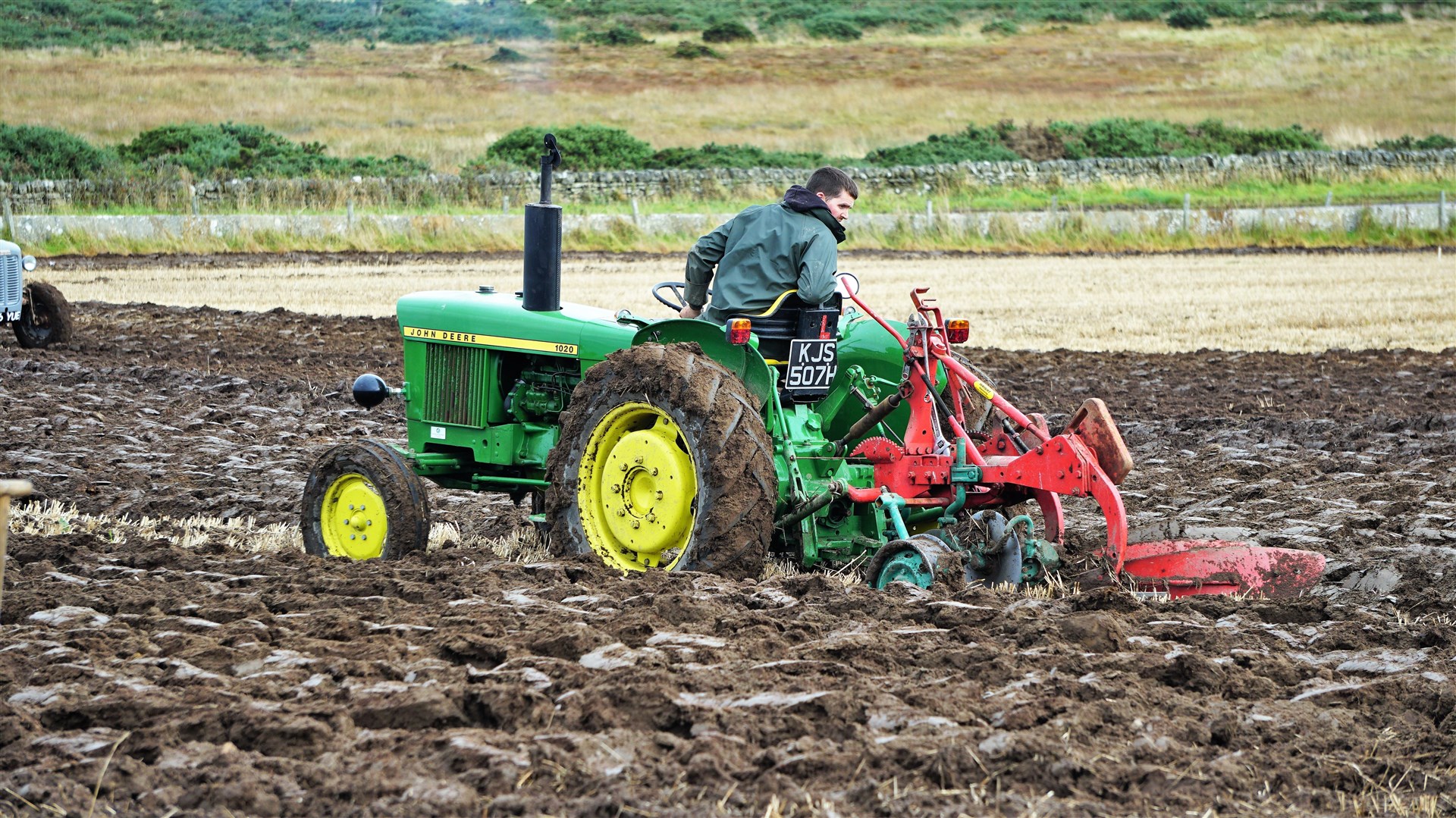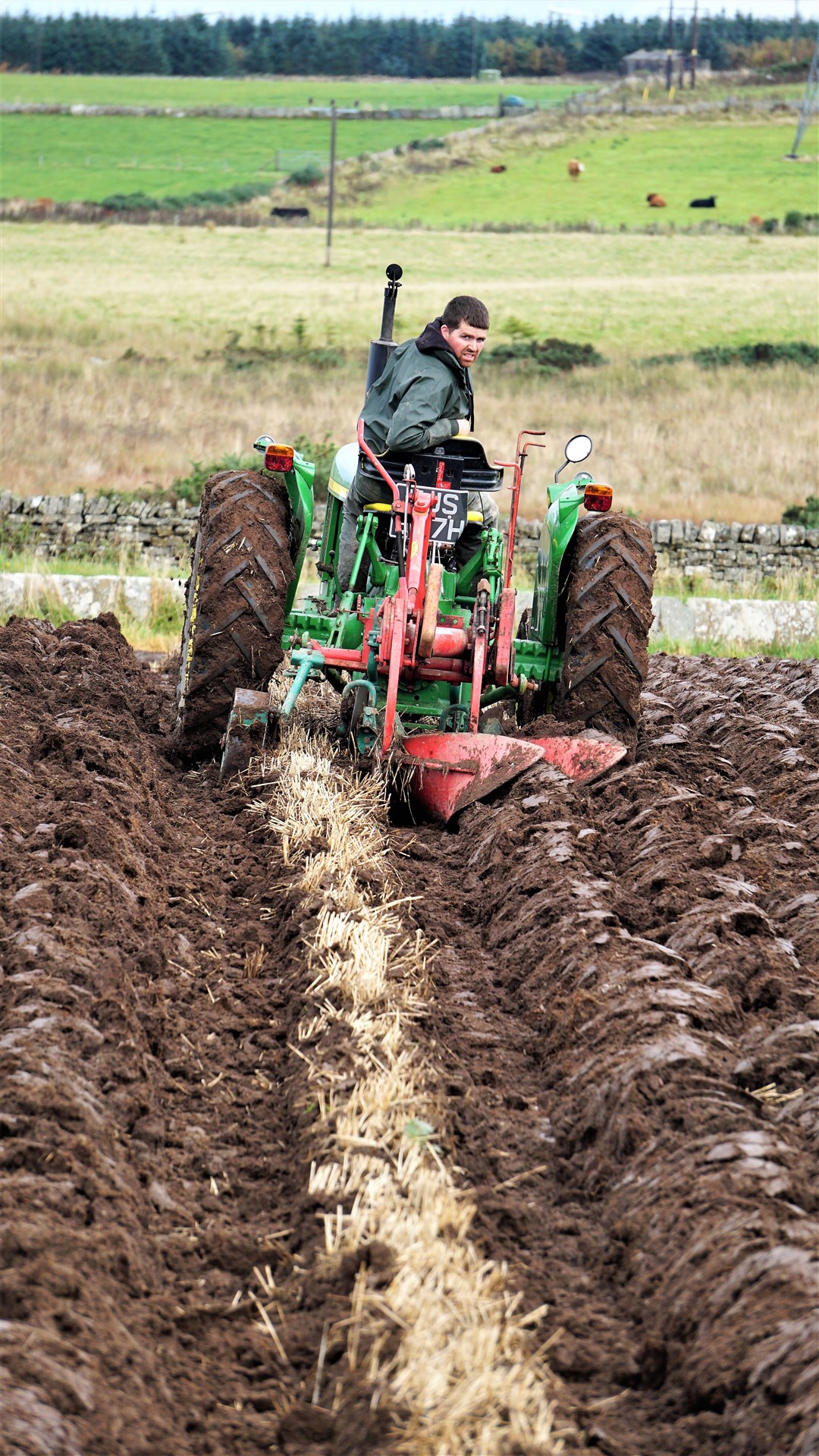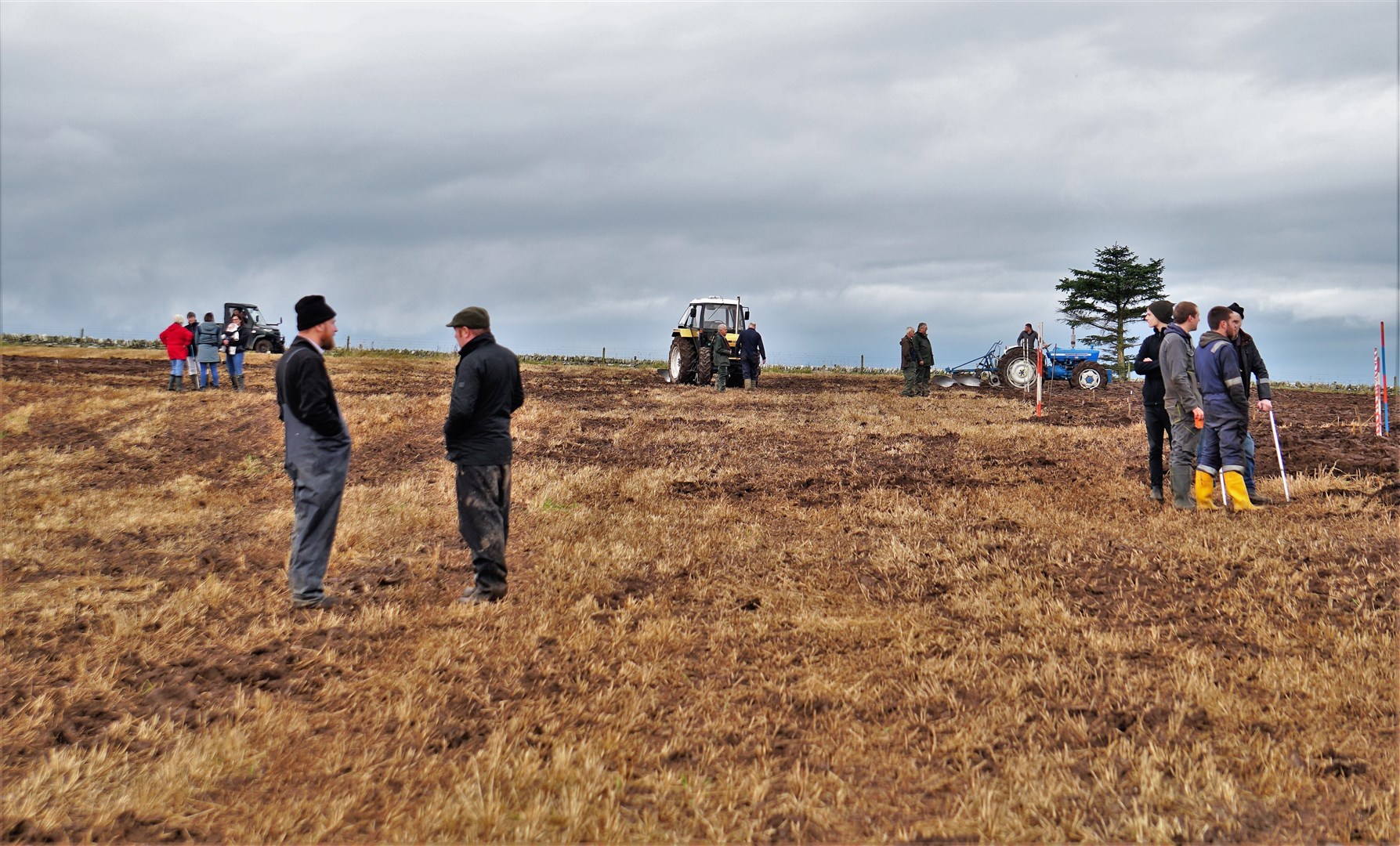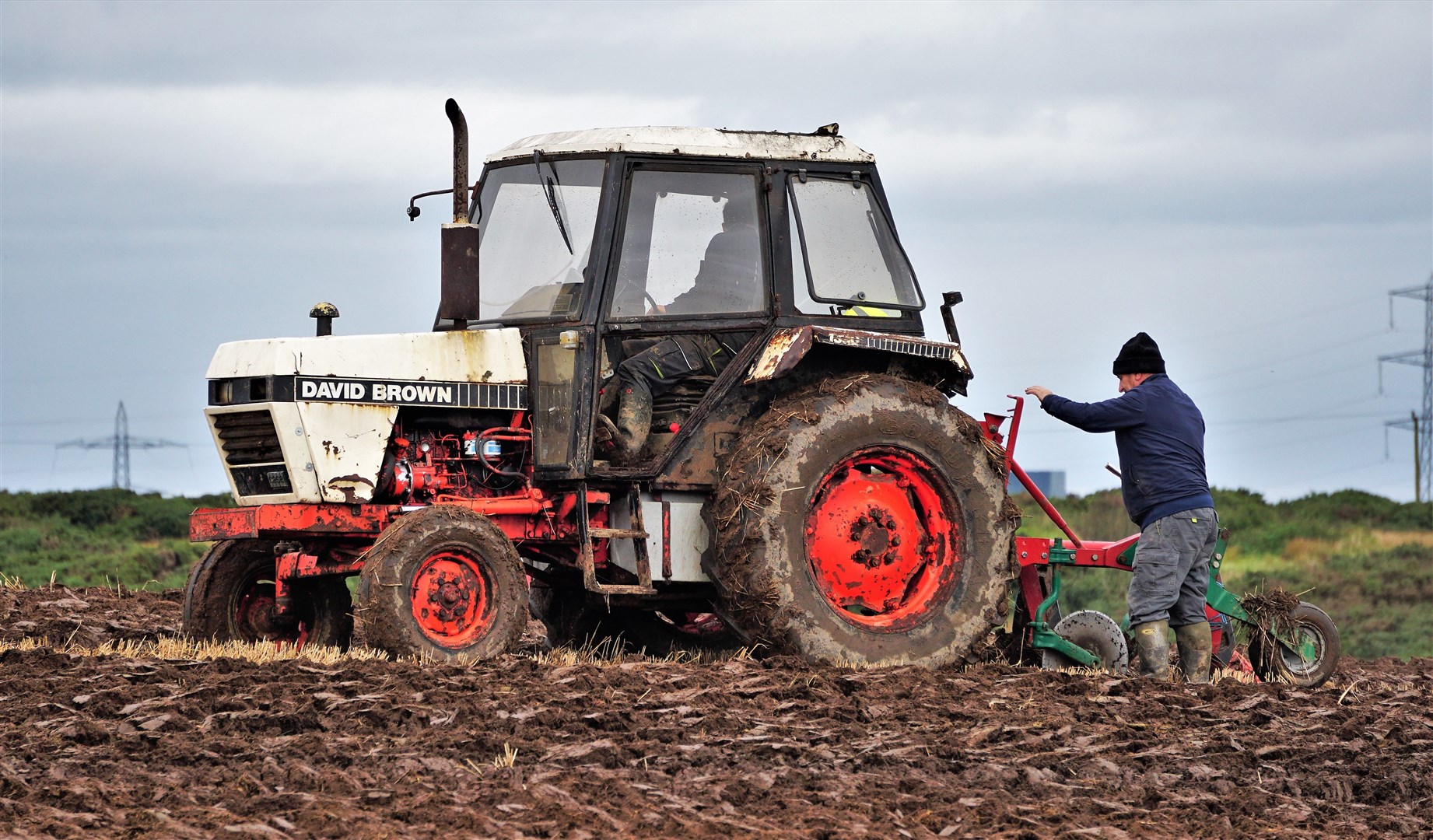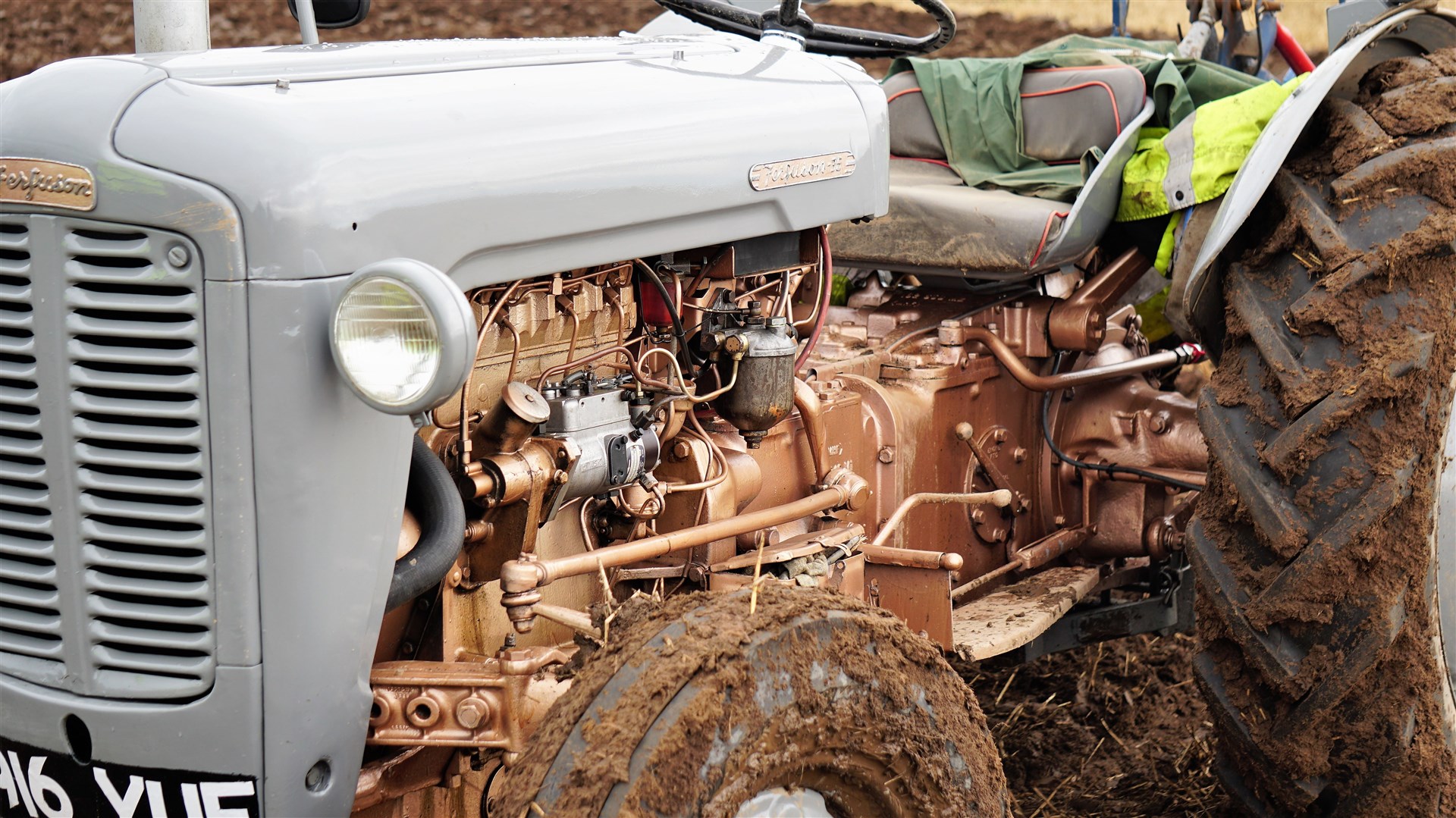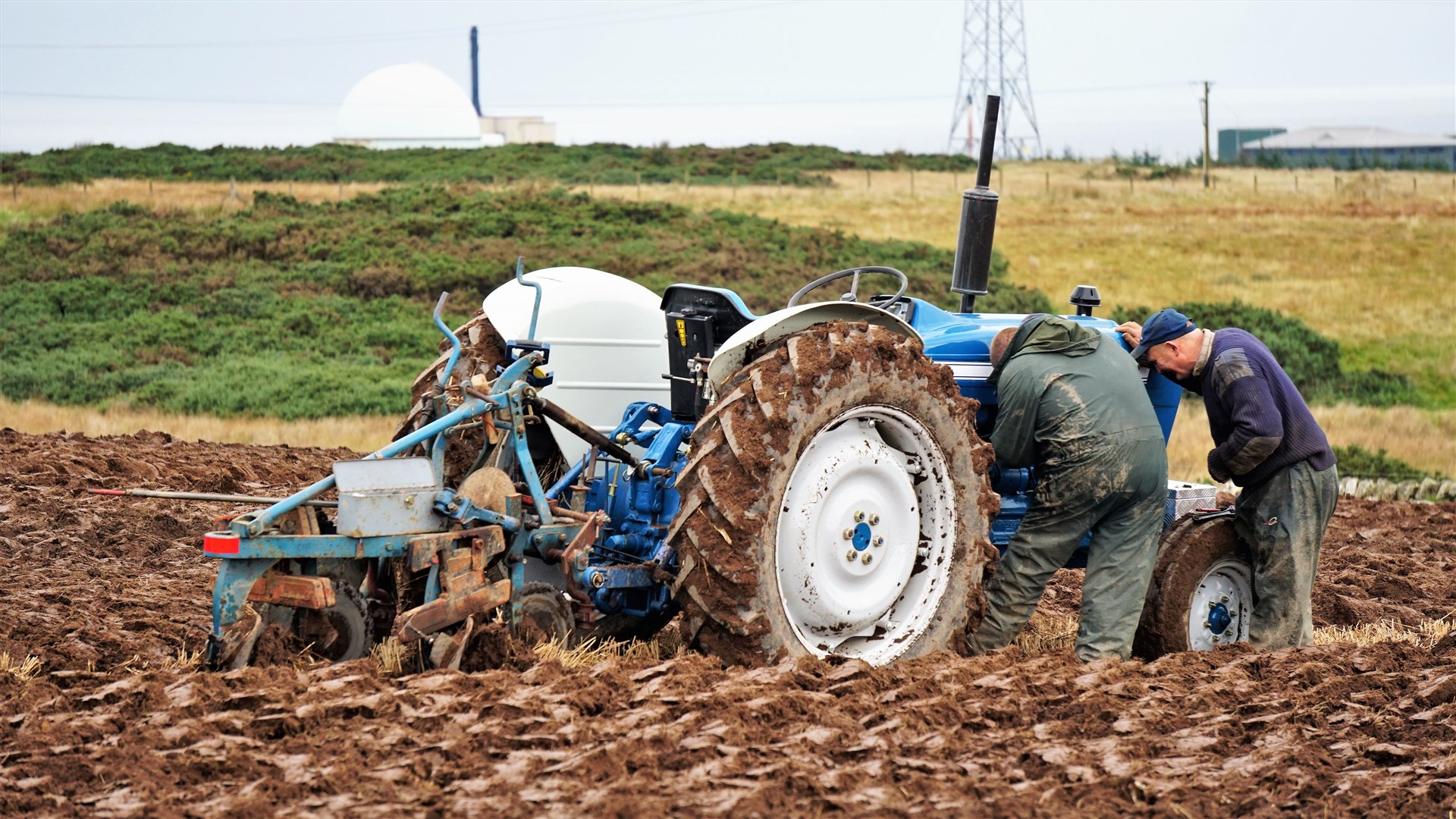 Best start, straightest furrow, neatest ins and outs, on field: Michael Mackay
Best finish on field: Graeme Mackay
Best work with a pre-1950's tractor: Michael Mackay
Best work with a Fordson tractor: Stevie Blackwood
Best start, finish and straightest furrow in drag: Michael Mackay
Confined to county champion: Michael Mackay
Overall champion: Michael Mackay
Outwith county: Johnny Matheson
Related article:
Vintage ploughing match at Achunabust this weekend
---
Do you want to respond to this article? If so, click here to submit your thoughts and they may be published in print.
---
---
---