Mulbuie kids get into character for World Book Day; Parents of Black Isle school hailed for 'wonderful effort'
---
Published: 12:02, 13 March 2020
---
---
Gallery1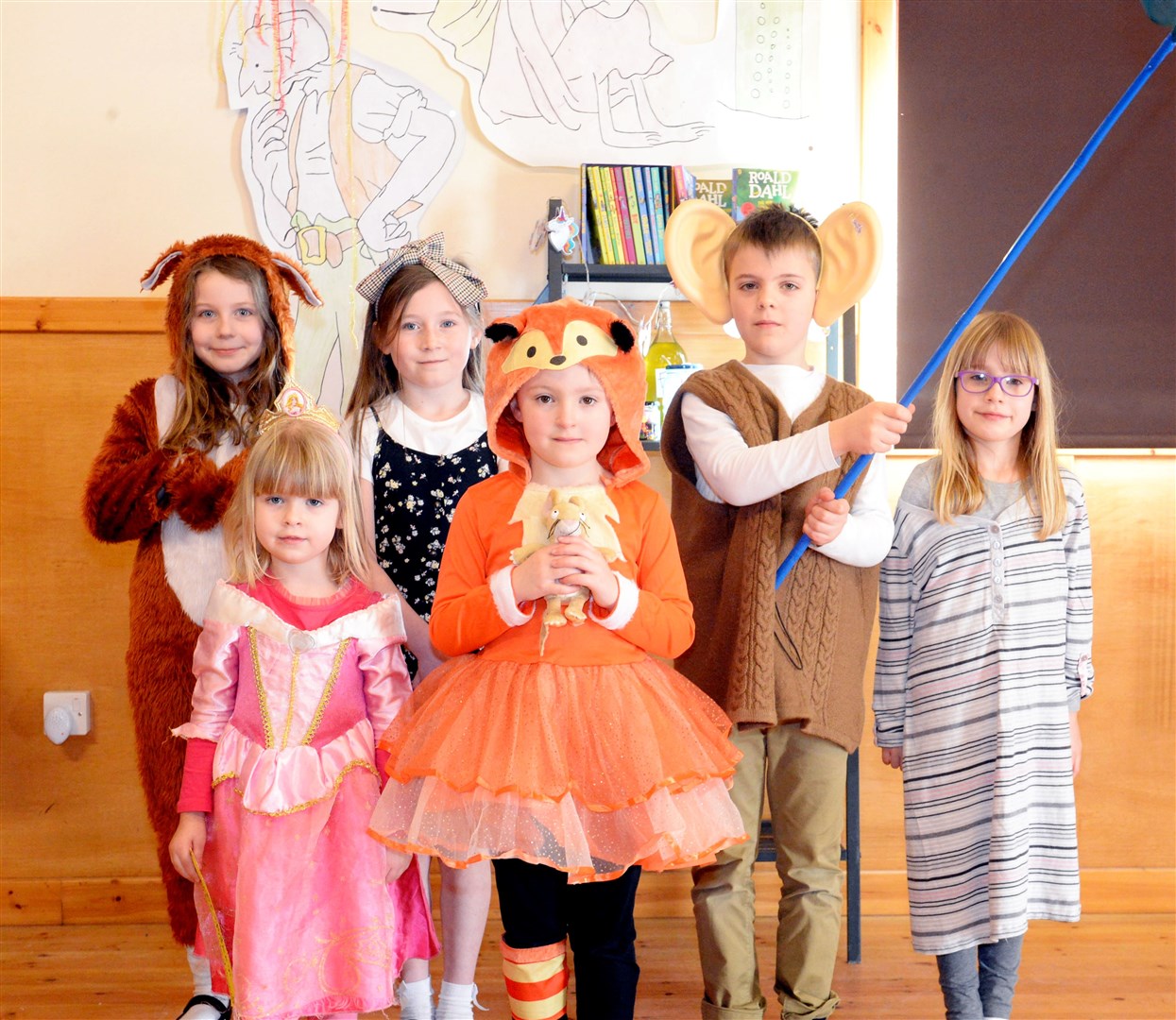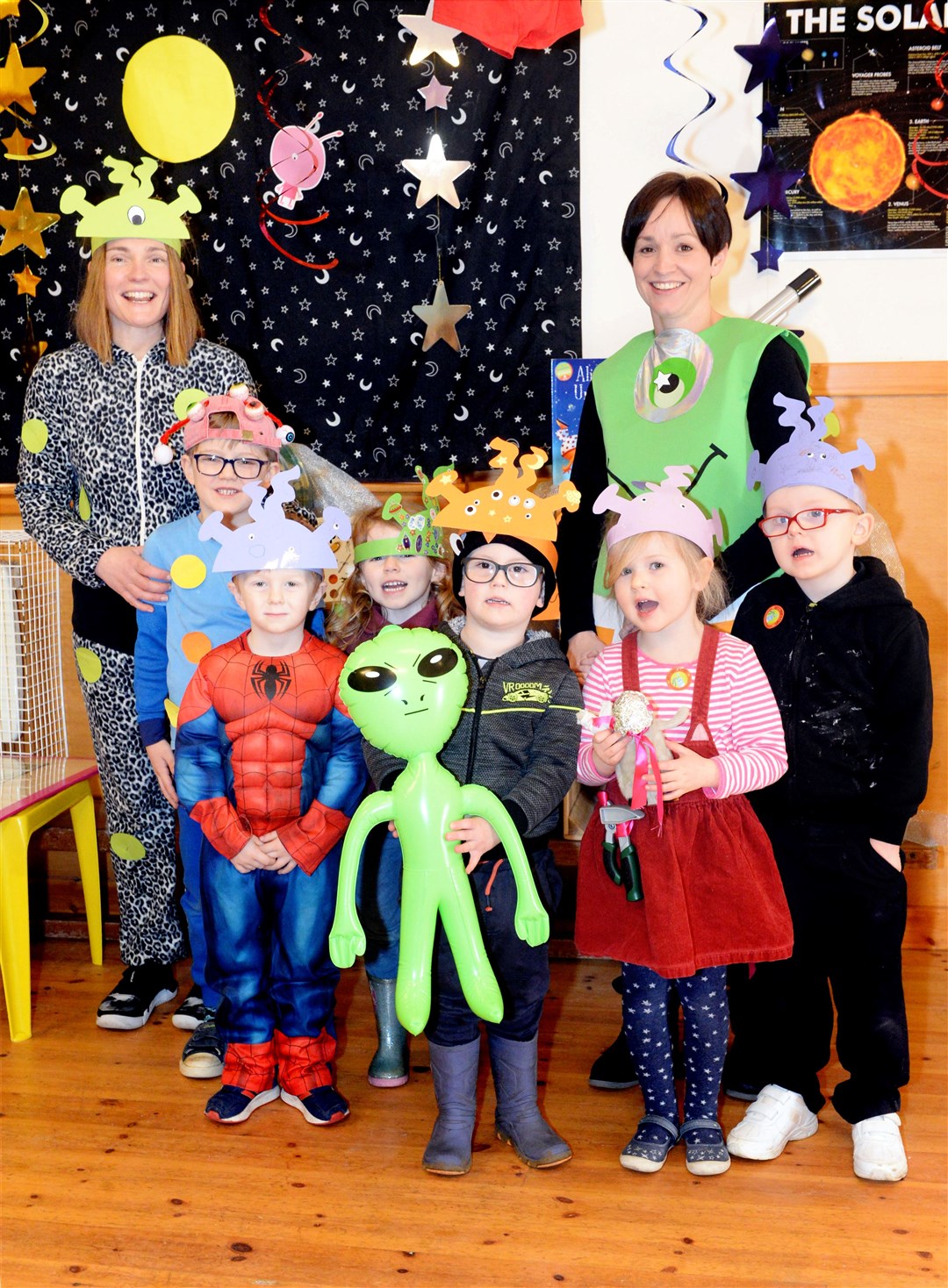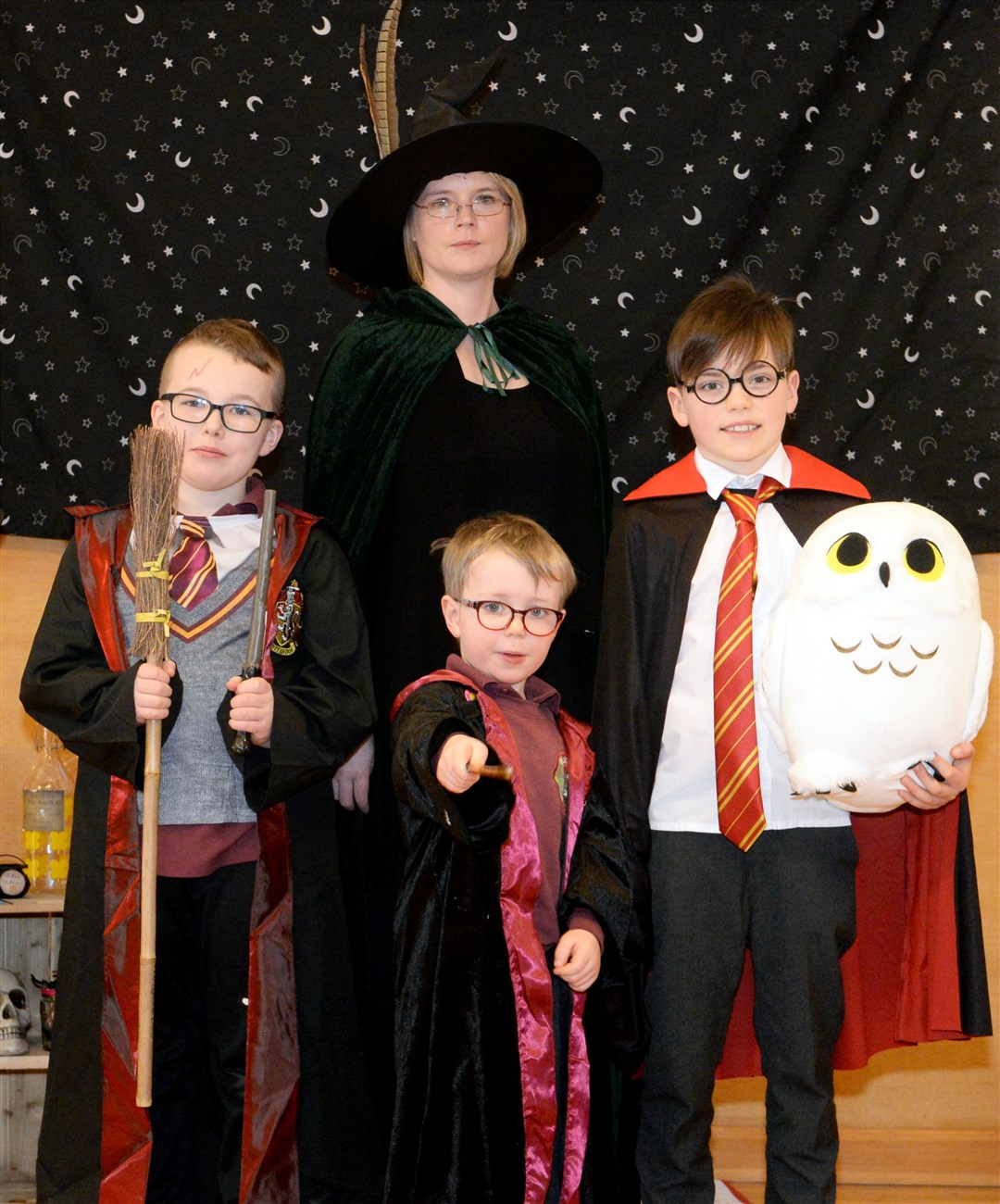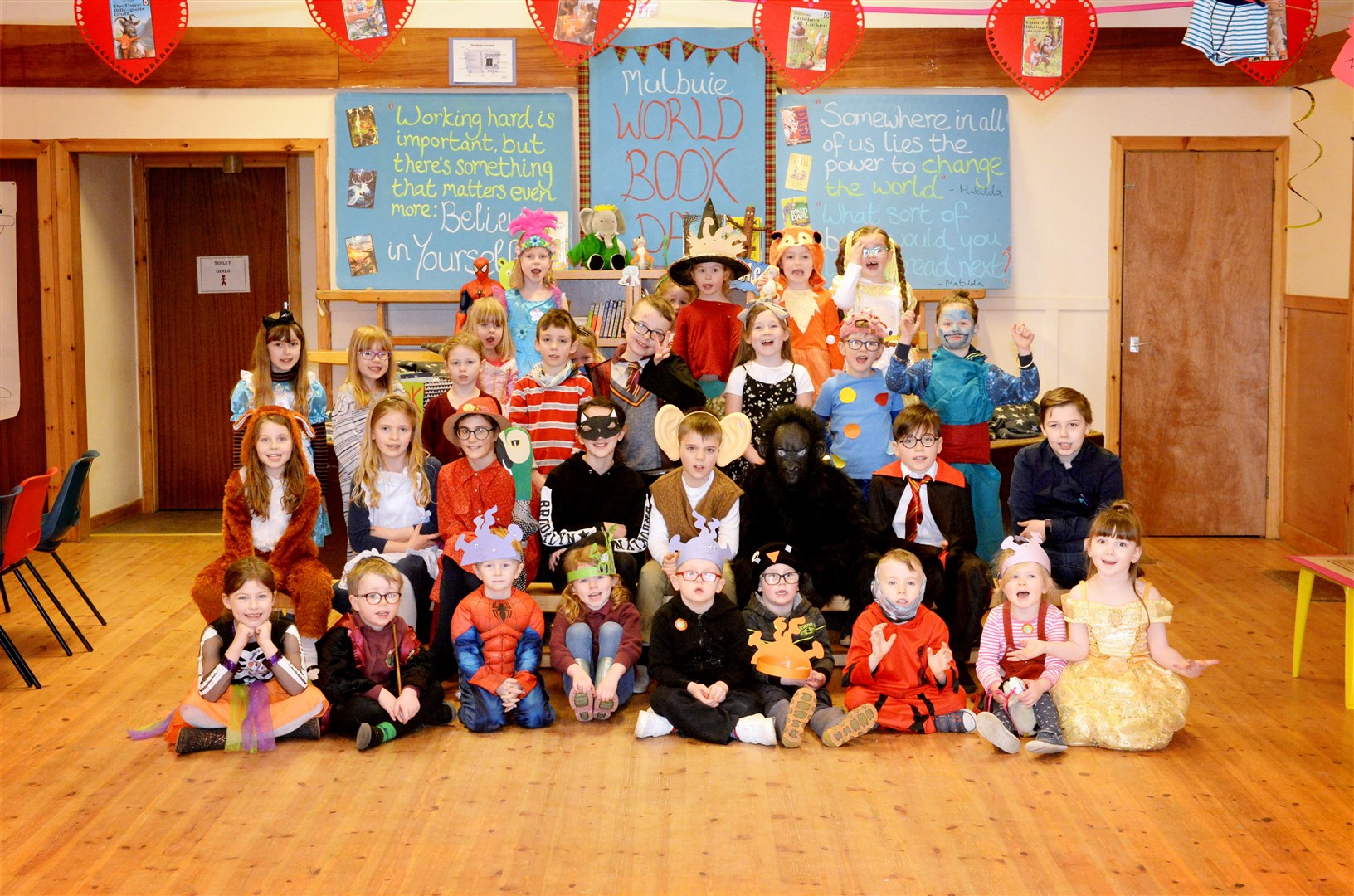 PUPILS at Mulbuie Primary got into character for World Book Day last week with a chance to dress up and take part in storytelling sessions, decorate biscuits and create headbands.
Others created Roald Dahl's inspired dream jars and hunted for golden tickets around the school, with some involved in Harry Potter-themed activities.
Older children took part in a World Book Day quiz and a book swap open to the whole school was organised.
Principal teacher Sarah Bilsland said: "Our wonderful Parent Council decorated the local hall with truly magical book themed areas. We cannot thank them enough."
World Book Day, has been running for 23 years and is a worldwide celebration of books and reading, with the aim of encouraging children to explore the pleasures of books and reading by providing them with books and resources to explore the literary world.
---
---