Here we row! Ullapool turns out in force to back Minch row team bid
---
Published: 11:01, 12 April 2019
---
---
Gallery1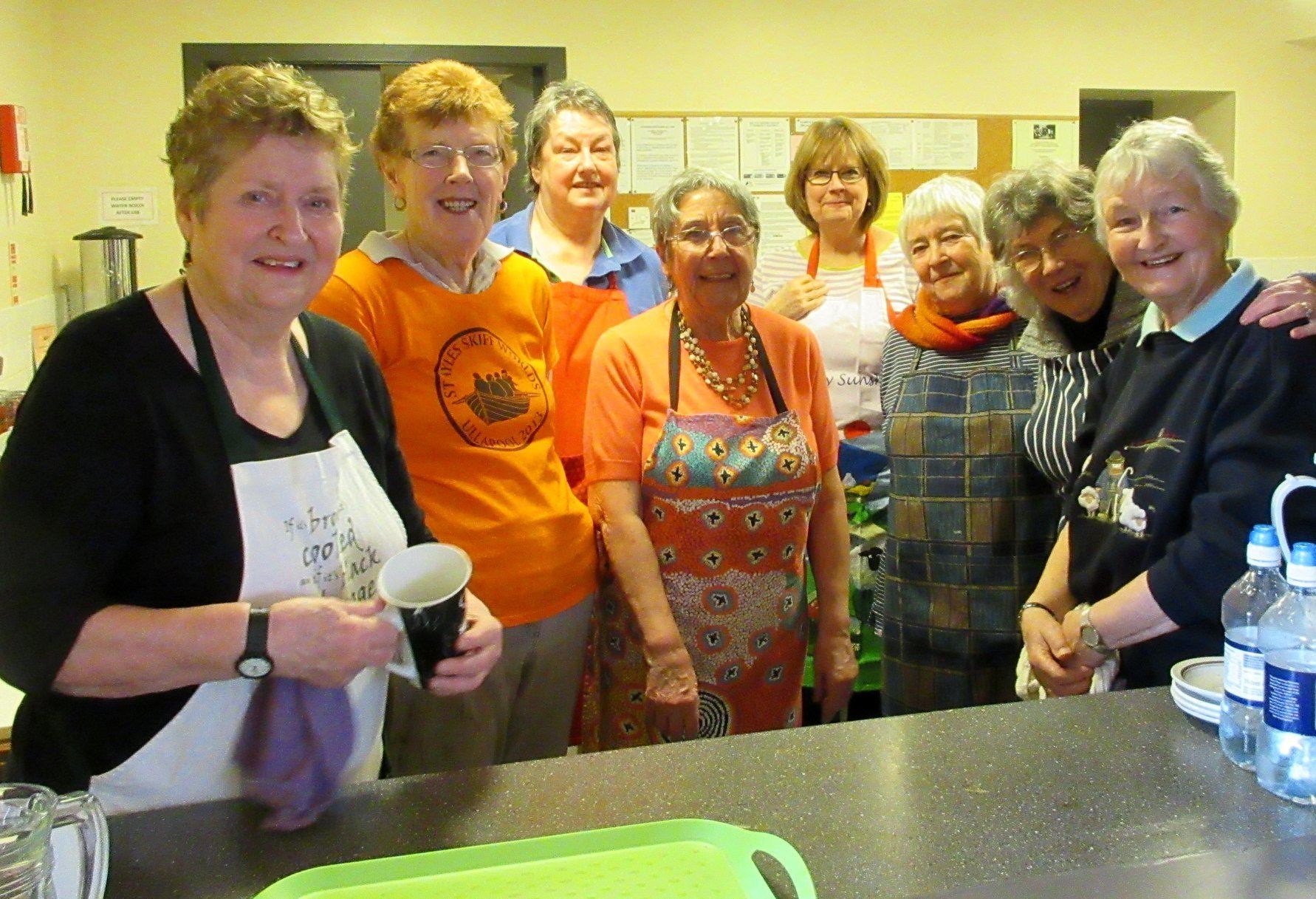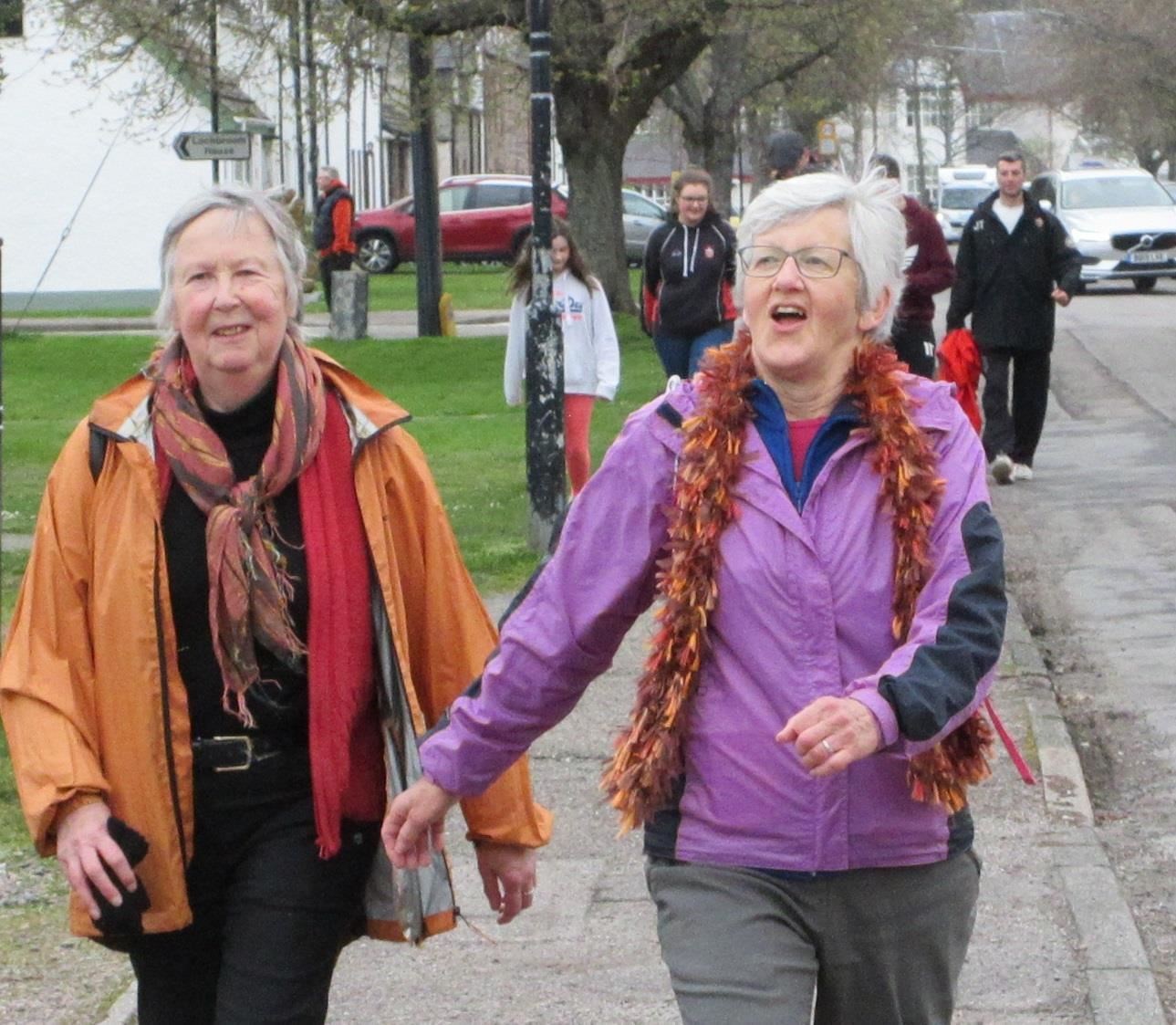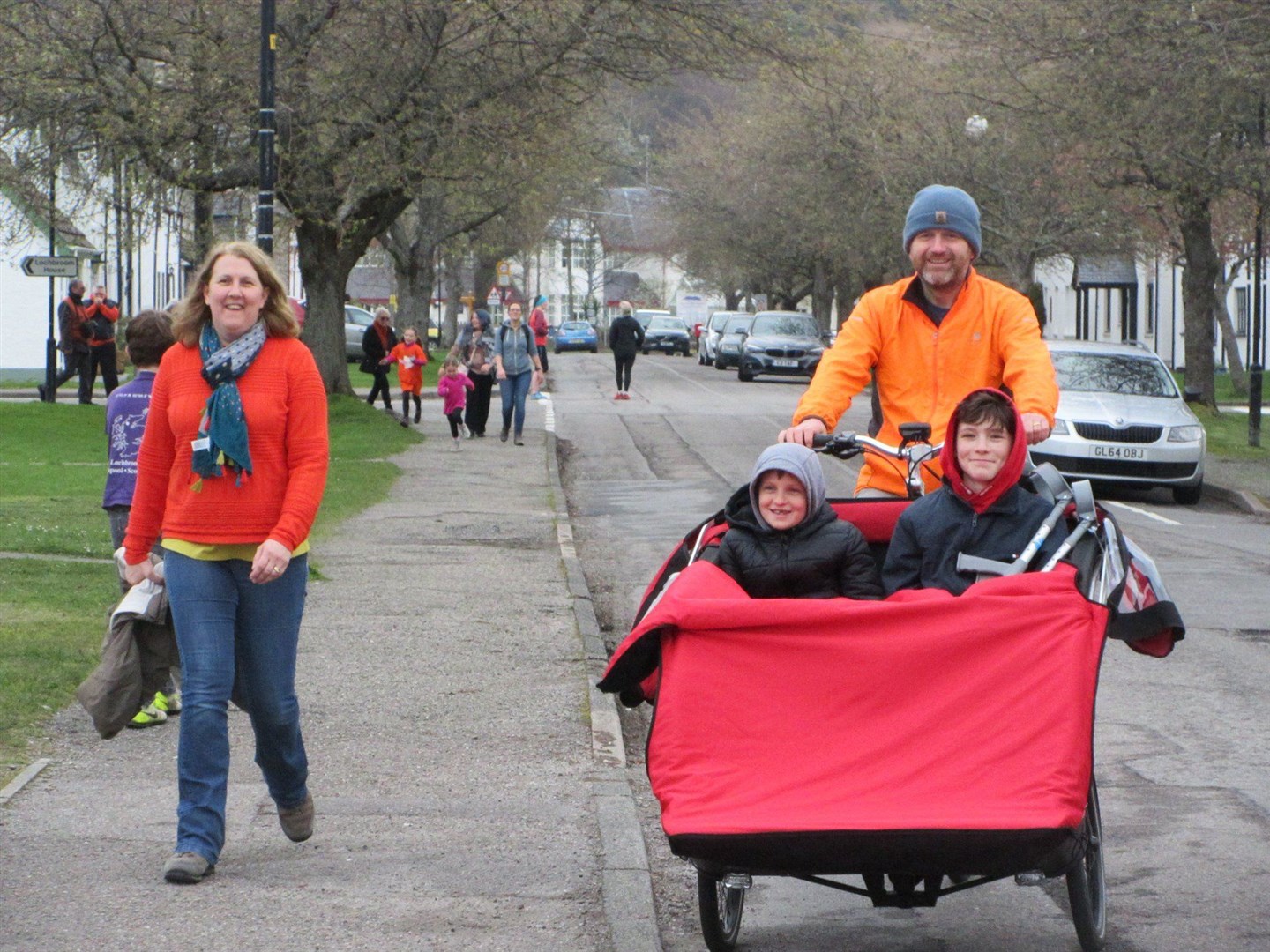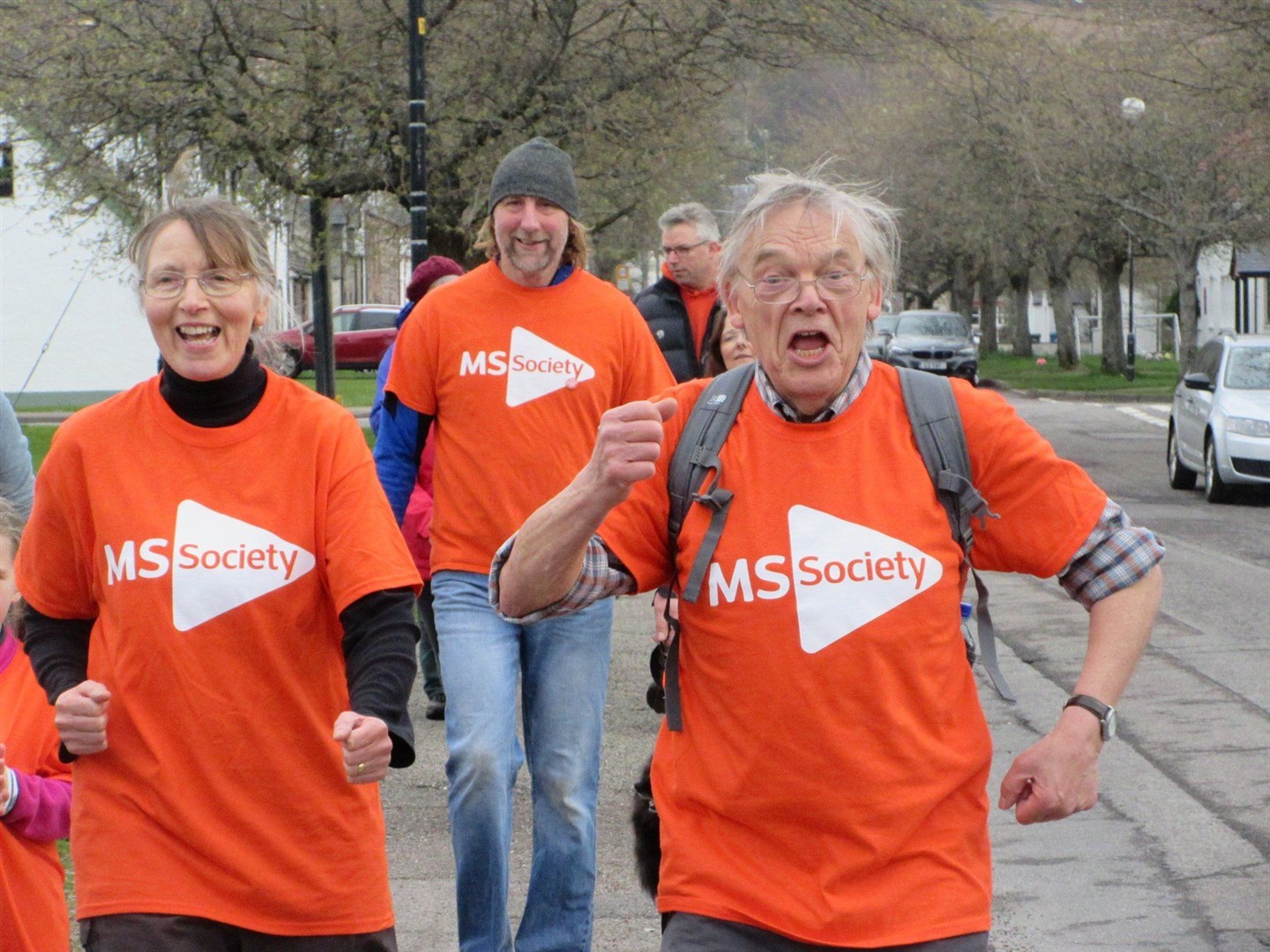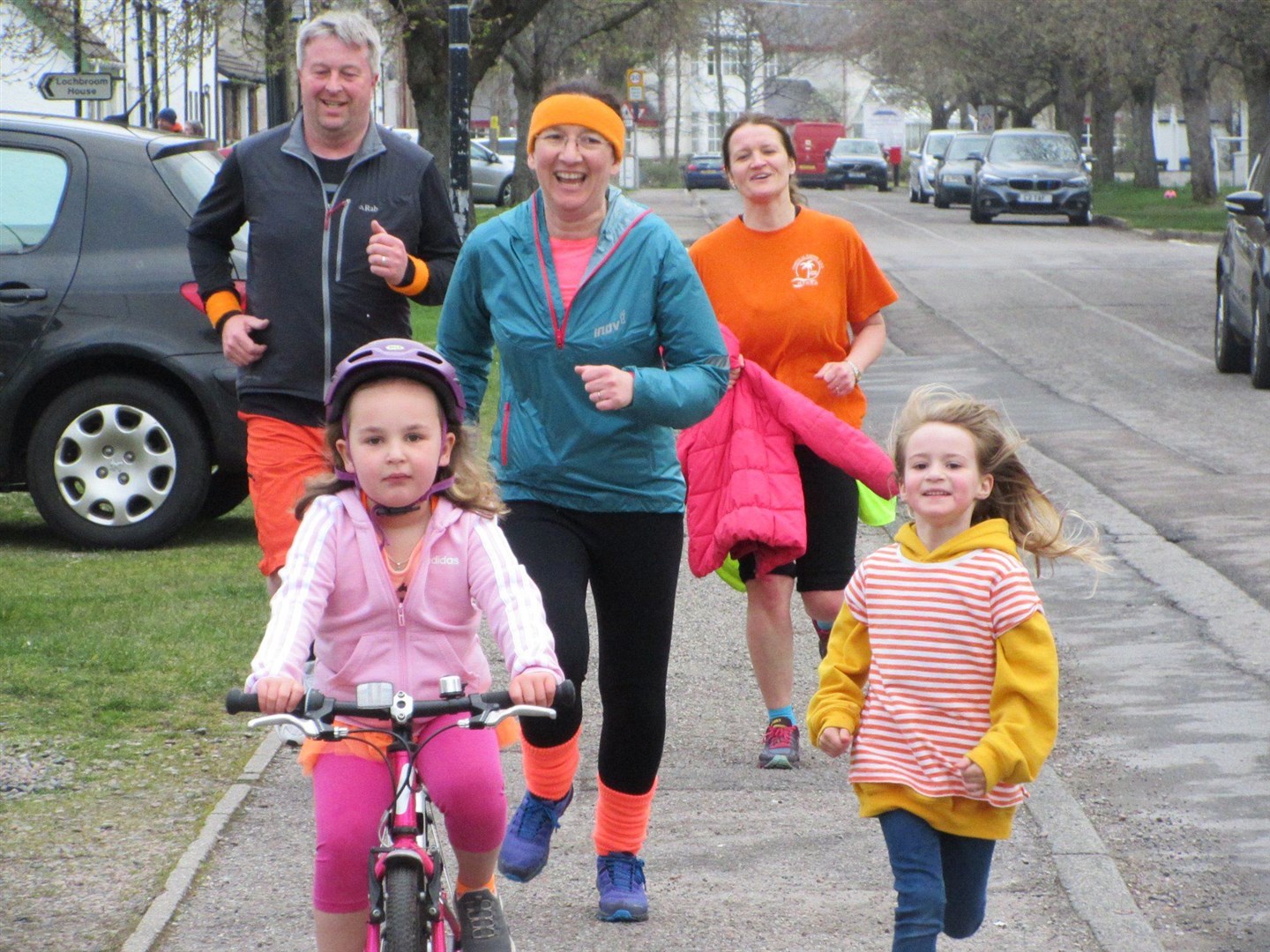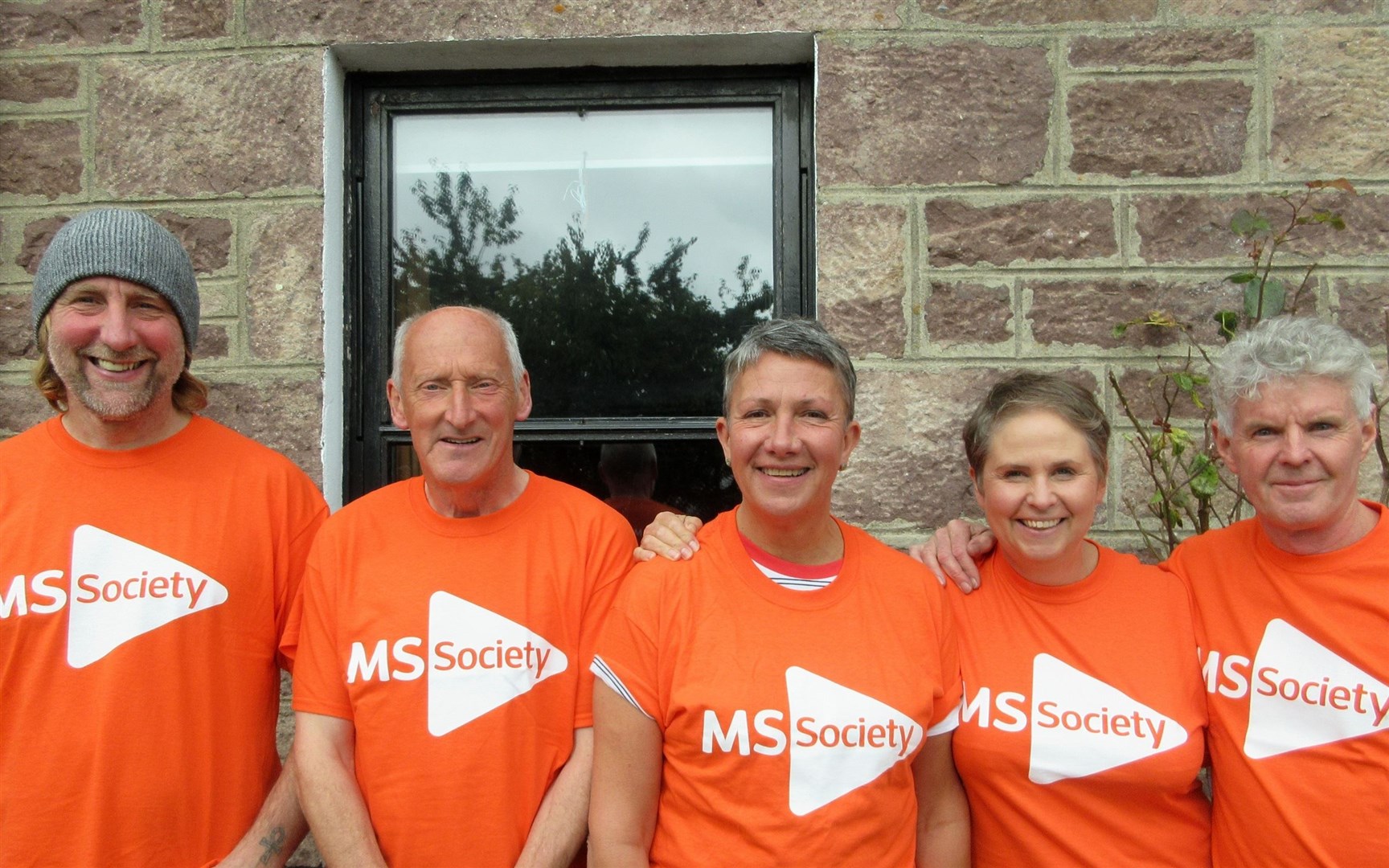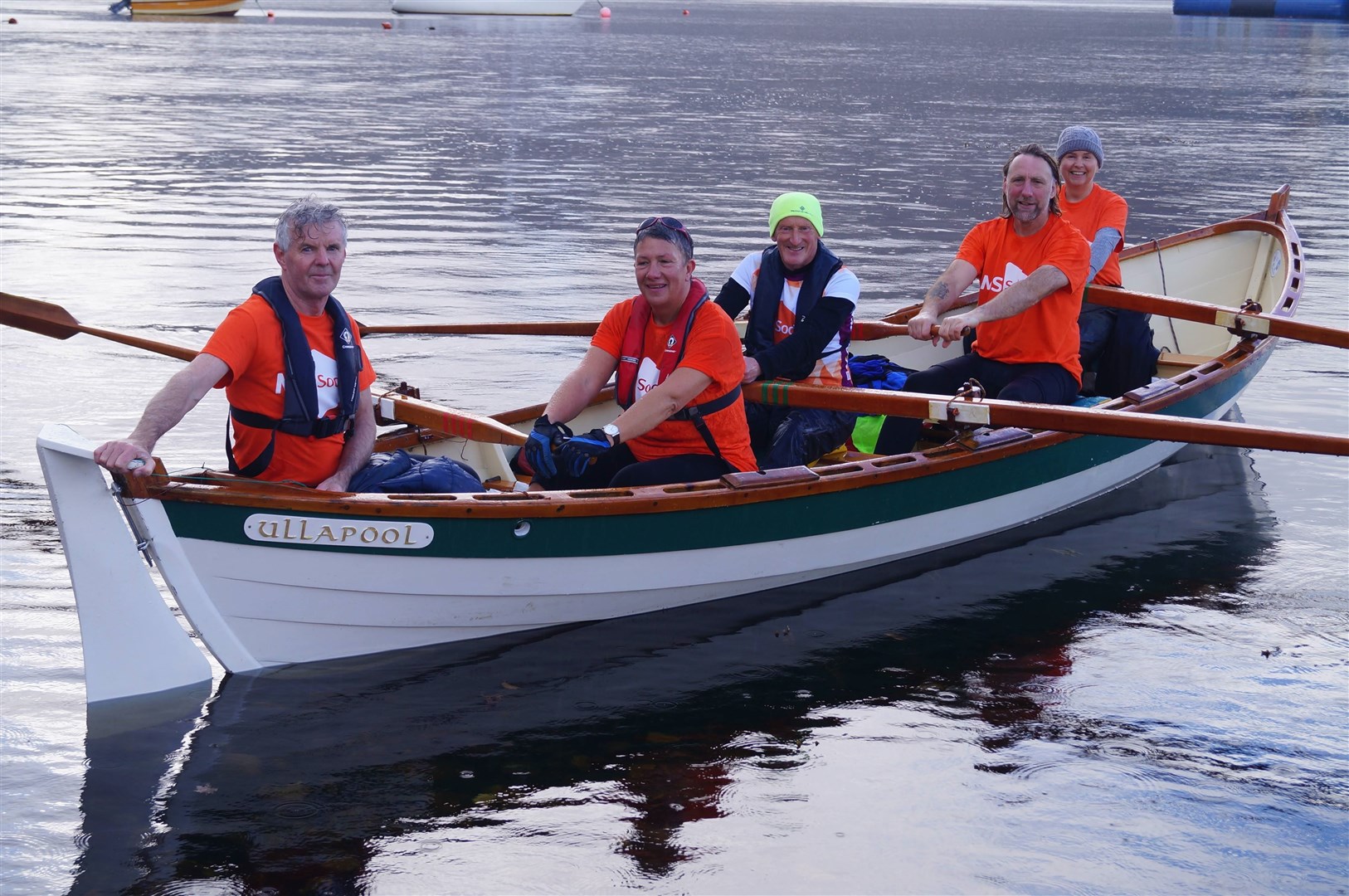 A GOOD-natured 170-strong mob turned Ullapool orange last Saturday to show support and raise funds for a cause championed by a hardy quintet of rowers.
They ran, walked, strolled and pedalled.
Some were lucky enough to be transported by the pedal power of Dave Crook on Ullapool's Cycling Without Age trishaw.
Others made their way on wheelchairs and dogs were not to be outdone, joining in the fun.
They were taking part in a 5k event to raise awareness of the Rowing the Minch for MS charity challenge.
That has a target of over £22,000 for the charity - money that will be hard-earned with a row across the Minch likely to take 15 hours.
The event started at the pier and finished at the newly refurbished village hall which was beautifully laid out for lunch by the award-winning Ullapool Museum volunteers.
One of the rowing team, Lorraine Thomson, said: "Their skilful team-work was a joy to behold and the array of cakes on display would have brought a tear to Mary Berry's eyes.
"The total raised by the event was an amazing £1290.65 but better still, it was exactly the kind of day we hoped for with all ages and abilities taking part. We also had good representation from our local canine supporters.
"It only takes five people to crew a skiff, but it takes a whole community to support them in a challenge like this. The crew sincerely thanks the following people and organisations for supporting this brilliant event: Ullapool Harbour Trust, Ullapool Village Hall, Ullapool Museum volunteers, Broomfield Holiday Park, The New Broom, Steven Gourlay, Ullapool News, the Men's Shed, our volunteer marshals and everyone who took part on the day."
Photographs of the event can be seen on the group's Facebook page Rowing The Minch For MS.
---
---