'Keep smiling': First look at Eastgate Shopping Centre's anti-coronavirus measures as restrictions ease
---
Published: 08:14, 13 July 2020
| Updated: 08:16, 13 July 2020
---
Contribute to support quality local journalism
---
---
Gallery1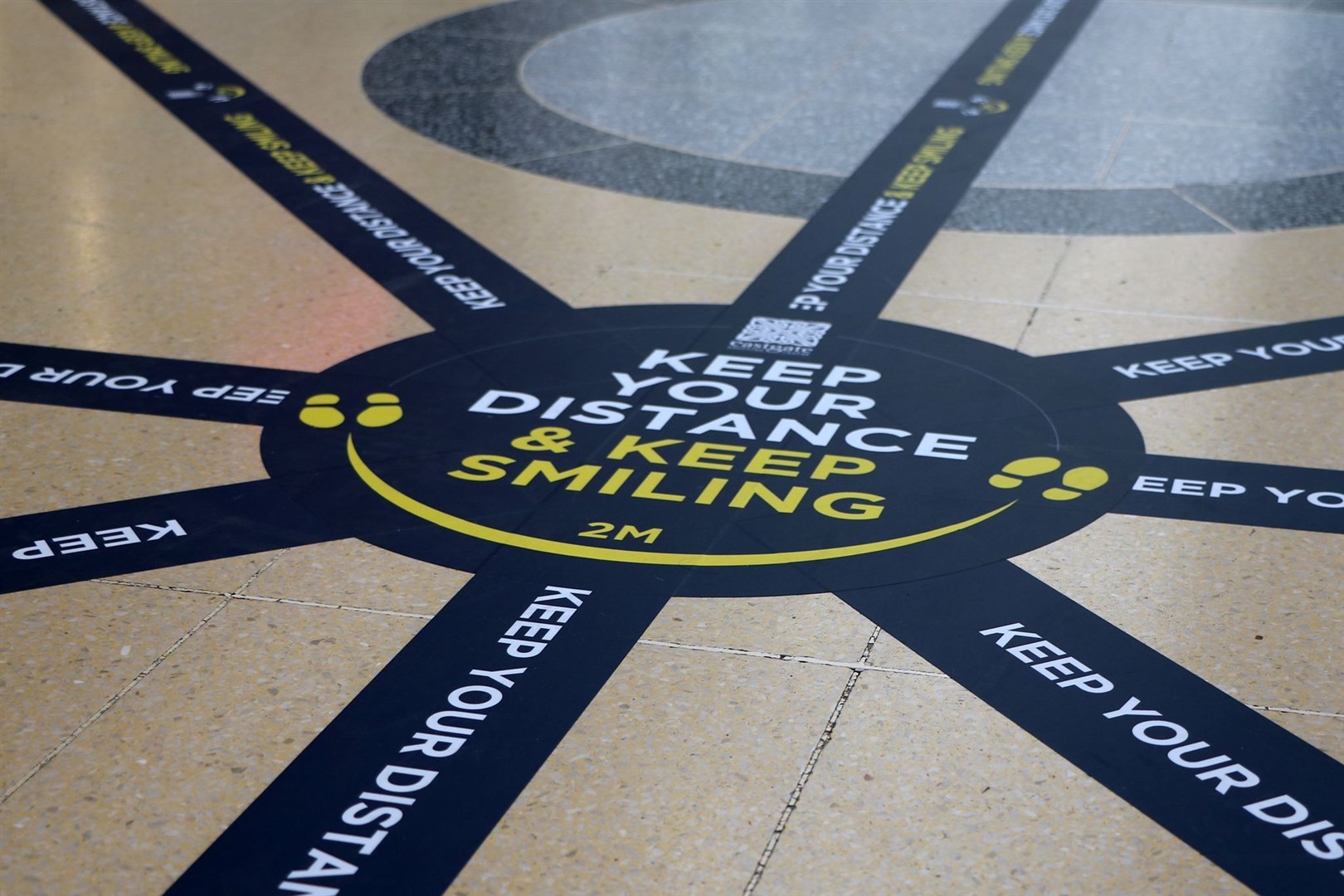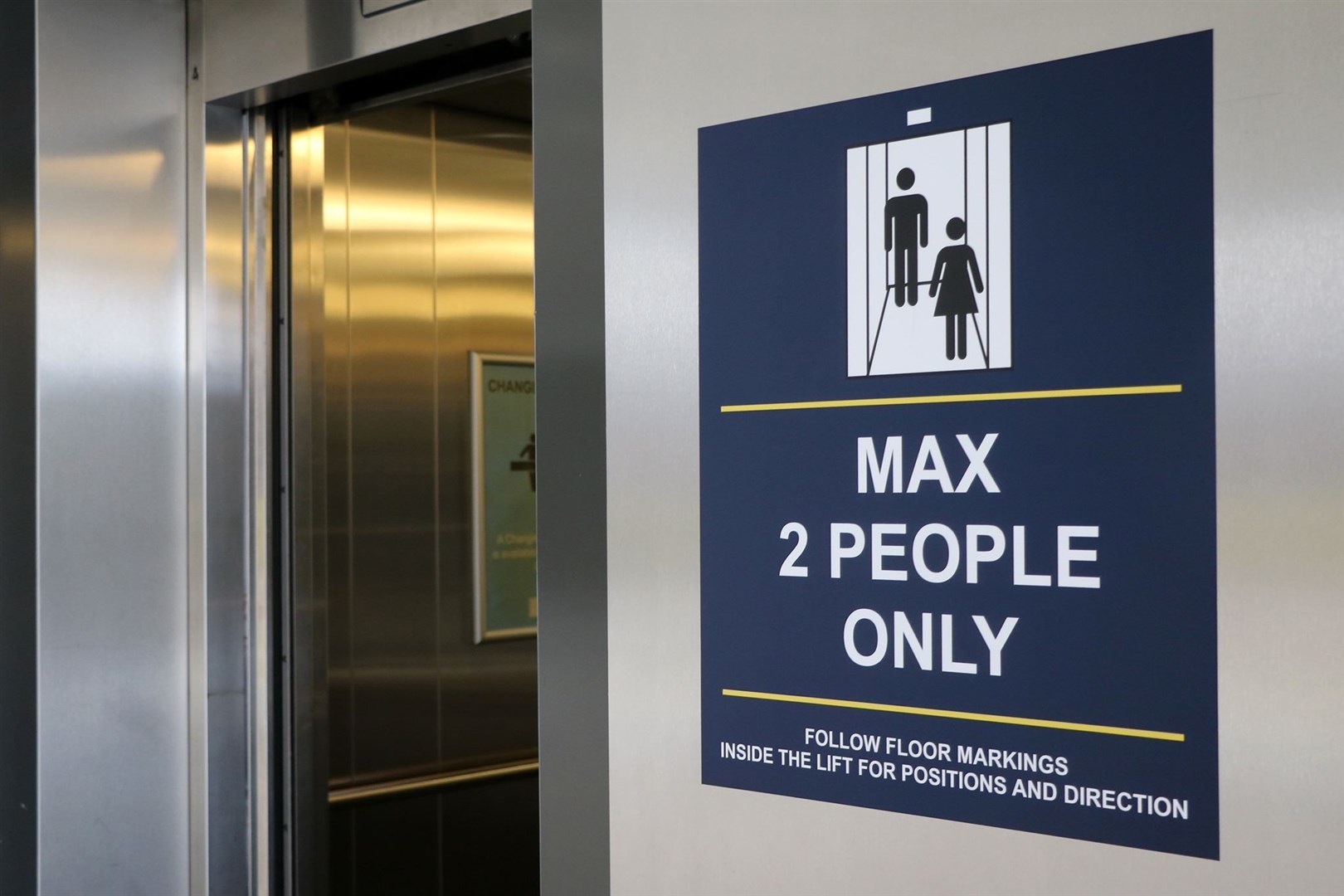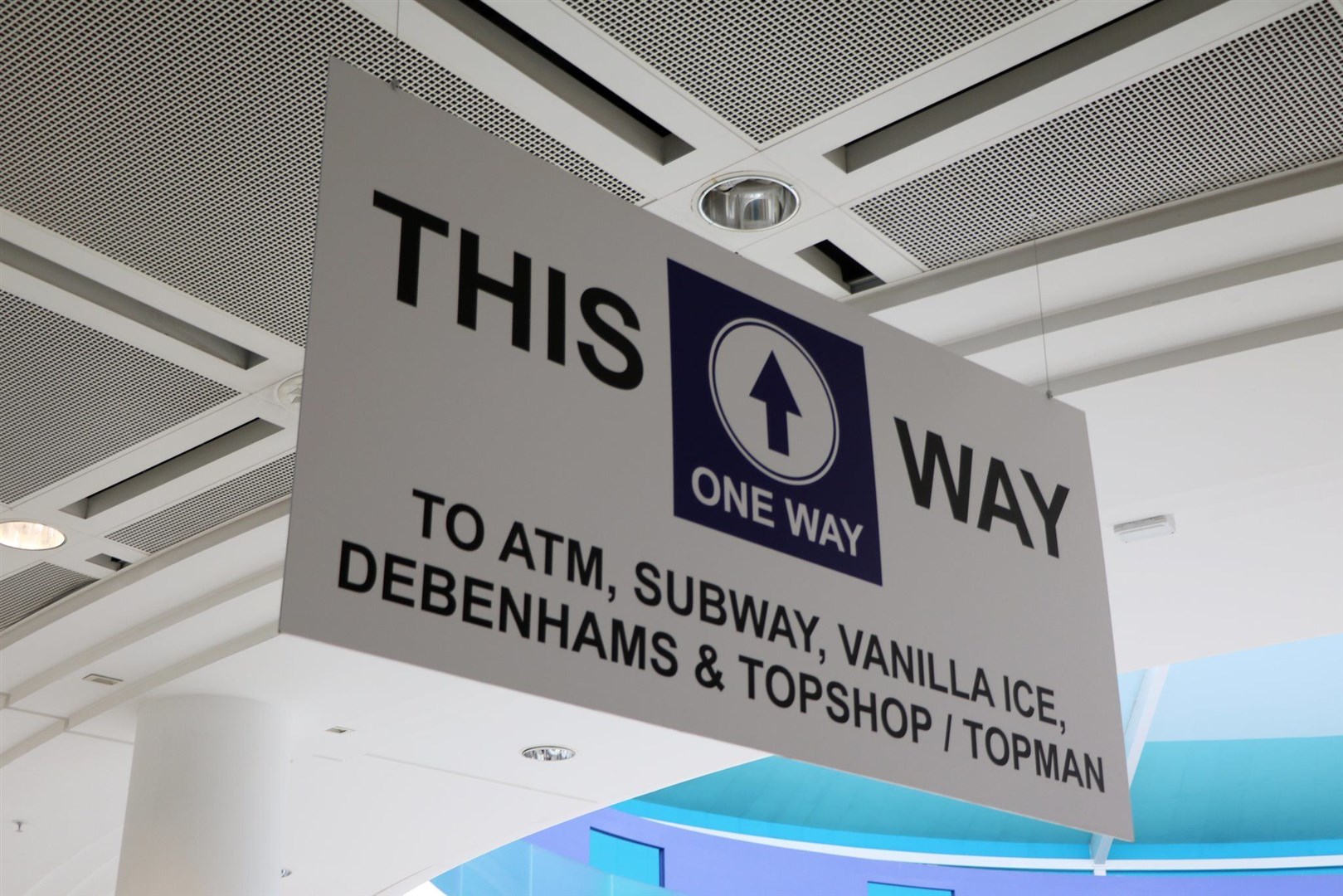 Despite face coverings being mandatory in Scotland's shops, Eastgate Shopping Centre wants customers to keep smiling.
It is among the messages to shoppers as the centre opens tomorrow for the first time since lockdown in mid-March.
A variety of other measures are in place in a bid to halt the spread of coronavirus at one of the main retail hubs in the region.
Eastgate Shopping Centre issued information on how it is aiming to keep people safe. It reads: "The Eastgate Roadway system has been put in place to ensure that shoppers and retailers are operating in a safe environment.
"During your visit, you'll notice new floor graphics and hanging signs. Please use roundabouts for changing direction, follow arrows and one-way systems, use designated queue markings, and keep to the left at all times.
"Please note: we've temporarily closed the link bridge to Morrisons supermarket, as well as the entrances and exits at Stephens Brae, Crown Road and Millburn Road. This is to help control numbers within the centre.
"An enhanced cleaning regime has been introduced, with special attention focused on all touch points such as doors, handrails, pay machines, lift buttons and interiors, door entries, disabled entries, taps, toilet handles and hand dryers.
"Used throughout the centre, we are using a chemical which works unlike any other antimicrobial - it provides protection for 30 days.
"In Scotland, people must – by law – wear a face covering in retail environments. Therefore, we kindly ask you to wear a covering during your entire visit to the centre. This will help protect yourself and others.​
"A face covering can be any covering of the mouth and nose that is made of cloth or other textiles and through which you can breathe.​
"We understand that some individuals​ may be exempt from wearing a face covering. For example, if you have a health condition​ or you are communicating with someone else who relies on lip-reading​."
Related article: Highland shopping centres set to reopen doors as coronavirus restrictions ease
---
This website is powered by the generosity of readers like you.
Please donate what you can afford to help us keep our communities informed.
BECOME A SUPPORTER
In these testing times, your support is more important than ever. Thank you.
---
---