High Life Highland confirms reopening of Inverness Botanic Gardens from Monday, July 27
---
Published: 13:16, 24 July 2020
| Updated: 13:18, 24 July 2020
---
Contribute to support quality local journalism
---
---

FANS of all things floral will be able to enjoy one of Inverness's popular attractions once again from Monday, it has been announced.
The Inverness Botanic Gardens and Nursery will reopen its doors on July 27 as part of High Life Highland's 'bounceback' campaign.
Ewan Mackintosh, Inverness Botanic Gardens and Nursery Manager said: "We are looking forward to see visitors back at the gardens from Monday as part of our bounceback campaign.
Our priority is the safety of our customers and staff, while still providing an enjoyable experience when people come to visit this city attraction."
The gardens will be open seven-days a week from 10am to 4pm with last entry at 3pm.
Visitors will need to pre-book a time slot online before visiting. This is being done to help manage capacity, avoid congestion, assist customer-flow, avoid pinch-points and reduce queueing times.
In order to ensure customer safety and recognition of the Scottish Government guidelines, there will be 10 slots available every 15 minutes which will be available to book online in advance by going to highlifehighland.com.
Gallery1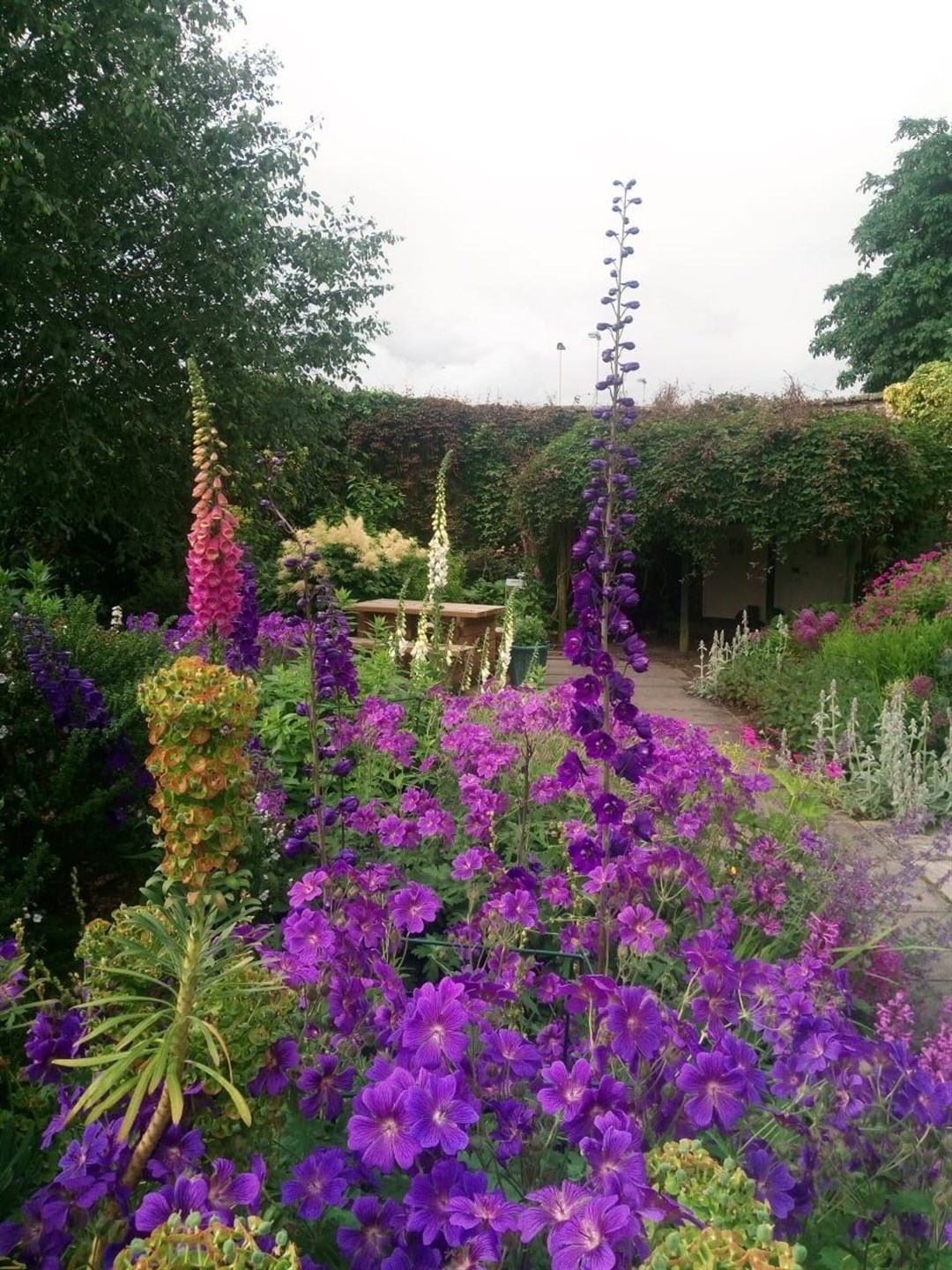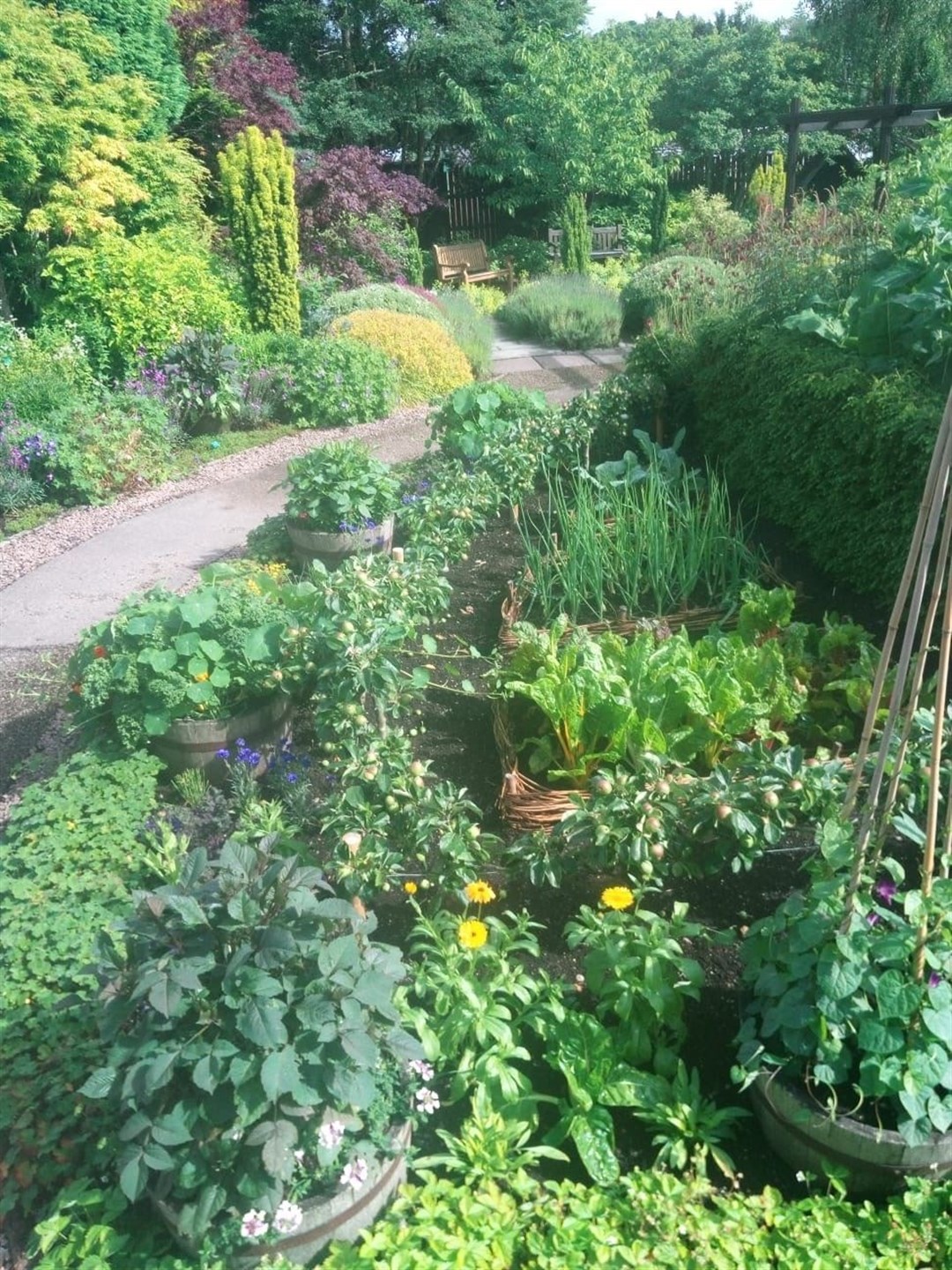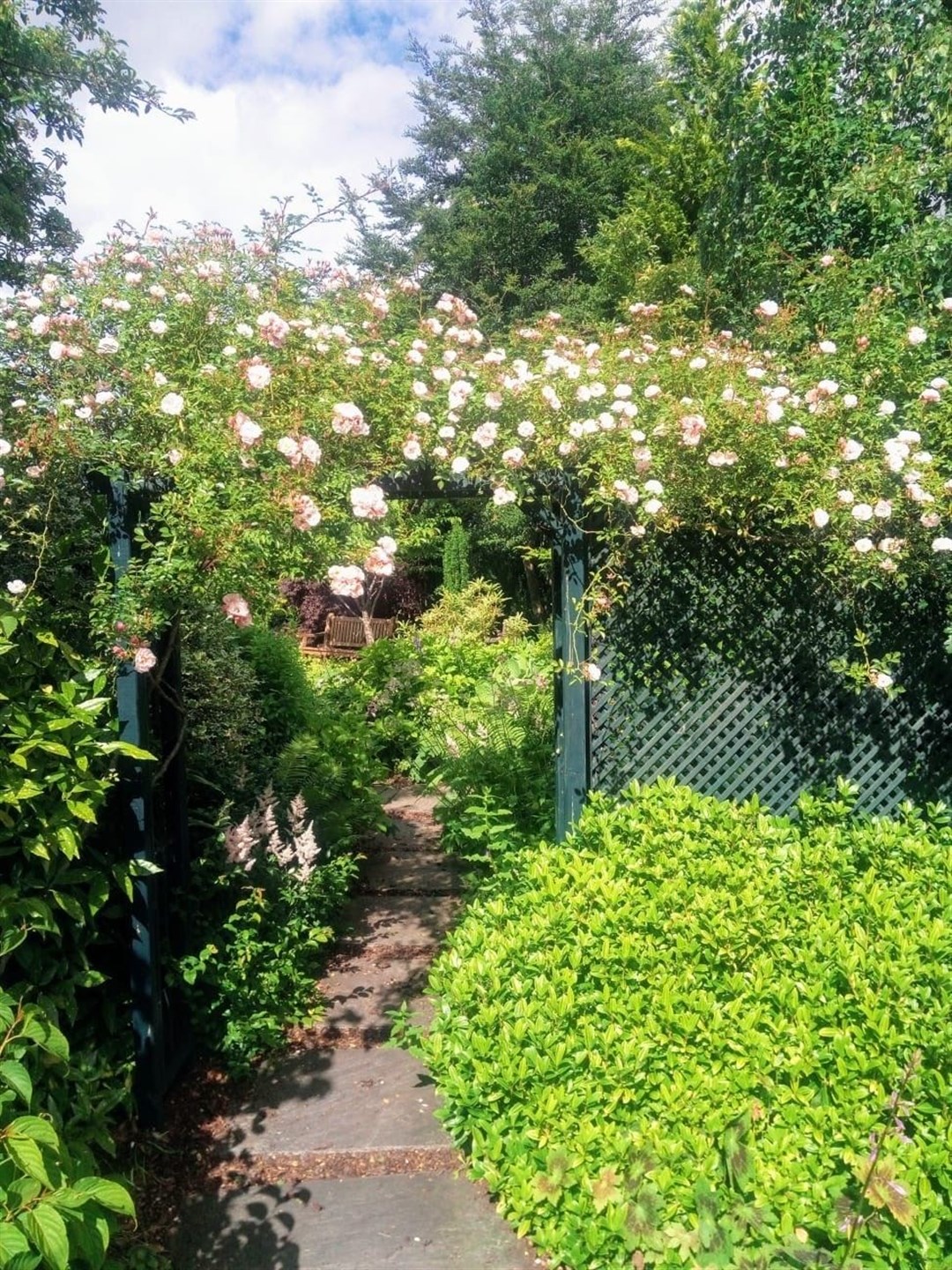 In addition, social distancing measures will be in place throughout the gardens as well as hand sanitising stations being provided for customer and staff use.
Mr Mackintosh continued: "We are all delighted to once again be able to share the gardens with our many visitors. We have taken this lockdown opportunity to refresh and refurbish our newly branded "CafeBotanics" which will now be operated in-house by the charity. And although our food outlet and our toilets will remain closed for the time being while the refurbishment work is completed; we have been able to make arrangements to ensure take away teas coffees and snacks and refreshments will be available from our mobile catering facility for our returning visitors."
Councillor Graham Ross, Depute Provost and Leader of Inverness and Area said, "The gardens are in full bloom and looking great just now, it is a credit to the staff who have done a tremendous job keeping everything ticking over during lockdown.
"The opening of Inverness Botanic Gardens provides another positive step towards returning to some normality and I am sure the systems put in place will be supported by residents and visitors to the area."
---
This website is powered by the generosity of readers like you.
Please donate what you can afford to help us keep our communities informed.
BECOME A SUPPORTER
In these testing times, your support is more important than ever. Thank you.
---
---