PICTURES: Invergordon 'memory path' in Natal Garden provides lasting reminder of coronavirus crisis
---
Published: 12:00, 01 August 2020
---
Contribute to support quality local journalism
---
---

Suzie Legge came up with the unique Natal Garden mosaic feature as a way of remembering the challenges and sacrifices of an unprecedented period in the town's history.
The idea captured the public imagination with more than 800 painted stones lovingly hand-painted by local children for the feature at the heart of the port town.
And such has been its popularity since being laid in concrete that plans are already under way for an extension to allow another 120 stones to be added.
It has been a family affair for Ms Legge whose dad Peter and daughter Charlotte have both been heavily involved. Local volunteer James McCaig provided invaluable assistance as the varnished stones were laid during a 12-hour process.
Gallery1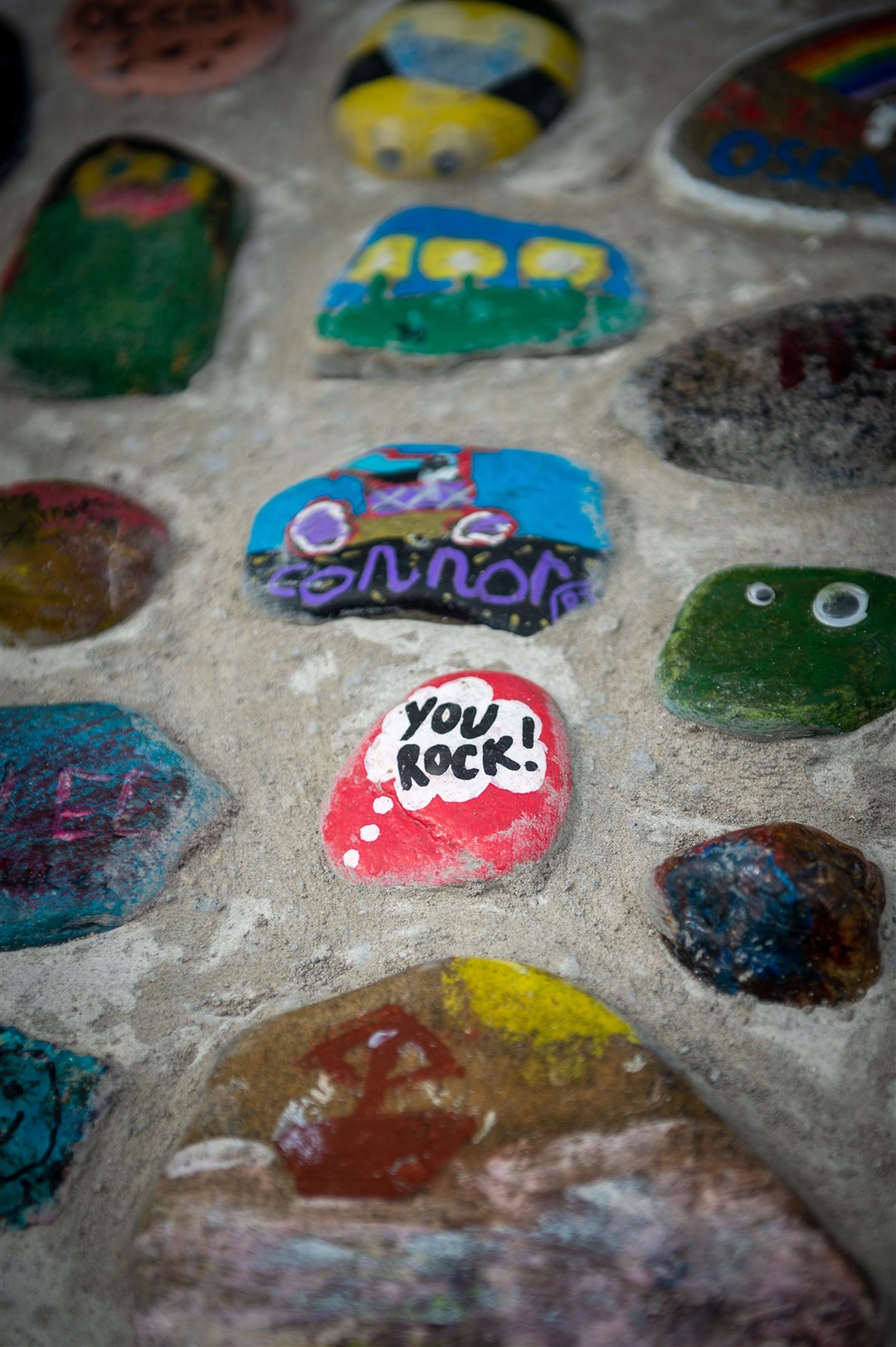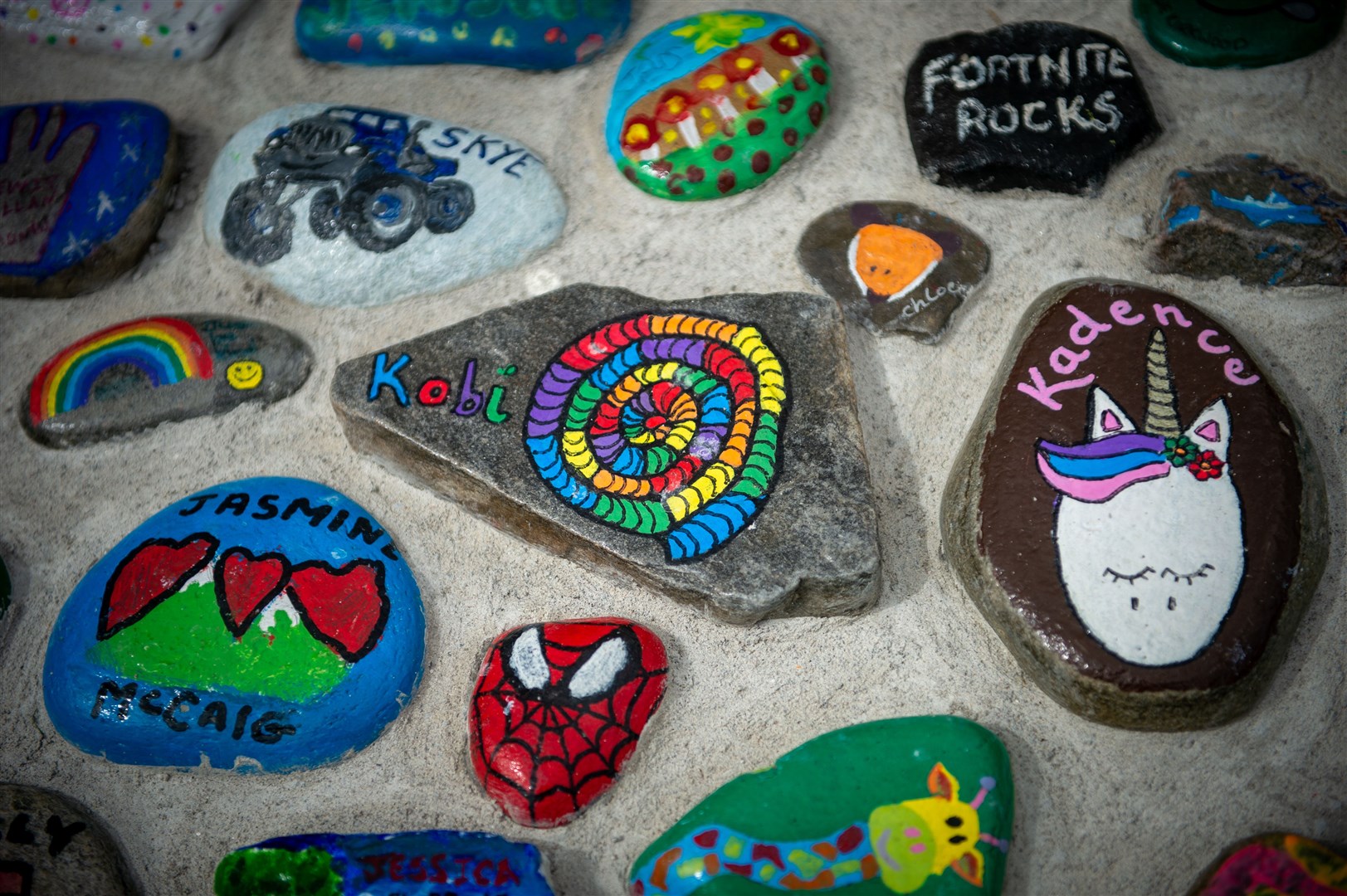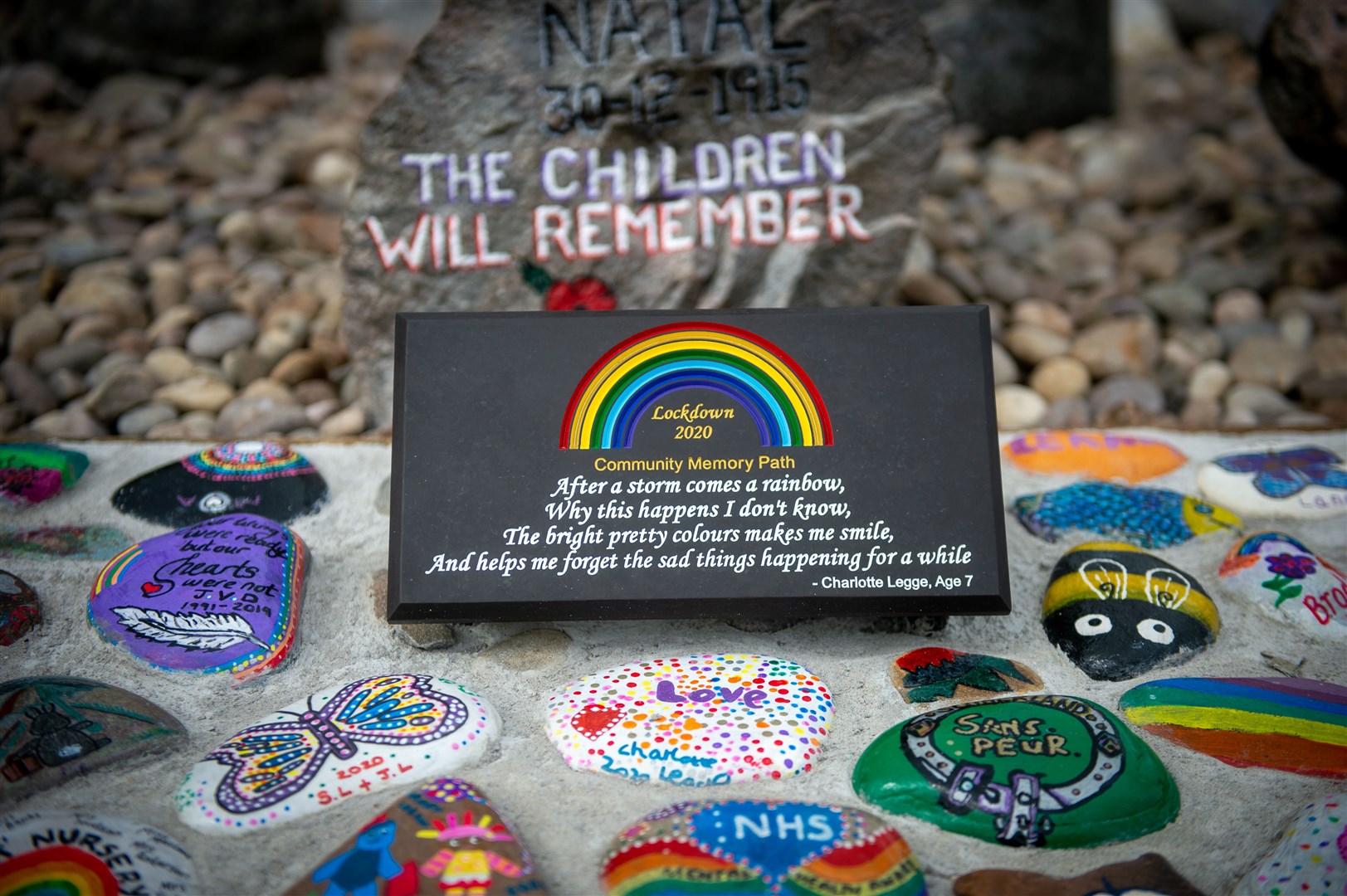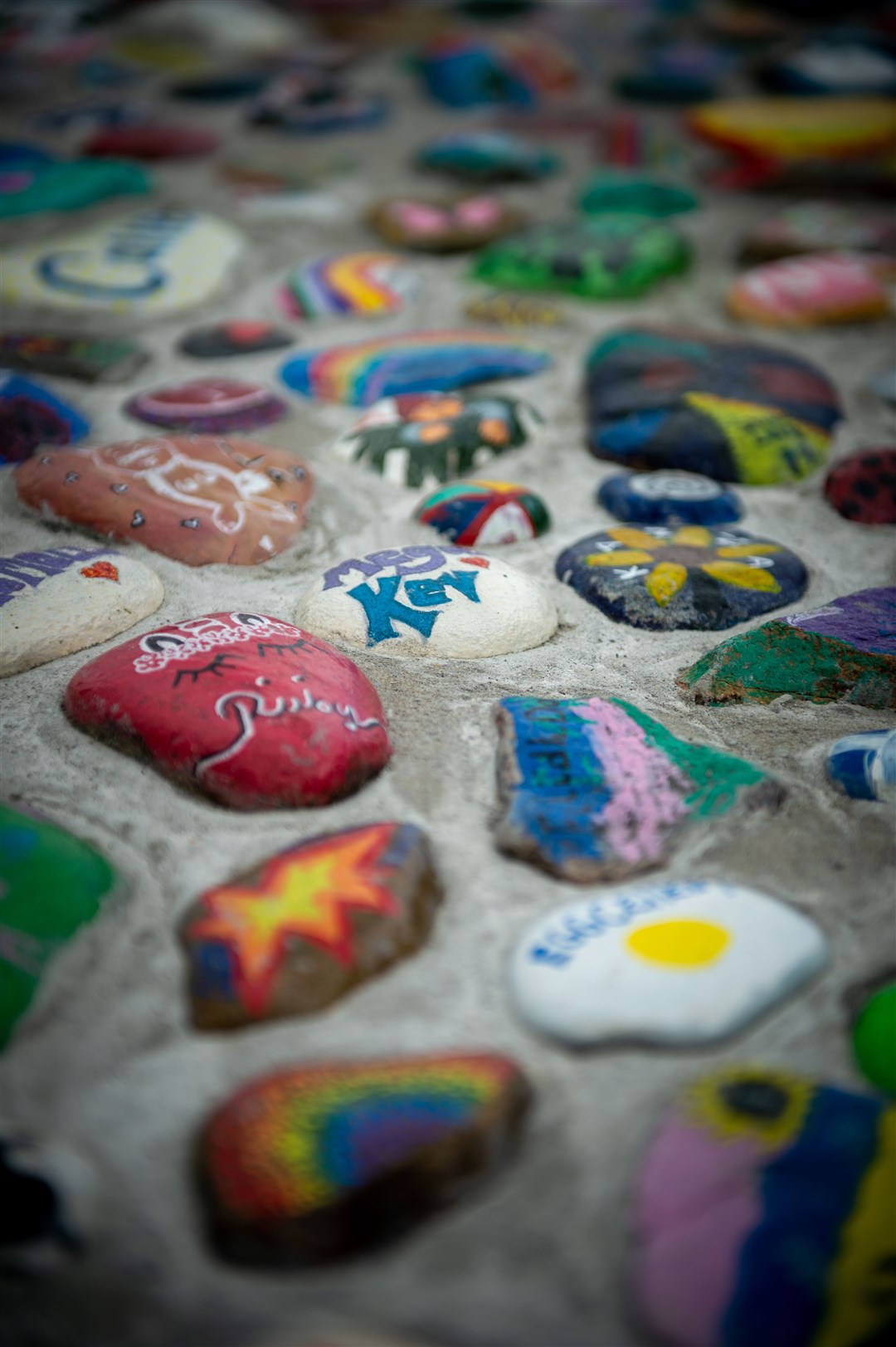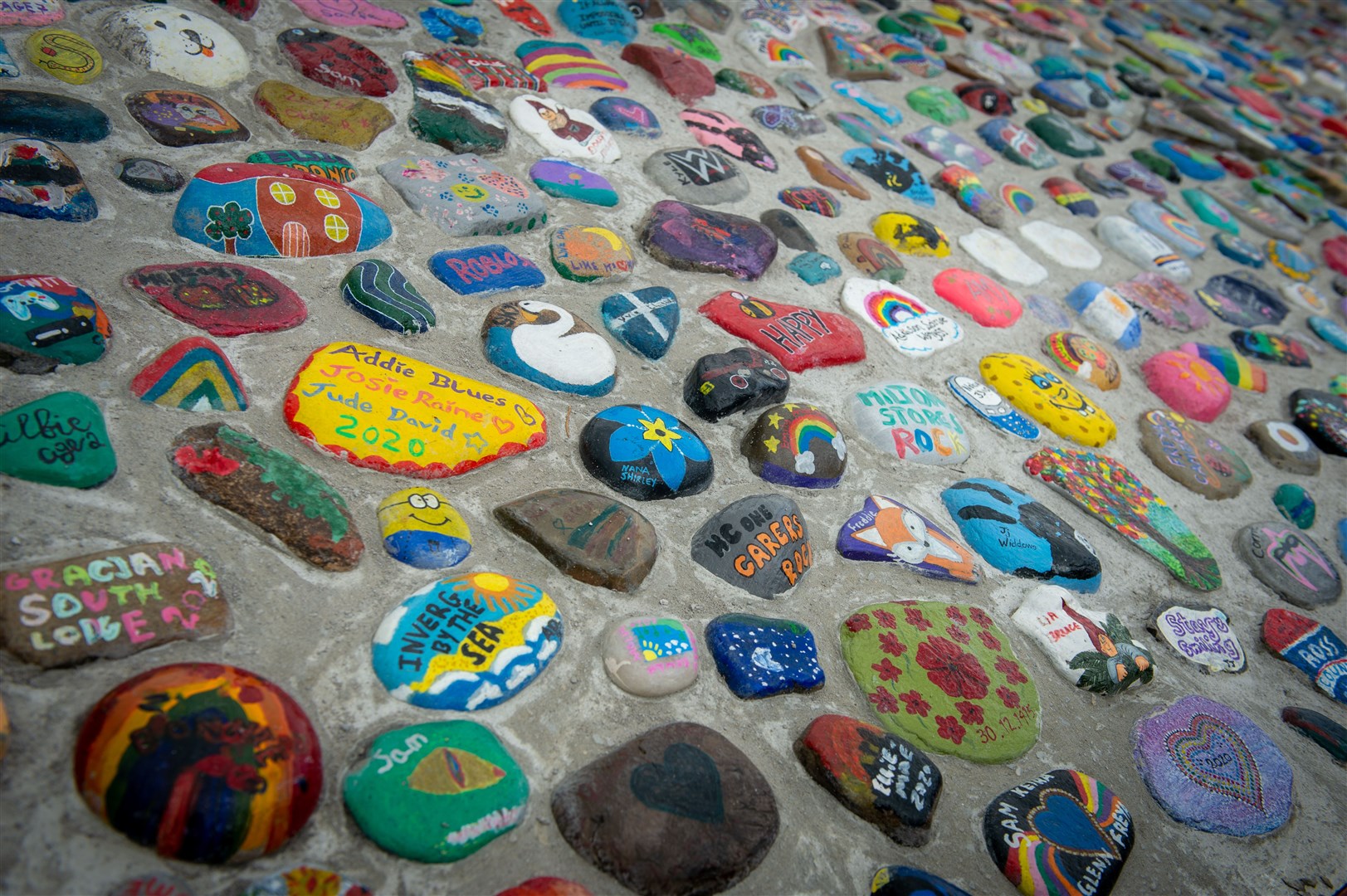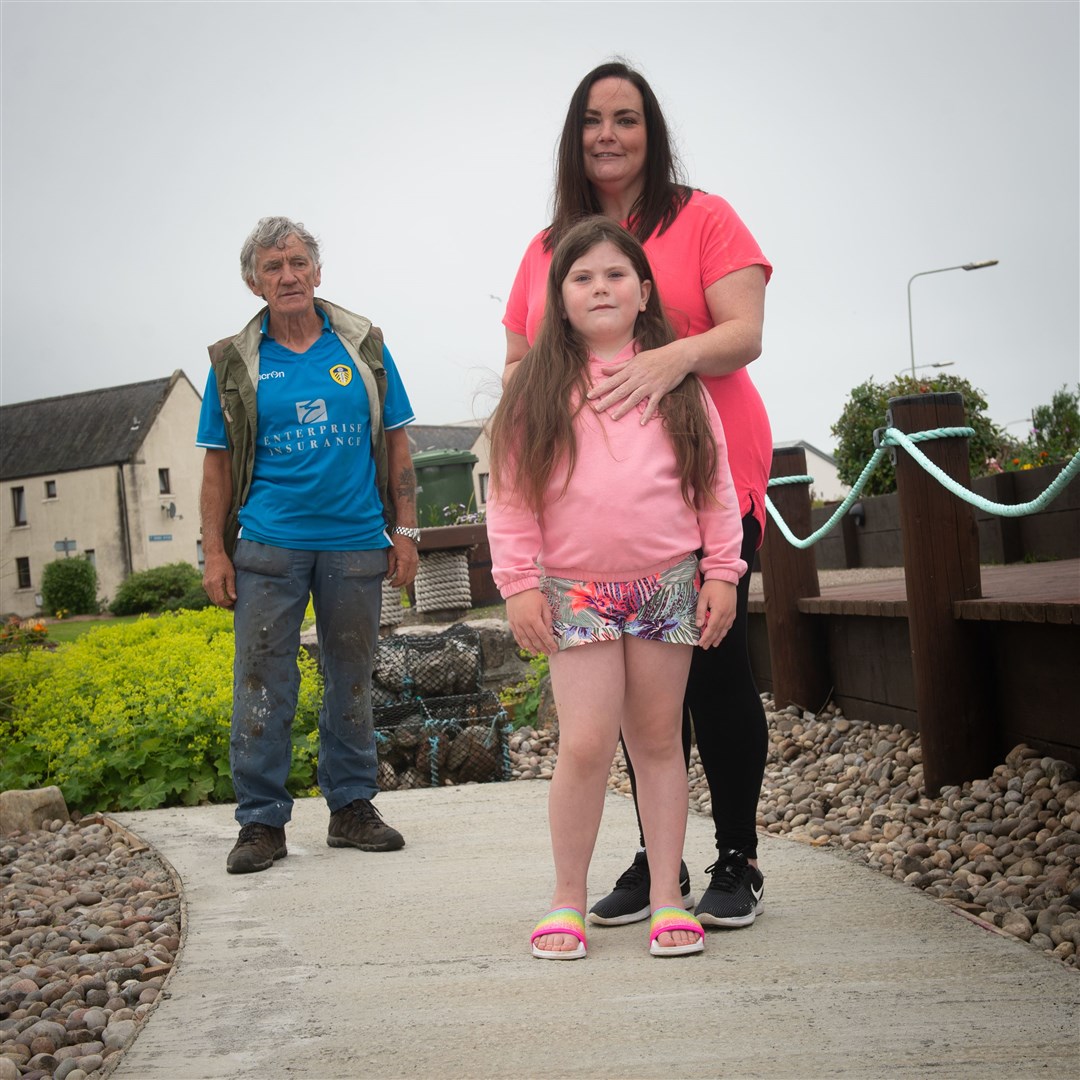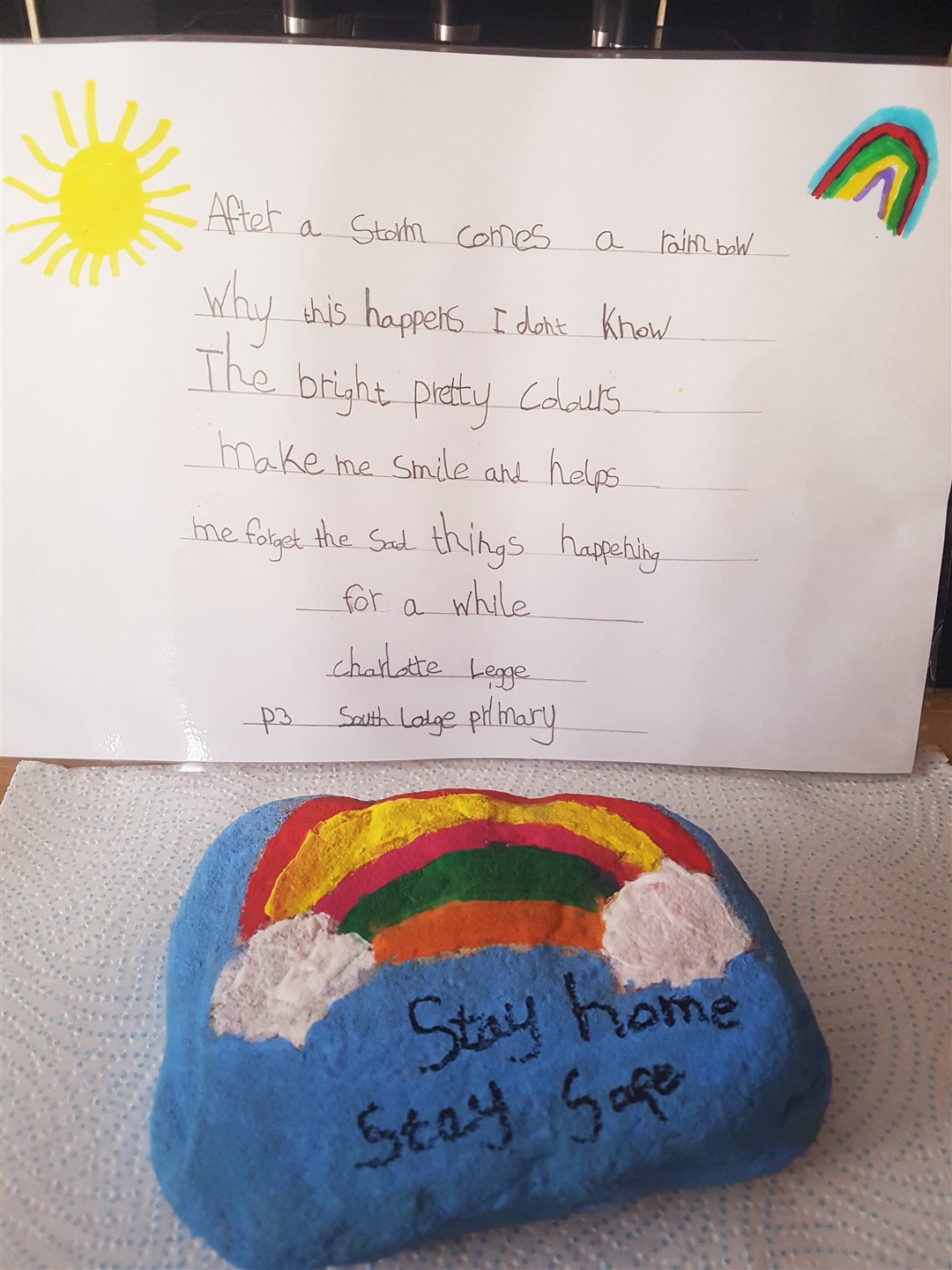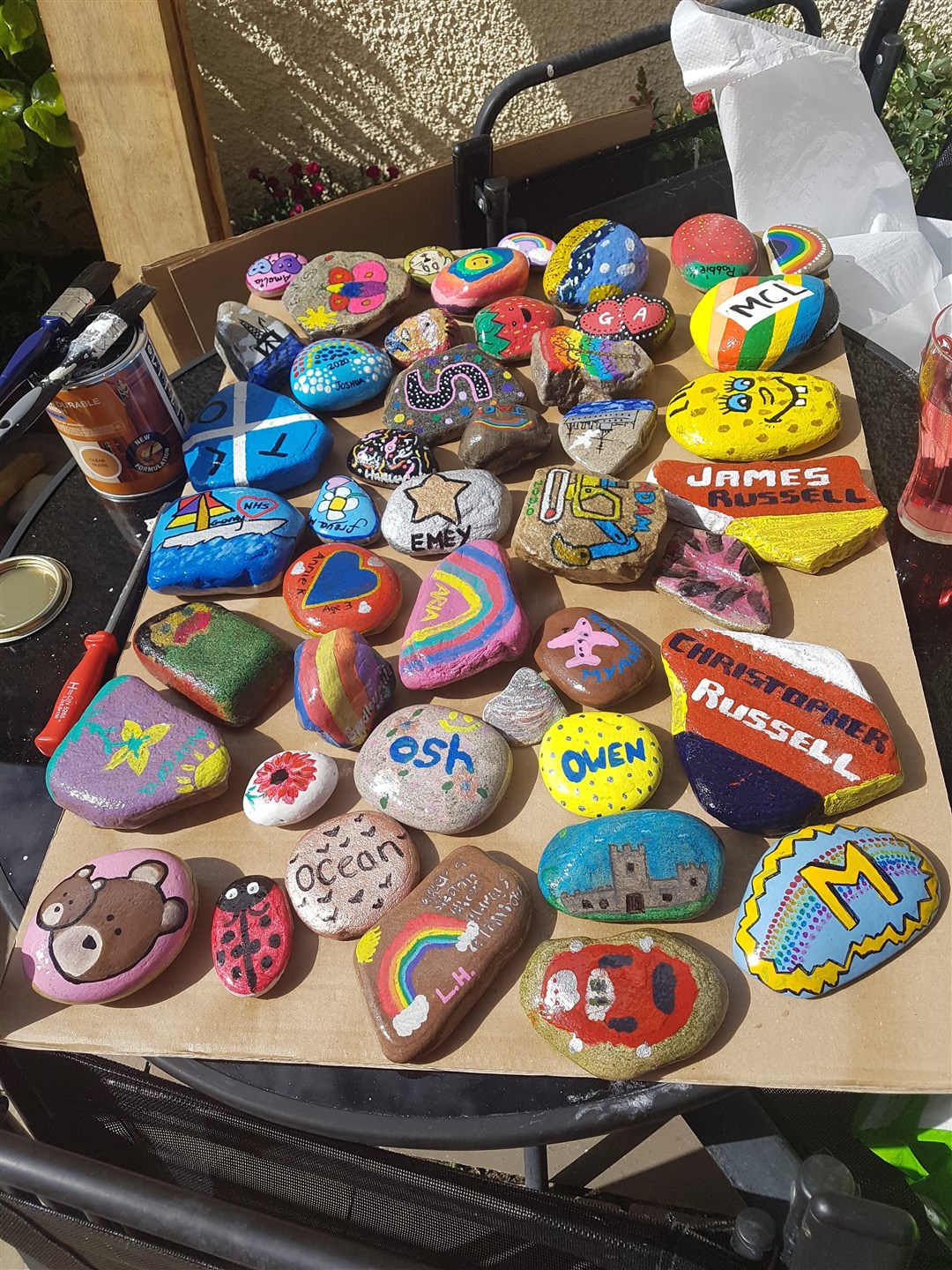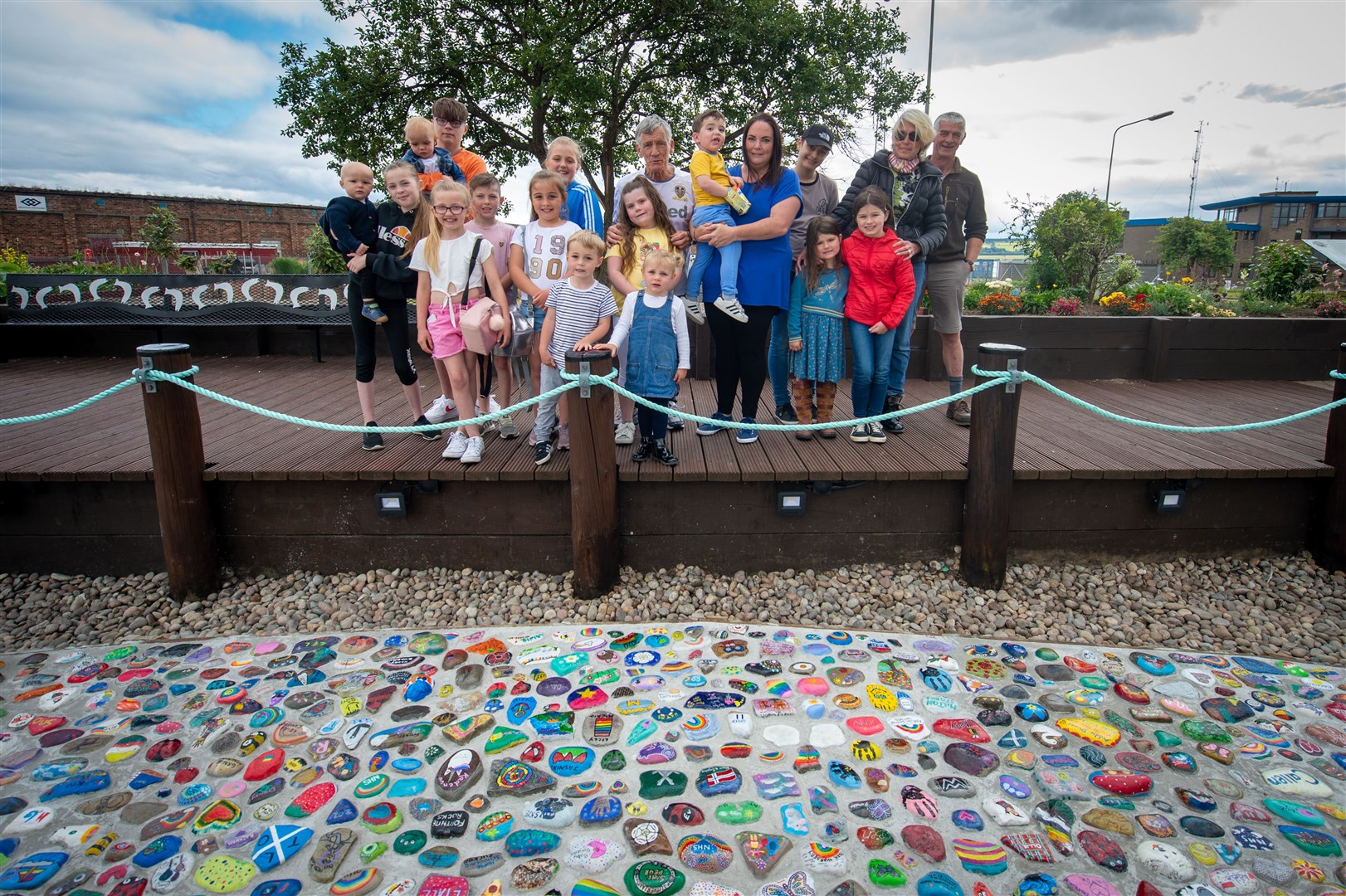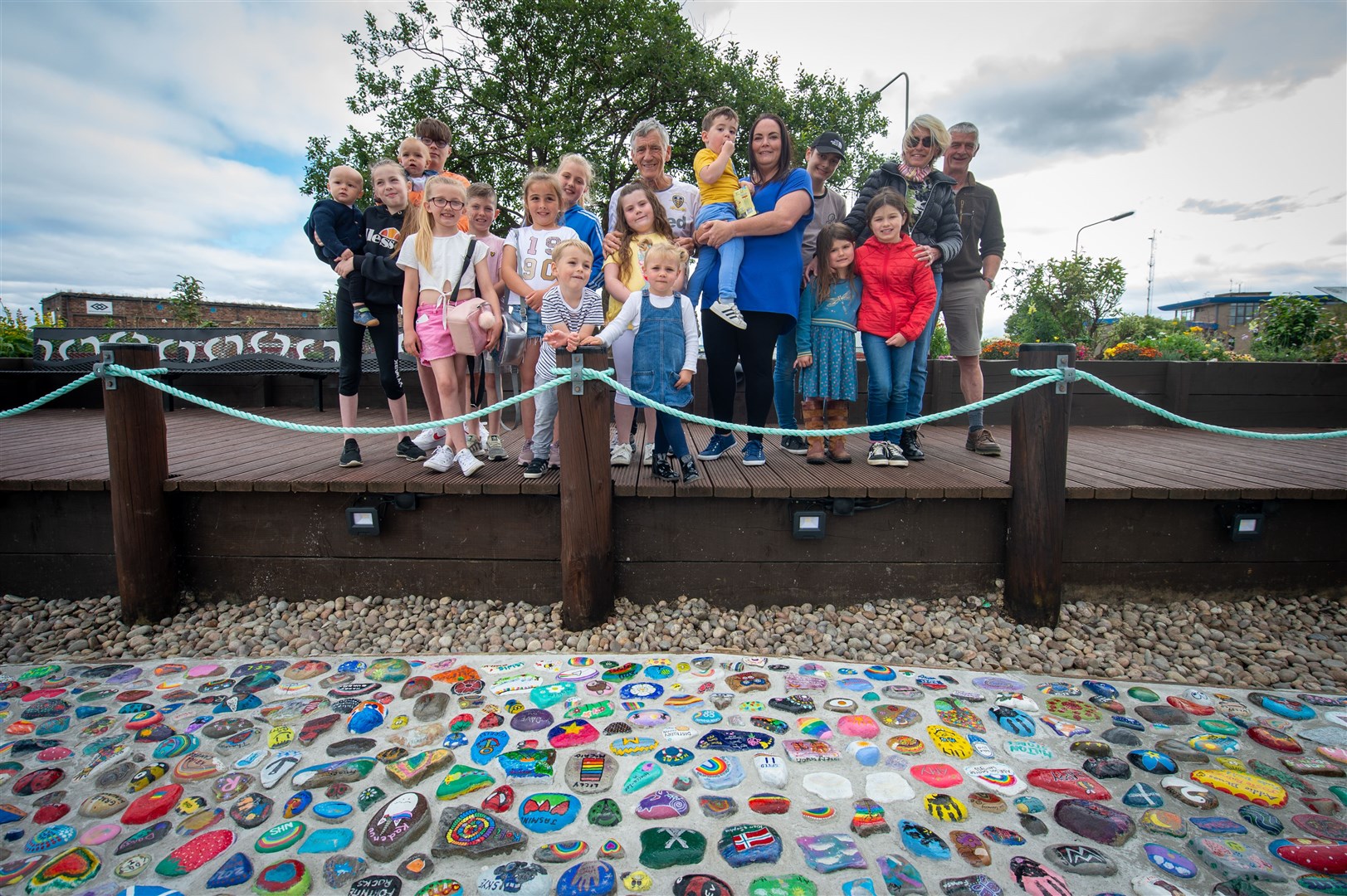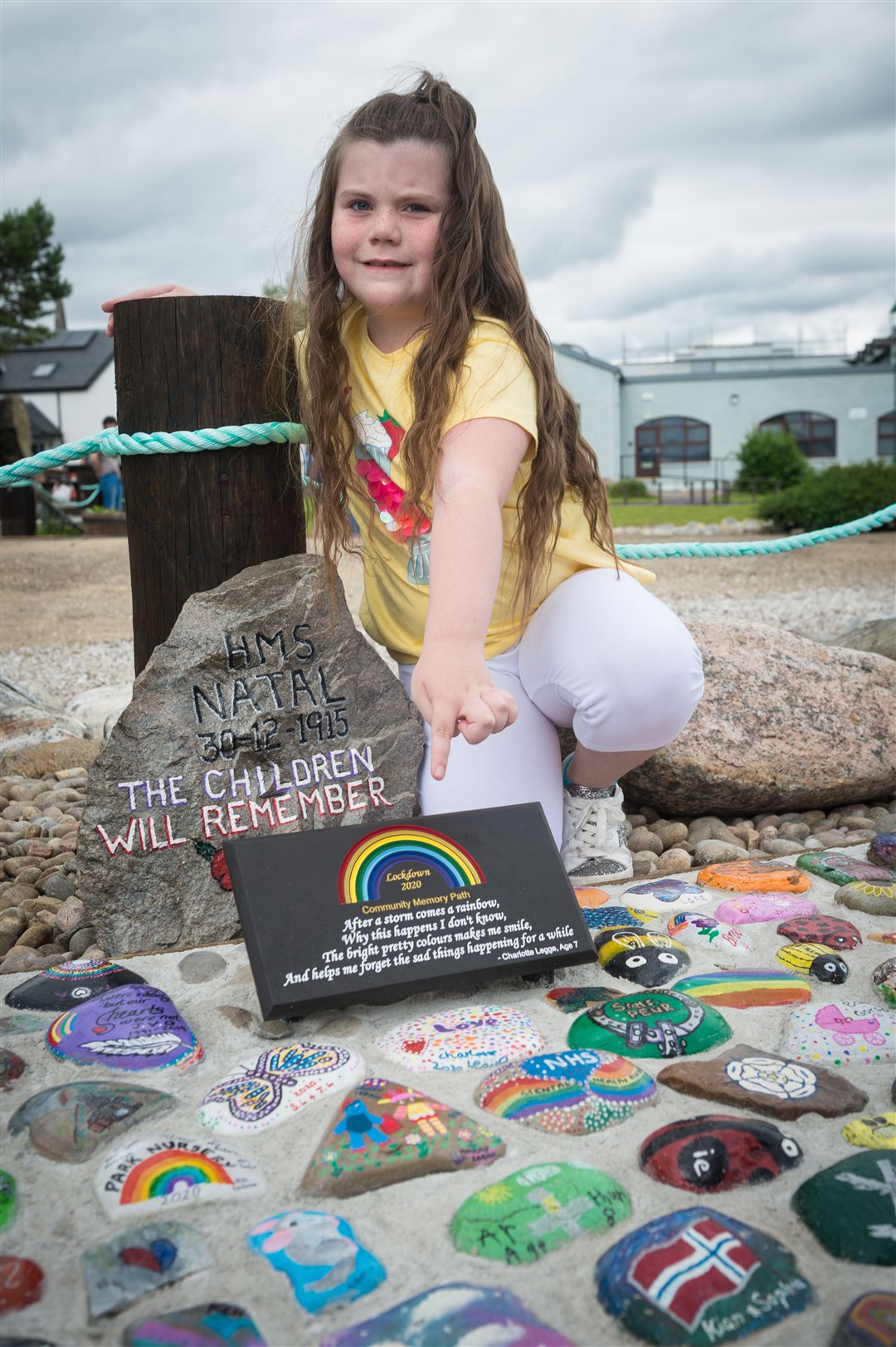 Ms Legge declared herself "over the moon" with the end result which includes a poignant stone with the inscription 'The children will remember', referring to the 1915 HMS Natal explosion which resulted in the loss of 421 sailors and civilians in the Cromarty Firth.
That was contributed by her dad who has recently retired and also enjoys chipping in locally.
Children who contributed gathered to see their own stones. Reaction has been very positive.
Hayley Duff wrote on a Facebook page dedicated to the project: "So lovely. I felt very moved looking at all the beautiful artwork created by our community! It's brilliant! Well done Suzie Legge You must be so proud and rightly so!"
Moira MacDonald wrote: "It's lovely well done to all the kids, and well done to all the volunteers for doing all the hard work"
Cathy Goodsir: "Well done to you that took part in the hard work I love my walks around the park every morning well done."
Lauren Murdoch: "It's amazing now! So beautiful, could sit all day and chill and play with the boys.Absolutely amazing job you have done Suzie."
Related: Memory path a step closer after great local response
Natal volunteers' hard graft recognised
---
This website is powered by the generosity of readers like you.
Please donate what you can afford to help us keep our communities informed.
BECOME A SUPPORTER
In these testing times, your support is more important than ever. Thank you.
---
---