Invergordon grandmother found wandering on main road after leaving nursing home
---
Published: 18:30, 09 January 2020
| Updated: 10:25, 14 January 2020
---
Get a digital copy of the Ross-shire Journal delivered straight to your inbox every week
---
---
An investigation has been launched into the escape of a 79-year-old grandmother, who suffers from vascular dementia, from her nursing home in the early hours of Sunday morning.
Catherine Marandola, who is known as Irene, was found by an off-duty policeman face down on the road more than a mile from her home in Kintyre House Residential Home in Invergordon, after a full-scale man hunt to find her was launched.
Gallery1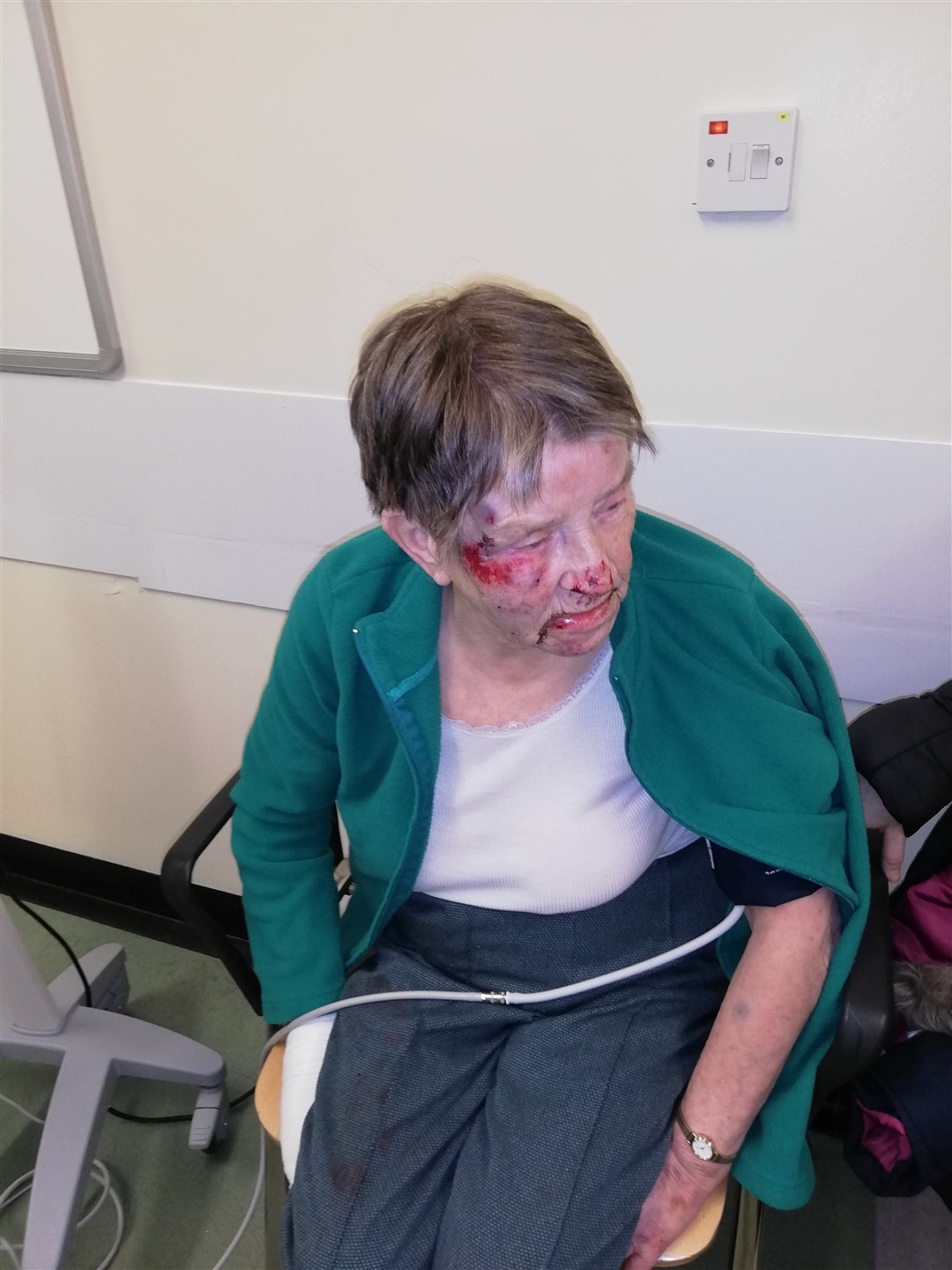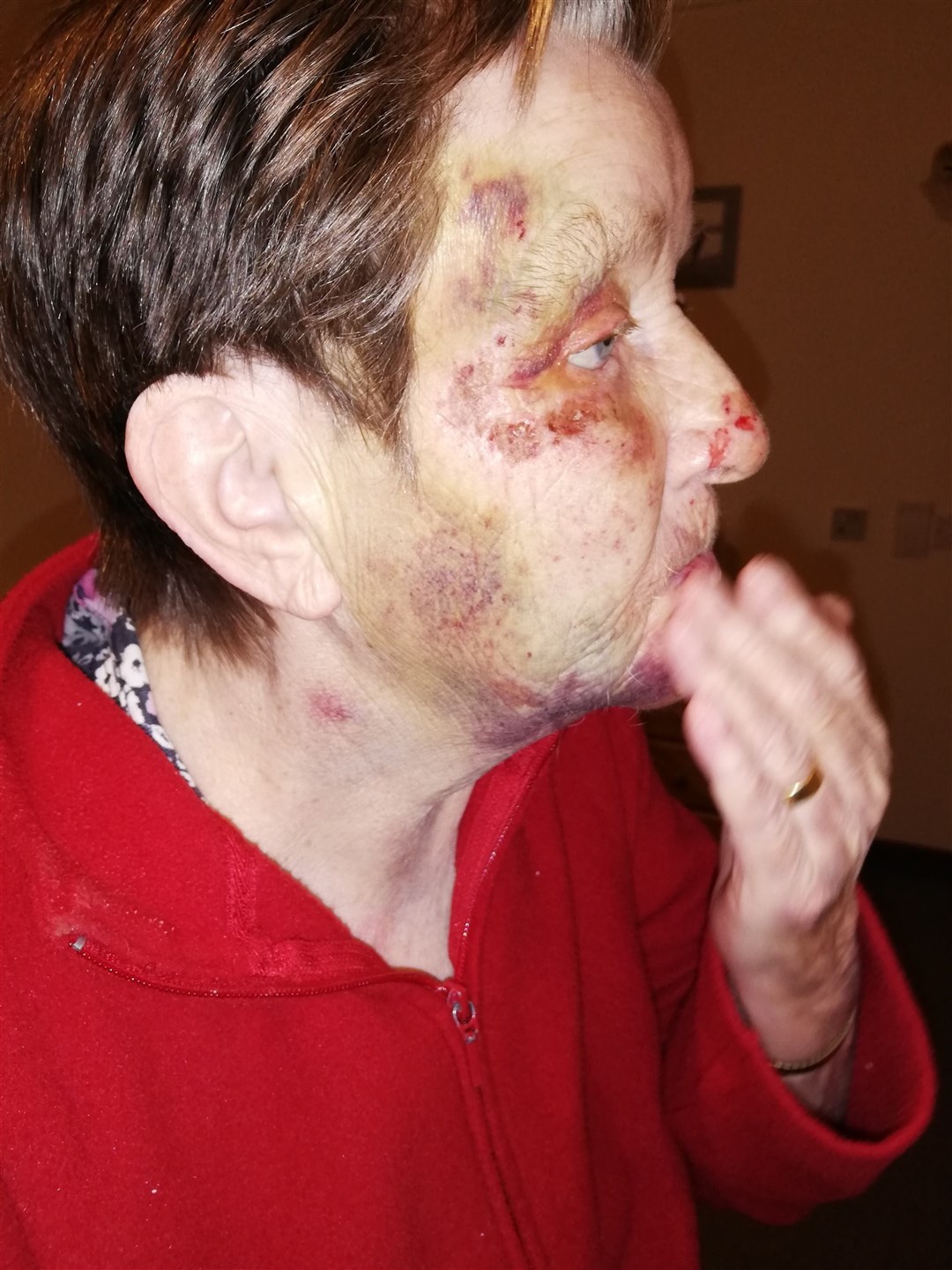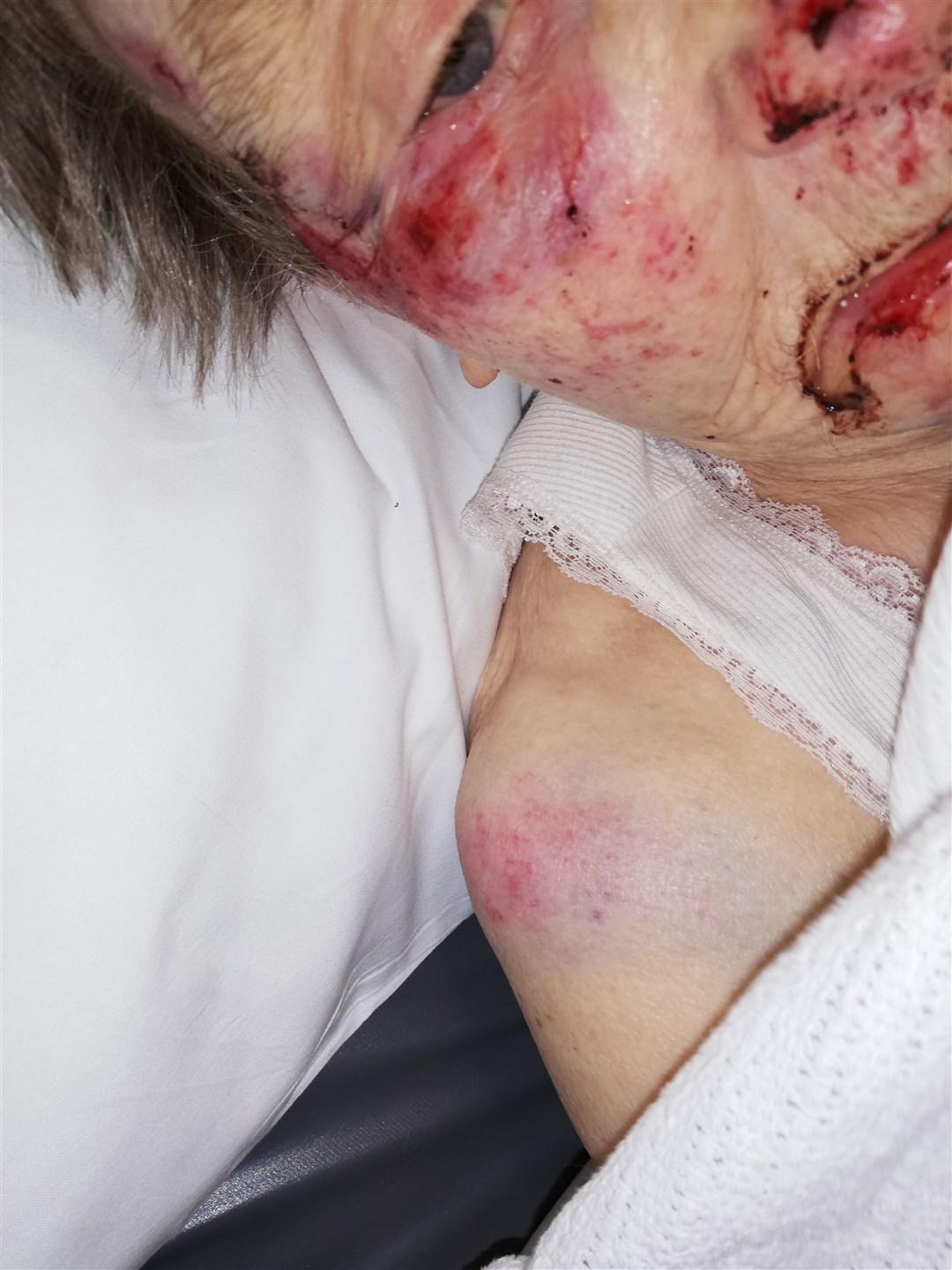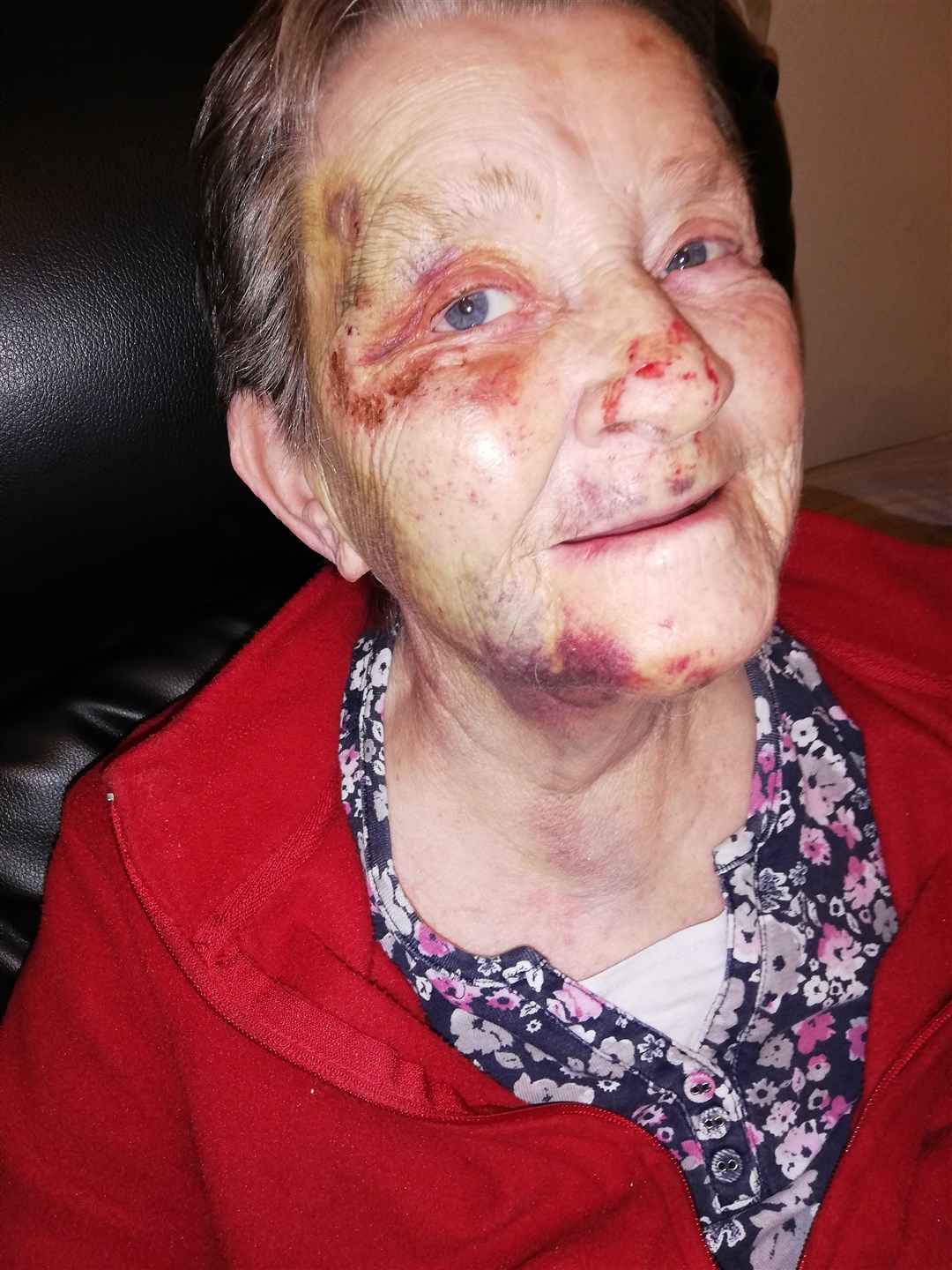 Her family have raised concerns about the safety of Mrs Marandola - calling for the care home, that employs around 40 people, to be closed.
Denise Marandola (51), one of Irene's four children, said she was concerned that no one was listening to her about her concerns about her mother.
Ms Marandola said: "We have made complaints about the home that have been upheld and still nothing changes at the home.
"We still have many questions that need to be answered. We have made an official complaint to the Care Commission."
The nursing home's parent company has been contacted for a comment.
More to follow.
* Click here to read more news.
---
---
Having trouble getting out to pick up your weekly newspaper?

Get a digital copy of the Ross-shire Journal delivered straight to your inbox every week and read the full newspaper on your desktop, phone or laptop.
SUBSCRIBE NOW
---
---