Tain and district heroes take a bow; Tain and District Development Trust sells out awards bash; winners include Gizzen Briggs, Catriona Macrae; Seaboard Memorial Hall and Stepping Stones Nursery
---
Published: 07:30, 08 November 2019
---
Contribute to support quality local journalism
---
---
Gallery1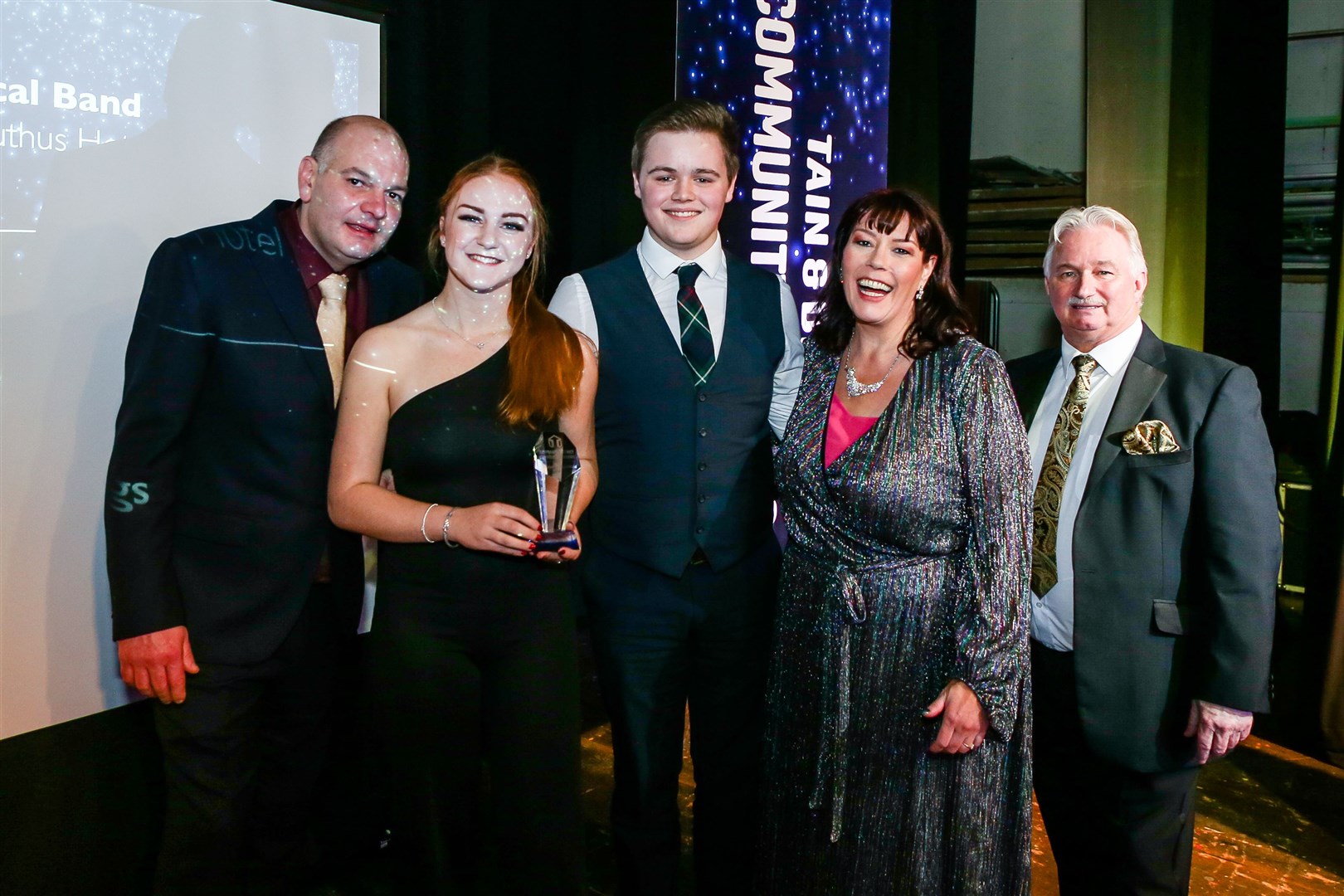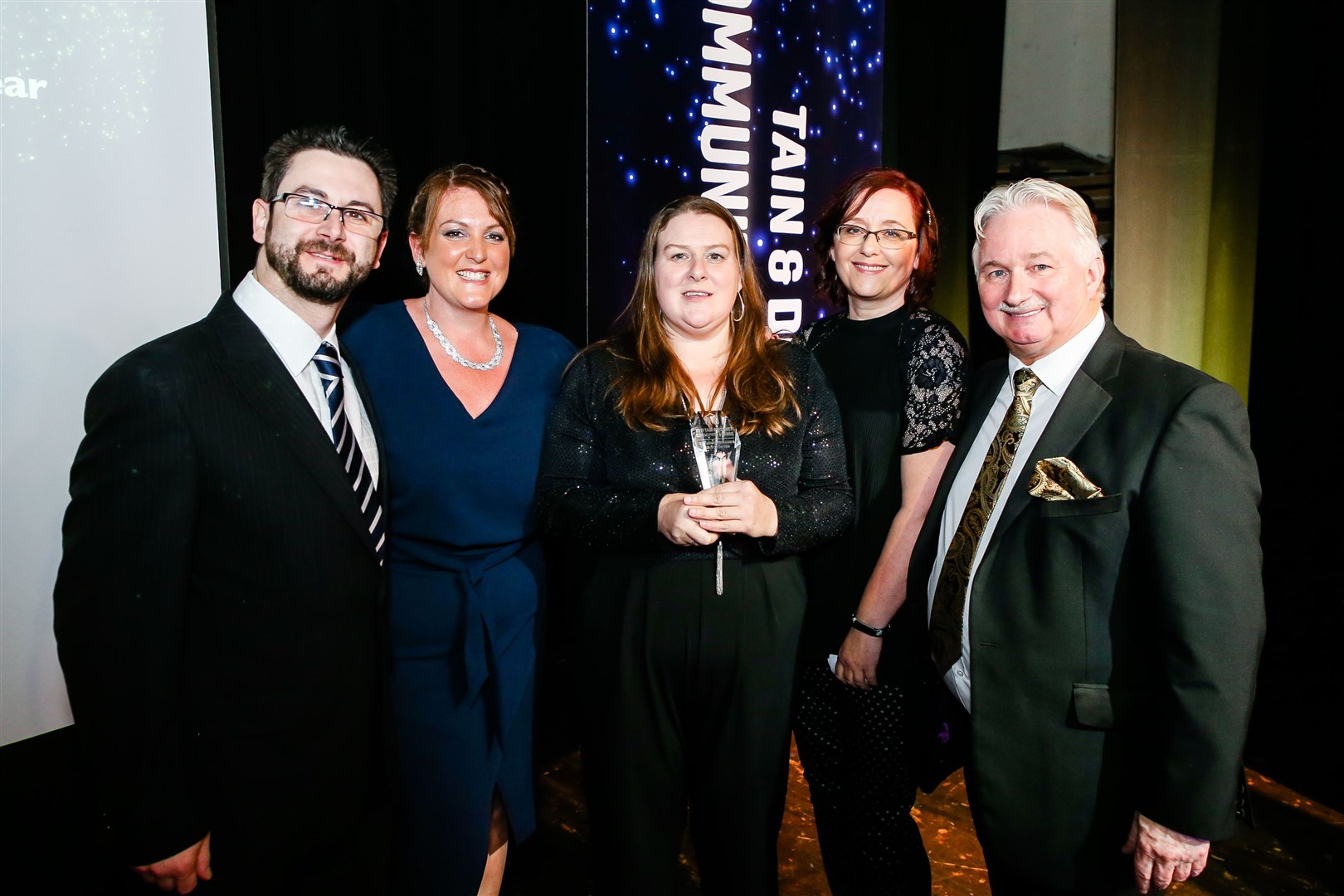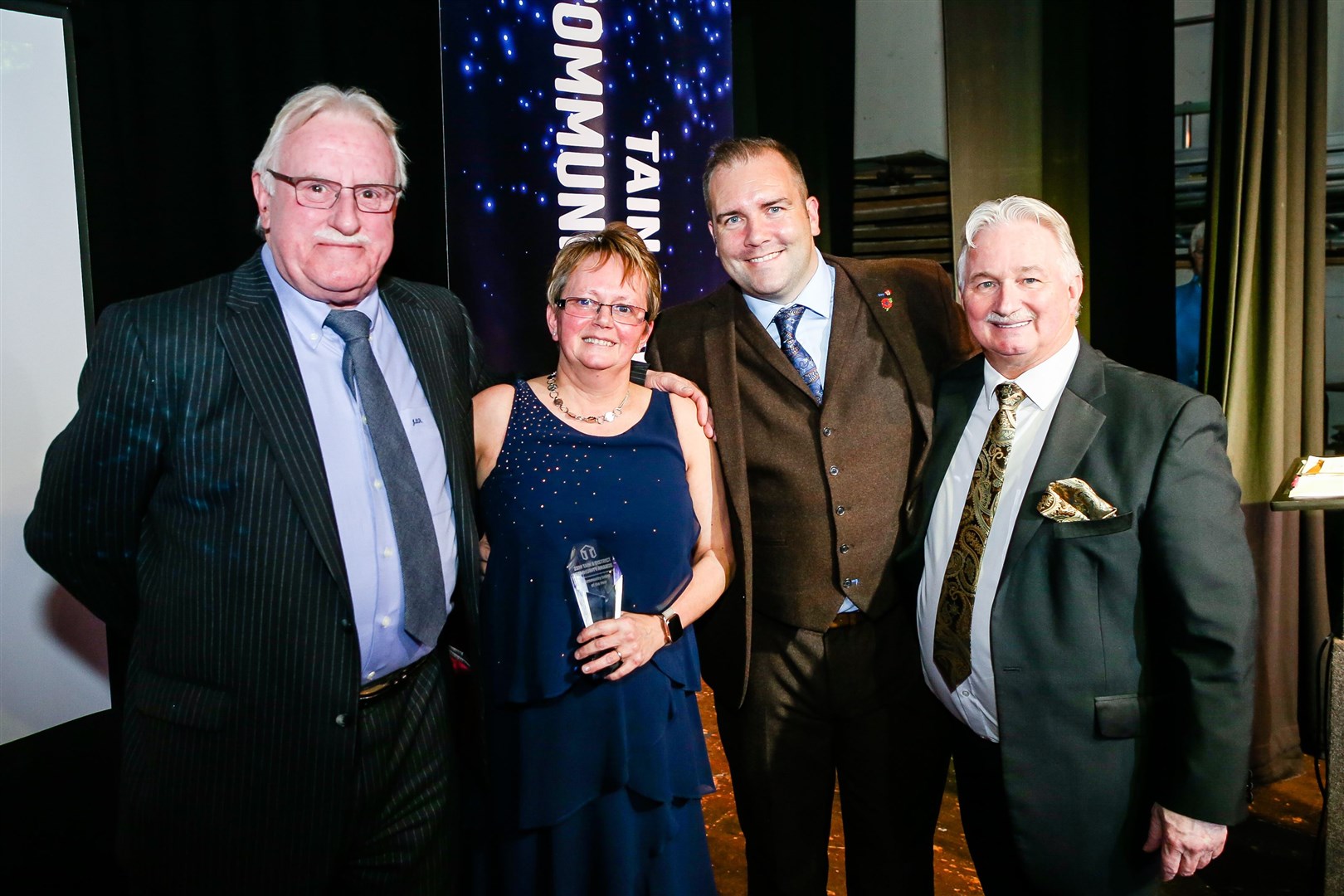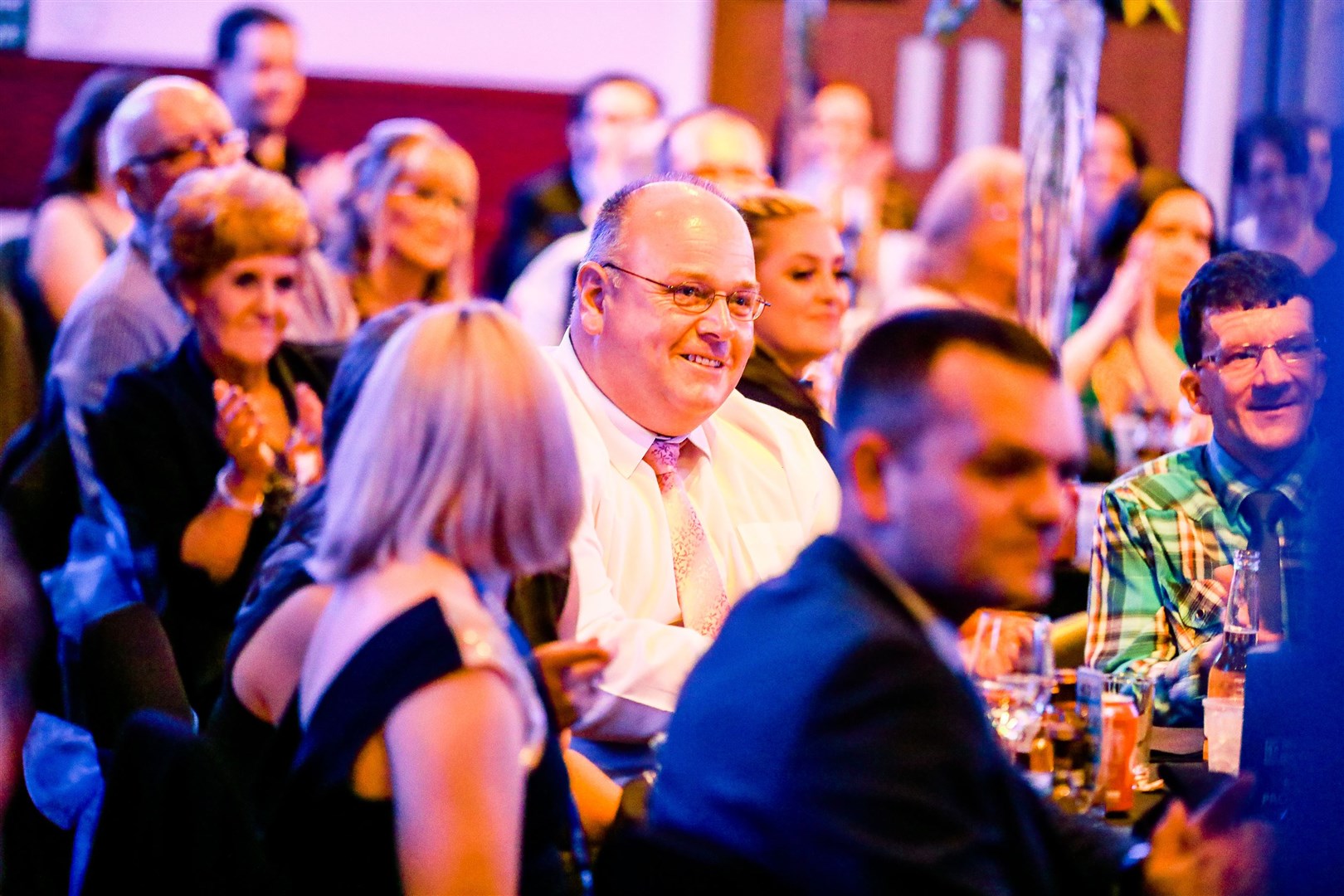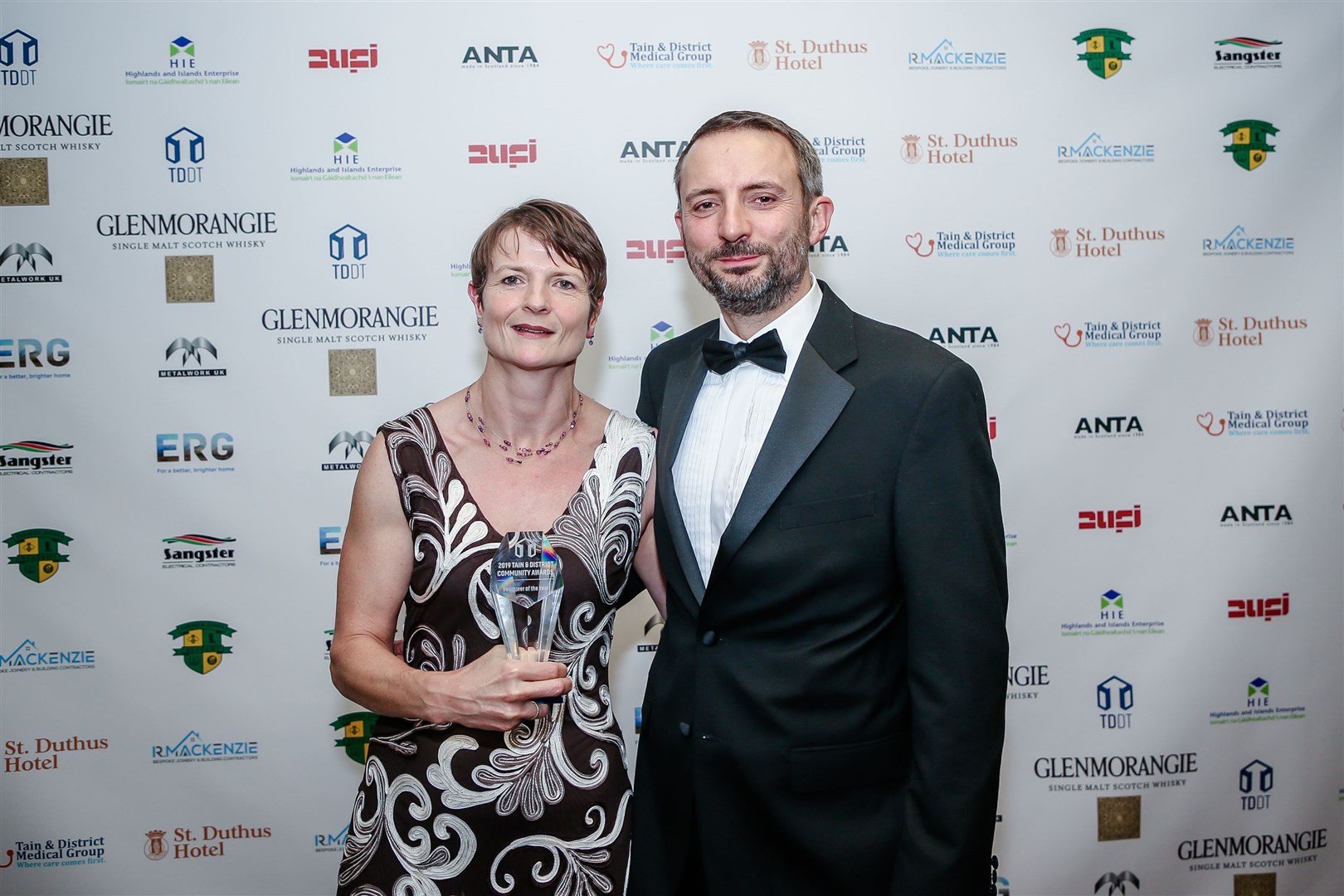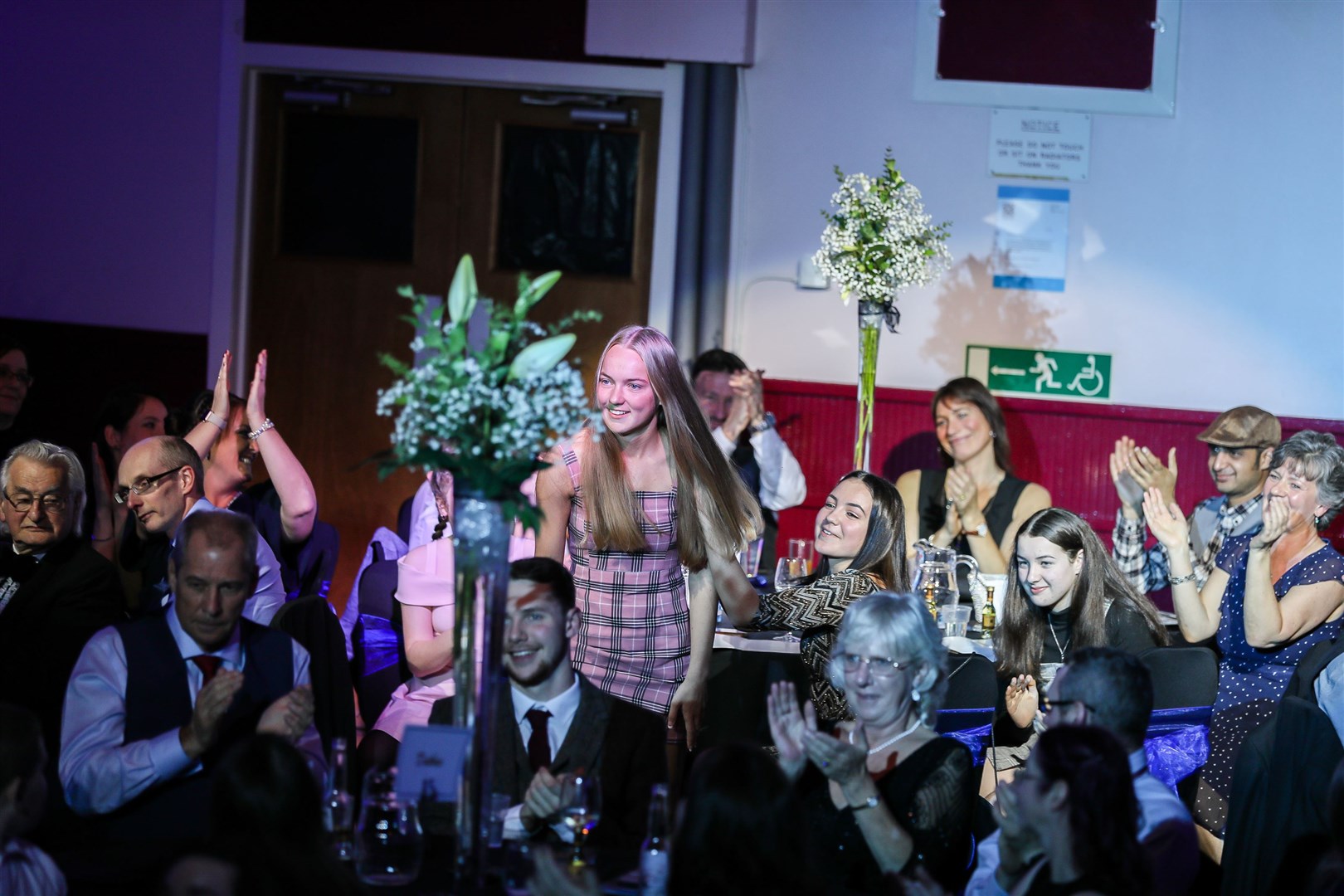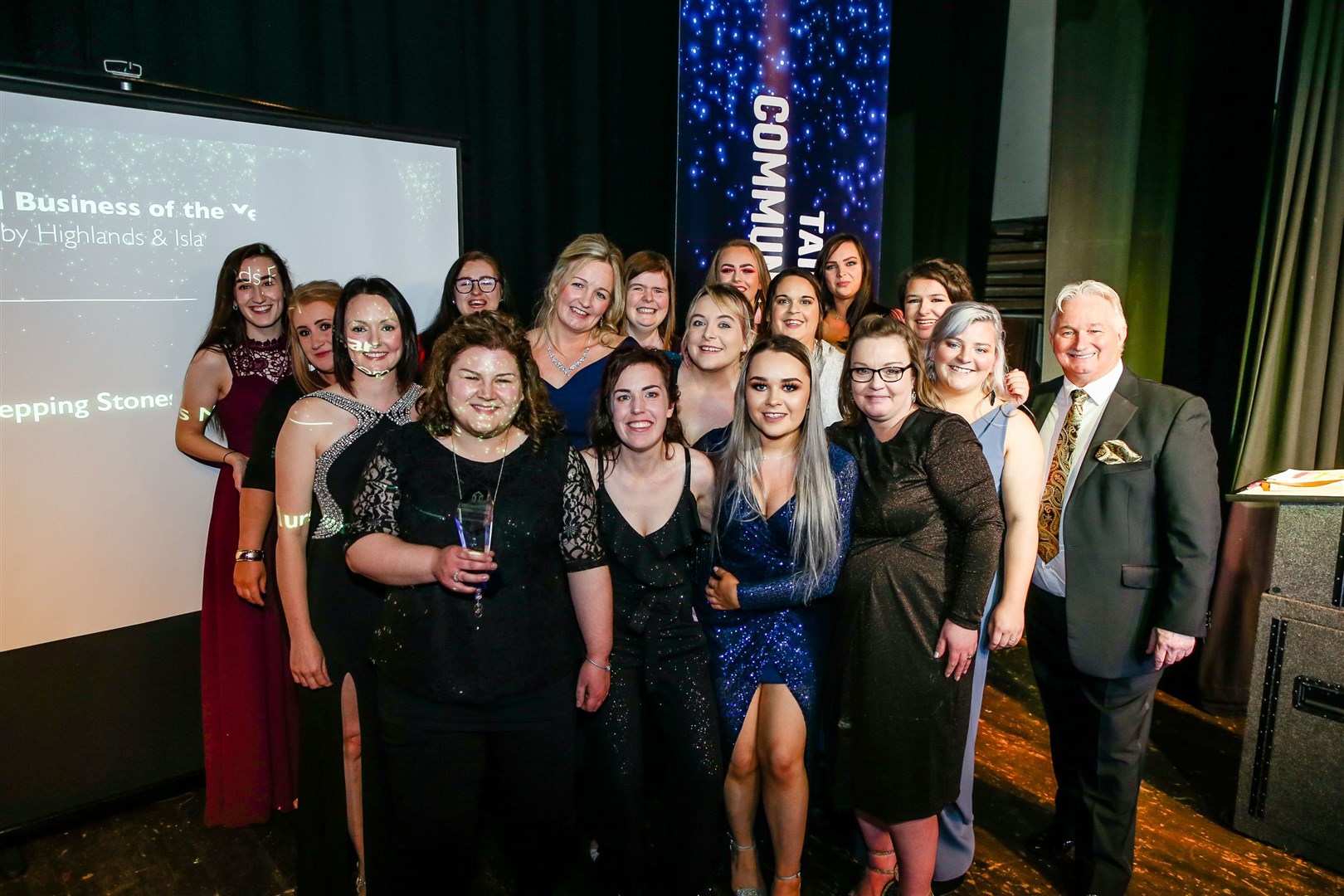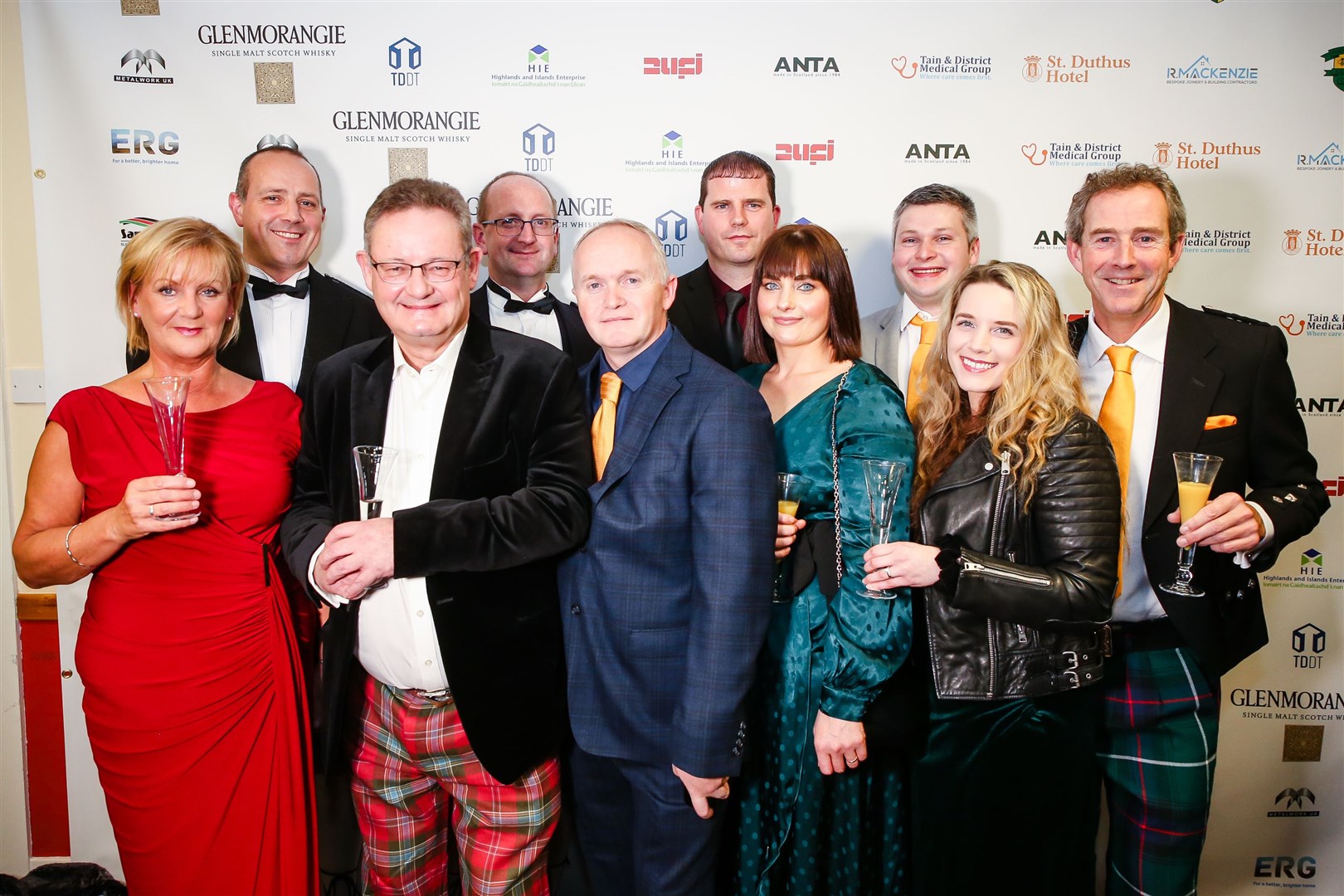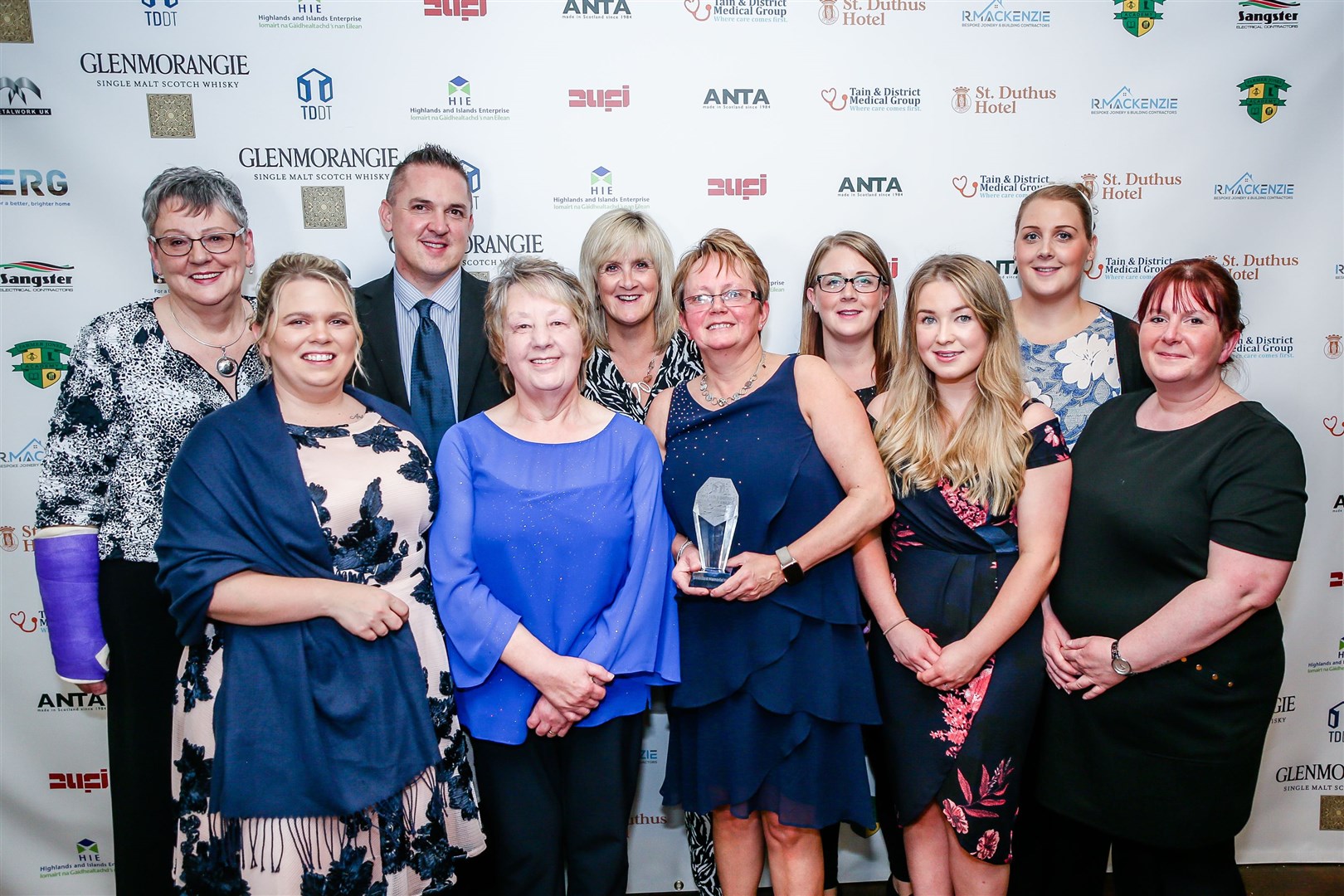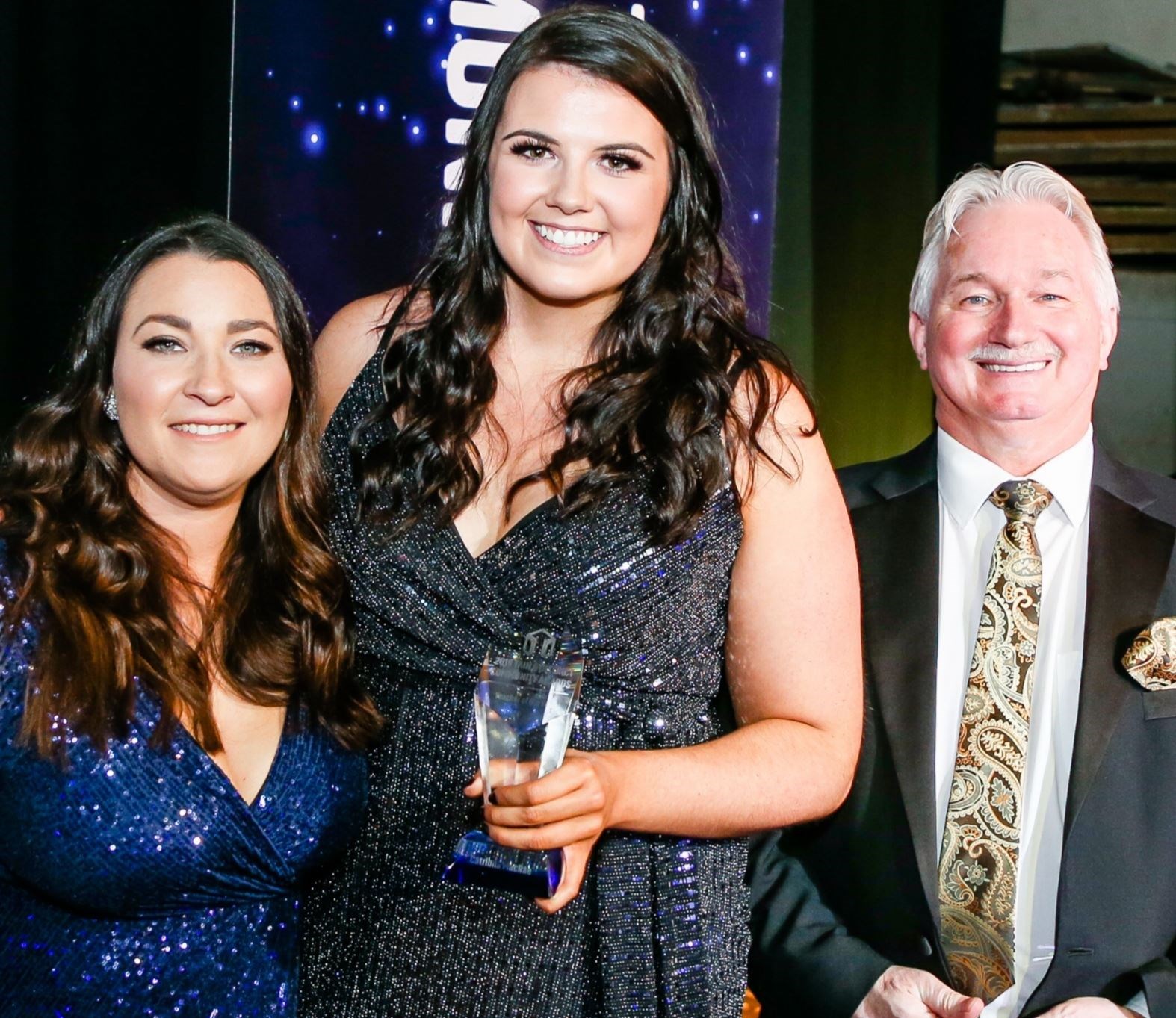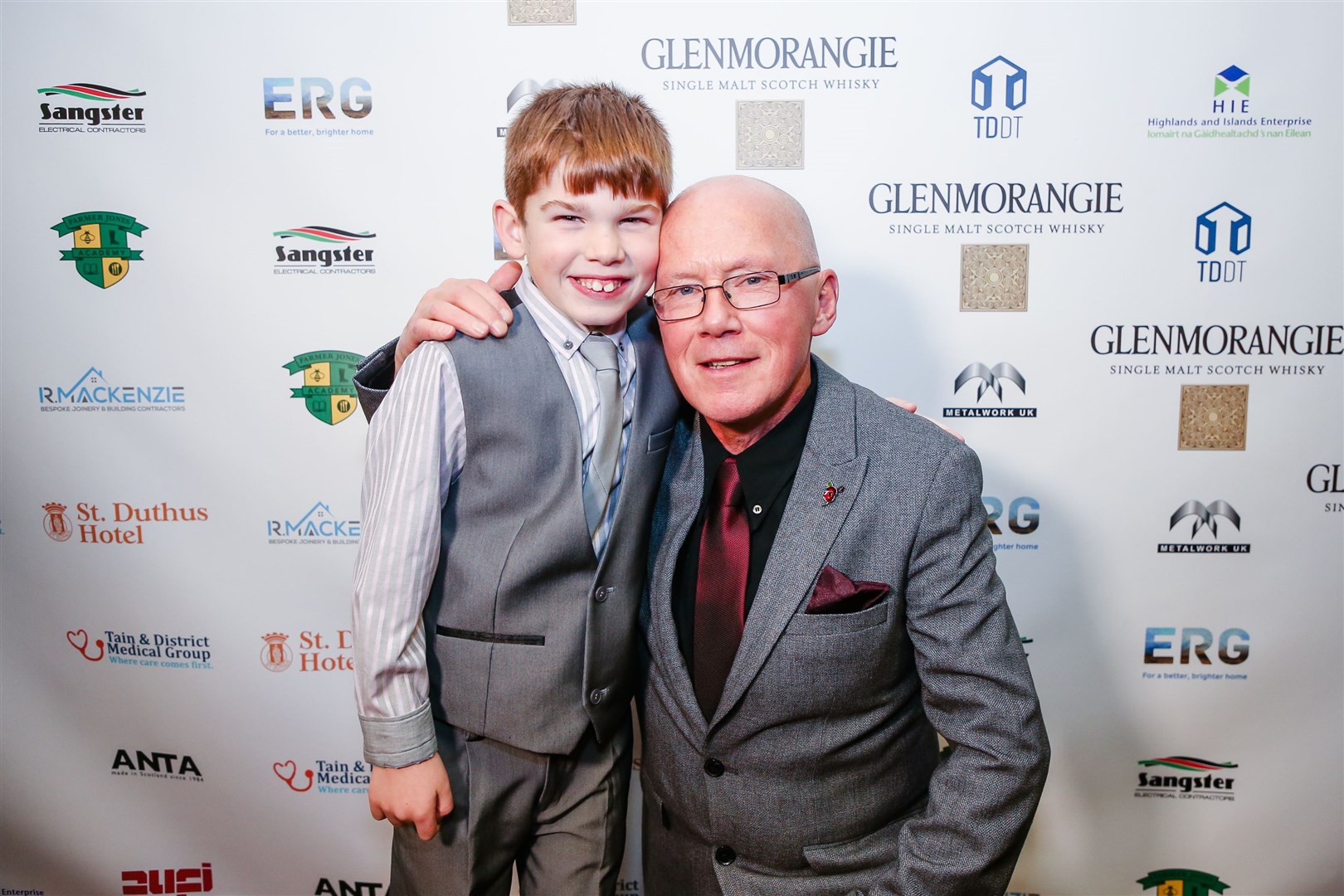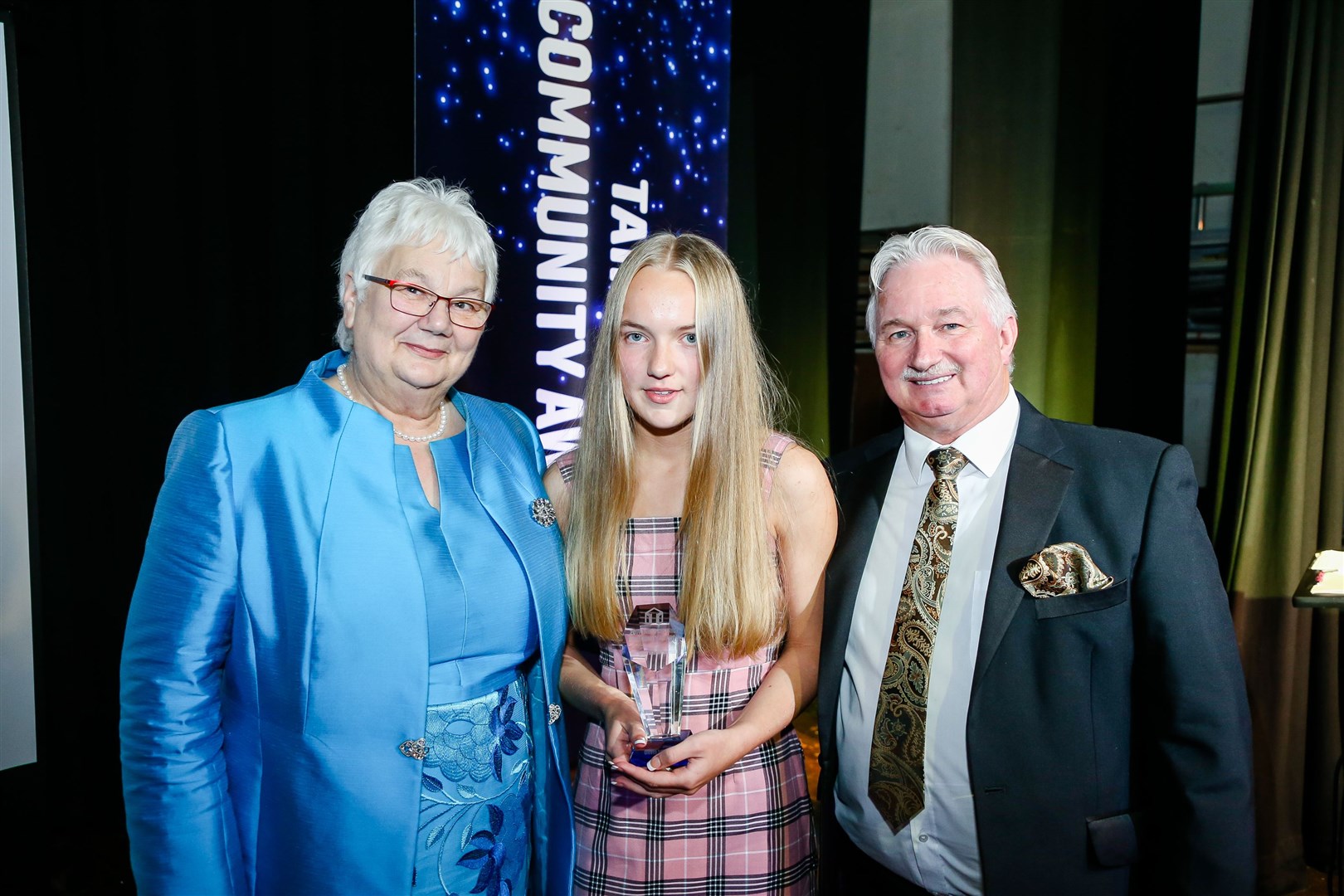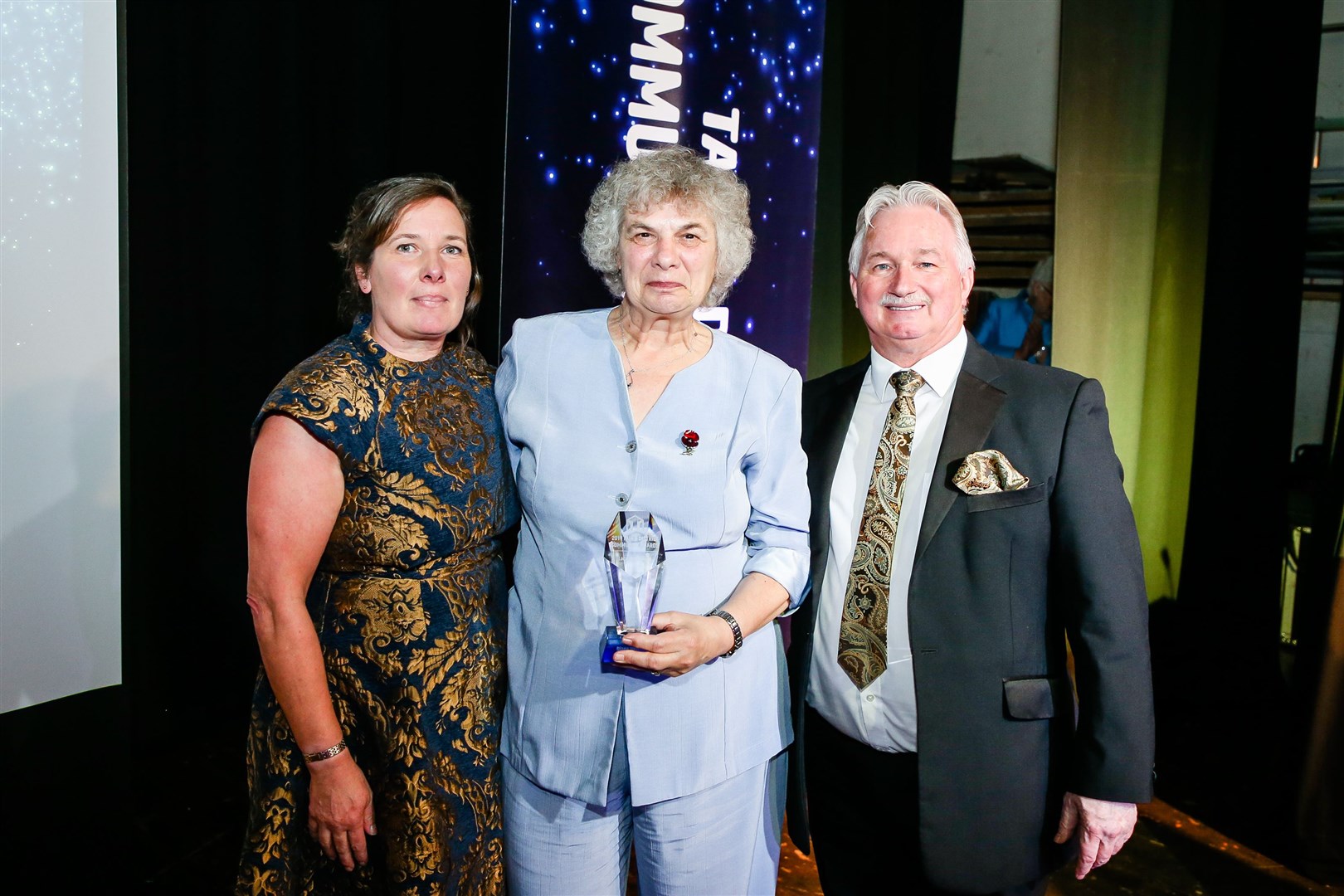 AN Easter Ross venue was bursting at the seams for a celebration of local heroes.
Tain and District Development Trust (TDDT) was behind the event which followed an earlier call for public votes which prompted a huge response.
TDDT, spearheading plans for a community enterprise hub, the regeneration of Tain Picture House and a number of other projects, is aiming to make the town a better place to live, work and rest.
It has attracted around £300,000 worth of funding over the last two years and will provide an update at its AGM later this month.
Category winners included: Contribution to sport – Tain Amateur Swimming Club; best band/musician – Gizzen Briggs; volunteer of the year – Erica Skyrme; young person of the year – Olivia Macleod; teacher of the year – Catriona Macrae; local hero – Dianne Hawksey; community group of the year – Seaboard Memorial Hall; local business of the year – Stepping Stones Nursery; carer of the year – Yvonne Paterson.
Tickets had sold out within a couple of days and so an additional 40 places were added bring a total number of 195 guests at the Duthac Centre in Tain.
It was hosted by Alastair Kennedy, communications director for Global Energy Group. There was a special music performance from last year's Outstanding Contribution to the Community winner, Maureen Ross.
Guests enjoyed a champagne reception followed by a stunning two-course meal thanks to Greens Restaurant.
The evening commenced with a welcome message from Sarah MacKenzie, co-chair and creative director for the evening.
Maureen Ross was the lead organiser of this year's event.
Glenmorangie was again the main sponsors. The 10 category sponsors were R. M Mackenzie Building Contractors; St Duthus Hotel; ANTA; Easter Ross Glass; Farmer Jones Academy; Sangsters Electrical; Metalwork UK; Highlands and Islands Enterprise and Tain Medical Group.
Tain and District Development Trust presented the family of Gary Perks with this year's Memorial Award.
Sarah Mackenzie told guests: "We come together to celebrate those individuals, community groups and businesses who work tirelessly and passionately to make our community a better place to live, work and rest and play.
"Community is powerful! As a Development Trust we hear the word community used often, whether we are talking about community empowerment, community spirit, community-led, community ownership, sustainable communities, resilient communities. However experiencing community in action is on an entirely different level."
She added: "We are now two years in the making and already we have achieved a great amount. Our total of funds raised is now well over £300k. Its projects include community markets, an enterprise hub, the Tain Picture House Regeneration Partnership and Tarlogie site development.
TDDT now employs four members of staff.
Ms Mackenzie added: "There is so much work going on at the moment under ground at the TDDT headquarters. I say underground because much of the work we are doing now is building the foundations for the future and this work is very rarely seen. However if you think of some of the most remarkable flowers, they do most of their growing beneath the surface before fully flourishing. It takes great effort, strength and courage and sometimes many years before we see our visions come into fruition. We know that changes will not be seen overnight and more importantly we know that the action we take now is shaping the future for generations to come, this is what keeps us moving forward."
She went on: "Our future is in all of our hands and its success will be down to no one individual alone but rather a collected effort of numerous individuals bonded together by a common goal. We can see the wonderful work that individuals, groups and businesses are doing within our community that is causing positive effects to us directly and indirctly and it's our opportunity to say thank you and that your work is not going unnoticed. With over 400 votes collated over just 10 categories it's been no easy task shortlisting this year's finalist and whatever the results this evening you are all winners and our community would not be what it is without you all."
Story or picture to share with us? Email h.mackenzie@spp-group.com
---
This website is powered by the generosity of readers like you.
Please donate what you can afford to help us keep our communities informed.
BECOME A SUPPORTER
In these testing times, your support is more important than ever. Thank you.
---
---