PICTURES: Momentum pledge after Highlands rally around campaign inspired by the tragic death of Sarah Everard
---
Published: 12:00, 20 March 2021
---
Get the Ross-shire Journal sent to your inbox every week and swipe through an exact replica of the day's newspaper
---
---
Dozens of messages and flowers placed on Ness Bridge in tribute to Sarah Everard helped start a conversation locally about the safety of women.
Organisers of a candlelit vigil on Falcon Square called on people to leave messages after the gathering was cancelled in line with others elsewhere in the UK.
There was a huge outpouring from women across the country who said the disappearance and death of the 33-year-old struck a profound chord.
A serving police officer has appeared in court charged with the kidnap and murder of Sarah Everard. Her remains were found in woodland in Kent.
Gallery1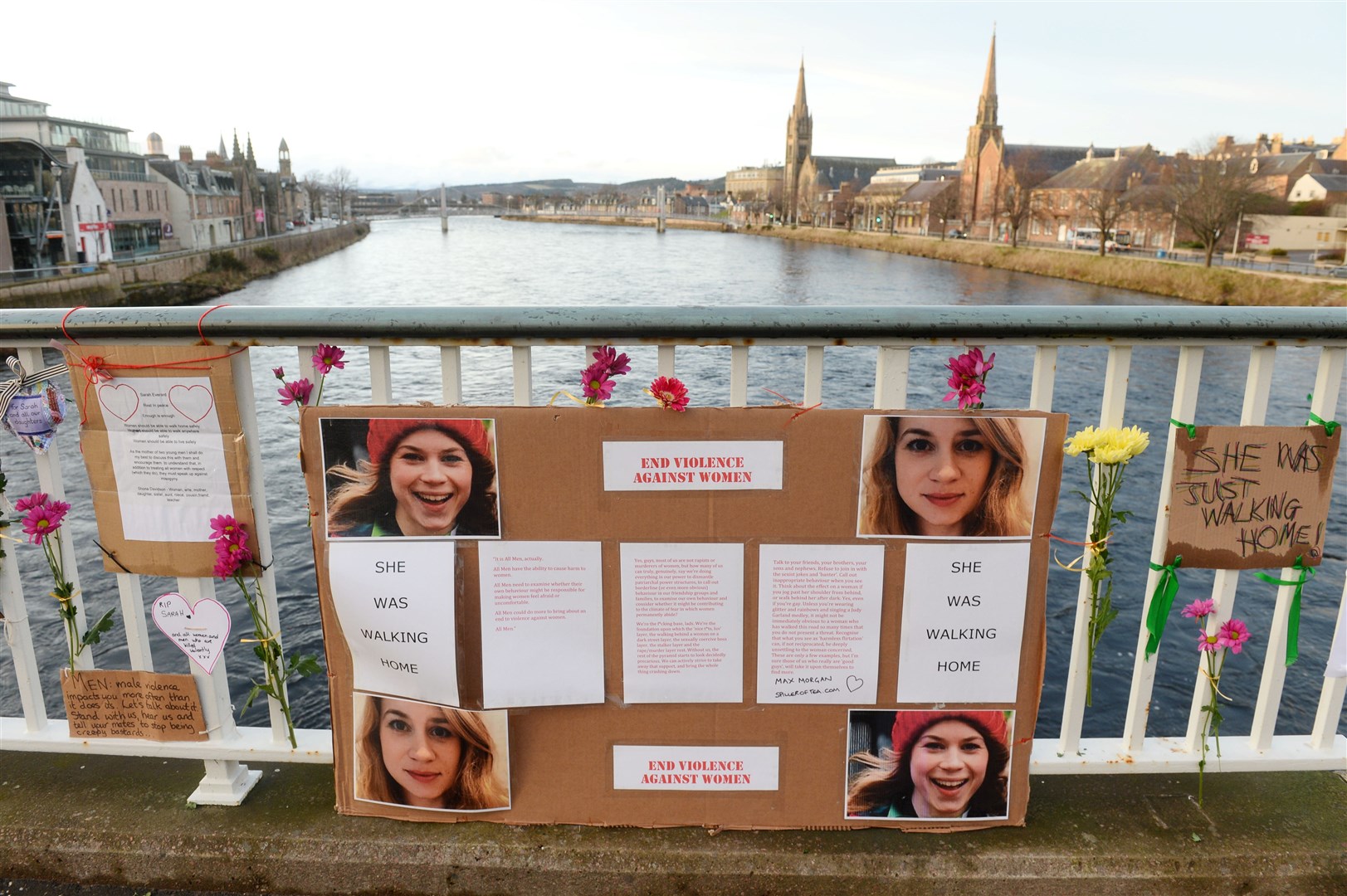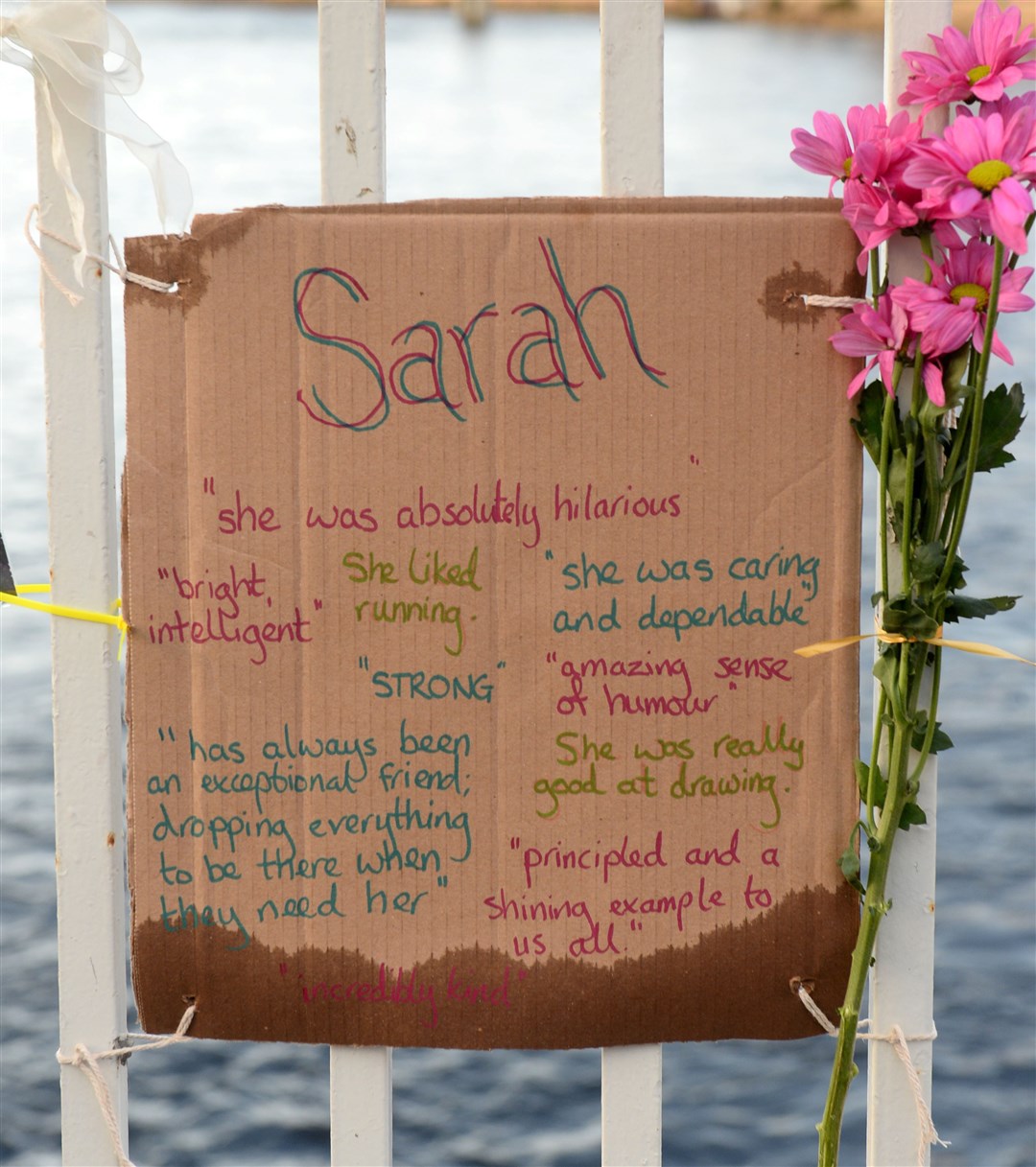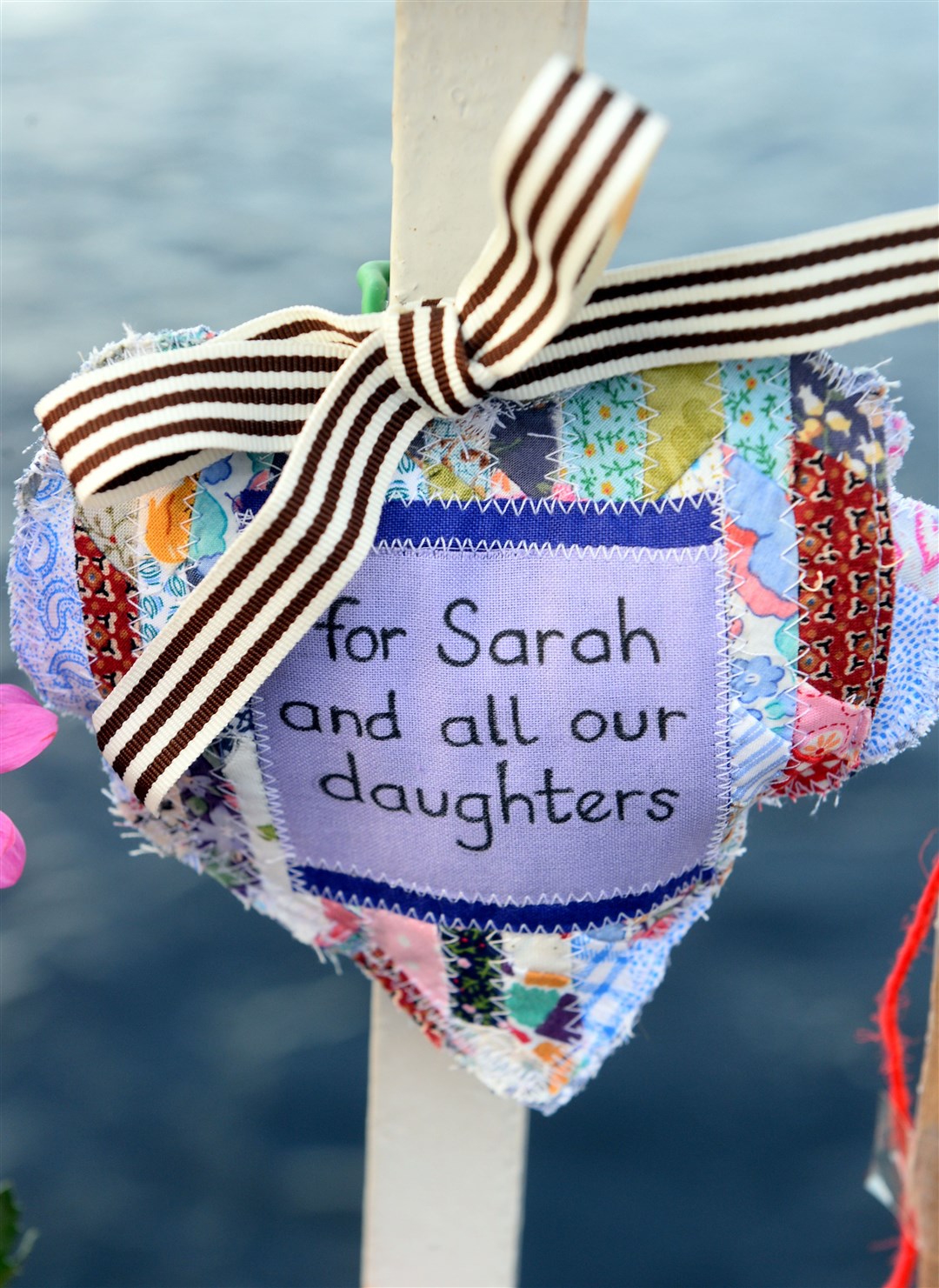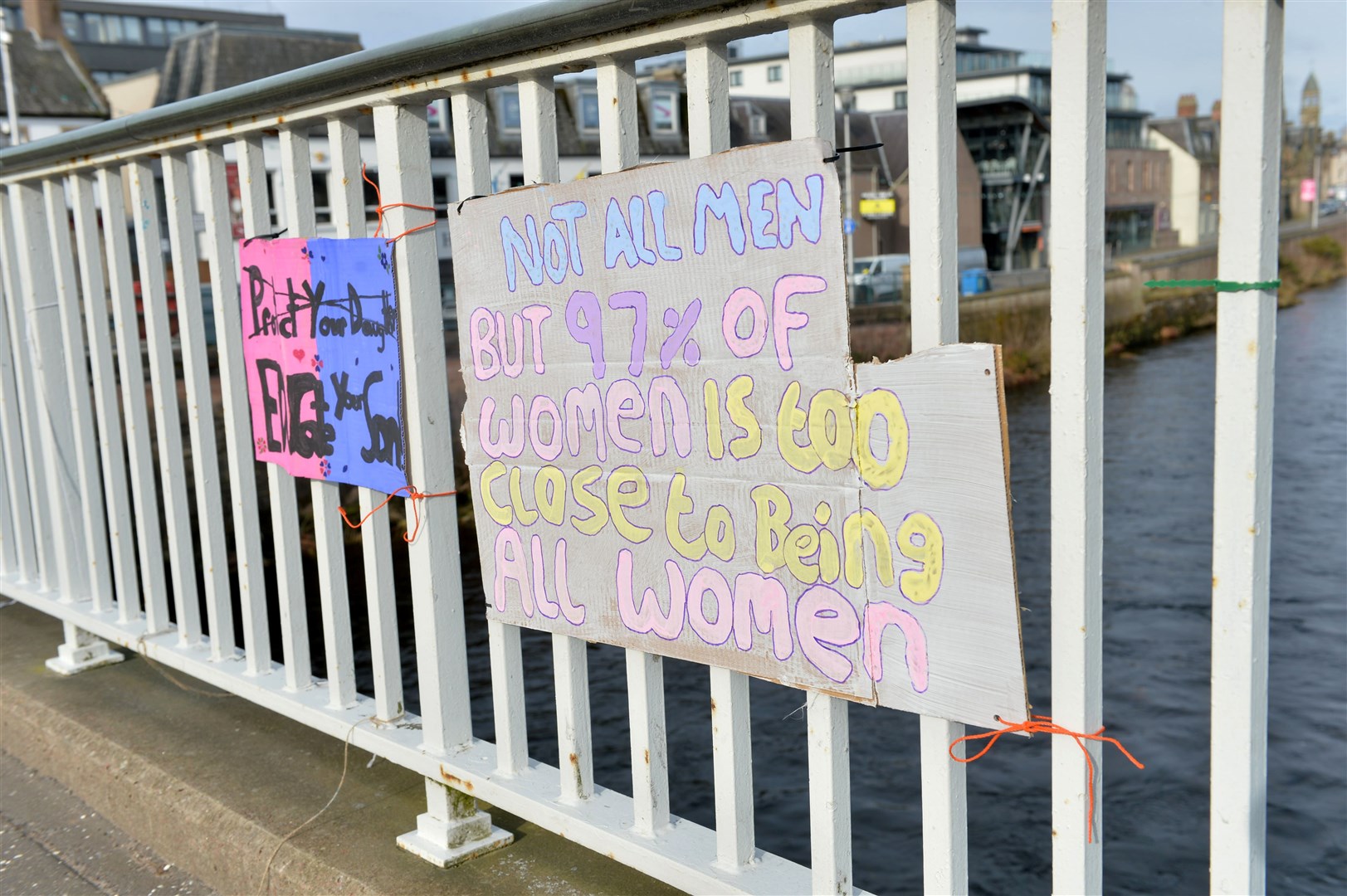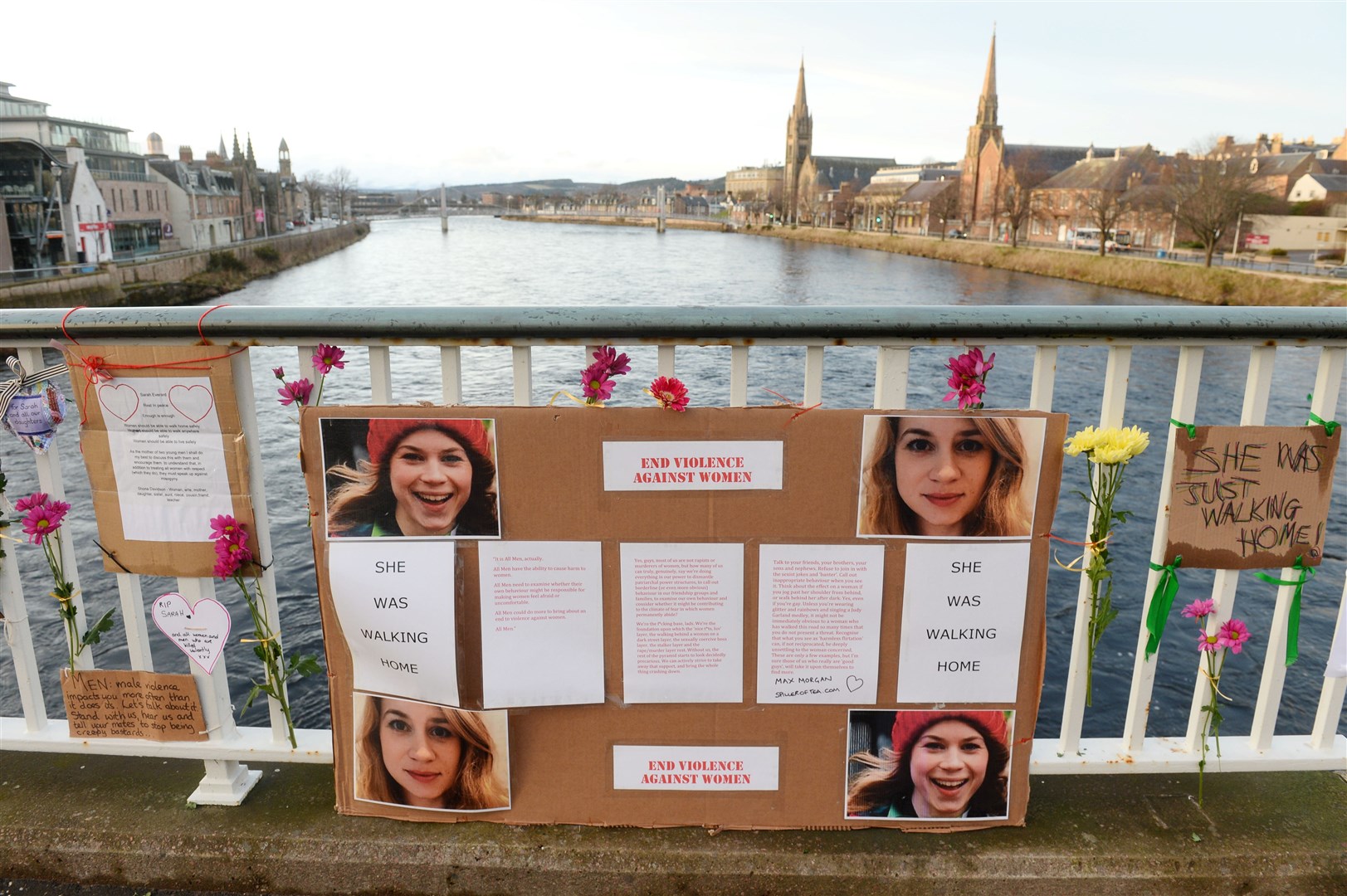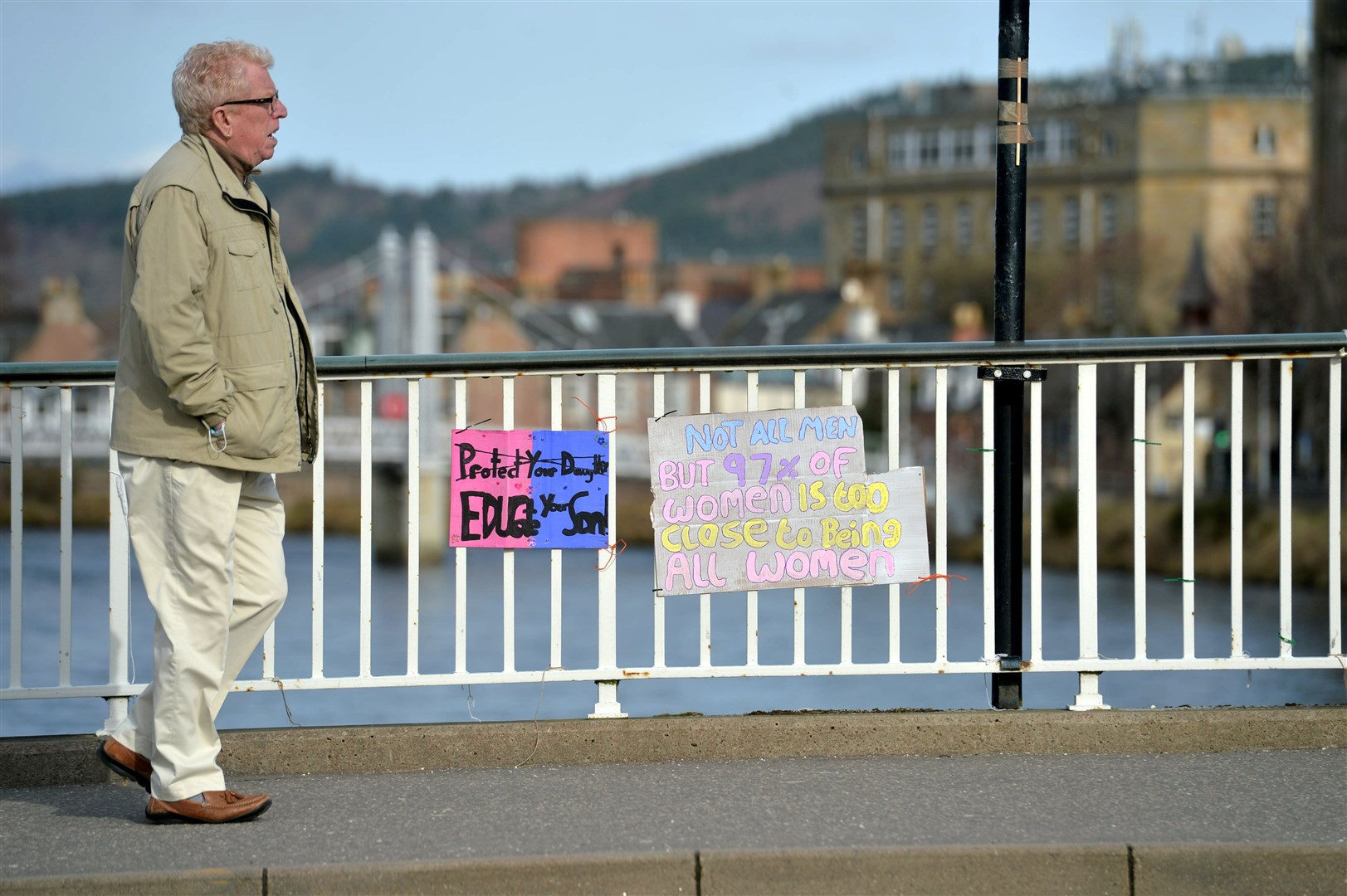 Penny Deverell, who originally arranged the vigil, said it was called off for "myriad" reasons but that police pressure was not one of them.
Ness Bridge has become a focus of public demonstrations in recent years as a means of speaking out and an opportunity to share feelings.
Messages were previously placed on the same Inverness bridge last summer following the death of George Floyd in America.
One person underlined that Ms Everard was simply walking home while another wrote "RIP Sarah and all women and men who are killed violently."
Now, after Black Lives Matter placards were curated by Eden Court, Ms Deverell hopes that something similar could happen with the Sarah Everard messages.
She said: "I'm incredibly moved by what people contributed and even more so at the number of men who stopped to read the messages and the people explaining to their children who Sarah was and why these messages were placed there.
"I picked everything up on Sunday, the hope is that they will be curated by Eden Court in the same way the Black Lives Matter messages were last year.
"Responses have been overwhelmingly positive and I've made some excellent connections with like-minded women. So, there will be more to come. I want to keep this momentum going."
Speaking last week, Ms Deverell explained that she called for the vigil after she had a "gut reaction" to some of the comments made about the incident online.
"I felt I had to act. I really want men to understand that none of this reaction is hateful towards them. I want men to be a part of building a better society," she said.
"There was a gut reaction to the social media posts both implicitly and explicitly saying Sarah was at fault for walking home alone. That she was both irresponsible for doing that and also responsible for her death.
"It brought all the years of being told how to keep myself safe, to hold my keys between my fingers while I walked home alone in Glasgow. Being told not to go running along the canal at night on my own because there are 'nutters' out there.
"Her death is heartbreaking, the reaction by some male commentators is equally heartbreaking because she did absolutely nothing wrong, she was walking home.
"At the heart of it is this – the vast majority of men are not rapists and nobody is saying they are but we need to dispel this myth that women are at fault for living their lives.
"Only one person is at fault here and I will not say his name."
Related: Council leader welcomes anti-racism posters at Eden Court after BLM protest
Eden Court unveils Black Lives Matter exhibition
Campaign calls for open discussion on slavery
Poll: Do you feel safe outside in the Highlands
---
---
Get a digital copy of the Ross-shire Journal delivered straight to your inbox every week allowing you to swipe through an exact replica of the day's newspaper - it looks just like it does in print!
SUBSCRIBE NOW
---
---