Gang from central belt jailed for bid to flood Highlands with cocaine, heroin and Etizolam
---
Published: 06:56, 08 October 2019
| Updated: 07:10, 08 October 2019
---
---
Gallery1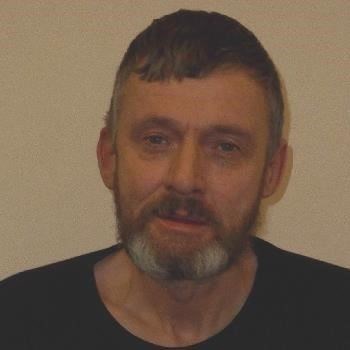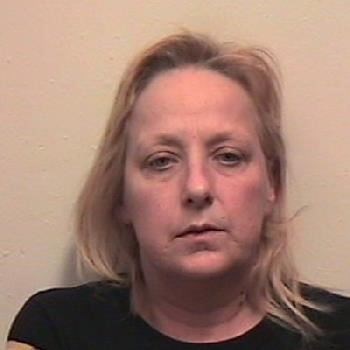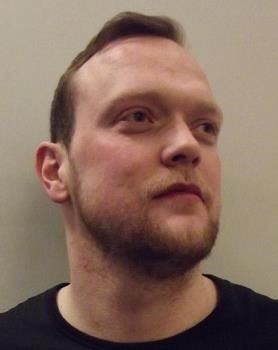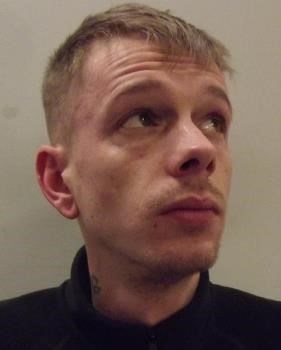 A GANG who planned to flood Inverness with more than £600,000 of heroin, cocaine and Etizolam has been sentenced to 25 years collectively in prison.
Five men and two women admitted being involved in the supply of drugs between November 2018 and March this year.
These charges were aggravated by a connection with serious organised crime.
Donald Dunbar (61), Sean Gordon (28), Kenneth MacKenzie (25), Stephen Kelly (31) and Karen Reynolds (51) all from Glasgow, and Kieran Adams (28) from Clydebank appeared at the High Court in Glasgow today.
The two leaders of the crime group Kelly and Adams were convicted of directing serious and organised crime and sentenced to seven years and six months each.
Dunbar, Gordon and Mackenzie were sentenced to three years each with a year's sentence imposed on Reynolds.
Danielle Finlay (30) from Hamilton had sentence on her deferred until December for reports and she was granted bail.
Judge Lord Boyd said: "This was a sophisticated and organised criminal conspiracy and you all played a part."
Following the sentencing, senior investigating officer Detective Inspector William Nimmo, organised crime and counter terrorism unit, said: "This was a complex investigation which took extensive and innovative inquiry to ensure that those at the top of this crime group faced justice.
"Individuals such as Stephen Kelly and Kieran Adams operate using violence and intimidation, wrecking the lives of people addicted to controlled drugs and that of their families. Profiting from this behaviour is nothing short of despicable and people like this bring nothing but harm to our communities.
"We will continue to target other like-minded people, wherever they are from, in our efforts to ensure the Highlands and Islands remains an attractive and safe environment to live and visit.
"I would urge anyone with concerns or information about drugs dealing not to stay quiet but to pass this on to police or through Crimestoppers. We evaluate and act on every piece of information we receive and community intelligence helps us to thoroughly investigate drug dealers and make them face the consequences of their actions."
---
---