Invergordon school's 'enrichment day' set to become a firm favourite on school calendar
---
Published: 07:00, 12 April 2019
---
---
Gallery1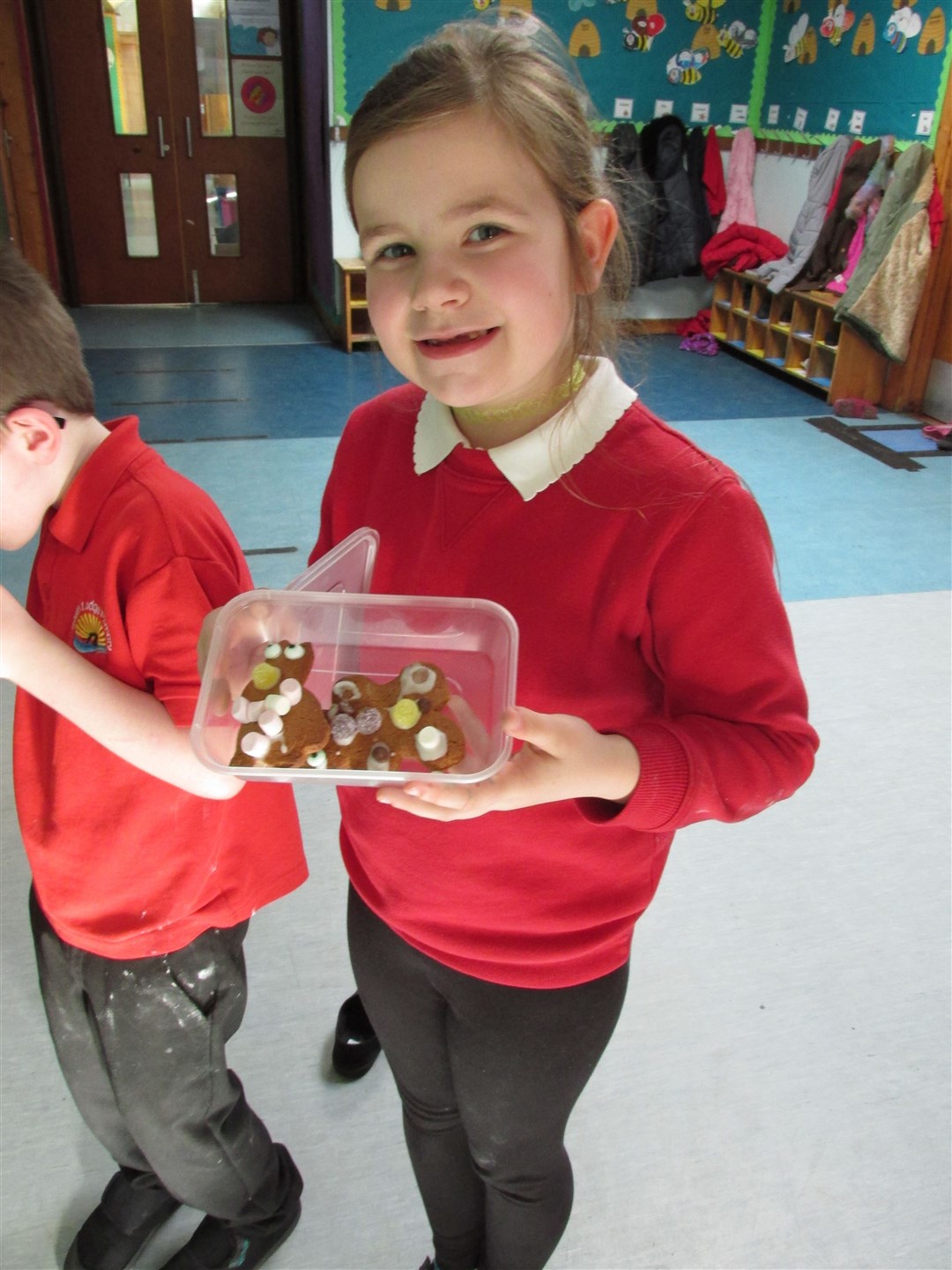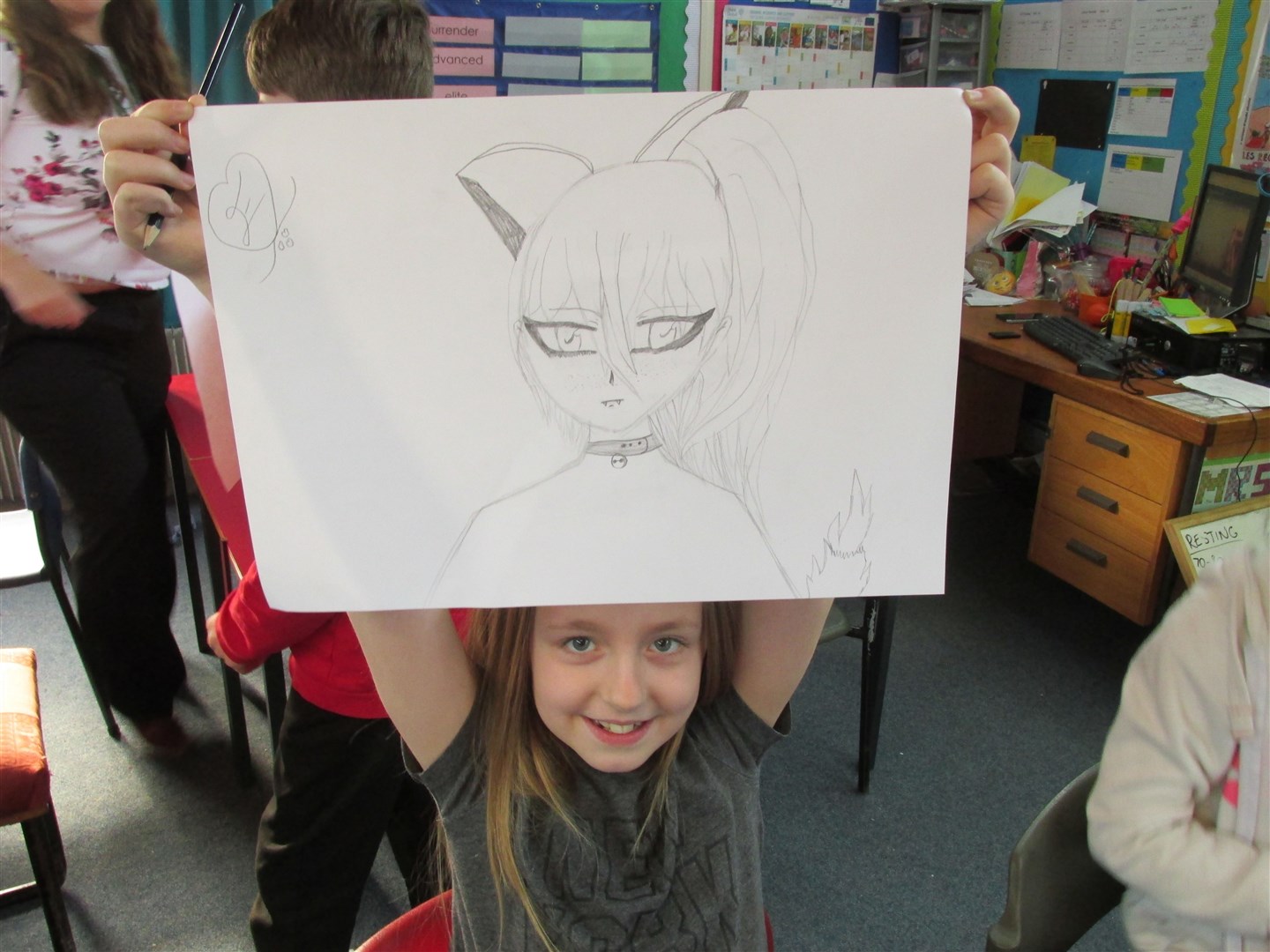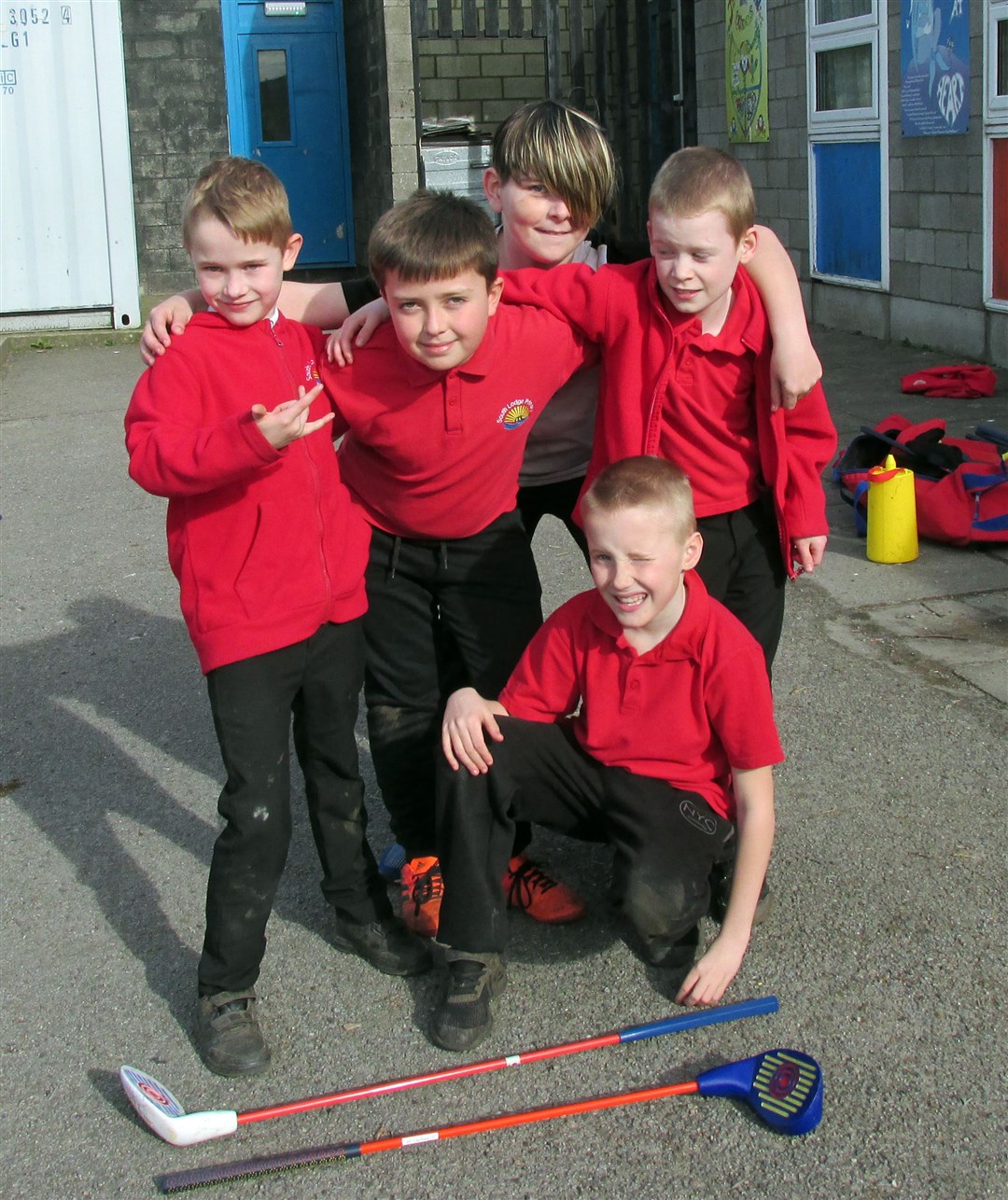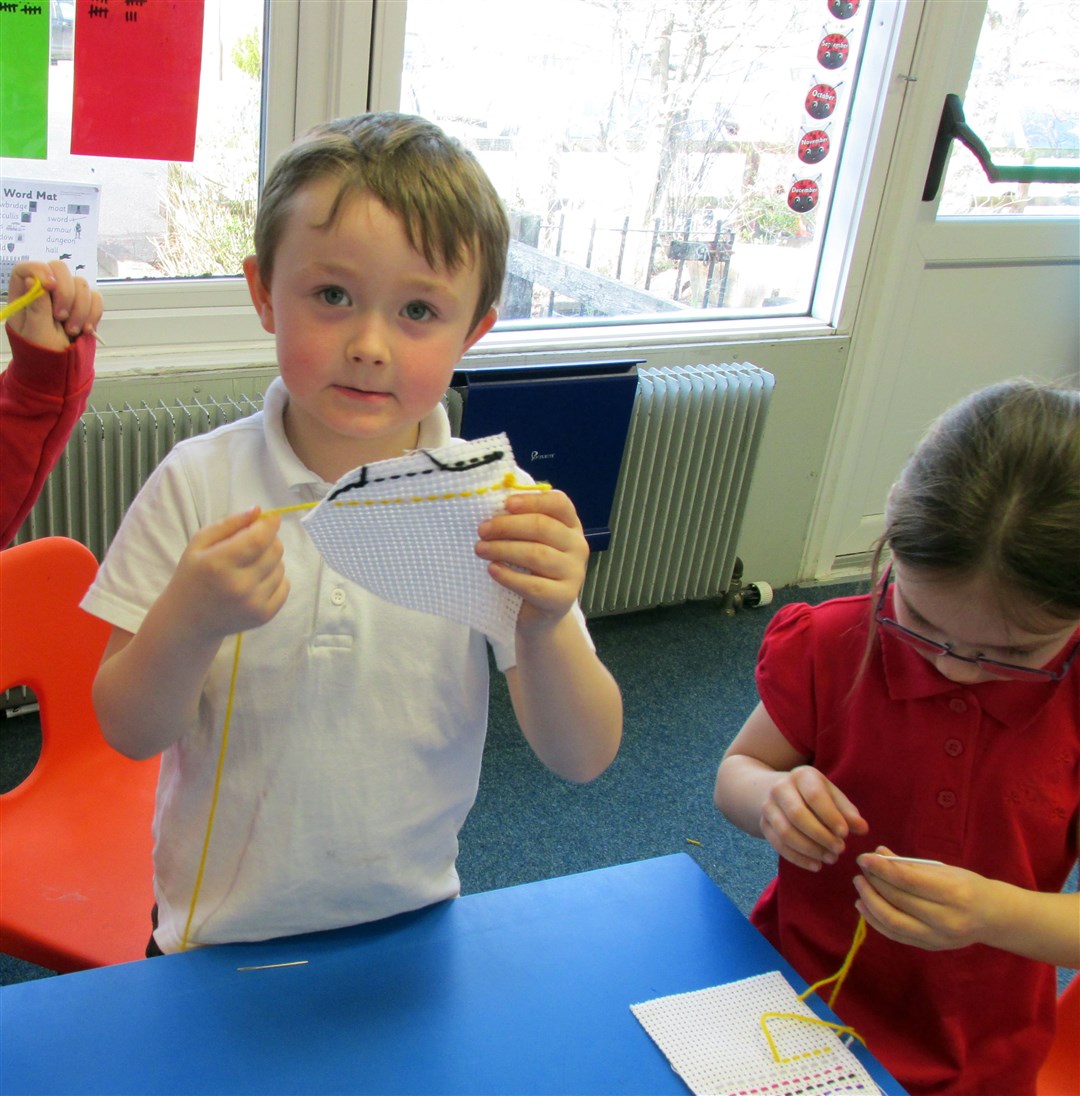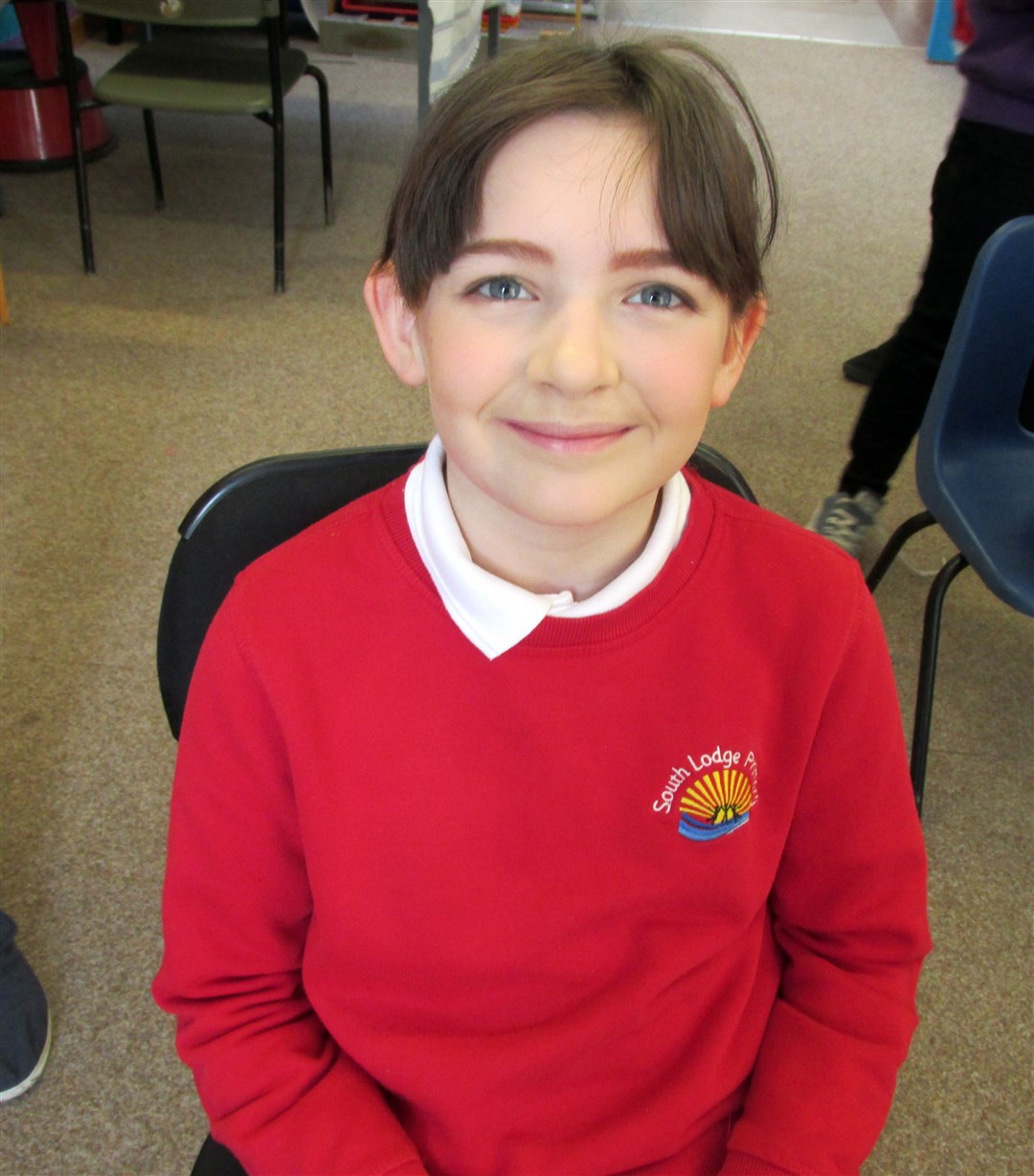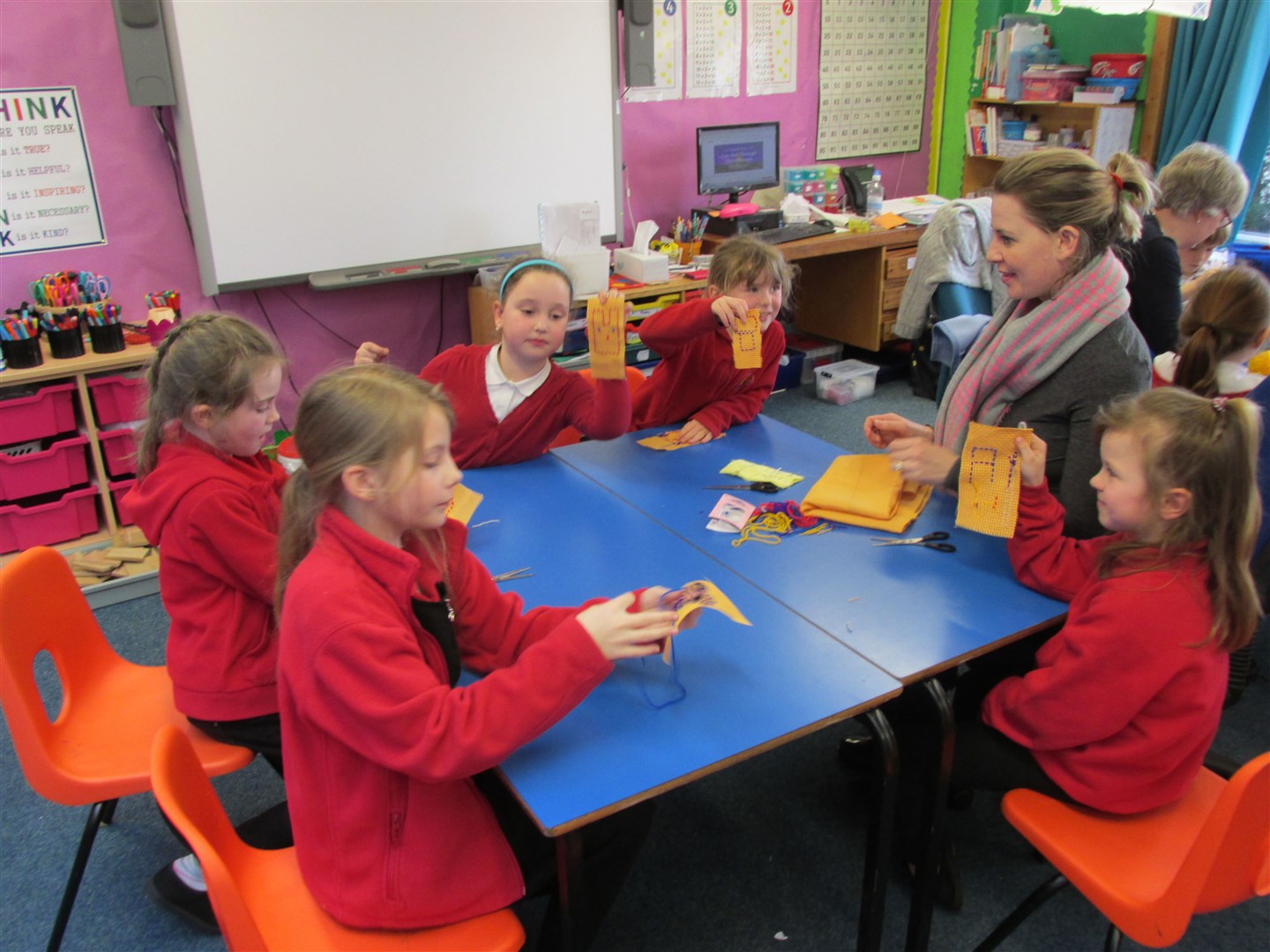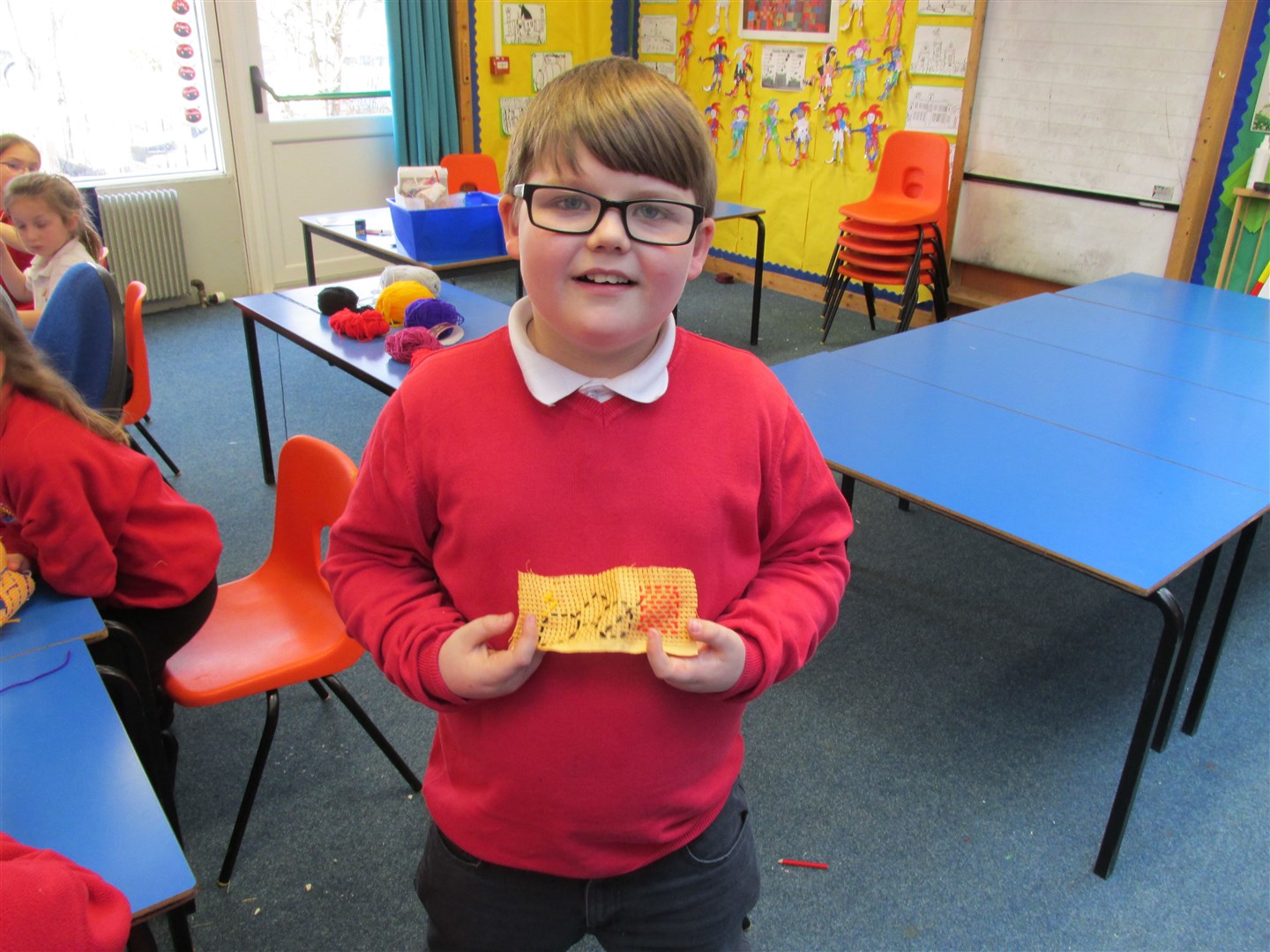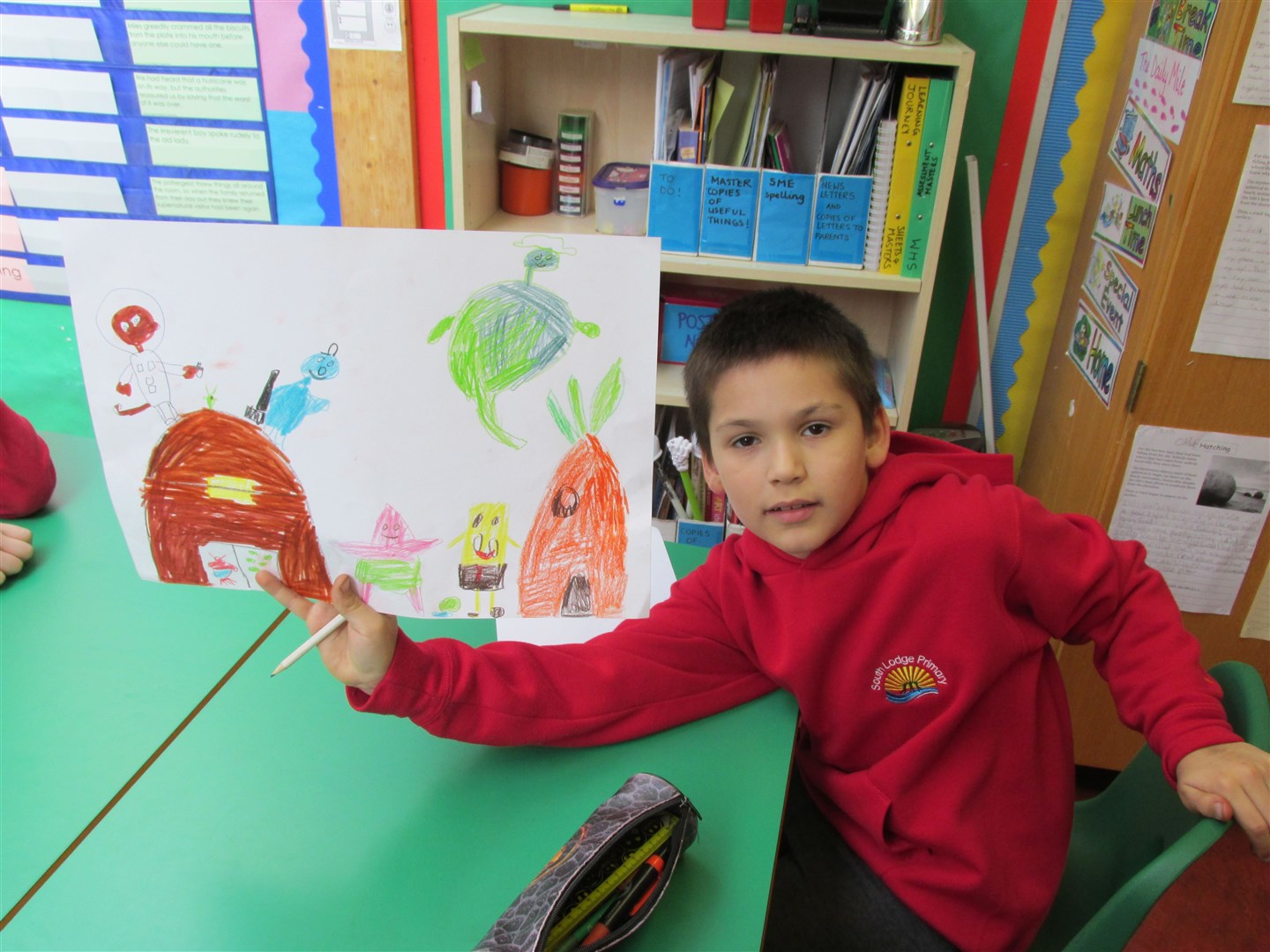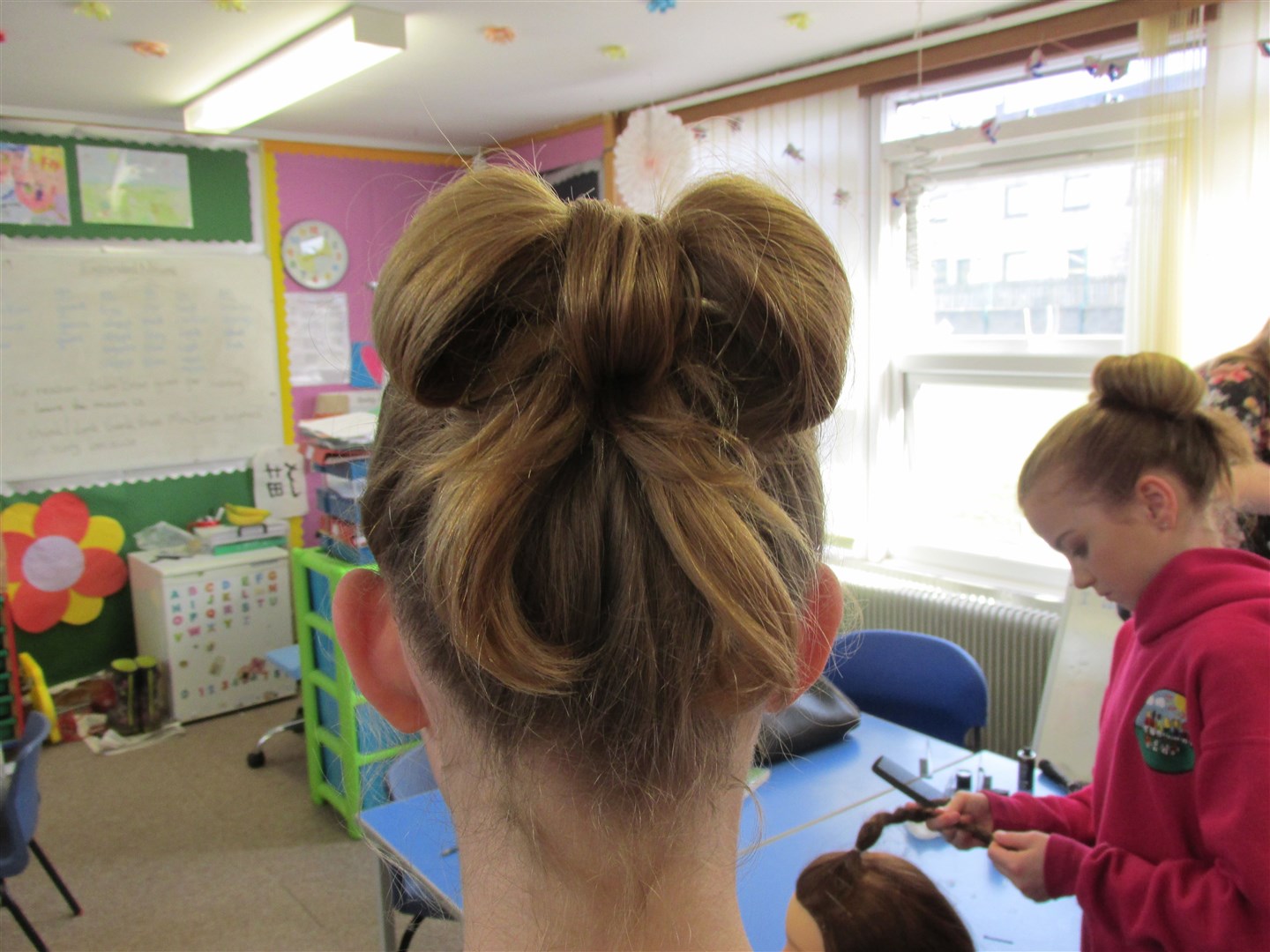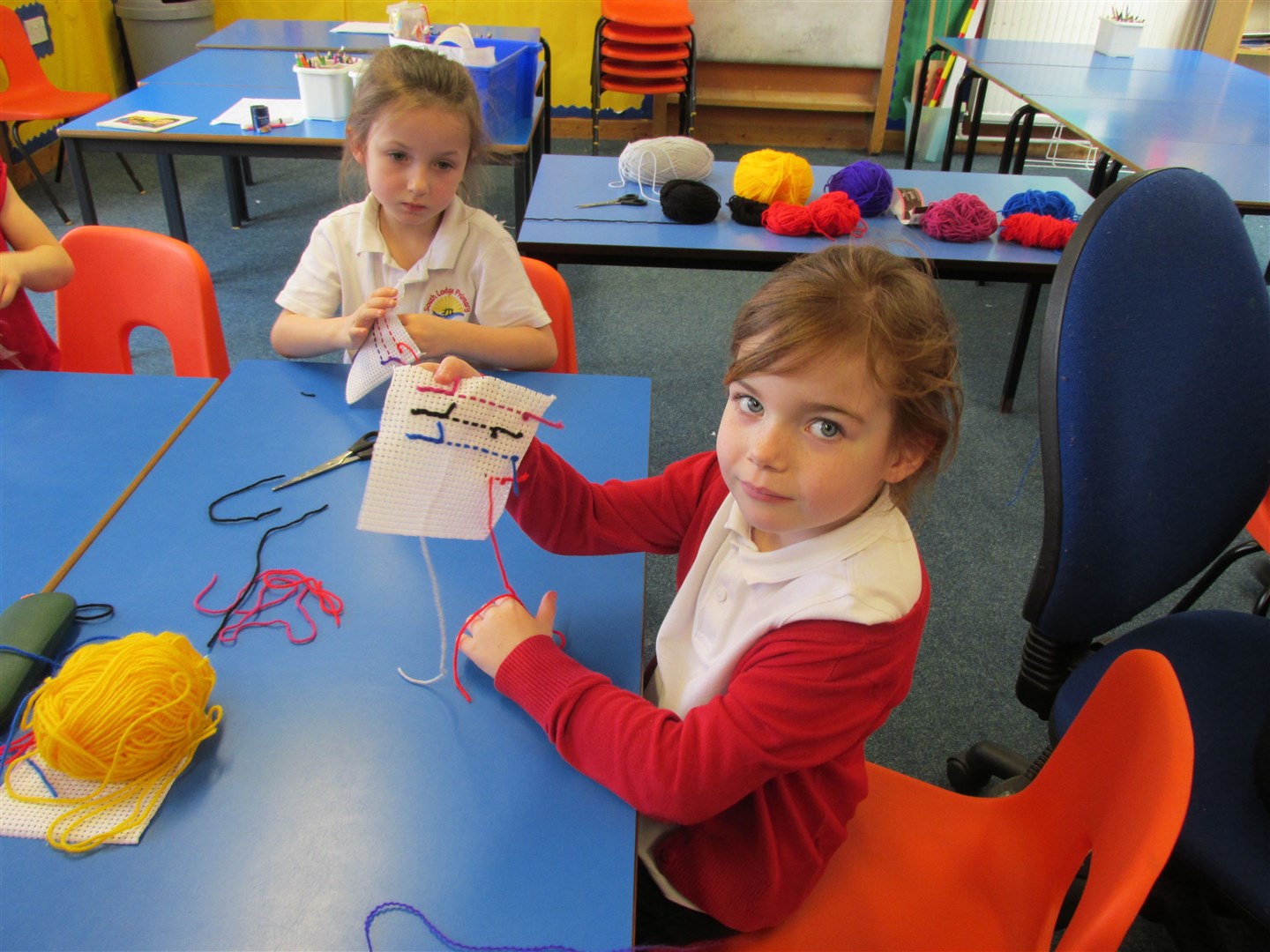 PUPILS at an Easter Ross school jumped at the chance to have a go at everything from golf, dance and art to cycling and computer animation during a special day that is now set to become a fixture.
South Lodge in Invergordon added Enrichment Day to the school calendar in a bid to give children a chance to try out a variety of activities they might not yet have had the opportunity to enjoy.
The children themselves came up with the various ideas tried out ensuring the day, led by class teachers Mrs Catriona Smith and Mrs Katharine Fullerton who developed the idea.
Head teacher David Hayes-MacLeod said: "As a staff, we saw that there were activities and experiences that our children have never had the chance or the opportunity to take part in. Therefore providing these activities at school is an ideal time.
"Both Mrs Smith and Mrs Fullerton discussed this idea with the whole staff and were very eager to take the lead in arranging the day and ensuring that every child is having the opportunity to really try something that they haven't before. I have been blown away by their dedication and commitment to providing the very best for all children."
Jake Williams from High Life Highland led the golfing group and parent Julie Mackay, who is a professional make-up artist, came in to share her skills and knowledge of hair and beauty, demonstrating her skills to the delight on some pupils. She said: "I really enjoyed it. Their wee faces were a picture when they saw their make-up."
Mr Hayes-MacLeod said he was grateful to her for "sharing this amazing talent with the children" and said he hopes to have more parents willing to share their skills with pupils in the future.
---
---