Reece 'care pod' push hits new milestone after Black Isle event; 'Thank you doesn't seem enough' says grateful mum
---
Published: 07:15, 30 December 2019
---
---

A ROSS-SHIRE mother fighting to provide the best possible end-of-life care for her son struck down by a devastating condition hopes a "life-changing" £60,000 purpose-built pod will be erected at her home early in the new year.
And she said the support of hundreds of people – many complete strangers – who have rallied round to ease the heartbreak has helped her "so very much on what can be a very lonely journey".
Donna Mitchell made the heartfelt remarks after the latest fundraiser in her home village of North Kessock for her six-year-old son Reece, who suffers an ultra-rare condition which has already robbed him of his ability to walk, talk and see. Batten disease is an incurable illness which affects the nervous system, causing seizures, visual impairment, mobility loss and early death.
Reece, who was diagnosed just over a year ago, has a rapidly progressing variant. Ms Mitchell now faces carrying her son up and down stairs to meet basic needs. The pod – which will be built by a modular specialist in Easter Ross ­— will allow Reece to be cared for in his own home surrounded by family and friends.
Speaking after a breakfast with Santa event in the village hall nudged the fundraising to just shy of 75 per cent of the target, she said: "It was absolutely amazing. It's so nice to see the whole community pulling together. The money being raised is fantastic but the main thing is the precious memories being made.
"This could be Reece's last Christmas and those memories are just priceless.
"To see the little ones running around was lovely.
"On the fundraising, we are almost 75 per cent of the way there which is amazing. It will make the best possible start to the new year we can have."
She said that while Reece is facing huge health challenges, he was able to enjoy the event in his own way. She said: "Unfortunately Reece des not understand what is going on around him but he did enjoy himself in his own wee way.
"No amount of money can replace these precious memories. For him at the moment, no two days are ever the same.
Gallery1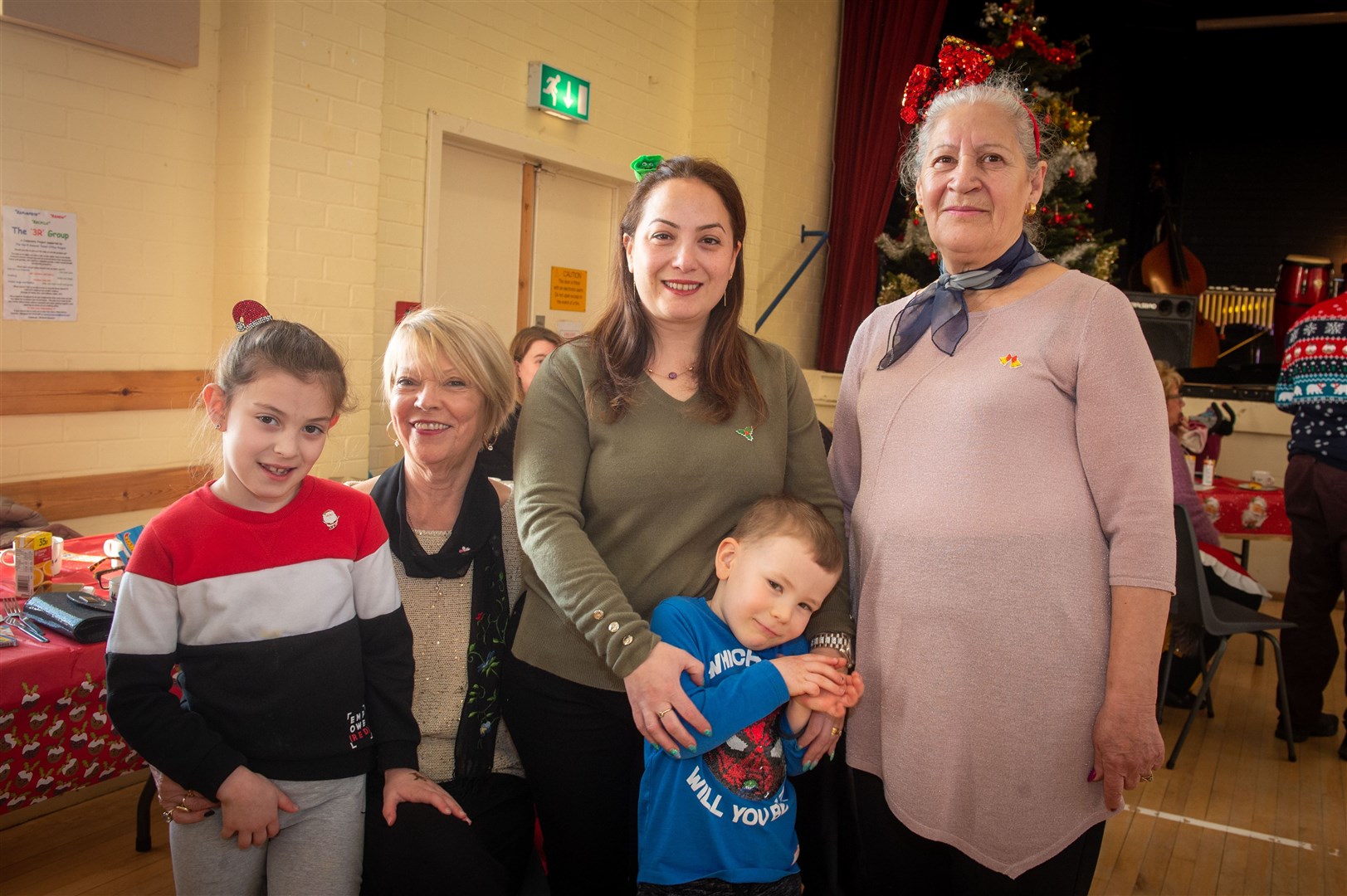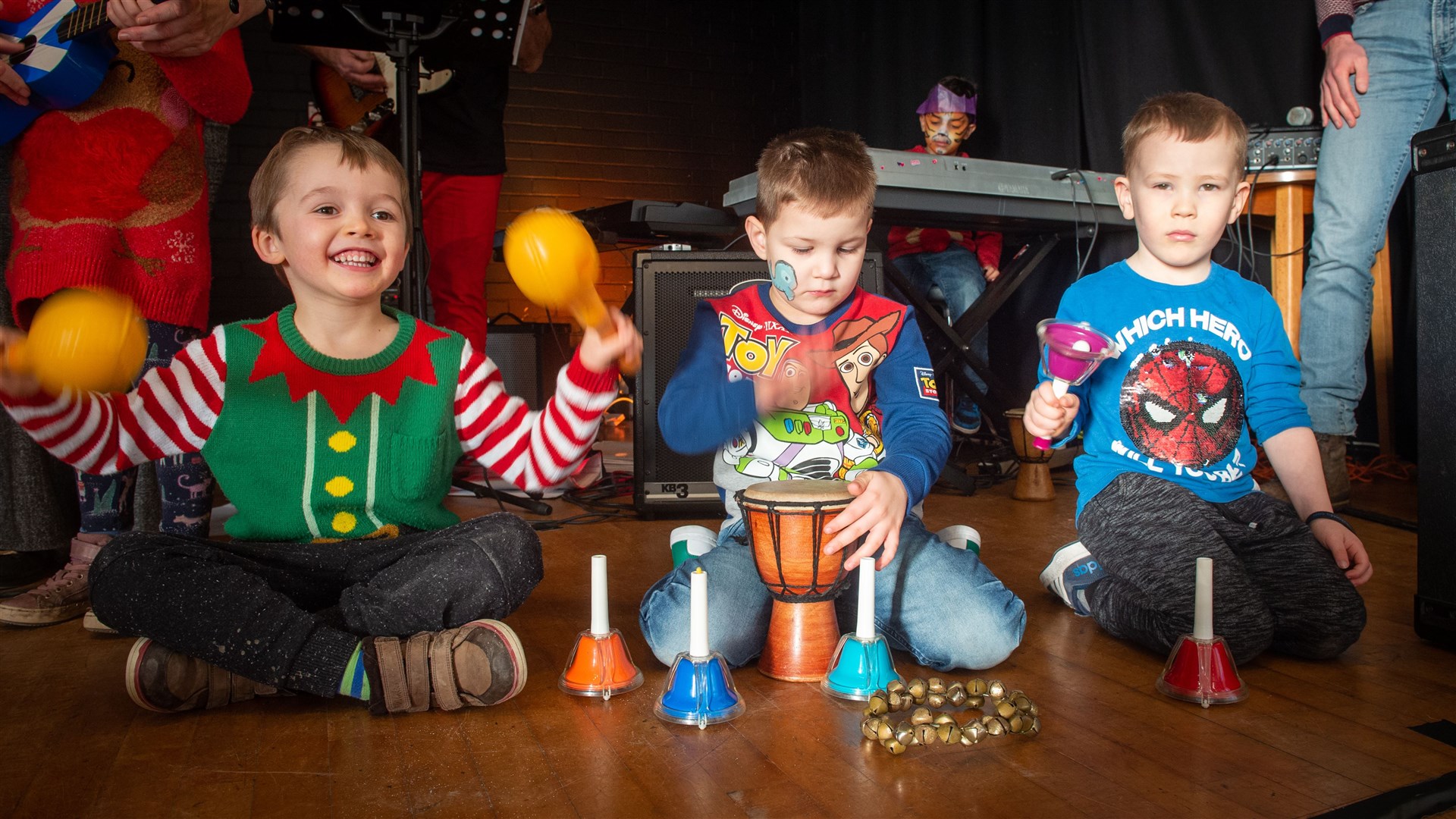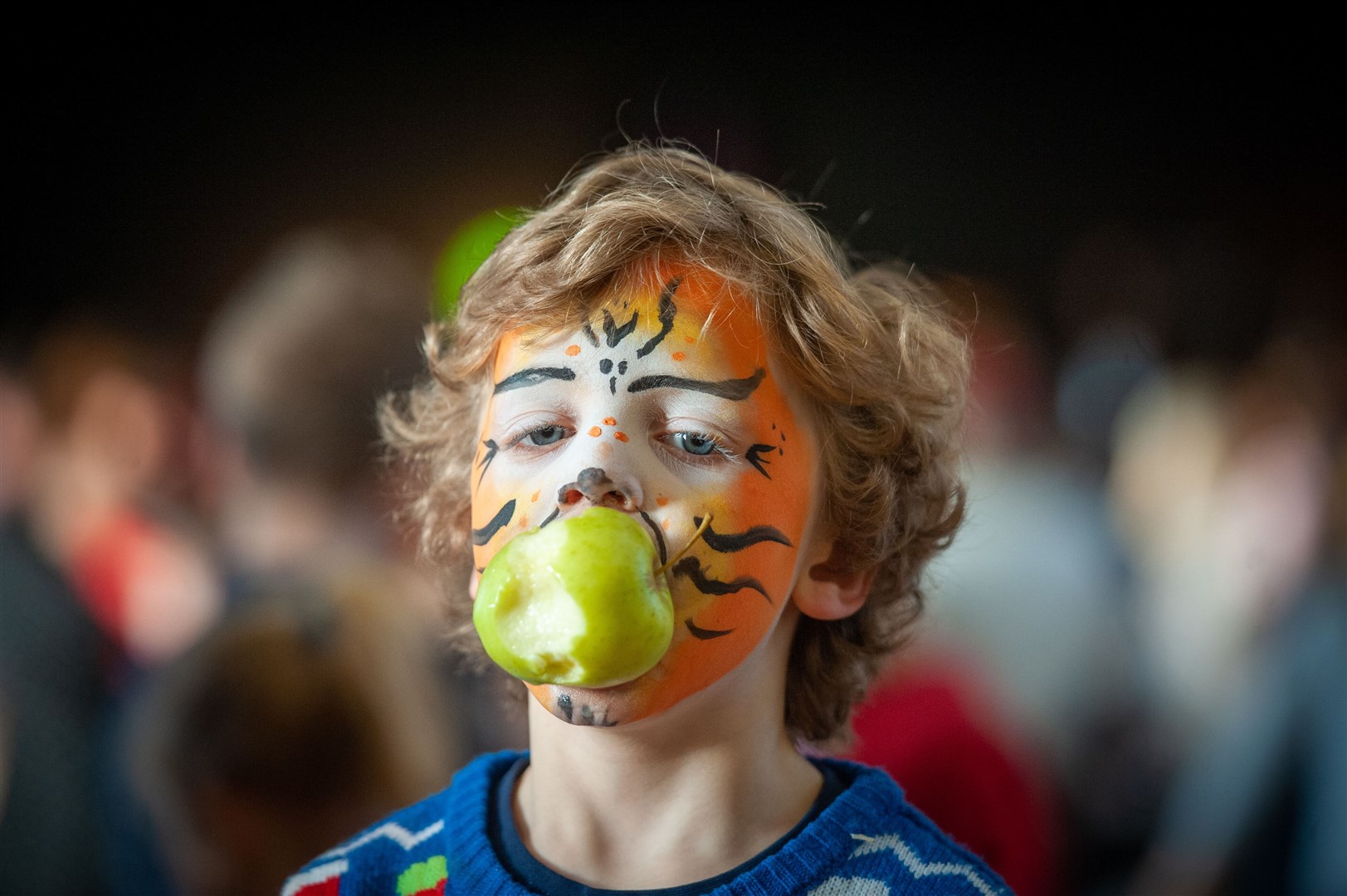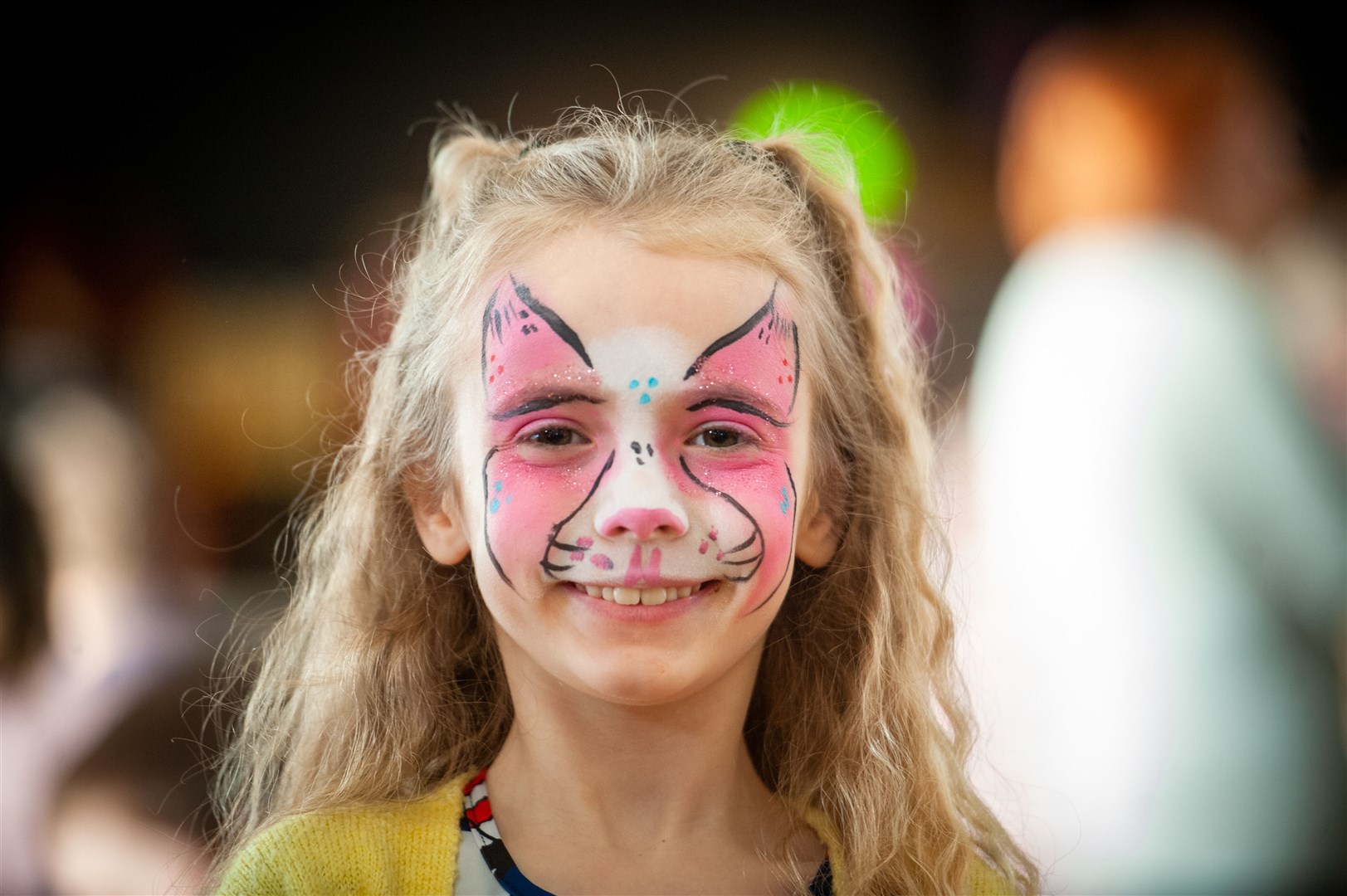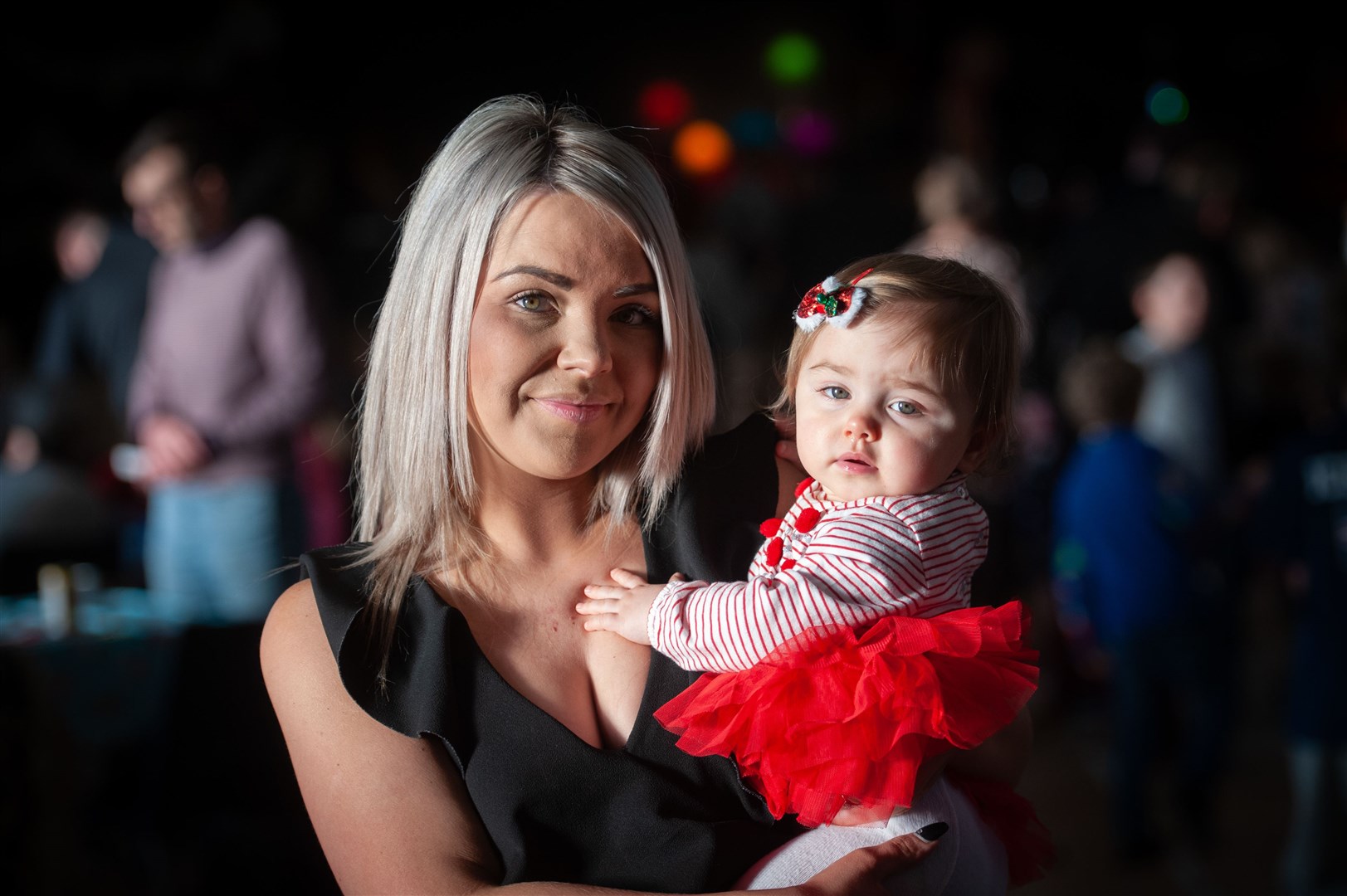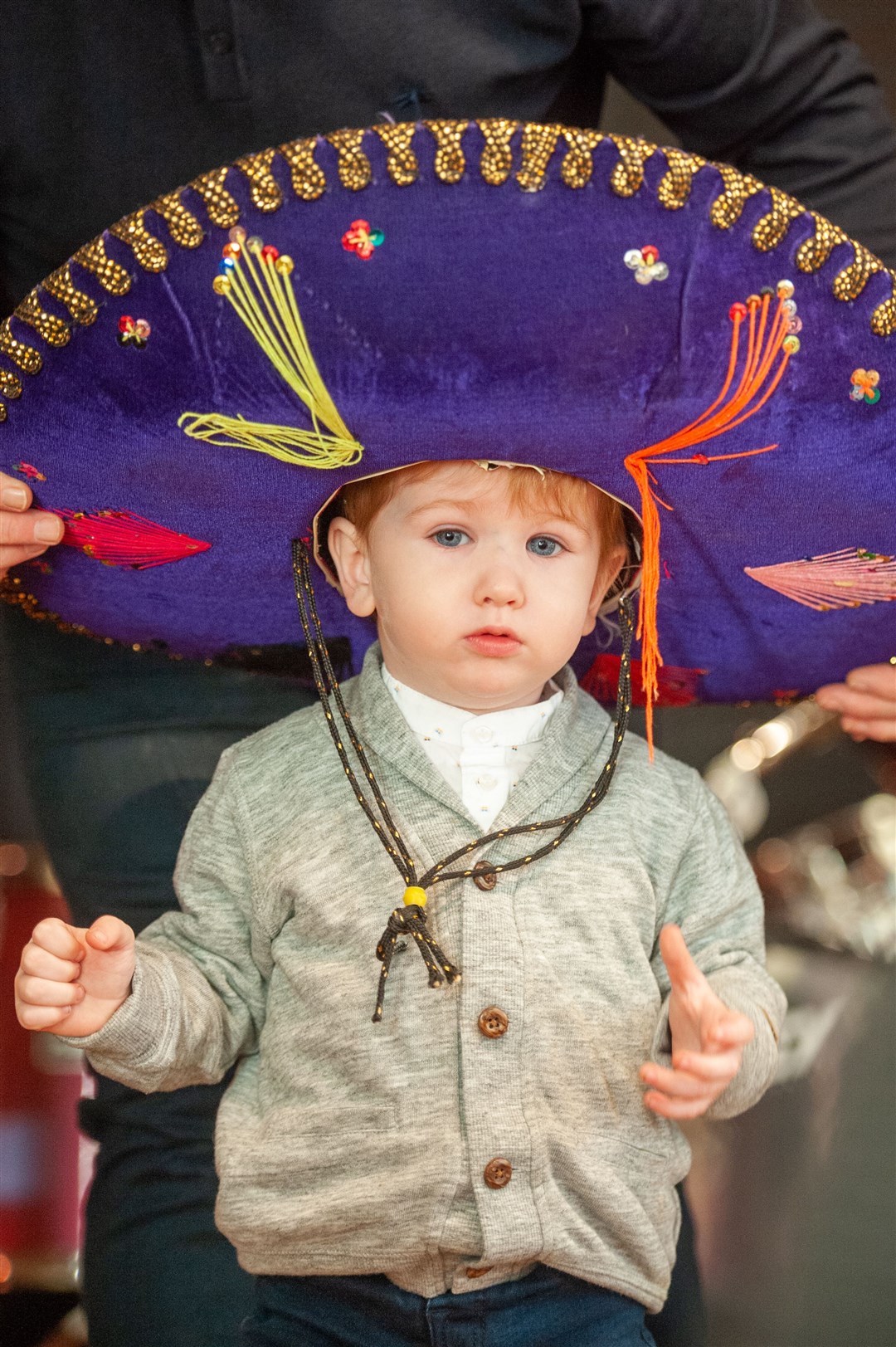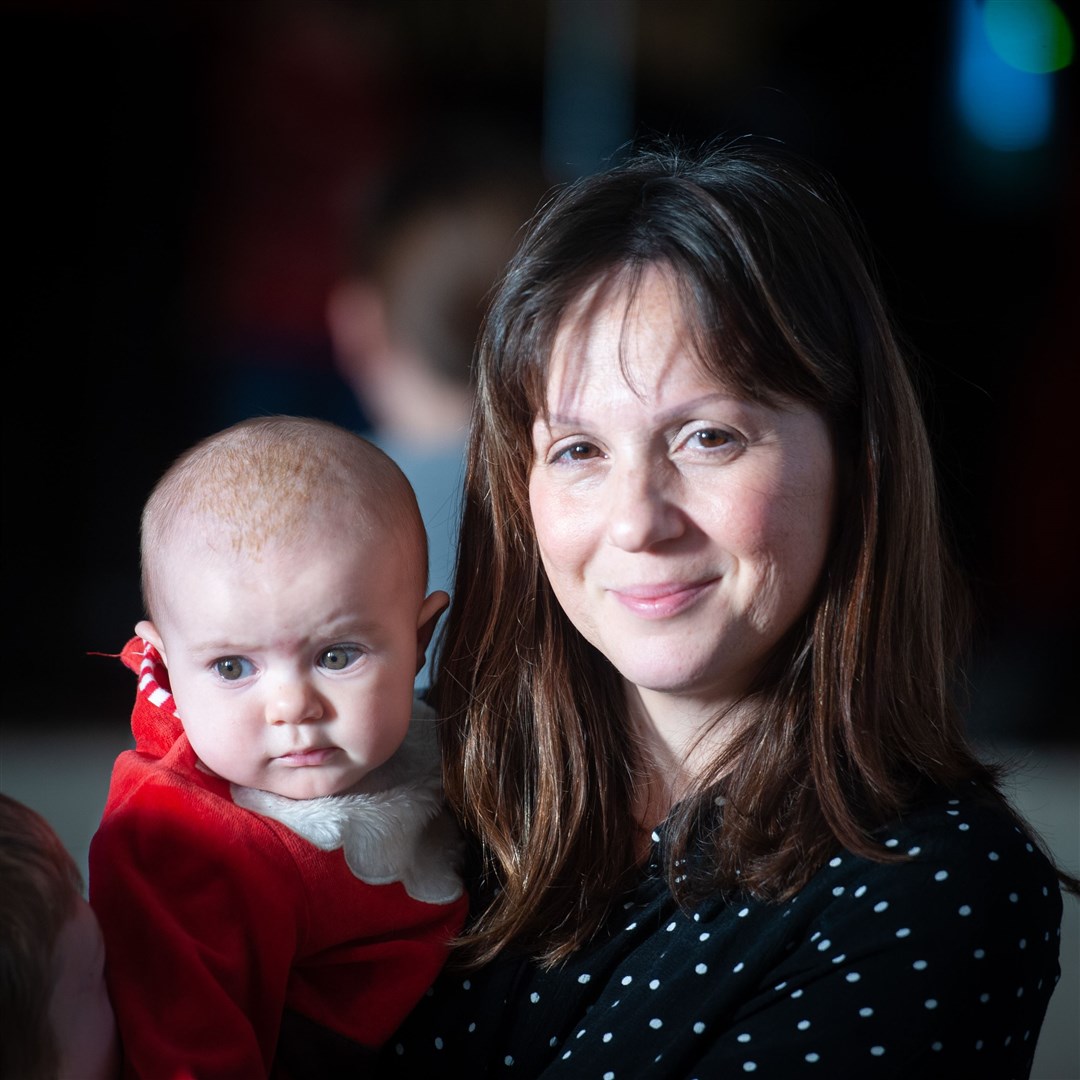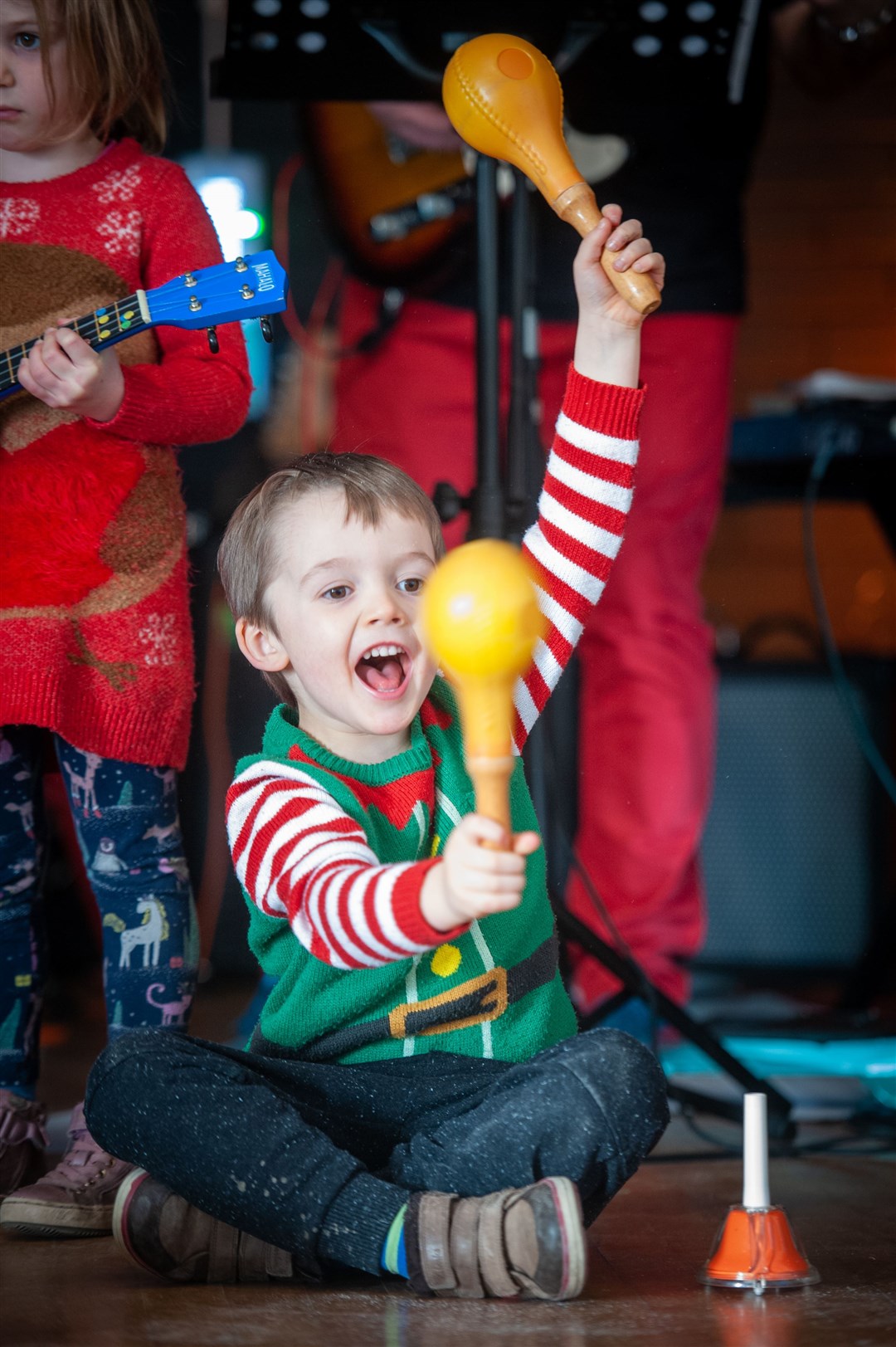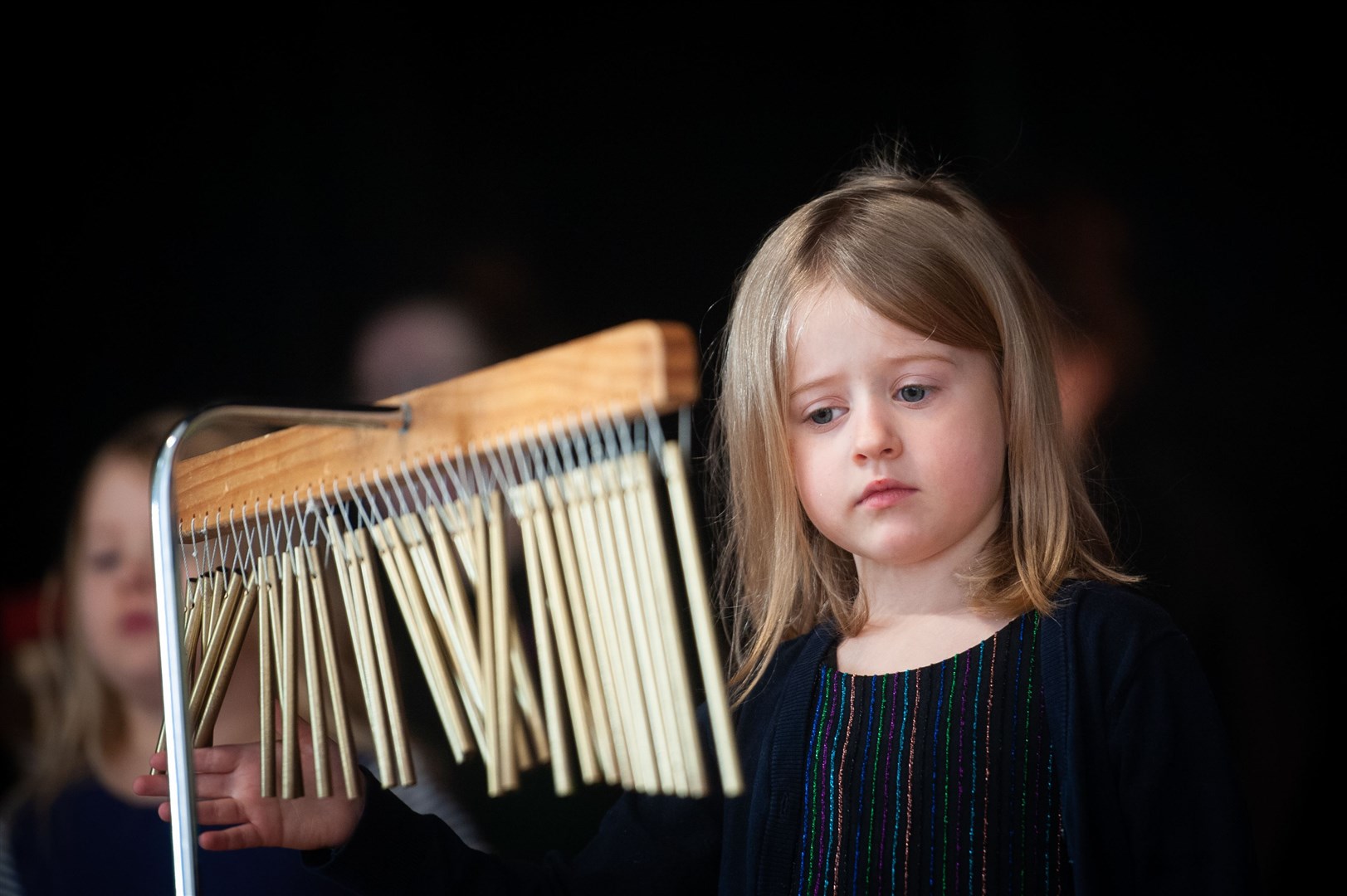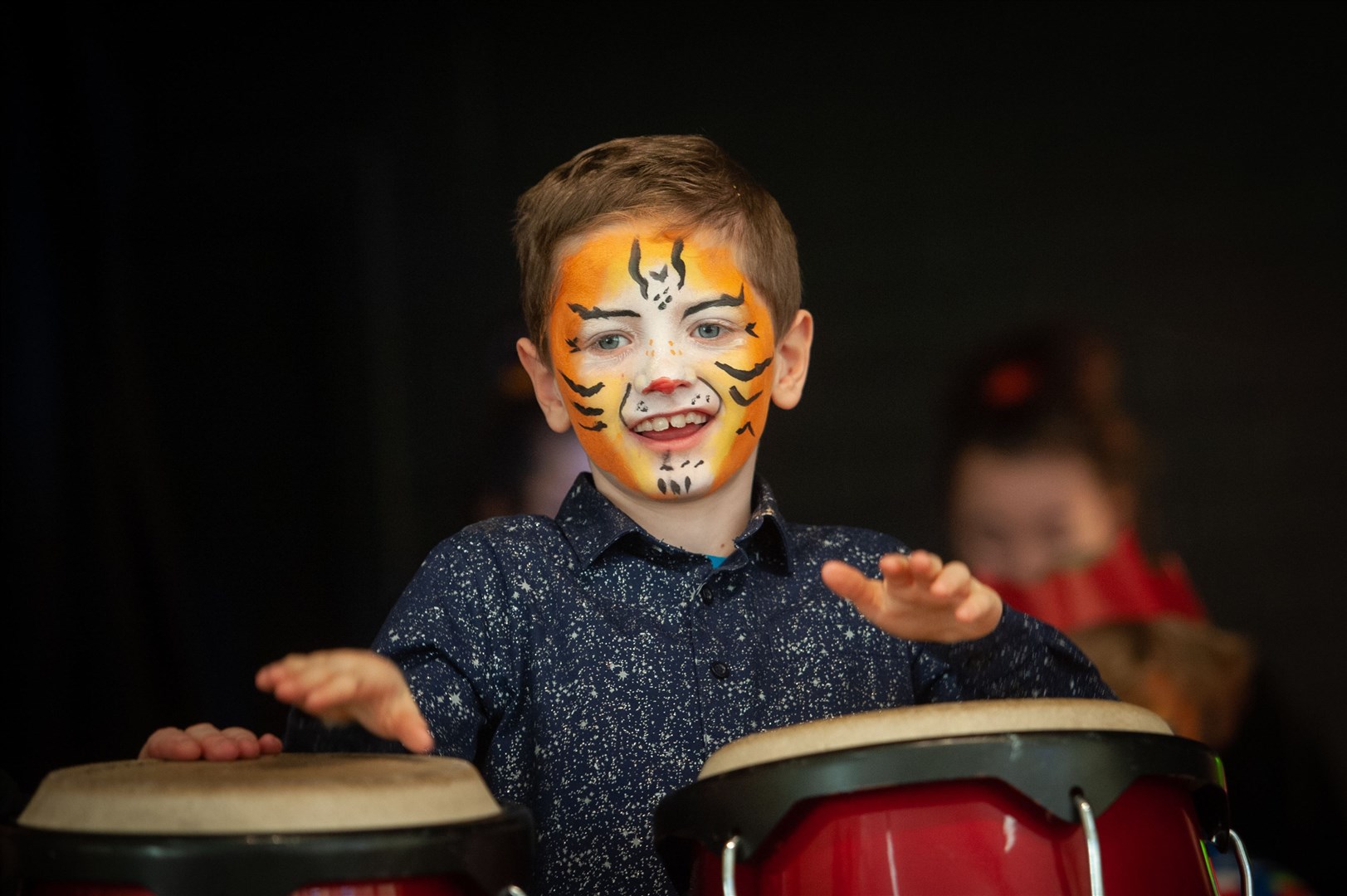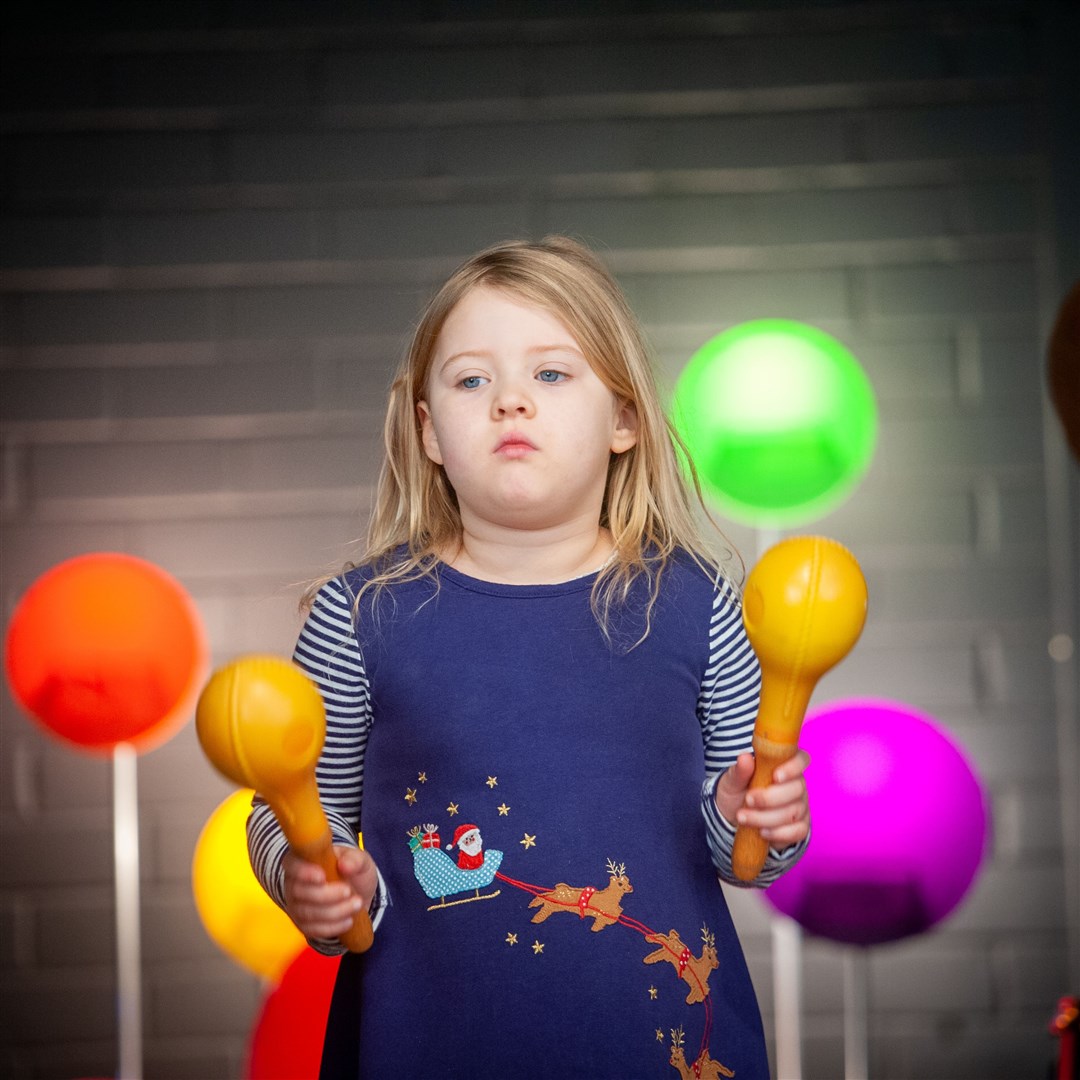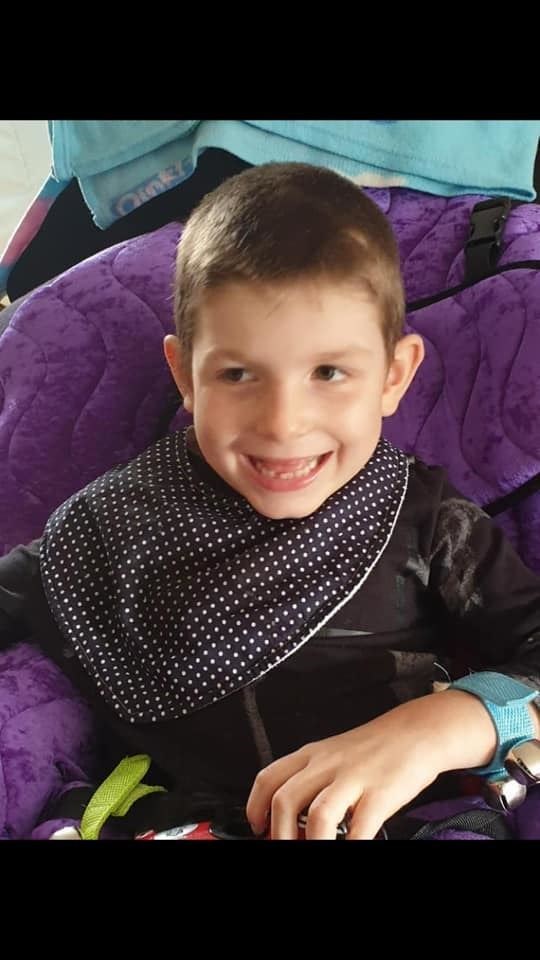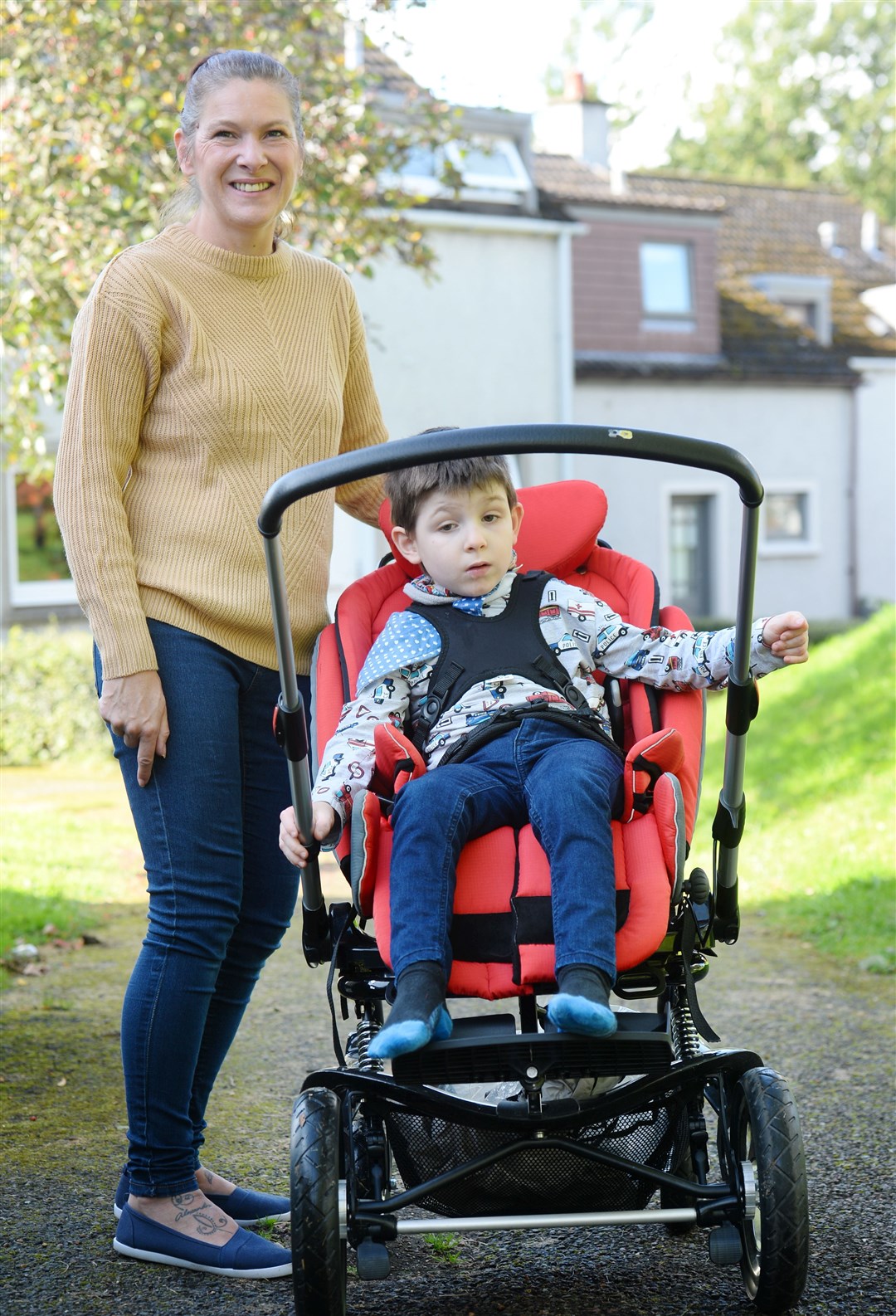 "The condition can cause children to get agitated but he was so happy on the day."
Ms Mitchell said that while she faces difficult challenges in Reece's care, the support of the community around her "means so much".
She said: "It's a very difficult journey we are going on. It can be quite a lonely place to be.
"Knowing the so many people care and want to help us makes us feel that we are not alone.
"We've been bowled over by the support. To say thank you doesn't seem to be enough."
She also hailed the staff at the Ross-shire special school Reece still attends, St Clement's in Dingwall. They too face challenges working in conditions described by one MSP as "Dickensian" amidst a long-running campaign for a fit-for purpose new build. Ms Mitchell said: "Reece loves school and St Clement's is very good to him. Much of the building is pretty awful but the staff are amazing. It really is all about the people inside. What the staff do is incredible."
She said of the effort: "It's about giving Reece the best possible quality of life we can in the time he has. Given that he could have seizures that last for hours at a time, there's no place like home for looking after him."
The pod will be built by Invergordon-based Carbon Dynamic. Ms Mitchell is hopeful initial preparations could be made within weeks.
She said: "You don't want to think too far ahead but this won't just be Reece's pod. As it can be removed easily, it will go on to help other families.
To donate or find out more, see https://www.cashforkidsgive.co.uk/campaign/raise-the-roof-for-reece-/fundraisers/donna-mitchell/66767/
---
---