Anger over dog muck and plastic bags at Black Isle beauty spot
---
Published: 12:30, 04 April 2021
---
Easier access to your trusted, local news. Subscribe to a digital package and support local news publishing.
---
---
Gallery1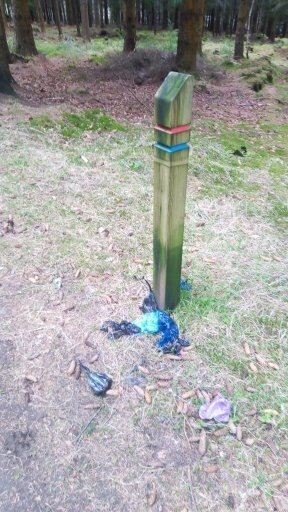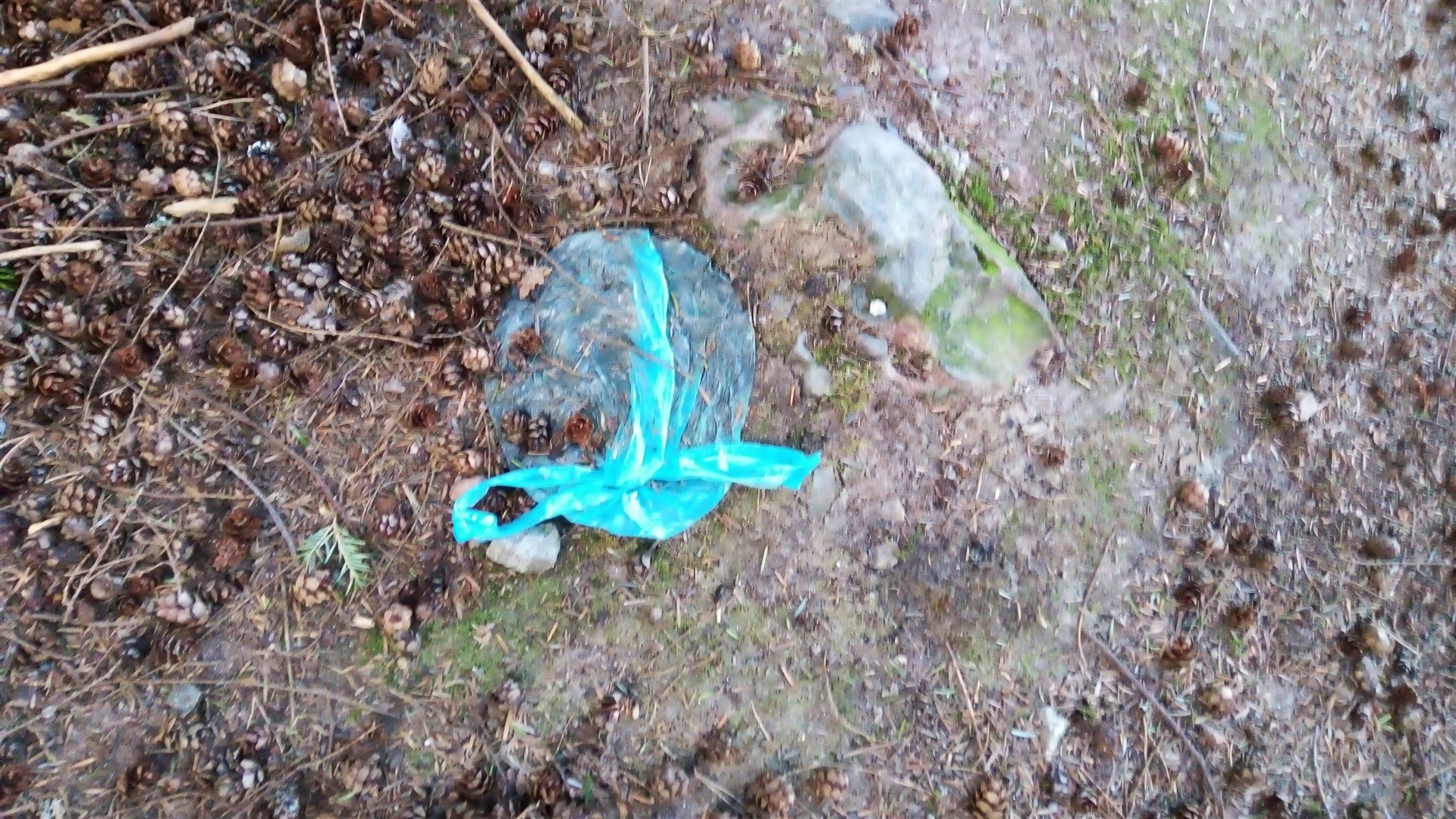 RECKLESS and lazy dog owners have been slammed over the mess left at a popular beauty spot.
The Forestry and Land Scotland car park at Ord Hill in North Kessock has been left strewn with dozens of discarded plastic bags containing dog muck.
And the bags, which had been piled up against walk marker posts in several places, are not the only unpleasant litter in the car park and on the walks – with everything from Costa coffee cups to discarded drinks cans also littering the site.
The car park is a popular spot for residents and visitors, and offers access to a range of short and longer distance walks with views overlooking the Moray and Beauly Firths.
One walker who was sickened by the mess left at the car park has slammed dog owners who fail to bag it and bin it.
"I know there are no bins on the site, but as someone who has had several dogs before and grew up in the country – often some distance from the nearest bin – I simply can't fathom the laziness being shown by those pet owners who don't take it away to bin elsewhere. We always used to do it – and it was no great hardship," they said.
"It's bad enough just to let your dog do their business and leave it behind on paths for walkers to step in, but at least that will decompose. Bagging it in plastic, which can take centuries to disintegrate, only ensures the dog muck lingers permanently.
"I can't understand the mindset of folk who are seemingly 'community-minded' enough to bag up the muck, but too lazy to then bin in responsibly."
"Not only are those who 'bag it and fling' it littering and damaging the beauty of a site they clearly value enough to visit themselves, they are creating a bigger health hazard for other walkers – some of whom may be elderly, infirm or very young.
"Clean it up."
Forestry and Land Scotland has warned dog owners that the law is clear, and they should bag it and take it home to dispose if they are not near a bin.
A spokesman said: "Littering is thoughtless, anti-social behaviour and we are always saddened when littering spoils a site. It has a really negative impact on wildlife, on other people's enjoyment of a site and, of course, on our staff, who would normally have to clean up this mess.
"Unfortunately, dog waste and irresponsible dog owners who do not clear up is a recurring issue for us. We do our best to tackle the problem with the resources we have available to us.
"We want to spend our limited resources and staff time on looking after facilities such as the car parks and trails. We are currently repairing pot holes at Ord Hill car park and elsewhere on the Black Isle.
"We do ask dog owners to take responsibility for their own pets, and to ensure that they leave no trace. The Scottish Outdoor Access Code states that owners should clear up all their dog's waste and take it home where bins are not provided. To not do so can incur a fixed penalty notice."
Related news: Invergordon lads hailed for woodland dog poo clean-up effort
---
Do you want to respond to this article? If so, click here to submit your thoughts and they may be published in print.
---
---
---